Travel reviews by Mr M from Belgravia
Complex arrangements went to plan.
Botswana between 31 Aug 2010 and 17 Sep 2010
"Holiday of a lifetime!"
Arranged By Lucy Copson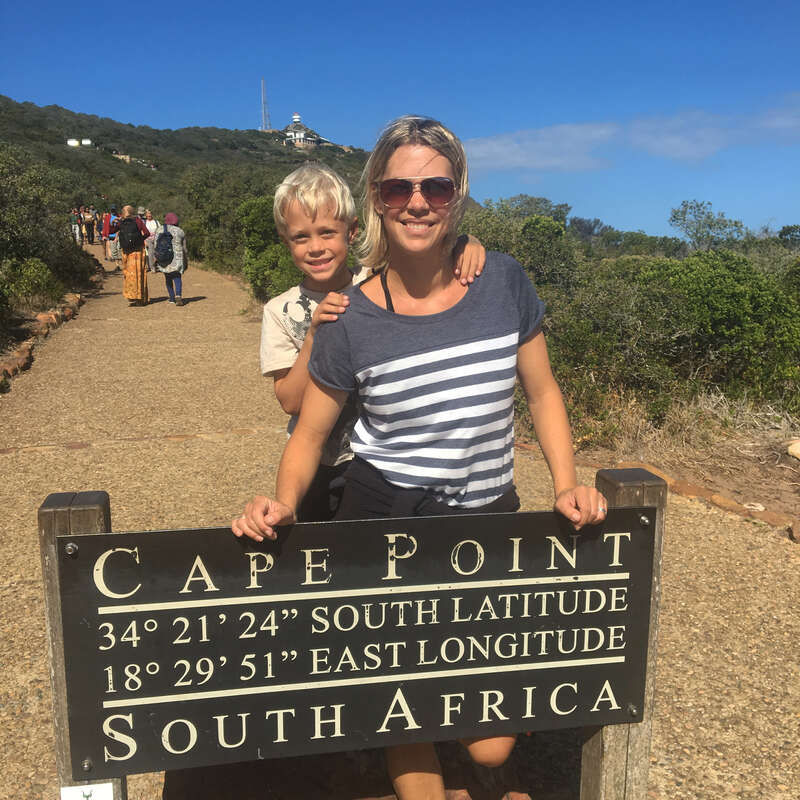 ---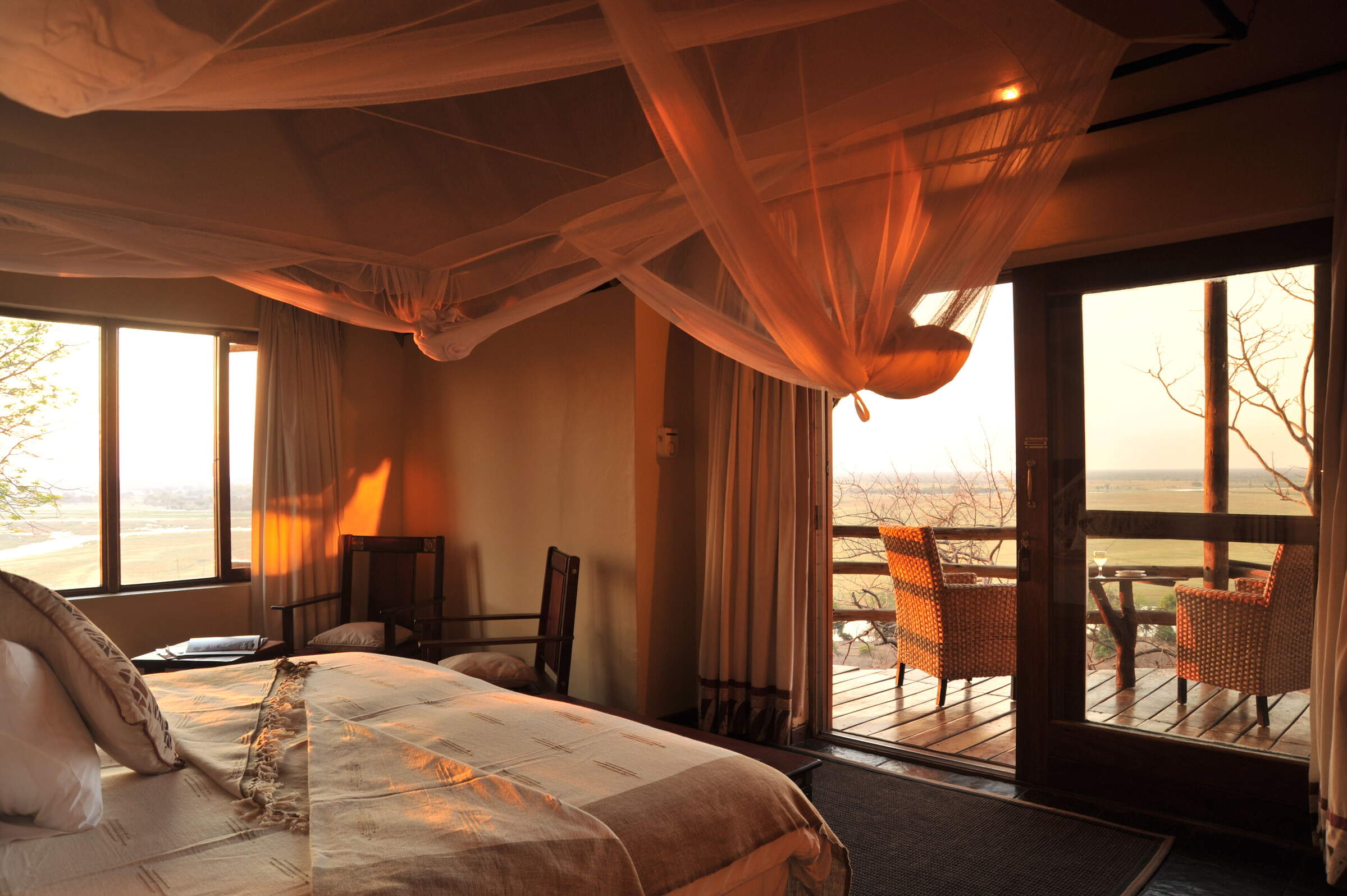 Muchenje Safari Lodge
"Muchenje Safari Lodge review"
3 nights
Arrived 1 Sep 2010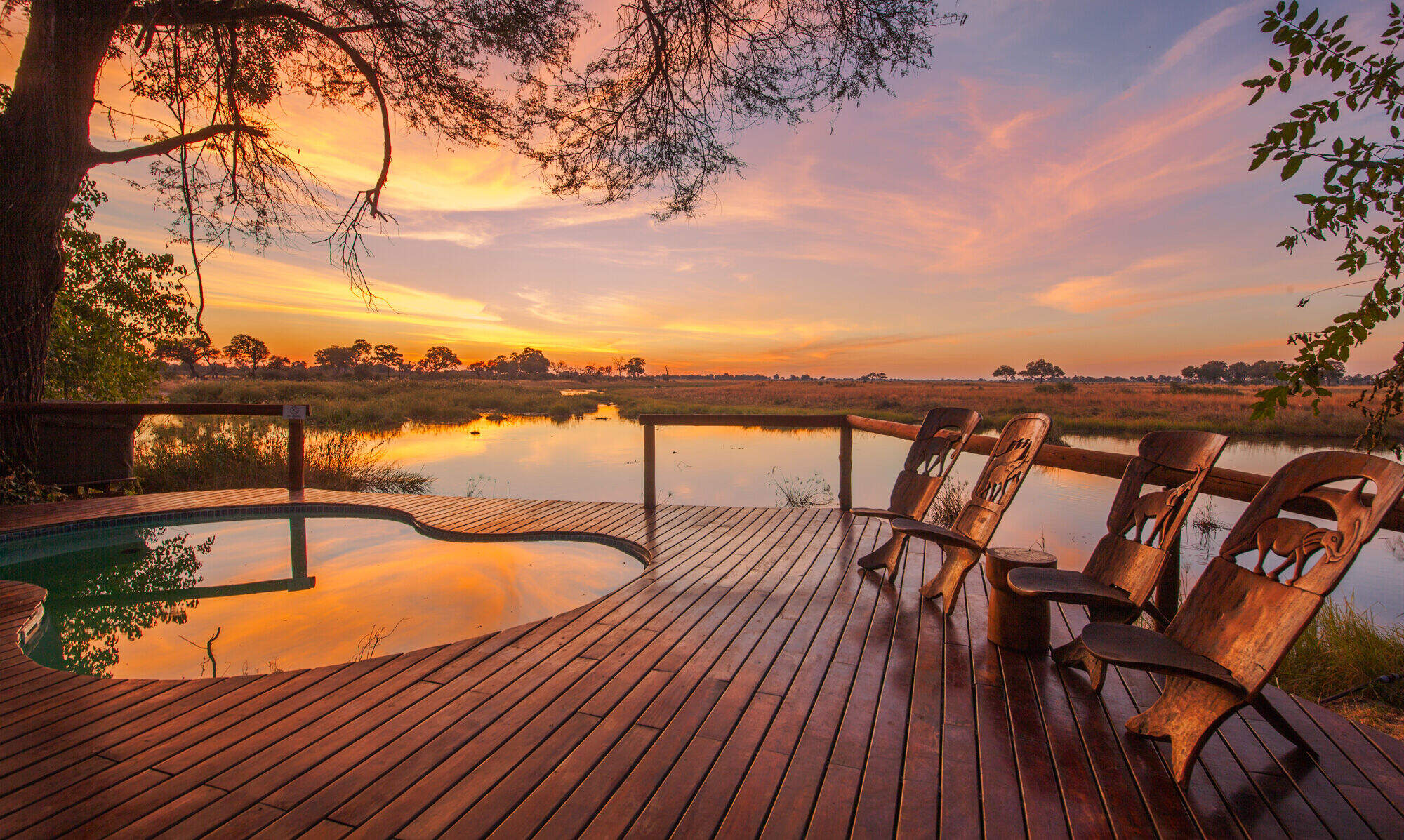 Lagoon Camp
"Lagoon Camp review"
3 nights
Arrived 4 Sep 2010
Feedback response
---
After sending us the above comments, this traveller subsequently kindly droped a note to the camp, which commented:

'Lagoon was one of five camps on our itinerary – and certainly one of the most memorable for all of us. This was chiefly on account of our guide, Carlos, and tracker, BeeDee (?). They were a great team and together they taught us so much about the bush/savannah and its inhabitants. Their ultimately successful (against the odds, we were thinking!) tracking of a family of wild dogs with pups after abandoning their den was a triumph of skill and perseverance. Carlos was knowledgeable and interesting on so many subjects, and BeeDee, very bright and intuitive, was more impressive than most guides we met on the safari.

The camp staff were very attentive; they worked (and sang!) hard to create a friendly, memorable atmosphere.

Many thanks for a very special three days!'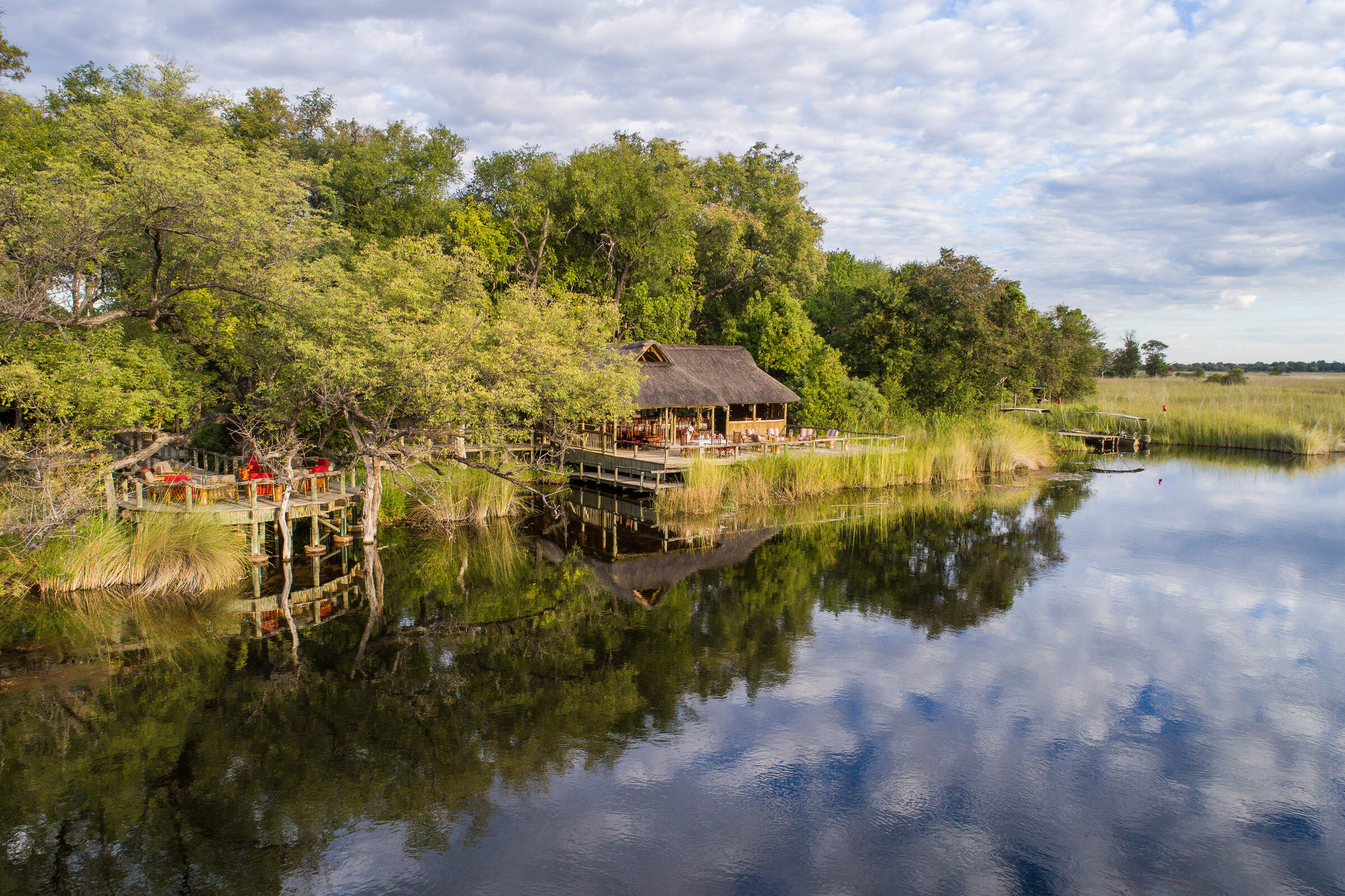 Xakanaxa
"Xakanaxa review"
3 nights
Arrived 7 Sep 2010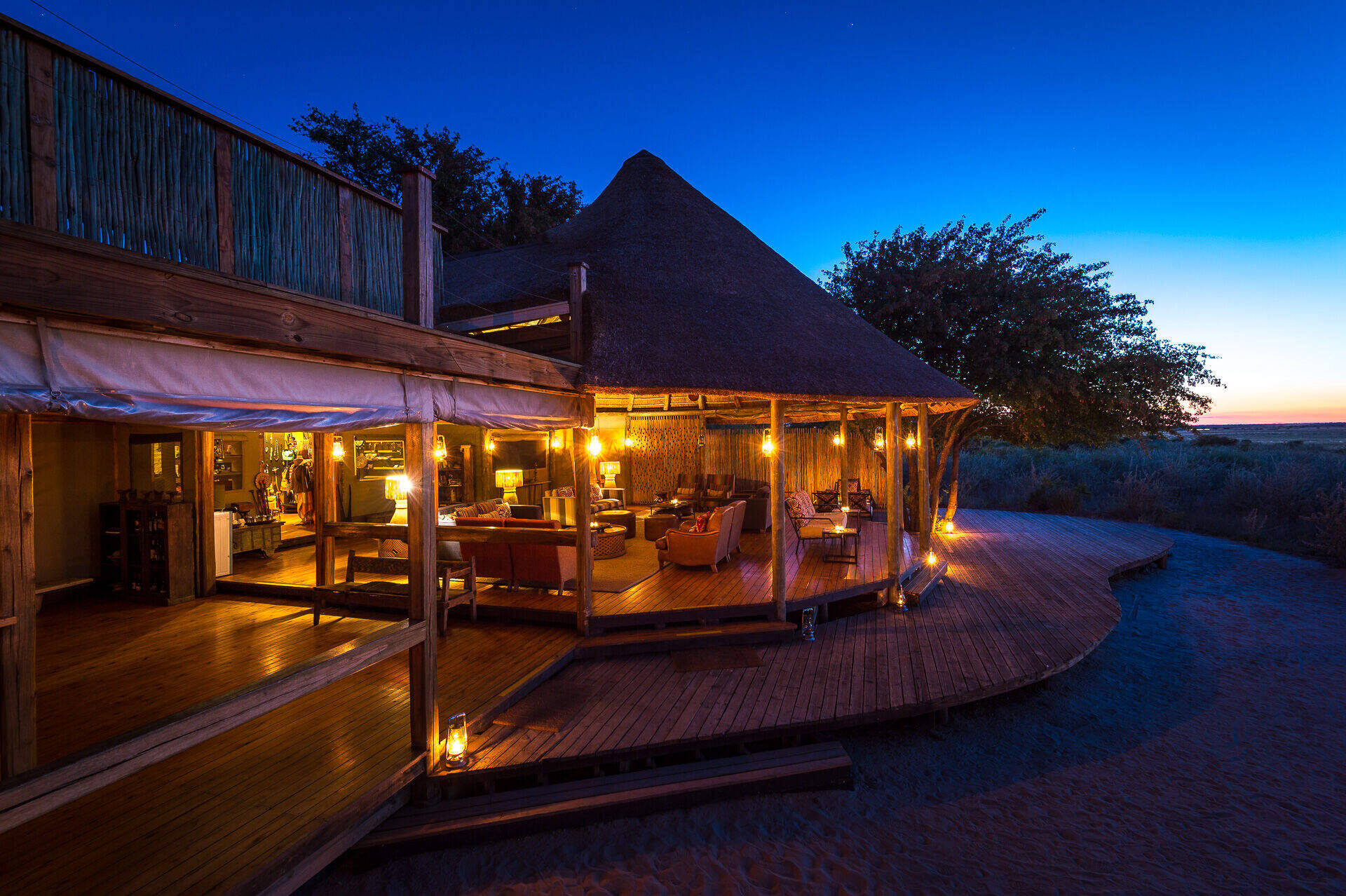 Kalahari Plains Camp
"Kalahari Plains Camp review"
2 nights
Arrived 10 Sep 2010

Private Mobile Camp, Botswana (this camp has since closed)
"Santantadibe Mobile Camp review"
3 nights
Arrived 12 Sep 2010
Lodge not featured by Expert Africa

Own arrangements
"Country Club, Johannesburg"
2 nights
Arrived 15 Sep 2010
Lodge not featured by Expert Africa