Travel reviews by rullesteg from Switzerland
Botswana between 17 Oct 2010 and 27 Oct 2010
"Overall, our expectations were exceeded on most fronts. There are 2 minor issues, which bothered us:

1. Tipping. It seemed odd to us to pay between 400-700 dollars pp and day and then be expected to pay another 5-15$ pp and day for the guide and something for the staff.

Of course, everybody emphasizes one does not HAVE to tip, but that does not really make all that much sense. Either tipping is common and therefore expected, i.e. part of a guide's salary - in which case those 5-15$ should simply be added to the bill as a matter of course, and from the outset - or it is not, in which case the practice should be rather discouraged.

2. The song & dance routine upon arrival at the Ker & Downey camps. This is obviously not a serious issue, but rather by the by.

We cringed a little each time we were welcomed by the camp's staff with a welcoming sond and dance routine . Not because the singing and dancing was bad (it wasn't bad at all), but it was a bit too much for us. And we were far from the only one guests who felt that way.
Something for the camps to think about maybe."
Arranged By Lucy Copson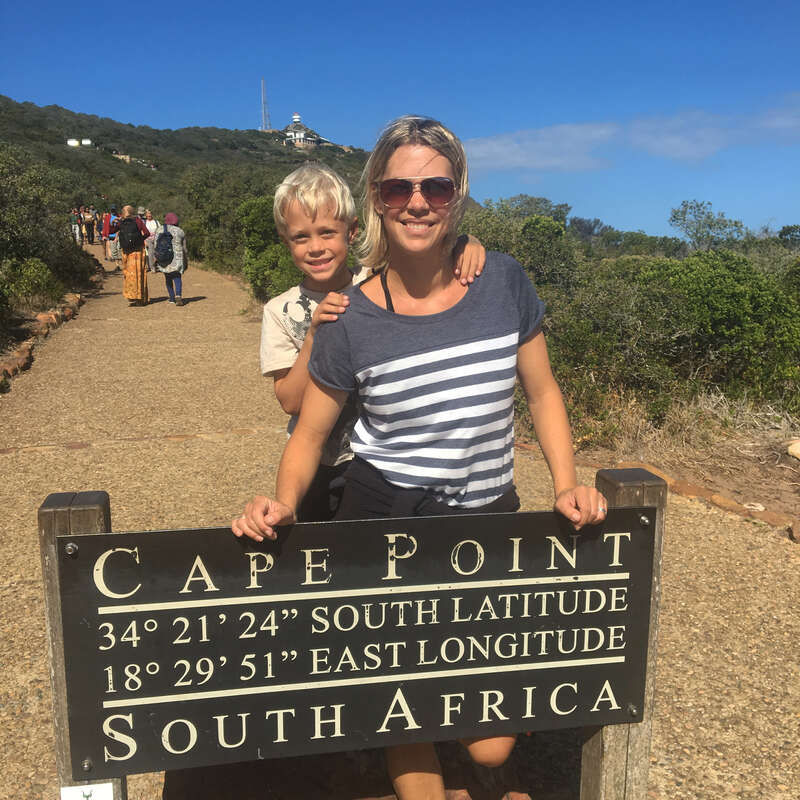 ---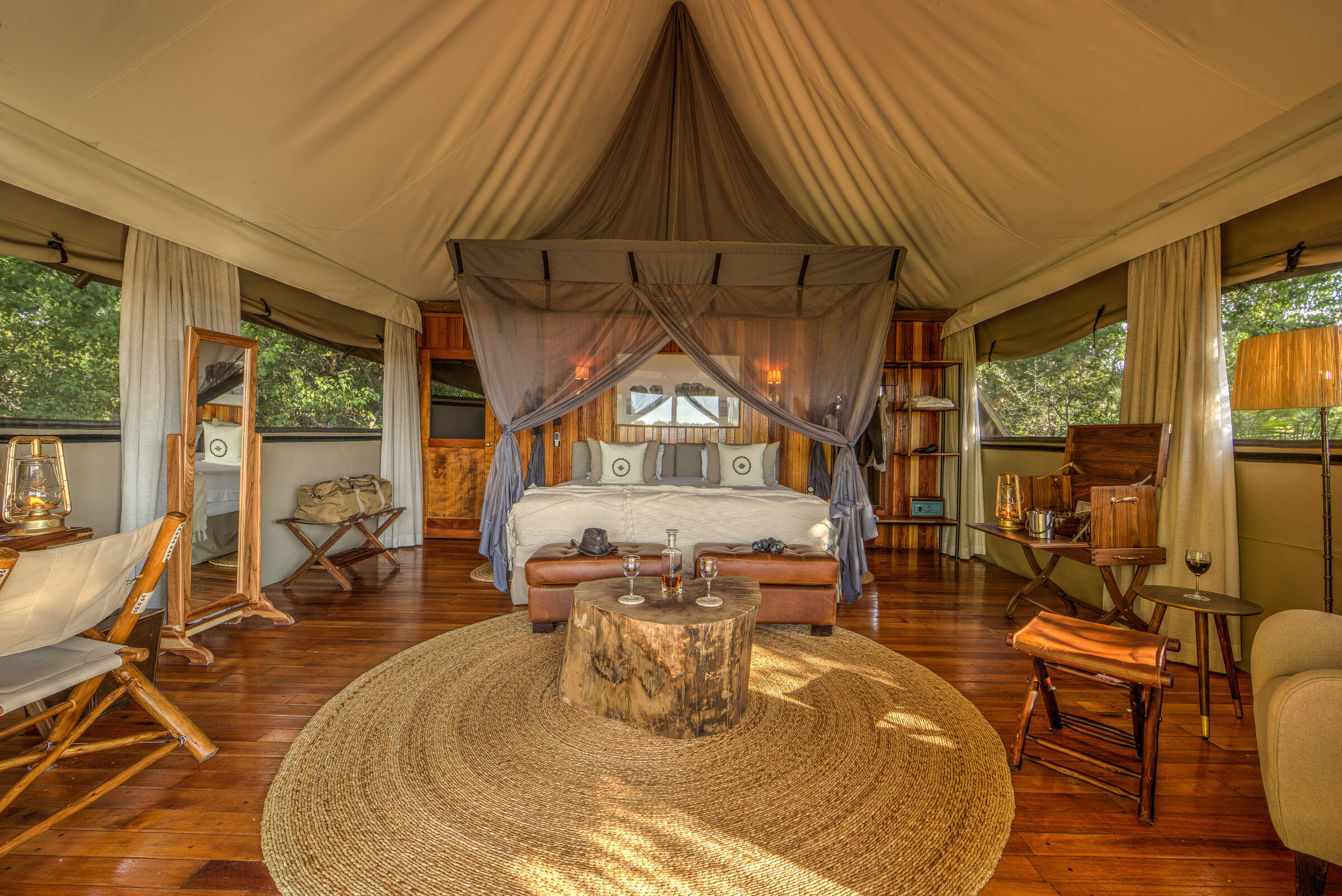 Kanana
"Staying with elephants in Kanana"
2 nights
Arrived 17 Oct 2010

Footsteps across the Delta
"With Dougie Wright at Footsteps"
2 nights
Arrived 19 Oct 2010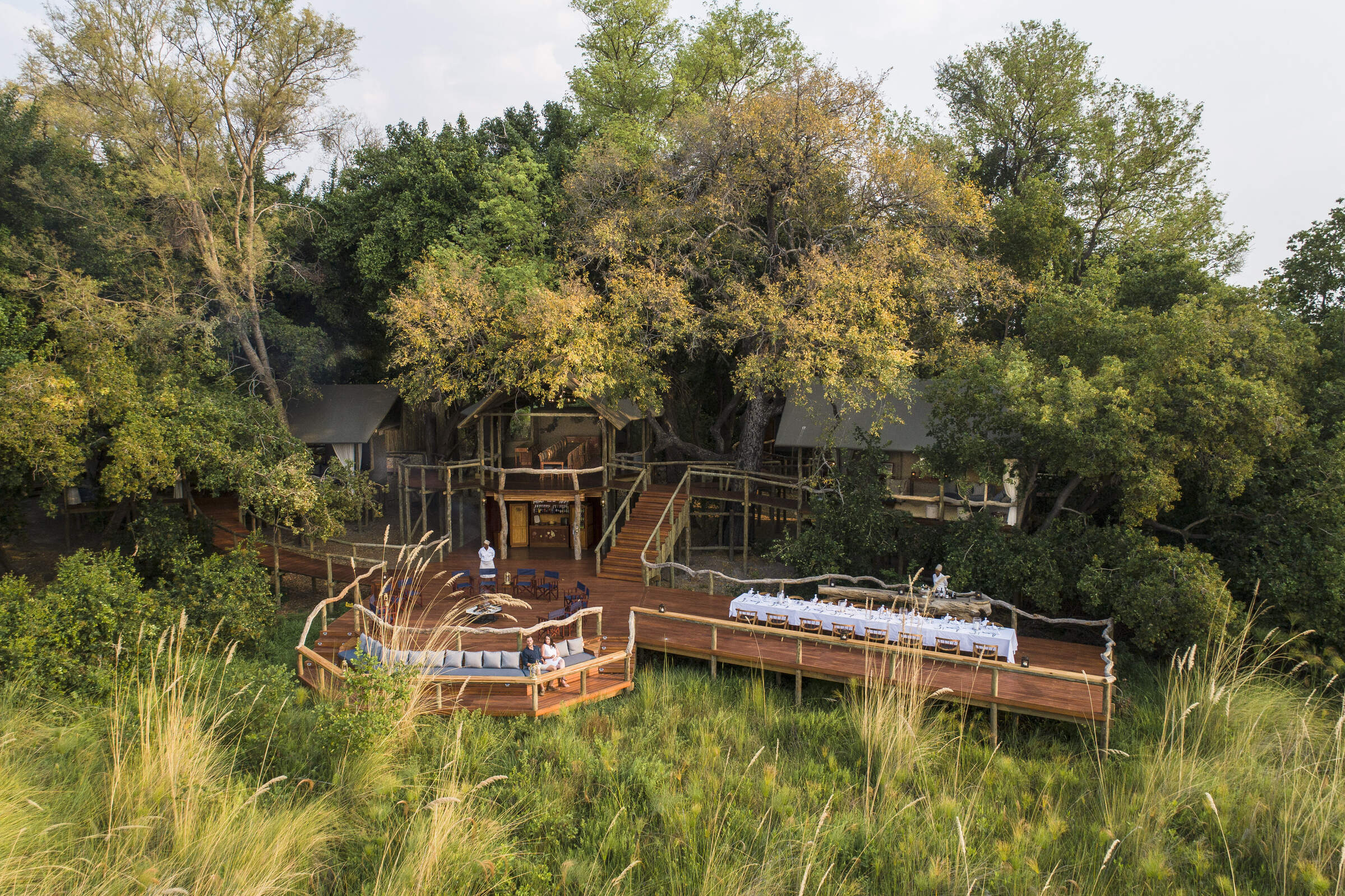 Shinde Camp
"Shinde"
3 nights
Arrived 21 Oct 2010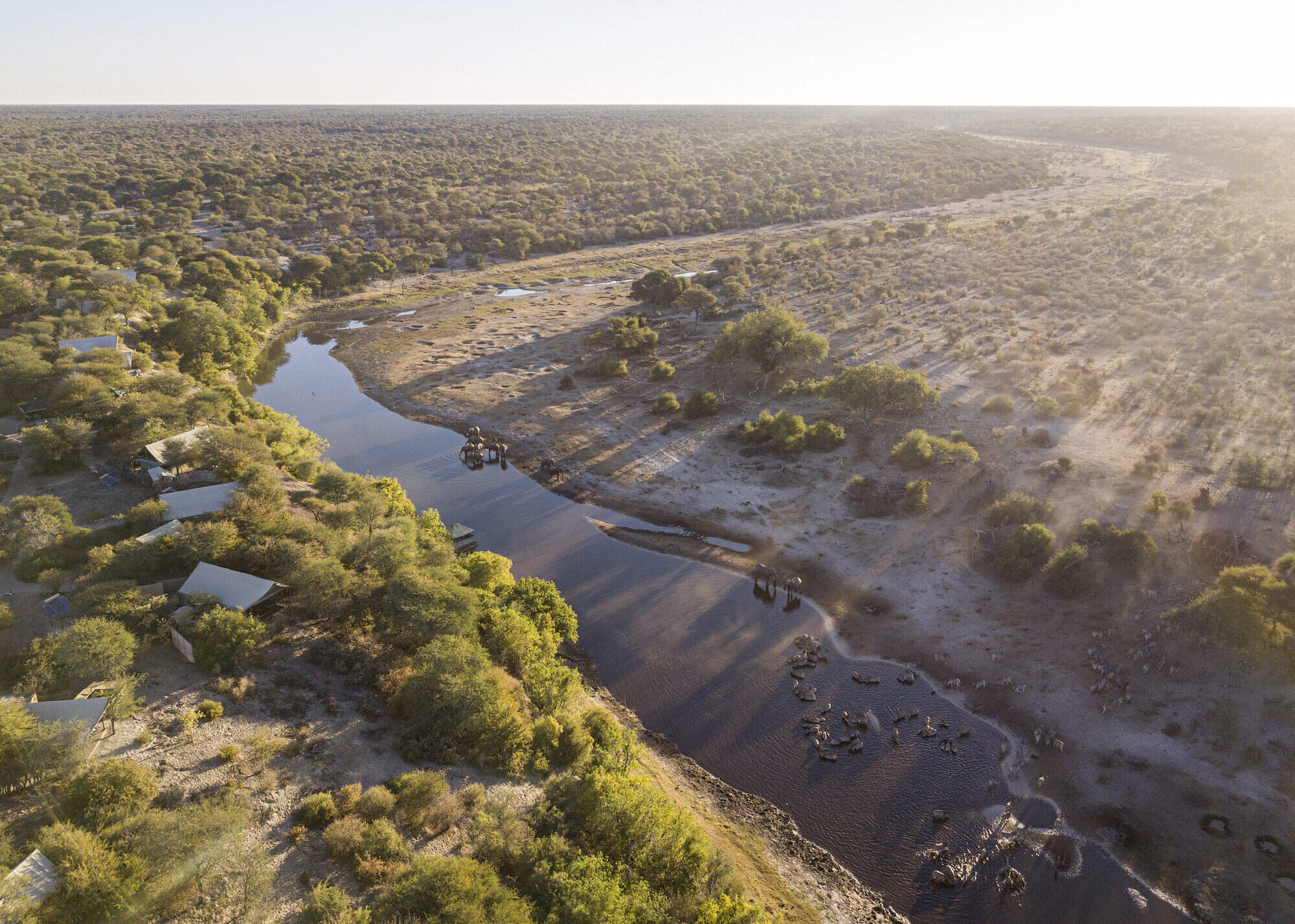 Meno A Kwena
"Mixed impression at Meno A Kwena"
3 nights
Arrived 24 Oct 2010