Travel reviews by Mr C & Ms H from Ealing
Botswana between 29 Sep 2011 and 10 Oct 2011
"This was the most expensive holiday that myself and my friends had ever undertaken. Therefore, it was very annoying the the first day (of what was a short holiday) was ruined for all of us by a simple ticketing error.

This got the experience off to a very bad start. Once we were all in Botswana, everthing (apart from Grey Matters) met or exceeded our expectations."
Feedback response
We try very hard to make our holidays run smoothly. In this case, we made an error on the date of two regional air tickets; this wasn't picked up by our pre-departure checks, or by our travellers before they departed.

We are grateful that they called us from Jo'burg airport as soon as they found out. (All of our travellers are given the home and mobile numbers for all of our team, plus a separate emergency 24-hour number, with their tickets.)

We scrambled to get them on the right flight, and then a second, alternative morning fight – but narrowly missed both. In the end, they reached Maun about 8 hours after scheduled. We arranged for transfers to overnight at Maun's best lodge, and an early flight to catch the morning activity at their camp.

We're very sorry that this trip got off to a rocky start, and they missed the first 18 hours at their first camp. Major errors like this are thankfully rare, but we've learnt from the experience and tightened up our checks as the result.

We've apologized profusely to the delayed travellers, and compensated them.


Arranged By Lucy Copson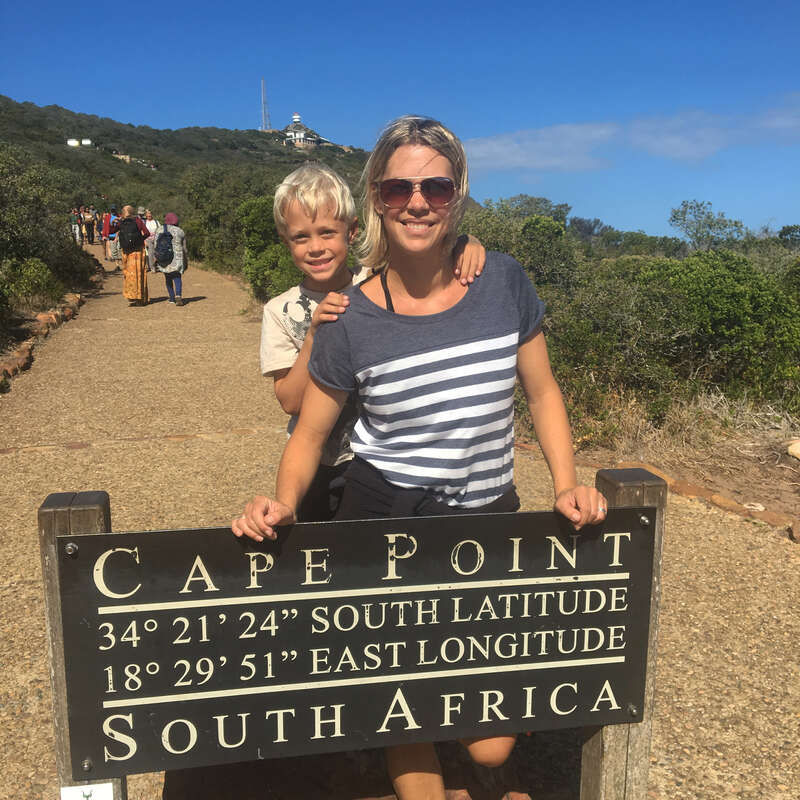 ---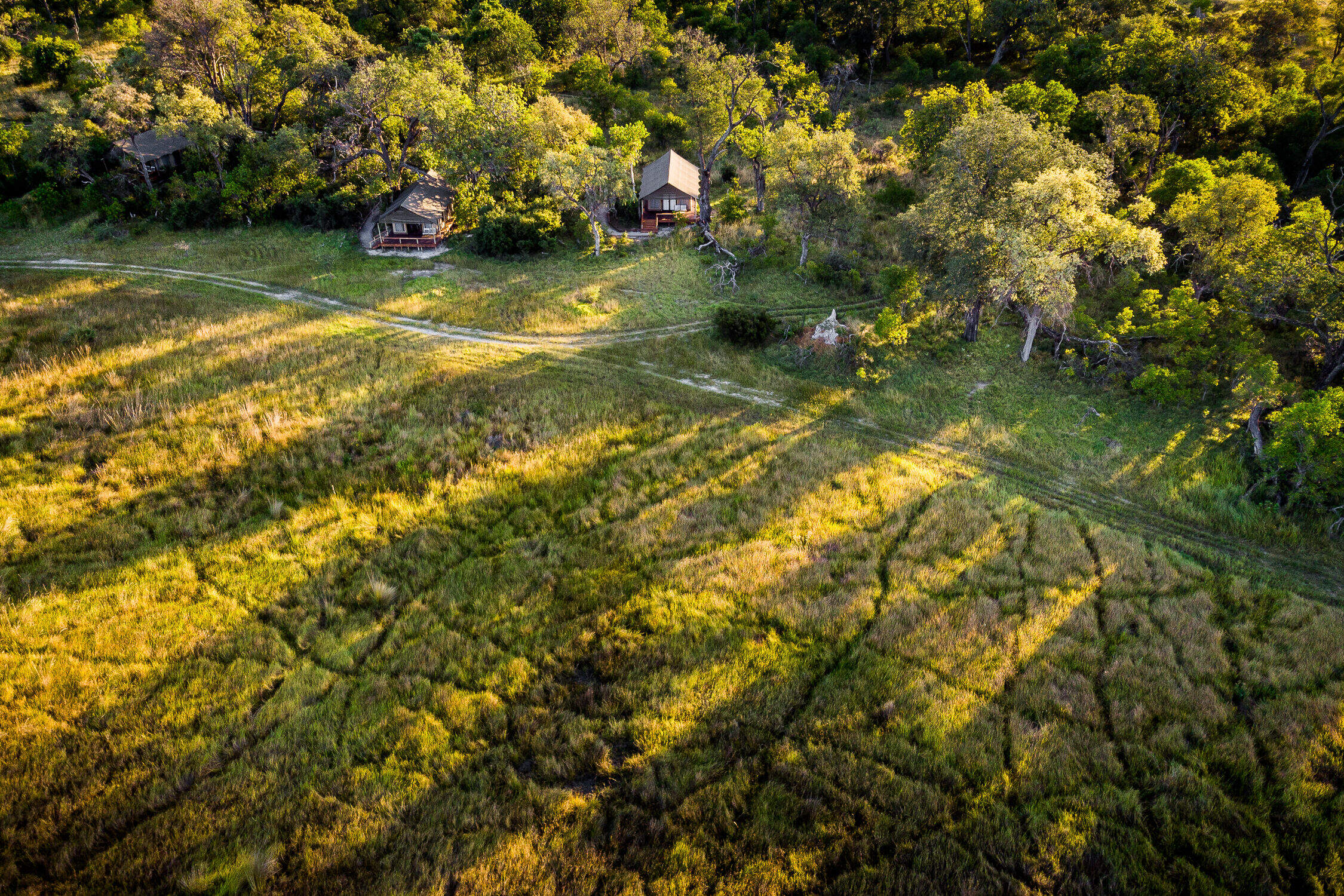 Stanley's Camp
"Stanley's Camp review"
2 nights
Arrived 30 Sep 2011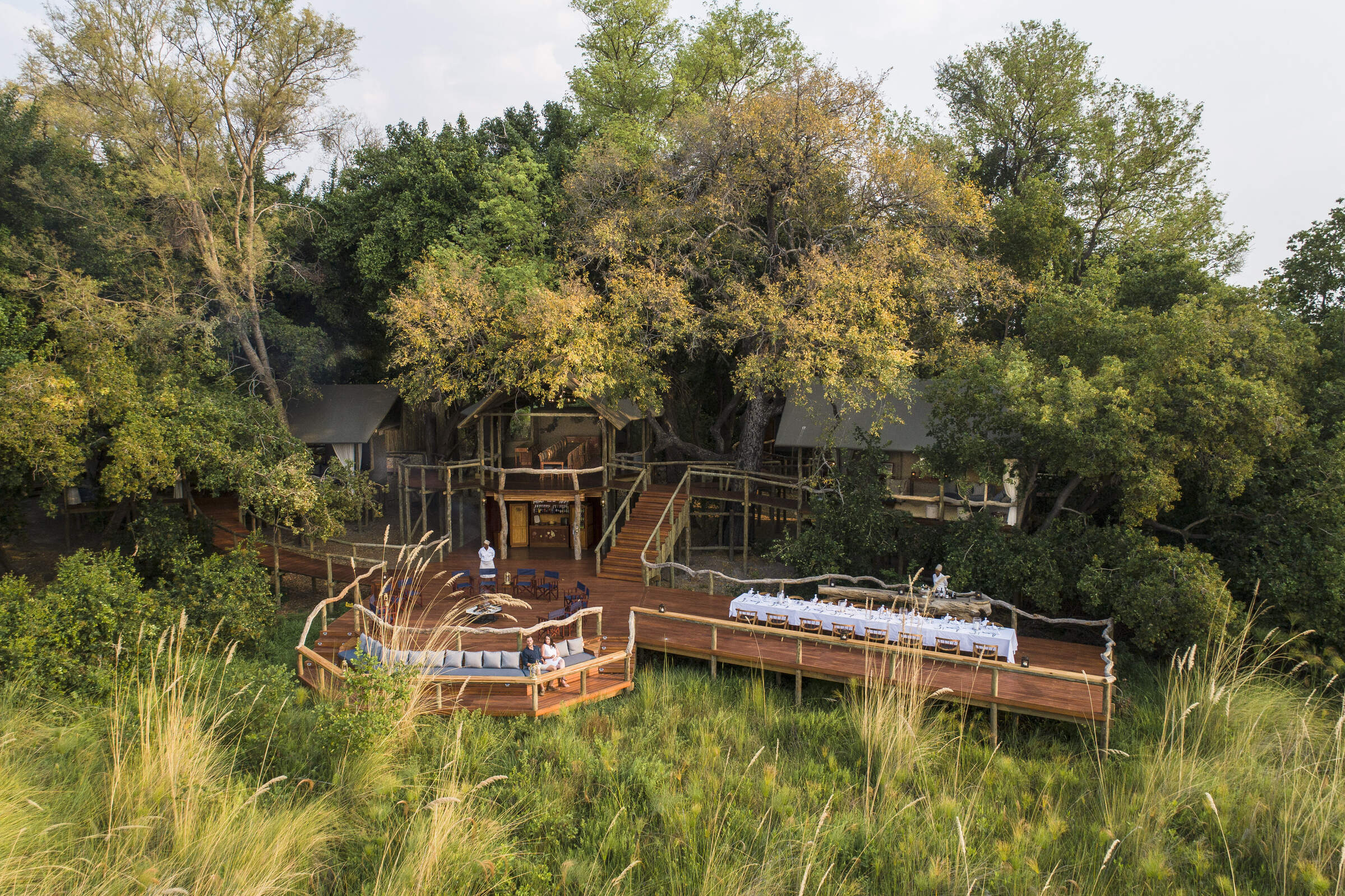 Shinde Camp
"Shinde Camp review"
3 nights
Arrived 2 Oct 2011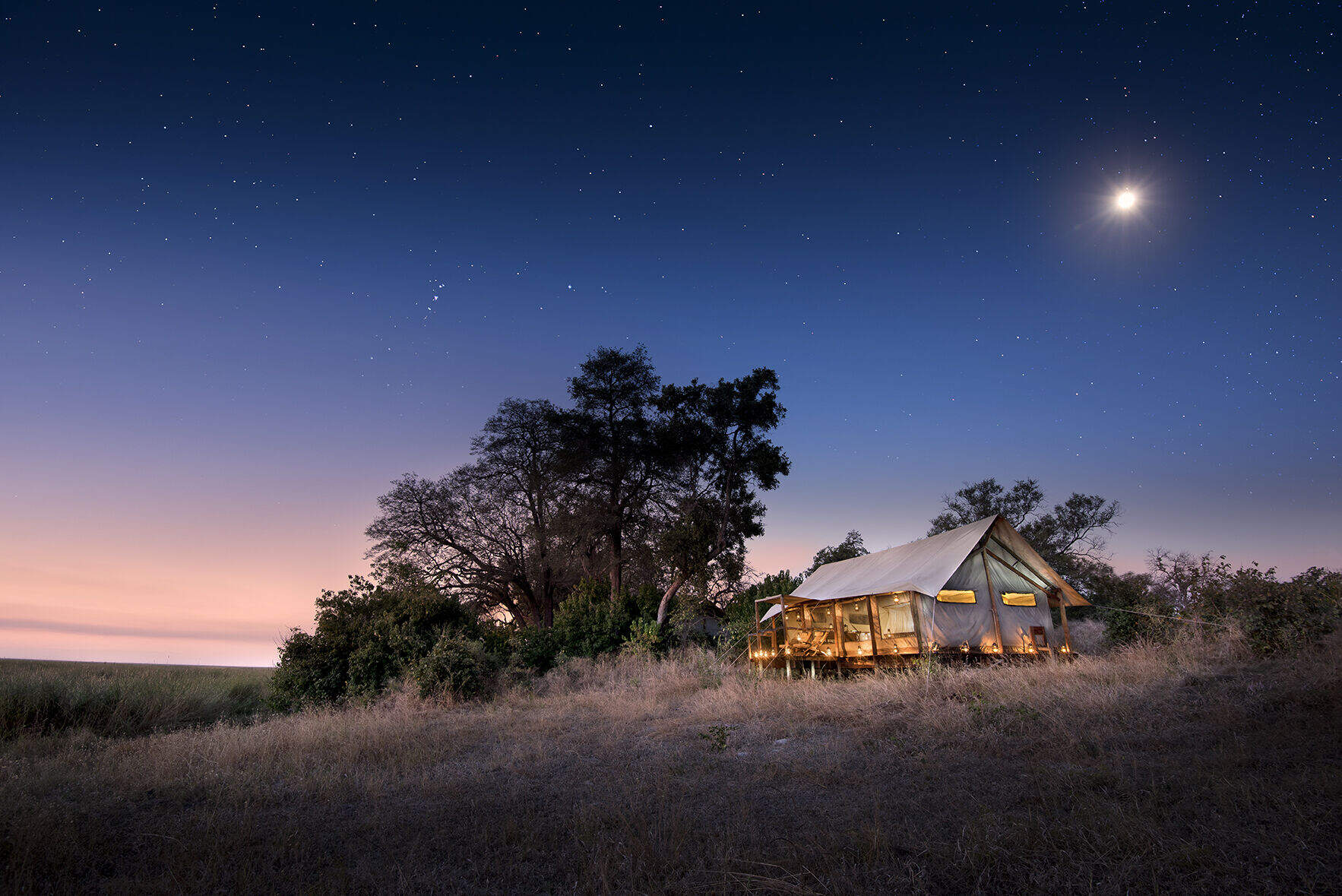 Linyanti Bush Camp
"Linyanti Bush Camp review"
2 nights
Arrived 5 Oct 2011