Travel reviews by Mr & Mrs G from Salop
Namibia between 5 Feb 2011 and 7 Mar 2011
"Directions good
Bullsport say all arrivals should phone for up to date road conditions and arrive by 4pm to avoid storms
This was essential at Sesriem as the R. Tsondab was running.

Good lodges
Good advice regarding the need for a 4x4 not a small car
Some advice on the best way to deal with roadside hawkers at roadside in towns and at crossroads. Uis is common haunt.

Suggestions to help us improve our trips or our service:
Guidance literature repetitive

No breakdown of costs in quotation

Choice of lodges in each area (as you did for us in Swapokmund) comparing prices and facilities"
---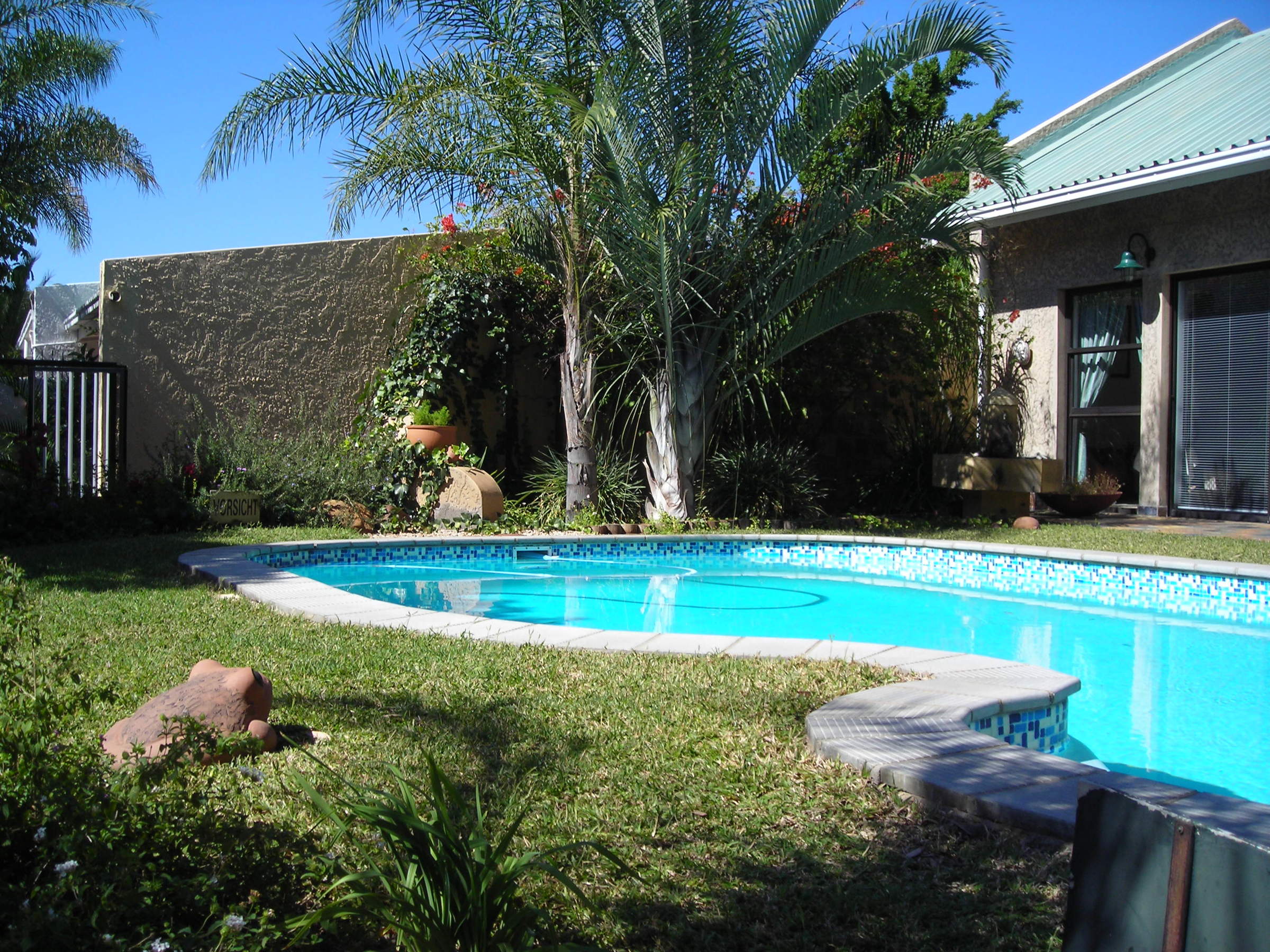 Haus Sonneneck
"easy to find from airport,very comfortable"
1 night
Arrived 6 Feb 2011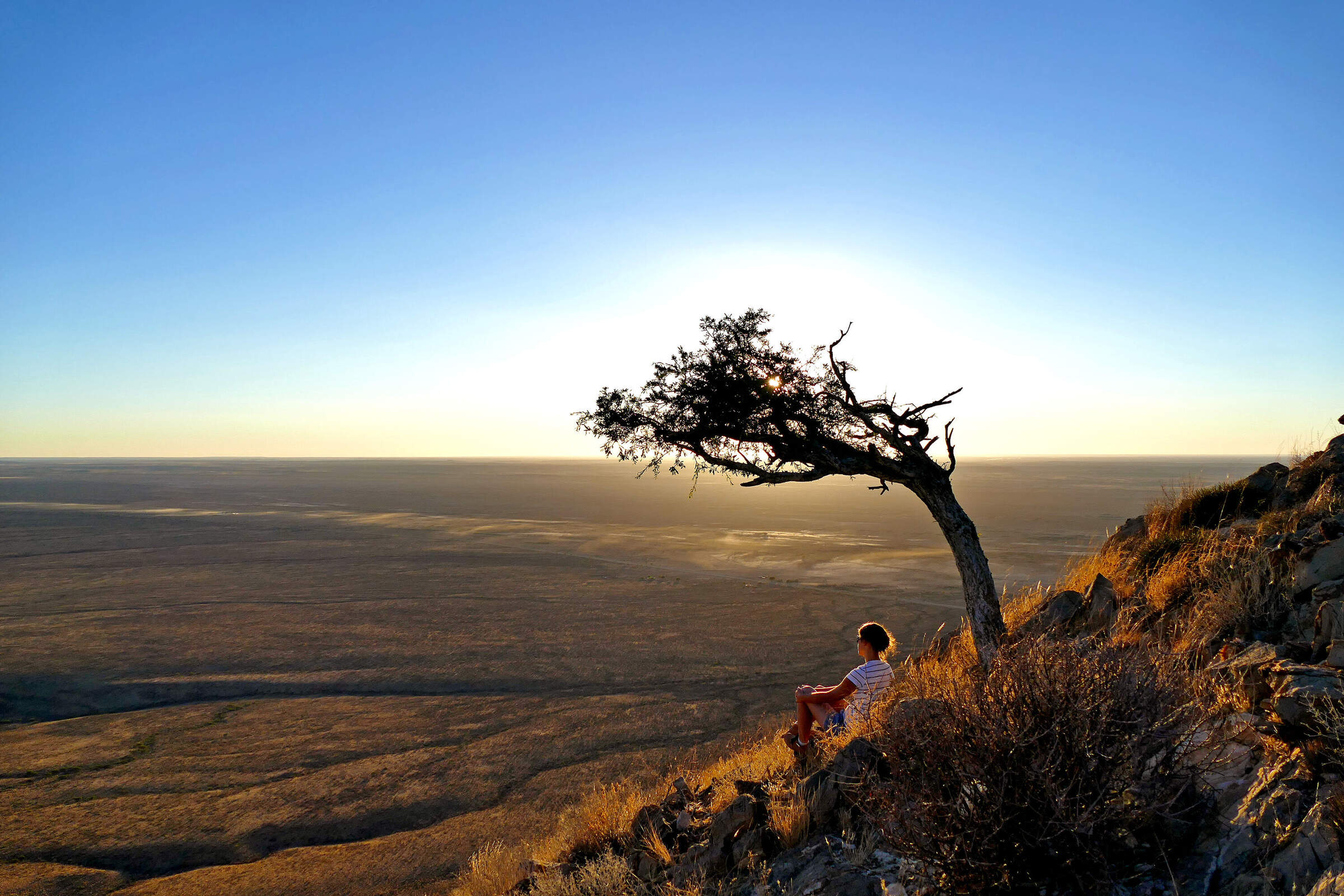 BullsPort Lodge and Farm
"Exciting situation in the mountains"
3 nights
Arrived 7 Feb 2011

Kulala Desert Lodge
"Set in the Desert with Dune Views"
2 nights
Arrived 10 Feb 2011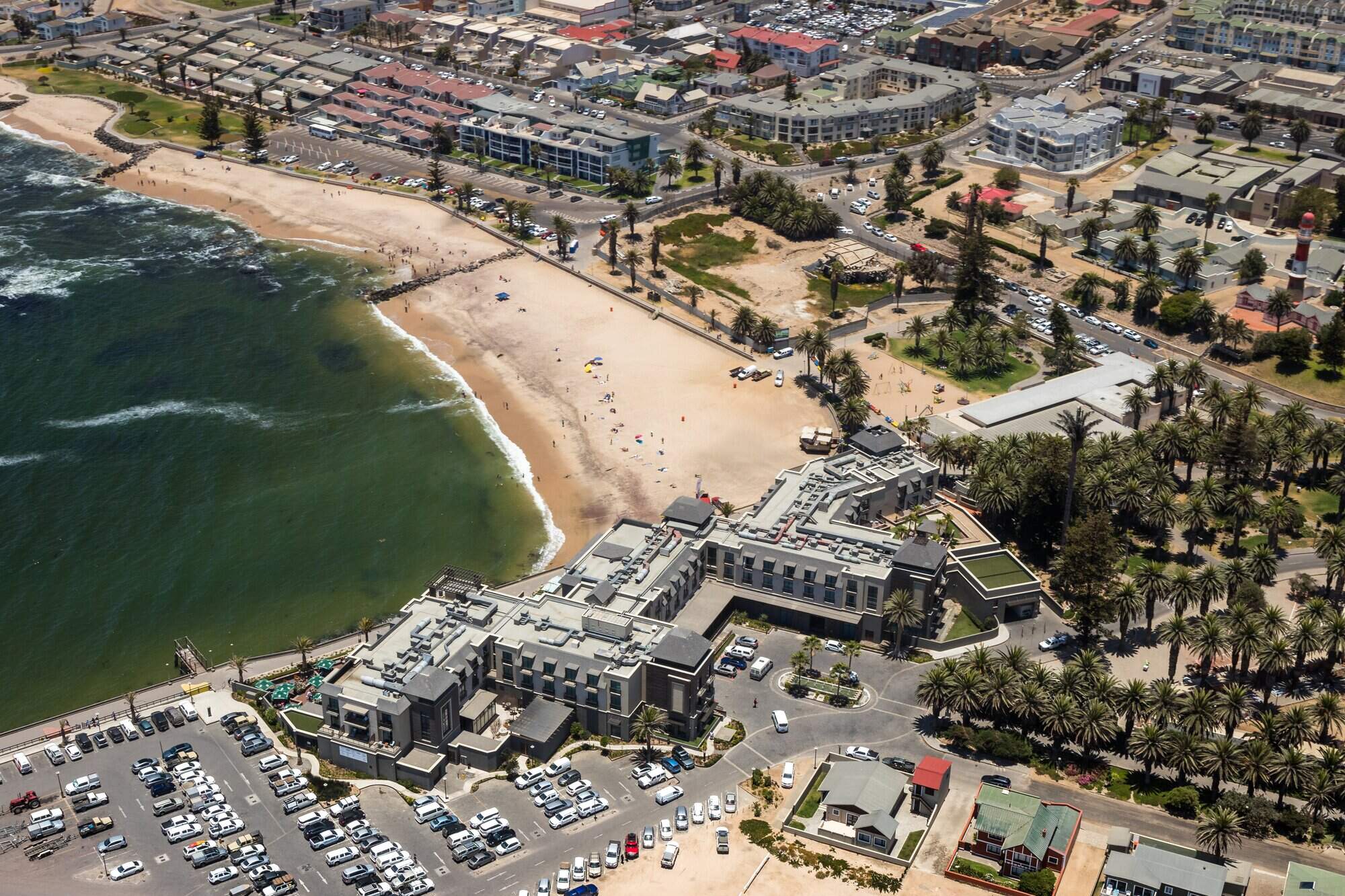 Secret Garden Guesthouse
"Vey comfy Band B near the sea and shops"
2 nights
Arrived 12 Feb 2011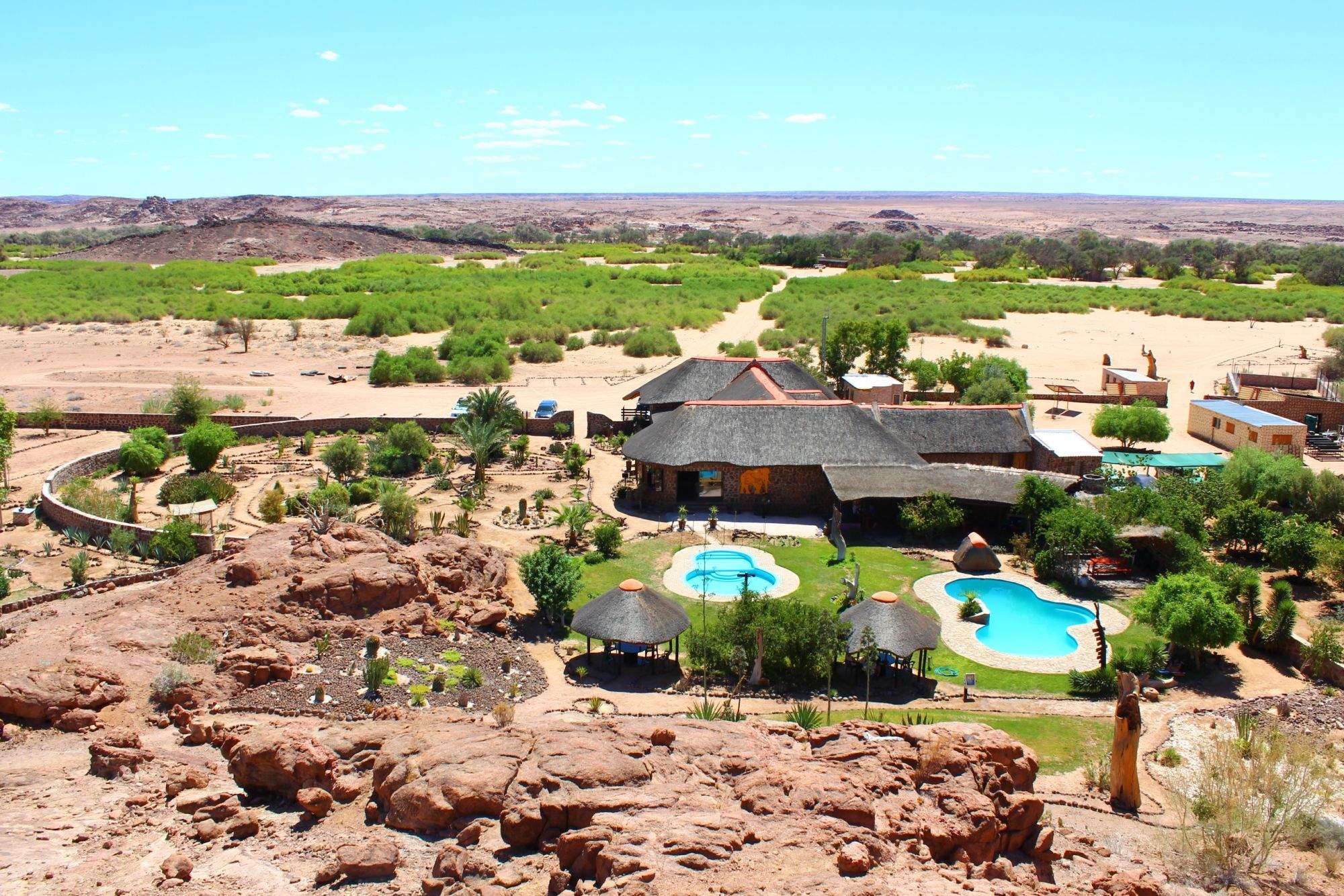 Brandberg White Lady Lodge
"Wonderful lodge in the shadow of namibias Hi"
2 nights
Arrived 14 Feb 2011

Erongo Wilderness Lodge
"Amazing Experien ce in the Granite Mountains"
3 nights
Arrived 16 Feb 2011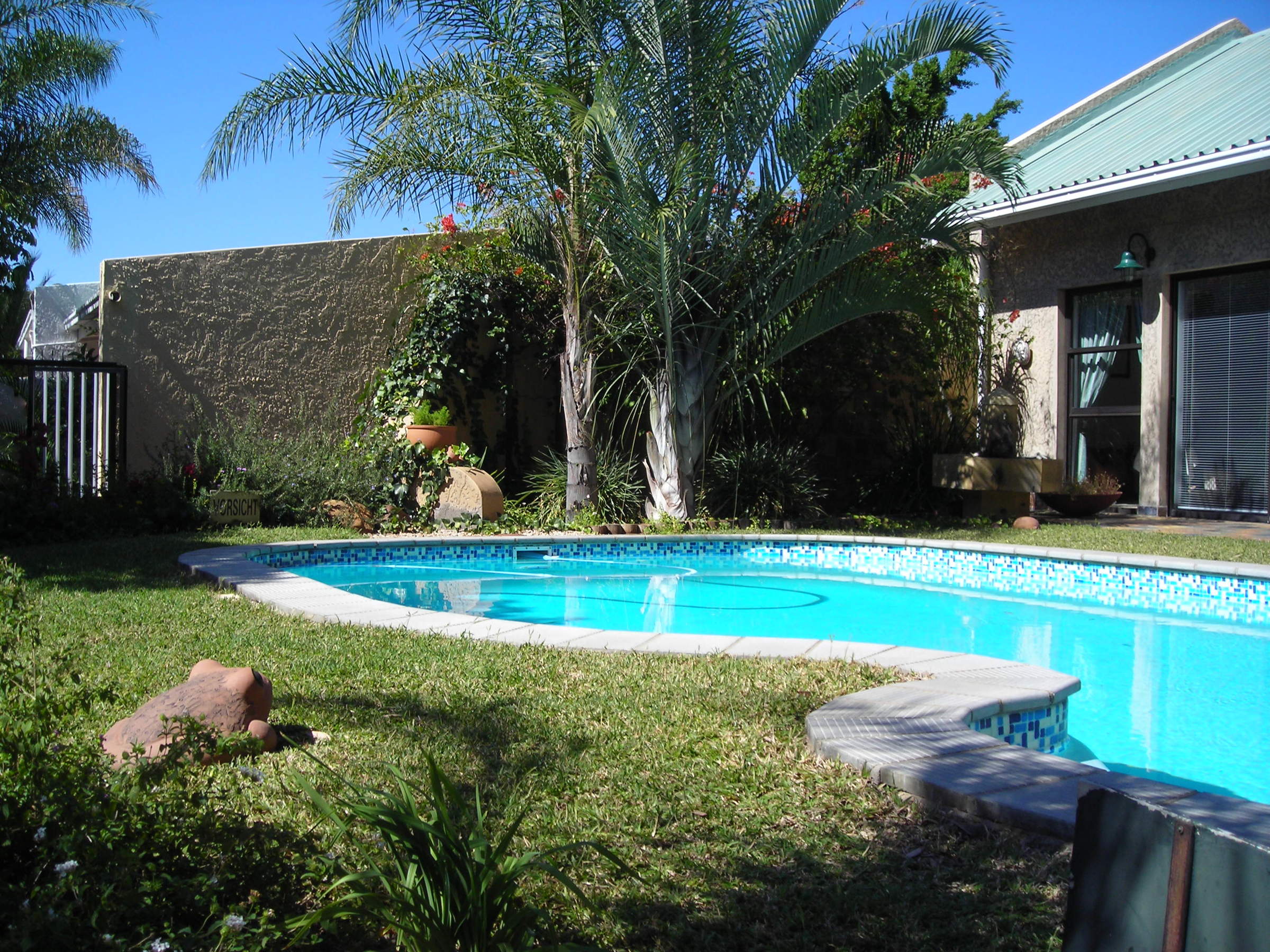 Haus Sonneneck
"Already completed"
1 night
Arrived 19 Feb 2011
Feedback response
---
These travellers stayed here for a night at the start of their trip - on 6th Feb - see their brief comments below.

Under own arrangements
"Visit to the CCF"
14 nights
Arrived 20 Feb 2011
Lodge not featured by Expert Africa