Travel reviews by Mr E from California
Okavango Delta Dream Vacation
Botswana between 22 Jun 2011 and 30 Jun 2011
"Our trip was the trip of a lifetime. It more than met all of our expectations, and it was like a dream - a good one. In looking back at the whole thing, everything went almost flawlessly. We did not miss any flights, we were always expected when we arrived, and we felt that our needs were always being met. The items mentioned on the previous items [Ed: see individual reviews, below] did not detract from the magic of the trip, and we never missed any game drives. As I commented to my wife, we never felt bored at any time.

The agent from Wilderness Air who met us at the Maun airport (both times) was extremely helpful and professional. His help was almost essential to our transfer there; he really has to know what he's doing at that airport, which is somewhat chaotic.

On the other hand, we were somewhat confused when we arrived in Johannesburg on the flight from London. They gave instructions towards the end of the flight about whether to go to the transit line, etc. Since we had not checked our bags through, we had to just go through passport control and customs as if we were just going to Johannesburg. We figured it out, and got into the main terminal. Then, we were somewhat clueless about where to go next. A porter came up to us, and asked us where we needed to go. Although we are always cautious about being in unfamiliar airports in other countries, he took us to the right counter for Air Botswana, and we got checked in on time, and to our departure gate. It would have been difficult for us to find the right counter - it was at the very end of many closed counters.

I would recommend that, if possible, some more detailed instructions should be given for navigating the Johannesburg airport. It all went OK, but it was a bit tense. We did better on the way back. The lines were long, but we had plenty of time. Substantial layovers are well advised.

I did check my records. When I went to Botswana, including the Okavango Delta in 1991, the tour operator was Wilderness Safaris. And that was a wonderful trip, too, although the facilities were a lot more primitive.

Suggestions to help us improve our trips or our service:

Your organization did a first-rate job organizing our trip. Although we had no experience with you, I would highly recommend you services. Ms. Adye was excellent."
Arranged By Maruska Adye-Rowe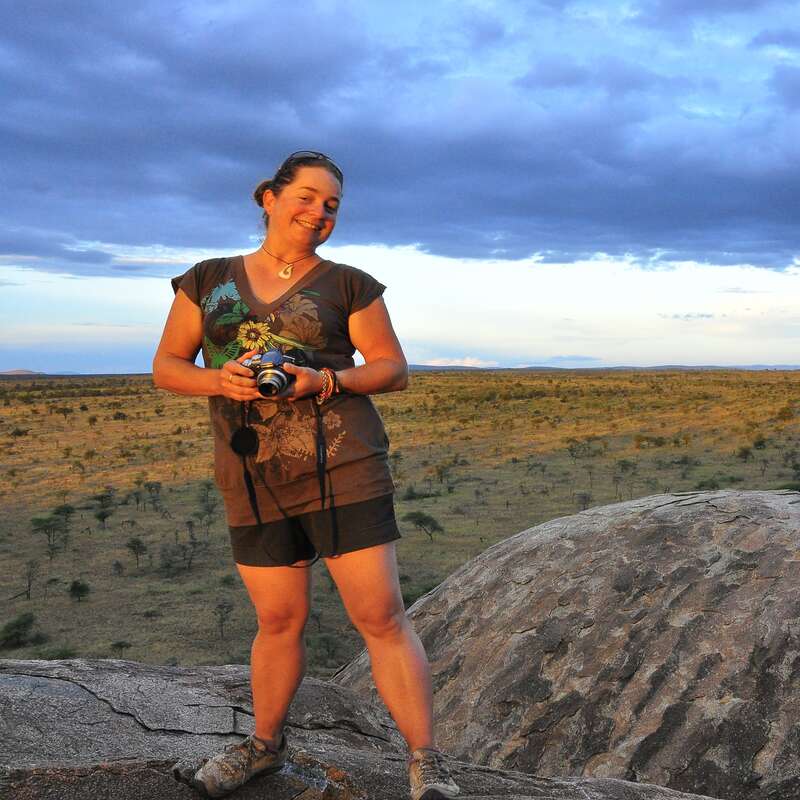 ---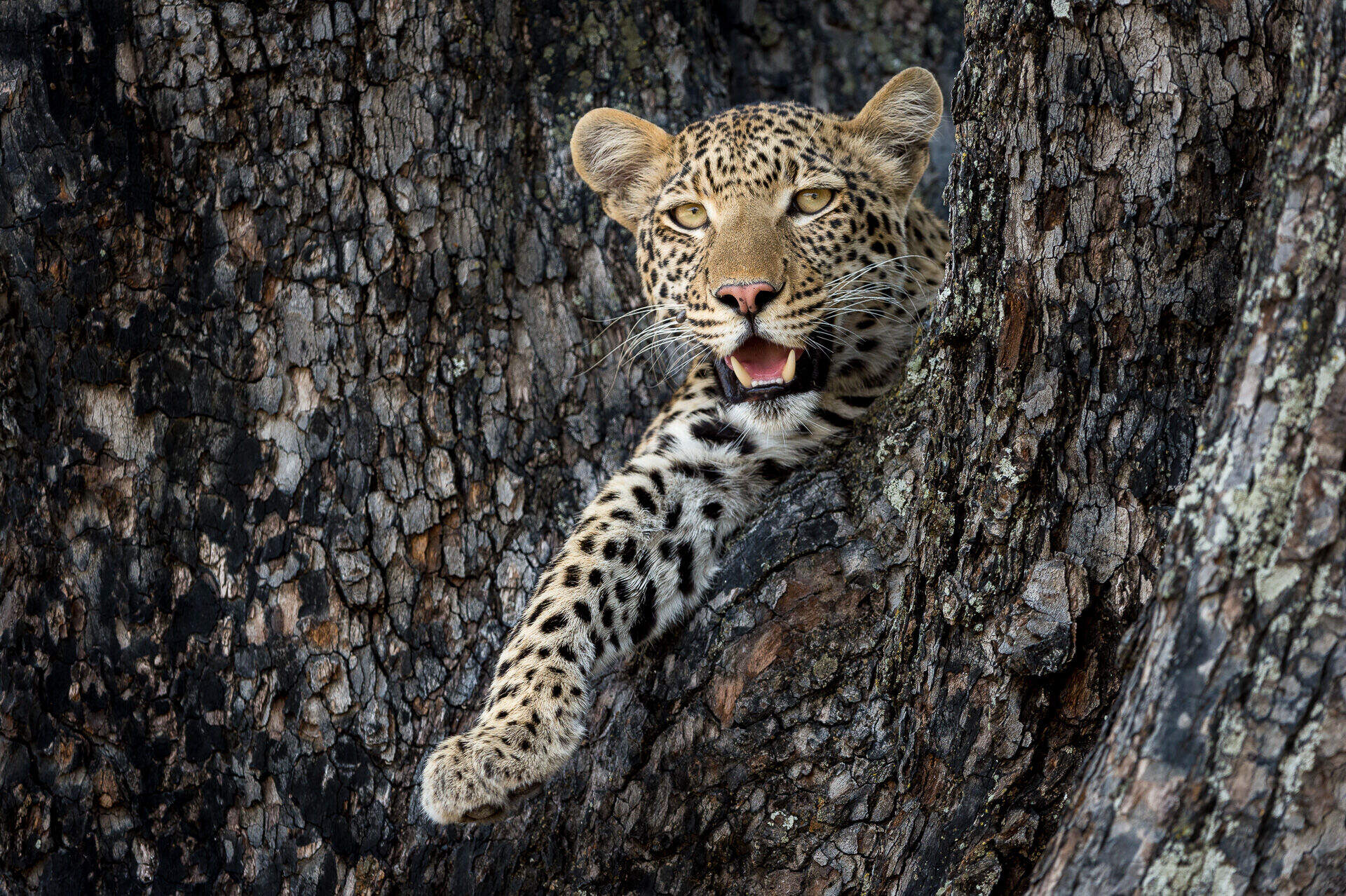 Little Vumbura
"Little Vumbura review"
3 nights
Arrived 22 Jun 2011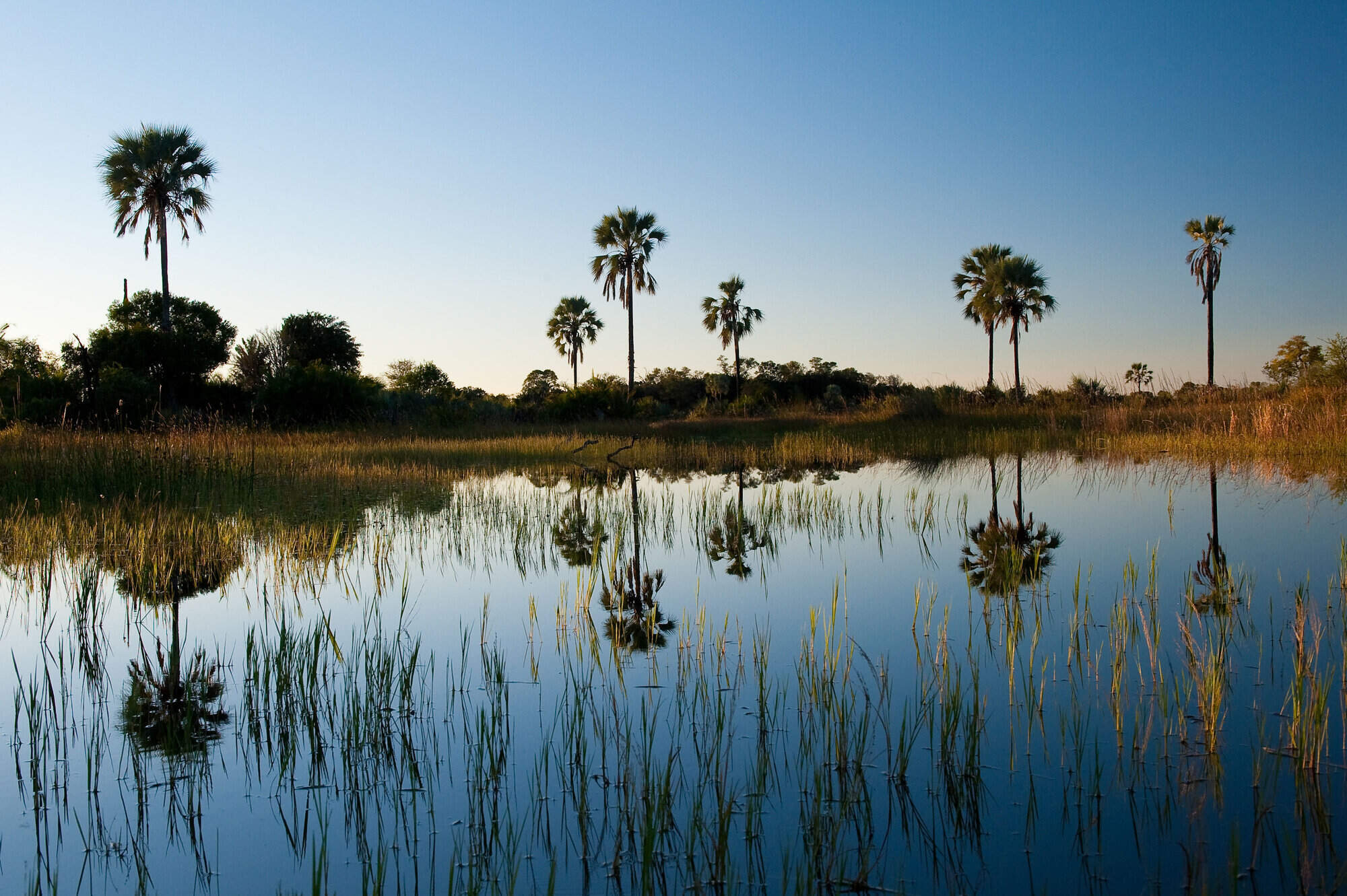 Xigera Safari Lodge
"Xigera review"
2 nights
Arrived 25 Jun 2011

Chitabe Lediba
"Chitabe Lediba review"
3 nights
Arrived 27 Jun 2011