Map of Tsavo West National Park
Tsavo West National Park reference map

Google map of Tsavo West
Tsavo West National Park covers some 7000km² but the key area for visitors is the so-called 'Developed Area' in the north of the park, north of the Tsavo River.
Safaris visiting Tsavo West
Just ideas, we'll always tailor-make a trip for you
---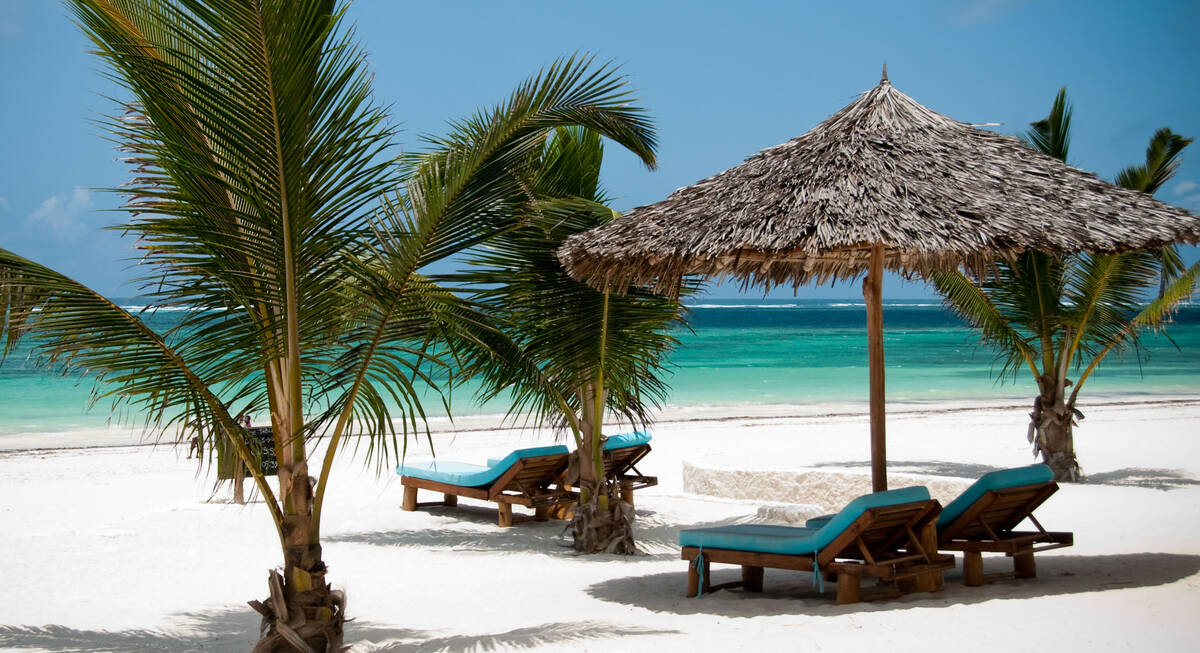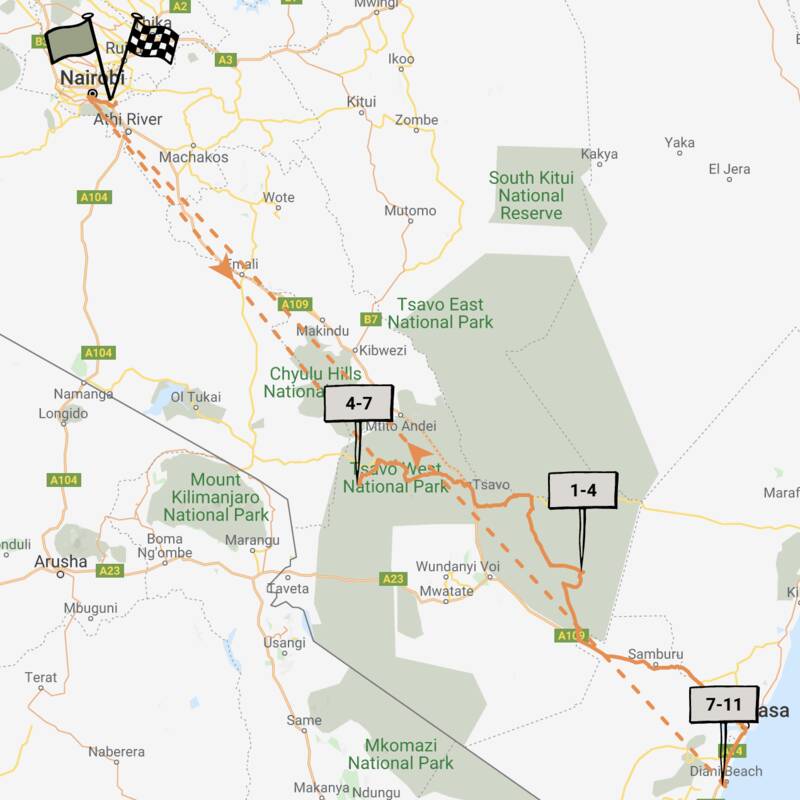 Elephant Safari
10 days • 3 locations • 1 country
NAIROBI AIRPORT TO NAIROBI AIRPORT
This example of a mid-range Kenya safari and beach trip explores the wildlife of Tsavo west's volcanic plains and woodlands, Tsavo East's immense plains and the white sand beaches and lush environment of Diani Beach.
Visiting Tsavo East, Tsavo West and 1 other area
US$4,300 - US$4,620 per person
Where to stay in Tsavo West
Our suggestions for safari camps in Tsavo West National Park
---


Severin Safari Camp
Severin Safari Camp is a carefully managed and unfenced safari camp, in a game-rich part of Tsavo West, close to Mzima Springs and dramatic nearby lava flows.
---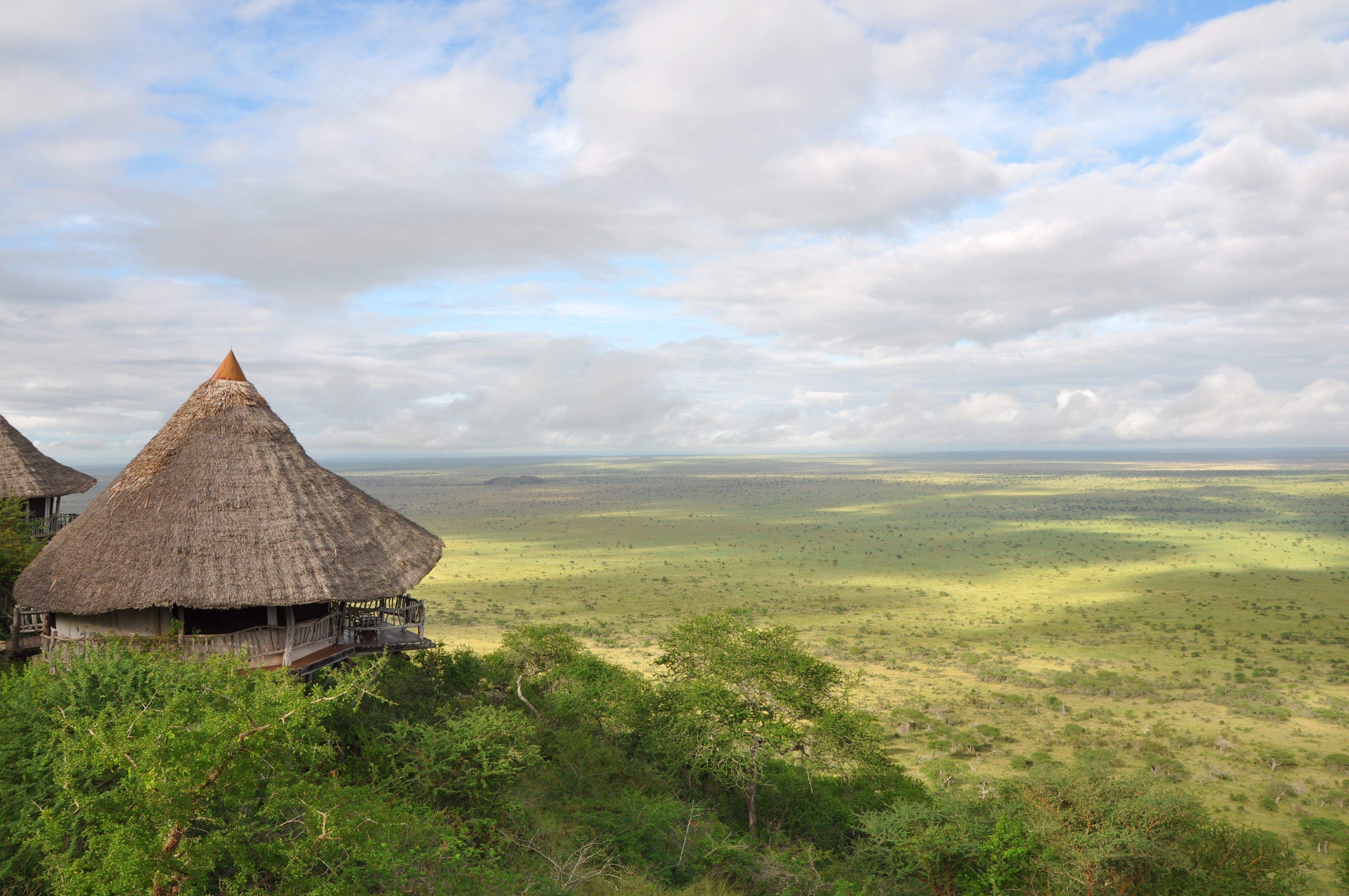 Lions Bluff Lodge
The community-owned Lion's Bluff is spectacularly sited at the end of a dramatic ridge, with stunning sunsets and sunrises and good views of Kilimanjaro in clear weather.
---
Our travellers' wildlife sightings in Tsavo West
This is their success for sightings in Tsavo West National Park.
Click on a species for more detail. How we work this out.
---








Spotted Hyena
50% success