Travel reviews by Mr & Miss S from UK
Namibia between 14 Apr 2017 and 29 Apr 2017
"We had a really good holiday. At times th edriving was quite tiring given the state of the roads. Timing - although the country was quite green and attractive it did mean wildlife was scarce even in Etosha which put piad to some activities which was a shame. However, the scenery and wild landscapes more than made up fpr this. T

The only downside was Zebra River Lodge - i strongly suggest you drop this accommodation.

Hoodia, Kipwe & Erongo were our highlights.

Two very minor points on your itinerary:

1) I think Hoodia directions are wrong - to be fair it is wrongly located on a number of maps; and
2) Be aware that Kipwe does not provide a laundry service (we had planned to use it but no service exists)."
---

Galton House
"Good"
1 night
Arrived 15 Apr 2017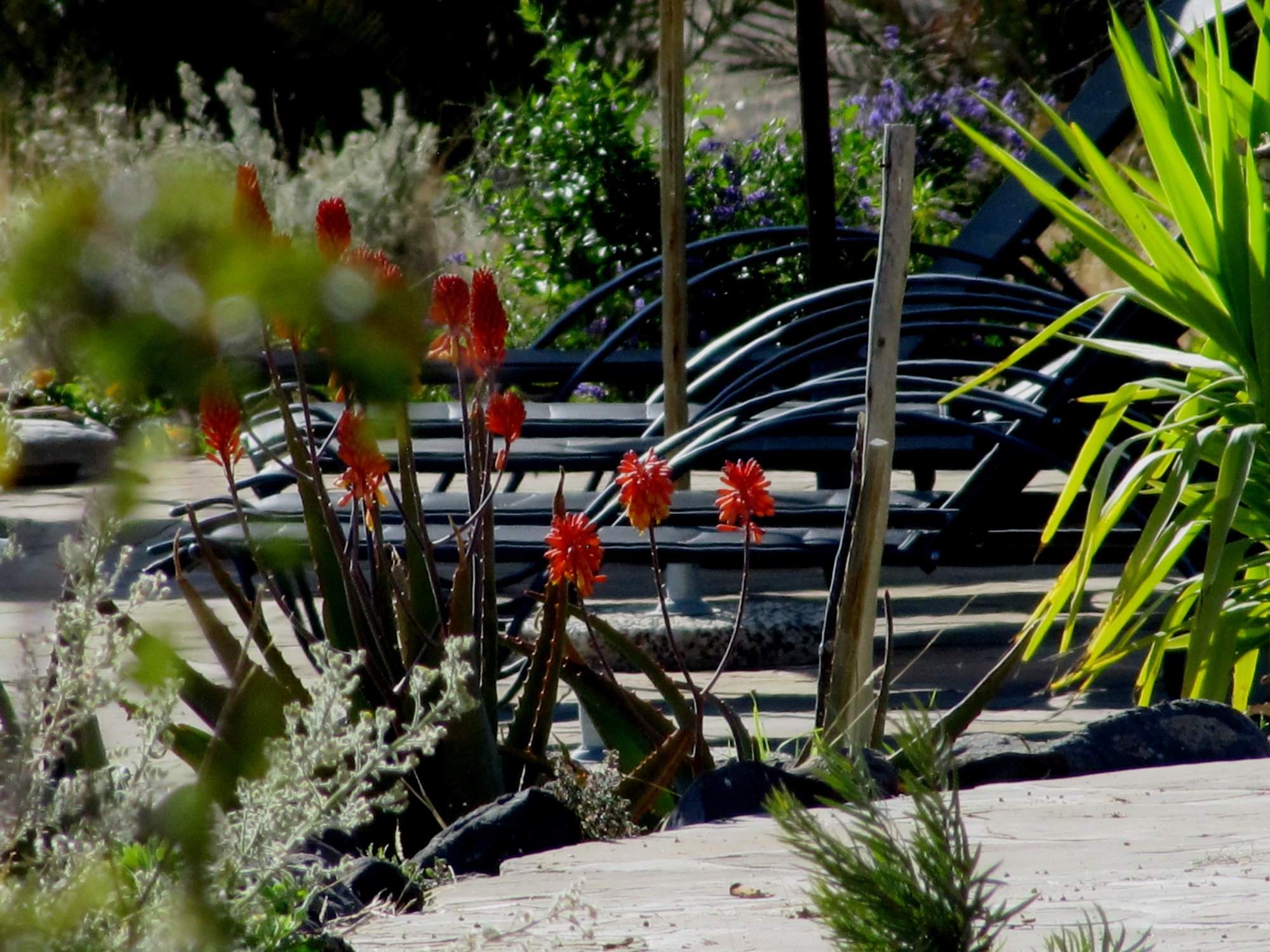 Zebra River Lodge
"Poor"
2 nights
Arrived 16 Apr 2017
Feedback response
---
We were very disturbed to get this feedback. We shared it with the lodge team, who made several points:

- Firstly, they were sad that the guests hadn't complained immediately, to any of the lodge team, whilst at the lodge. (Apparently the owner, Mr Jean Pierre Rambert, was present during their stay.)

- They assured us that all rooms were fully furnished when these travellers stayed here, although apologised for the lack of mosquito nets, which had been delivered late. They assured us that they had explained this to these travellers.

- They assured us that they always do their best to accommodate all guests needs – and that the lodge was full when these travellers visited.

We understand that within the last year Zebra River Lodge has had a change of ownership. We have built up a great relationship with the former owners over a number of years and we hope that the experience of these travellers is an isolated one.

We will keep a close eye on feedback coming back from further travellers to this lodge and will not hesitate to stop recommending it if we think it is not up to standard.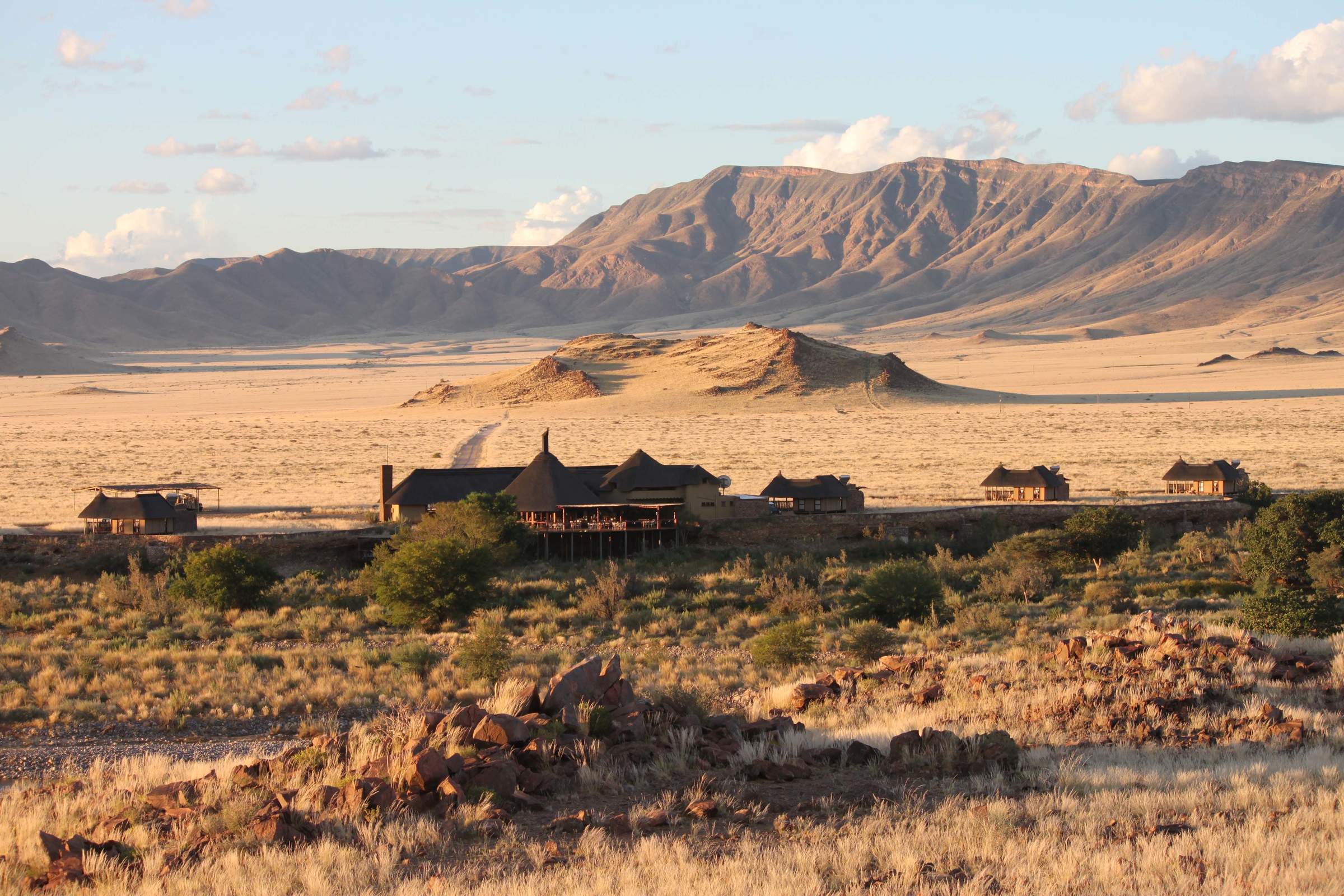 Hoodia Desert Lodge
"Superb"
2 nights
Arrived 18 Apr 2017

Sea Breeze Guesthouse
"OK"
2 nights
Arrived 20 Apr 2017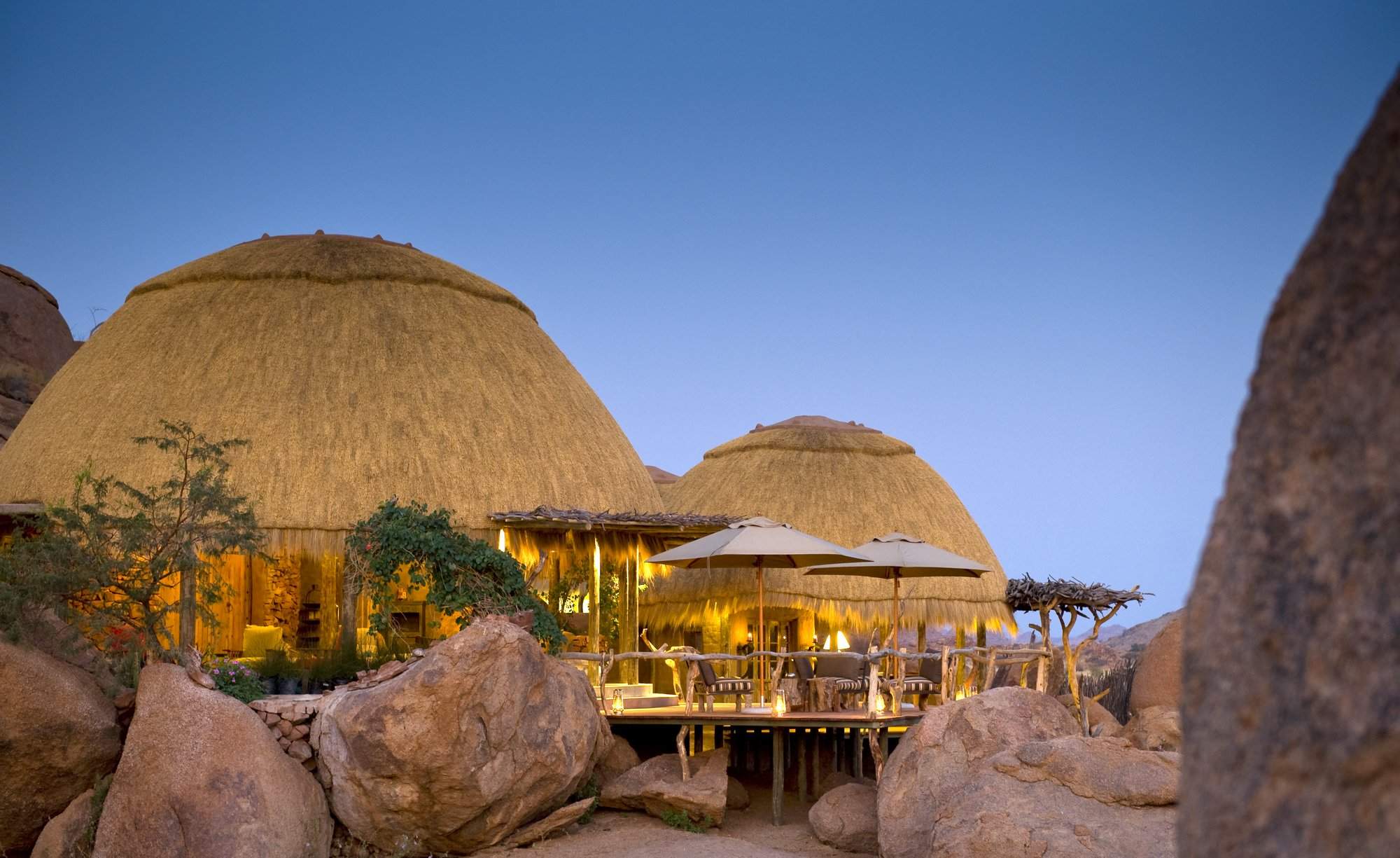 Camp Kipwe
"Excellent"
1 night
Arrived 22 Apr 2017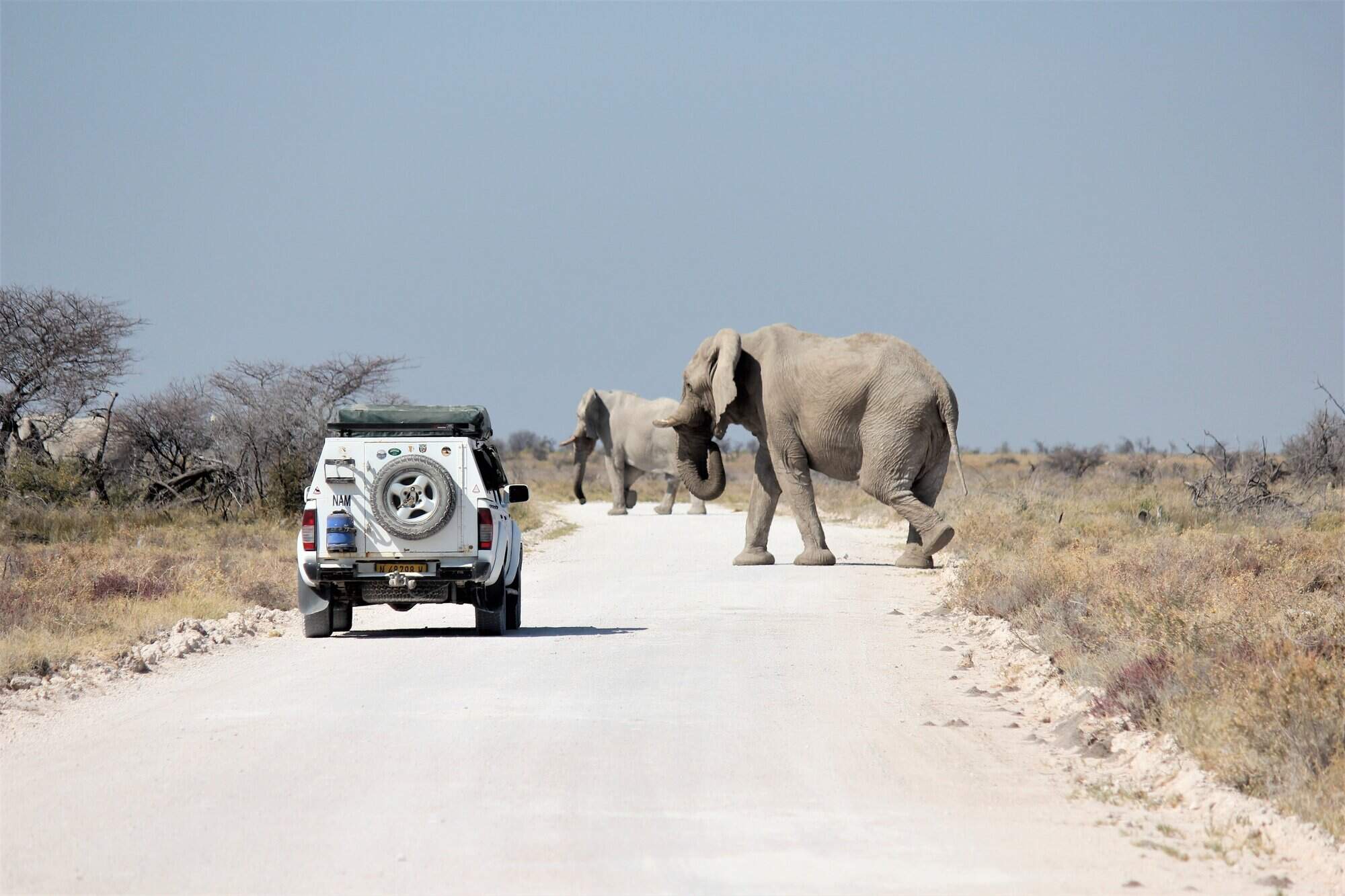 Okaukuejo Camp
"Average"
2 nights
Arrived 24 Apr 2017

Onguma Forest Camp
"Very good and comfortable"
2 nights
Arrived 26 Apr 2017

Erongo Wilderness Lodge
"Excellent"
1 night
Arrived 28 Apr 2017
Tanzania and 1 other country between 9 Feb 2012 and 24 Feb 2012
"Generally speaking a fantastic holiday with Selous being the high spot.

Advice from your agent was helpful and informative.

Suggestions to help us improve our trips or our service:

Don't go to Stone Town!"
---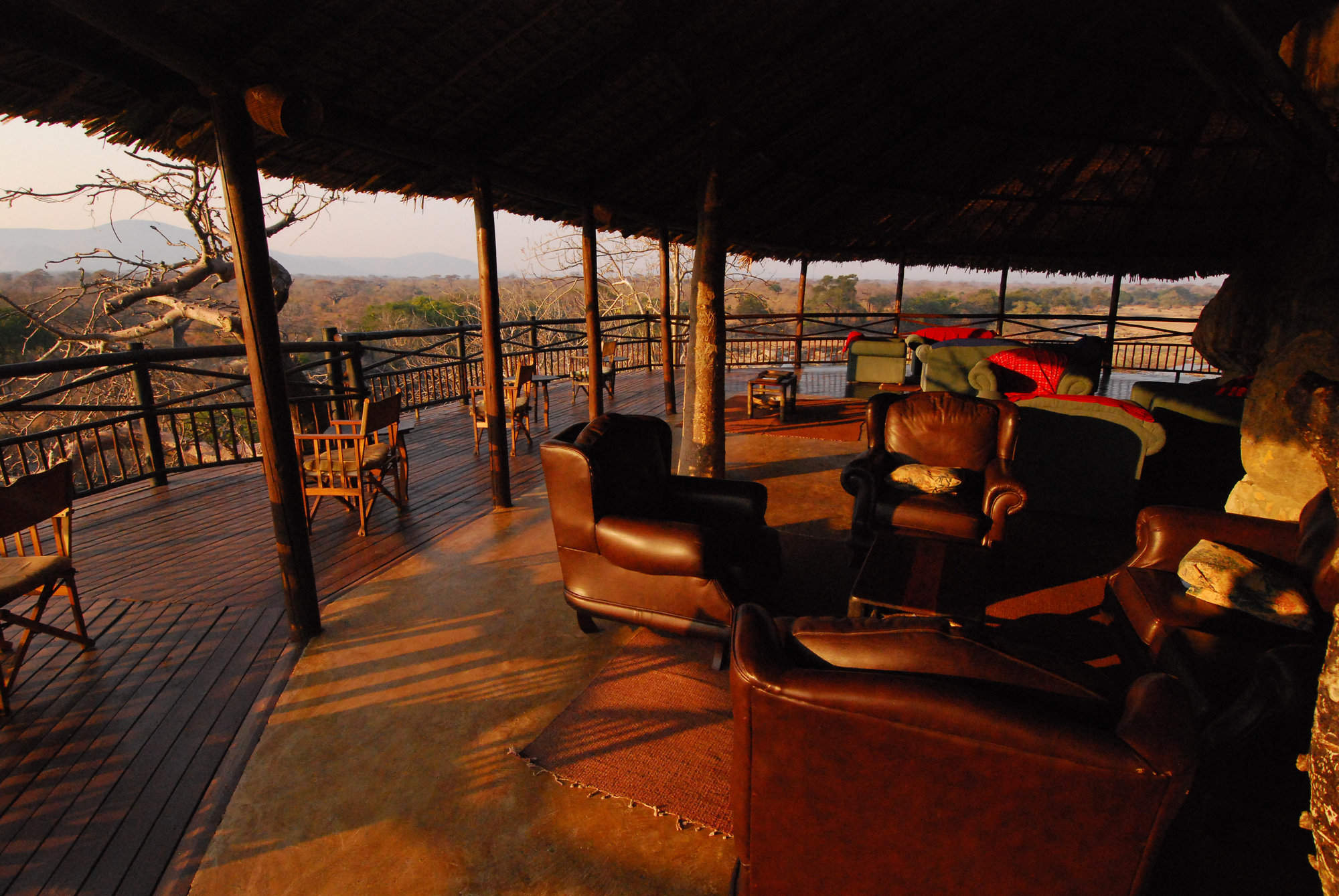 Ruaha River Lodge
"Ruaha River Lodge review"
3 nights
Arrived 10 Feb 2012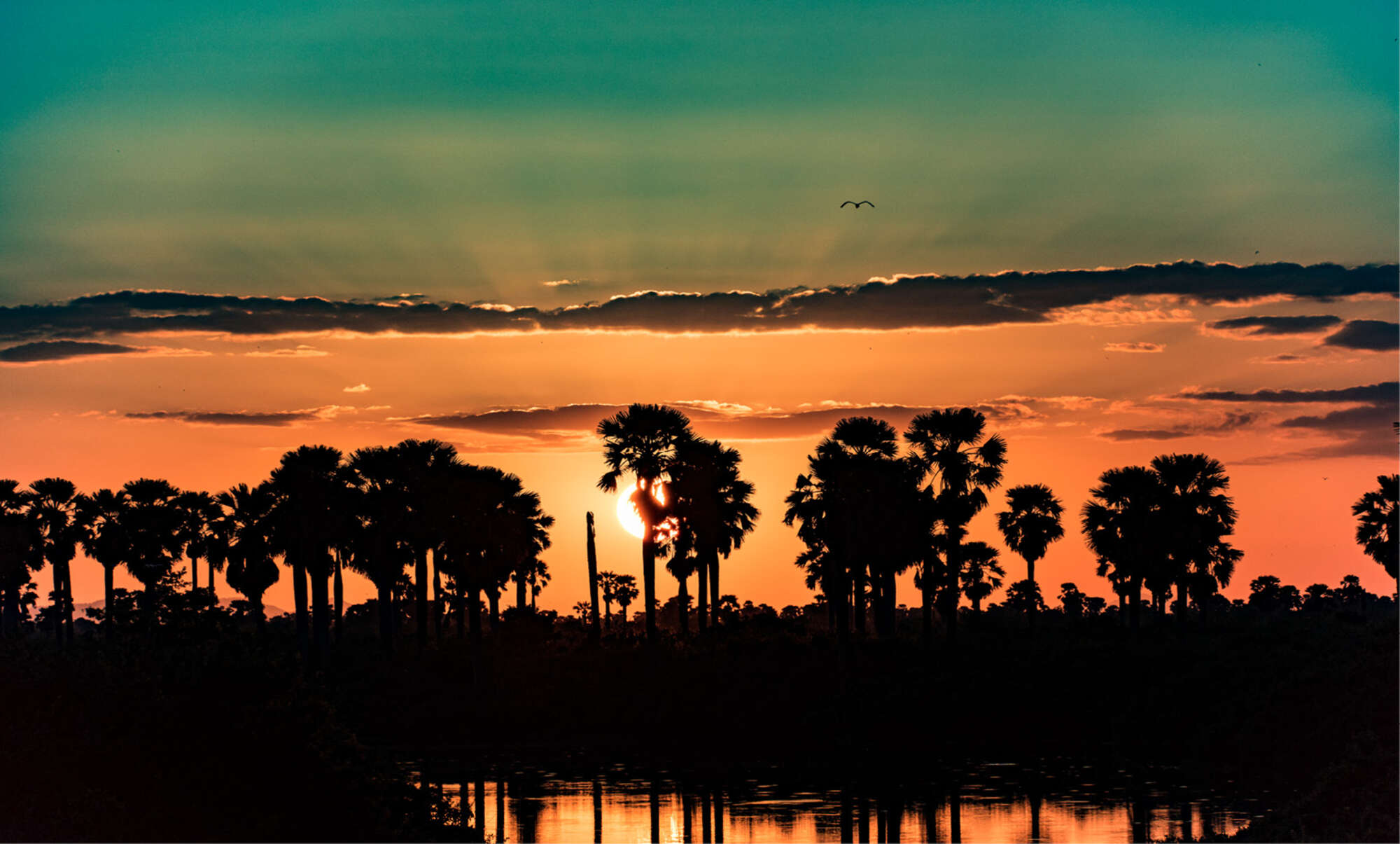 Impala Camp
"Selous Impala Camp review"
4 nights
Arrived 13 Feb 2012

Matemwe Beach Village, Zanzibar (this camp has since closed)
"Matemwe Beach Village review"
5 nights
Arrived 17 Feb 2012
Lodge not featured by Expert Africa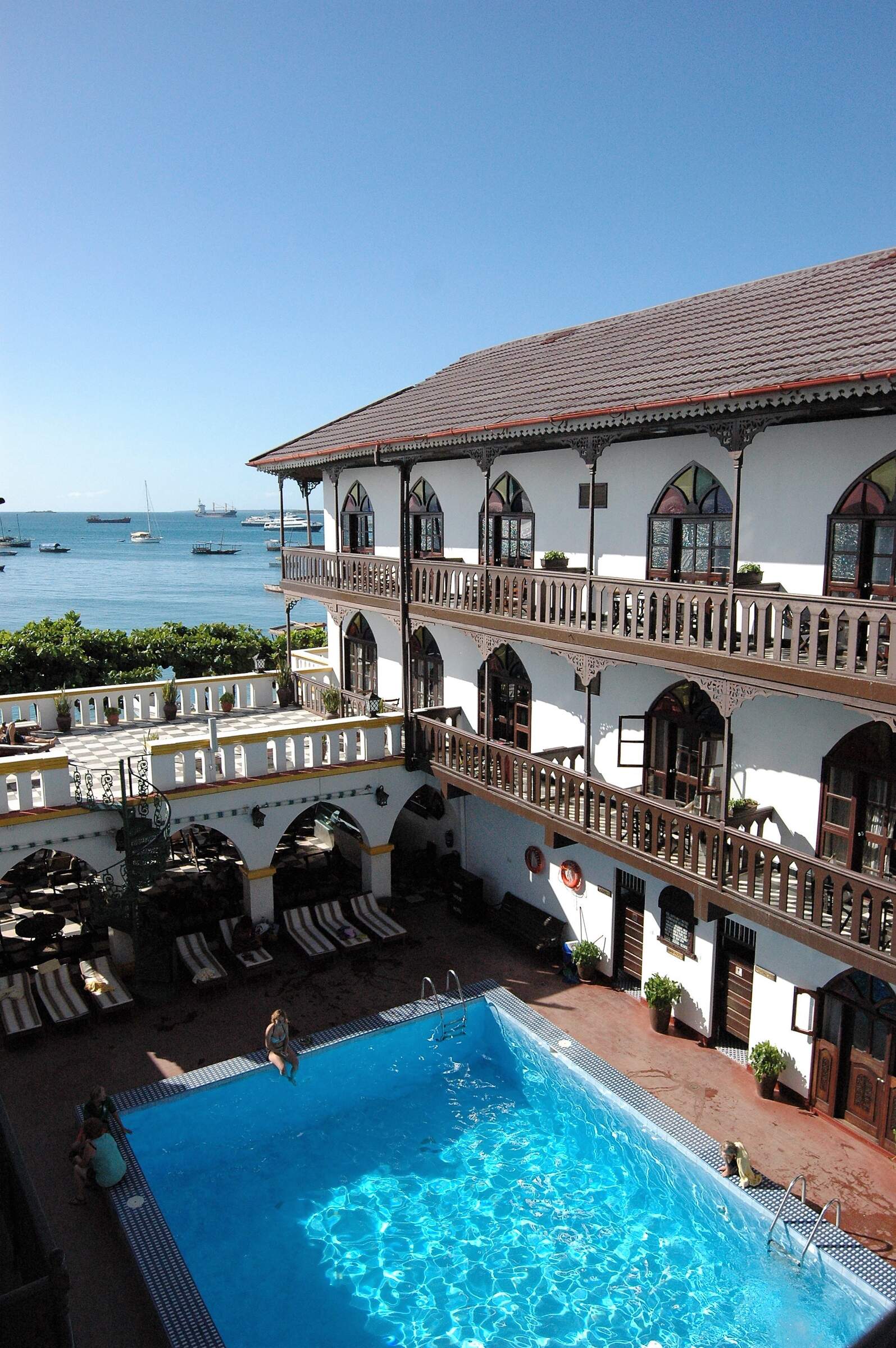 Tembo Hotel
"Tembo Hotel review"
2 nights
Arrived 22 Feb 2012