Travel reviews by The L family from London
Tanzania between 6 Aug 2011 and 21 Aug 2011
"We had looked forward to this holiday, and it exceeded all our expectations, with the possible exception of the diving at Mafia Island which is possibly not as good a site as advertised, during the SE Monsoon.

It was very well organised by Expert Africa, alongside their local agents, and we felt secure in the knowledge that we were visiting the right places and that our travel and accommodation arrangements were secure.

The wildlife was plentiful and the Serengeti vast and unforgettable.

These travellers commented about their guide: Ayoub, a memorable guide

Ayoub was our guide, provided from Arusha. He picked us up from the airport at Arusha, and stayed with us through our visits to Lake Manyara, Ngorngoro Crater and to Dunia Camp in the southern Serengeti.

The vehicle, although old, was very comfortable, reliable and extremely well stocked with drinks, biscuits, cushions, sandbags for resting cameras on and tissues. Ayoub was totally dedicated, and informative on all manner of subjects. He knew how to find the game, could see lions on rocks or in the distance minutes before we had spotted them, and was very experienced in the areas we visited. His timekeeping was excellent and he knew when we had to leave as early as 5.30 for instance to avoid the long queues to enter the Ngorngoro Crater and Manyara NPs. His knowledge of the wildlife and birds was also excellent.

He anticipated our needs, ordering the picnics we would need from the places we were staying, and always managing to find a washroom or suitable bush whenever we needed one. The vehicle was always clean and tidy in the morning when we set off.

Suggestions to help us improve our trips or our service:

We would be happy to use Expert Africa for future holidays."
---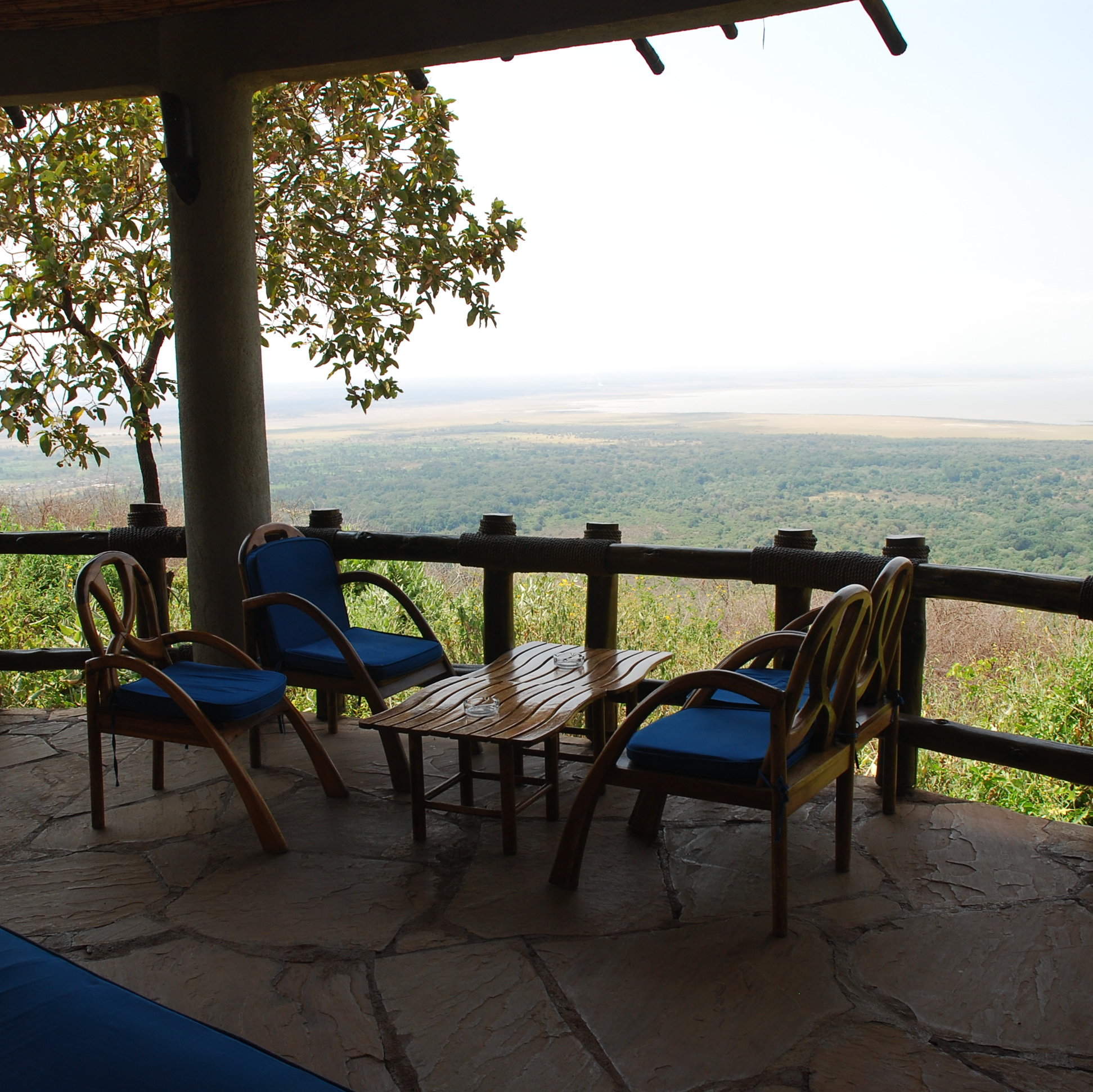 Lake Manyara Serena Safari Lodge
"Hotel in a stunning location on edge of rift"
1 night
Arrived 7 Aug 2011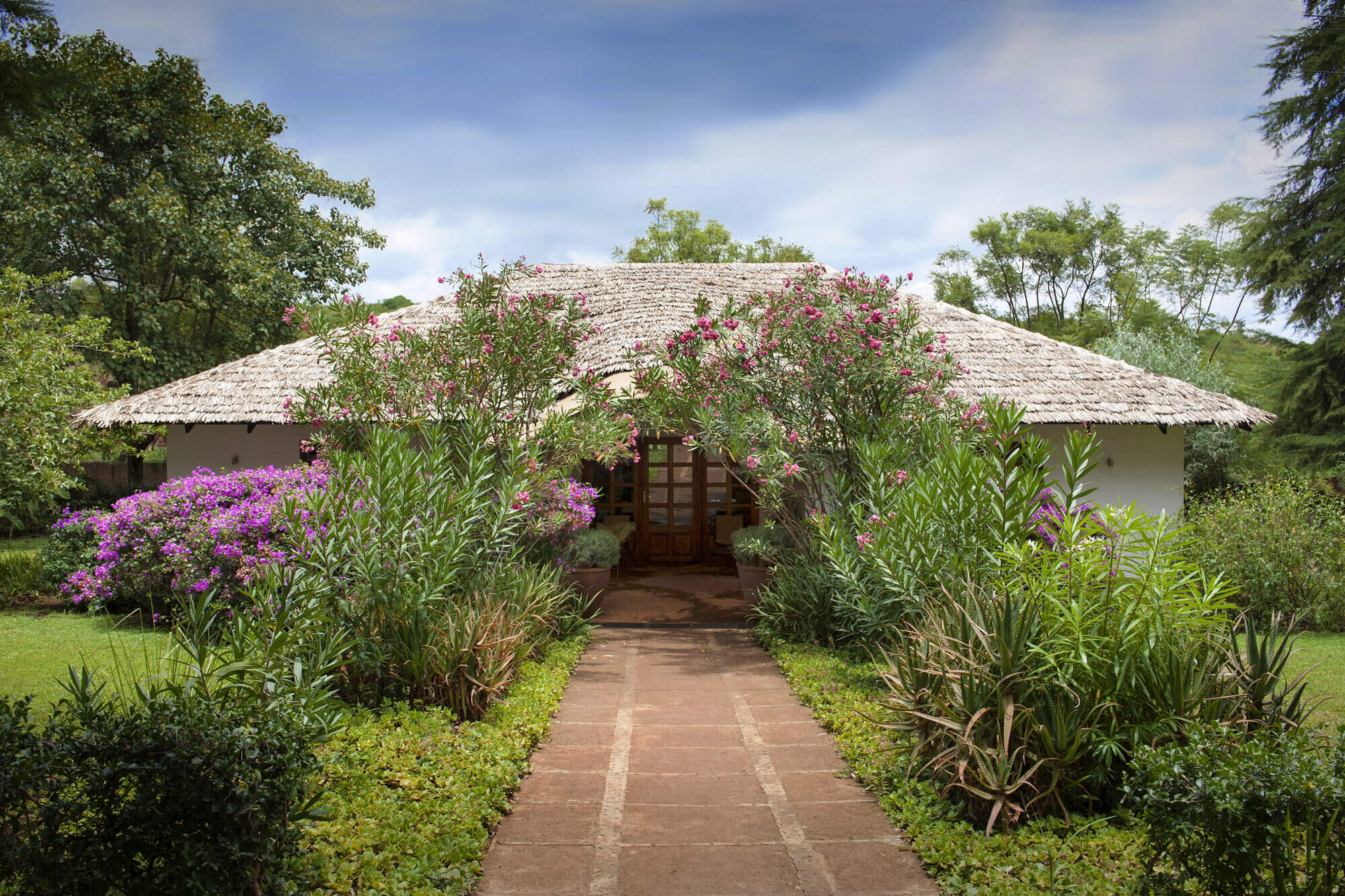 Plantation Lodge
"An oasis of comfort"
2 nights
Arrived 8 Aug 2011

Dunia Camp
"Great comfort in the depths of the Serengeti"
2 nights
Arrived 10 Aug 2011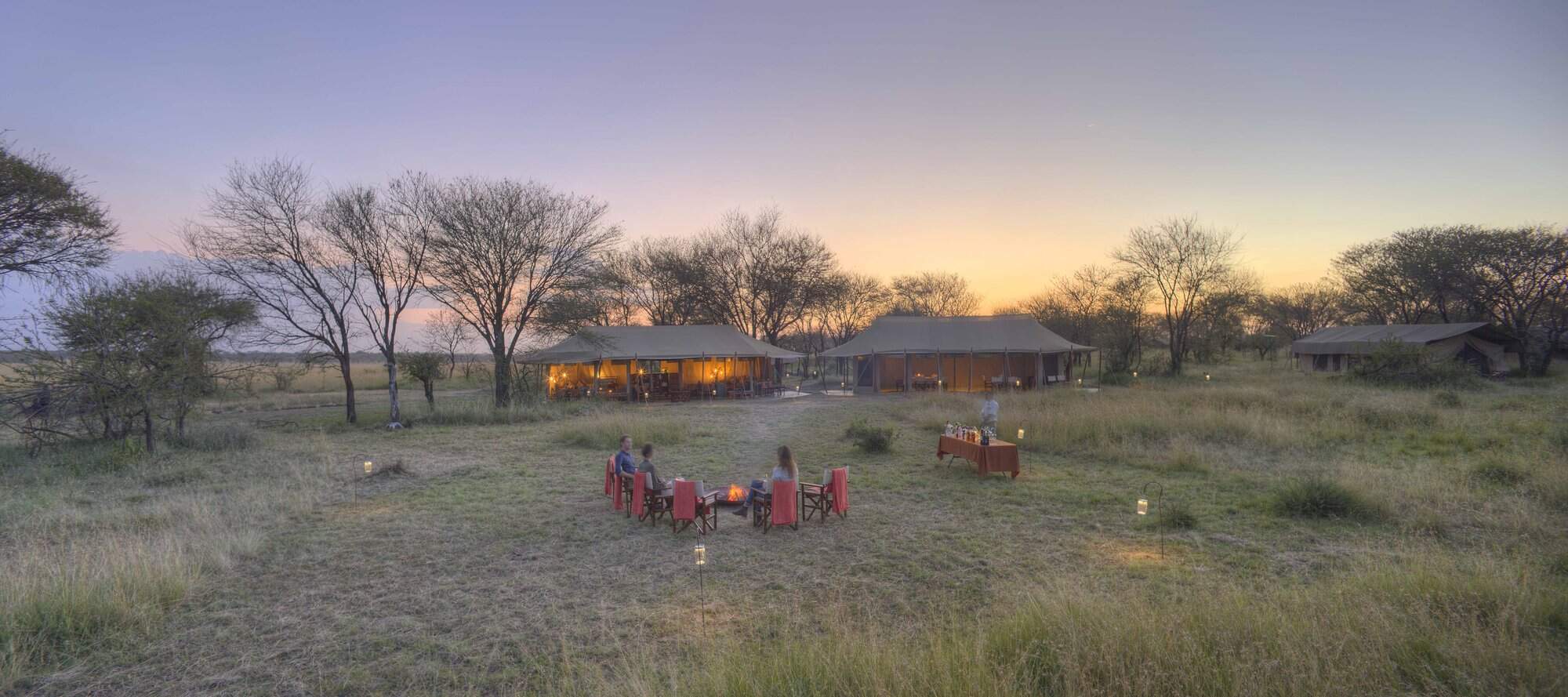 Olakira
"Outback camping in comfort"
2 nights
Arrived 12 Aug 2011

Pole Pole
"Pole Pole review"
6 nights
Arrived 14 Aug 2011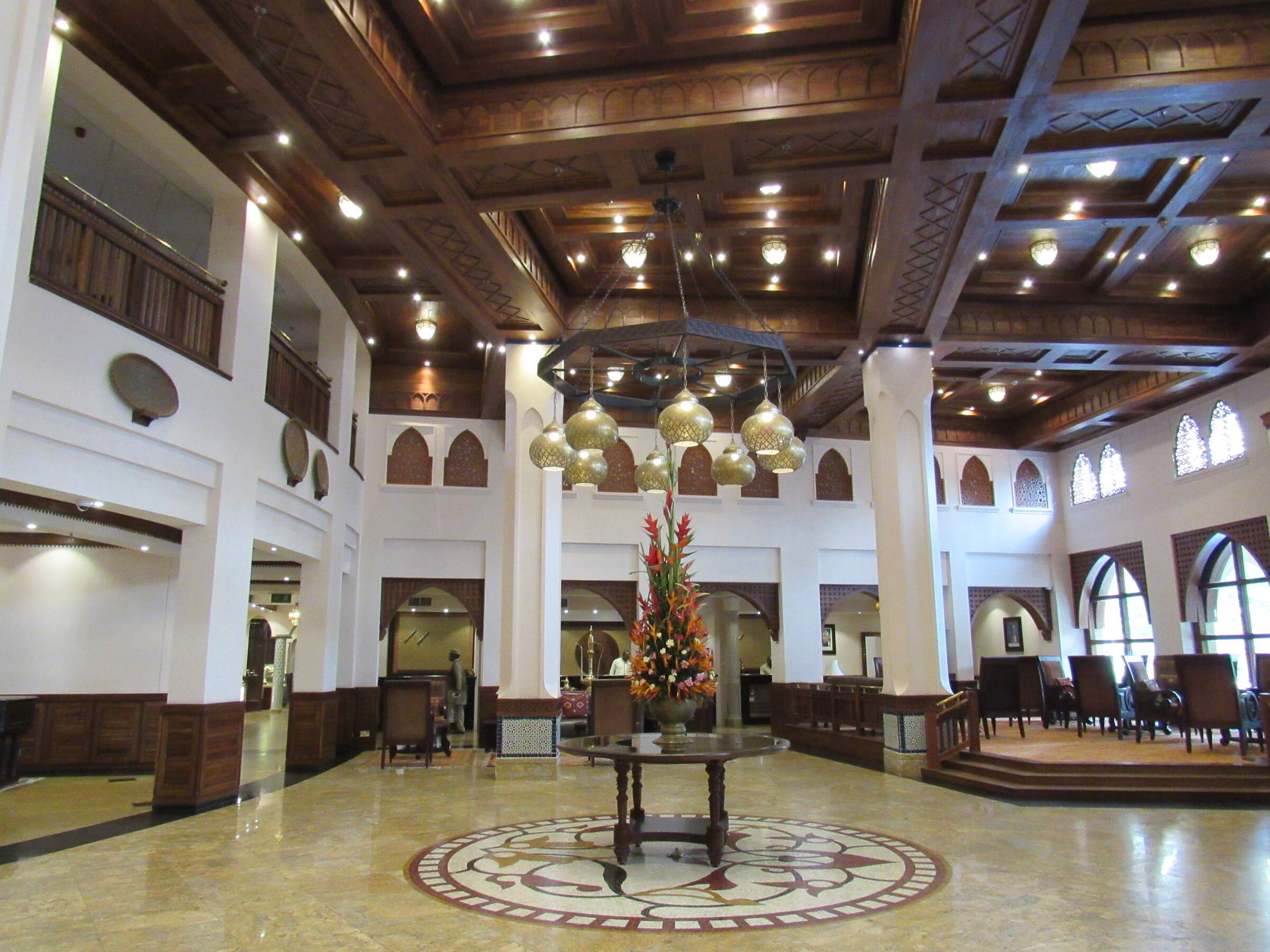 Serena Hotel Dar
"A large international-standard hotel."
1 night
Arrived 20 Aug 2011