Travel reviews by Mr W & Ms W from Worcs
Zambia and 1 other country between 17 Aug 2011 and 31 Aug 2011
"Robin Pope Safaris run a very very good operation and they set the standards of exellence without ever feeling the need to shout about it or shove it in one's face. We asked to go 'back stage' at Tena Tena and found a whole city of people working on our behalf - all smiling and just as happy as front of house. RPS deserve great credit for not jumping on the bandwagon and charging a single room supplement to the many people who choose (or have no choice) to travel independently.

The guiding and game viewing were excellent and it was so nice to enjoy the company of wildlife without, in most instances, anyone else around to spoil the perfect experience.

South Luangwa is a very beautiful place with a surprisingly varied landscape. It is a great destination for those who really want to appreciate an African safari rather than simply ticking the boxes and going back home.

Suggestions to help us improve our trips or our service:

Although we recieved a large bundle of vouchers, these were only required in Zimbabwe.

Zimbabwe is a much better place to view Victoria Falls during the dry season and it really should be suggested as an option when putting together itineraries for visits to Zambia .

We recommend pre booking some activities at the Falls. We did this for the Flight of Angels but not for the sunset cruise and we only managed to get on one of the smaller more exclusive boats owing to a last minute cancellation. There is no point in going all that way to be disappointed"
Arranged By Claire Scott

---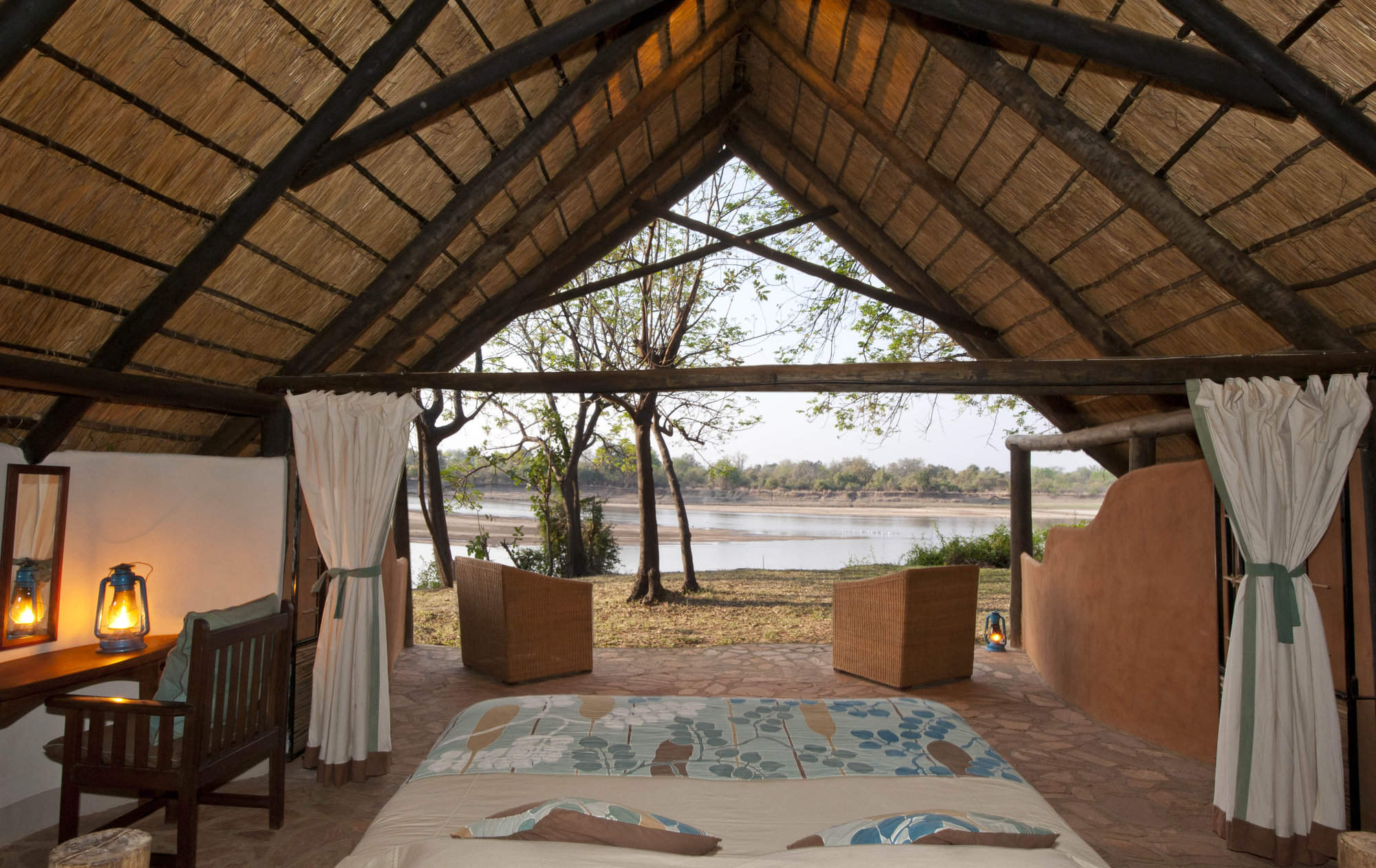 Nkwali
"Nkwali review"
2 nights
Arrived 18 Aug 2011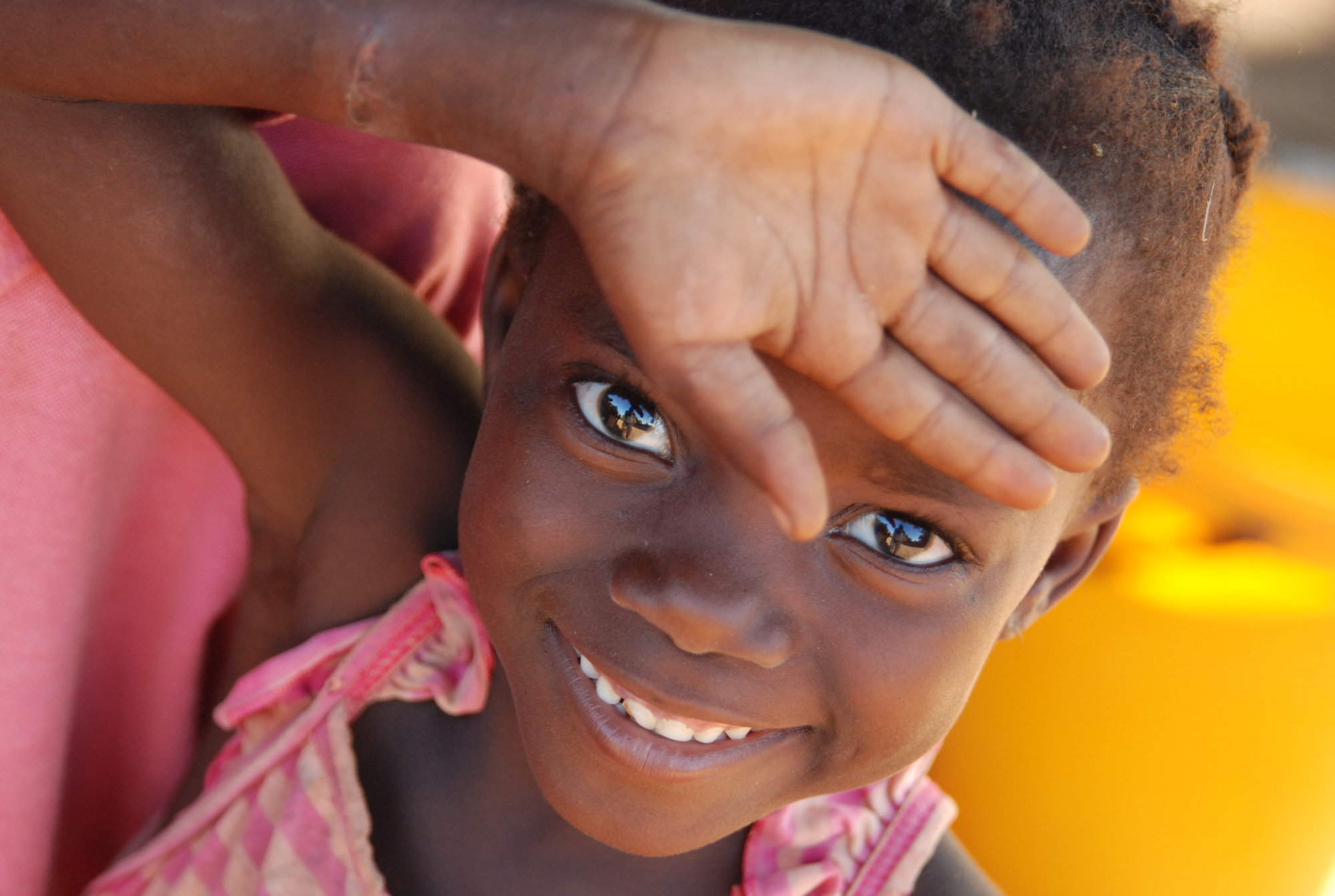 Kawaza Village
"Kawaza Village review"
1 night
Arrived 20 Aug 2011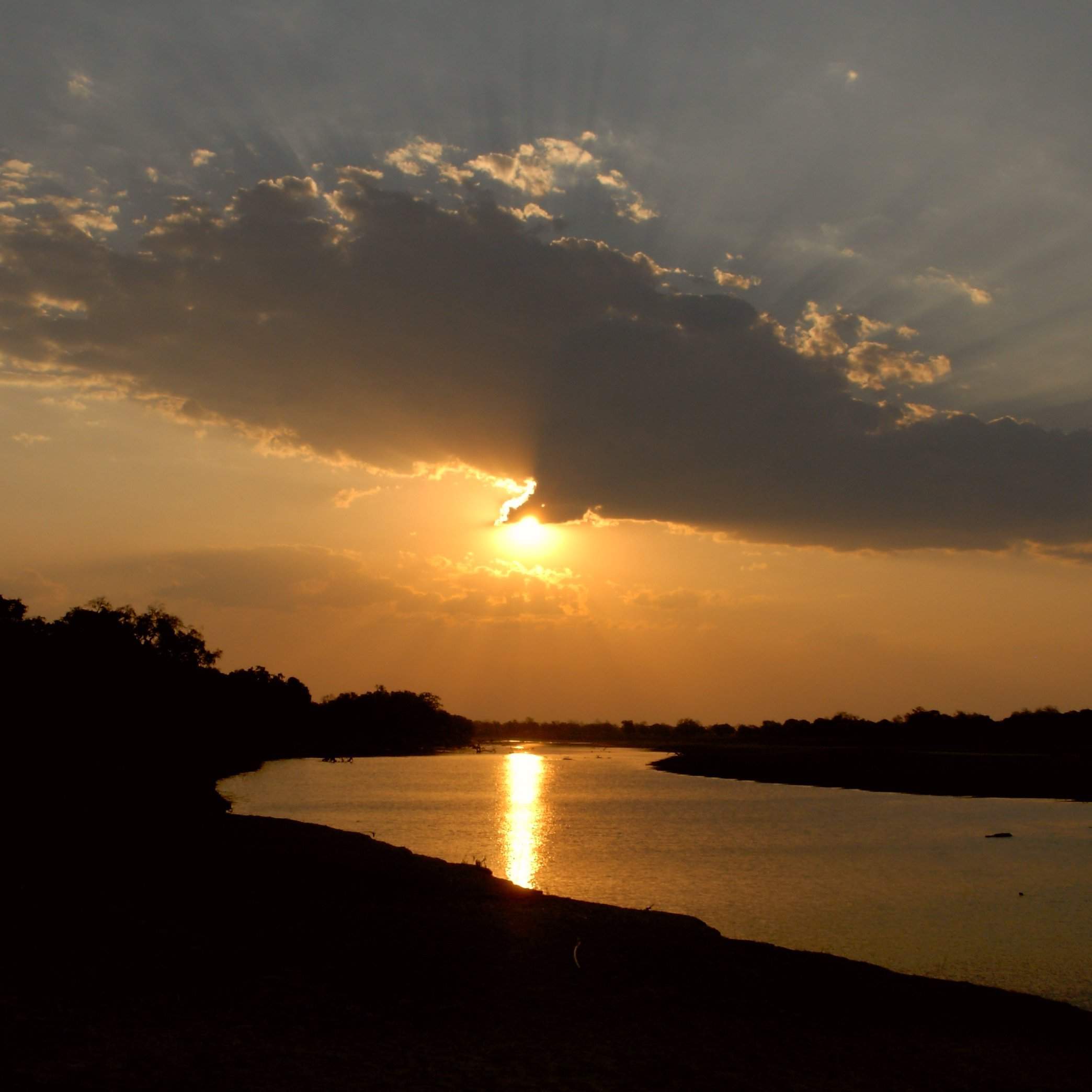 Tena Tena
"Tena Tena review"
3 nights
Arrived 21 Aug 2011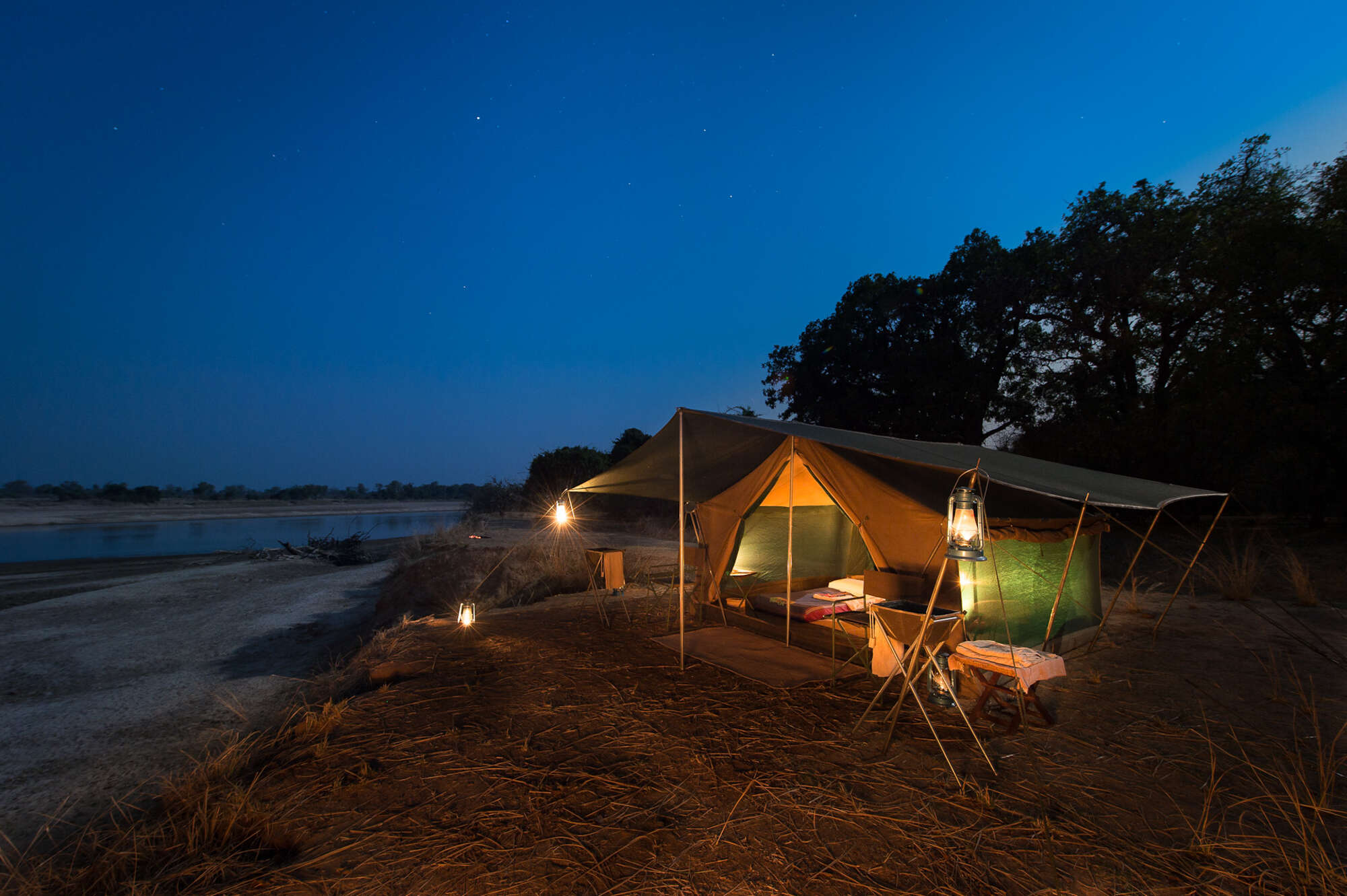 Robin Pope Safaris bush-camp
"Robin Pope Safaris bush-camp review"
2 nights
Arrived 24 Aug 2011

Nsefu
"Nsefu review"
3 nights
Arrived 26 Aug 2011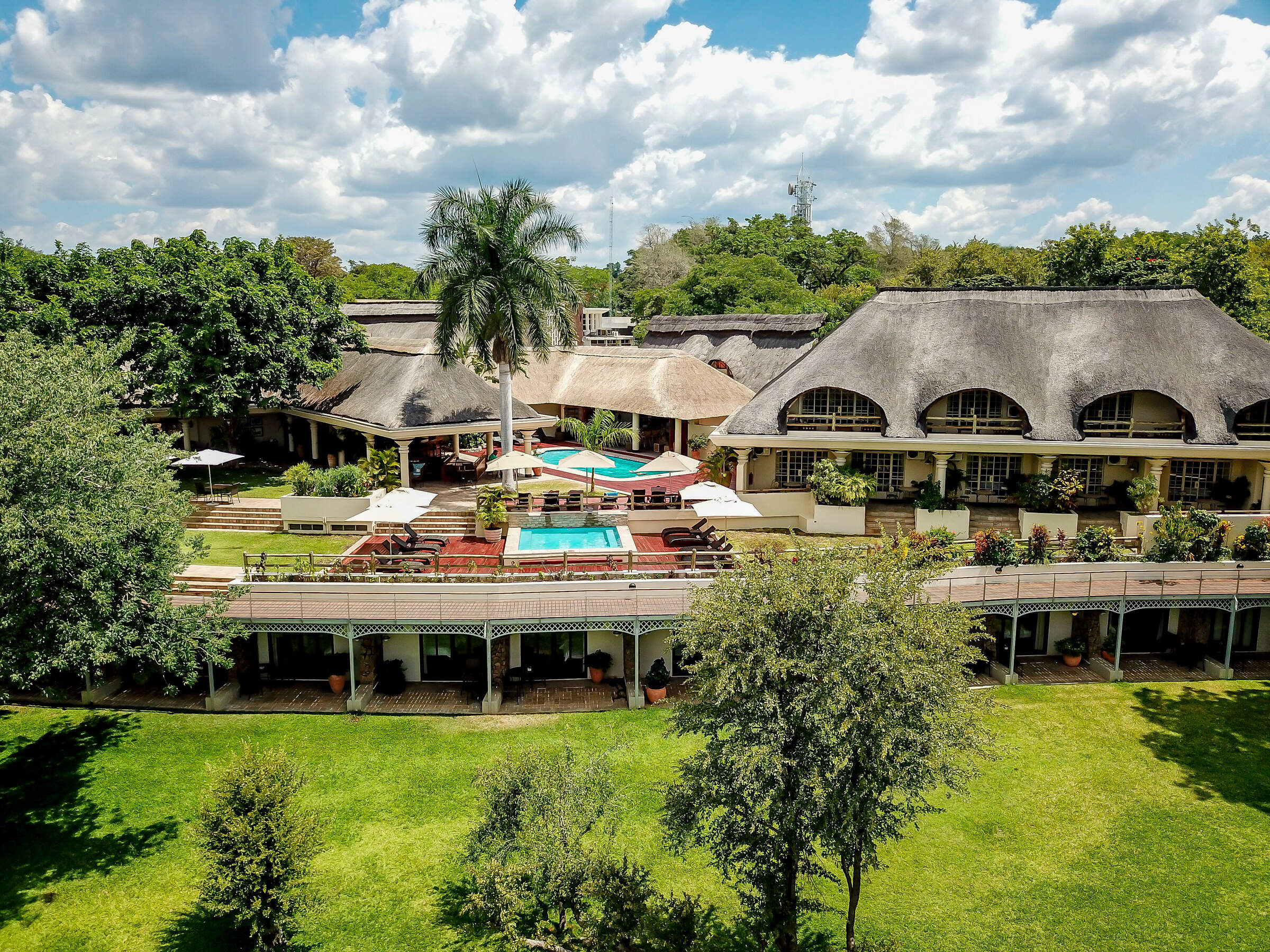 Ilala Lodge
"Ilala Lodge review"
2 nights
Arrived 29 Aug 2011