Travel reviews by Mr & Mrs K from Brockley
Botswana and 1 other country between 23 Apr 2012 and 13 May 2012
"Overall an excellent trip with some nice added extras from the camps as they knew it was our honeymoon.

Nick at expert africa did a great job organising everything, especially considering the changes caused by Air Seychelles dropping their long haul flights."
---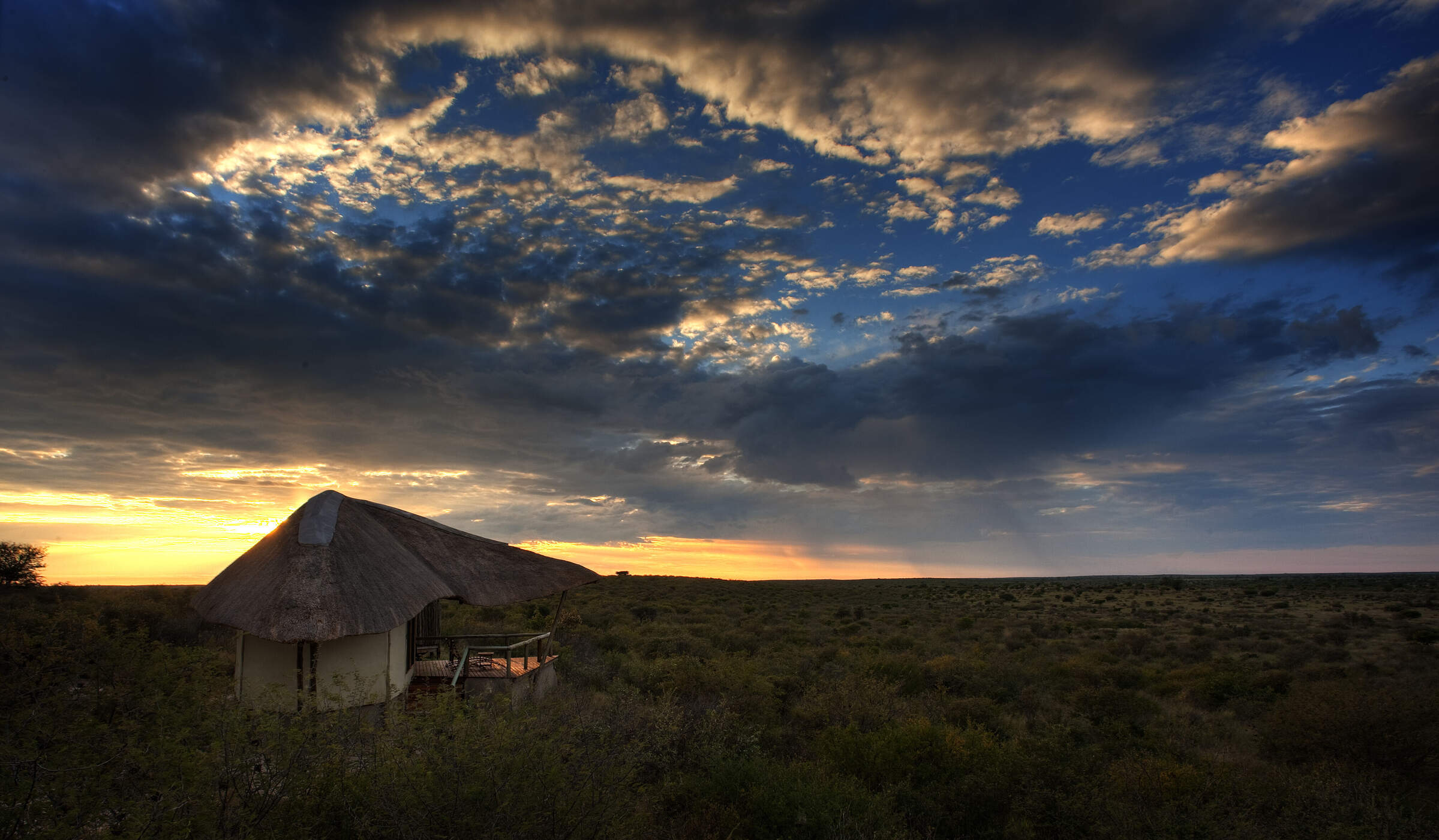 Tau Pan Camp
"Lions close by at Tau Pan Camp"
3 nights
Arrived 24 Apr 2012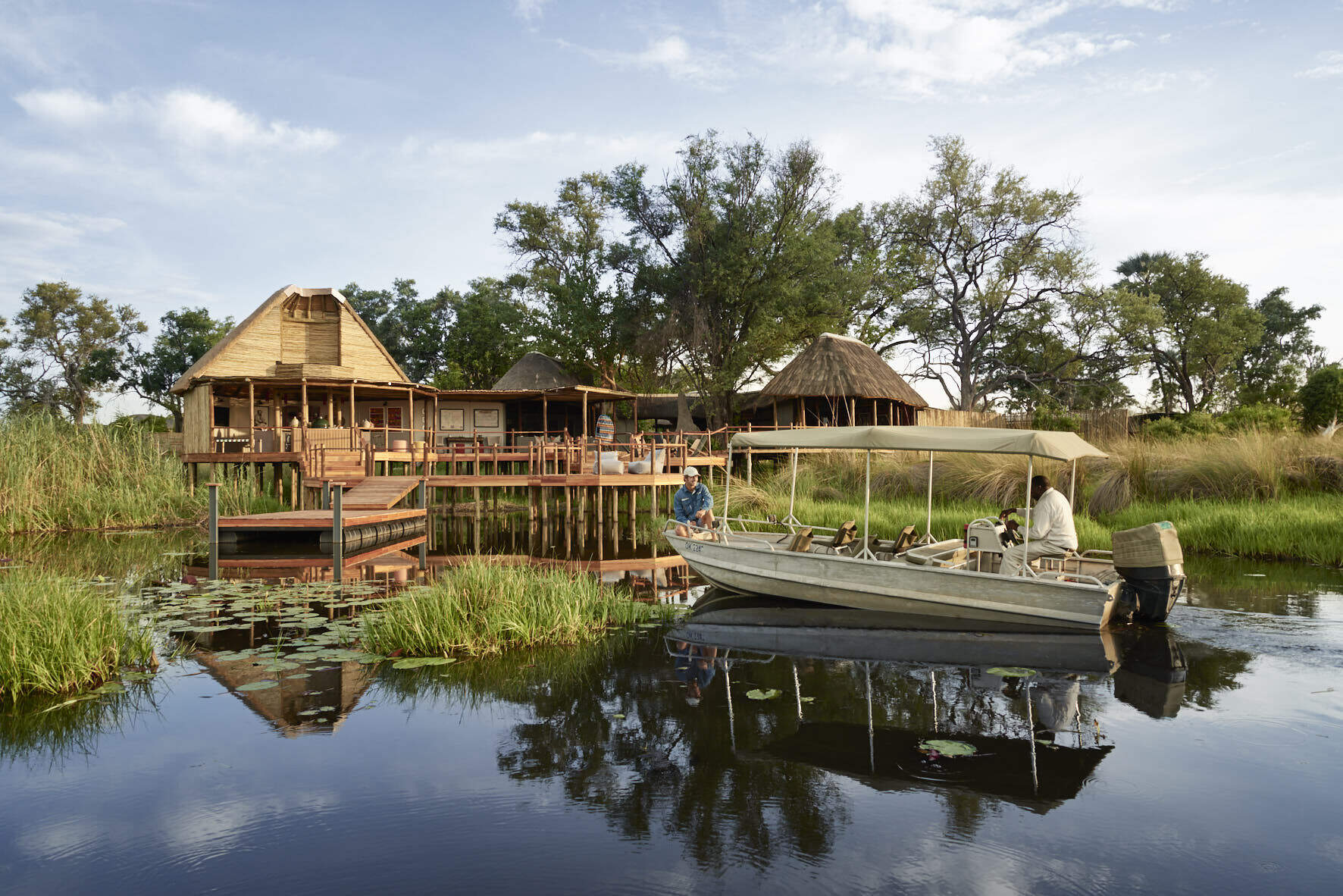 Baines' Camp
"Luxury at Baines' Camp"
2 nights
Arrived 27 Apr 2012
Feedback response
---
We were delighted to read that these guests had a great time at Baines Camp. With regards the comment on the tracker we thought it important to mention that whilst a few camps in Botswana do indeed employ professional trackers to spot and track game, others take with them on drives what are known as escort guides.

We went back to Sanctuary regarding this point made by these guests and they came back to us with the following explanation:

Thank you for the positive feedback and the observation re the tracker. In NG32 the "tracker" is not a "tracker" as we normally understand it, but what is called an "escort guide" who represents the communities, to ensure Sanctuary (Baines parent company) are adhering to their rules etc.

Part of our standard guest briefing includes an explanation of the role of the escort guides, that is they are not employed by Sanctuary but are community trust employees. We will advise the managers to underpin this to guests, in the briefings

We are happy to hear that Sanctuary have reiterated the importance of correctly and adequately explaining the role of escort guides to guests and are satisfied that this will be better communicated to guests in the future.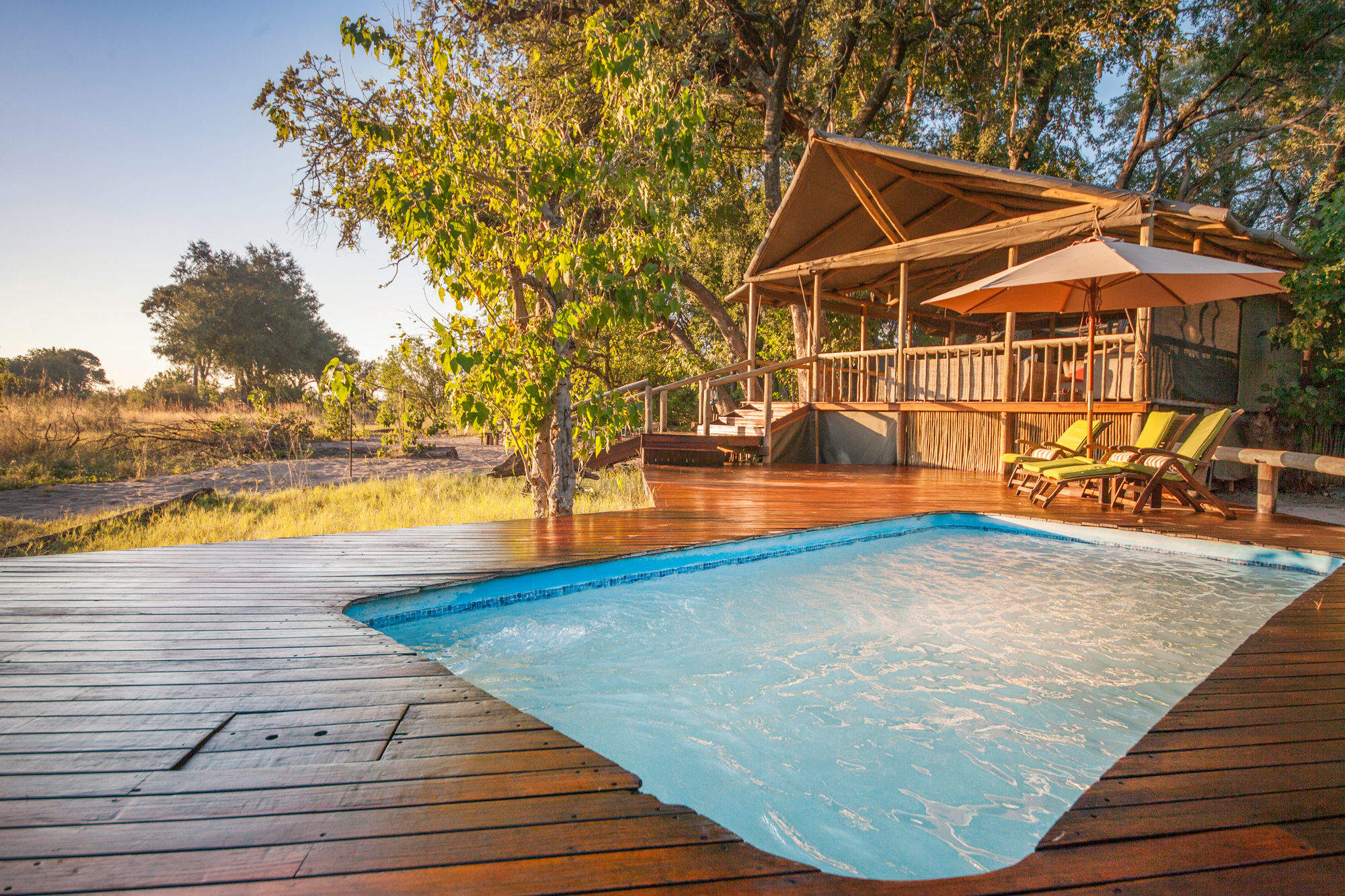 Little Kwara
"So much wildlife at Little Kwara"
2 nights
Arrived 29 Apr 2012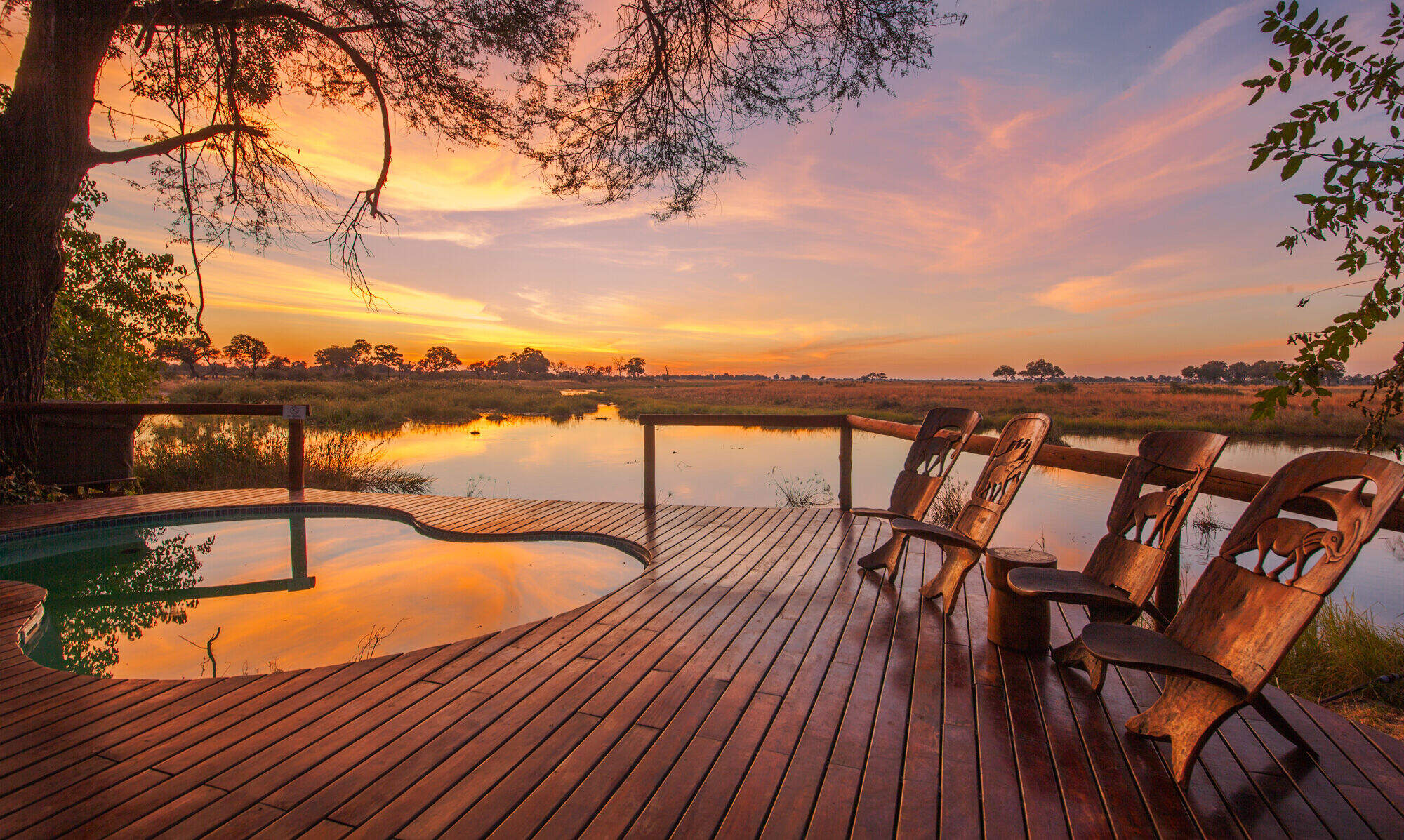 Lagoon Camp
"Disappointed at Lagoon Camp"
3 nights
Arrived 1 May 2012

Hilton Northolme Resort & Spa, Seychelles (this camp has since closed)
"Great stay at Hilton Northolme Resort & Spa"
3 nights
Arrived 5 May 2012
Lodge not featured by Expert Africa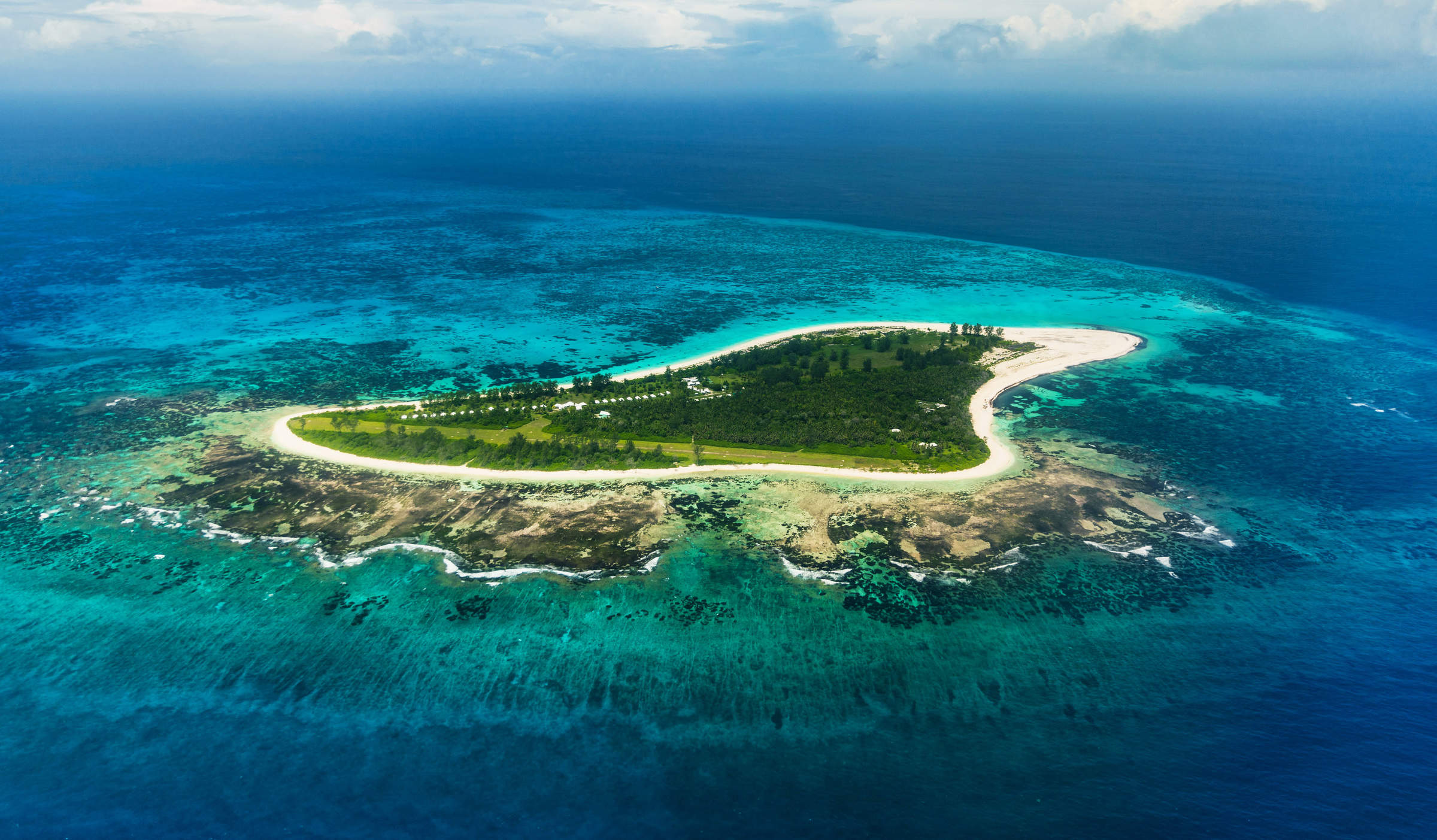 Bird Island Lodge
"Close to nature at Bird Island Lodge!"
3 nights
Arrived 8 May 2012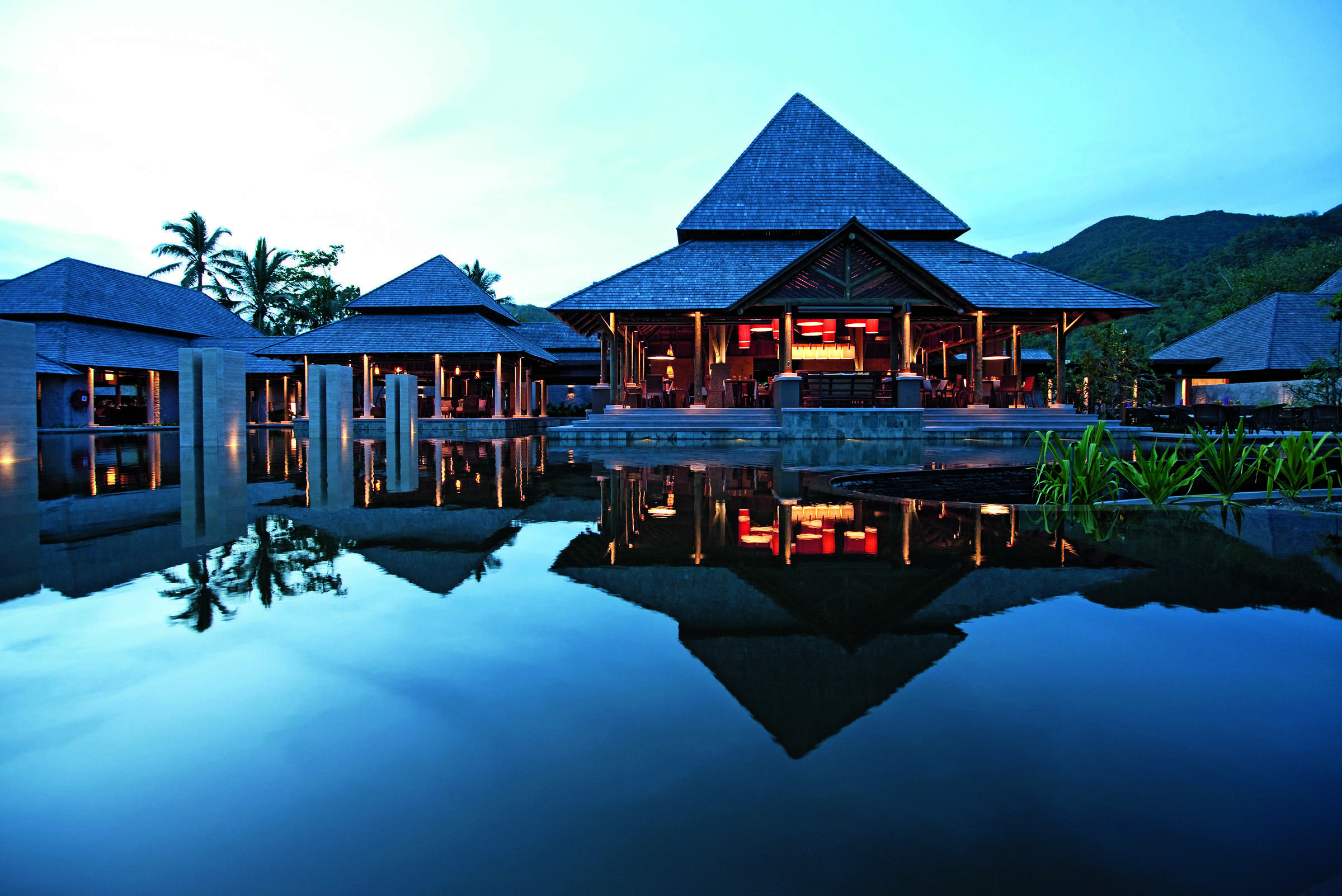 Constance Ephelia Resort
"Great activities at Constance Ephelia Resort"
2 nights
Arrived 11 May 2012