Travel reviews by Mrs & Mr G from Washington
Botswana and 1 other country between 27 Feb 2018 and 17 Mar 2018
"We had the best time in spite of some hiccups. We went previously in the dry season so it was quite interesting going in the "green" season. We are so glad we did! It was fantastic seeing so many new born animal babies and so many of the birds were in mating plumage which can be so different from regular plumage. We really like the green season best of all!

As for the camps, Wilderness Camps are so well run and maintained. So far we have not seen any camps who can hold a candle to their standard. If we go back a 3rd time to Botswana or any of the other countries that have Wilderness camps...........we will go with Expert Africa and Wilderness Safari Camps.

It was wonderful working with Maruska Adye in New Zealand. We used her 5 years ago and were so delighted to work with her again. We truly appreciate Expert Africa's approach of good common sense when planning a trip and listening to what a customer thinks (ha!) they want versus what is realistic. All documents were spot on and we knew that all details were addressed. It was wonderful to be met by various individuals at the airports as one is never sure where to go in a new airport.

Thank you for a great trip!

Suggestions to help us improve our trips or our service:

Perhaps letting folks know what kind of power plug can be found in the camps. What is stated on a general query about plugs on the internet does not translate to what the camps have (ie. Bristish plug in Nkwali!)"
Arranged By Maruska AdyeRowe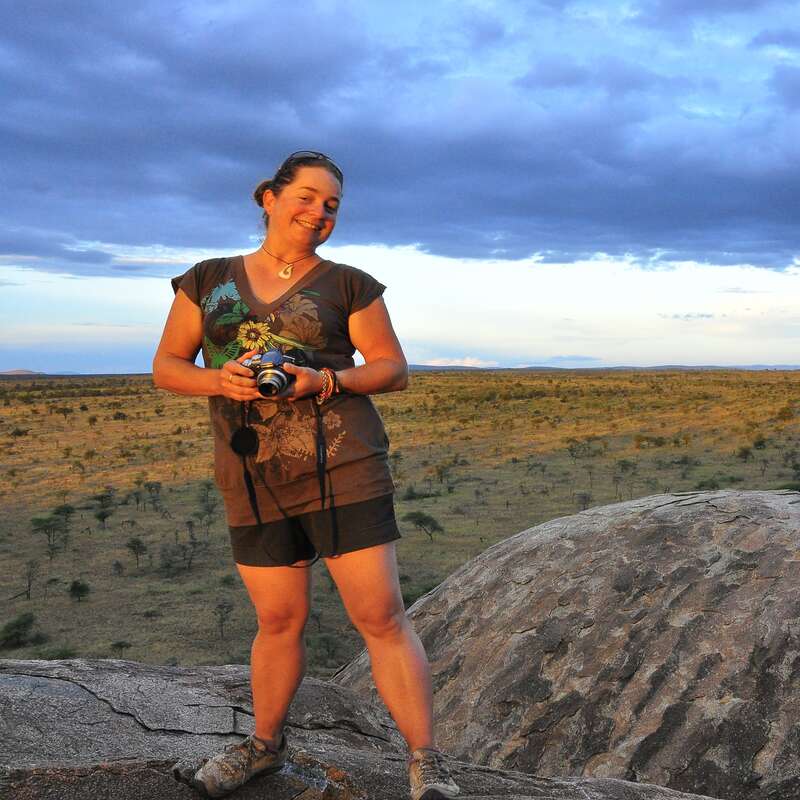 ---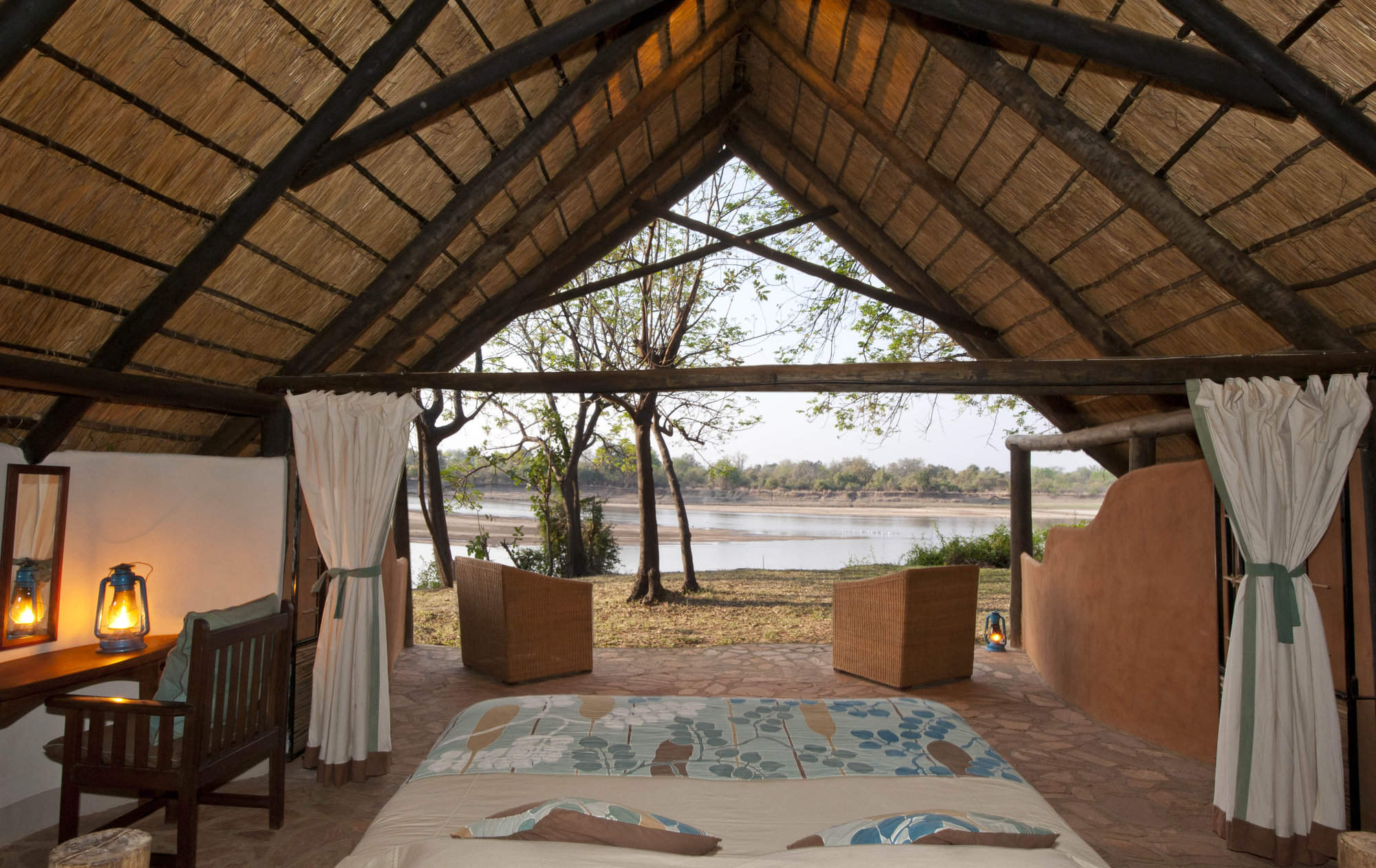 Nkwali
"Nkwali"
5 nights
Arrived 27 Feb 2018
Feedback response
---
Expert Africa is sorry that these travellers did not enjoy the open nature of the rooms at Nkwali Camp. We should have asked a few more questions to find out if this accommodation style was suitable, and in hindsight we are sorry we didn't. We have also take on board their comment about it being useful to know that Nkwali uses british plug points rather than South African ones.

The team at Nkwali Camp extended their apologies to these guests for the issues they encountered. The outcome of being stuck in a rain storm and the manager making light of their safety concerns has been discussed with the individuals concerned and learned from.

The team at Nkwali apologised that these guests felt unnecessarily evicted from their room early on the last day. The camp team had received a report that the incoming guest was sick and did what they felt best given the information that they had.

The Robin Pope Safaris operations manager explains that the boating operations have been in existence at Nkwali without incident for the last 15 years. During that time the only thing that they have changed is to upgrade the boats from 22 foot banana boats to more stable and more comfortable flat bottomed aluminium craft. Each boat has direct radio communications with the main office and this system is there for emergencies. The flat-bottomed aluminium boats are designed specifically for the Luangwa River, and the reason for the 60hp engines is so the craft do not go too fast on the river. He adds that an auxiliary engine on a relatively fast flowing river is not an option. But that upgrading the auxiliary engine to another same size engine poses weight issues.

Instead, because the river is relatively shallow, poling poles are part of each boat so that the boats can be poled to the bank in case of engine failure. This has been tried and tested and he assures us that it works well. So the procedure in case of engine failure is to steer to the side. Get the boat to the bank and radio camp to come with the other boat to pick up guests.

Nkwali Camp has taken steps to check and upgrade the life jackets they use. They have ordered new life jackets that will be in place for the next Green Season, when the boat crossing will be utilised once more. There are also steps in place to better monitor the ongoing condition of the life jackets.


Radisson Blu Hotel
"Radisson Blu Hotel review"
1 night
Arrived 4 Mar 2018

Chitabe Lediba
"Chitabe Lediba review"
3 nights
Arrived 5 Mar 2018
Feedback response
---
Chitabe Lediba responded by advising that they do not have a Management Couple per se, but does have a management team consisting of 3 people. During the time these guests were in camp, they would have seen a number of different managers as we were doing a few training courses and had to rotate some of the team around, this was a temporary rotation.

We have recently changed the product we use on our wooden floors in the tents and we are confident that the floors will no longer be slippery. Even though we have placed timely orders for the stainless steel water bottles many months ago, the stock had still not arrived at the time these guests were in camp, therefore we had to revert to using the plastic bottles. Again, this was a temporary situation and we apologise that our staff did not explain this properly at the time. We are very pleased that they rated their overall stay as excellent.


Okuti
"Okuti review"
3 nights
Arrived 8 Mar 2018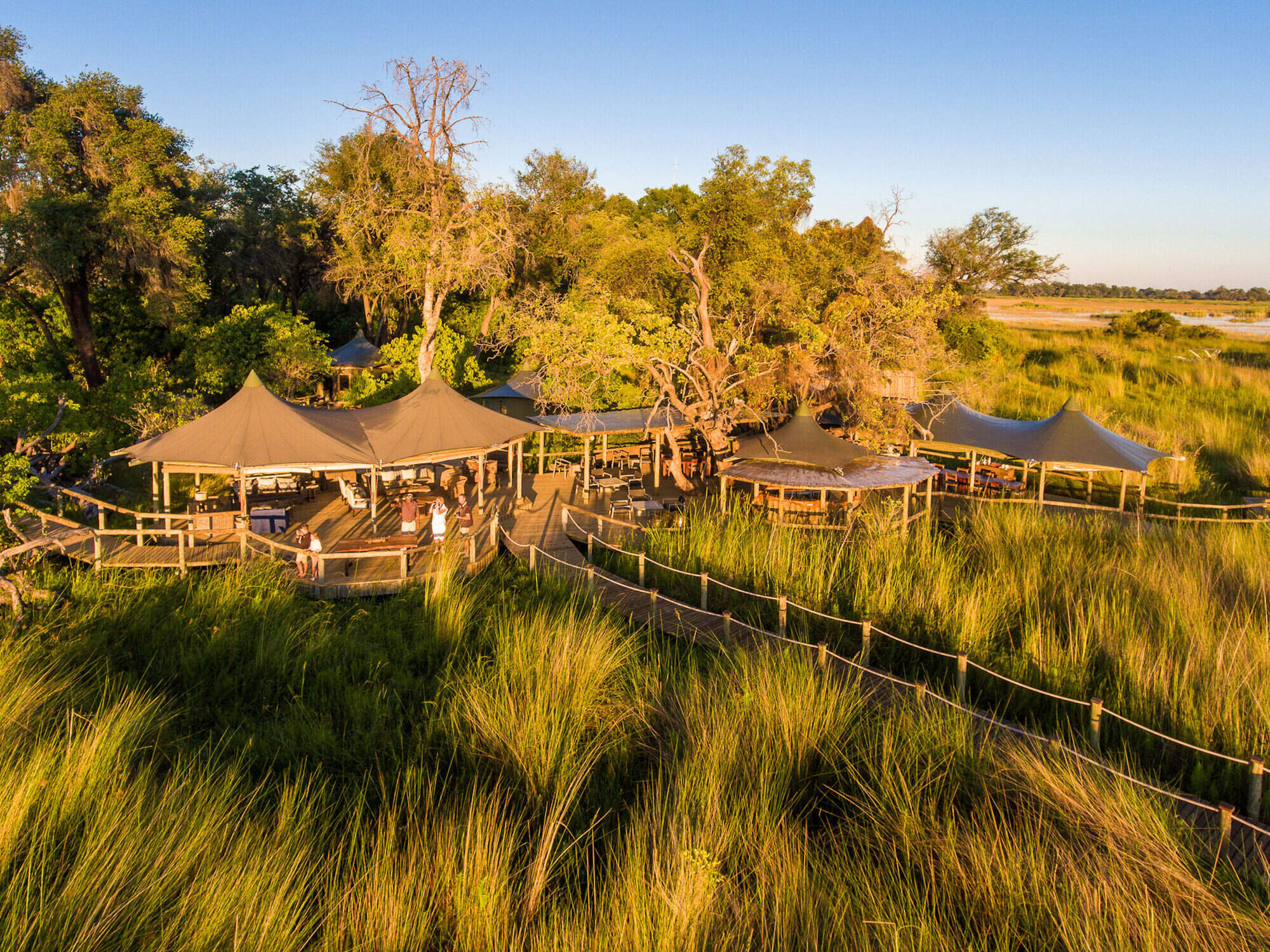 Little Vumbura
"Little Vumbura review"
3 nights
Arrived 11 Mar 2018