Travel reviews by Mr & Mrs LS from Hampshire
Botswana and 1 other country between 19 May 2013 and 2 Jun 2013
"When asked we would, and have recommended Expert Africa. Nick, Chris and Megan have all been very responsive, knowledgable and gave considerable guidance and listened quite carefully to our needs and expectations.

As you are very much aware this being our third try, I must admit my expectations were not as high as they were two years ago, thus the joy way that they were exceeded by a significant margin.

The extraordinary Wildlife, both birds and Mammals and the different eco Systems that we encountered them in throughout the journey. The people of Botswana were most helpful, polite, knowledgable and carried a fine sense of humour. They realise that the protection of their lands and wildlife are key to the sustainable Safari trade and defend these traits with great passion. There were some exceptions, which I have mentioned per camp.

The planning was good, now that we have been, we might have more input, should we be going again. I think that the areas need to be visited in a different season to obtain a proper perspective. We did expect a greener, wet time, but Mother Nature stopped the rains in Mid March.

The overall quality of the Camps did vary more than we expected, in that we presumed that they were of equal value/cost. This I believe is more an issue with the management of such as opposed to the actual staff.

All areas

Suggestions to help us improve our trips or our service:

Face to face meeting prior to and after for follow-up, if possible with contact.

This is not intended as a criticism, as I was going to suggest it and like most got lazy and distracted. Will come up to see you all soon.

Donald and Susan"
---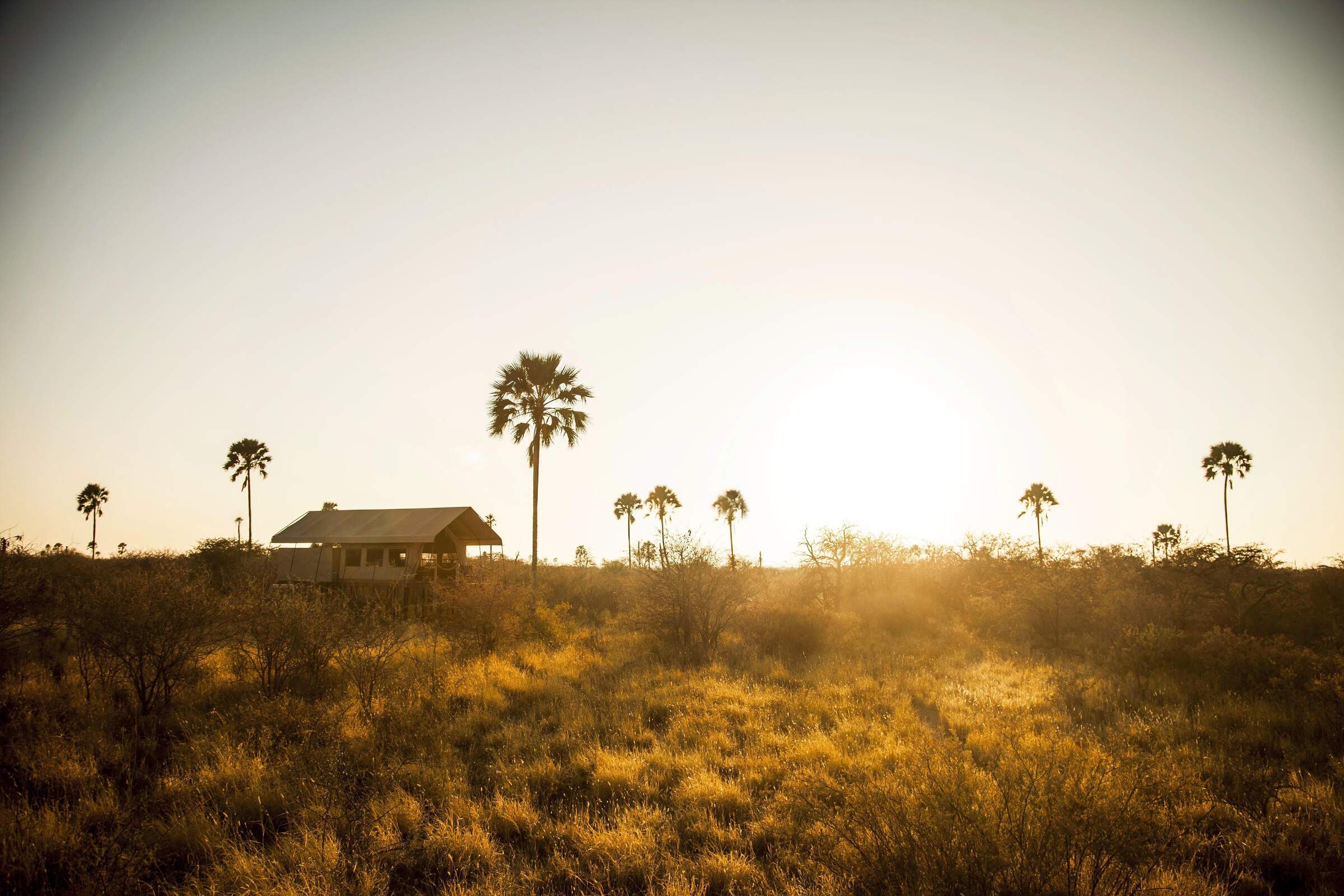 Camp Kalahari
"Rustic and Peaceful"
2 nights
Arrived 20 May 2013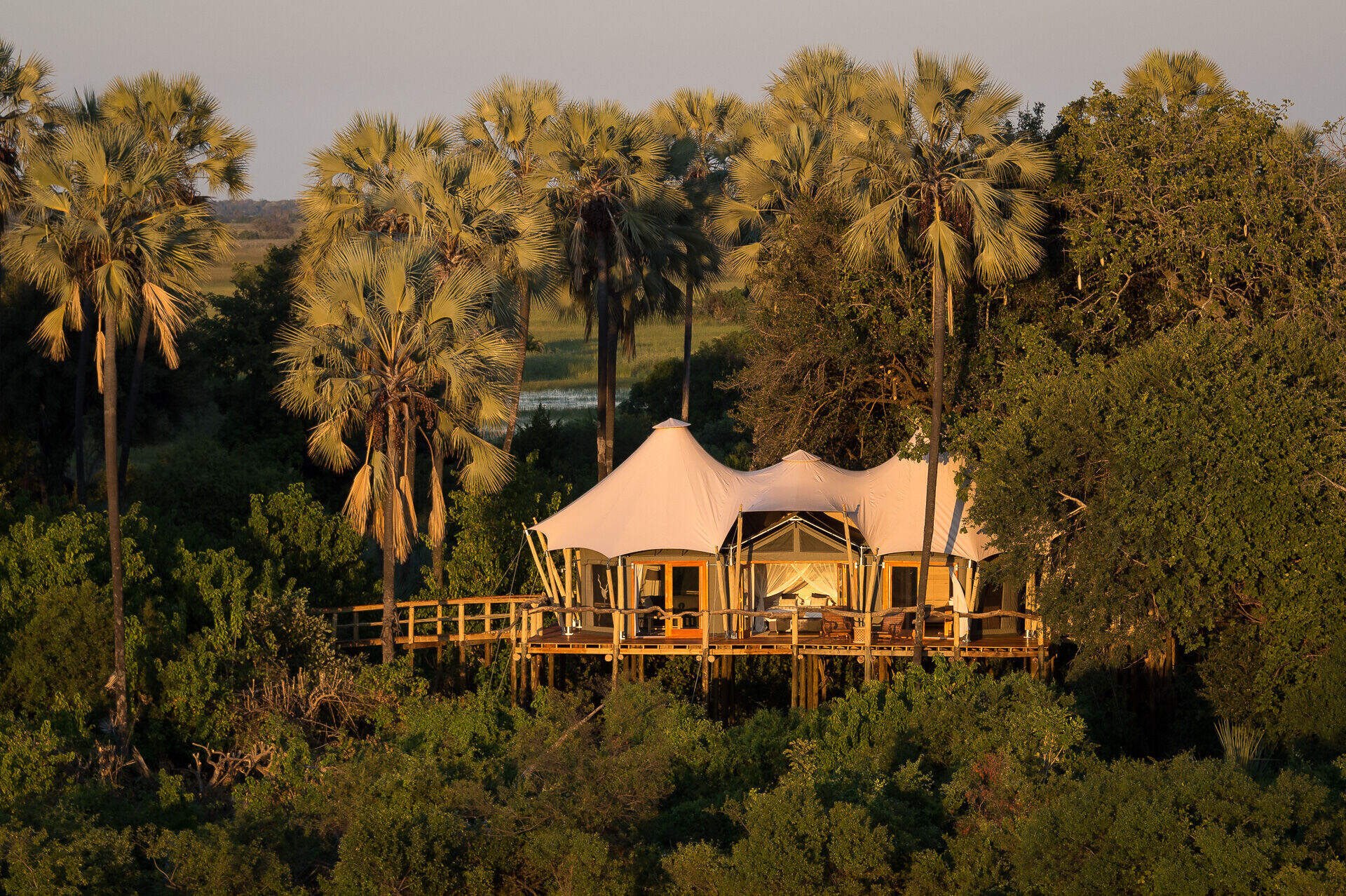 Kwetsani Camp
"Peaceful/Warm environment Eco Mixture lure"
2 nights
Arrived 22 May 2013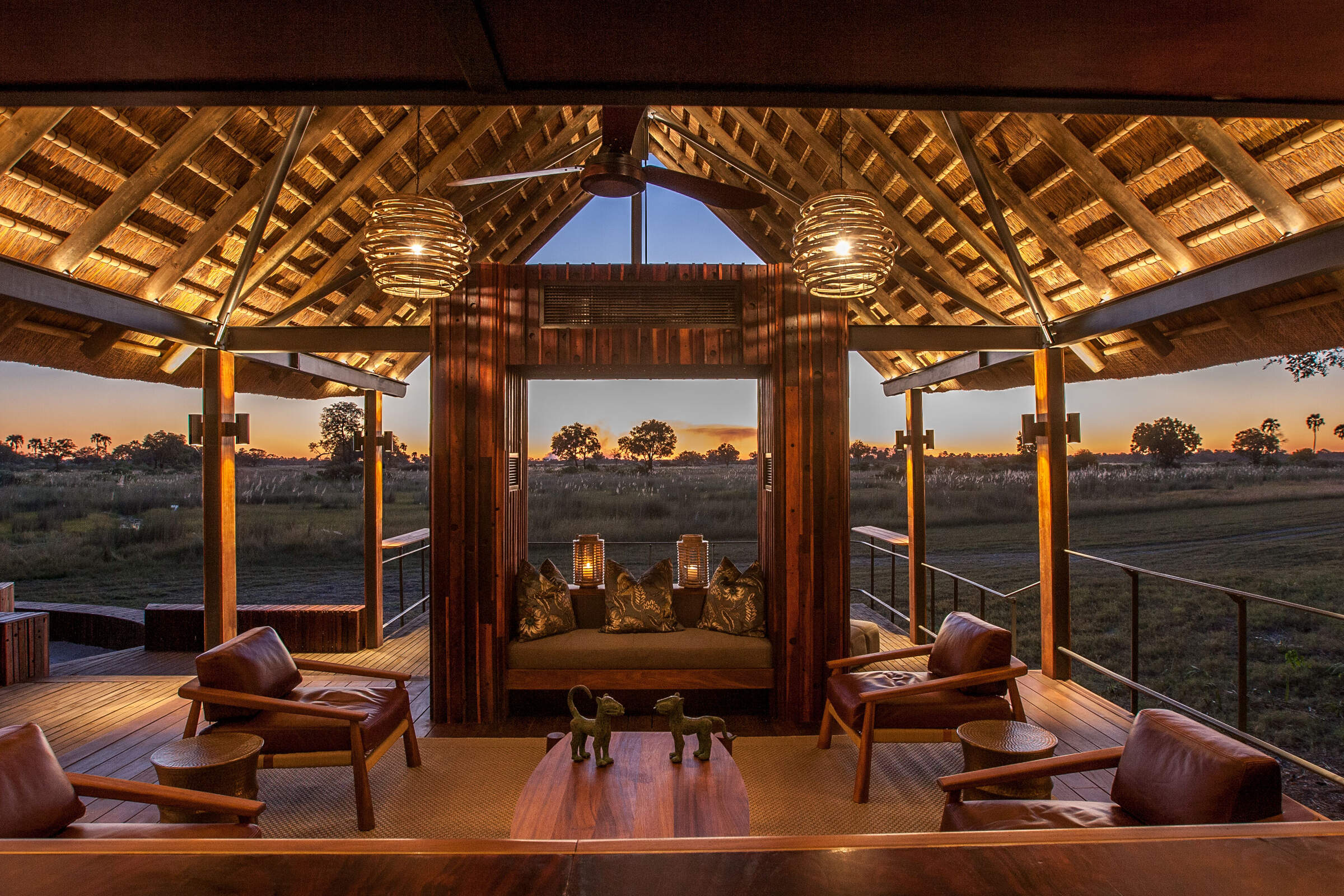 Chitabe Camp
"Wildlife variety and abundance"
3 nights
Arrived 24 May 2013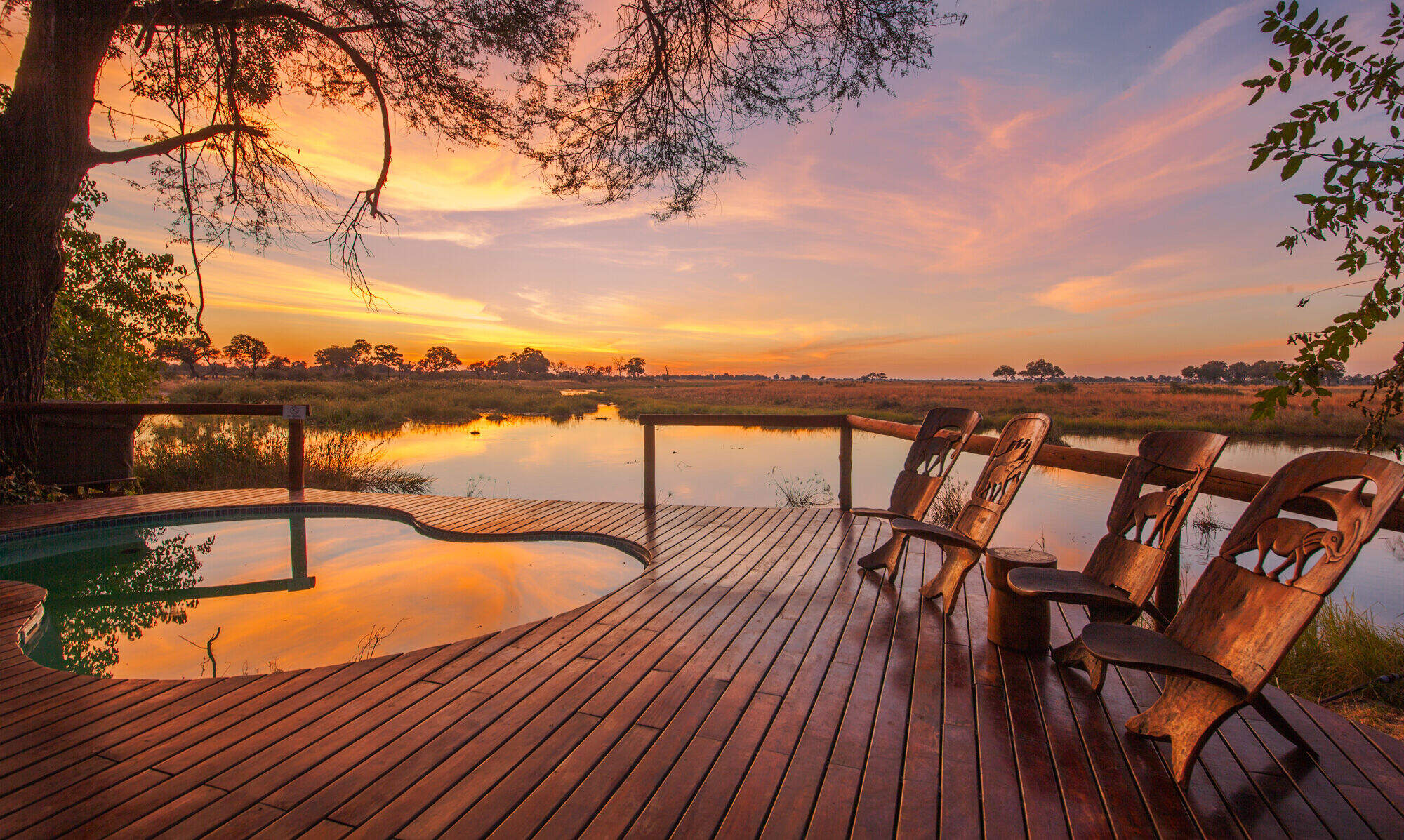 Lagoon Camp
"Disappointment, yet wonderful location and Te"
3 nights
Arrived 27 May 2013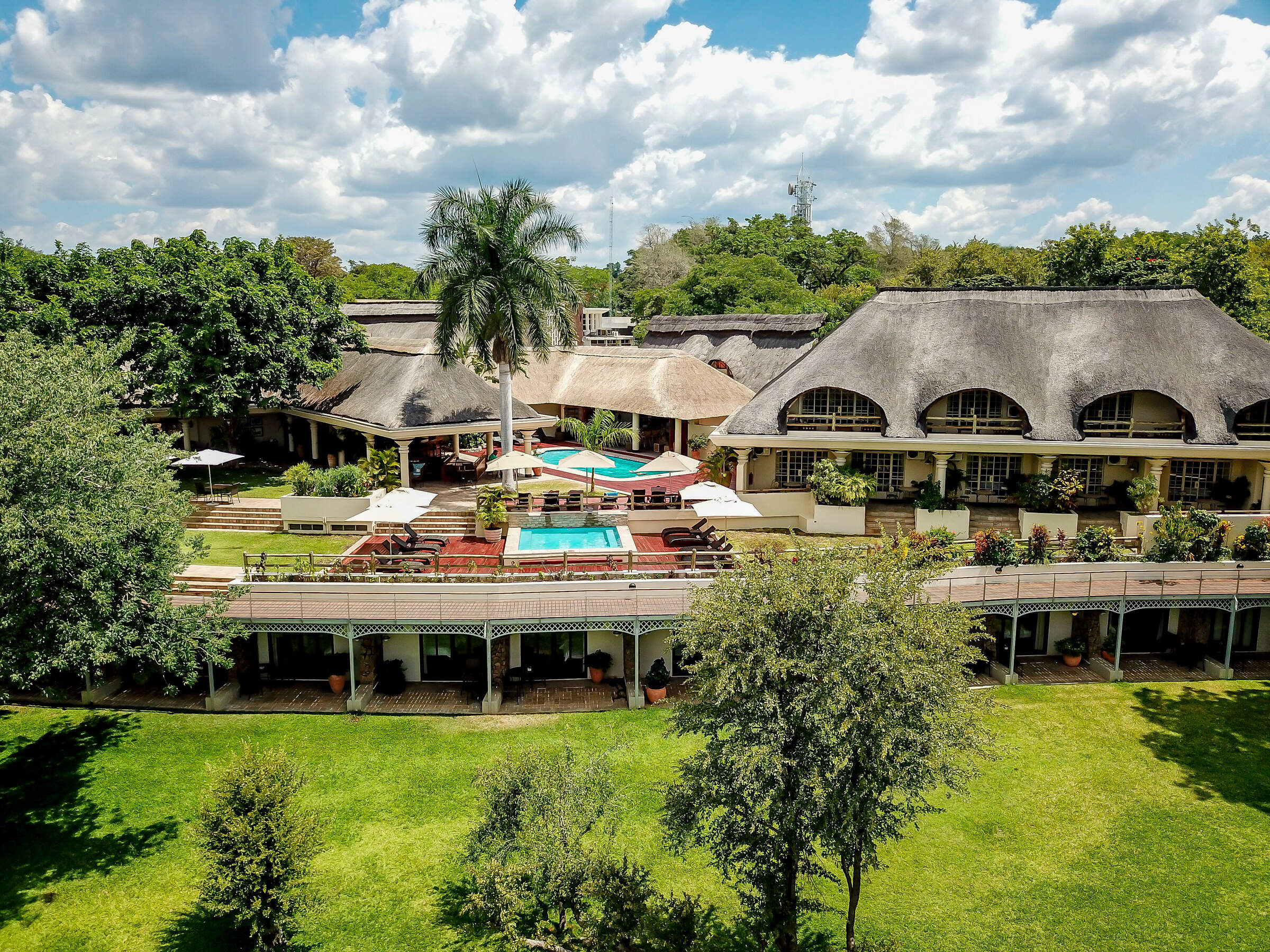 Ilala Lodge
"Thundersmoke view excellent"
2 nights
Arrived 30 May 2013