Travel reviews by Mr B from Ireland
My Jan 2023 trip to Tanzania
Tanzania and 1 other country between 6 Jan 2023 and 27 Jan 2023
"We did most of the planning for our trip to Tanzania ourselves. Lyndsey was our agent from Expert Africa. This is our second trip with Expert Africa and we are left disappointed by the service received.

Lyndsey's main role was to assist in stitching our itinerary together, liasing with both Nomad Tanzania on the ground, with accommodation providers and with safari charter companies. On a positive note, all our transfers, accommodation and transport were seamless. We appreciate the work Lyndsey did to make this happen as we are aware logistics in Tanzania can be complex.

However we dont feel Lyndsey or Expert Africa proactively discount or negotiate on behalf of clients. We were offered discounts with various accommodation providers for booking direct but we had to push for these to be made available for booking through Expert Africa. They were never proactively offered. In addition, we had to push to stay at Hatari Lodge. Lyndsey wrongly commented that Arusha National park is closed after 6pm and we would be unable to arrive into Hatari later. We had to contact the lodge ourselves directly and paste information on email from Hatari's website to challenge this as Hatari have an agreement with the park management to allow guests arrive post 6pm.

We were disappointed we never received a paper copy of our documentation from Expert Africa. We didnt purchase a travel guide as we were expecting to receive one from our agent. With only 2-3 days before our departure date, we were finally told no paper documents, luggage tags or guide book would be sent. It left us no time to purchase one online ourselves. Its a small thing but it left a poor impression. In addition, & despite agreeing accommodation choices, it took a long time to receive confirmation of reservations, some times up to 14 days.

Finally, we are currently disputing a fee we were told we must pay in order for a safari charter to operate. We paid 4 seats and were reassured by our agent that this would be refunded if other pax were subsequently onboard. When we sent an email from Tanzania that 4 pax were in fact on board and requesting a refund, we received an email from Lyndsey offering to refund only 1 seat and would we be happy with this? There was no offer to escalate this on our behalf. We werent happy.

We have responded with copies from two emails quoting Lyndsey reassuring us of a refund if we were not the sole pax on board. We have been told twice in the last week on email that the matter has been escalated and the agent is awaiting a response. We would have preferred if this had been done promptly and efficiently. Having paid almost £20000 for this trip, it leaves a poor impression of both the agent and Expert Africa. After almost two weeks, we still are none the wiser.

We have every intention of returning to both Tanzania and exploring other parts of Africa. Based on our latest experience, we're not so sure however we'll continue use Expert Africa to facilitate these trips in the future."
Feedback response
I was very pleased that the arrangements for this trip were seamlessly, despite the challenging logistics in remote areas like Mahale and Katavi. Obviously, I'm sad that these travellers were disappointed in some ways.

We strive to include the best discounts in all of our quotes. In planning this trip, we sent this traveller six different quotes over a period of 4-5 weeks, each one crafted for slightly different arrangements. On one, we missed a "4 nights for the price of 3" offer at one camp. This was due to a systems glitch – and we were really sorry about it. We were very grateful when this traveller flagged it up to us and delighted to rectify the omission.

We strive to send out timely documentation . These travellers booked many months in advance. Shortly before travel, in November 2022, after the trip was invoice and paid for, and as we were re-confirming all the fine details, this traveller asked us to change their trip – adding a few nights to the start. Sorting this out took a little time, but we were finally able to send their tickets and documents electronically in mid-December – a month before travel.

However, our travel pack including a physical wildlife checklist, contact card, Notes for Travellers, luggage tags, wallet and Tanzania guidebook – hit a real problem: Royal Mail's international deliveries had been stopped by a malicious computer hack. We were really sorry that these travellers didn't receive the physical pack that we sent to them.

When the comments above about a safari charter cost were written, we were discussing a refund for this traveller from a local airline. We had already escalated the issue to involve Expert Africa's MD and the airline's owner.

In a nutshell, these travellers had paid extra because there were no other confirmed passengers on their route; but when flying there were other passengers on the plane. The airline viewed the finances of this differently from how we and the travellers viewed them. Eventually, after we sustained pressure on behalf of these travellers, we were pleased to be able to refund to the travellers the full amount that they had expected – although this was achieved after they wrote their comments above.
Arranged By Lyndsey Marris

---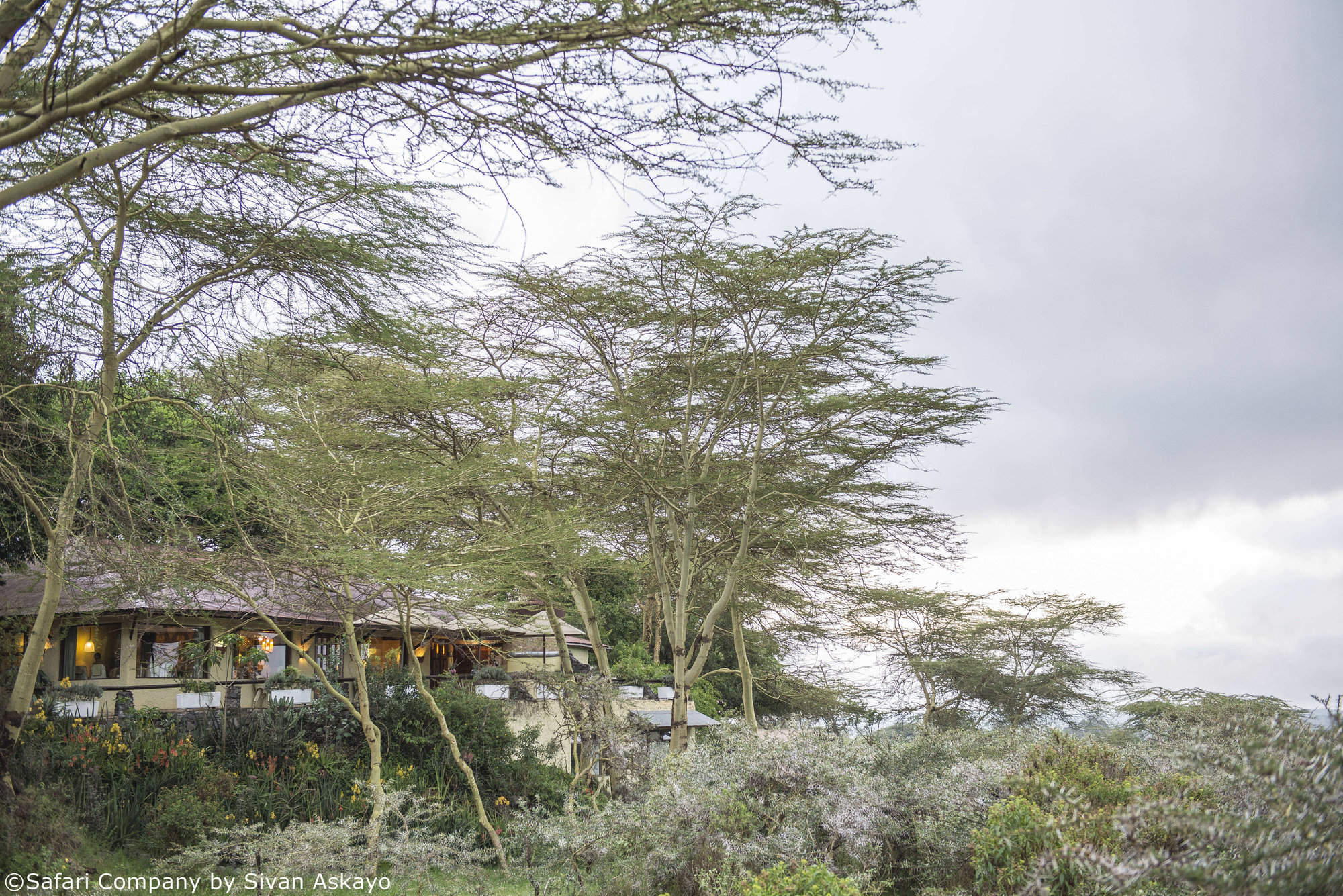 Hatari Lodge
"Hatari Lodge review"
2 nights
Arrived 9 Jan 2023
Sightings report
---





Katambuga House
"Katambuga House review"
1 night
Arrived 11 Jan 2023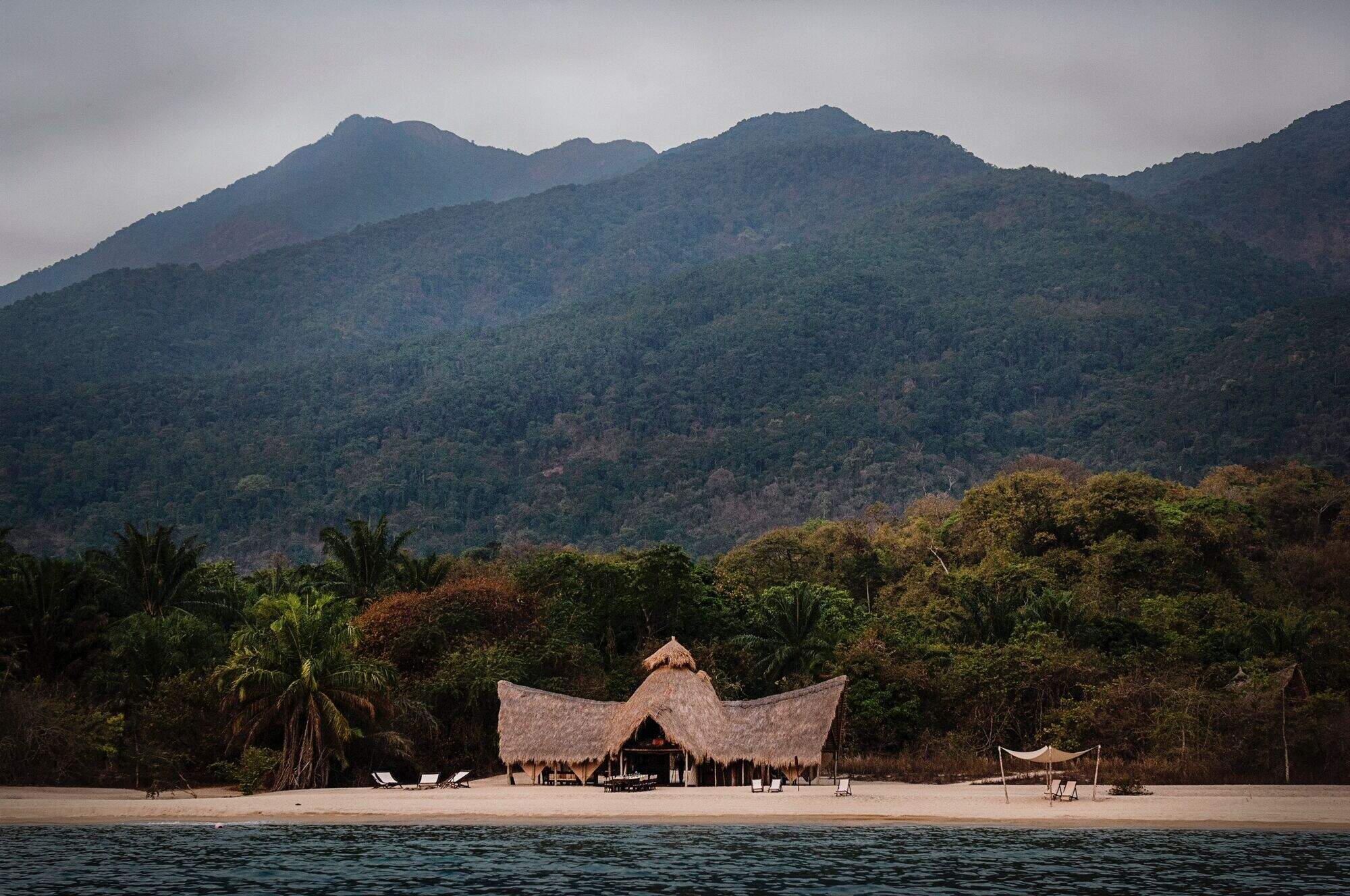 Greystoke Mahale
"Greystoke Mahale review"
4 nights
Arrived 12 Jan 2023
Feedback response
---
We were very sorry to hear about these travellers negative experience at Greystoke Mahale; we naturally share their concerns regarding the ethics of chimpanzee trekking.

There's a very clear 'code of conduct' for both guides and travellers visiting the chimps – covering the best etiquette for these sensitive wildlife encounters. In the past, our experience has been that the team at Greystoke really set the bar for the quality of chimp interactions – in marked contrast to some other chimp experiences that we've had. Hence we were concerned by this report and contacted the Greystoke team about it.

The team there confirmed that the welfare of the chimps is their No. 1 priority – although noted that it was tough as they had to follow the rules, yet also balance the differing expectations of every guest.

They commented that they'd never heard of or experienced, any 'chasing of chimps through the forest' – but have flagged the issue for inclusion in their guide training course, due in April/May 2023.

Of course, for many camp managers, the balancing of the competing requests from different travellers can be very challenging indeed.
Sightings report
---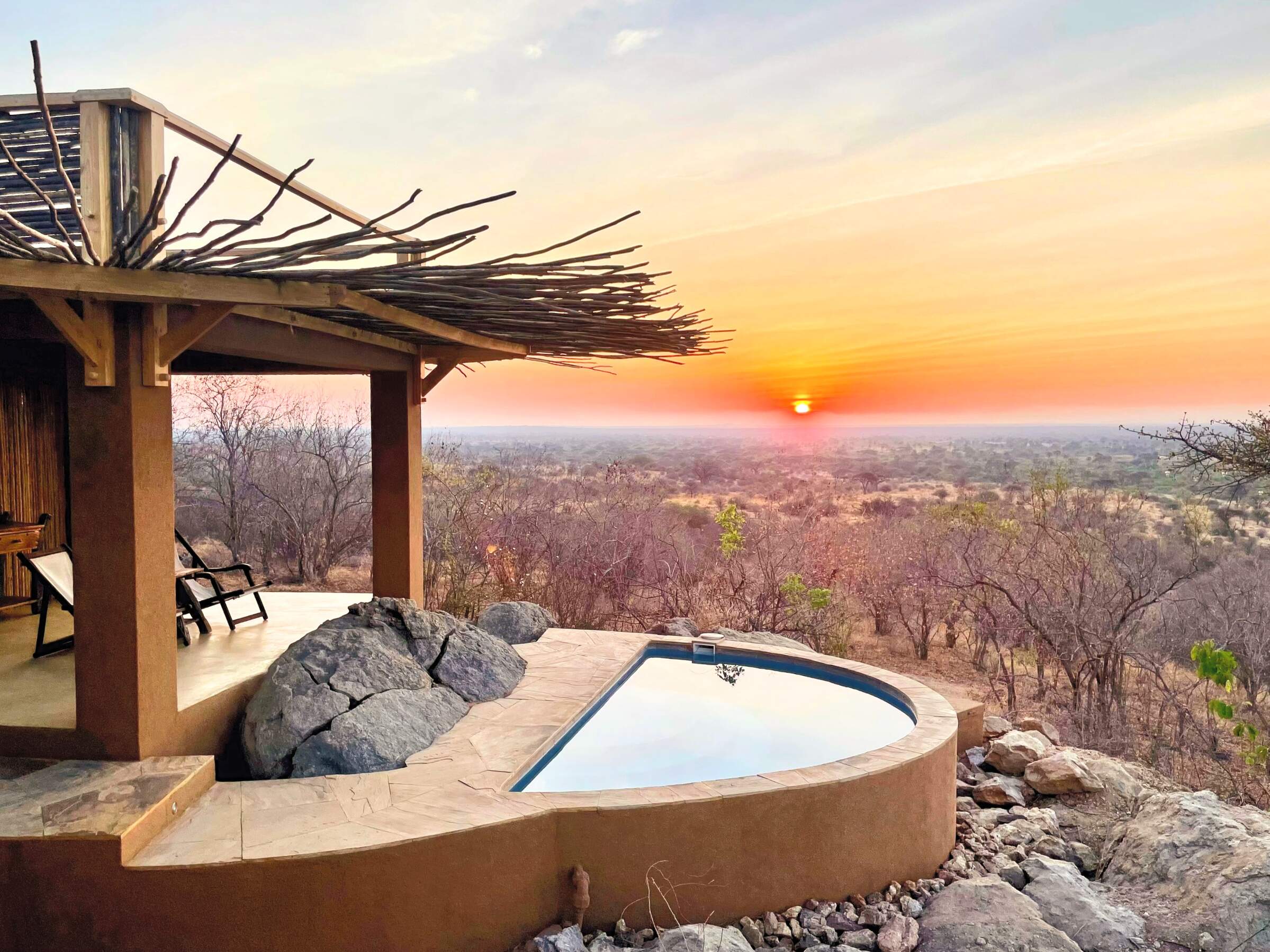 Kichaka Zumbua
"Kichaka Zumbua review"
4 nights
Arrived 16 Jan 2023
Sightings report
---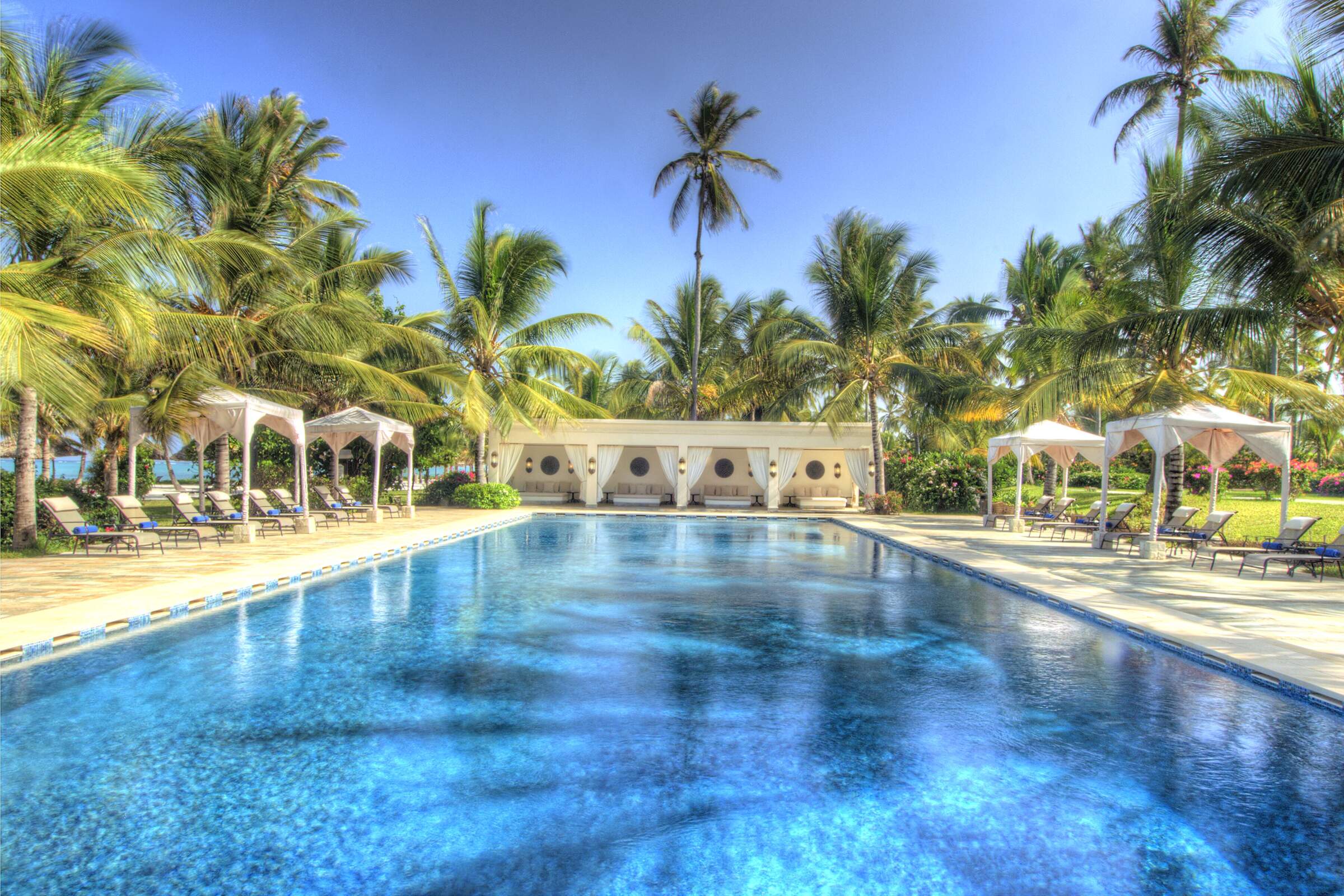 Baraza Resort & Spa
"Baraza Resort & Spa review"
5 nights
Arrived 20 Jan 2023
Feedback response
---
We are incredibly sorry to hear about these travellers' experience at Baraza with regards to their room attendant.
We had informed Baraza that these travellers were a same sex couple and requested room arrangements accordingly. While homosexuality is a culturally sensitive subject in Zanzibar, and many locals hold conservative views on the subject, this is the first time an incident such as this has been reported by our travellers.
As everyone will realise, it's utterly impossible for us to guarantee, let alone police, the attitudes of all the staff who work in law establishments across Africa. We do what we can to promote tolerance and understanding (and also to promote education, which is really info important for the future) – but sadly I don't think there is any way for us to promise that travellers won't occasionally encounter prejudiced attitudes from people working in tourism.
Based on the experience of these travellers, we have revised our
LGBT travel advice
for Zanzibar.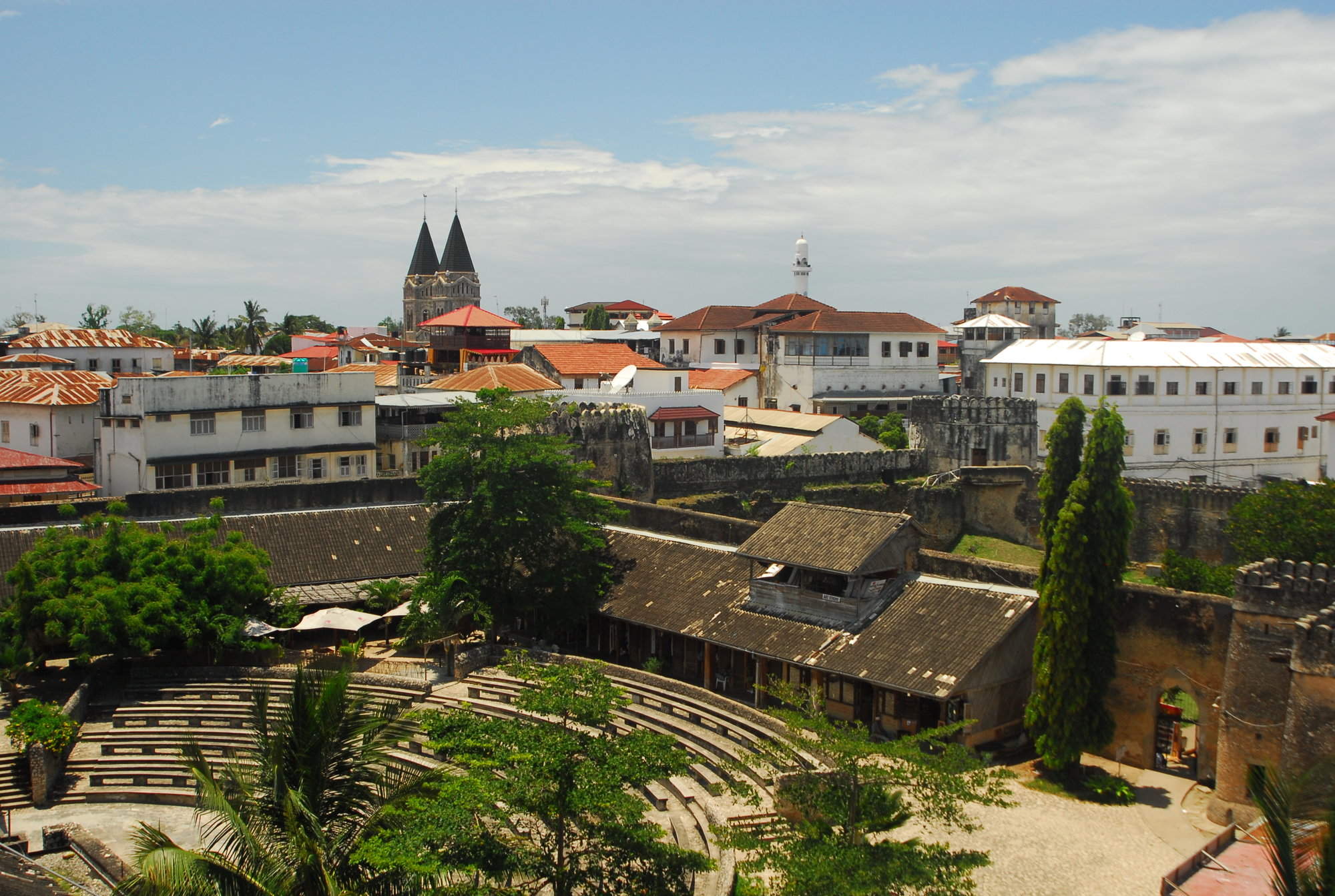 Emerson Spice
"Emerson Spice review"
2 nights
Arrived 25 Jan 2023
Namibia between 13 Jan 2019 and 21 Jan 2019
"We loved Namibia.

Tom from Expert Africa did a great job at tailor making our 4x4 self drive.

Overall, the distances between camps are huge, and the standard of accommodation was really good. We would do less and stay longer perhaps driving less and flying more. But Namibia is spectacular and driving gave us a real sense for how varied the landscape is.

We had a wonderful trip made all the more seamless by Tom's recommendations and organisation."
Arranged By Tom Morris

---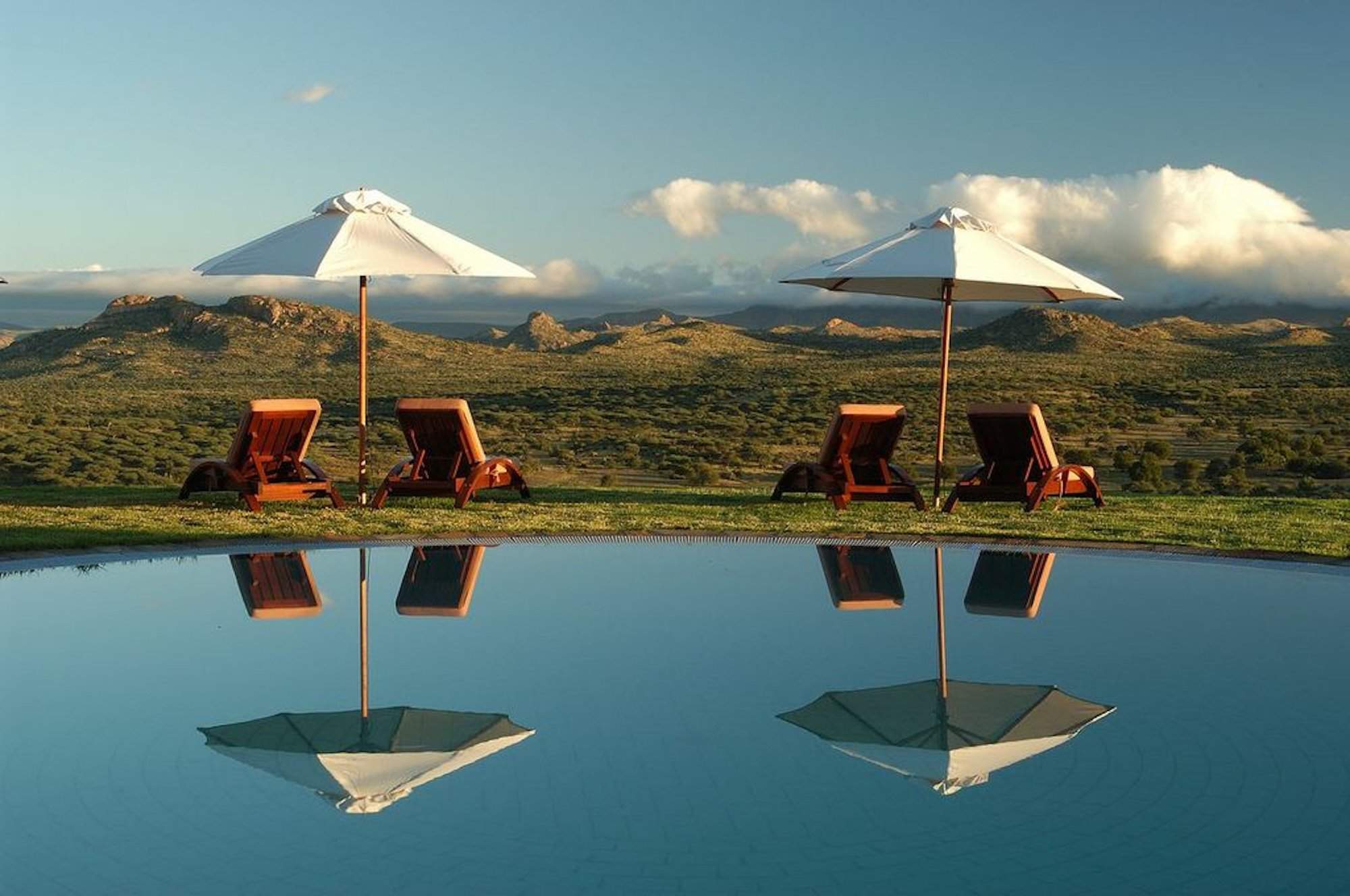 GocheGanas
"Relaxing overnight close to Windhoek"
1 night
Arrived 13 Jan 2019
Sightings report
---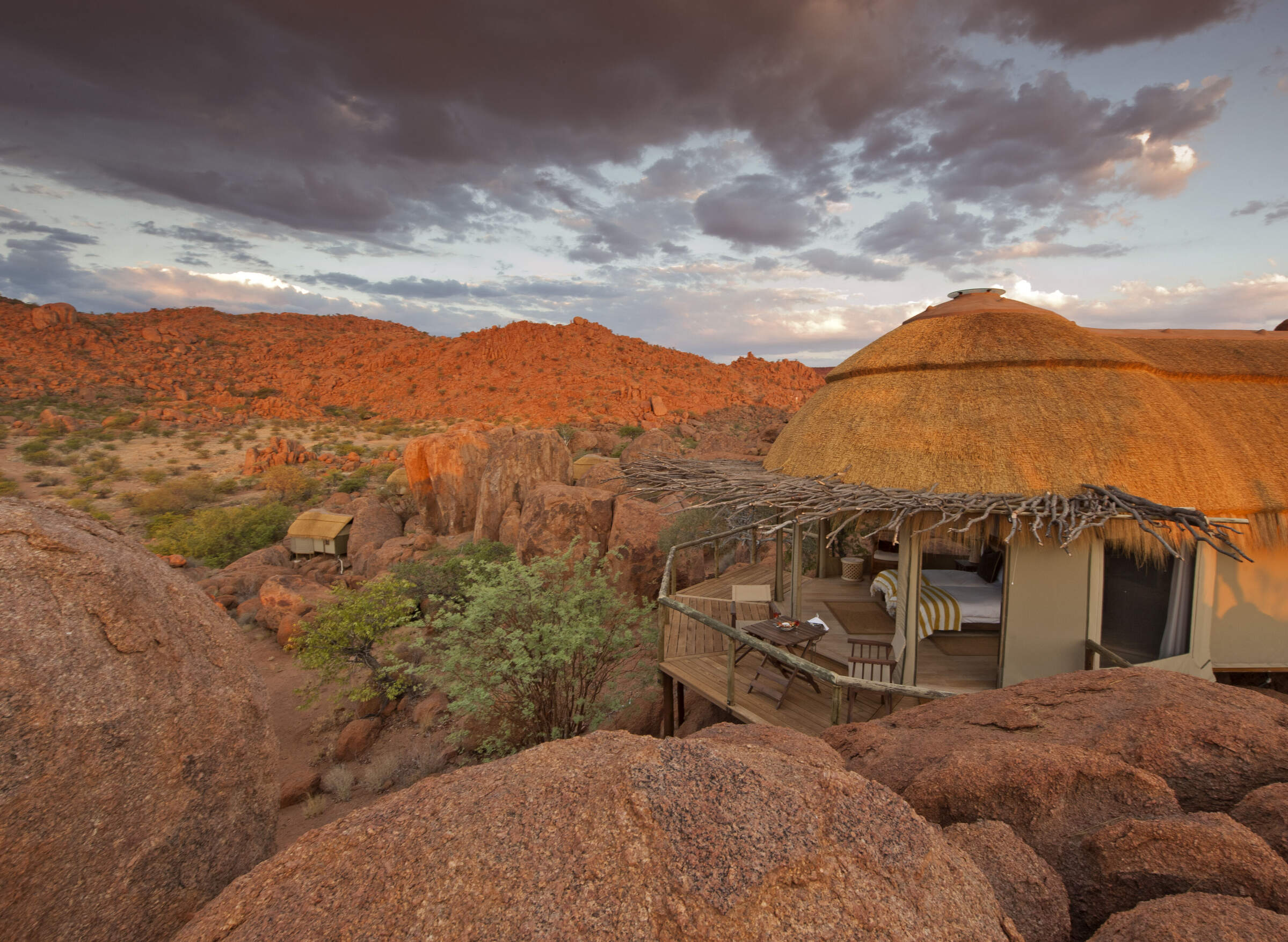 Mowani Mountain Camp
"Really comfortable lodge beautiful location"
2 nights
Arrived 14 Jan 2019
Sightings report
---



Desert Rhino Camp
"The experience of a life time."
3 nights
Arrived 16 Jan 2019
Sightings report
---








Erongo Wilderness Lodge
"Hot & Humid"
2 nights
Arrived 19 Jan 2019