Travel reviews by Mr Sand Martin from UK
Namibia between 5 Oct 2007 and 7 Nov 2007
"Etosha was fantastic and I had some fantastic sightings. After Etosha and Cape Cross I spent the remaining time in the Caprivi (plus a couple of days in Windhoek).

Bum Hill campsite is highly reccommended - located on the banks of the Kwando river it is one of the very few places in that area that is accessible to a 2WD car - many others such as Nambwa need 4WD. It had a flush toilet, hot shower, sinks and a shelter plus raised viewing platform for each of the six camping pitches. Its owned and run by the local conservancy.

Ngepi on the banks of the Okavango river is another excellent campsite (but very different). its busy but has excellent facilities including electirc power at each of the camping pitches.

Shamvura tented camp is another nice place to stay - particularly with the tame Cape Clawless Otter that lives there !

Namibia is a beautiful country and I keep going back (this was my 6th trip) - I'm already planning my next trip !"
Arranged By Sabina Hekandjo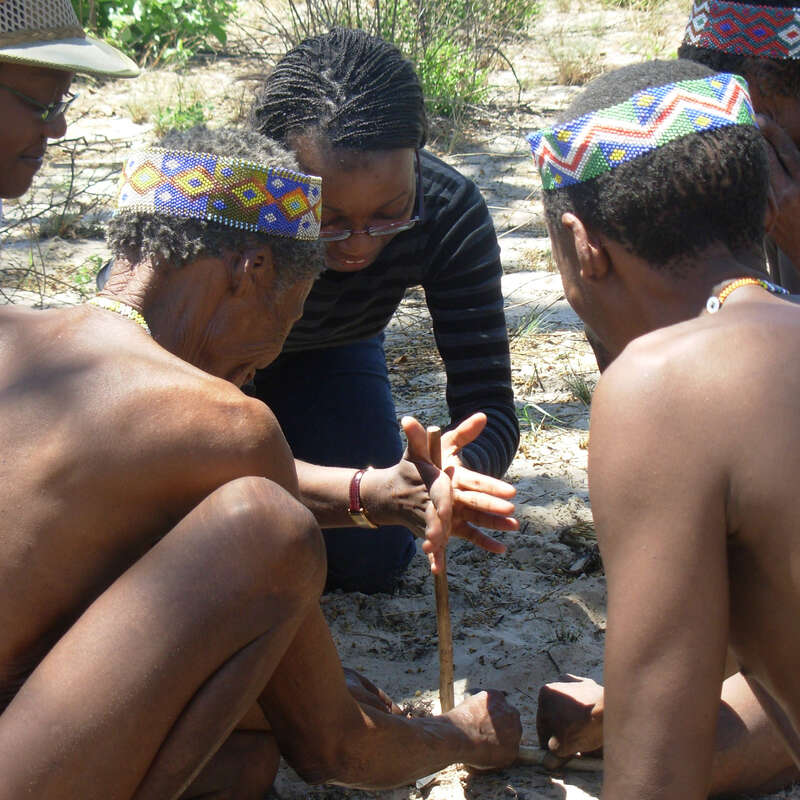 ---

Olive Grove
"Olive Grove review"
1 night
Arrived 6 Oct 2007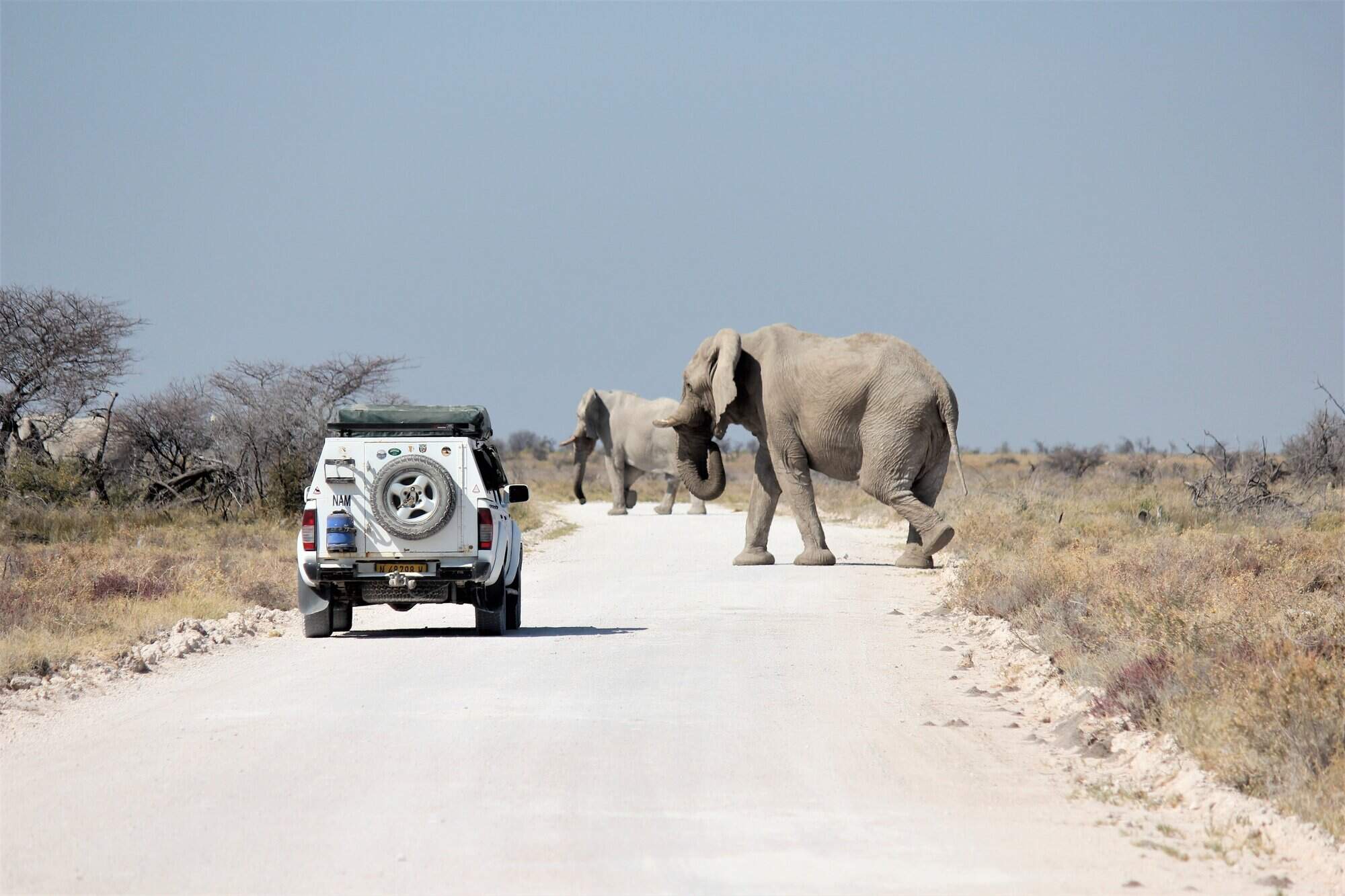 Okaukuejo Camp
"Okaukuejo Restcamp review"
5 nights
Arrived 7 Oct 2007
Feedback response
---
Expert Africa discussed the recent addition of a refundable N$500 deposit that is now required when staying at any of the restcamps within Etosha National Park. Although the deposit is here to stay, Expert Africa will now be making all their travellers aware of this before they depart on their holiday so that visitors to the restcamps are prepared for the deposit before they arrive.

The Namibia Wildlife Resorts organisation (NWR) is aware that their service and food standards are in need of quite a serious overhaul. Their priority was to finish their scheduled refurbishments by November. This has been completed and now the staff training has begun. The MD of NWR commented to Expert Africa that the feedback sent to him by our travellers was incredibly useful and aided him in knowing what aspects of the refurbishment and general upgrade of all the NWR properties still needed work.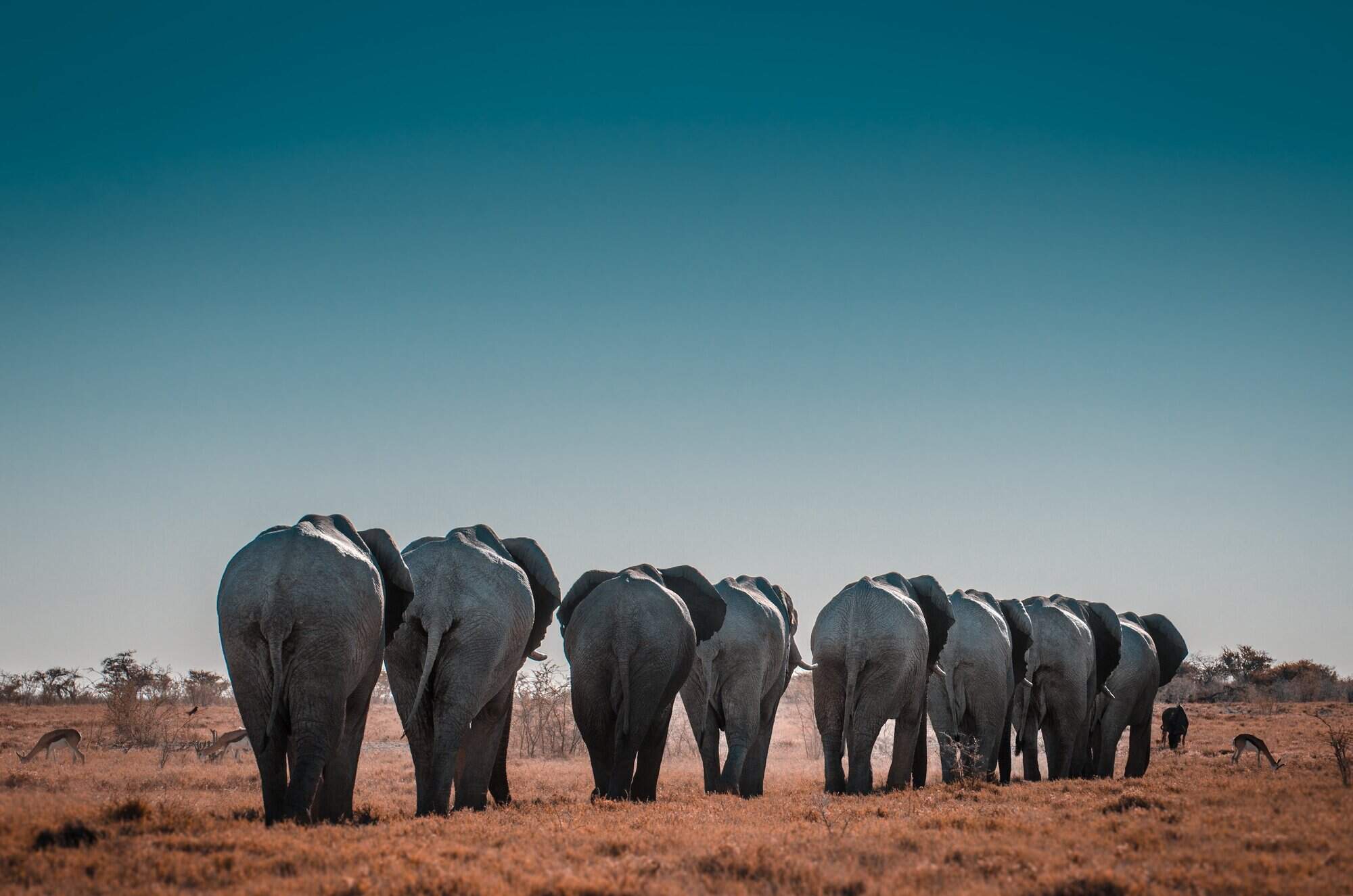 Halali Camp
"Halali Restcamp review"
4 nights
Arrived 12 Oct 2007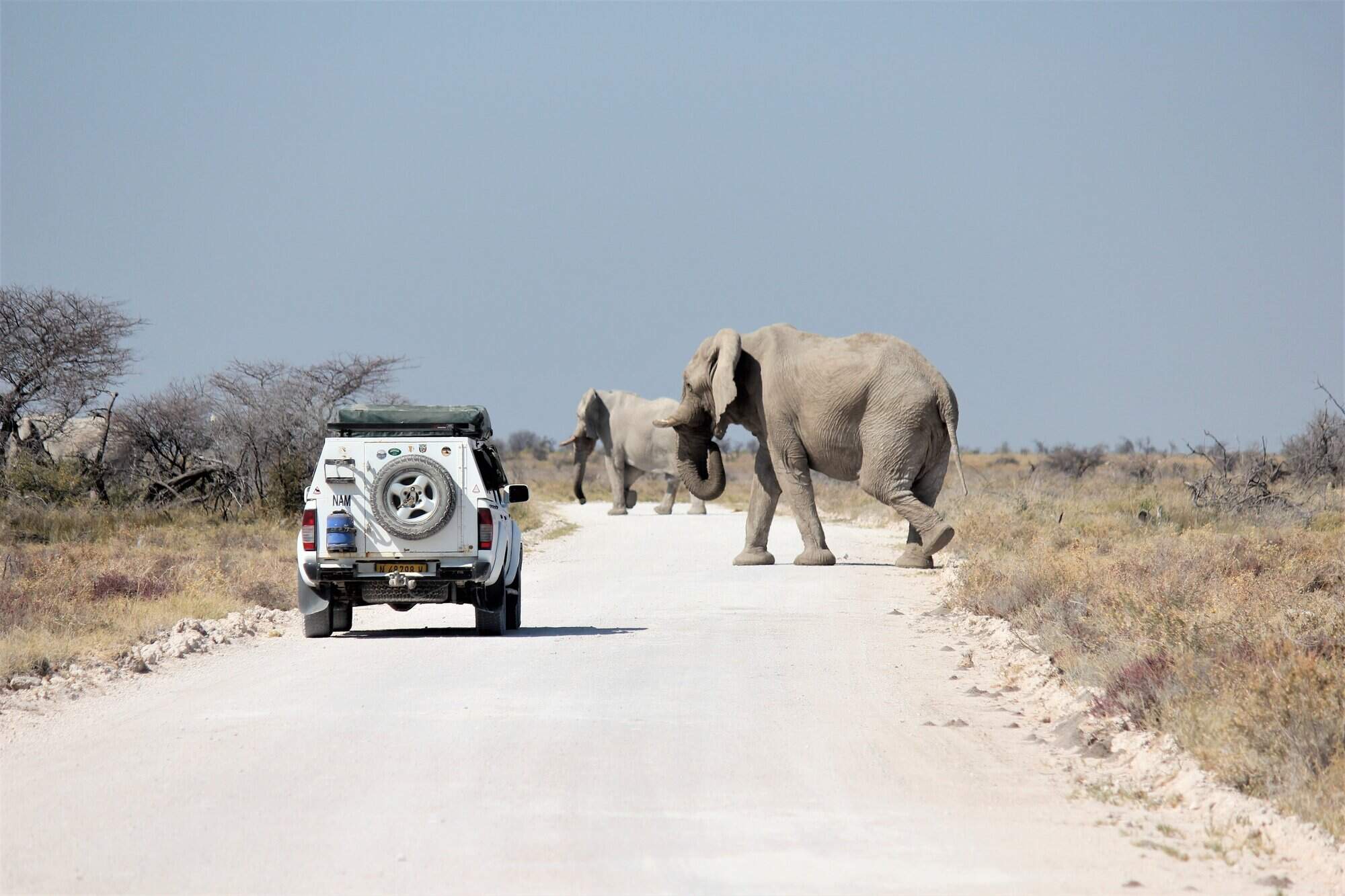 Okaukuejo Camp
"Okaukuejo Restcamp review"
5 nights
Arrived 16 Oct 2007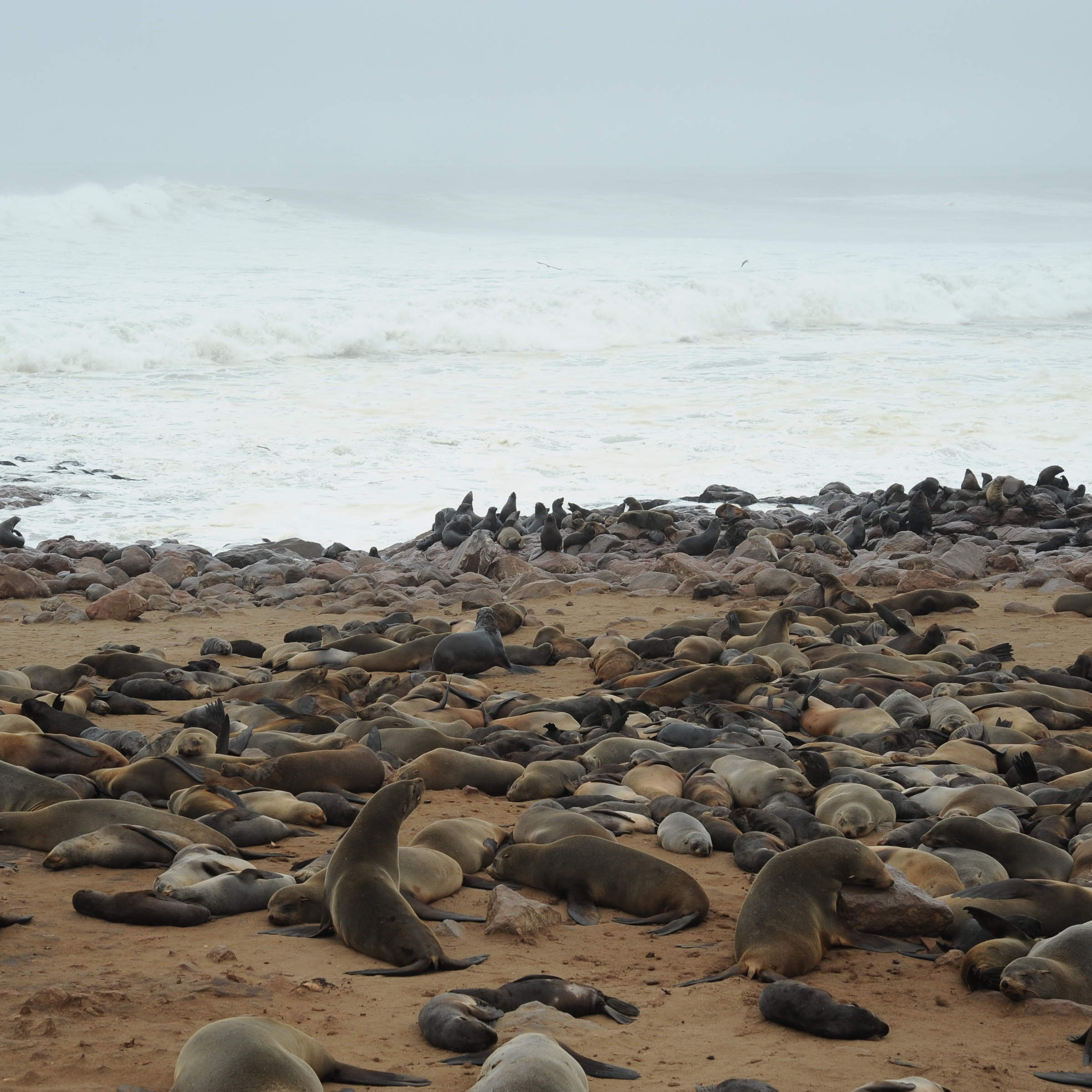 Cape Cross Lodge
"Cape Cross Lodge review"
2 nights
Arrived 21 Oct 2007
Feedback response
---
We are aware that seal culling/harvesting is practised in Namibia. Whilst we don't agree with the practice, we are assured that Namibia is doing this in a sustainable way – and we believe this to be the case.

Historically, seal culling was at its height here when Namibia was a colony! Since then, the largest number of seals recorded along Namibia's west coast was in 1993, shortly after independence. The latest scientific information (from Namibia's Ministry of Fisheries & Marine Resources) suggests that Namibia's overall seal population is in a very healthy condition, with an increase in the number of pups and also new colonies along the coast in the last decade.

Visitors to Cape Cross (or any of Namibia's other colonies) should note that the numbers of seals found at the colony vary substantially with the breeding and feeding seasons of the seals. They come ashore to breed, but spend many months feeding and migrating at sea – so it's quite possible to come once and find the colony packed full, and back six months later to find far fewer animals. This doesn't necessarily reflect the overall population, and may be a perfectly normal fluctuation.

Although we are not in favour of seal harvesting, Expert Africa will continue to support Namibia and the many positive wildlife, conservation and community projects which are thriving there.