Travel reviews by Mr & Mrs A from Malaysia
Zambia and 2 other countries between 21 Jun 2013 and 13 Jul 2013
"Everything Expert Africa arranged worked like clockwork with one exception when a camp messed up the schedule but Proflight sorted it out.

Our only confusion is where your letter to us said that all Zambian departure taxes had been paid by you but this was not accepted ny the airport or your representative at the airport when we flew to Malawi. Consequently after some hassle we paid the equivalent og USD78 in local currency as they only accepy Visa credit cards and I have Master Card. This was an unnecessary trauma that should have been avoided.

Suggestions to help us improve our trips or our service:

Not really."
Arranged By Claire Scott

---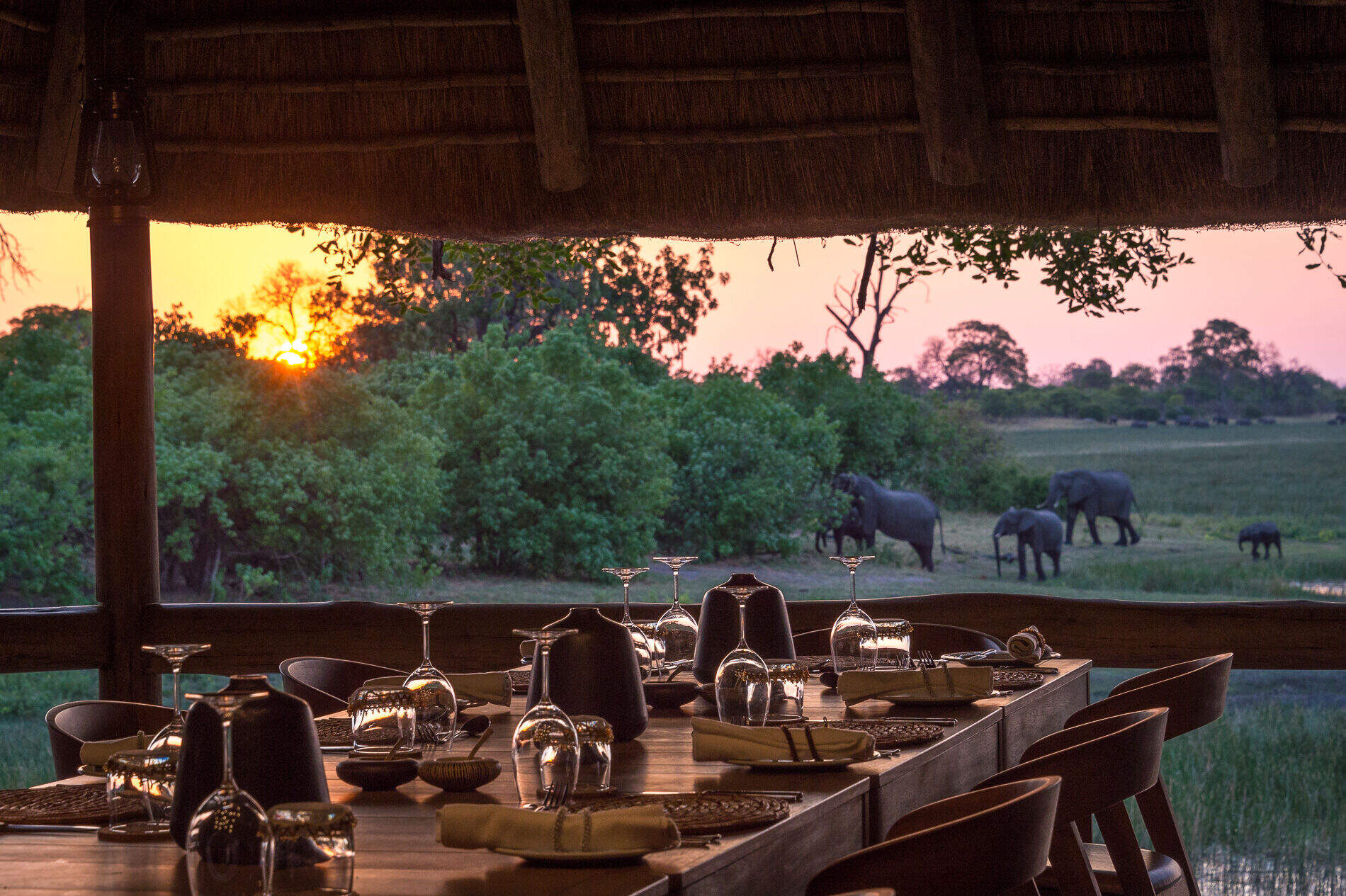 Savuti Camp
"Savuti was probably a mistake for us"
3 nights
Arrived 21 Jun 2013
Feedback response
---
We are pleased that these travellers enjoyed Savuti, although sorry that they found the game drives and terrain not what they expected.

The team at Savuti Camp comment to us that that most of their drives concentrate up and down the channel, which is picturesque with diverse flora and fauna. However, to access the eastern part of their concession, a band of thick mopane woodland needs to be traversed. This can be boring, but it needs to be driven through in order to reach the game viewing areas to the east.

To put the game-viewing in perspective, we were very pleased to learn that during their drives from Savuti, these travellers saw lion, elephant, buffalo, as well as cheetah... and of course general game.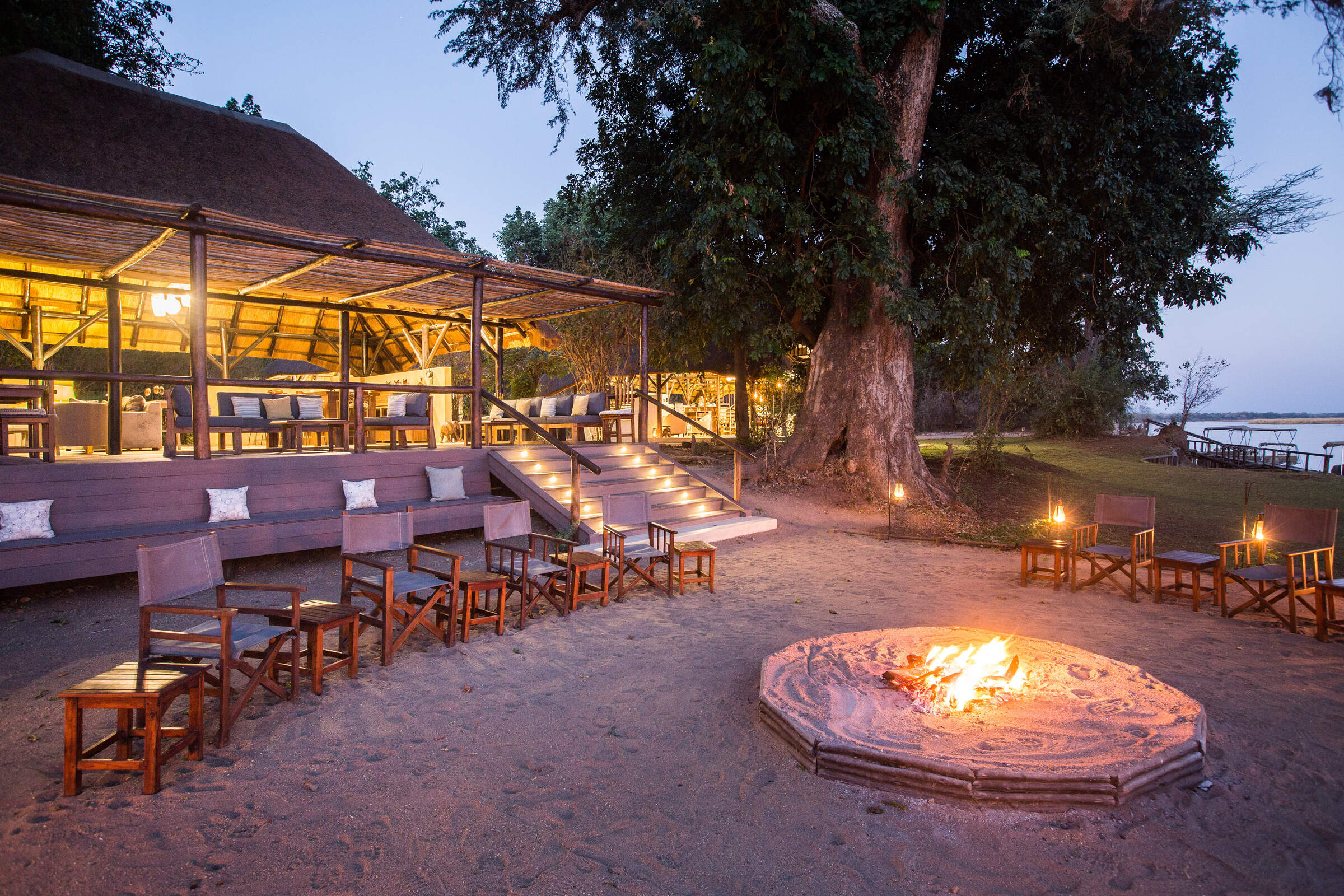 Chiawa Camp
"Chiawa - Just like the brochure"
3 nights
Arrived 24 Jun 2013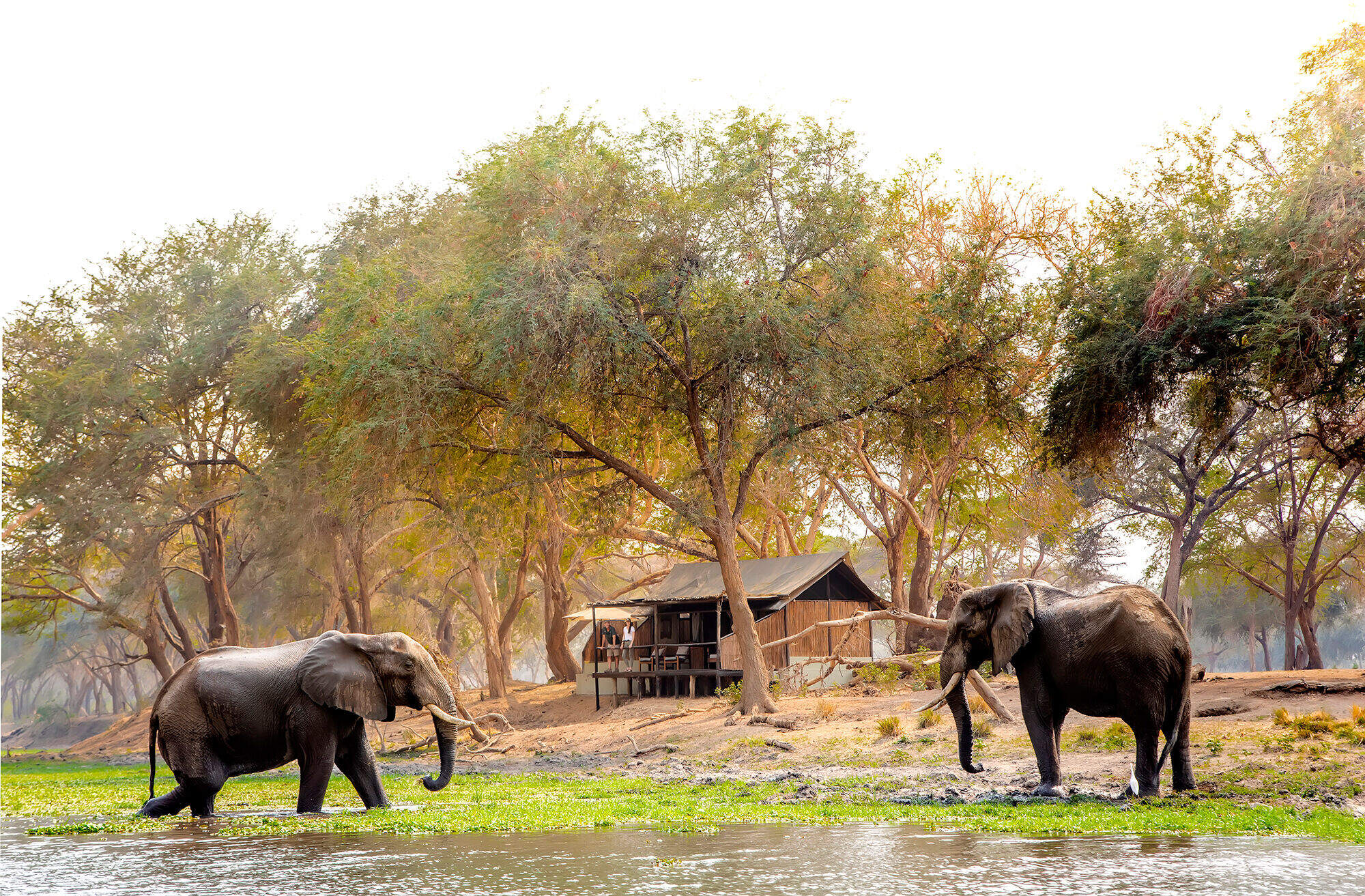 Old Mondoro Bushcamp
"Old Mondoro - The Highlight of our trip."
4 nights
Arrived 27 Jun 2013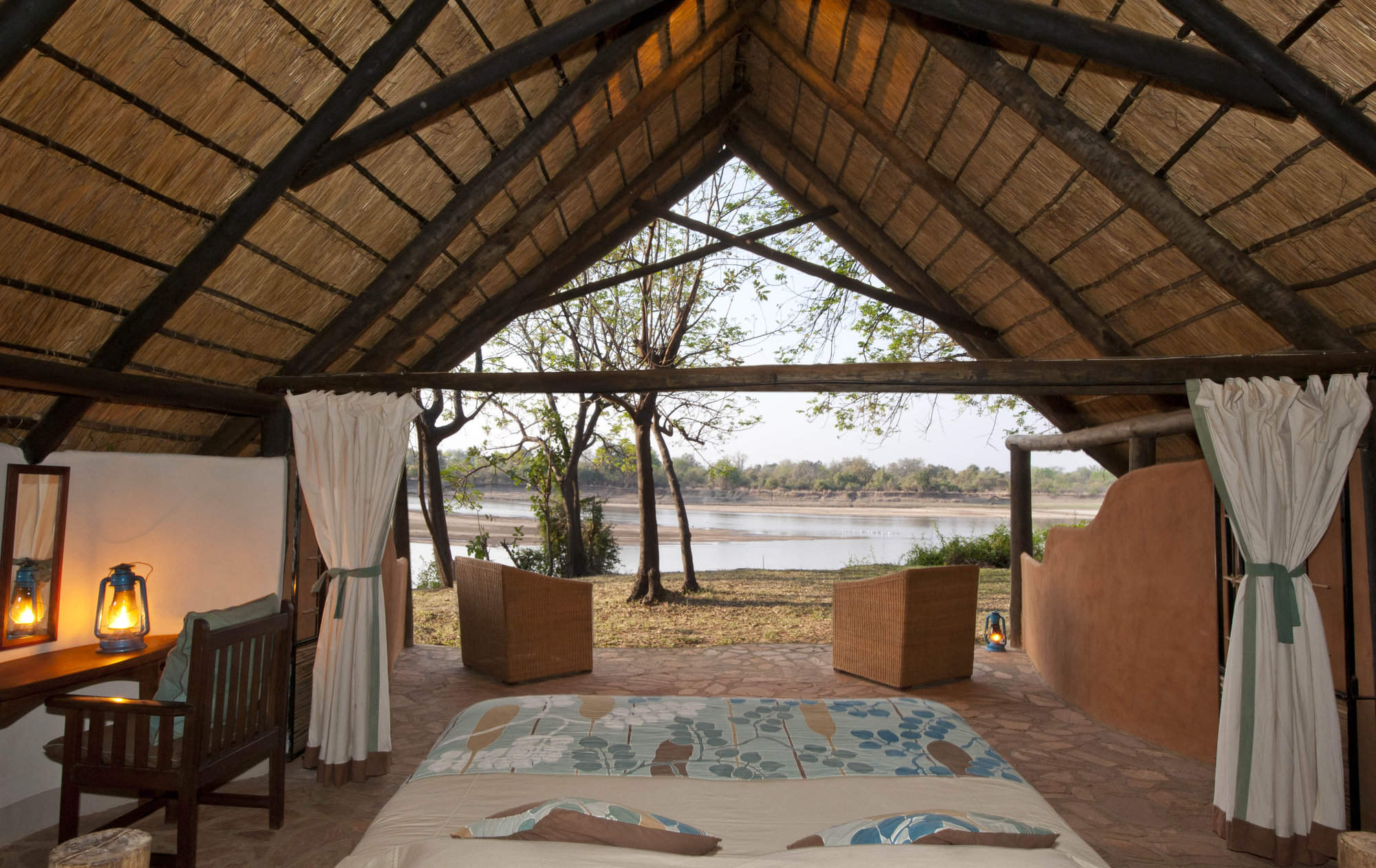 Nkwali
"Disappointed with Nkwali"
2 nights
Arrived 1 Jul 2013

Nsefu
"We had fun at Nsefu Camp"
3 nights
Arrived 3 Jul 2013

Tena Tena
"Spectacular Night Drives at Tena Tena"
3 nights
Arrived 6 Jul 2013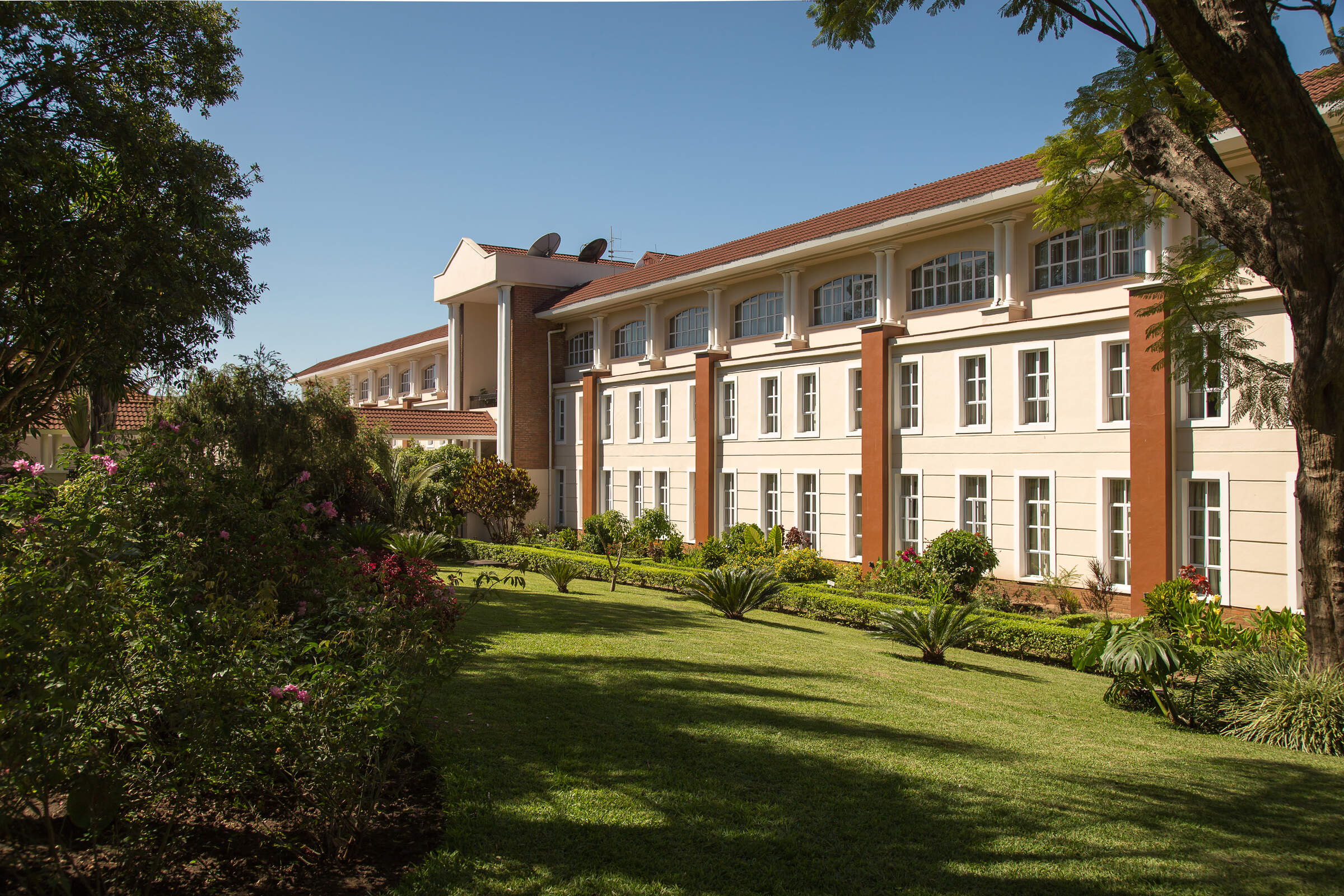 Ryalls Hotel
"One Night at Ryall's Hotel"
1 night
Arrived 9 Jul 2013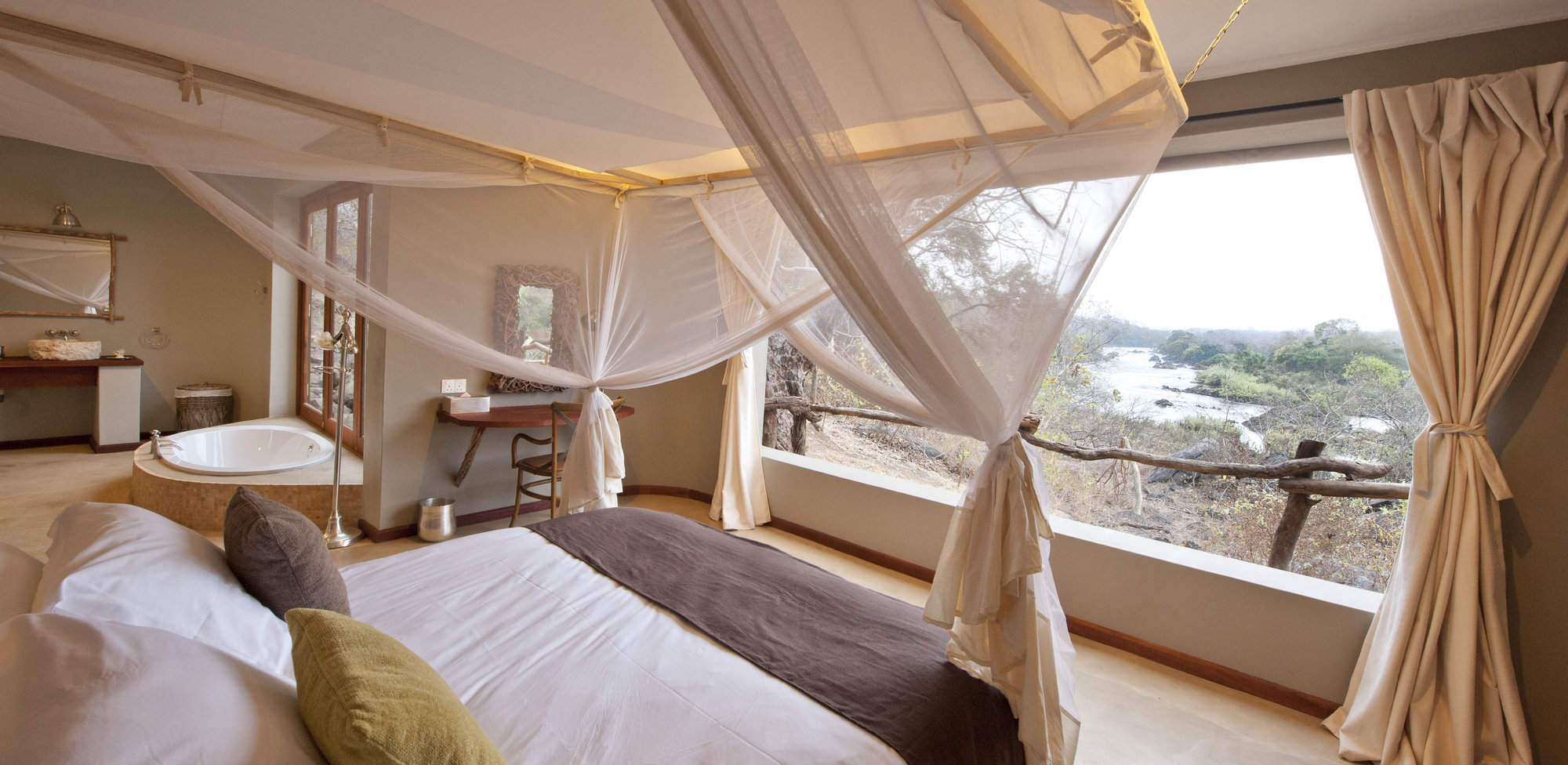 Mkulumadzi Lodge
"Mkulumadzi Lodge was a disappointment."
3 nights
Arrived 10 Jul 2013
Feedback response
---
We are very pleased that these travellers appreciated Mkulumadzis location as well as the standard of its rooms and the service they received during their stay. However we were sorry to hear that they did not enjoy their safari experience there. We forwarded their comments to Mkulumadzis management team who replied saying that they were very sorry to hear about the problems these travellers experienced during their stay.
There was unseasonably wet weather whilst they were there; it doesnt usually rain in July. This affected both the game movements as well as the road conditions. This was not helped by a few hiccups: with bad road conditions they got stuck twice, an oversight resulted in the spotlight not working on their first evening night drive, and not enough warm blankets/ponchos were on the vehicle.
After voicing their dissatisfaction they were allocated another guide, the spotlight was fixed, the road repaired, and there are now better checks to make sure that blankets and ponchos are never forgotten.
Having visited Majete and Mkulumadzi ourselves, wed never recommend the park as a top Big 5 game destination although we did see some plenty of antelope, including nyala and eland, and a scattering of elephants and buffalo. Were sorry that the weather seems to have had an adverse impact on the game-viewing for these travellers.
Our own information on
Majete Wildlife Reserve
currently (up to Aug 2013) notes that there are seven black rhino in the 700km
2
wildlife reserve, so this isn't a destination that anyone should come to expecting good rhino sightings.
We are sorry that these travellers had a disappointing time and hope that this did not mar the overall enjoyment of their trip.