Travel reviews by Mr E & Ms P from Spain
Second to best on our top rated trips
Botswana and 1 other country between 23 May 2013 and 2 Jun 2013
"We felt always very safe, because the support services were always there when we needed them (transfers, flights, guides).

Some camps turned out to be much better than others; might have to do with the size of them too, and of course, to their management team.

Suggestions to help us improve our trips or our service:

Maybe you should inform people of the cold weather in some of these camps at this time of the year. We did not bring warm enough clothes; some people even had ski masks, that in the early morning drives were nice to have.

About the luggage restrictions, we were appalled to see that we were the only ones complying with everything. We found bags with wheels (actually provided by travel agencies), people carrying 2 or more bags each, plus their handbags and photo equipment. I even heard of people travelling with hair drivers. Some had so much photographic equipment that they needed and extra car to bring it to their camp. So much that, while we were 6 people per jeep, they only had 3 per jeep. This last was, as always, in Chitabe.

Of course, no bag was ever weighted anywhere or even measured. I had such a rough time finding the appropriate bags for this trip that I felt really stupid being one of the few complying with the strict rules."
Feedback response
We really appreciate this feedback and have adjusted our advice about the potential for cooler weather and packing accordingly for June.

The charter companies have always stressed to Expert Africa the importance of the luggage restrictions they impose; in part because of the limited space on the smaller aircraft, but even more importantly, for passenger safety. Weight plays an integral part of the transfer process and it is vital the correct weights are maintained on the aircraft for the safety of all passengers. The charter company assured us that all bags are weighed. Although these travellers were not aware of it at the time, their bags (and indeed all bags) are weighed at 'check-in' - both at Kasane and Maun Airports.

Even when it appears that travellers 'get away with it', when we raised this question with the charter company, we were reassured by them that they don't. They tell us that where it appears a bag does not confirm to the luggage specifications, they follow up on this and penalties are levied in the form of payment for an extra seat on all the flying legs or purchase of a soft bag to repack their belongings in.

We therefore advise our travellers of the regulations for luggage weight and size, because we want to help our travellers avoid similar situations, which could potentially see them having to pay hefty amounts for an extra seat or even a private charter.

Arranged By Megan Green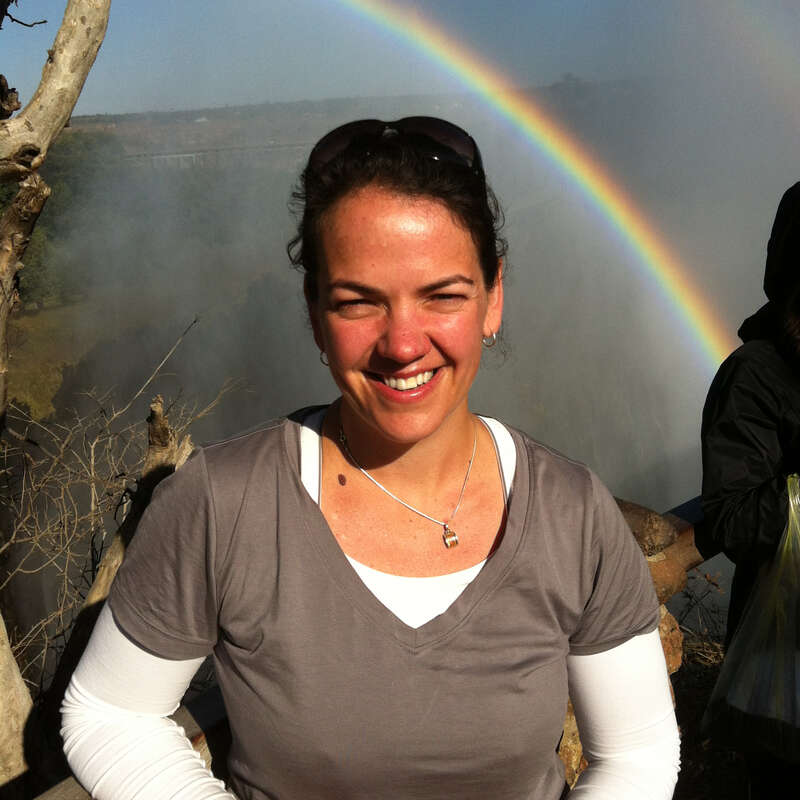 ---

Avani Victoria Falls
"Great helicopter ride"
2 nights
Arrived 23 May 2013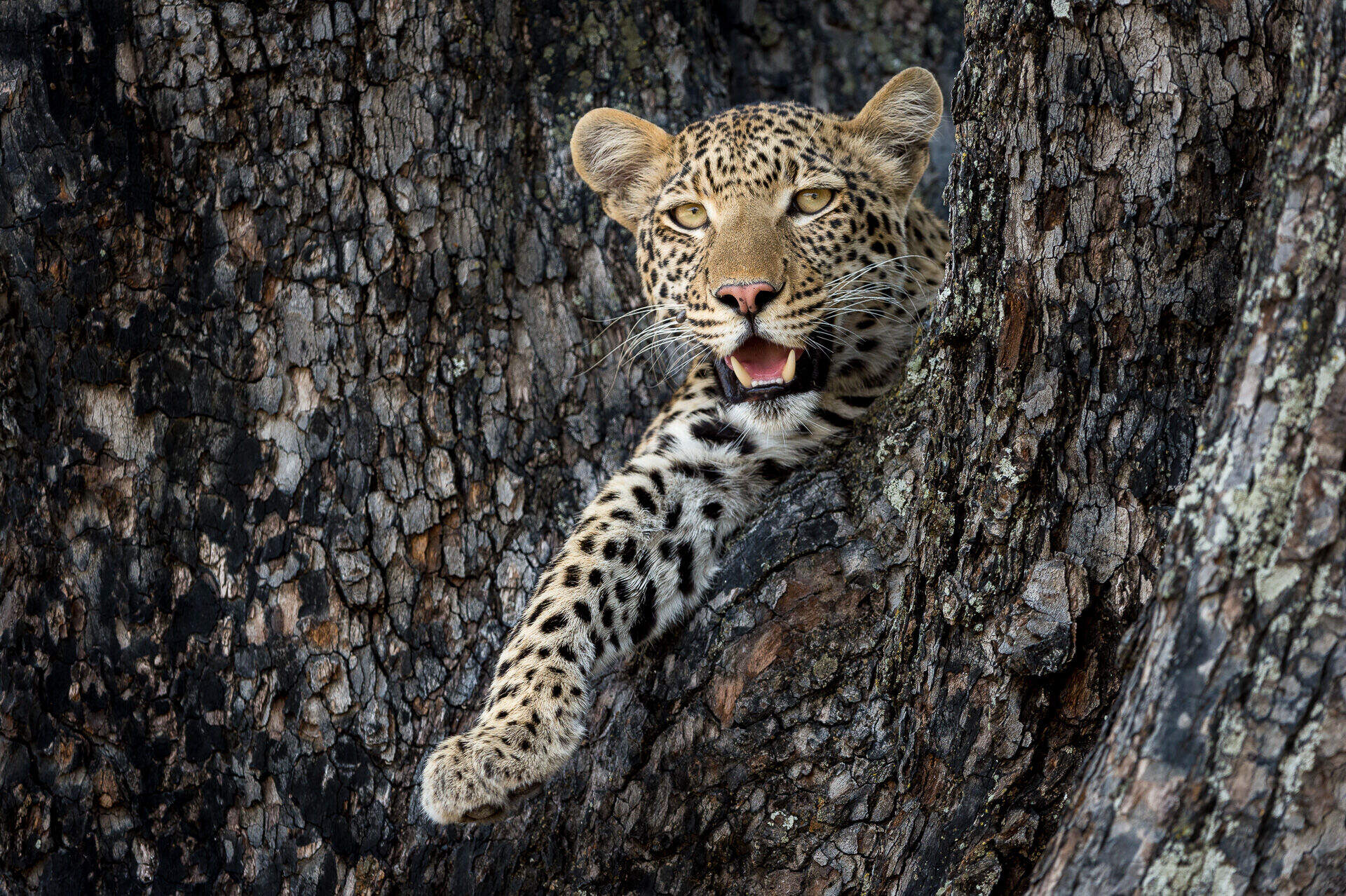 Little Vumbura
"The best guide of them all: Madala Key"
3 nights
Arrived 25 May 2013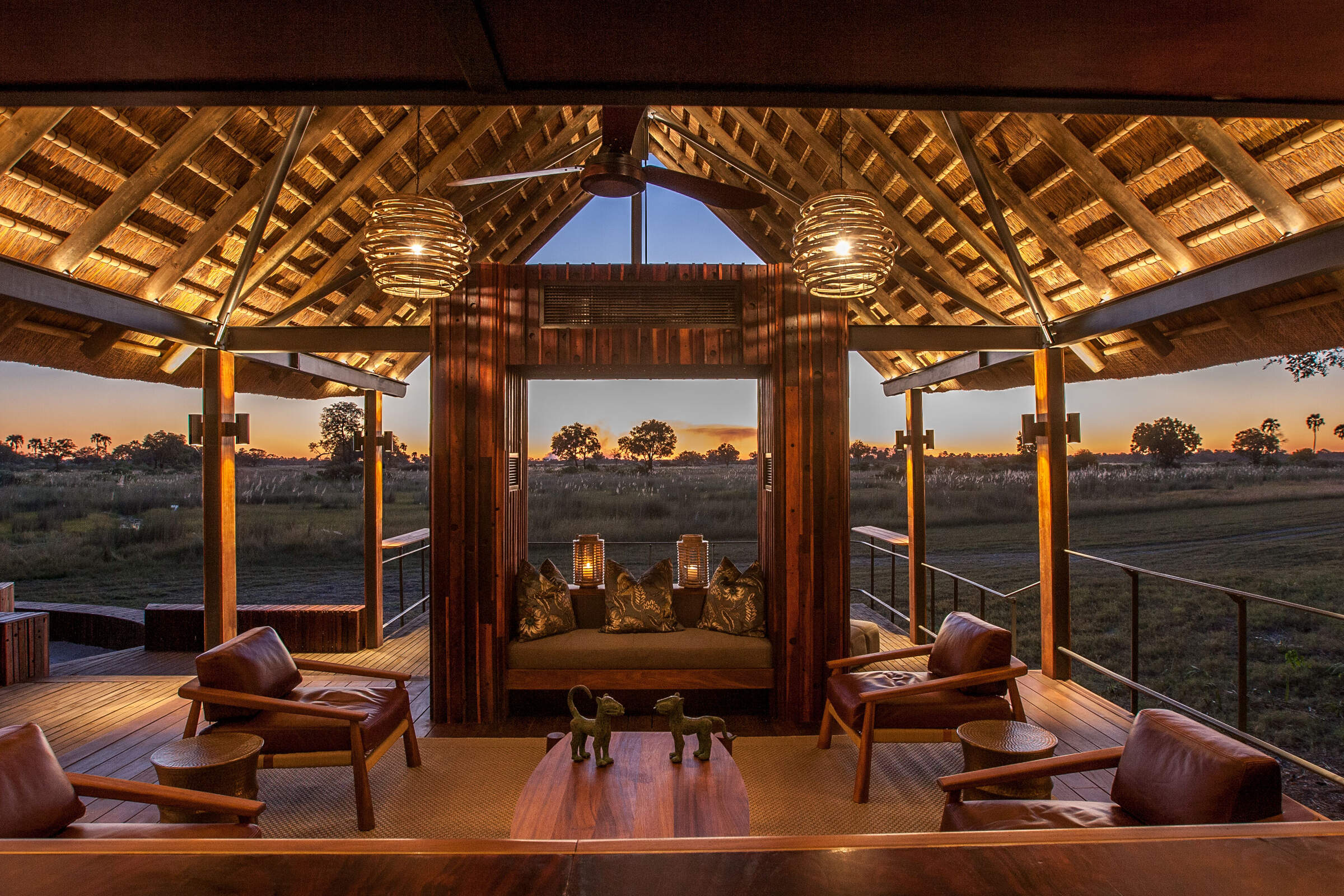 Chitabe Camp
"Best Game Drives"
2 nights
Arrived 28 May 2013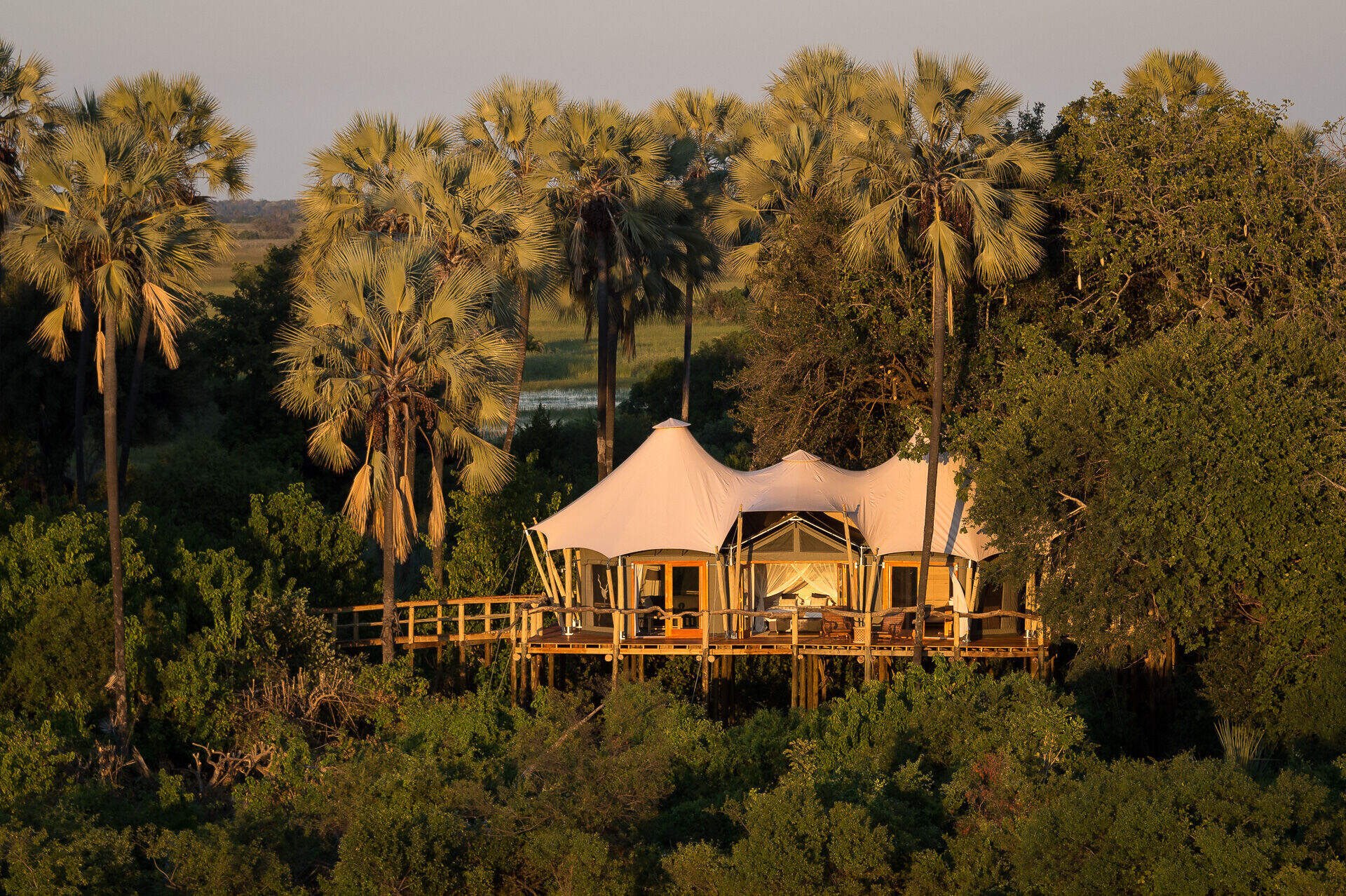 Kwetsani Camp
"Another Great Guide: MT"
3 nights
Arrived 30 May 2013