Travel reviews by Mr & Mrs G from Devon
Goodfellow/Williams Trip Sep 2013
Zambia between 13 Sep 2013 and 26 Sep 2013
"This trip exceeded our expectations in all respects.

From initial contact with Expert Africa to the conclusion, all details were well and timely arranged and we were kept informed along the way of all matters. At each "choke point" where things might have gone wrong i.e. flights with Proflight, the arrangements worked without a hitch. Transfers between camps occurred seamlessly, and we were expected at each venue.

Congratulations, therefore, to the Expert Africa team for putting together the trip.

The business of tipping we found irksome. At some stages guides and game guards changed and were missed. At others, notably Chongwe, there were so many for the different activities that we lost count. We ended by giving a sum of money to one of the staff at Chongwe and asked that it be distributed fairly among the guides, while also putting money in the tip box. However fair one tries to be, there is always the nagging doubt that some deserving soul has been missed. You ask for money for a donation of £20 to offset carbon emissions from the flights ( for which we have already contributed over £400 for our flights from London , grr), so perhaps there could be a donation similarly for the staff ?.

Throughout the trip the staff were most helpful, courteous, obliging, and knowledgeable and could not be faulted.

Suggestions to help us improve our trips or our service:

Perhaps see comment above re tipping, but otherwise no, we think you are a good organisation with whom we would travel again and which we would recommend to friends.

Thank you."
---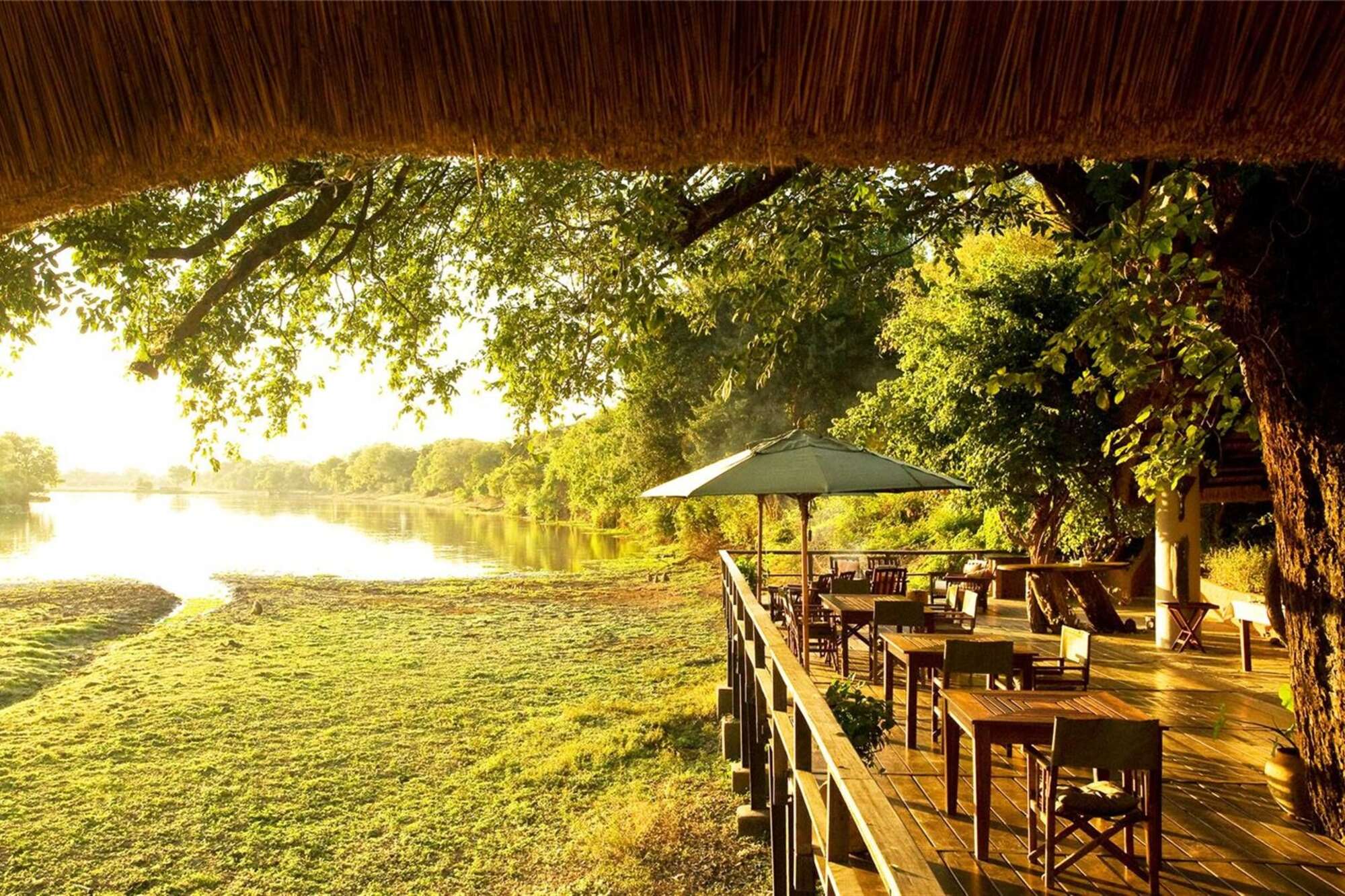 Kapani Lodge
"Kapani Lodge review"
1 night
Arrived 14 Sep 2013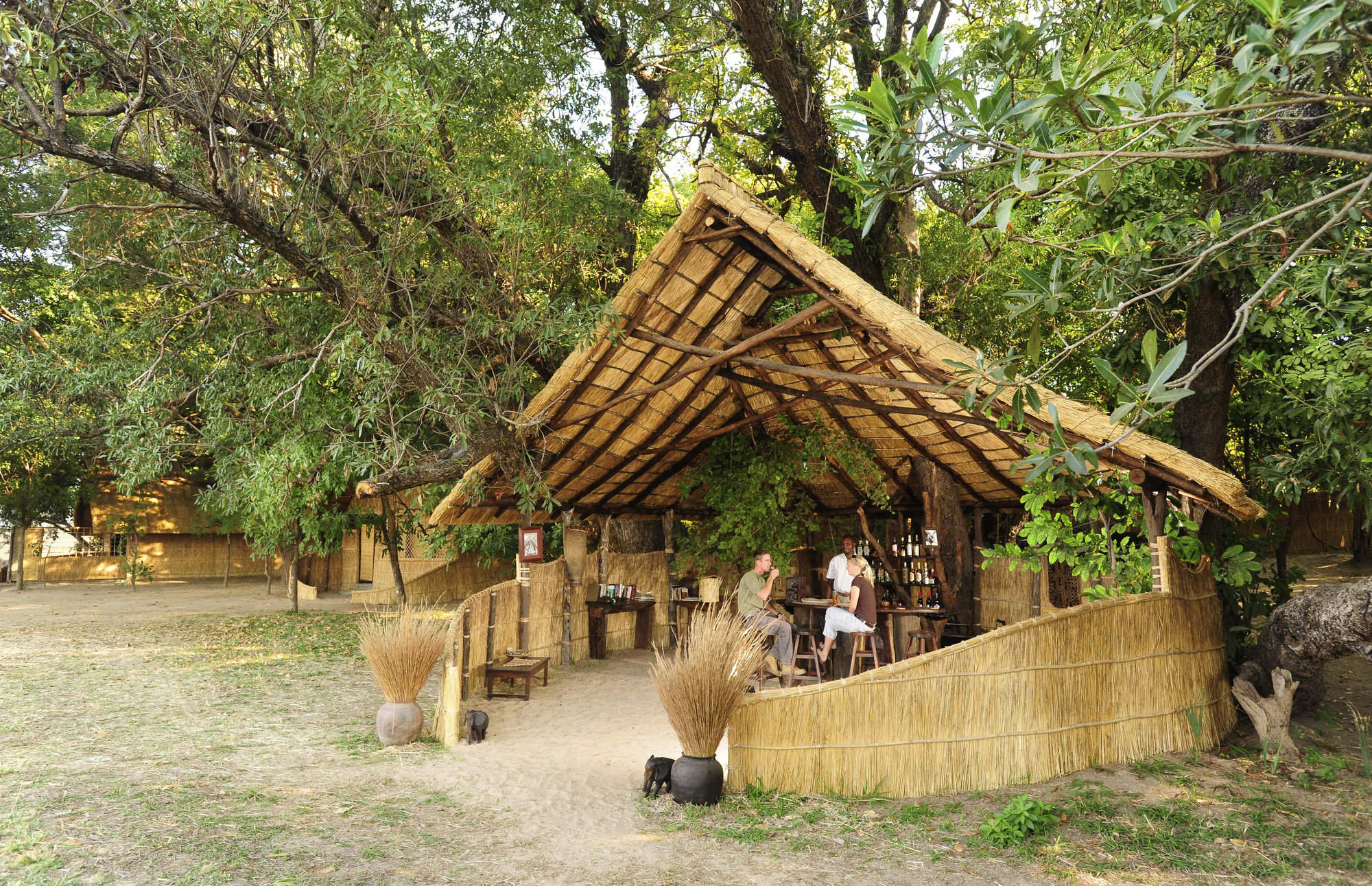 Luwi Bushcamp
"Luwi Bushcamp review"
2 nights
Arrived 15 Sep 2013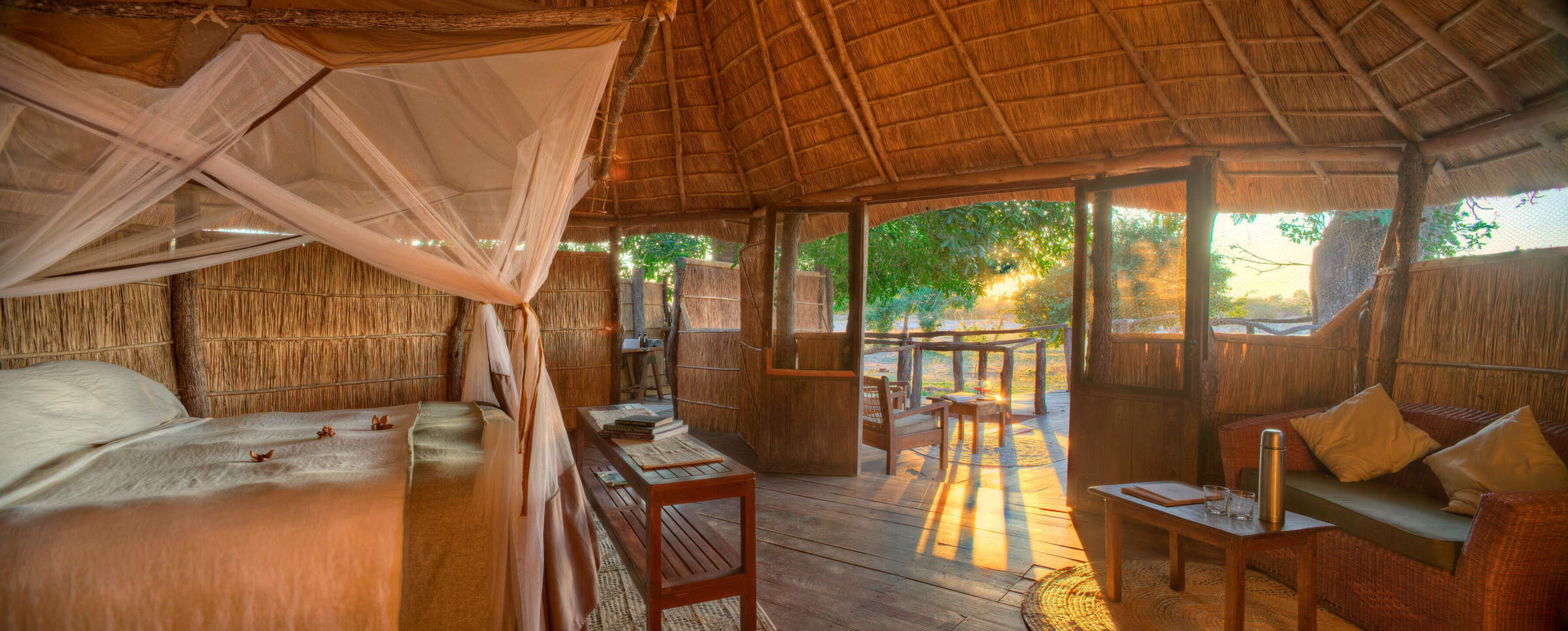 Nsolo Bushcamp
"Nsolo Bushcamp review"
2 nights
Arrived 17 Sep 2013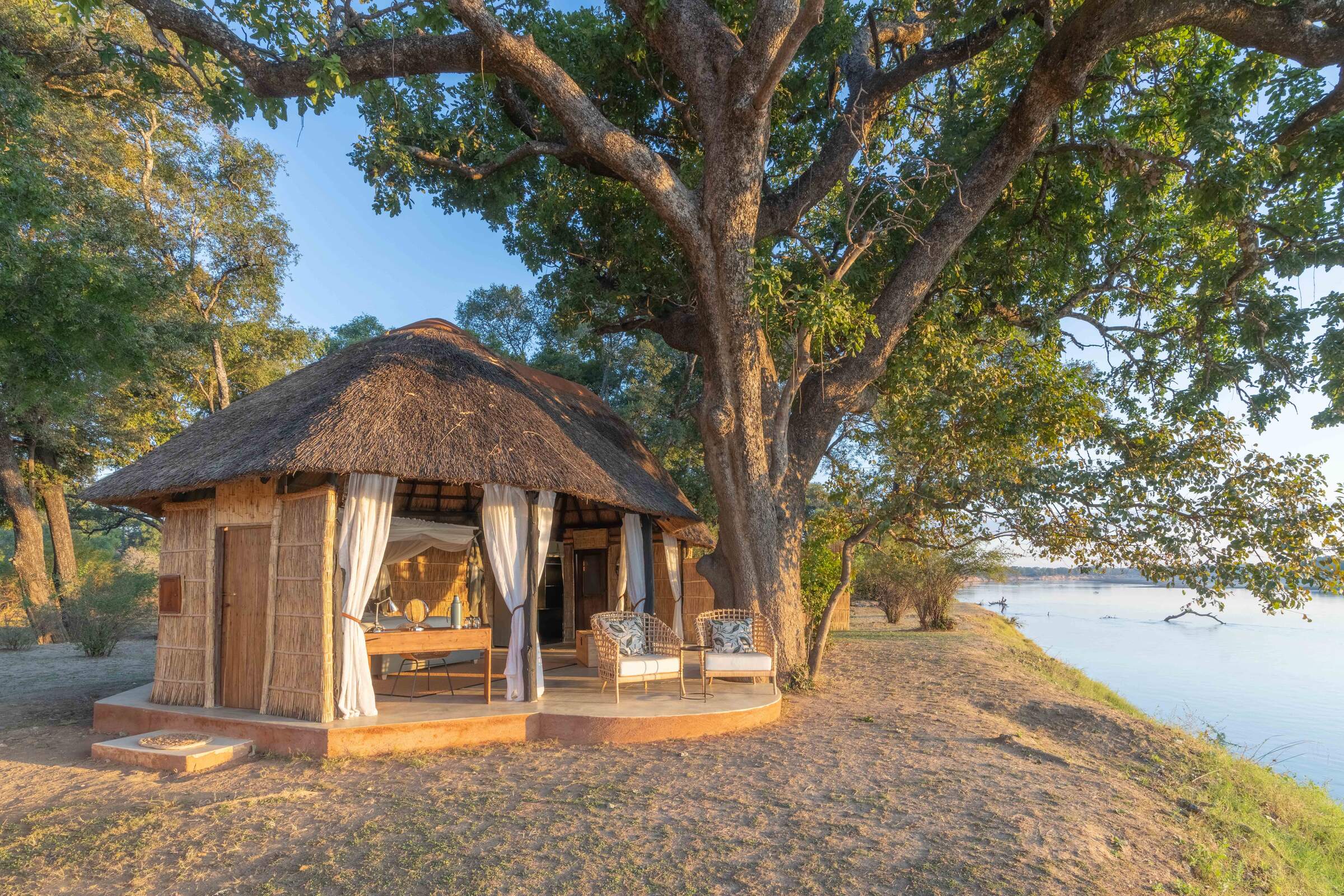 Mchenja Bushcamp
"Mchenja Bushcamp review"
2 nights
Arrived 19 Sep 2013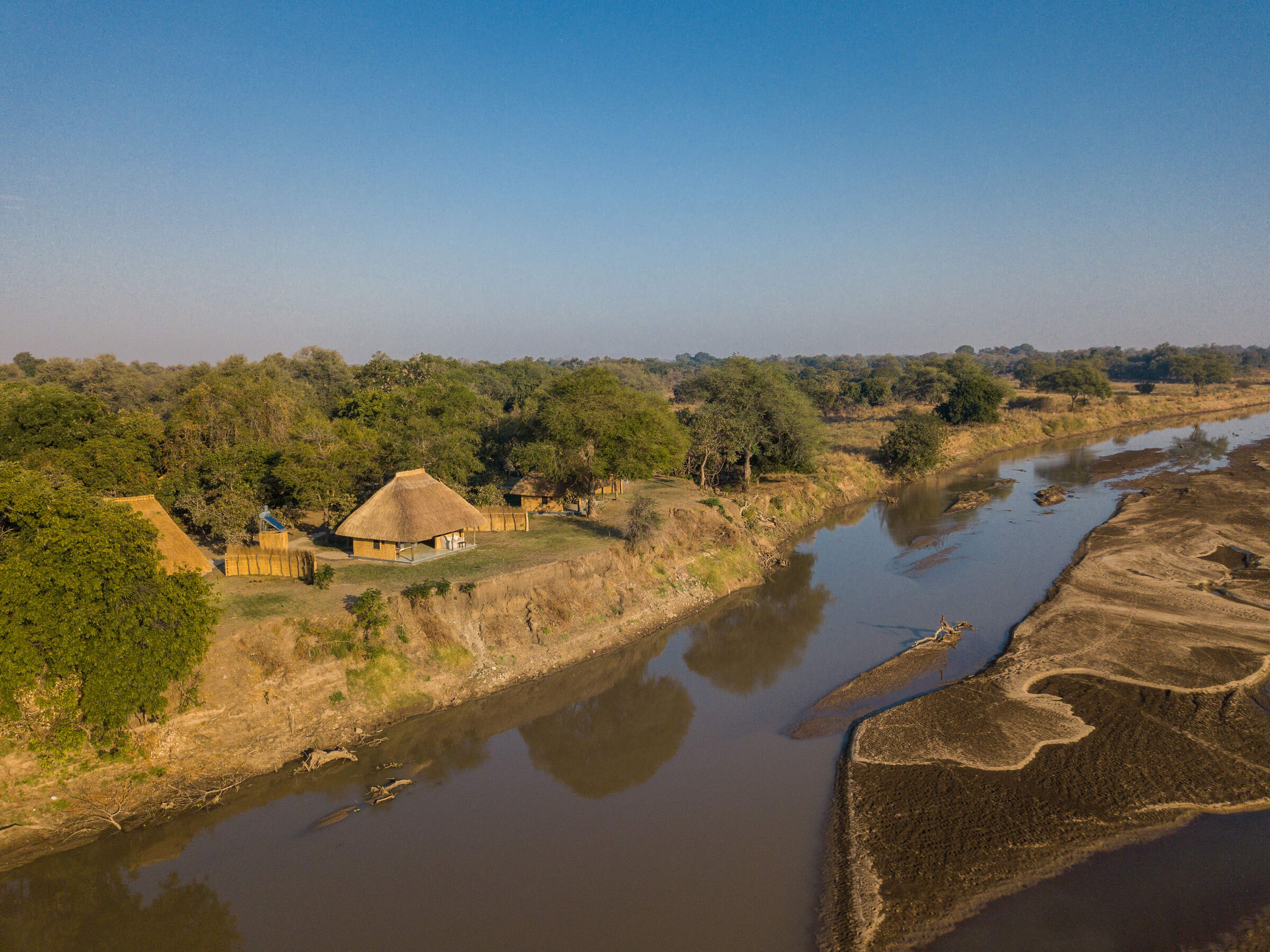 Kakuli Bushcamp
"Kakuli Bushcamp review"
2 nights
Arrived 21 Sep 2013

Chongwe River Camp
"Chongwe River Camp review"
3 nights
Arrived 23 Sep 2013