Travel reviews by Mr & Mrs F from Victoria
Africa with relatives and friends
Botswana and 2 other countries between 26 May 2013 and 12 Jun 2013
"I was thrilled from beginning to end with this holiday. Each of the wildlife experiences exceeded my expectations and whetted my appetite."
Arranged By Maruska Adye-Rowe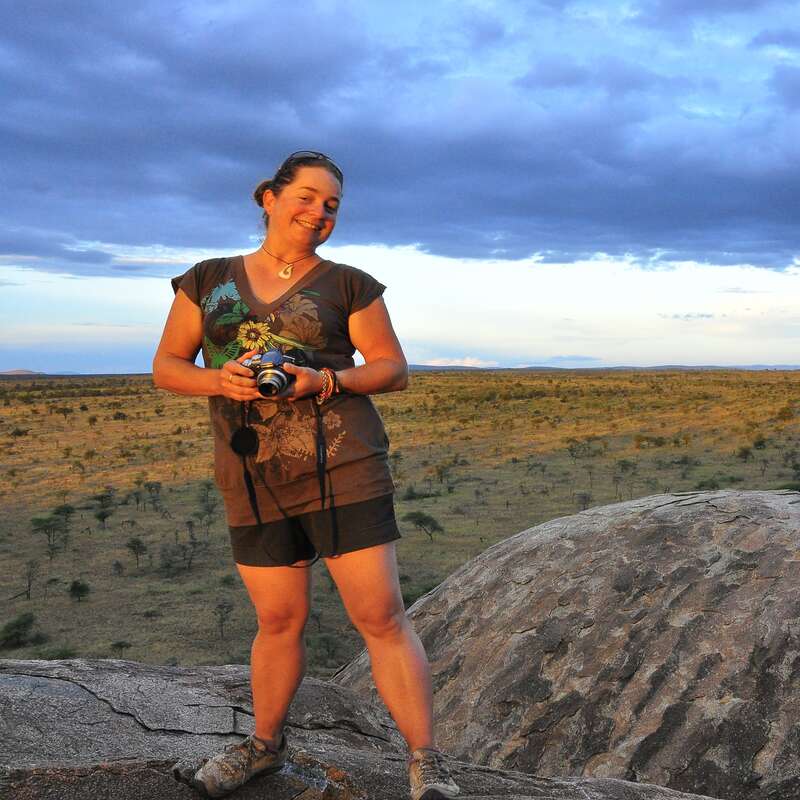 ---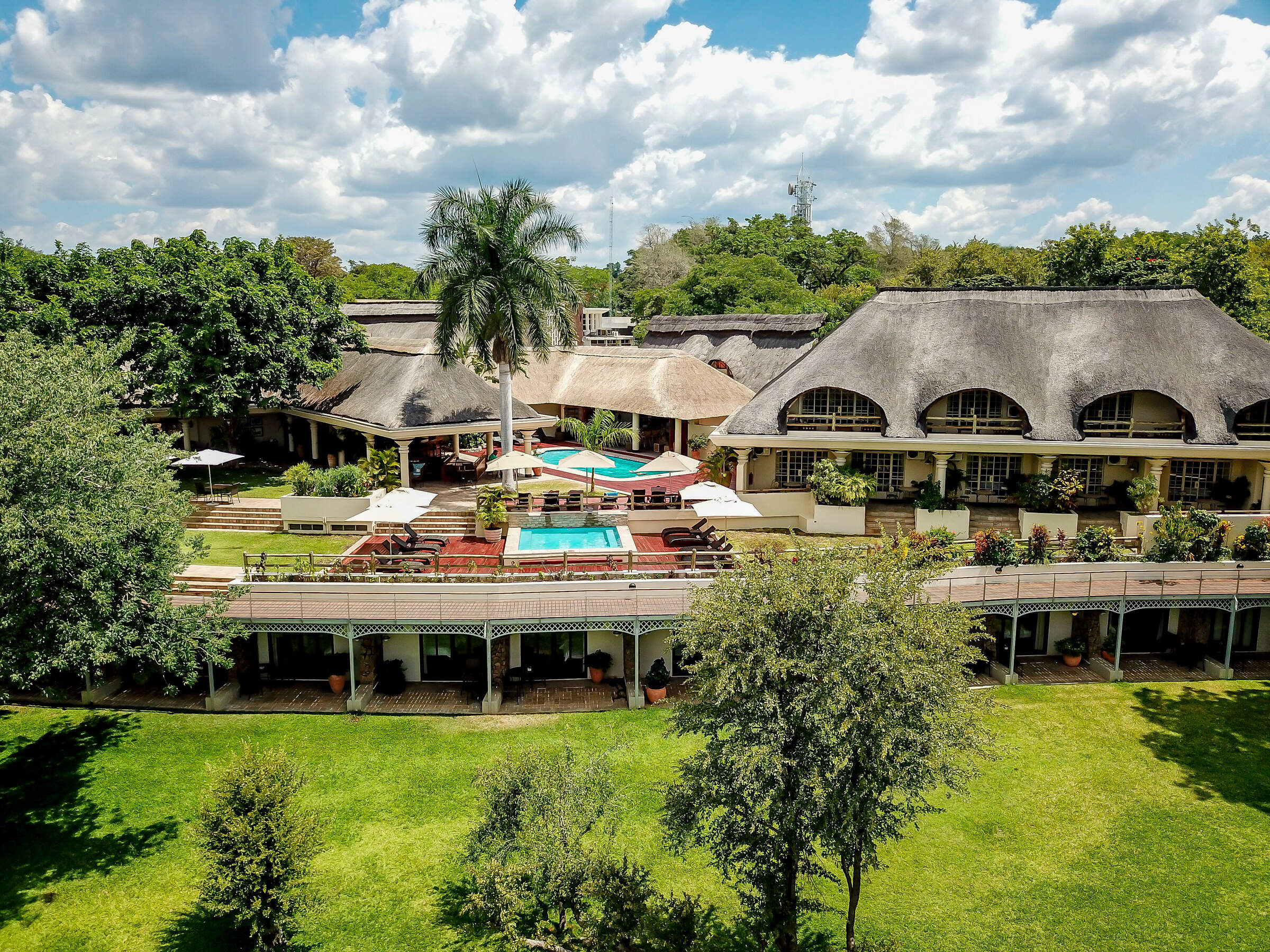 Ilala Lodge
"Water water everywhere"
2 nights
Arrived 26 May 2013
Feedback response
---
Upon receiving the details of the credit card overcharge, Ilala Lodge quickly looked into the matter. They discovered that a glitch in the credit card system made it appear that the first payment deducted from the card did not go through, and so they processed the payment again in reality both payments were deducted from the card. In order to settle this matter, Ilala Lodge quickly refunded this travellers card, and apologised for any inconvenience caused.

Chobe Princesses
"Wonderful bird and animal life"
3 nights
Arrived 28 May 2013

Lebala Camp
"Safari in great comfort"
3 nights
Arrived 31 May 2013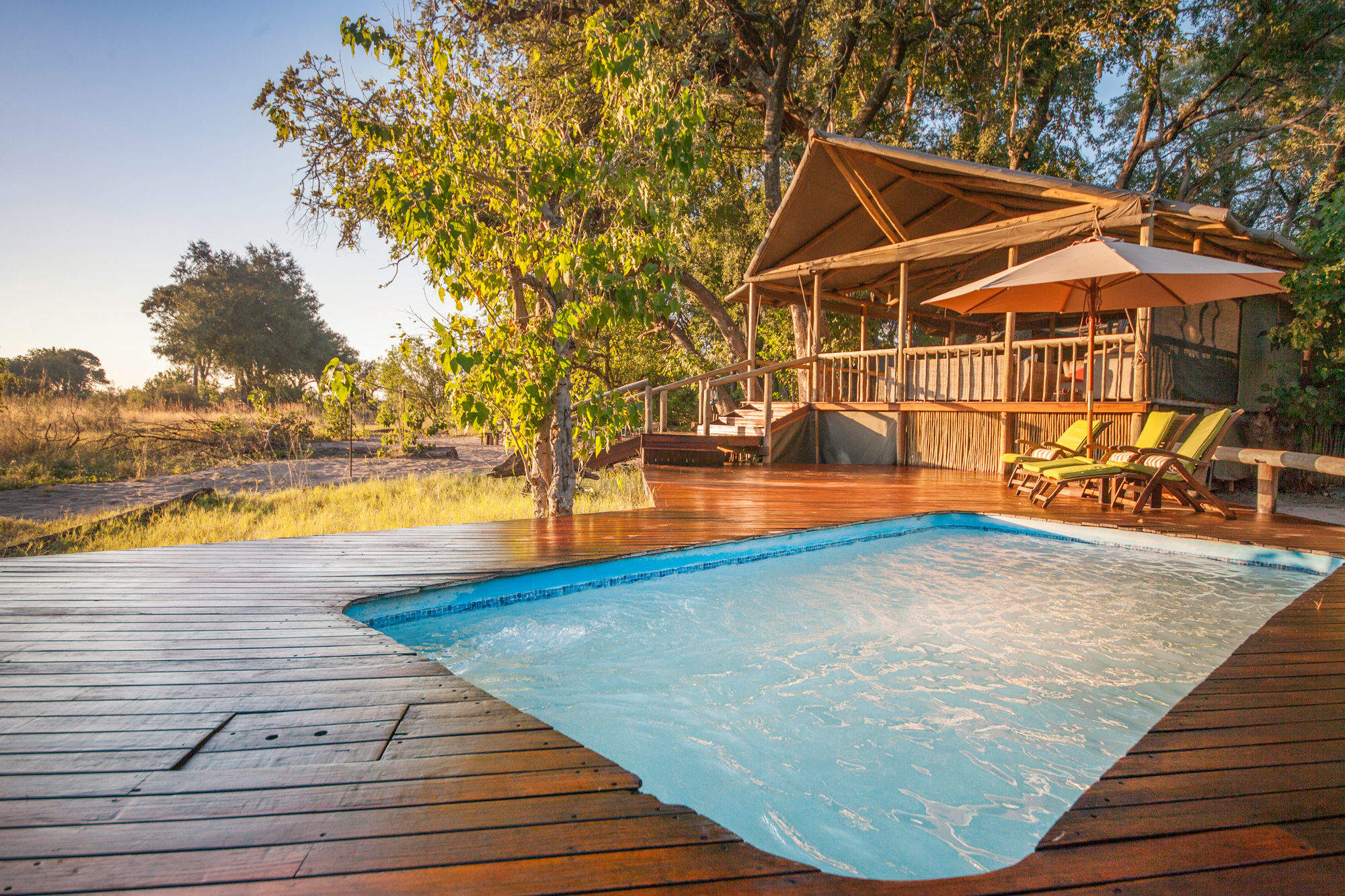 Little Kwara
"Cheetahs striding on the plain"
4 nights
Arrived 3 Jun 2013

Overnight in Johannesburg.
"Overnight in Johannesburg. review"
1 night
Arrived 7 Jun 2013
Lodge not featured by Expert Africa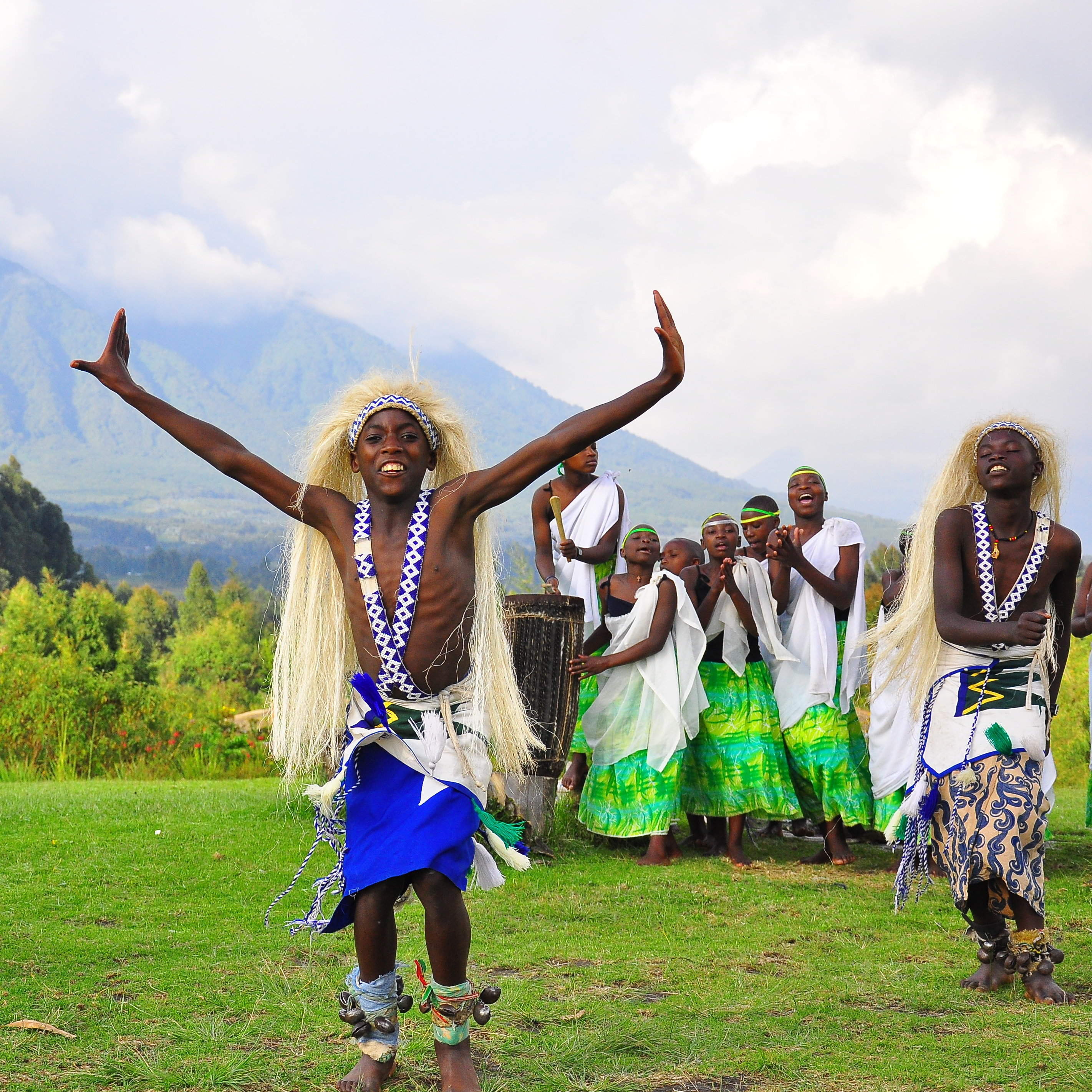 Mountain Gorilla View Lodge
"Gorillas in the eucalypt forrests"
3 nights
Arrived 8 Jun 2013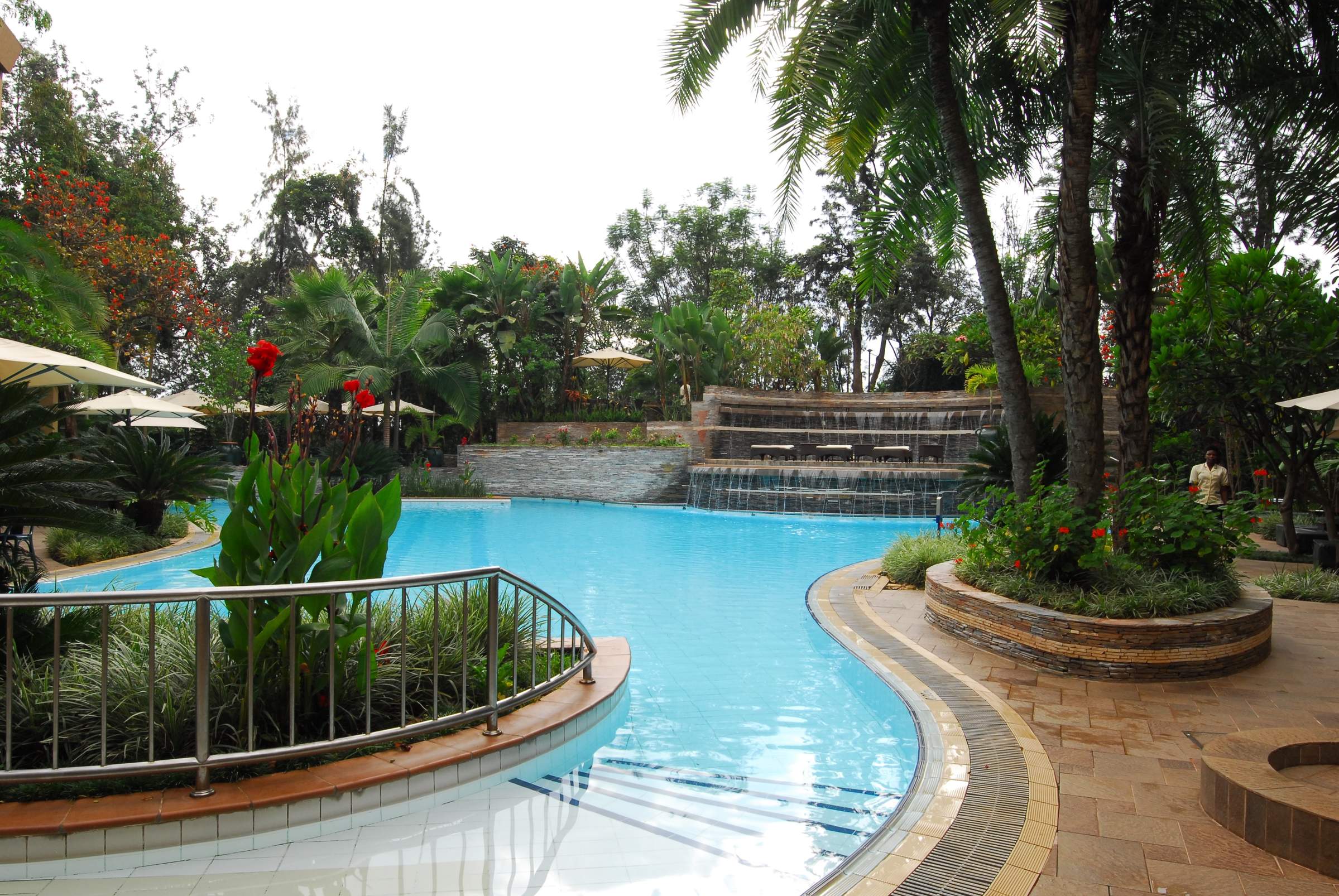 Kigali Serena Hotel
"Kigali Serena Hotel review"
1 night
Arrived 11 Jun 2013