Travel reviews by Ms C from Vista
Unforgettable experience in Africa
Rwanda and 2 other countries between 12 Feb 2014 and 24 Feb 2014
"All the way through our trip we were grateful to individuals that gave so much to help make our vacation so spectacular. Certain people were left out in the previous feedback. I want to give special thanks and kuddos to our guides in Rwanda, Hussein, our driver guide, as well as the amazing gorilla trekking guides. Fernando was an amazing gorilla trekking quide and teacher who ensured that we had a special, memorable experience watching these amazing creatures but also learned at the same time. How did he manage to learn all of our names in such a short time, incredible! If you have any interest in gorilla trekking I would jump at the chance. It's an experience of a lifetime! And please employ the local people as porters as this helps support them in a positive way instead of poaching.

Don't put off going on safari. So many species are under pressure from humans and habitat loss to survive.

Suggestions to help us improve our trips or our service:

Thanks to Ellie for her patience with our labored and prolonged itinerary planning. And thanks to Claire when she filled in during Ellie's absence. We benefitted enormously from her knowledge and suggestions.

Thanks so much to all for another amazing and unforgettable trip to Africa that we will never forget!"
---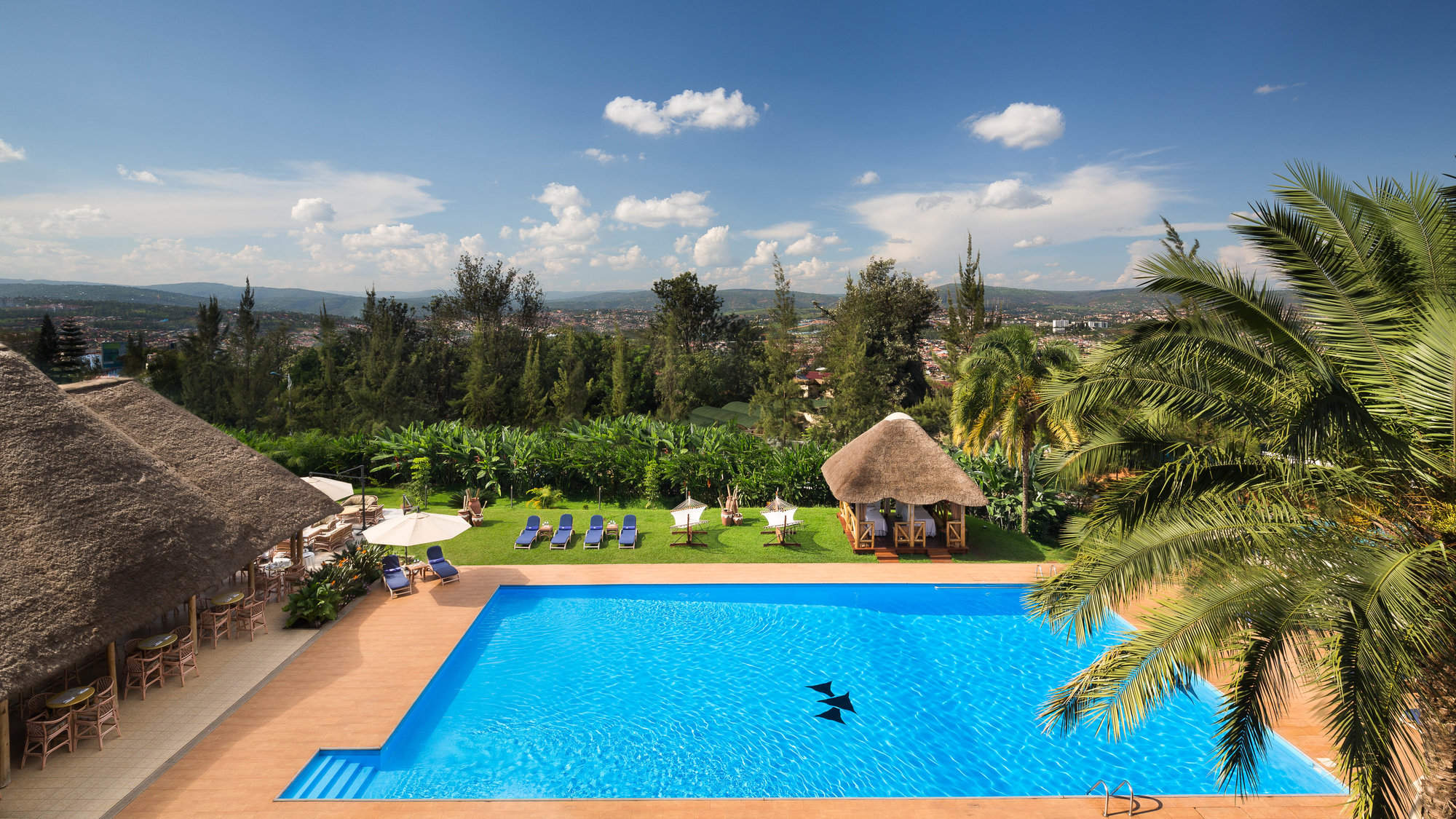 Hotel des Mille Collines
"Nice hotel with beautiful grounds"
1 night
Arrived 13 Feb 2014

Mountain Gorilla View Lodge
"Wonderful Gorilla Mountain View Lodge!"
2 nights
Arrived 14 Feb 2014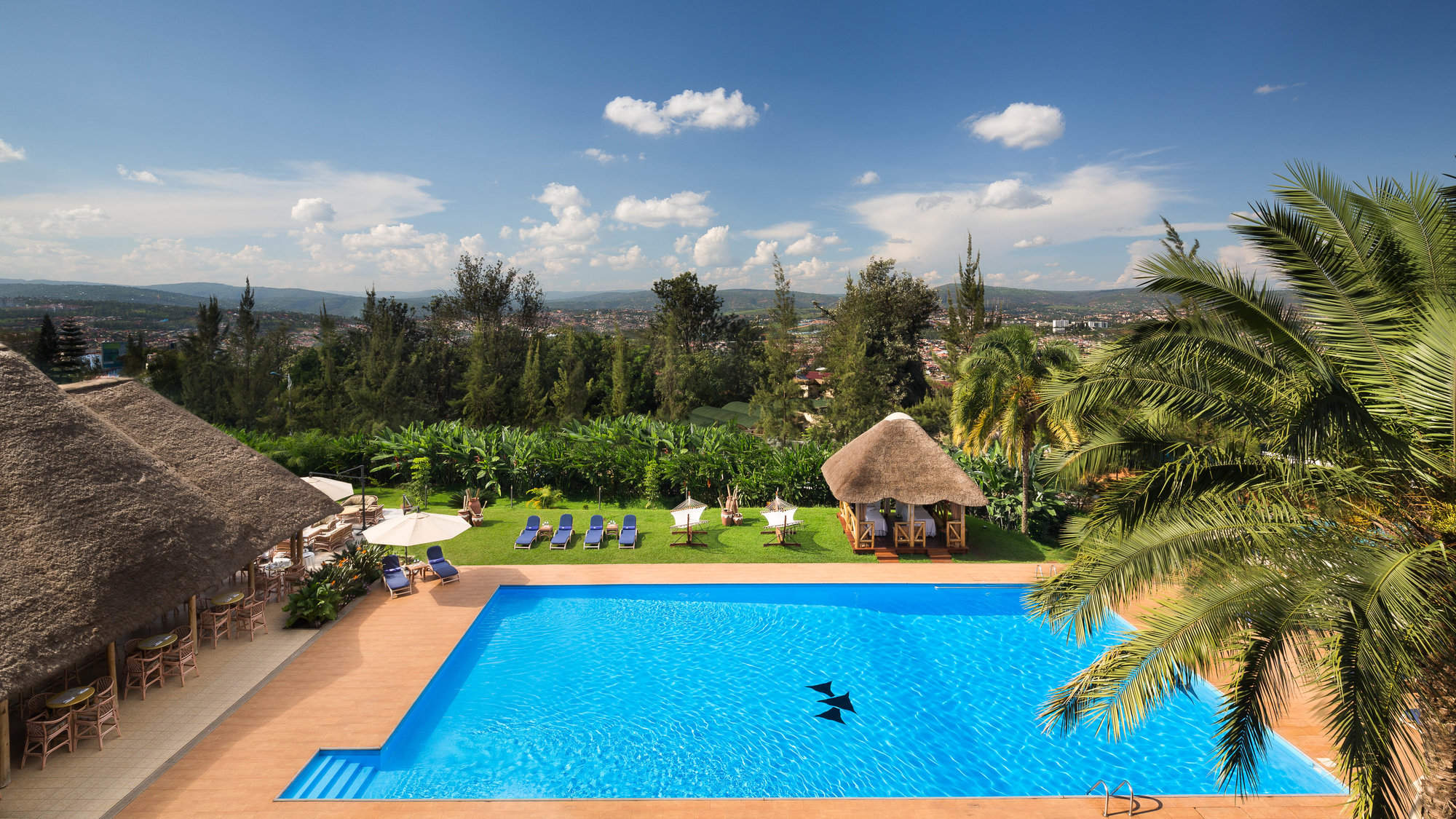 Hotel des Mille Collines
"same as previous"
1 night
Arrived 16 Feb 2014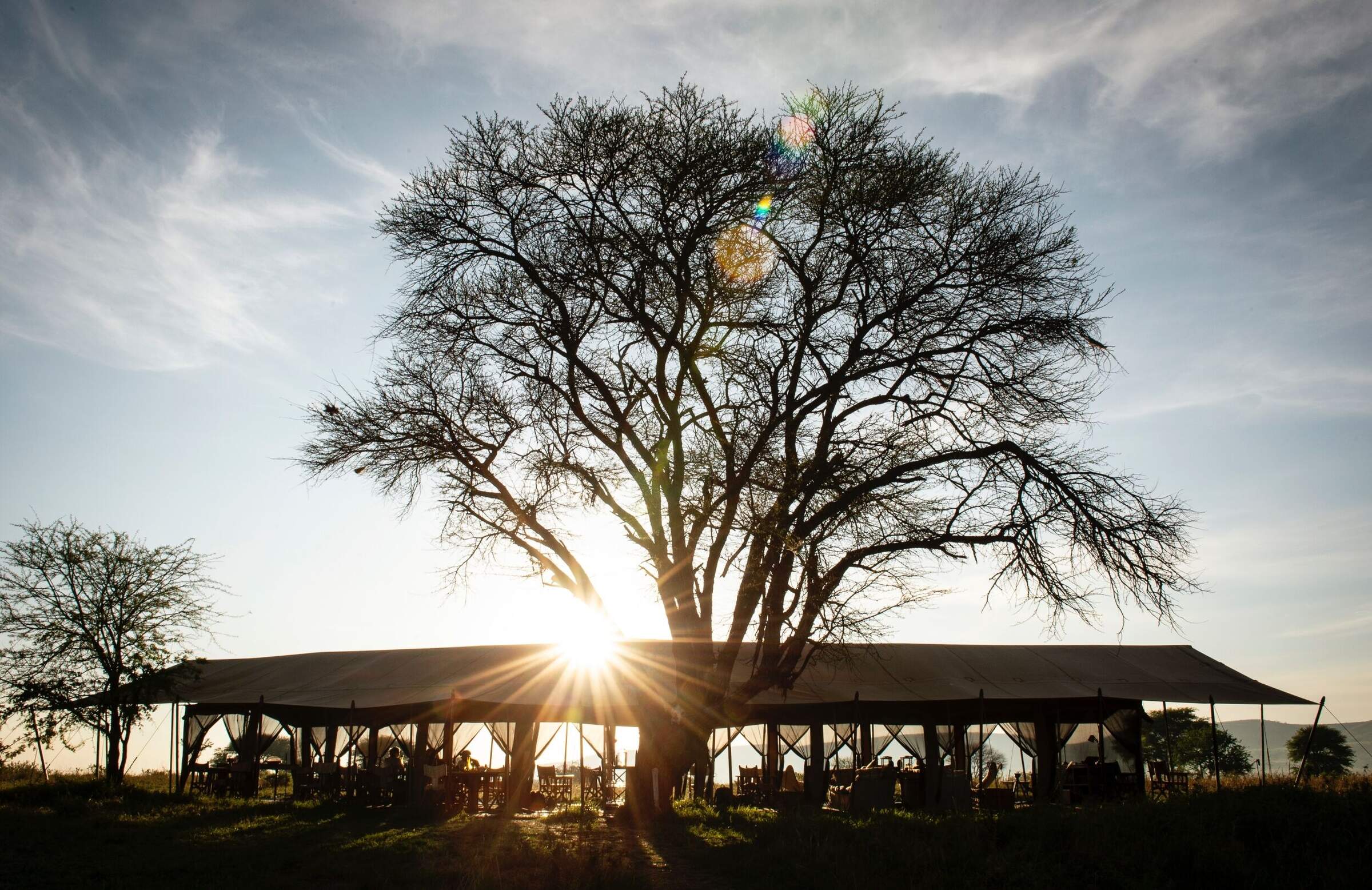 Nomad Serengeti Safari Camp
"Great experience at Nomad Safari Camp"
3 nights
Arrived 17 Feb 2014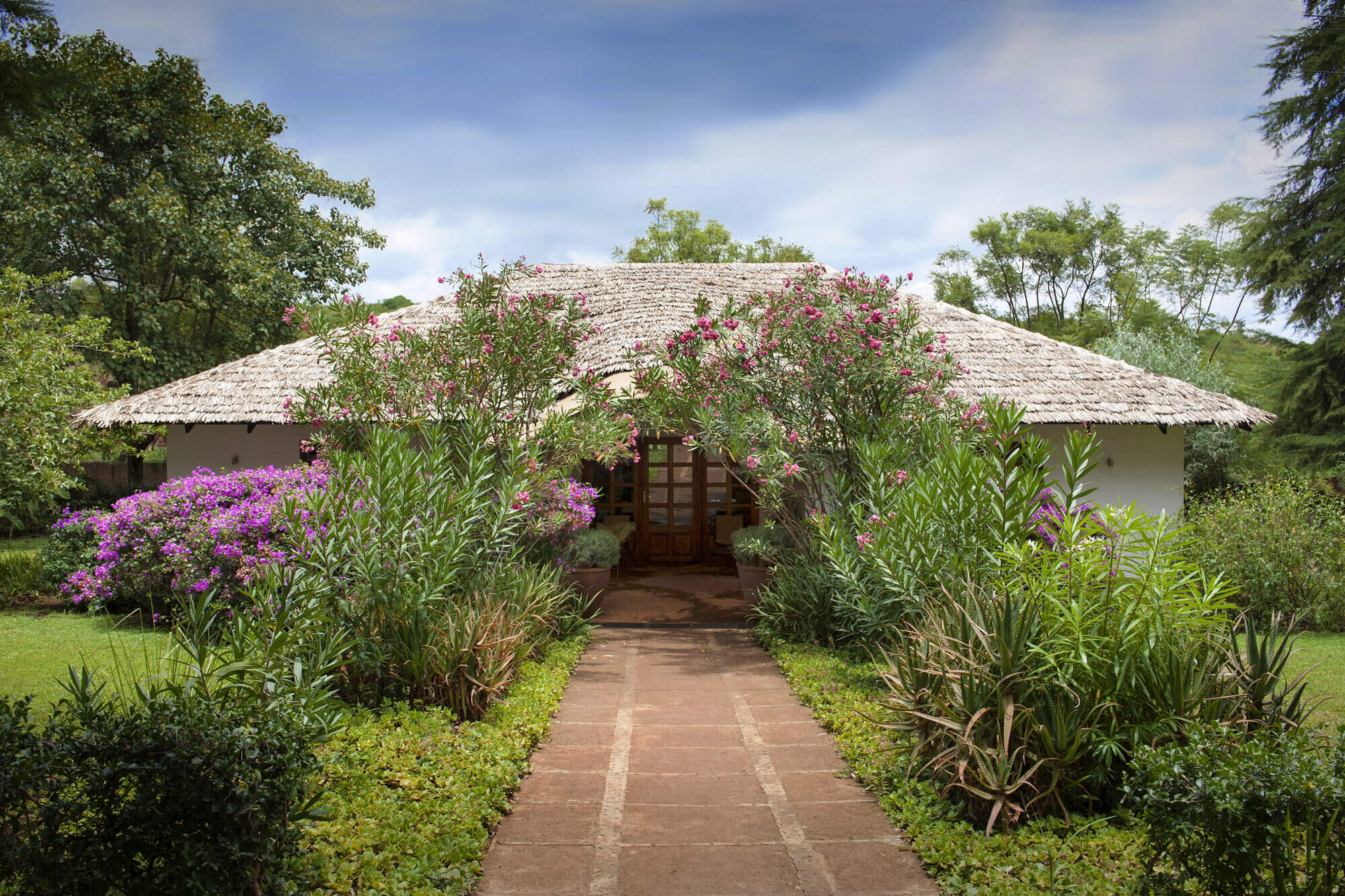 Plantation Lodge
"Glorious Plantation Lodge!"
2 nights
Arrived 20 Feb 2014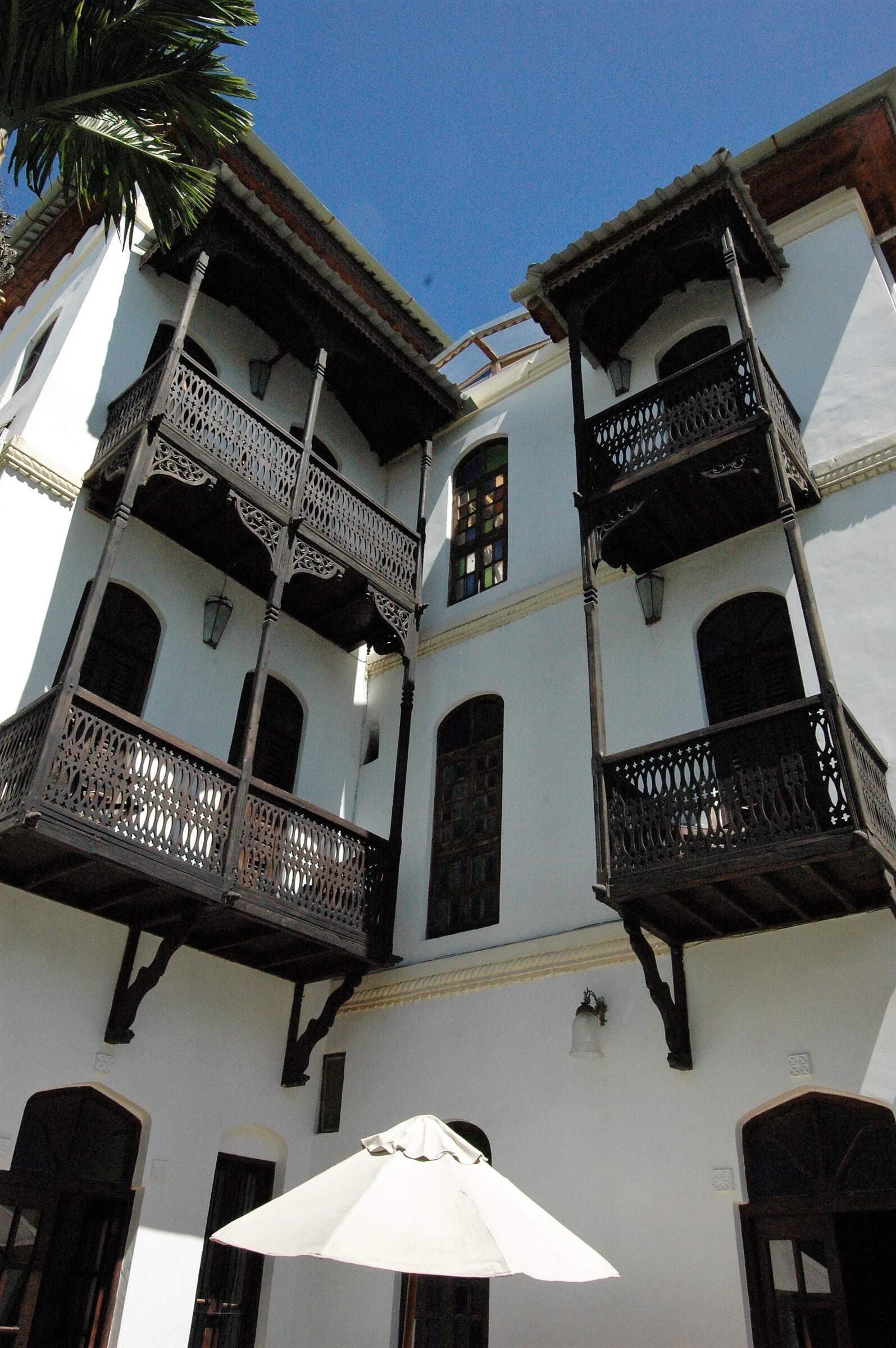 Kholle House
"Quaint Kholle House"
2 nights
Arrived 22 Feb 2014