Travel reviews by Mr S from Maidstone
South Luangwa Safari July 18
Zambia between 21 Jul 2018 and 30 Jul 2018
"This trip replicated one I did on my own two years ago - I raved about it so much this time I persuaded my partner and some friends to come along too. A superb place to have a safari holiday - great animal sightings and lovely camps to stay in.

I've not been there other than in July so cannot comment on timings in comparison with other times in the year, other than to say the early morning drives start a bit chilly so warm clothing and a hat essential - but the days 'hotted' up as soon as the sun was up, but never to the extent that it was uncomfortable or made sleep difficult.

Outside of the park there are recommendations to stop at Tribal Textiles and the South Luangwa Project before returning home. We found Tribal Textiles a bit of a disappointment - we understood that the proceeds went to the local community, but the prices were very high to the extent that we felt extortionate.

On the other hand the South Luangwa Project shop was much better, and although we realised we were paying more than a 'local' price, were happy to do that to help the local economy, and those the Project was supporting. If we ever manage to get back to the South Luangwa we would stop at the Project shop on the way in - they will take measurements and make you up clothing to collect on the way home - that would be a great reminder of the holiday."
---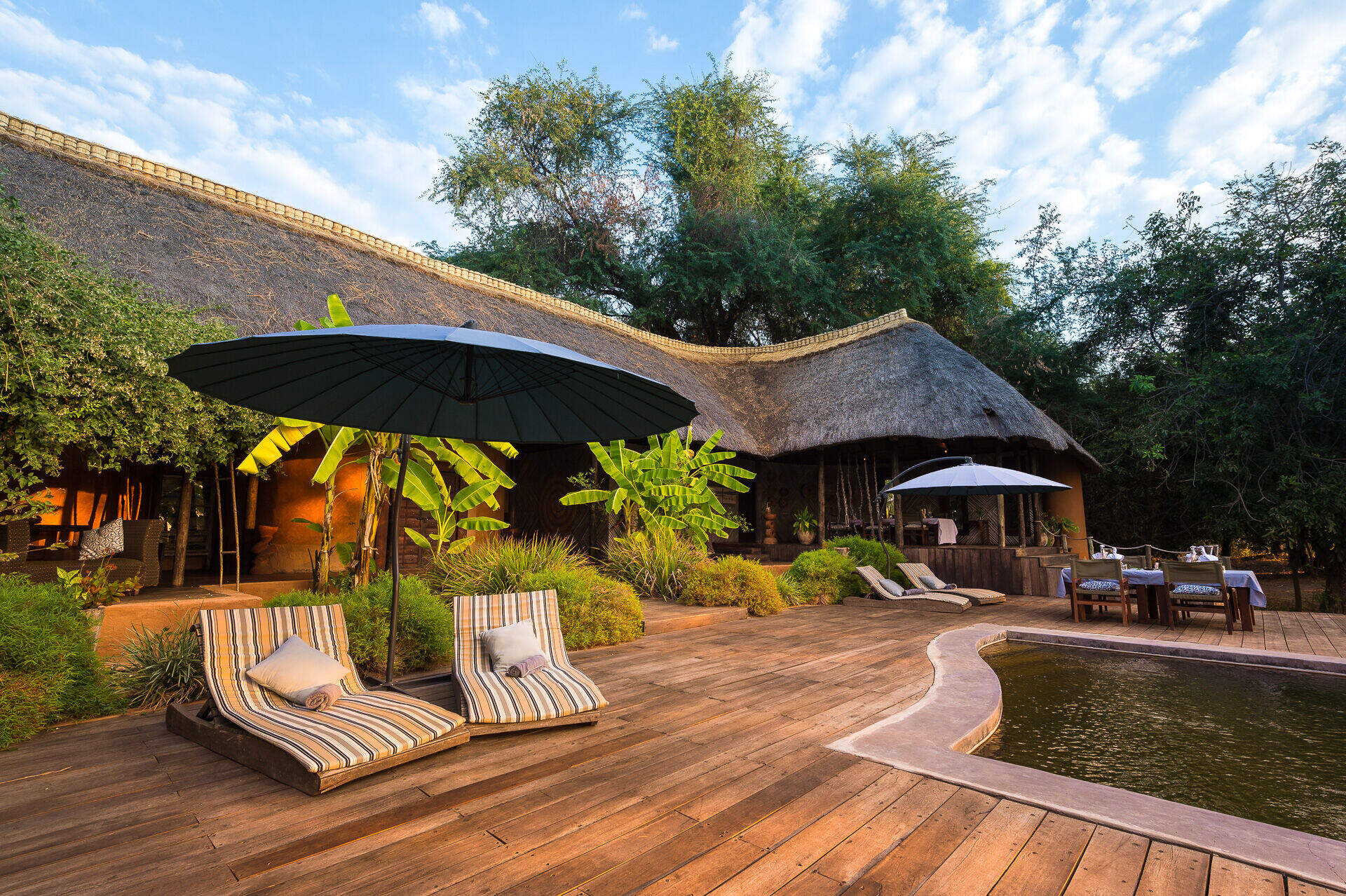 Luangwa River Camp
"Luangwa River camp 21-24 July"
3 nights
Arrived 21 Jul 2018
Sightings report
---








Mwamba Bushcamp
"Mwamba camp 24-27 July"
3 nights
Arrived 24 Jul 2018
Sightings report
---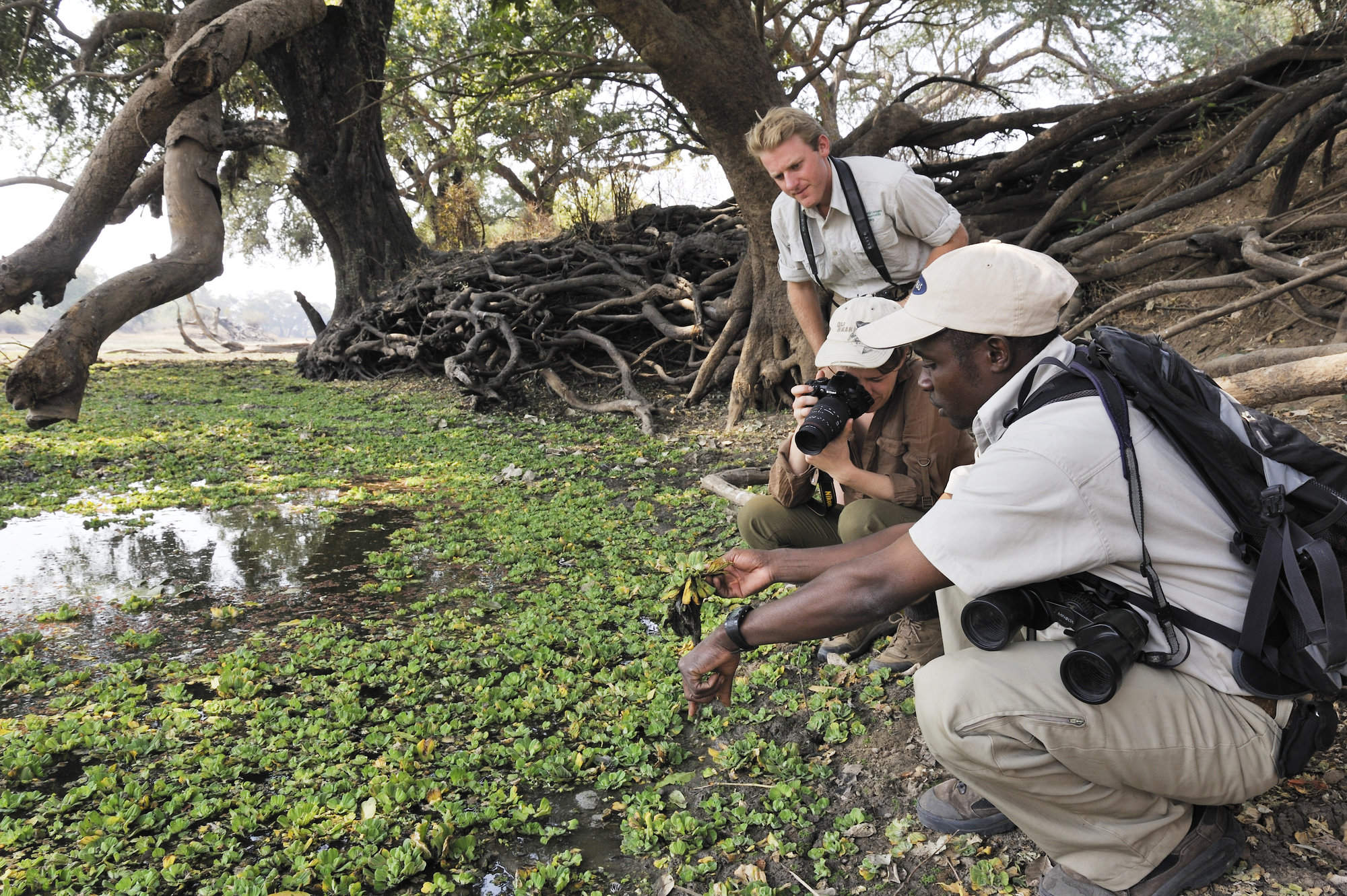 Kaingo Camp
"Kaingo Camp 27 - 30 July"
3 nights
Arrived 27 Jul 2018
Sightings report
---











Zambia between 19 Jul 2016 and 28 Jul 2016
"First visit to Zambia, but have been to other game parks in Southern Africa.

July seemed to me a good time to have gone - slightly chilly at the start of the morning drives, soon warmed up but was never unbearably hot. Water low enough to ensure good concentration of game - this has to be the best place in the world for 'up close' leopard viewings, and lots of other game there too, including two good lengthy sightings of wild dogs.

Centre of the park where I started seemed to have more tourists there, but sightings never crowded, and the more northerly sector hardly saw anyone else whilst out on game drives. Would definitely recommend it."
---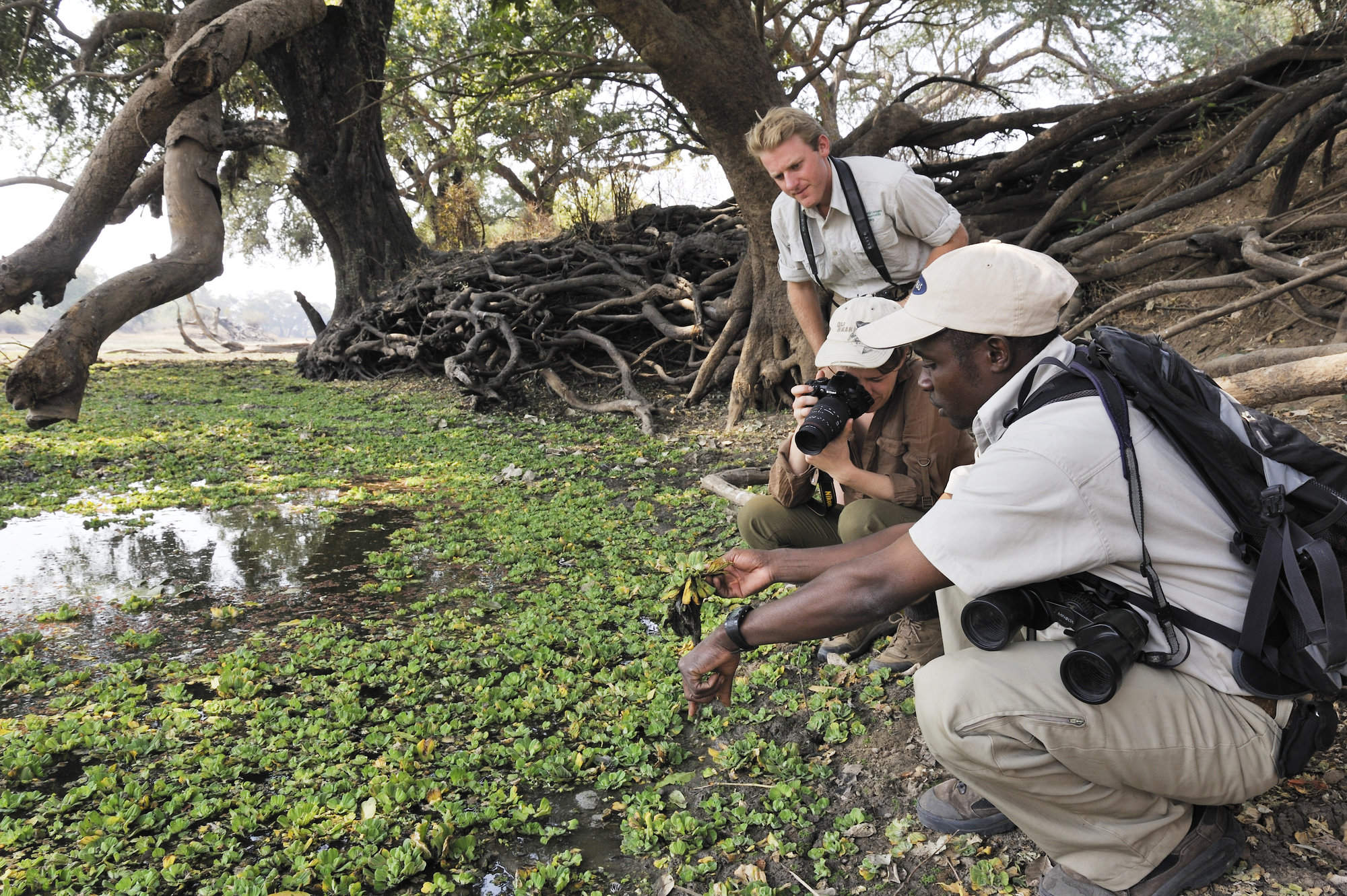 Kaingo Camp
"Kaingo camp July 16"
3 nights
Arrived 21 Jul 2016

Mwamba Bushcamp
"Mwamba Camp July 16"
4 nights
Arrived 24 Jul 2016
Tanzania between 17 Jul 2014 and 29 Jul 2014
"We did 3 days in Selous, 3 days in Ruaha, 3 days on Mafia island and 3 days on Chole Mjini. A really good balance with some great game viewing and 'Indian Ocean' activities and a chance to wind down.

The country, the people , the climate, the places we stayed and food and other facilities outstanding - would recommend Tanzania as a holiday destination

Suggestions to help us improve our trips or our service:

You might want to warn people who go to Mafia that their Marine Park payment receipt will need to be available when they leave"
---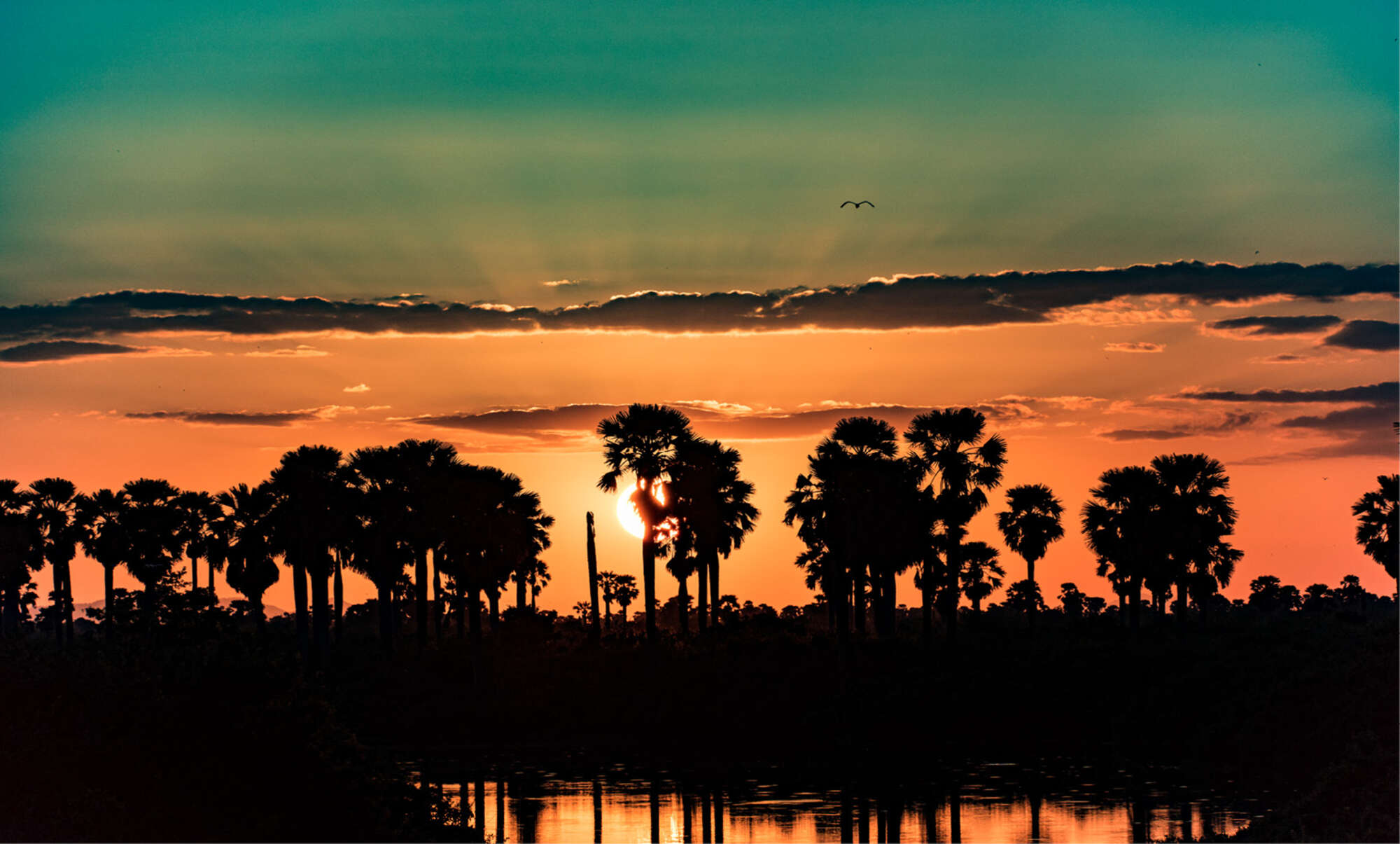 Selous Impala Camp
"Selous Impala Camp Review July 14"
3 nights
Arrived 17 Jul 2014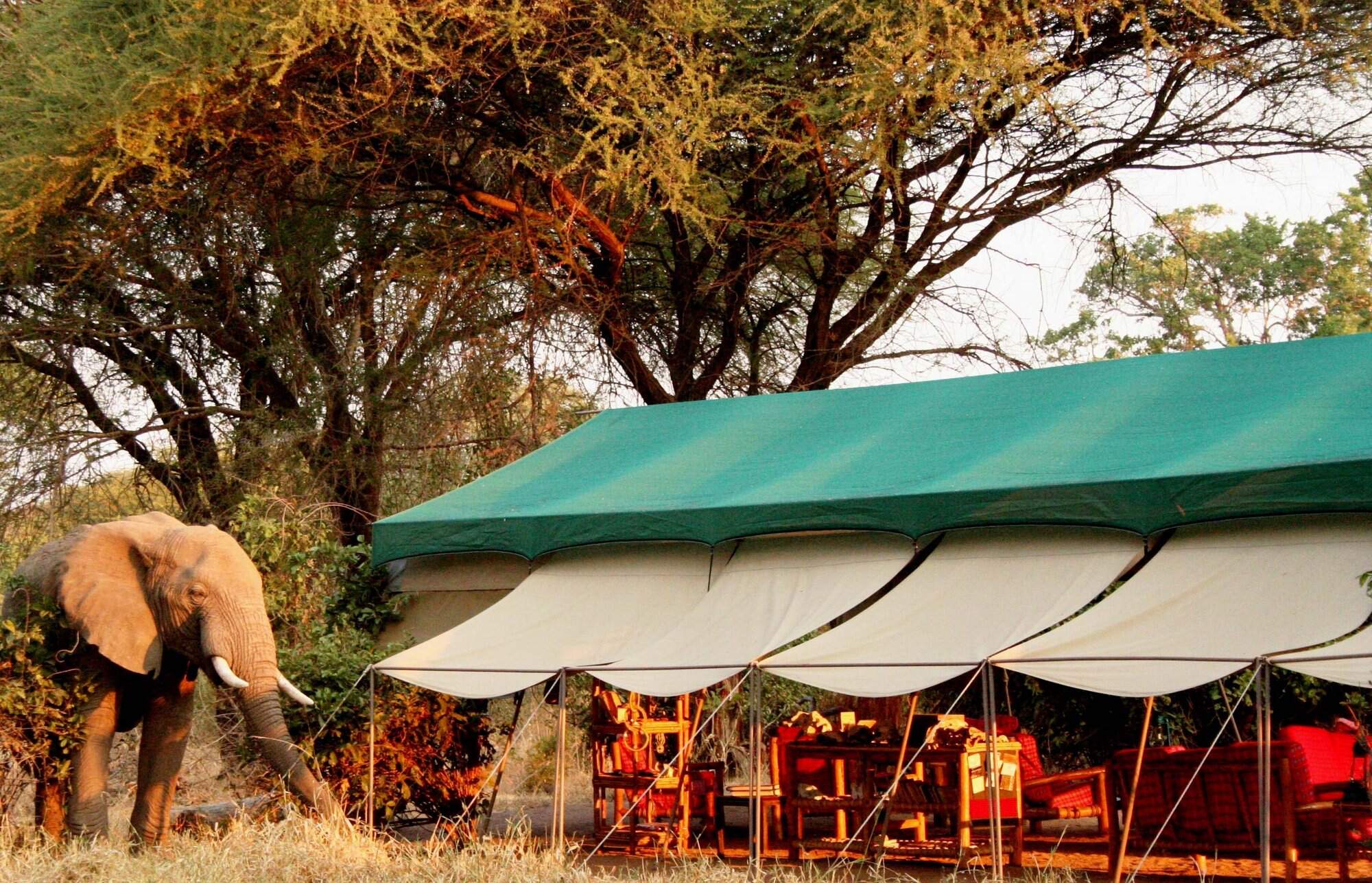 Mdonya Old River Camp
"Mdonya Old River Camp July 14"
3 nights
Arrived 20 Jul 2014

Pole Pole
"Pole Pole July 14"
3 nights
Arrived 23 Jul 2014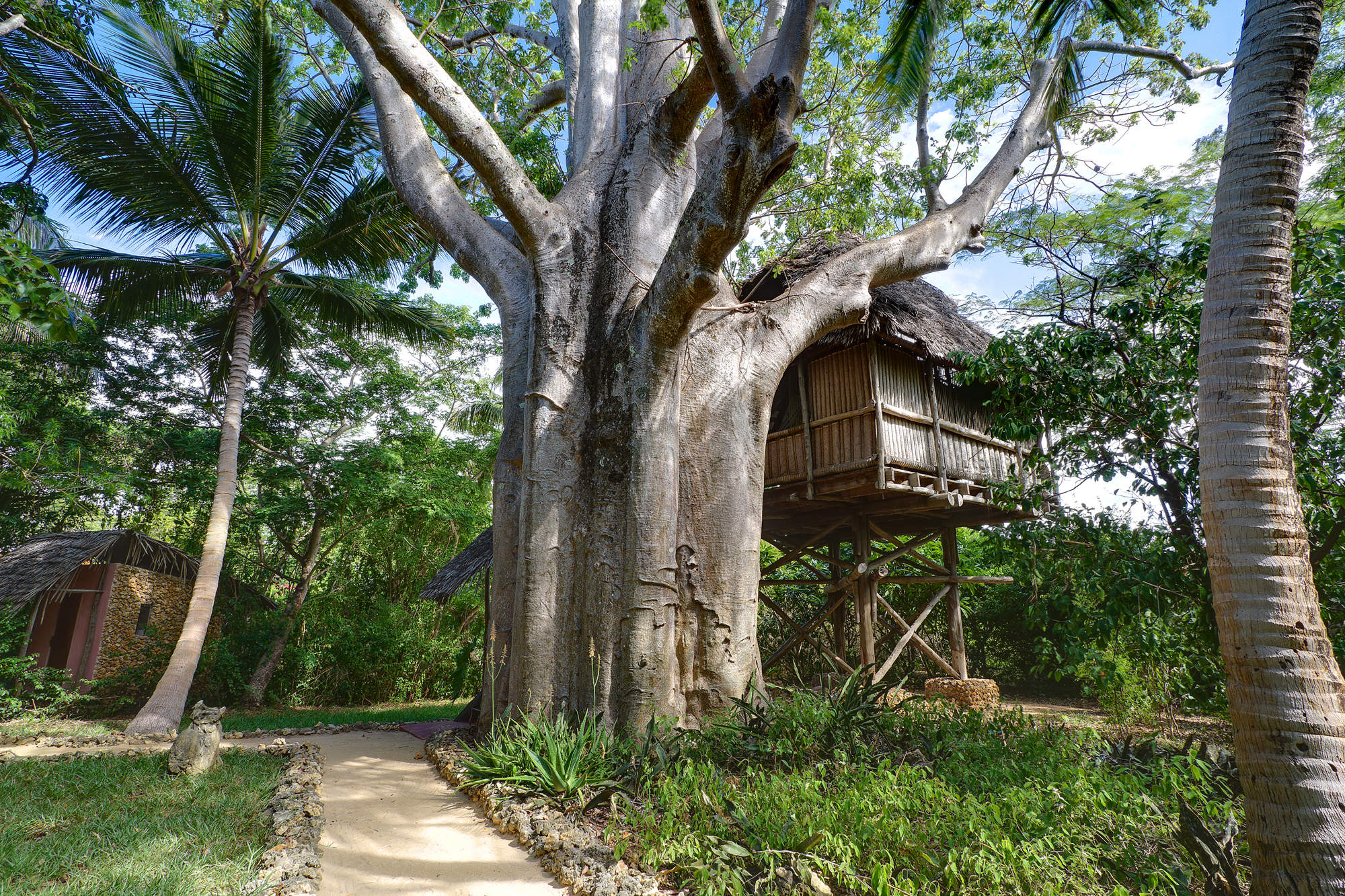 Chole Mjini Lodge
"Chole Mjini July 14"
3 nights
Arrived 26 Jul 2014