Travel reviews by Mr & Mrs O from Chester
Namibia between 18 May 2014 and 3 Jun 2014
"Excellent trip loved it.

Distances longer than expected - along very poor roads in many instances. Would have been useful to know which were gravel or tarmac. Some roads very bad for our VW Polo car. Thus very long journeys- yes I know it's Africa! Not sure whether a larger car would have helped but fellow travellers thought so

Nice and friendly Namibians. Very clean and comfortable accommodations everywhere.

Petrol very cheap!"
---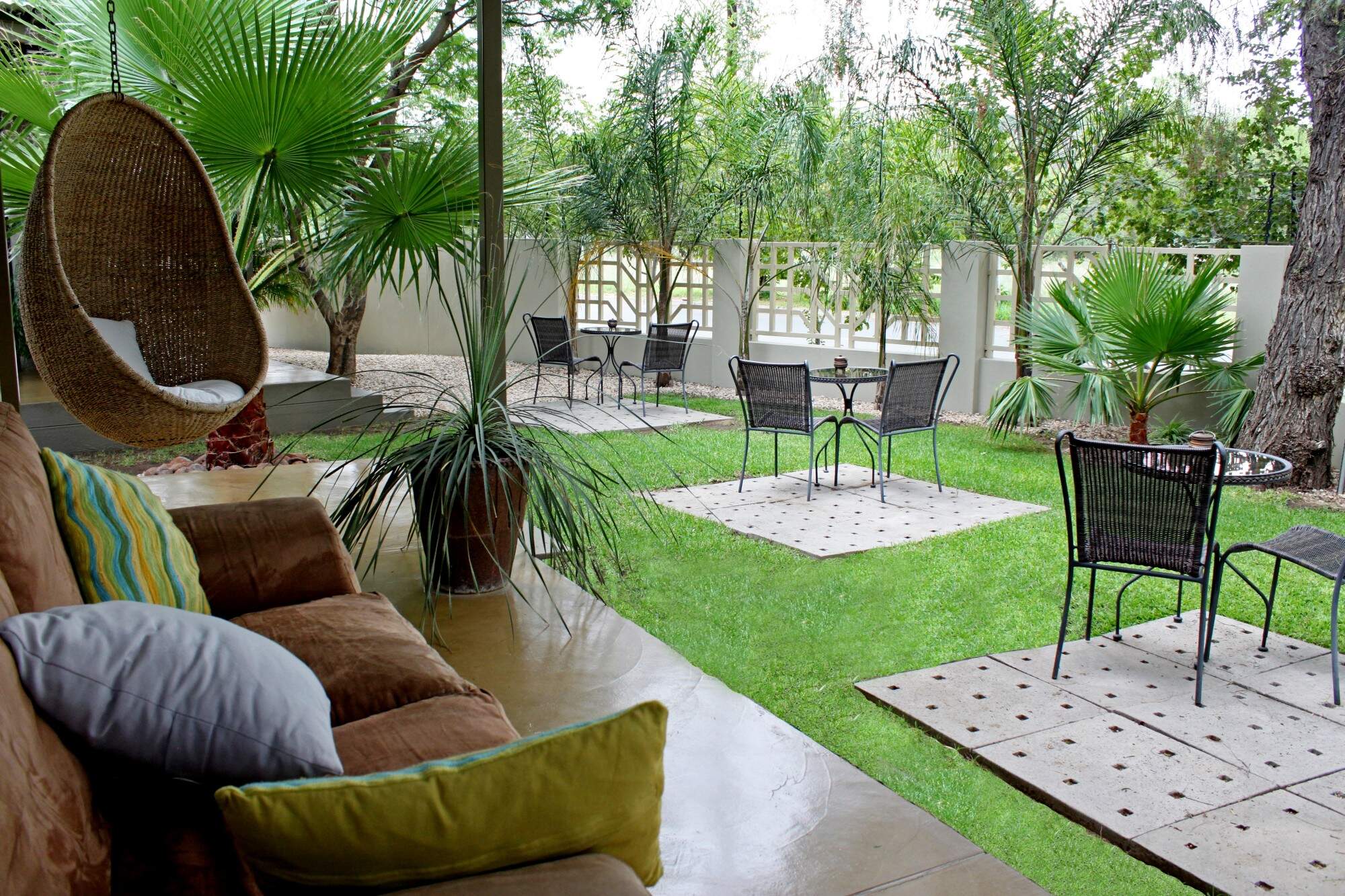 Elegant Guesthouse
"Elegant Guesthouse review"
1 night
Arrived 19 May 2014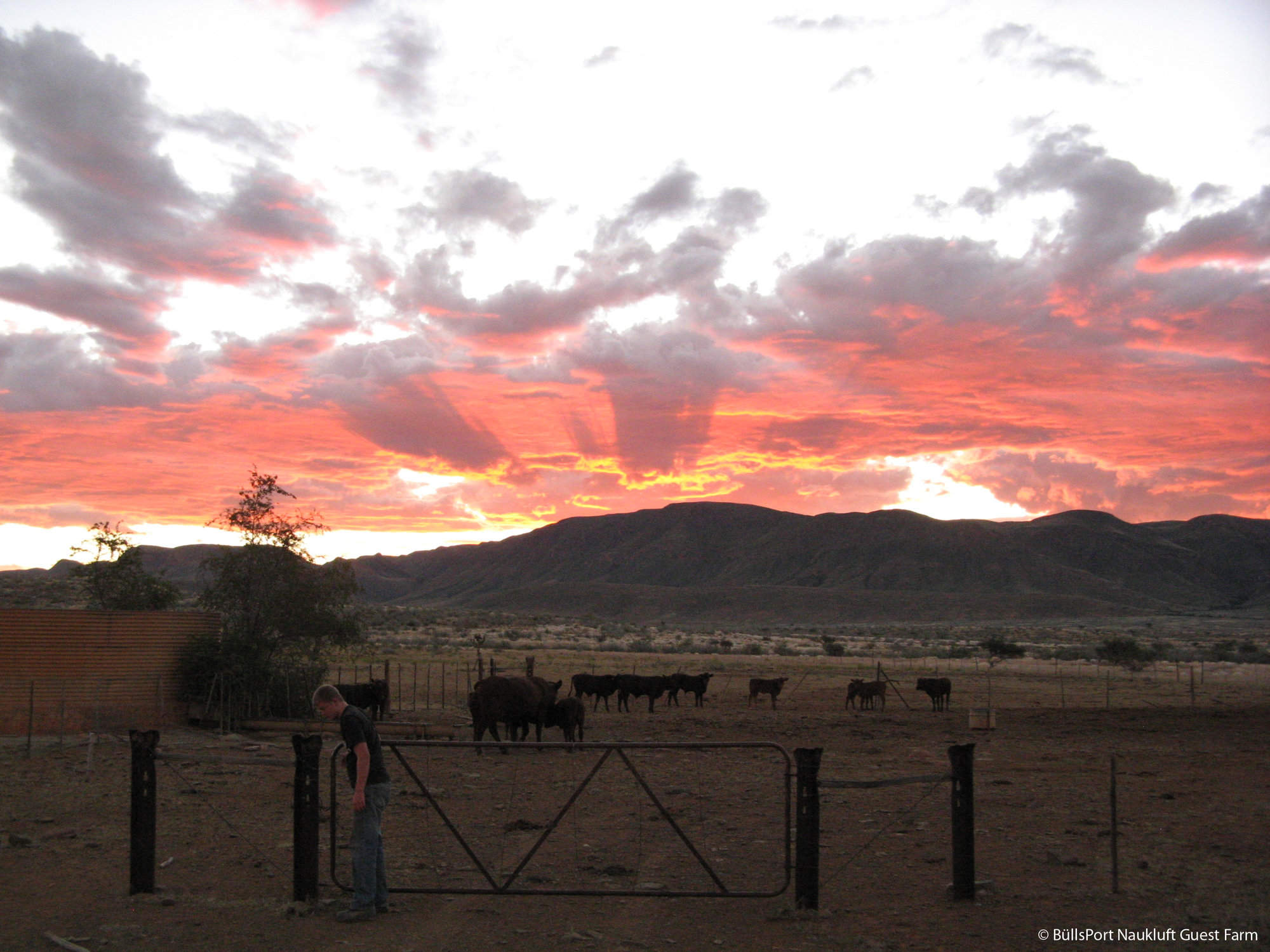 BullsPort Lodge & Farm
"Bullsport"
2 nights
Arrived 20 May 2014
Feedback response
---
Expert Africa forwarded these clients' comments to Bullsport Guest Farm.

They apologised for the locked gate and explained that this is a new
measure to prevent drivers from incorrectly crossing private property. As
a result of these travellers feedback they have added a note to their
trail maps reminding travellers to take the gate key. They also advise
that all walkers inform staff of their plans before they set out on a walk.

Kulala Desert Lodge
"Fun at Kulala"
2 nights
Arrived 22 May 2014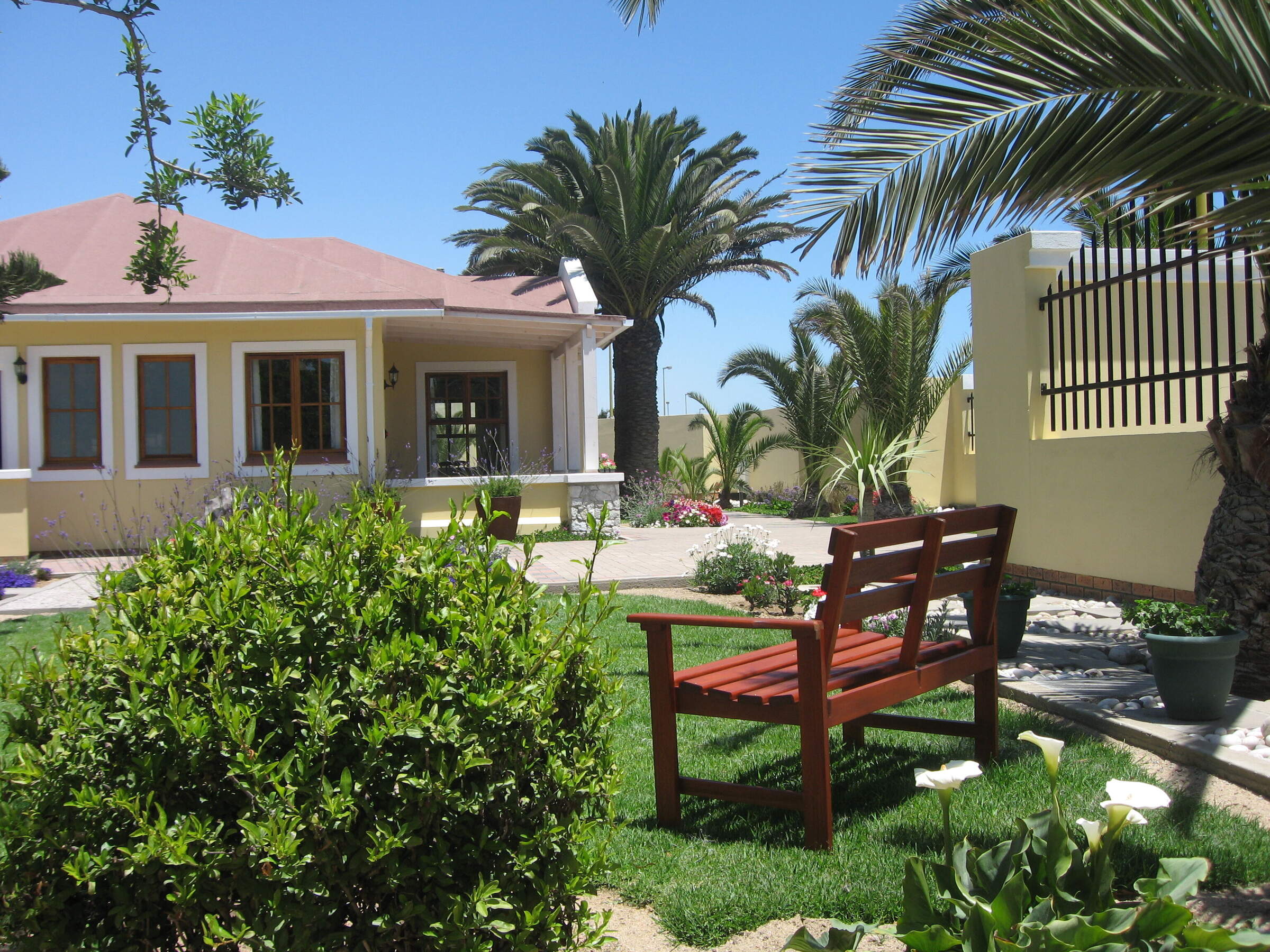 Cornerstone Guesthouse
"Swakopmund"
2 nights
Arrived 24 May 2014

Doro Nawas
"Long (bad) road to Doro Nawas"
2 nights
Arrived 26 May 2014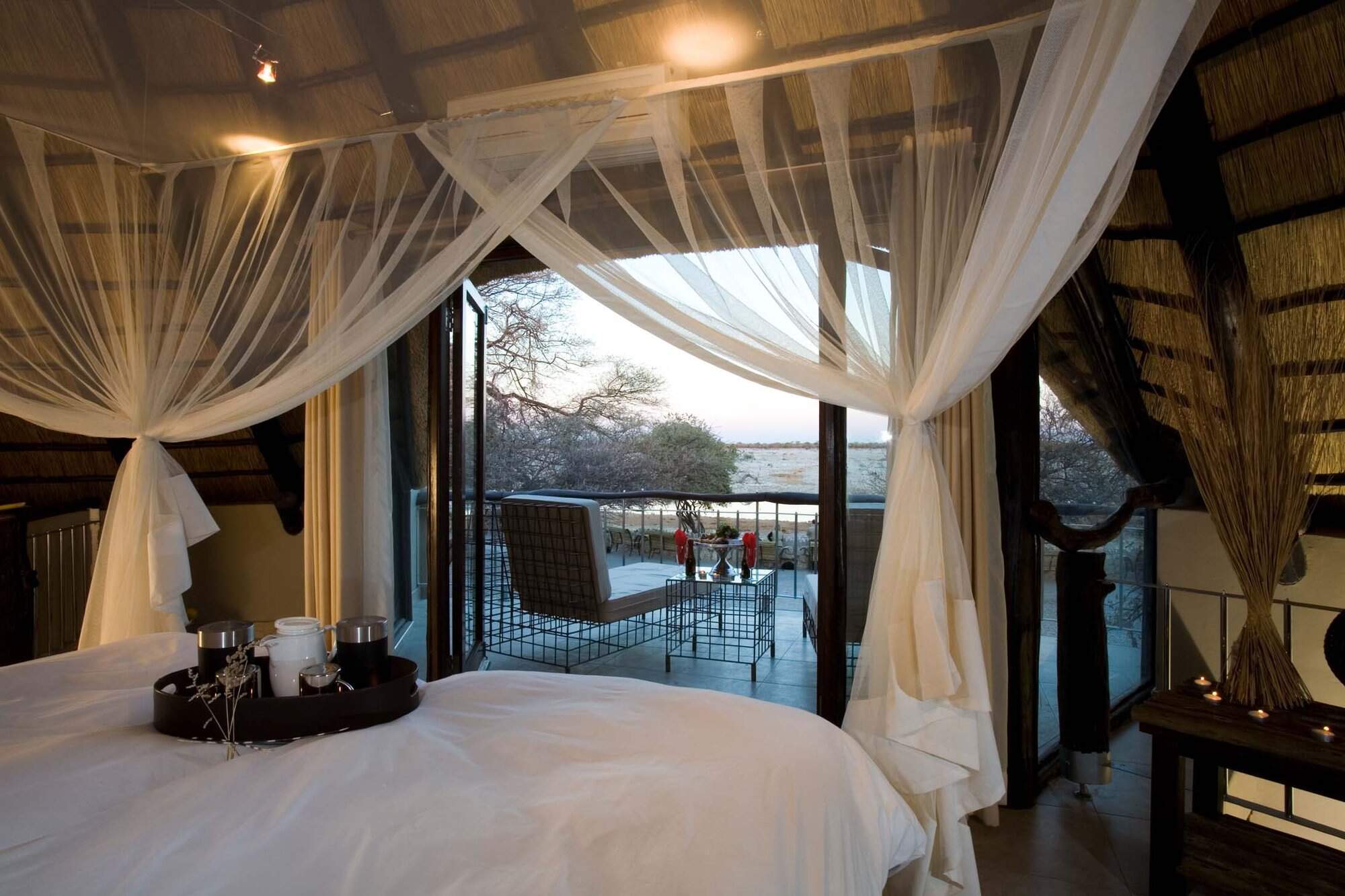 Okaukuejo Camp
"The waterhole camp at Okaukuejo"
2 nights
Arrived 28 May 2014

Mushara Bush Camp
"Mushara - a haven"
2 nights
Arrived 30 May 2014

Erongo Wilderness Lodge
"Erongo Wilderness Lodge review"
1 night
Arrived 1 Jun 2014