Travel reviews by Ms H from USA
Our May 2014 Family Reunion
Botswana and 1 other country between 3 May 2014 and 14 May 2014
"Incredible, extraordinary, exciting, unbelievably memorable experience we will always cherish as a family!

Maruska did a fabulous job of getting it all together with not a great deal of time. She got back with us in a very timely manner which especially helped given the time constraints and the fact that we were dealing with 6 adults with different job schedules and on different continents.

She was professional and very knowledgeable.

We would definitely recommend Expert Africa and hope to come back to Botswana some day.

Suggestions to help us improve our trips or our service:

Had we started at Okuti we might have felt differently about the experience. It was so different from Tubu Tree. Obviously one has to work with availability but it might be good, if possible, to use a formula of the least desirable camp first. Being our first safari, we also were not anticipating such a big difference between the private and public reserve experiences. One positive consequence was that Okuti really made us appreciate our time at Tubu Tree and Labala and allowed us to see subtle differences which none the less made a huge difference in the atmosphere and experience."
Arranged By Maruska Adye-Rowe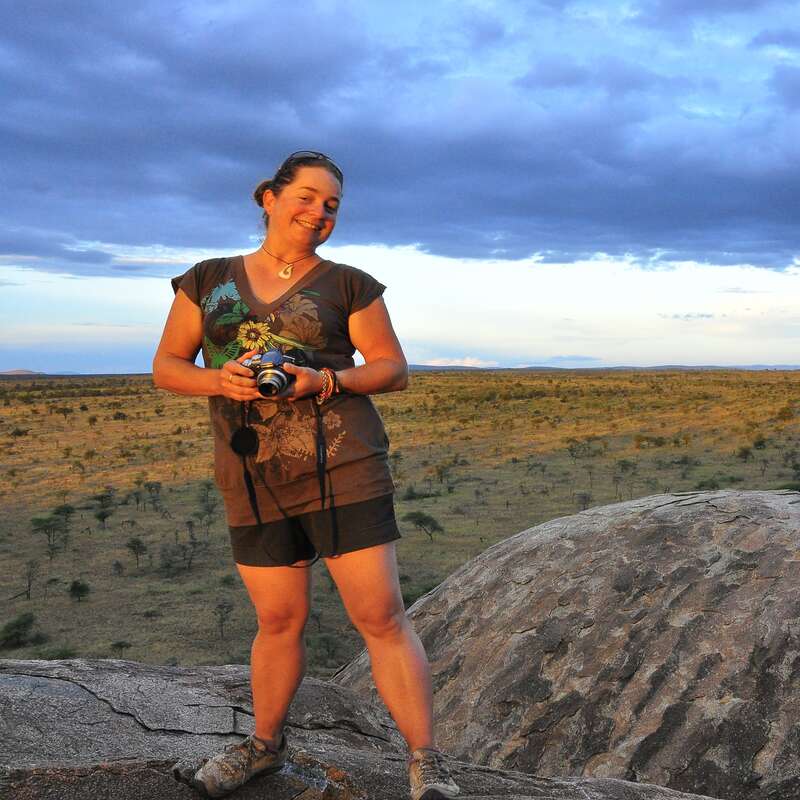 ---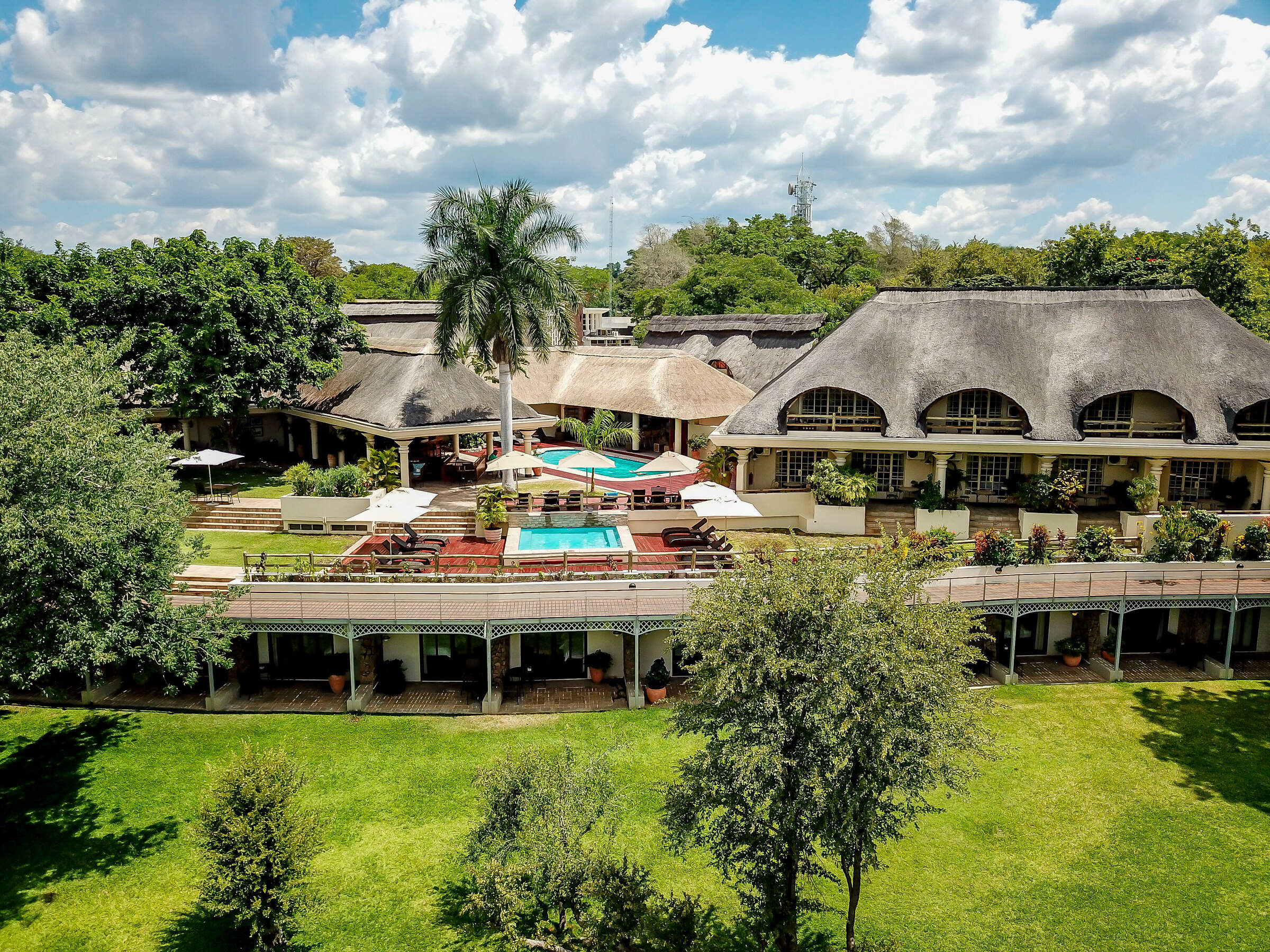 Ilala Lodge
"Ilala Lodge review"
2 nights
Arrived 3 May 2014

Tubu Tree Camp
"Enchanting Tubu Tree"
3 nights
Arrived 5 May 2014

Okuti
"Okuti review"
3 nights
Arrived 8 May 2014
Feedback response
---
Had availability allowed for it, these guests would have been booked into Okuti Camp prior to their stay at Tubu Tree Camp. Located in a private reserve instead of a national park, Tubu Tree benefits from an almost exclusive game viewing area. In addition, Tubu Tree has a higher price tag than Okuti Camp, and this is reflected in the camps spacious and very well designed rooms.

Okuti Camp took on board the constructive feedback from these guests and have advised us of the following:
Ker & Downey Botswana would like to thank these guests for their feedback and are happy to see that on the whole they had a great time at Okuti Camp. Ker & Downey Botswana apologizes for the guests having to help start the safari vehicle, this is certainly not the norm. As soon as the radio fault occurred, a technician from Maun was deployed to fix the problem. Unfortunately with the one vehicle having its starting problem attended to, an alternative vehicle with a lower roof had to be used for these guests. Ker & Downey Botswana is in the process of re-fleeting their camps, with the majority of vehicles having already been replaced with a design that offers more height clearance. This will mean that a similar situation is avoided in the future.

Senior management has noted the other comments made by these guests, and these will be addressed as the final touches of Okutis refurbishment are put in place. This includes reviewing the seating areas and the lighting in each room. Steps have also been taken to try and decrease the heat in the rooms during Botswanas hot summer months. Original plastic top wall panels have been replaced with a new technology mesh that is much more breathable for example. Each room also has fans fitted.


Lebala Camp
"Lebala Camp review"
3 nights
Arrived 11 May 2014