Travel reviews by Ms H & Ms P from BC
Our trip to Africa was awesome!
Zambia and 1 other country between 2 Oct 2014 and 14 Oct 2014
"Our trip was excellent. The itinerary that we Maruska and I put together after much thought and many discussions and emails turned out to be perfect. It would be nice if you could get around more directly from one place to the next, instead of having to continuously go back to the starting airport to go the next place (like Shiwa to Mfuwe - that was good), as the one downside was that there was a LOT of time and energy taken up with travel. And on vacation, time is precious! But regardless, we loved each location we had chosen. The representatives were there to meet us without fail, and were very friendly, competent, and helpful. This was a really big help and allowed me to relax and not have to worry about how to navigate each step in the process.

One guy, who met us in Lusaka, was mixed up about where we were going the next day and caused a bit of angst as I don't think he'd done his homework and didn't know our itinerary like he should have. But it was resolved the next morning with no harm done. Also I should have mentioned that at Luangwa River Camp I requested to not do a game drive with six people, and Yona was incredibly responsive and organized an additional vehicle to keep the numbers down to 2 or 4 per vehicle (and actually ours turned out to be 2 on each drive, which was wonderful). And the only other thing I'd consider mentioning is that when Maruska went on leave, I felt that the ball got dropped a bit. We didn't receive our final package in the mail, didn't receive our guide book to read before leaving, etc. Didn't really end up impacting anything other than the last few days before the trip not being quite as smooth and pleasant as they could have been.

But overall, very very happy with the trip. Thank you Maruska and team!"
Arranged By Maruska AdyeRowe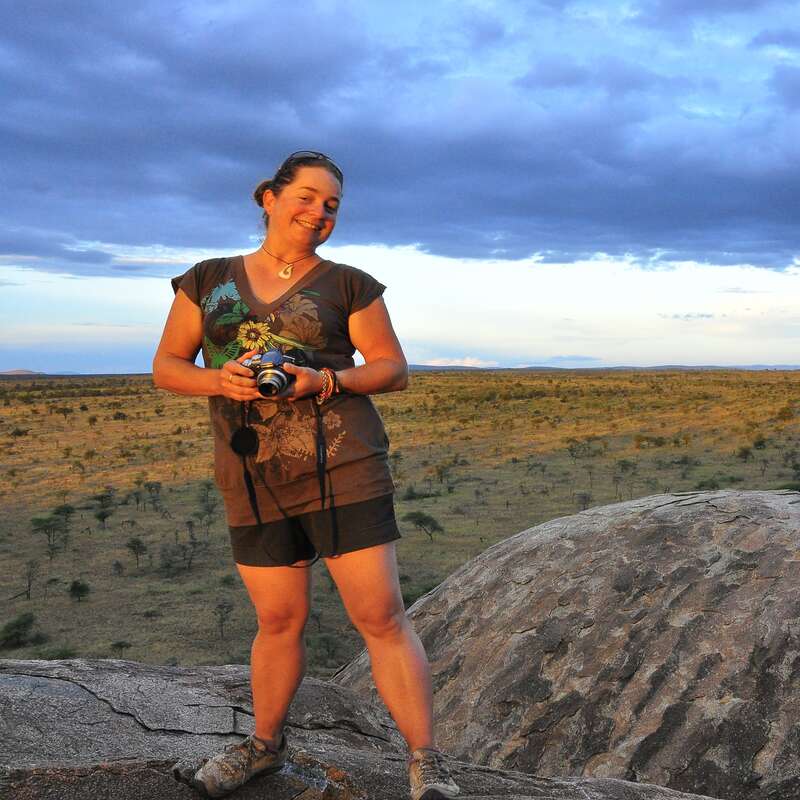 ---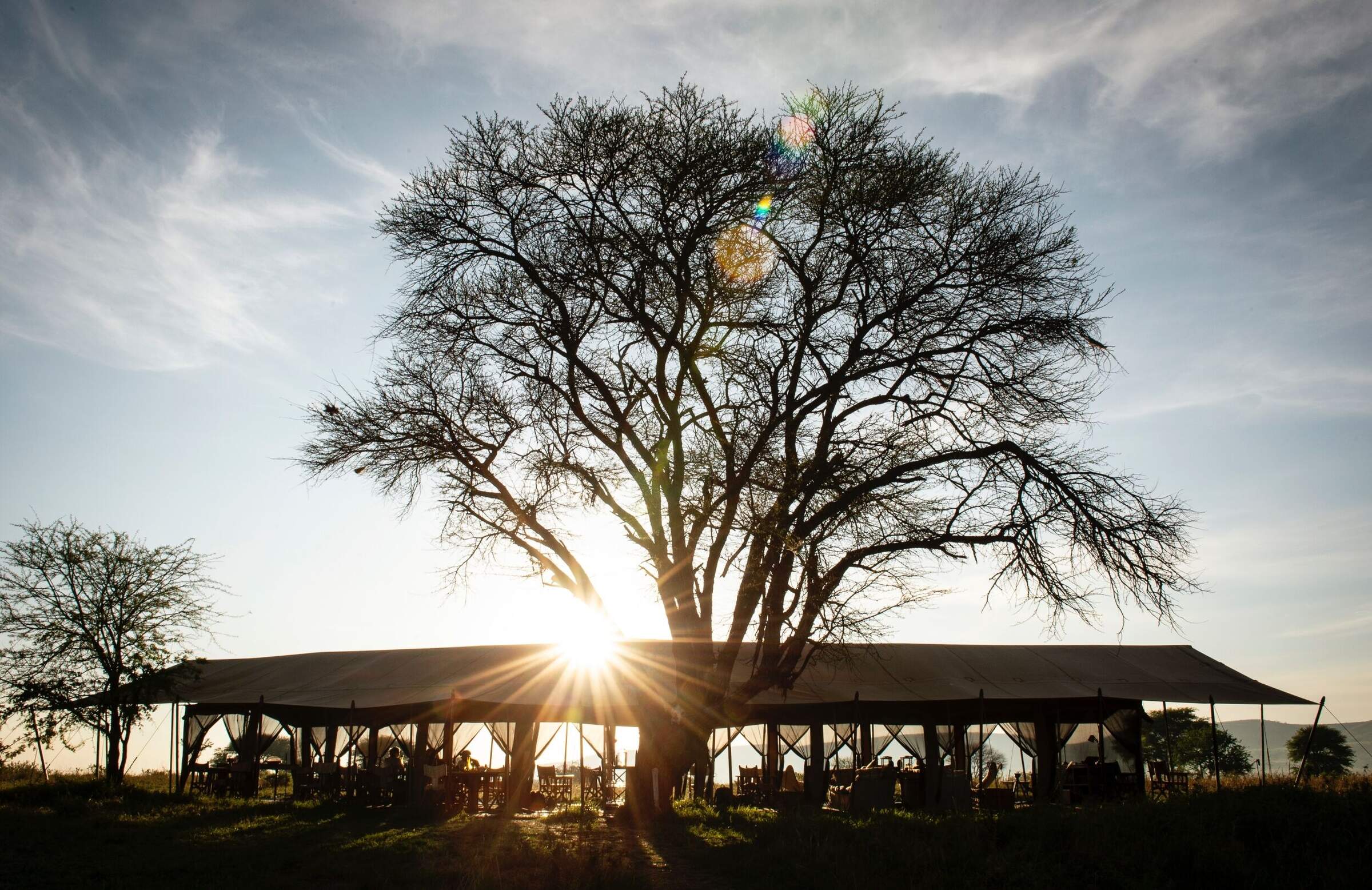 Nomad Serengeti Safari Camp
"Loved Nomad Serengeti Safari Camp!"
3 nights
Arrived 2 Oct 2014

Kia Lodge
"Quick overnight at Kia Lodge"
1 night
Arrived 2 Oct 2014
Lodge not featured by Expert Africa

Radisson Blu Hotel
"Quick overnight at Radisson Blu in Lusaka"
1 night
Arrived 5 Oct 2014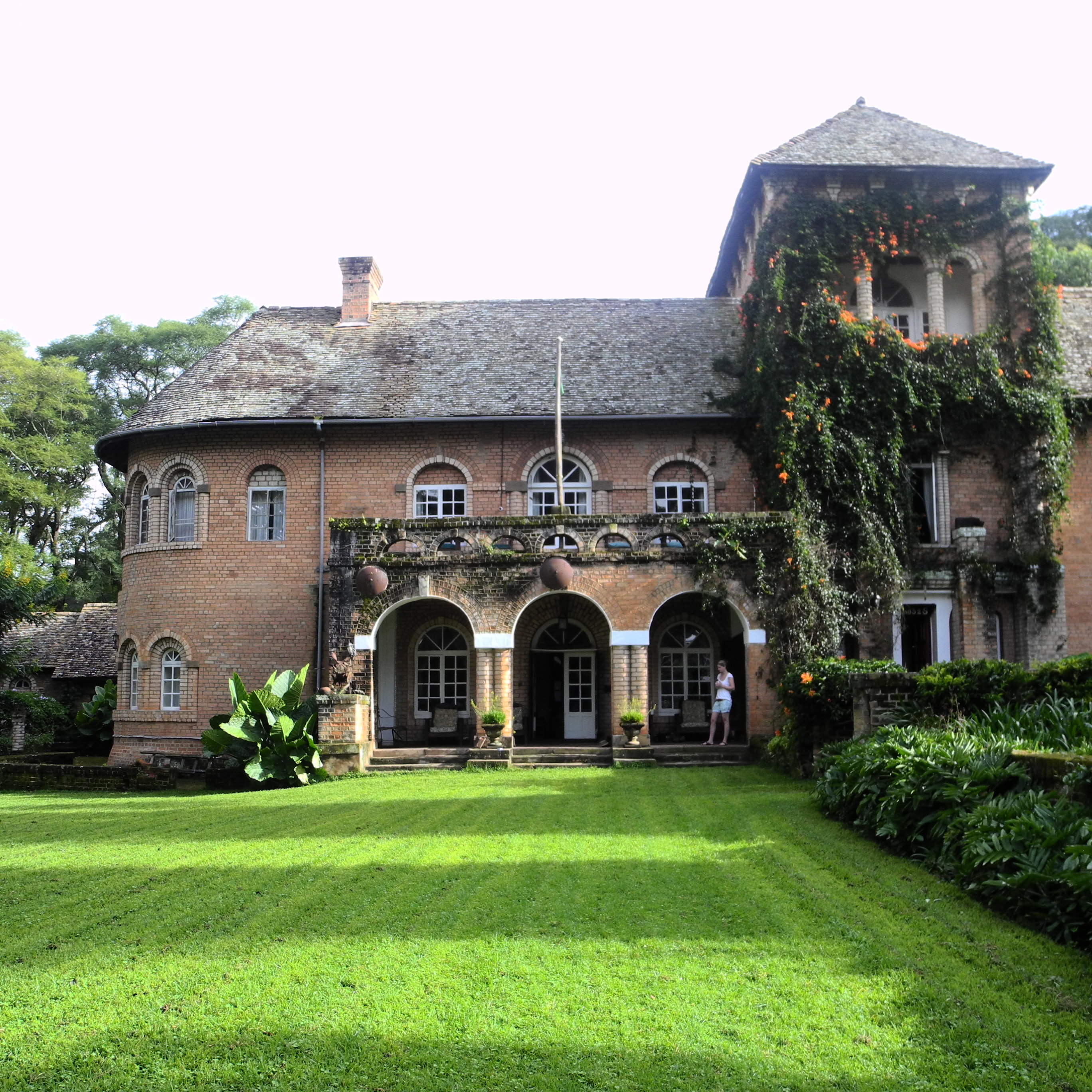 Shiwa Ng'andu
"Shiwa Ng'andu"
3 nights
Arrived 6 Oct 2014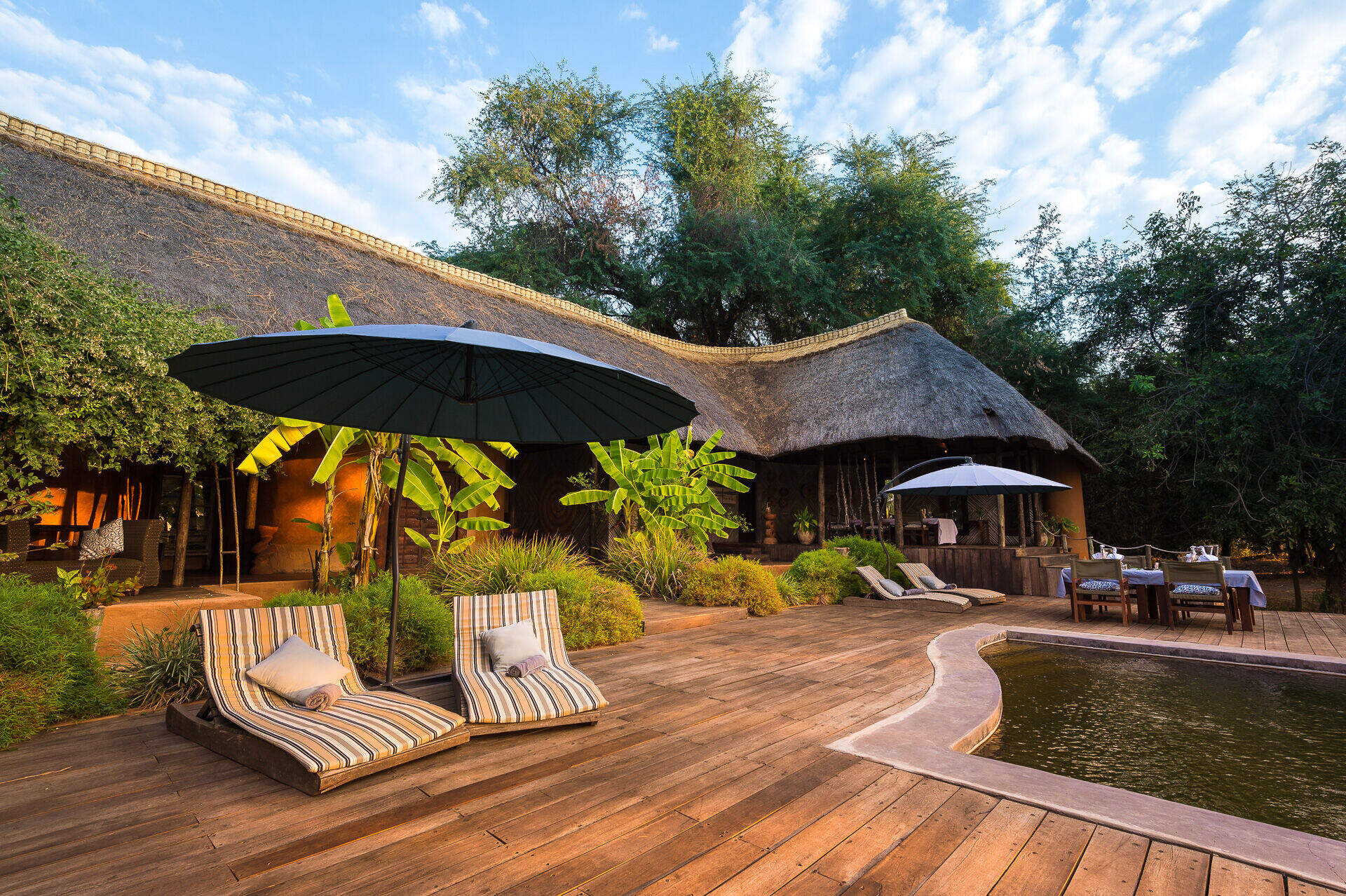 Luangwa River Camp
"Luangwa River Camp"
3 nights
Arrived 9 Oct 2014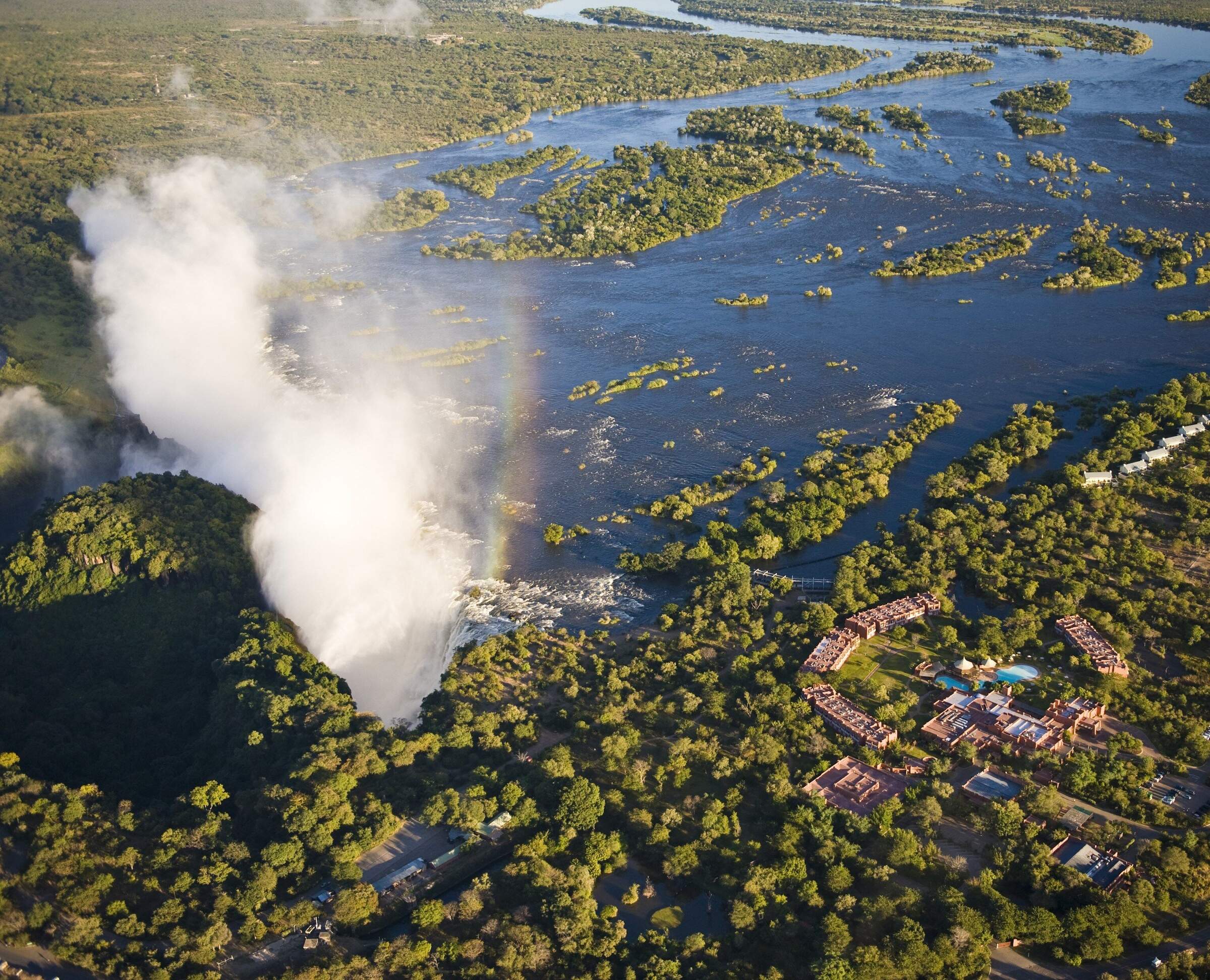 Avani Victoria Falls
"Zambezi Sun"
2 nights
Arrived 12 Oct 2014