Travel reviews by Ms V from Oslo
Zambia and 1 other country between 9 Jun 2017 and 17 Jun 2017
"We had a wonderful stay in Zambia, only wished it could have lasted longer... We had only one problem and that was due to the delayed KLM flight from Oslo to Amsterdam which made us miss our connecting flight to Johannesburg. Consequently we lost an entire day of our safari. Fortunately, we got very efficient and professional help from Megan at Expert Africa; she did the necessart re-bookings and informed Musekese Camp of our one day delay.

We were very pleased with both of the camps we were staying, indeed, at Tafika we had stayed before and knew its high standard. All the transfers went without problems, we were met by representatives of the camps at the airports and transported safely to the camps. Everything was well organized.

Of course, quite a few hours were spent travelling from one camp to the other, but that is only what has to be expected when you like to visit places that are really remote. The good thing about all our hours on the road, was that we felt we saw a lot of the country, which is interesting in itself."
Arranged By Claire Scott

---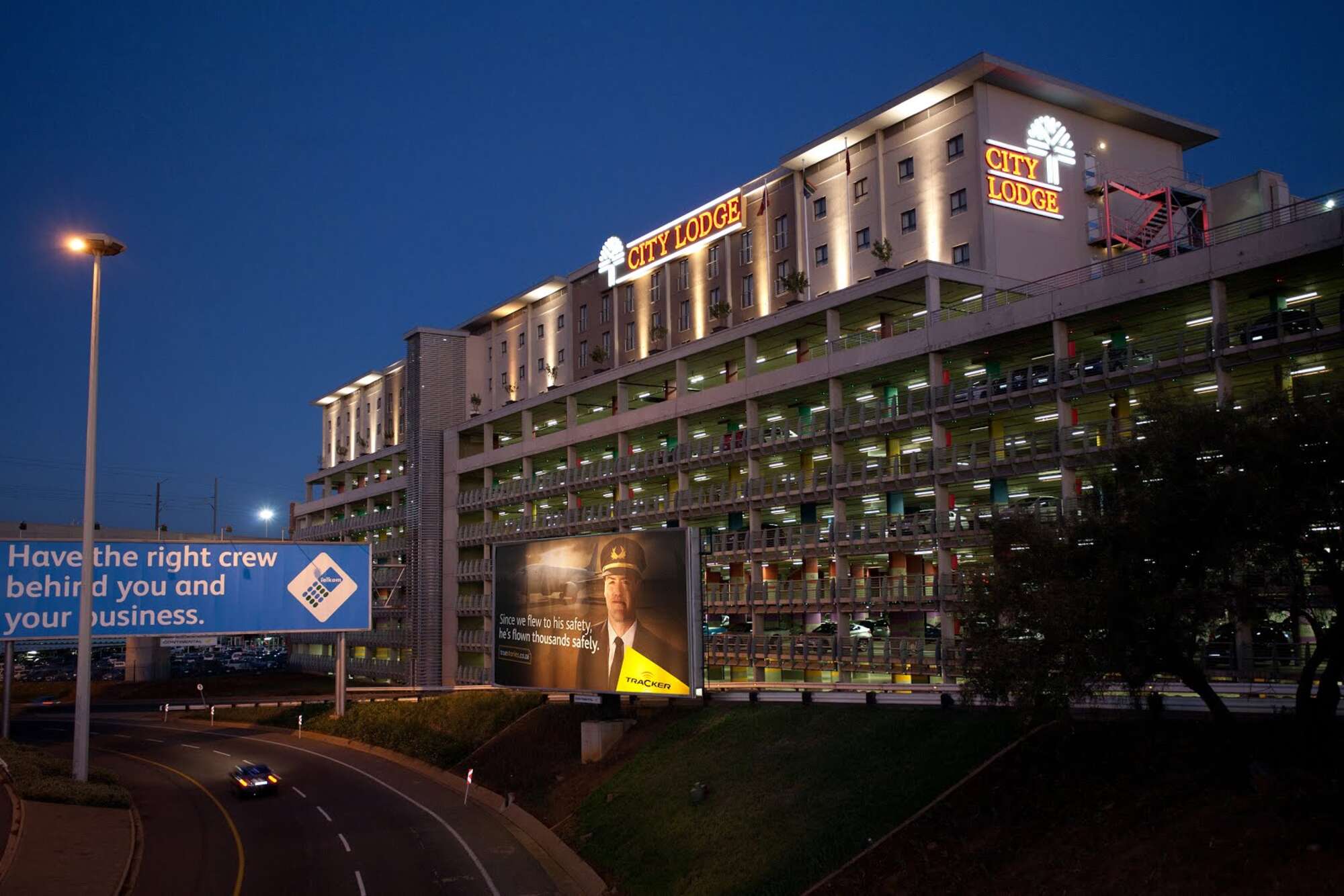 City Lodge OR Tambo
"A very good hotel"
1 night
Arrived 9 Jun 2017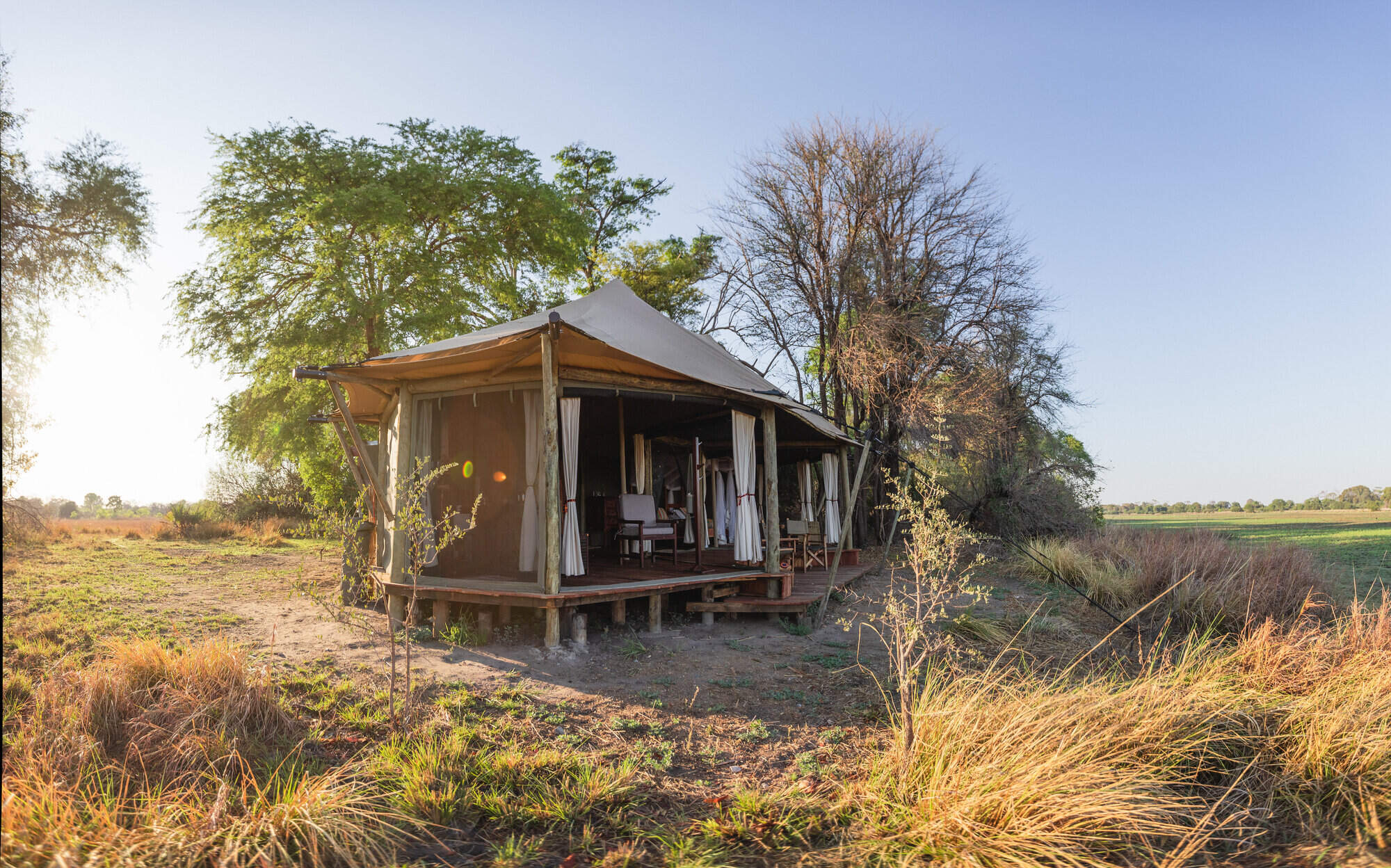 Musekese Camp
"Musekese Camp review"
3 nights
Arrived 10 Jun 2017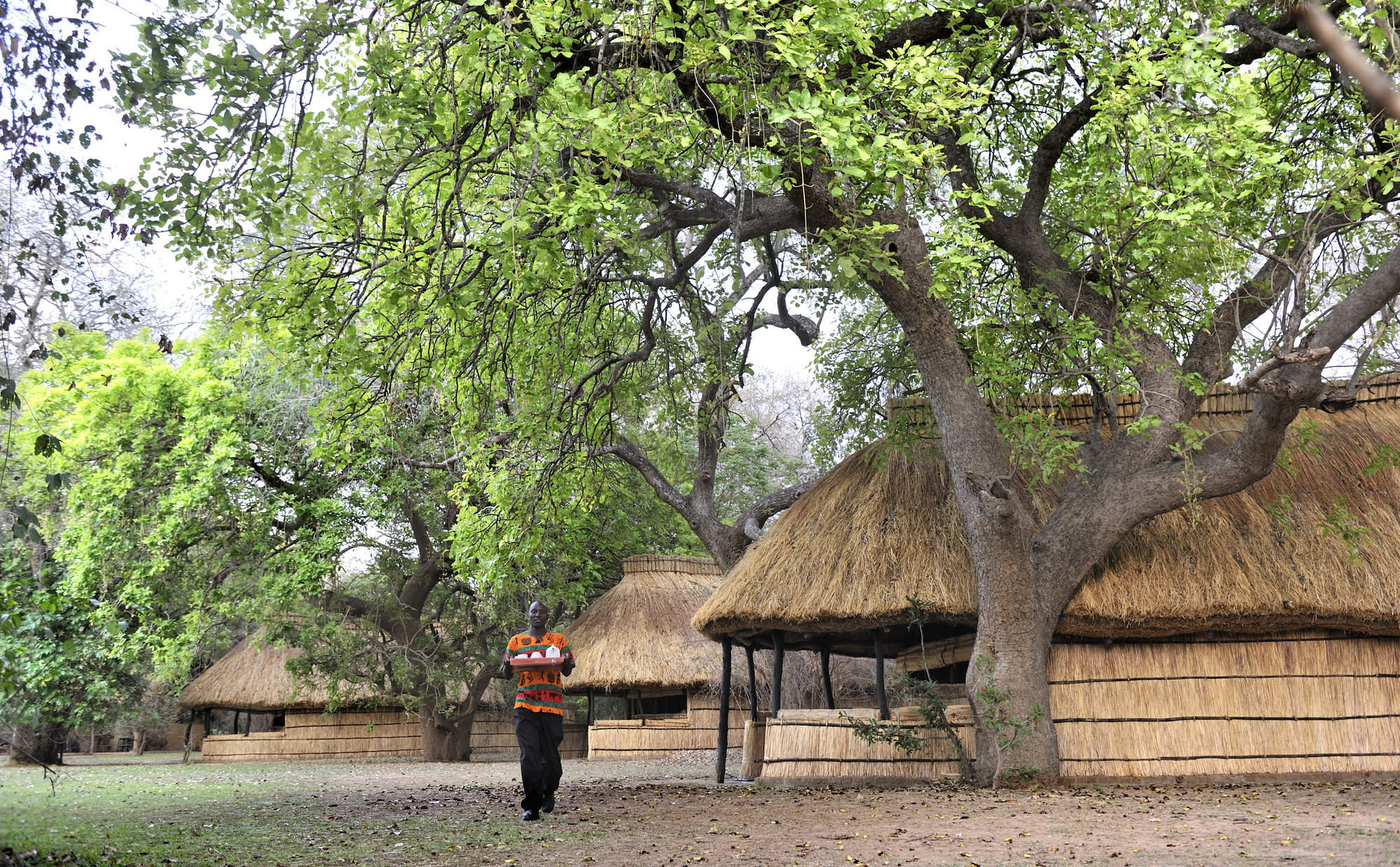 Tafika
"Tafika has everything."
4 nights
Arrived 13 Jun 2017
Zambia between 6 Jul 2014 and 15 Jul 2014
"As you will understand from my comments, we were very satisfied with our trip. However there are a couple of minor issues that I would like to mention. First, in our voucher for the River Club, you write that a visit to Livingstone museum is included in the price. However, the lady responsible for our activities at the River Club simply said that It was not, that Expert Africa had made a mistake, and consequently charged the sum to our account. It was not a big sum, but it irritated me at the time.

Then there was an inaccuracy concerning our transfer from Shiwa to Tafika. We were supposed to go via Mfuwe, but we realized that there had to be a misunderstanding and we could go direct by air to Tafika. This was however, easily cleared up.

Finally, as you will know, I have to mention the delayed arrival of our travel documents. As you know they arrived only a week before departure. How that can be avoided, I don't know."
---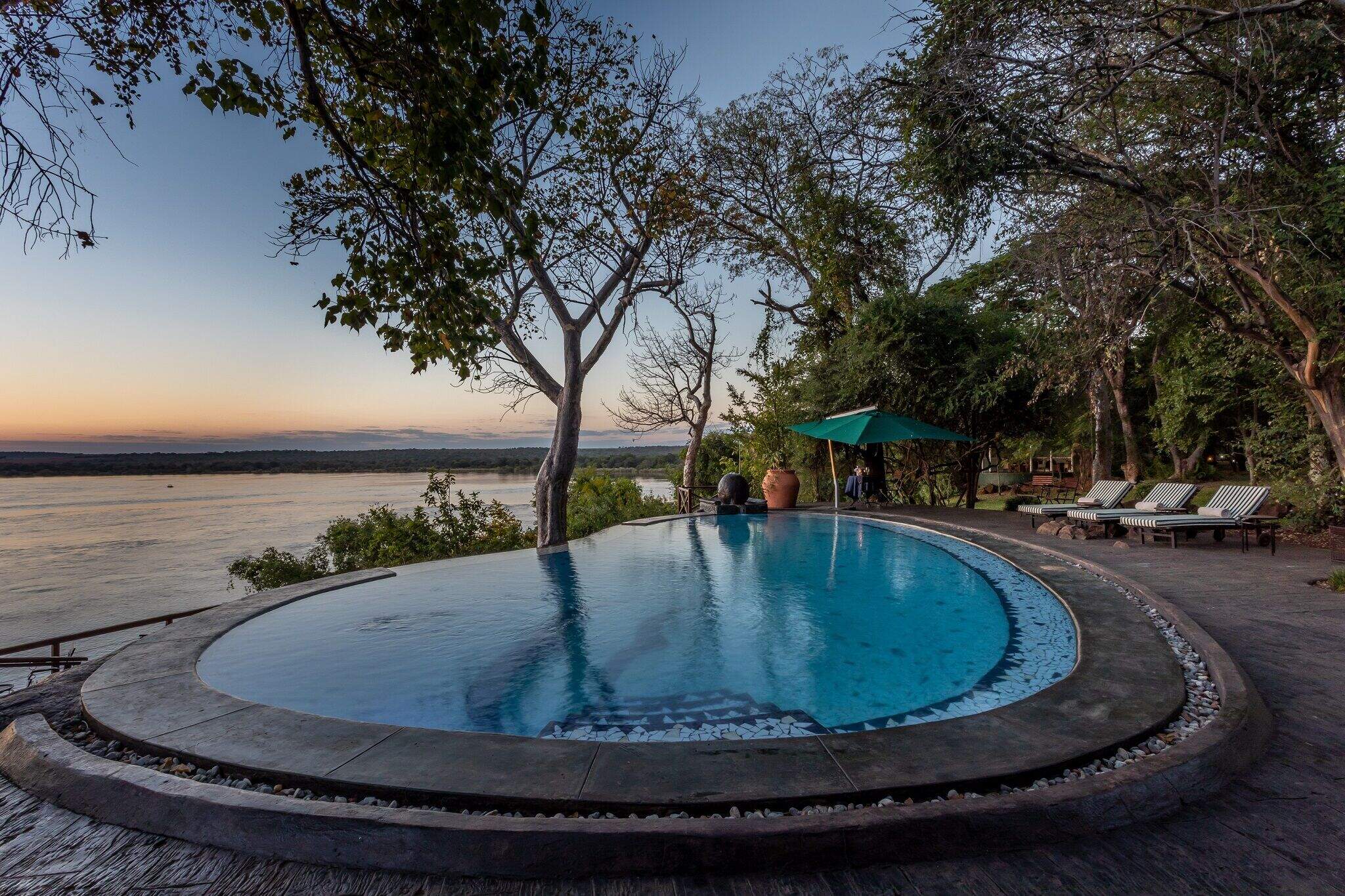 The River Club
"Beautiful and luxurious"
2 nights
Arrived 7 Jul 2014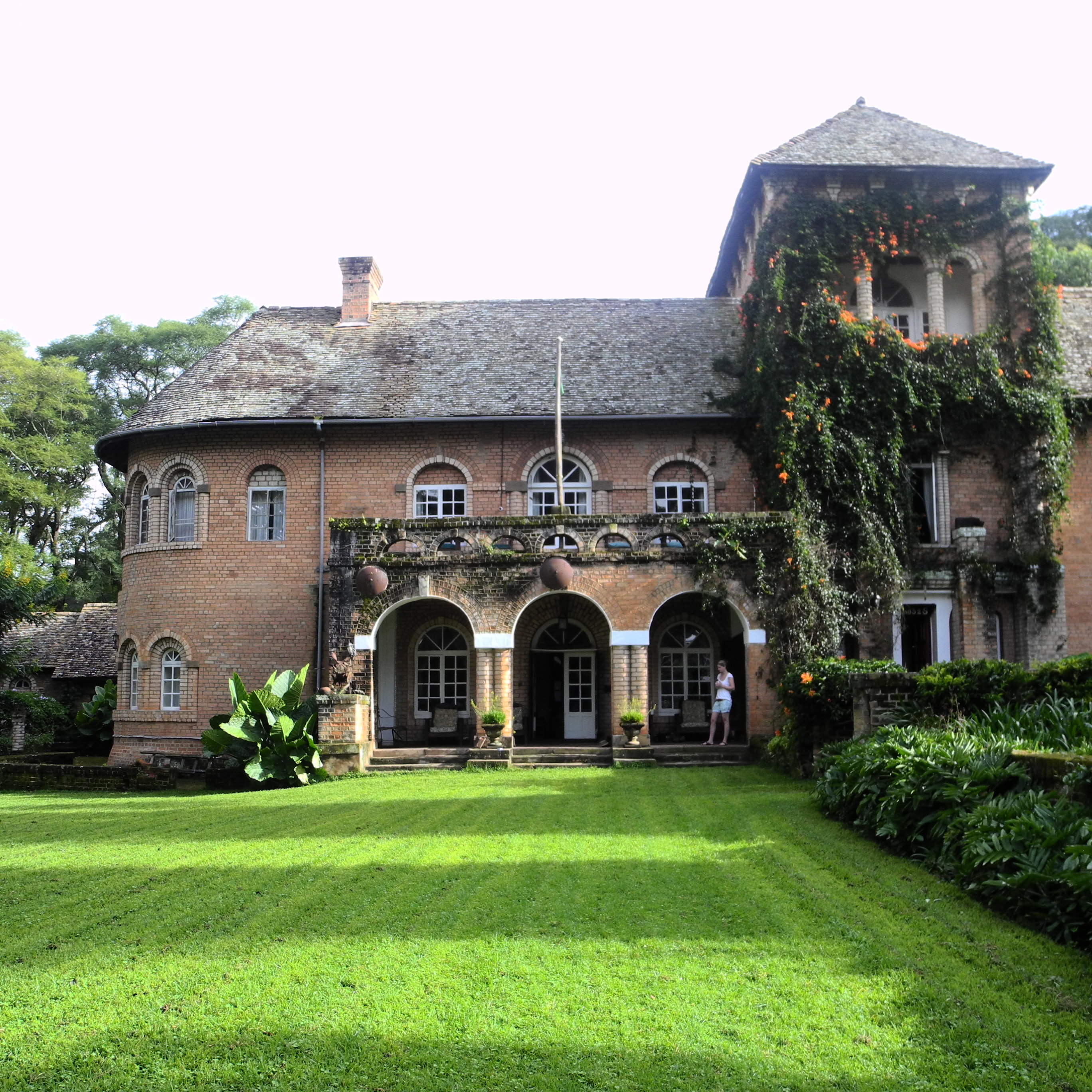 Shiwa Ng'andu
"A fascinating and wonderful place"
3 nights
Arrived 9 Jul 2014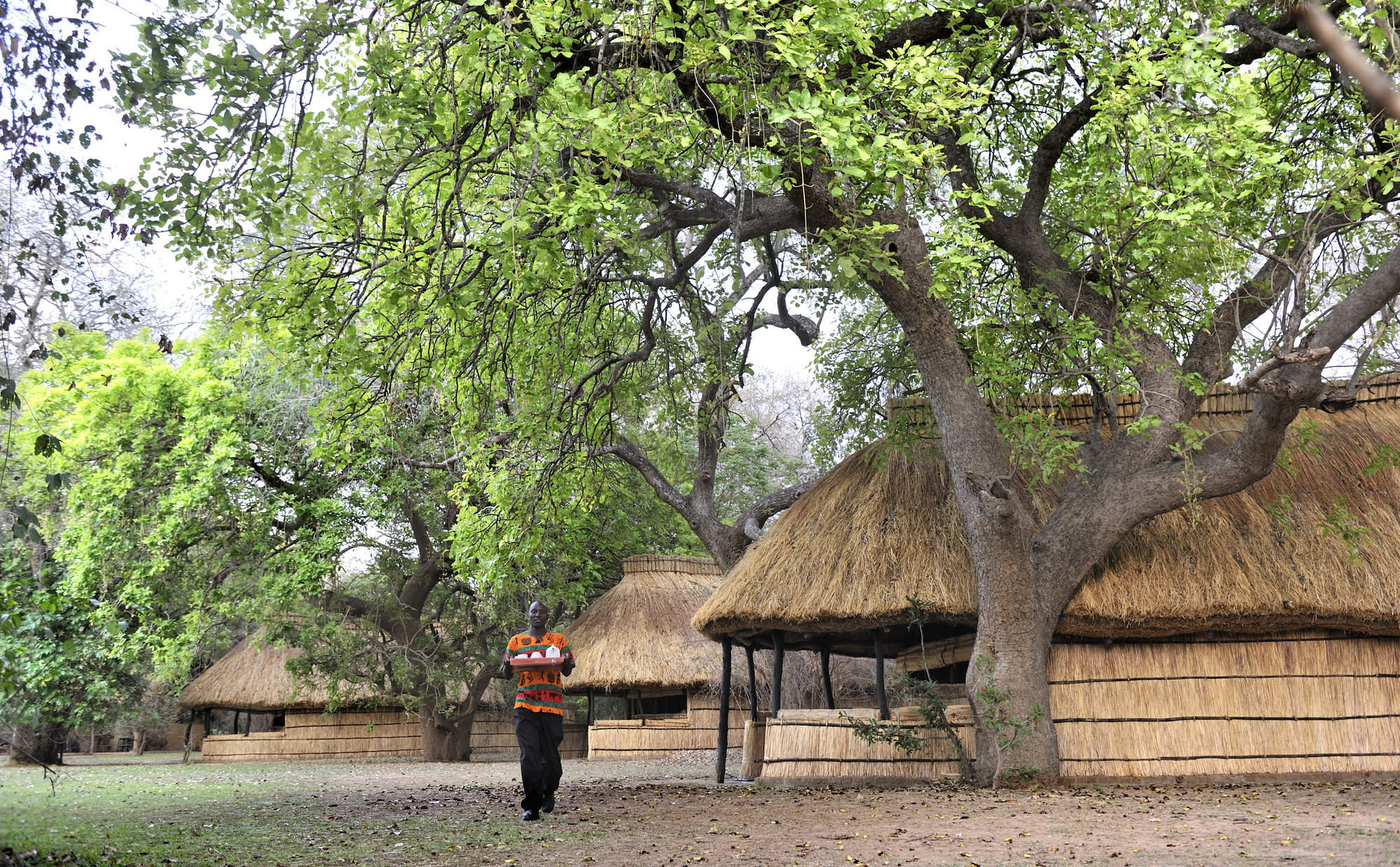 Tafika
"Everything was done to make our stay great"
3 nights
Arrived 12 Jul 2014