Travel reviews by Mrs S from Kansas
All that I Expected and More
Kenya between 2 Sep 2014 and 14 Sep 2014
"The trip as a whole was wonderful, thanks to the great planning of Richard Trillo and anyone else who made this trip so easy and yet exciting.

My only negative comment was the lack of internet access. We had WiFi at Macushla House, which was great. My husband was happy to hear that I had arrived safetly. When we got to Offbeat Meru, I was told the the internet was "down" temporarily. I assumed this could not be avoided, but was concerned because I had not expected this.

We had WIFI and Sosian so I was once again in touch with my family. But at Offbeat Mara I could not contact my husband. I just wish I had been told this ahead of time so I would know what to expect."
Feedback response
We're sorry to hear that Mrs S was under the impression that Wi-fi would be available at Offbeat Mara and Offbeat Meru as we do indicate on the camp reports that Wi-fi isn't available at these camps. In many camps, especially those in more remote areas, Wi-fi is still the exception rather than the rule. Offbeat have responded to say that Offbeat Mara has no mobile phone signal in camp, but in the manager's office there is limited Wi-fi for those who really need it, and it can be accessed mainly in the evenings. Offbeat Meru has good mobile signal in camp so guests can use their smartphones to get internet access. Again, limited W-fi is available on special request in the manager's office in the evenings, but this isn't for casual browsing.

Arranged By Richard Trillo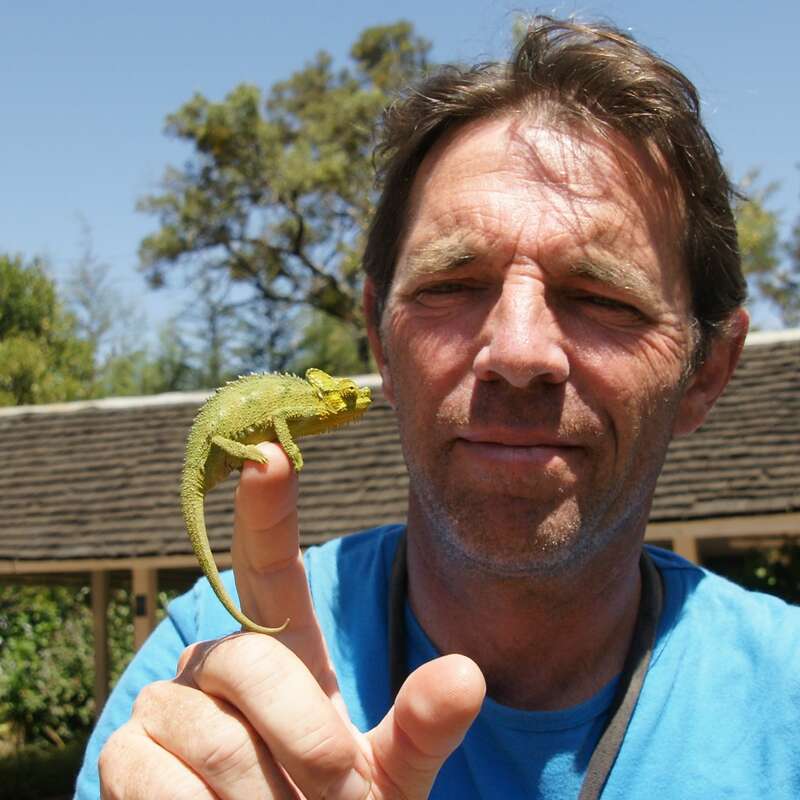 ---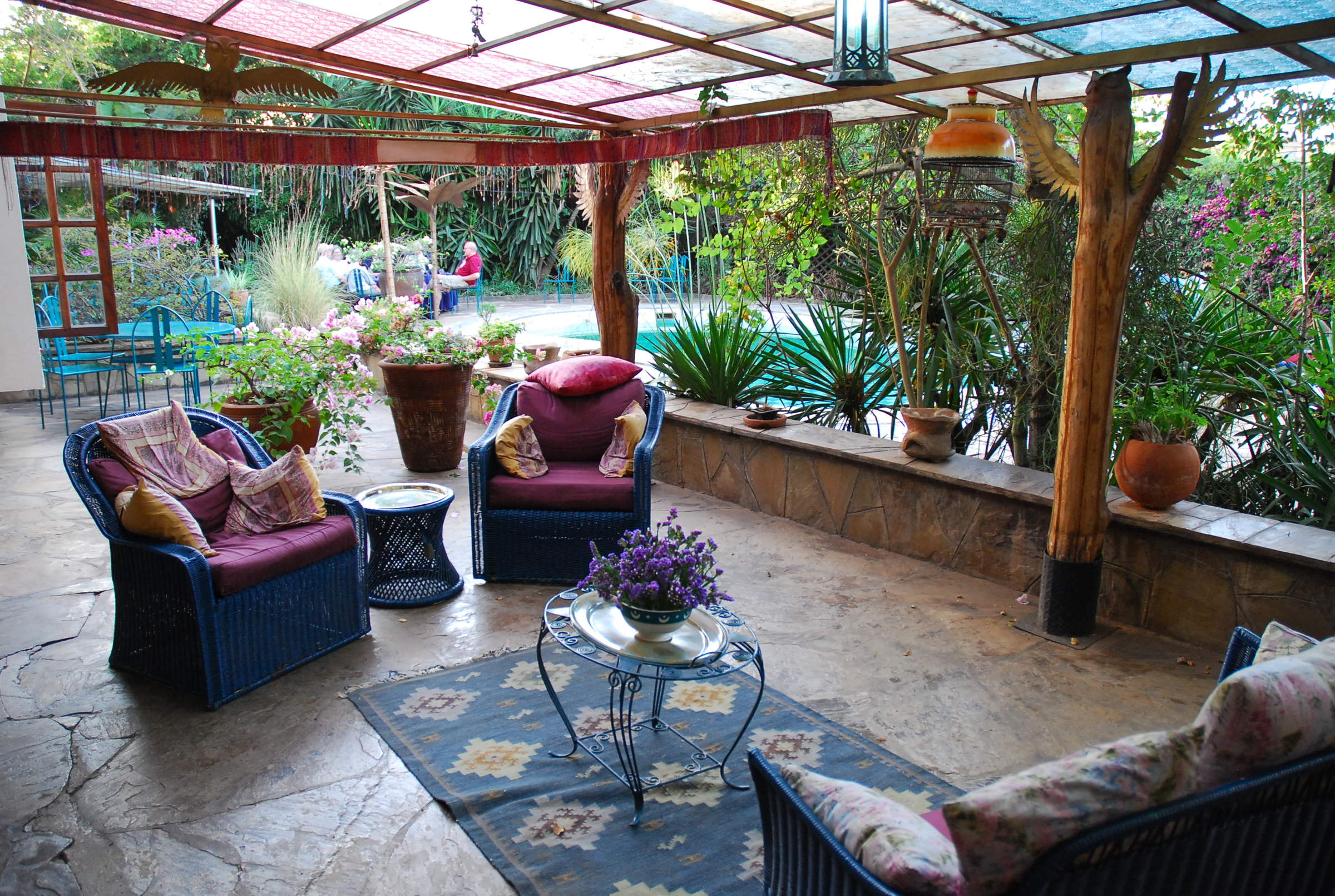 Macushla House
"Macushla House review"
2 nights
Arrived 2 Sep 2014
Feedback response
---
Kitengela Glass is at the end of a rough 9-kilometre track, and travellers need to allow a good half-hour to get there from the main road. As an unusual visit, which we don't currently mention on the Expert Africa website (it is covered in the Rough Guide to Kenya), we agree it's very worthwhile place if you have time. We have asked our drivers in Nairobi to check they know the route and are aware of the road condition!

Offbeat Meru
"The animal sightings were wonderful"
3 nights
Arrived 4 Sep 2014
Feedback response
---
Offbeat have got in touch with us to apologise for this client's cold showers. They have had the same tent attendant team for several years and believe the showers at Offbeat Meru have always been very good, so this is a bit of a mystery as the hot water was delivered to this client and her friends in another tent at the same time. Offbeat agrees that the tents at Offbeat Mara are smarter, newer and larger than the Meru ones and this is reflected in the price, as the Mara rates are around 15% higher than the rates at Meru.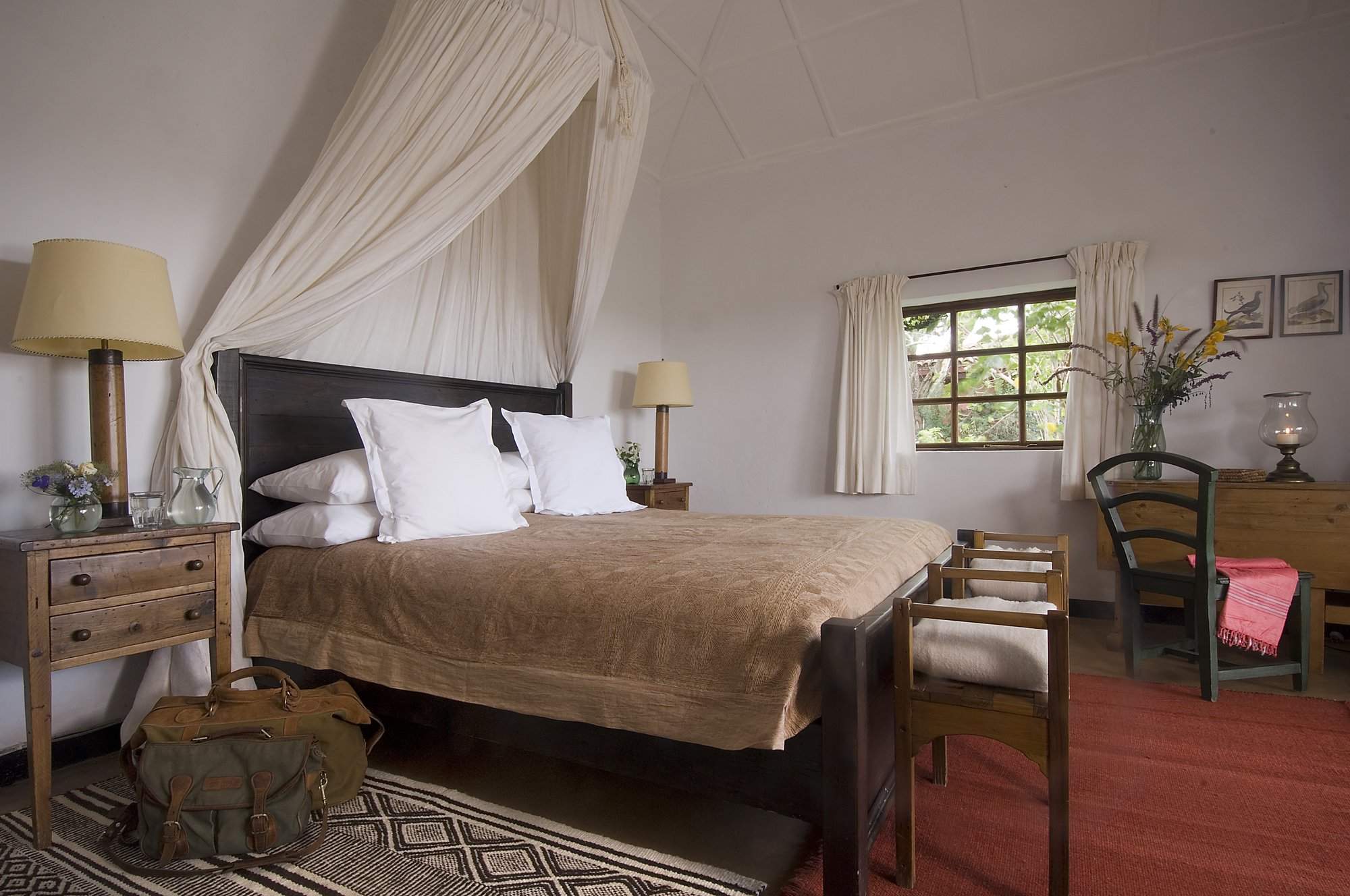 Sosian
"Wonderful Lodge; pure luxury"
3 nights
Arrived 7 Sep 2014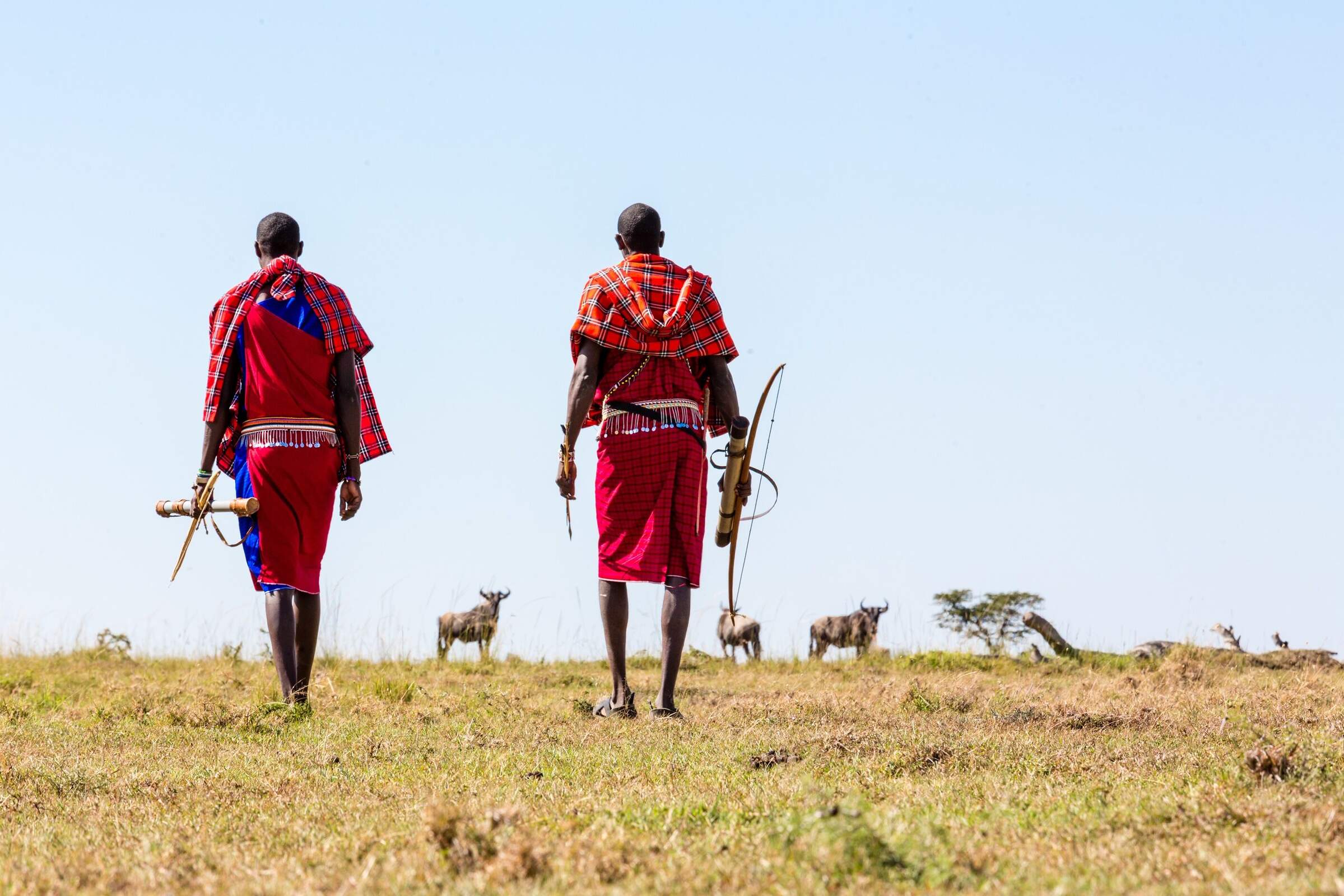 Offbeat Mara
"Here we saw The Crossing and the Leopard"
3 nights
Arrived 10 Sep 2014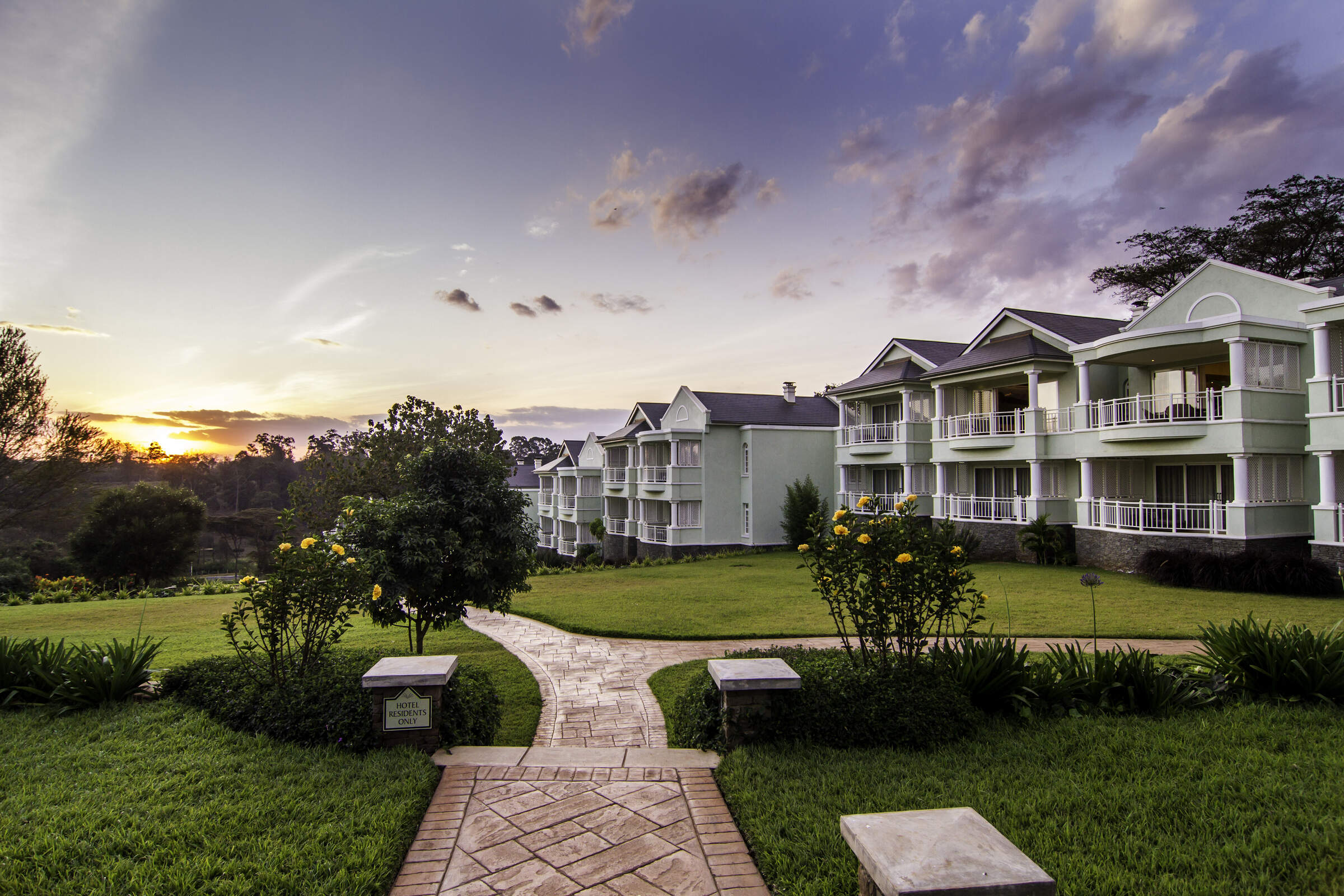 Hemingways Nairobi
"Hemingways Nairobi review"
0 night
Arrived 13 Sep 2014