Travel reviews by Ms Heidi from Chicago
Incredible Honeymoon in Africa
Tanzania and 2 other countries between 9 Sep 2015 and 25 Sep 2015
"Our trip was incredible! Our first time in Africa and our first trip of this extent and we couldn't be happier. We had the perfect combination of safari, tent, beach, hotel and enjoyment.

We thought Tarangire National Park was the most amazing place for a game drive. The elephants were everywhere!! We particularly enjoyed the night game drive and the seclusion of our camp.

We weren't thrilled about Ngorongoro Crater or Lake Manyara. Lake Manyara seemed like a petting zoo compared to Tarangire and the crater had tons of animals but took so much time to get into and exit out. We didn't like the closed safari vehicles which you have to have in both places and the distance from the animals in both wasn't as fun.

The Serengeti is a MUST stop! We got to see the crossing about 4-5 times which was breathtaking. The camp was unreal and everybody should experience a mobile camp bucket shower :) The staff at both tented camps were out of this world.

We looked Asilia!! They were truly unbelievable. The staff was so reliable, intelligent and just fun to be around. We felt completely at home with them and safe. It was so great to work with them!

We loved visiting the Giraffe Centre and David Sheldrick's elephant orphanage. They were both unforgettable and moving experiences. We learned so much and have a huge appreciation for the work both places are doing for these animals. We also visited Mamba Village (crocodile place) and we were not fans of this at all. It was more like a zoo. Animals were captured and brought into this village to be looked at by guests. We saw injured ostriches and camels with mussels. Not a great experience.

After having such incredible experiences during safari, we were so exited to spend time in Seychelles relaxing. Although the islands are beautiful, they were too secluded for us. We found that the islands didn't have much to offer for activities or enjoyment. We left the hotel every night for dinner which was good, but the taxis were VERY expensive so that was disappointing. The highlight of Seychelles for us was scuba diving. We loved it so much we went 2 days in a row. We had a good time relaxing by the pool and taking in the breathtaking views of the beaches. I don't know if I think the amount of travel to get to Seychelles is necessarily worth it but it allowed us our layover visit in Kenya and we really enjoyed that.

Elizabeth is so great to work with, she made the planning promise seamless! I actually had fun picking out the destinations and accommodations. Ellie also was great in Elizabeth's absence. She helped us with our very minor issues while we were in the Seychelles. Both ladies were extremely responsive and helpful. Expert Africa is a superb travel agency, I hope to use again and I will recommend to all of my friends and family. Thank you for giving up the honeymoon of our dreams!!"
---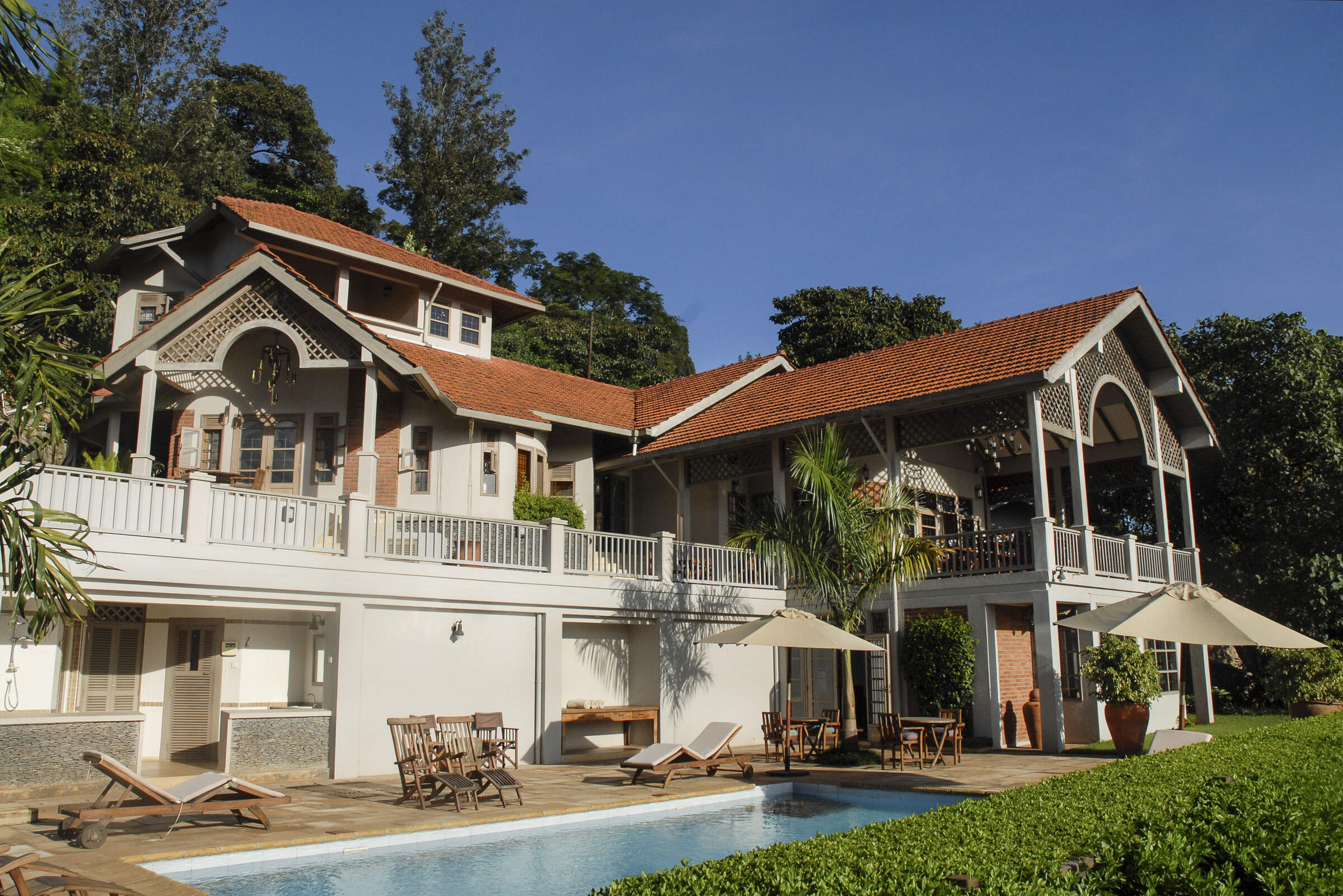 Onsea House
"Beautiful Room with a Great View"
1 night
Arrived 10 Sep 2015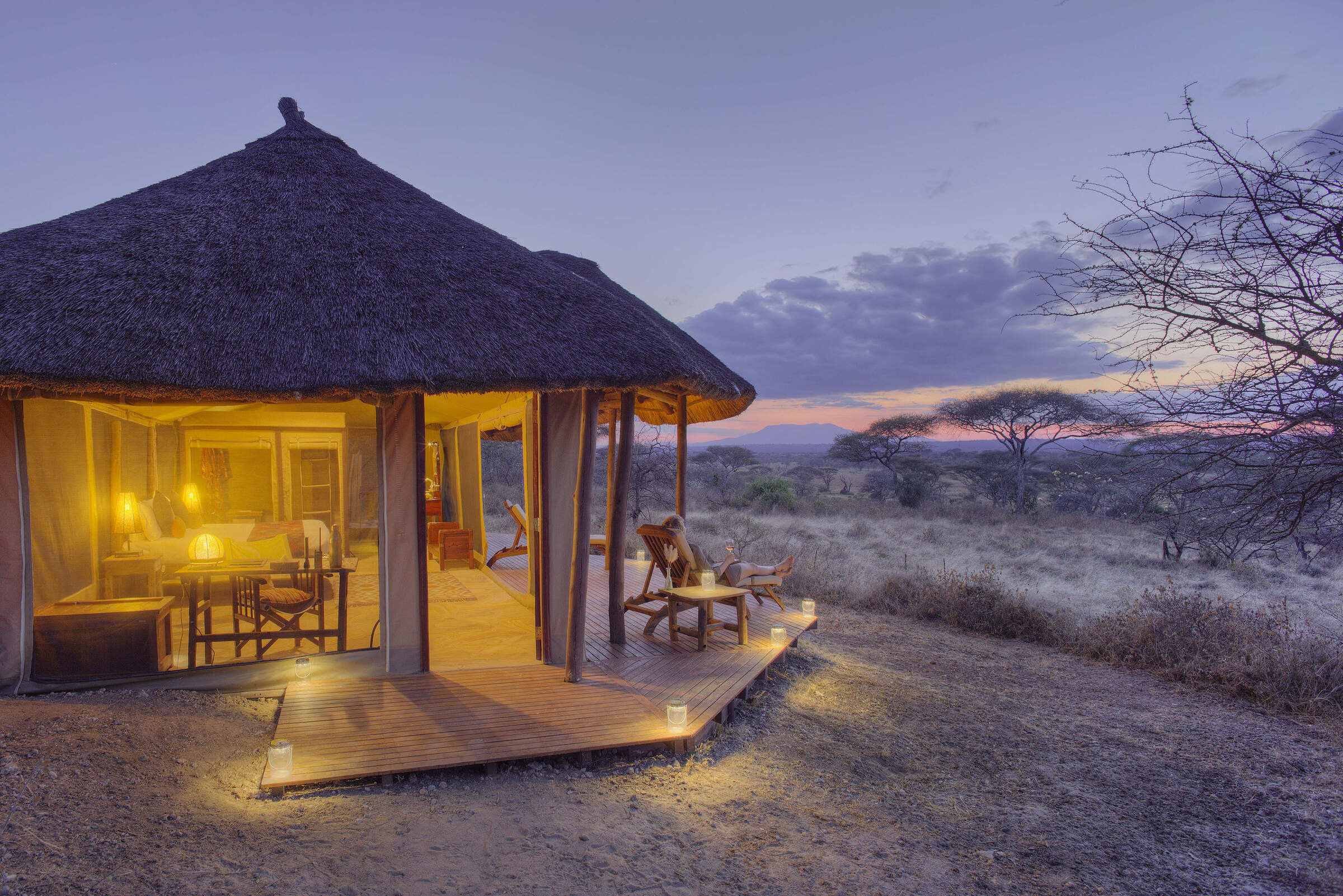 Oliver's Camp
"AMAZING Camp, Staff and Safari"
2 nights
Arrived 11 Sep 2015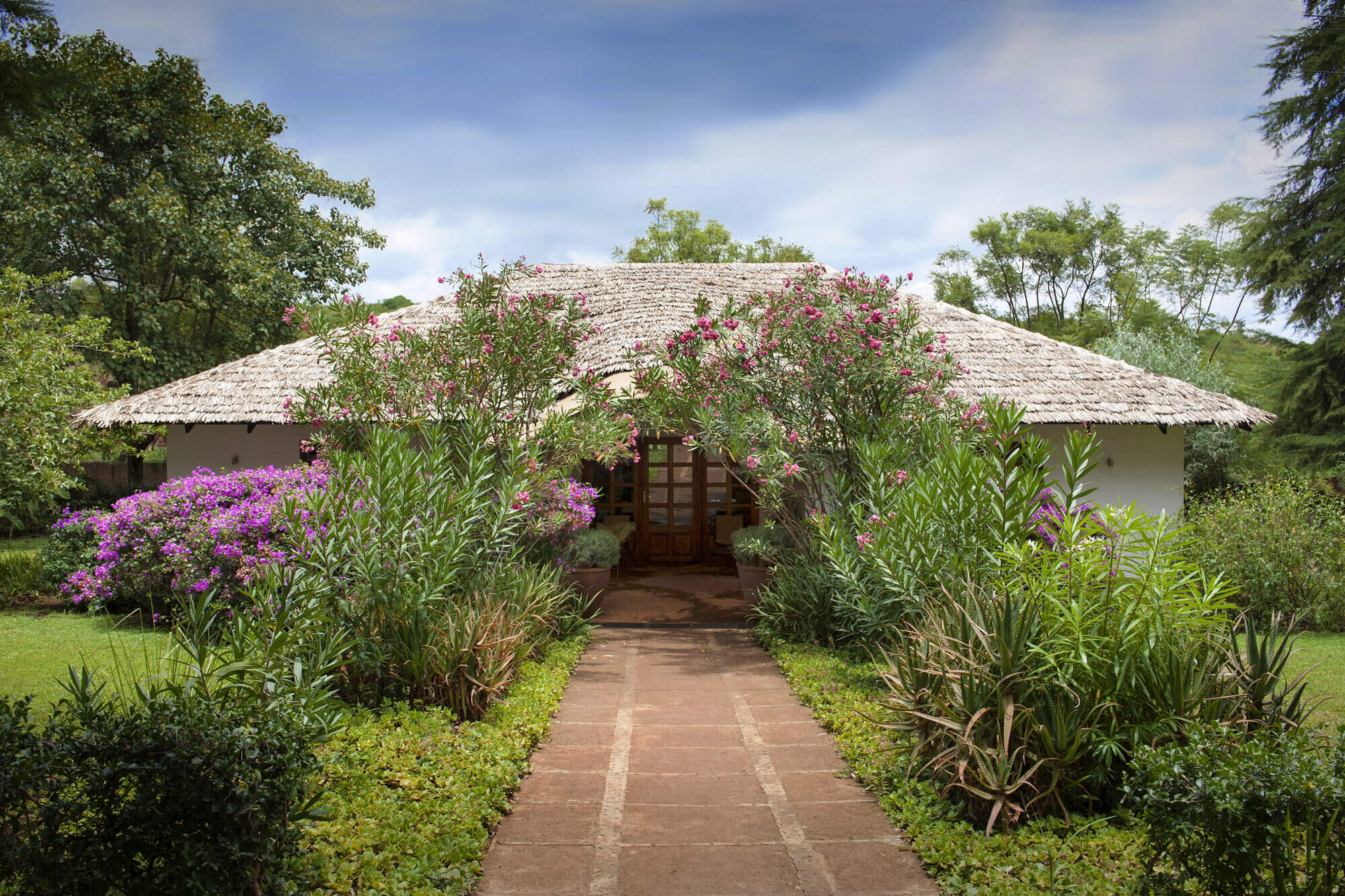 Plantation Lodge
"Great Rooms"
2 nights
Arrived 13 Sep 2015

Ubuntu Camp
"Outstanding Camp, Staff, Safari and Service"
3 nights
Arrived 15 Sep 2015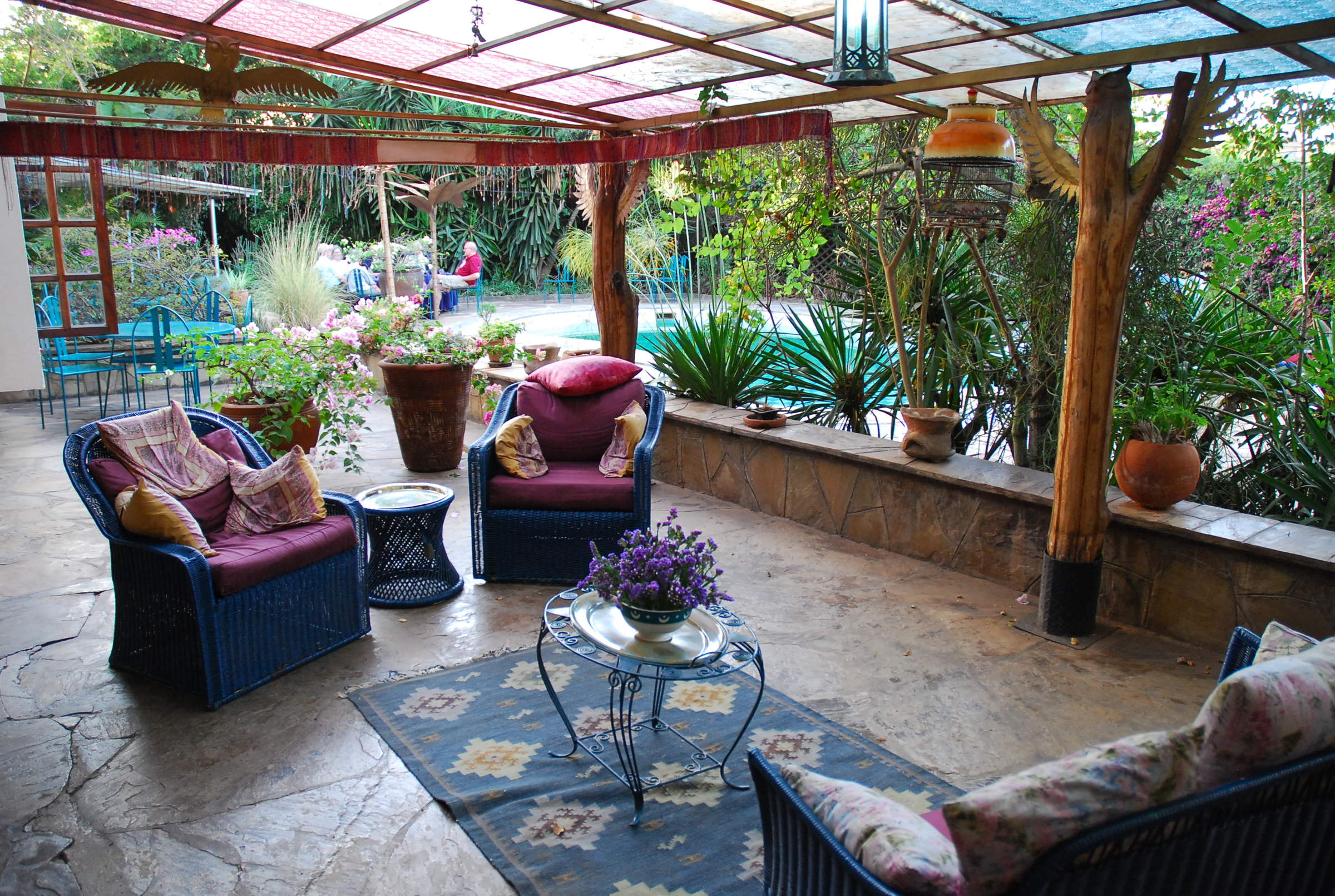 Macushla House
"Great Service"
2 nights
Arrived 18 Sep 2015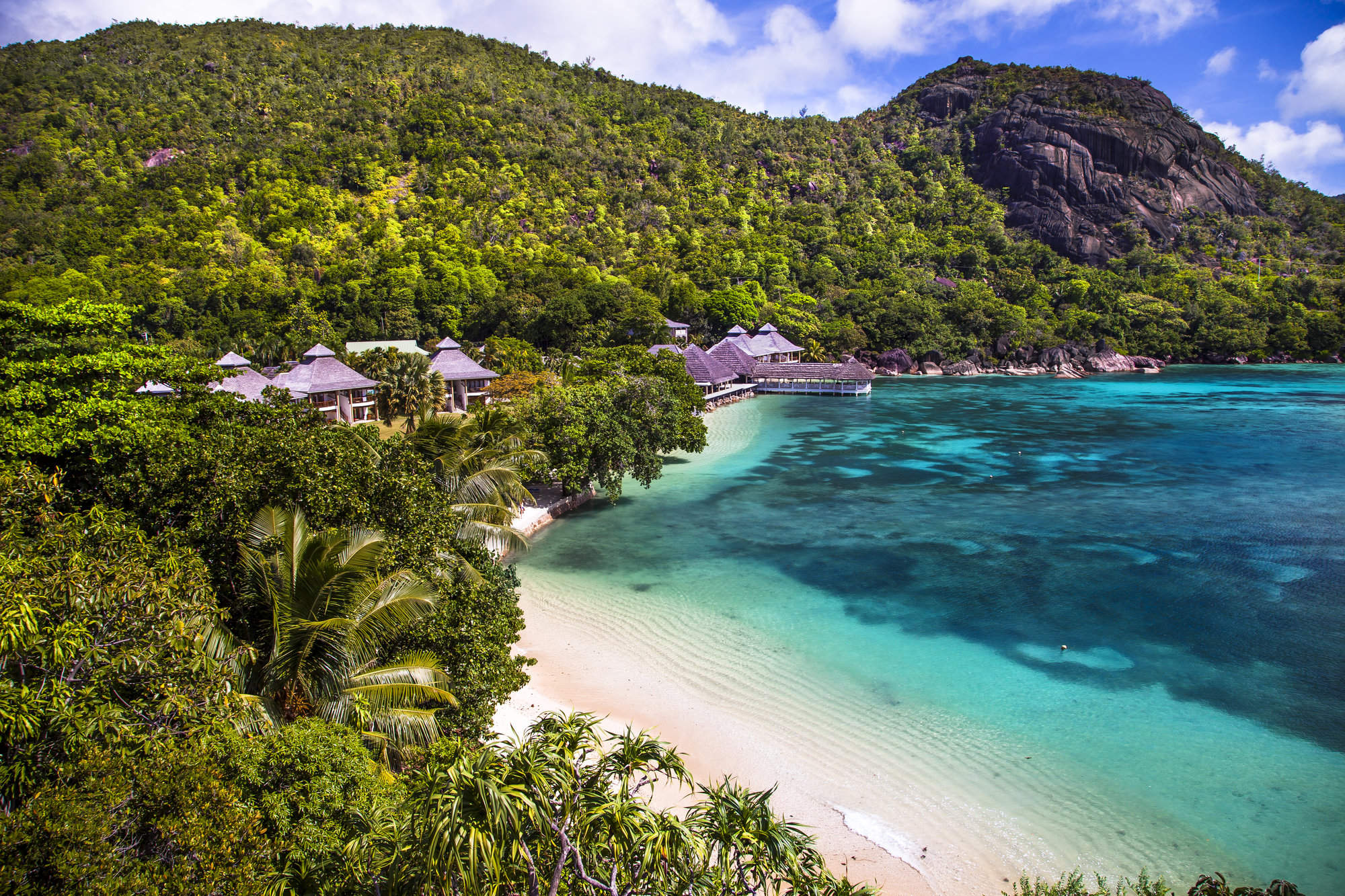 La Reserve
"Beautiful Room & Pool"
6 nights
Arrived 20 Sep 2015