Travel reviews by Mr & Mrs E from Norfolk
Kenya between 23 Jan 2020 and 3 Feb 2020
"Excellent within the constraints set by the weather.

We maximised our drives at both camps though at Little Governors we were severely restricted and at no point after the initial arrival were we able to cross the river."
Feedback response
These travellers arrived in Kenya in early 2019 after weeks of unprecedented, unseasonable weather, and intermittent heavy rains continued during their stay in the Maasai Mara. The Mara River, where it flows through the northern part of the ecosystem, could not be crossed at all, and many culverts in the reserve were damaged, putting access roads out of commission.
---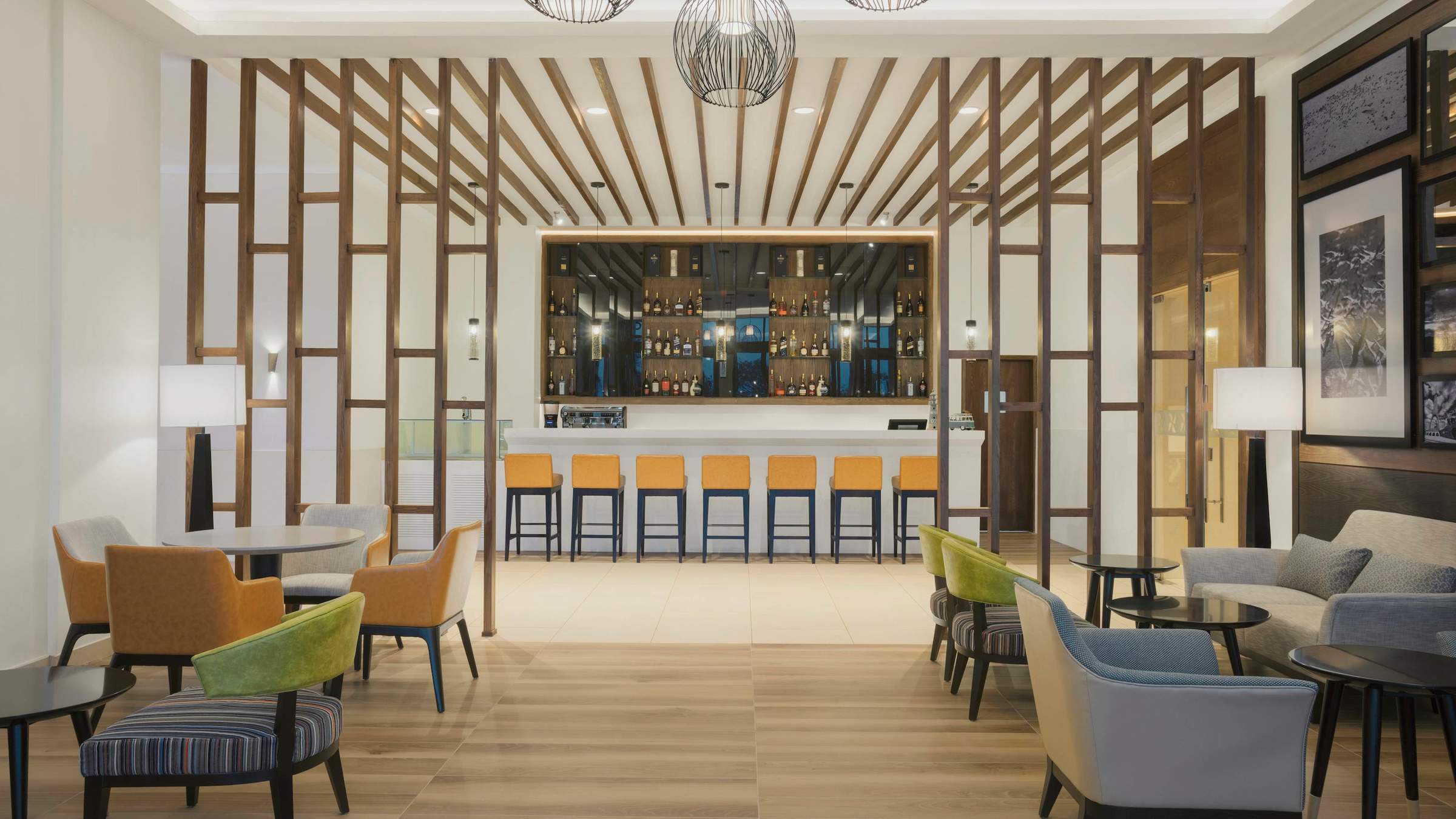 Four Points by Sheraton
"Four Points by Sheraton review"
1 night
Arrived 23 Jan 2020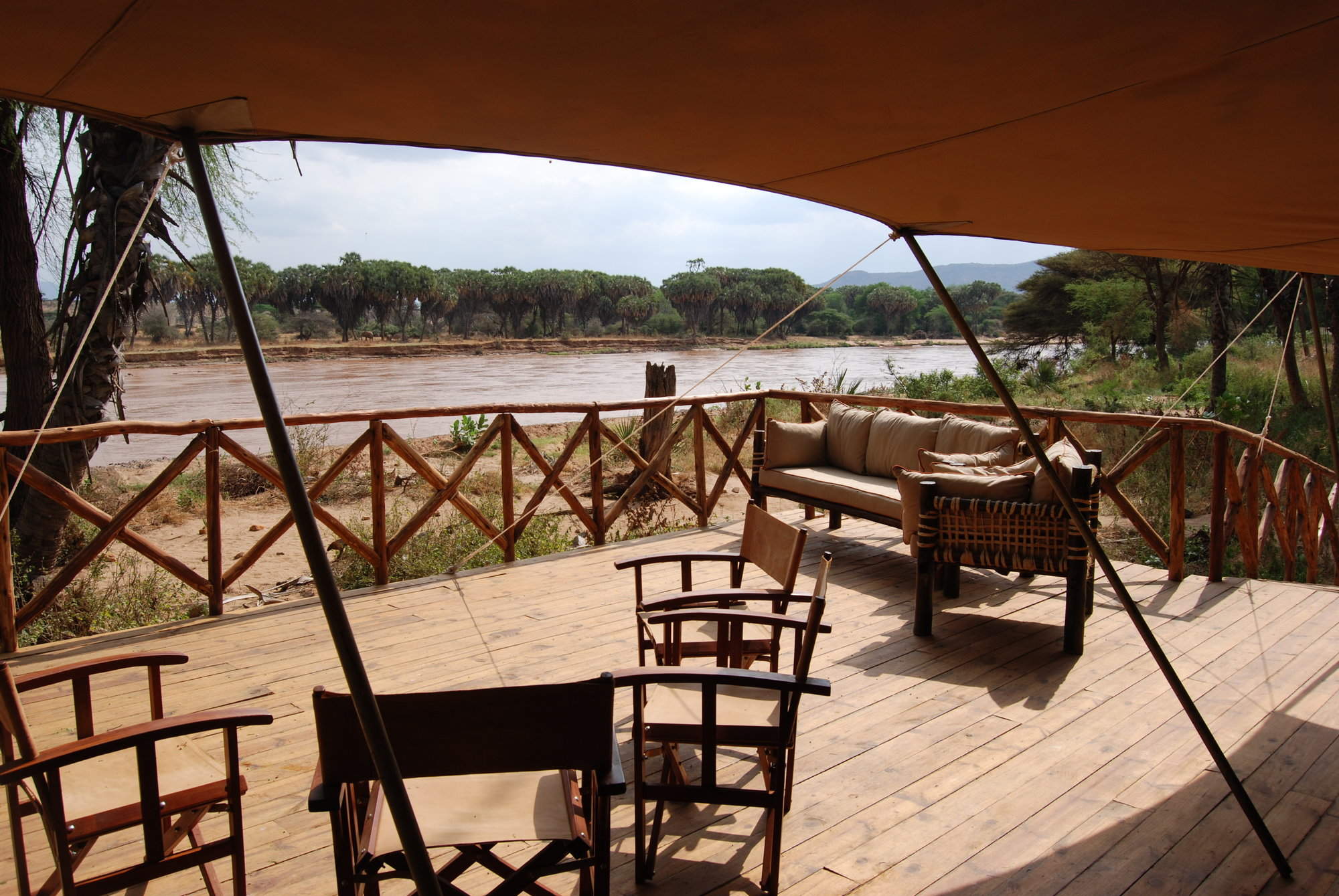 Elephant Bedroom
"Very good."
4 nights
Arrived 24 Jan 2020
Sightings report
---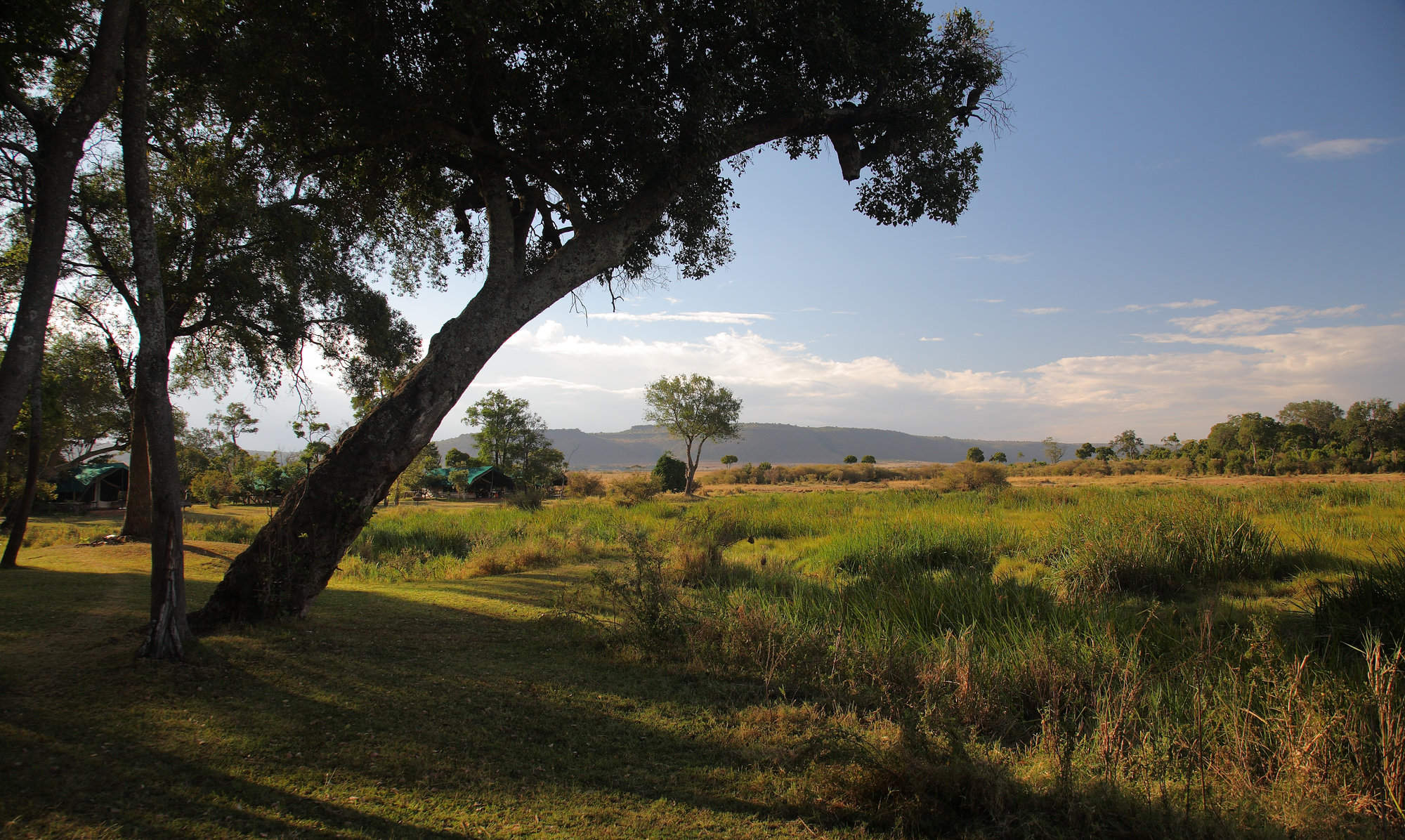 Little Governors' Camp
"Superb. Treated extremely well."
5 nights
Arrived 28 Jan 2020
Feedback response
---
These travellers arrived in the Mara during a period of unprecedented, heavy, out-of-season rains. We were very pleased that their stay was made as good as possible, but we greatly sympathised with their predicament in being stuck on the west bank of the Mara throughout their stay as the little ferry-bridge connecting Little Governors Camp to the east bank and the main part of the reserve was out of commission. Little Governors Camp is situated in the zone of the reserve known as the Mara Conservancy or Mara Triangle, which is an excellent and well managed part of the reserve. However, in January 2019, as the Mara River repeatedly burst its banks and much of the region was under water, it became impossible to drive very far out of camp in any direction. We were delighted to see from these clients' wildlife feedback that they managed none the less to see plenty of the Mara's abundant browsers and grazers, as well as lots of elephants, lions, a leopard and 4 black rhinos.
Sightings report
---












Kenya between 20 Jan 2018 and 31 Jan 2018
"The trip was very good indeed and, for the friends we went with it was an excellent experience for a first visit to Kenya.

Suggestions to help us improve our trips or our service:

No. It is first class and we wouldn't use any other company to travel to Africa."
---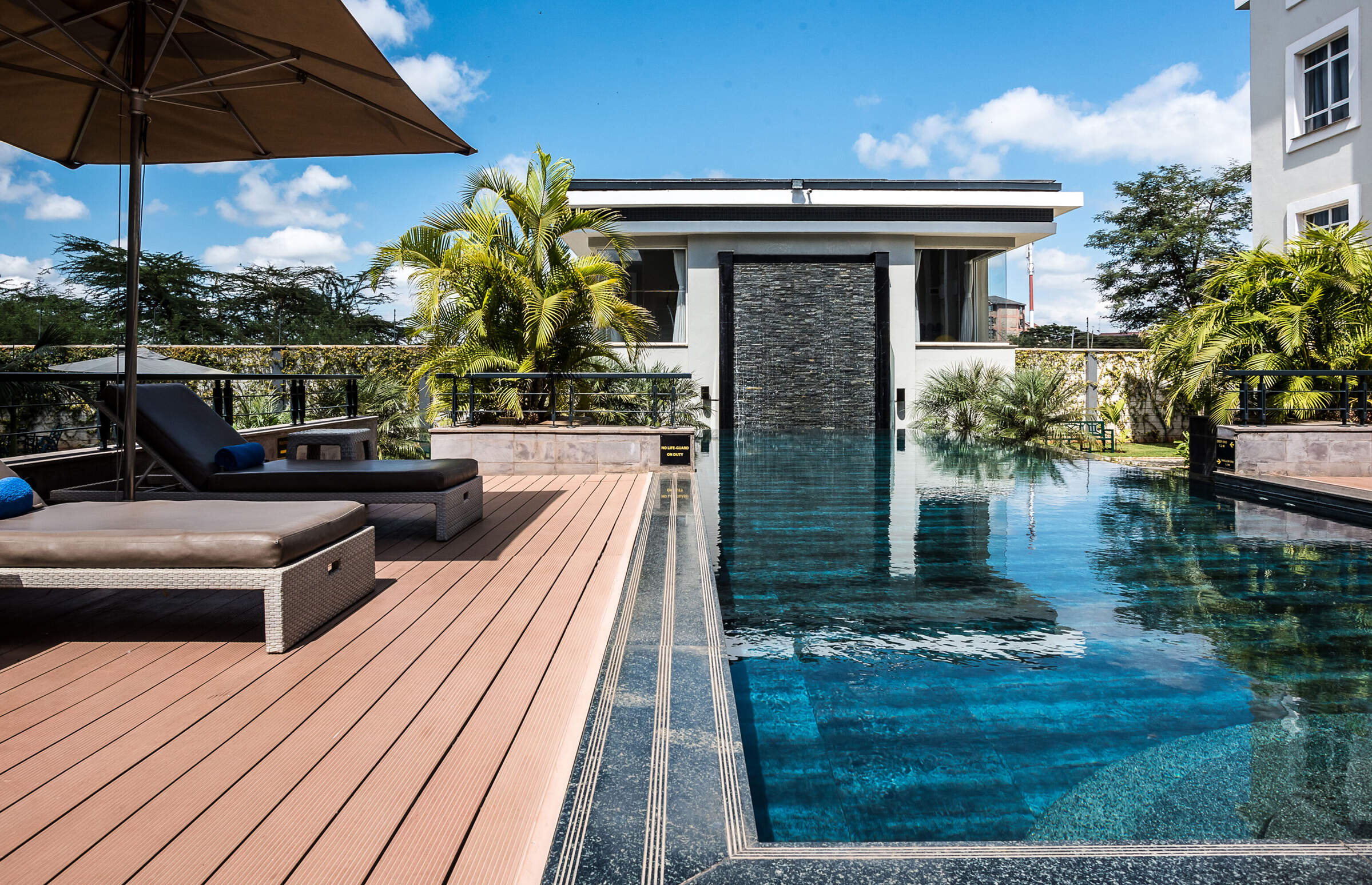 Eka Hotel
"Excellent, very comfortable"
1 night
Arrived 20 Jan 2018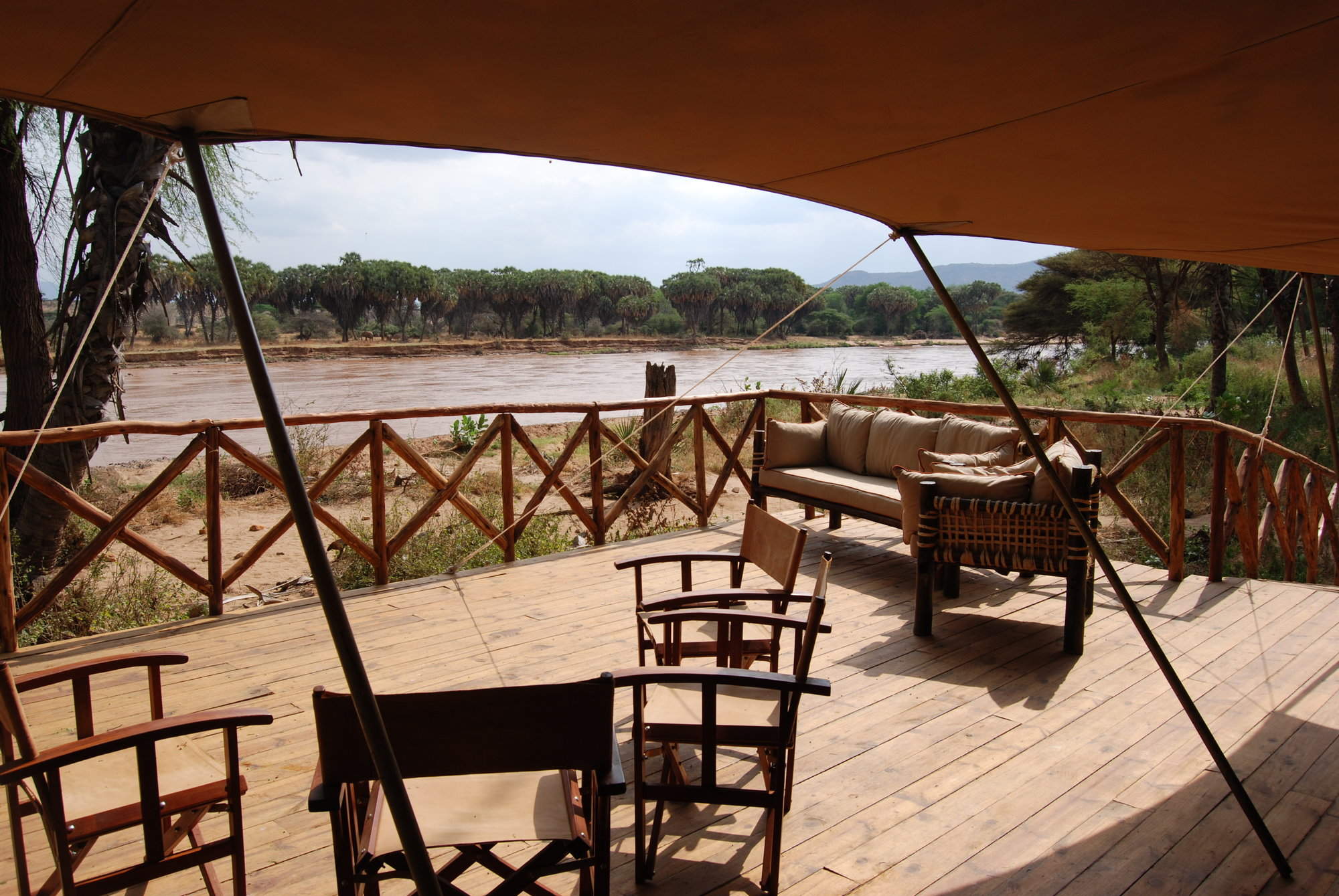 Elephant Bedroom
"Excellent camp"
4 nights
Arrived 21 Jan 2018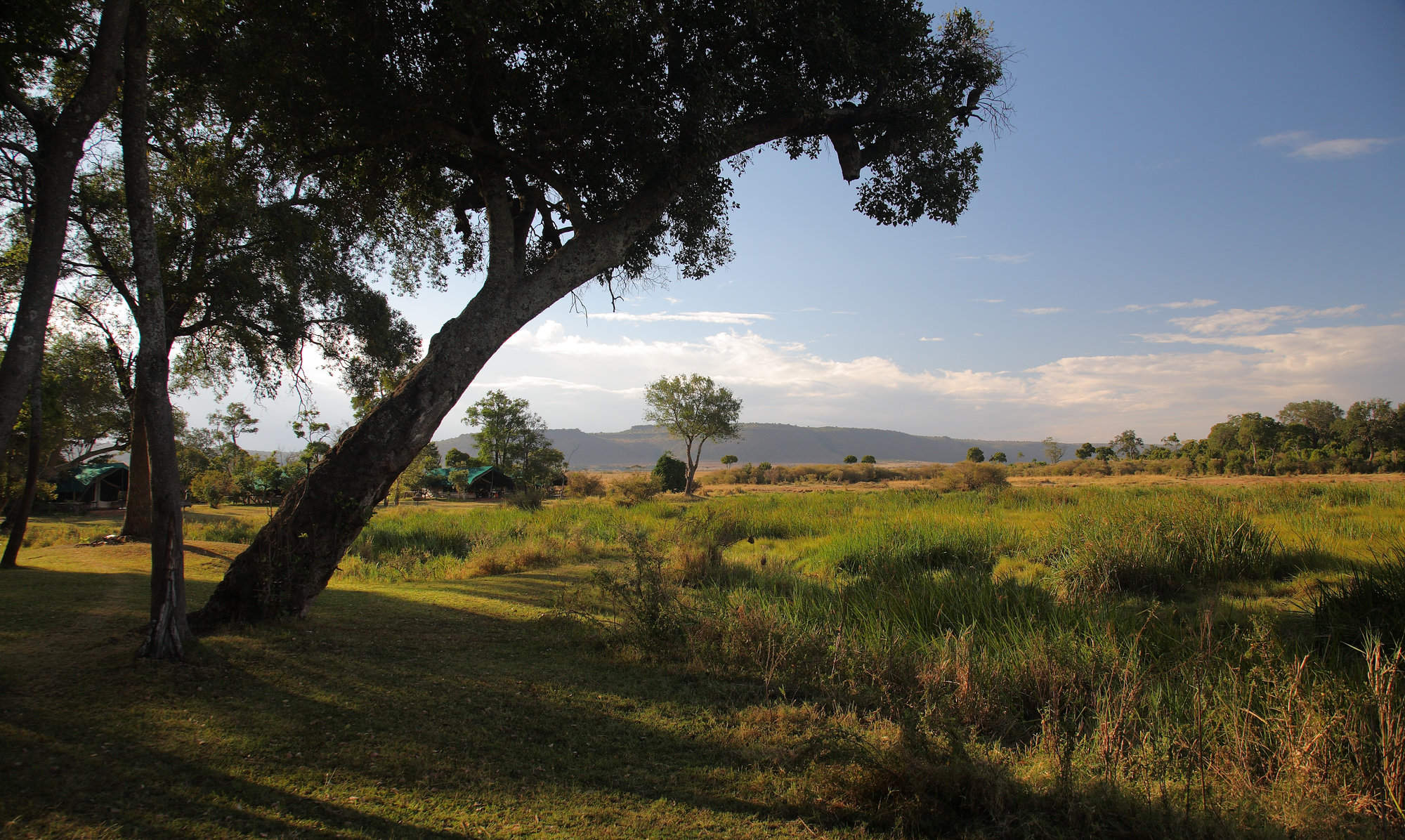 Little Governors' Camp
"Wonderful camp."
3 nights
Arrived 25 Jan 2018

Governors' Il Moran Camp
"Excellent camp but with minor reservations."
2 nights
Arrived 28 Jan 2018
Kenya between 14 Jan 2016 and 24 Jan 2016
"Better than very satisfactory! We love Kenya and have visited many times. This trip was excellent. The camps were well chosen and suited our requirements very well.

Richard Trillo was excellent in planning and arranging this trip. He was thoughtful and proactive."
---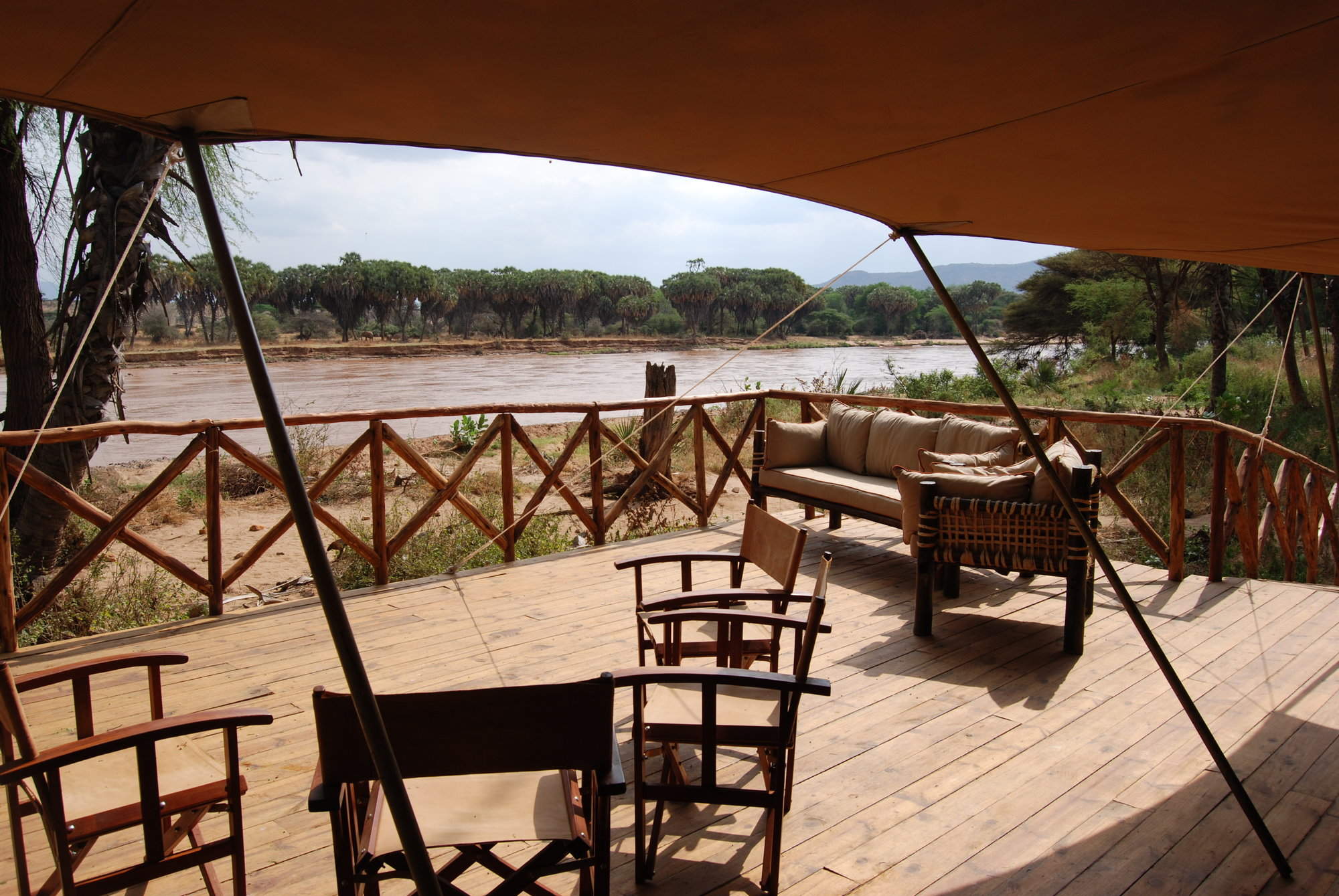 Elephant Bedroom
"Great Samburu Experience"
4 nights
Arrived 15 Jan 2016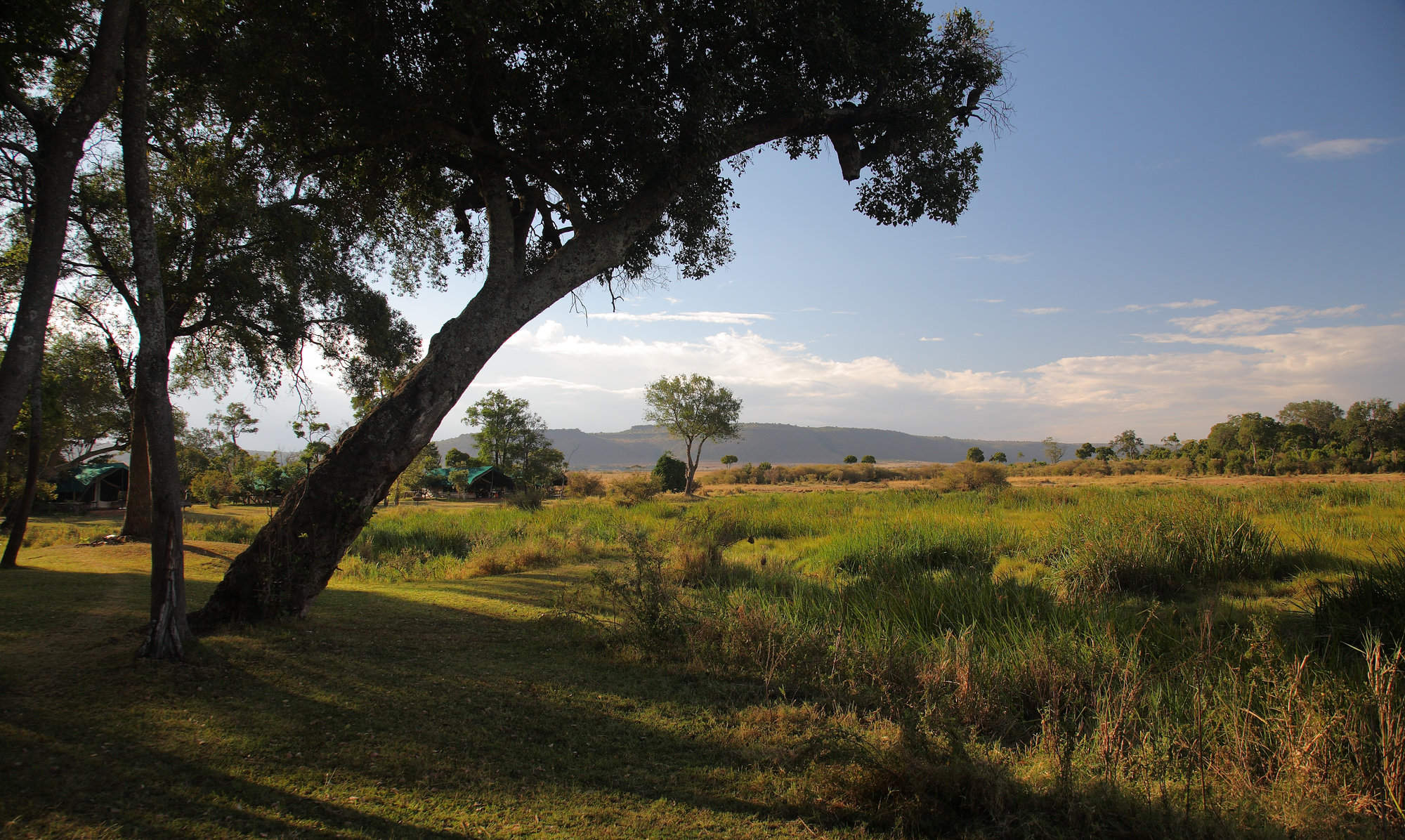 Little Governors' Camp
"Little Governors - heaven!"
4 nights
Arrived 19 Jan 2016