Travel reviews by M & M from Flanders
Namibia between 27 Aug 2015 and 14 Sep 2015
"For me, what sets Namibia apart is the rapid change in the extraordinary desert and arid landscapes over remarkably short east-west distances. Plant and animal life has in turn adapted to the varying climatic conditions making a journey here continually fascinating. Driving through this scenery on Namibian roads is a joy and the hospitality and comfort encountered at camps and lodges is first-rate. Our holiday comprised only highlights. I should like to make a special mention of the private safari in Kunene which Expert Africa arranged for us with Conservancy Safaris which is operated for and by indigenous communities in the northwest. This was adventure and education; both provided at the highest of standards.

We were extremely pleased with Expert Africa's knowledgable and professional advice in putting together our trip. They conscientiously ensured they understood our aims prior to giving clearly-justified, thoughtful, well-expressed options for us to consider. It was always a pleasure to receive Martha's mails or calls and all discussions were promptly and usefully followed up. As a result, we had a superb holiday in which all arrangements were executed flawlessly.

Suggestions to help us improve our trips or our service:

We appreciated all of the elements of Expert Africa's service that we used.

The website is extensive, free of failing links or outdated information and is well-written.

I especially appreciated that all communications were in impeccable and well-formulated English; such unambiguous and literate writing sadly being a rarity in commercial enterprises!

I can not offer much in the way of help regarding suggestions for improvements. I guess your standards of expertise, professionalism and communication have been built on solid foundations and planning which will keep the business on track for many years to come.

It would have been nice if you had been able to help with travel insurance for non-UK residents (because I am not especially happy with what I find on the Belgian market) but that is the only point I can think to raise."
---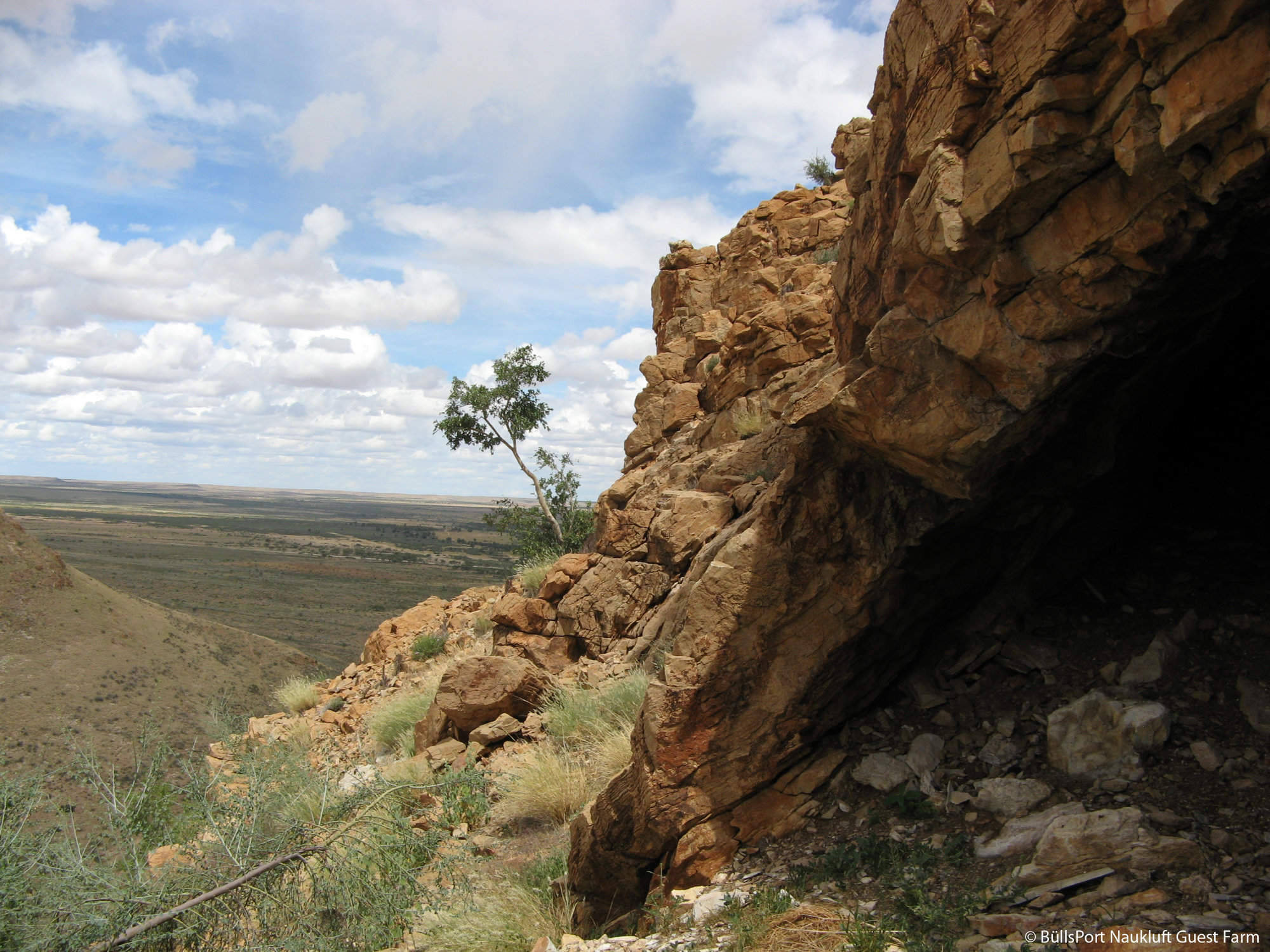 BullsPort Lodge & Farm
"Great hospitality at a working farm"
2 nights
Arrived 28 Aug 2015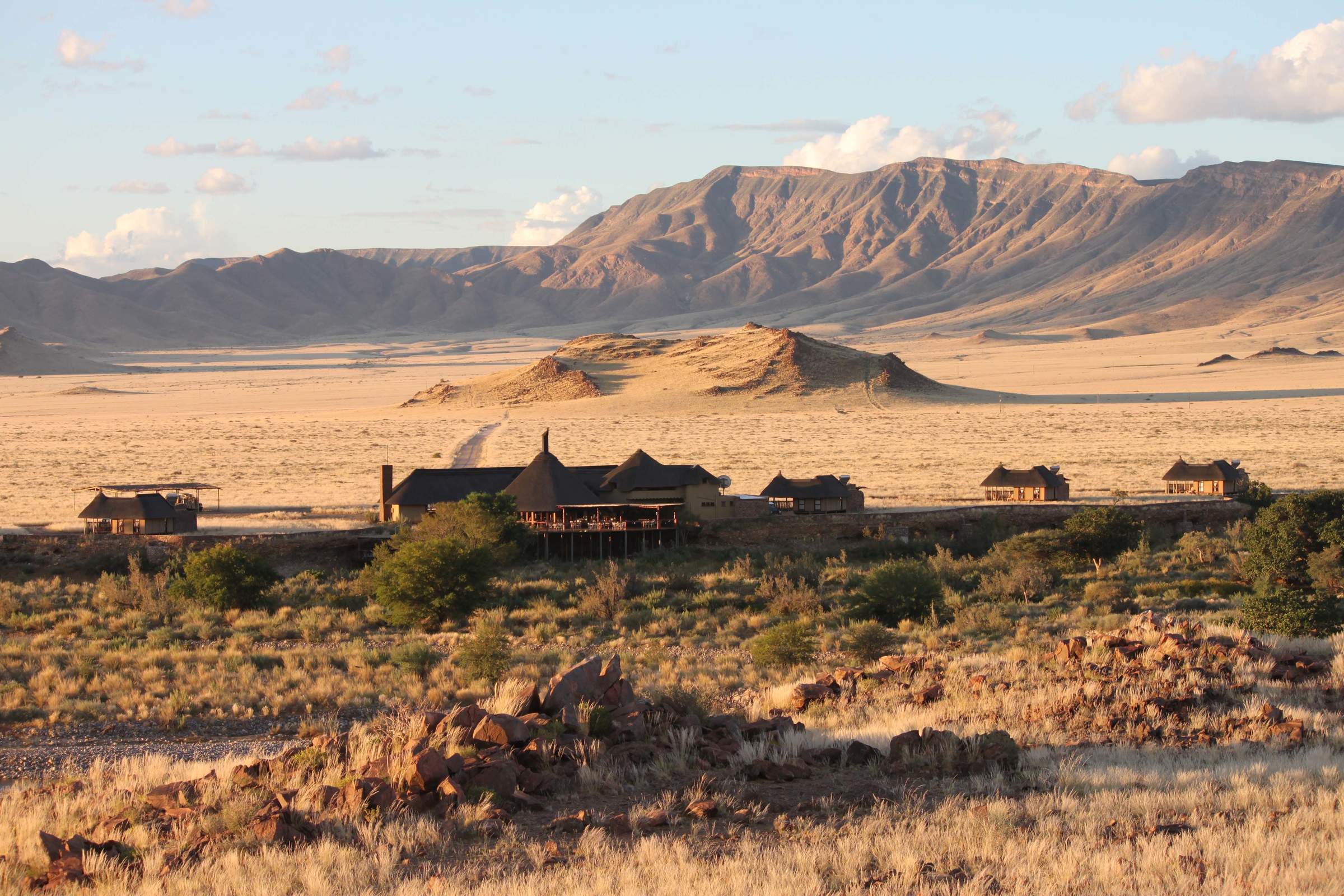 Hoodia Desert Lodge
"Beautiful base for Sossusvlei"
2 nights
Arrived 30 Aug 2015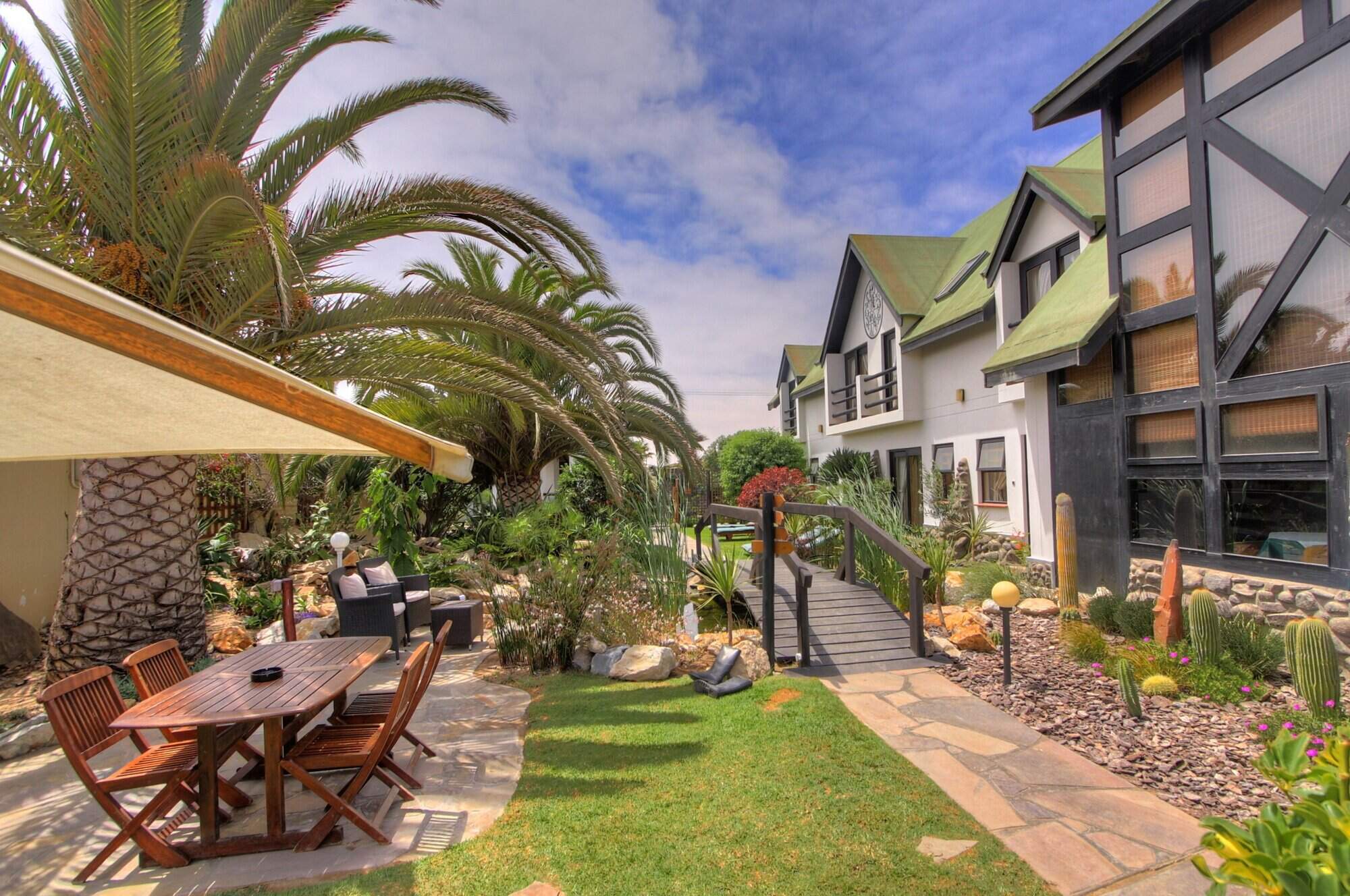 Sam's Giardino
"Great hospitality"
3 nights
Arrived 1 Sep 2015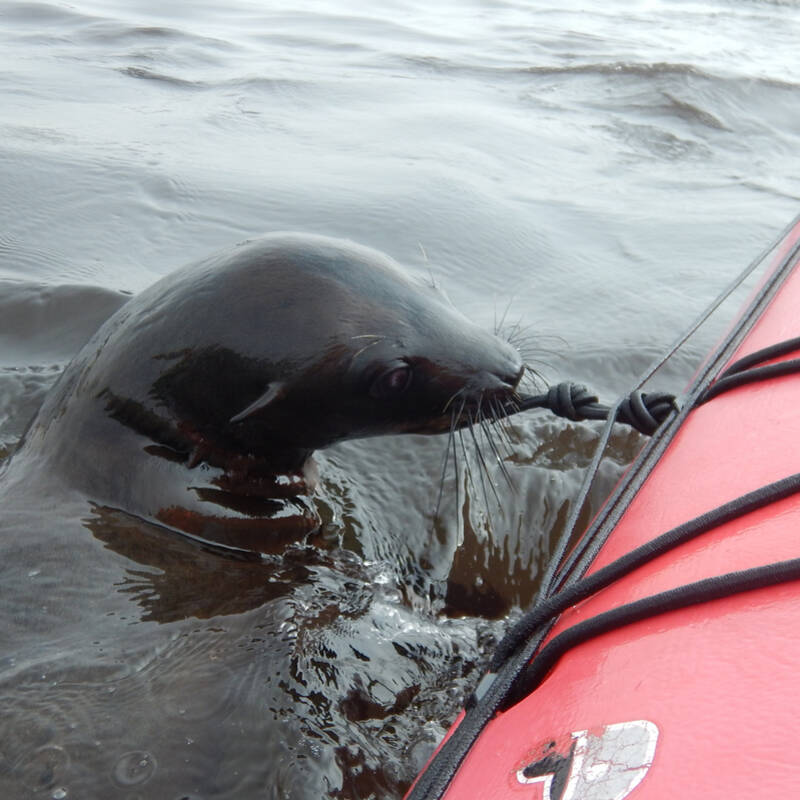 "Utterly delightful"
2 Sep 2015 • Morning excursion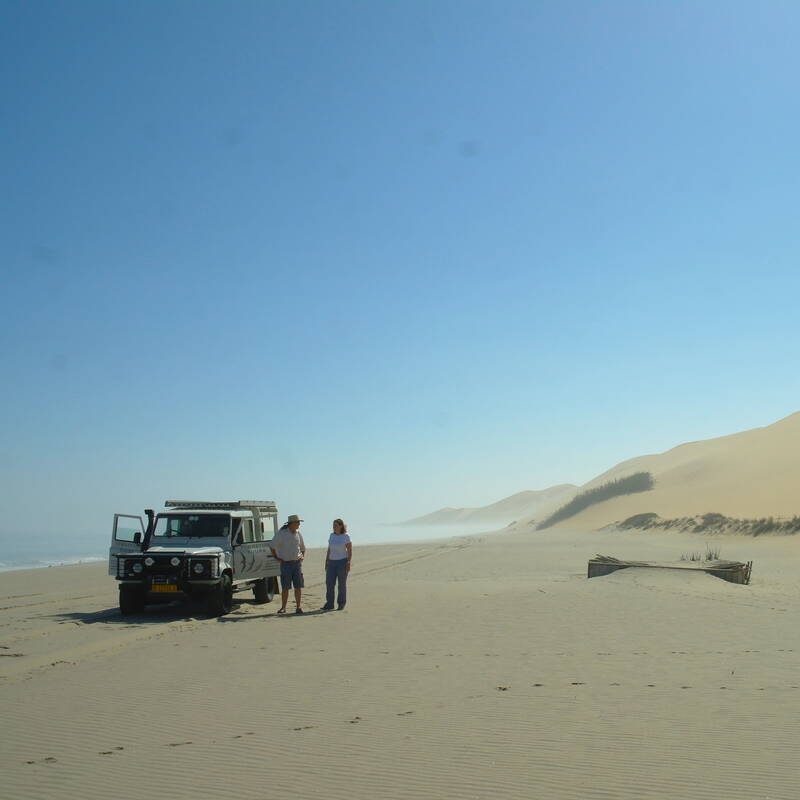 Coast and Sandwich Harbour
"Environment and adventure"
3 Sep 2015 • All-day excursion

Kaokoland Private Safari
"The highlight of the highlights"
6 nights
Arrived 4 Sep 2015
Lodge not featured by Expert Africa

Palmwag Lodge
"Overnight stop"
1 night
Arrived 10 Sep 2015

Anderssons Camp, Namibia (this camp has since closed)
"Fabulous camp"
2 nights
Arrived 11 Sep 2015
Lodge not featured by Expert Africa

Erongo Wilderness Lodge
"Stunning lodge"
1 night
Arrived 13 Sep 2015