Travel reviews by Mr & Mrs J from Stockholm
Our July 2016 trip to Kenya
Kenya between 1 Jul 2016 and 13 Jul 2016
"The trip as a whole was perfectly organized. There are two reasons as to why we don´t deem it very satisfactory.

The first is that our guide at Kicheche Bush Camp talked us out of doing the whole day trip to the Mara reserve to see a Mara river crossing, which was something we had planned to do and were really looking forward to. He brought up a whole bunch of counter arguments, all of which later proved to be false. Among other things, he told us that the guides from KBC never do whole day trips to the reserve that time of the year, only from August on. However, on the day we left, on 11 July, two vehicles from KBC did exactly that, to see a Mara crossing.

The second reason is that we had requested guide Nelson Kasoe, in writing, to Richard Trillo, but in KBC they knew of no request in our name. This also was a huge disappointment, especially since another couple that arrived on the same day as us, got Nelson, without having requested so. We were also disappointed with the guide we got instead."
Feedback response
We made a written request to Kicheche for this guide, but they have now explained that other repeat guests who had booked even earlier had already requested him. Kicheche went on to say that all their guides have a silver qualification from the Kenya Professional Safari Guides Association, and they are very sorry that the guide requested by Mr and Mrs J was not available as they had hoped. They have also said they are extremely sorry if they felt the guide they were given let them down. Kicheche guides do full-day game drives into the national reserve throughout the migration season, and Mr and Mrs J could certainly have continued on their drive in the reserve for the rest of the day. Kicheche have spoken to this guide about the day and they accept he was misinformed about crossings taking place on the Mara River and he was wrong to give any impression that driving further was not a good idea. They are very sorry if Mr and Mrs J's day in the reserve was a disappointment compared with their expectations.
Arranged By Richard Trillo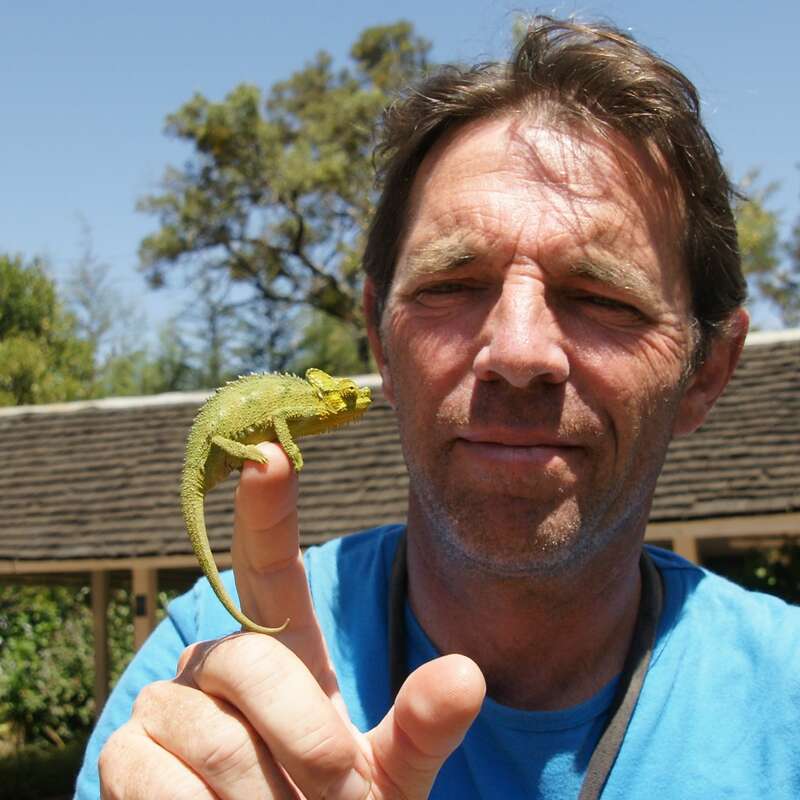 ---

Macushla House
"Could have stayed forever"
1 night
Arrived 1 Jul 2016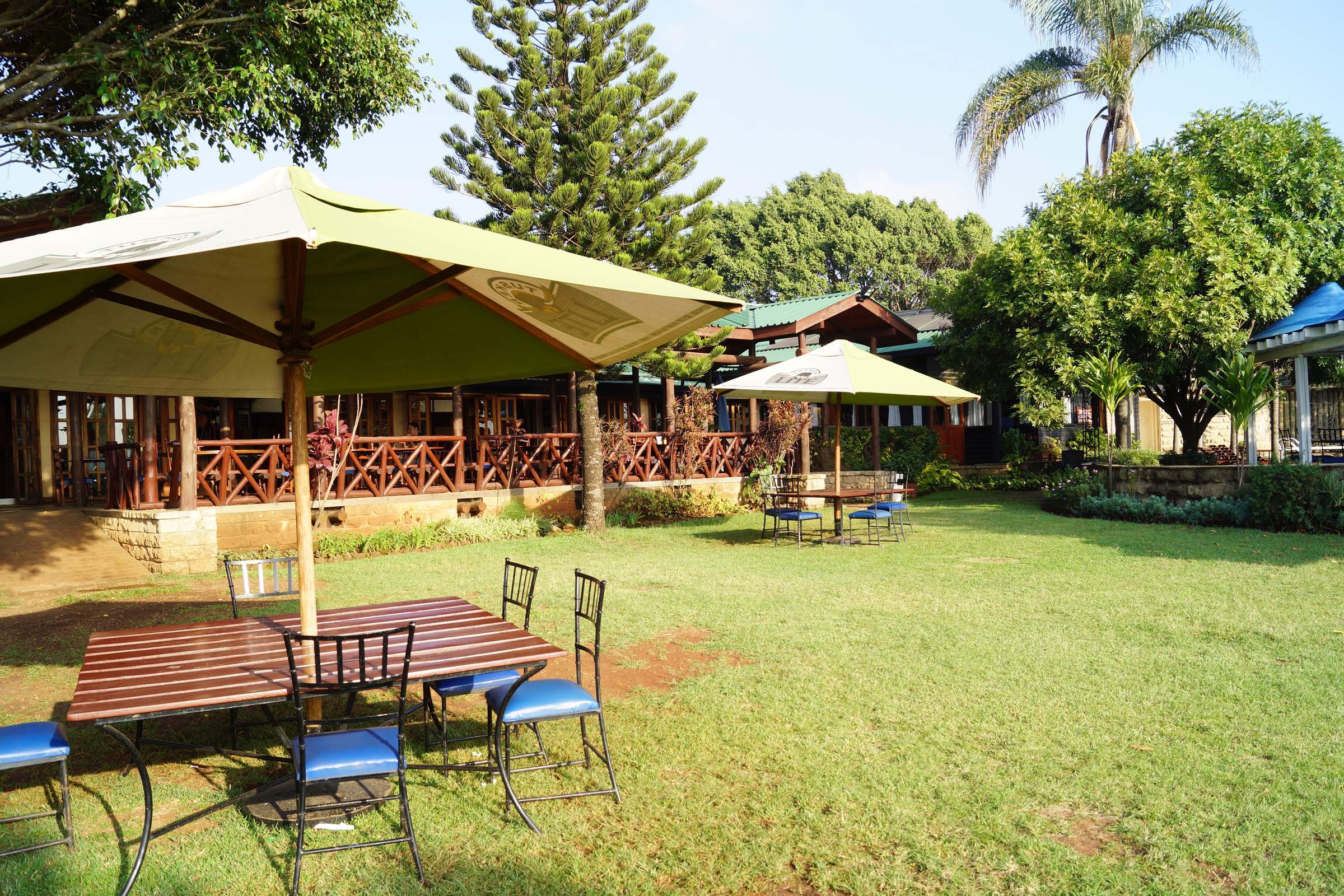 Aero Club of East Africa
"A good night´s sleep after all"
1 night
Arrived 2 Jul 2016

Kicheche Mara
"Brilliant stay at Kicheche Mara"
3 nights
Arrived 3 Jul 2016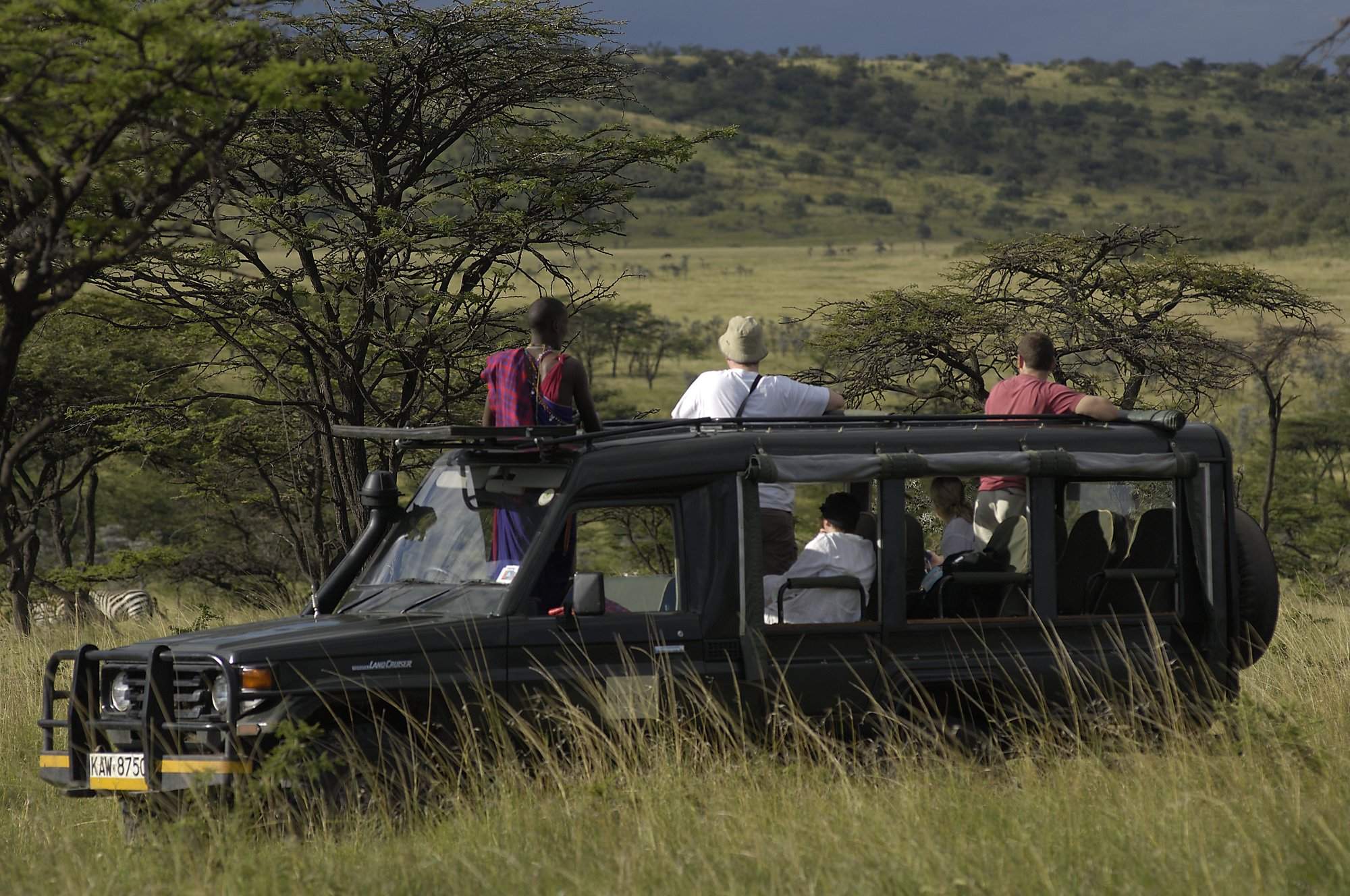 Kicheche Bush Camp
"Mixed feelings at Bush"
5 nights
Arrived 6 Jul 2016
Feedback response
---
Kicheche have responded to us to say they are very happy that Mr and Mrs J had such good wildlife sightings. However they are truly sorry if any impression was given by their guide that he was unwilling to take them to the Mara River. At the time, he had no information about any other crossings and there was certainly no intention to mislead. As these travellers had booked and paid for a private guide and vehicle, he was at their disposal for the whole day. Kicheche have spoken to the guide to ensure there are no miscommunications in the future.


Macushla House
"Could have stayed forever II"
2 nights
Arrived 11 Jul 2016