Travel reviews by Mr & Mrs G from Cumbria
Tanzanian Safari October 2016
Tanzania and 1 other country between 29 Sep 2016 and 12 Oct 2016
"The whole trip was a wonderful experience and we were so pleased to have chosen &Beyond lodges for all of our camps. The transfers between each accommodation linked together very smoothly except for one issue.

You have not provided a link for feedback on the taxi services between main airports and our hotels in Nairobi and Arusha i.e. Southern Cross and Asillia.

Southern Cross collected us on arrival at the airport at the start and end of the holiday. Collection and delivery to the hotel went smoothly on both occasions. However, pick up and return to the airport was a different matter.

After arriving in Nairobi at the start of the trip my first question to Benson of SC was what time we were to be collected for our flight to Lobo. His answer was what time is your flight and where are you going. I showed him the ticket for Precision and stressed the 7am flight time and the 6am meeting at terminal 2. Because it was an international flight he was suggesting arriving at the airport 3 hrs before departure. To cut a long storey short we were collected at 4.30am, taken first to terminal 1C then 1B then finally the driver took us to terminal 2. It was now 5.15 am and of course there was nobody there to meet us. Eventually someone from Tradewinds collected us and took us through to check-in and then the aircraft.

Similarly, on our final return to the airport for our return home we arranged with Benson to be collected at the hotel at 14.30pm. The driver arrived at 10.00am. He hadn't been in contact with Benson but had been given instructions from the main office. He came back at the requested time.

OK this wasn't life threatening and it is Africa but we could have missed a flight. SC don't appear to follow instructions, either from the client at the time or from whatever Expert Africa arranged with them."
---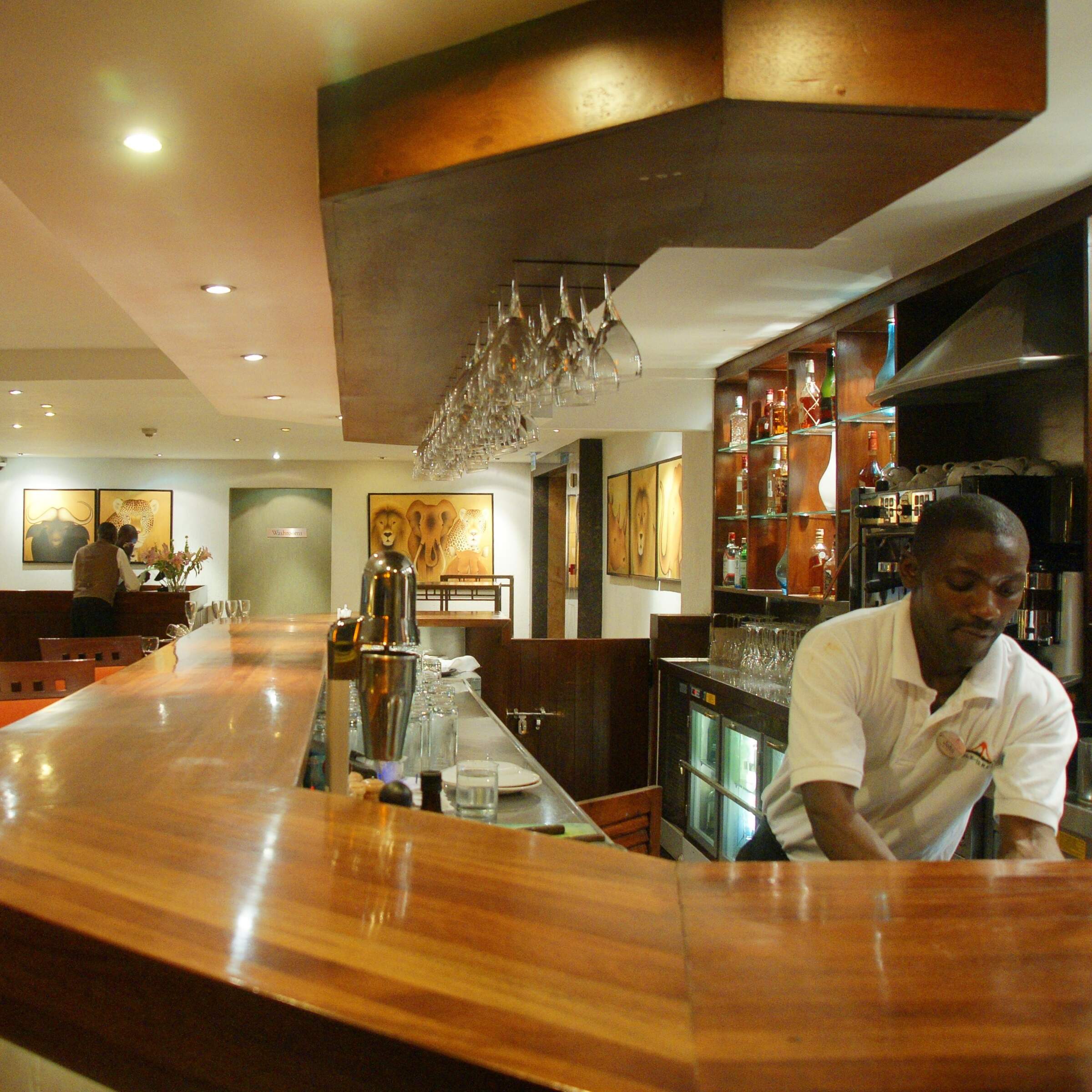 Ole-Sereni
"Ole-Sereni - great start to a safari"
2 nights
Arrived 29 Sep 2016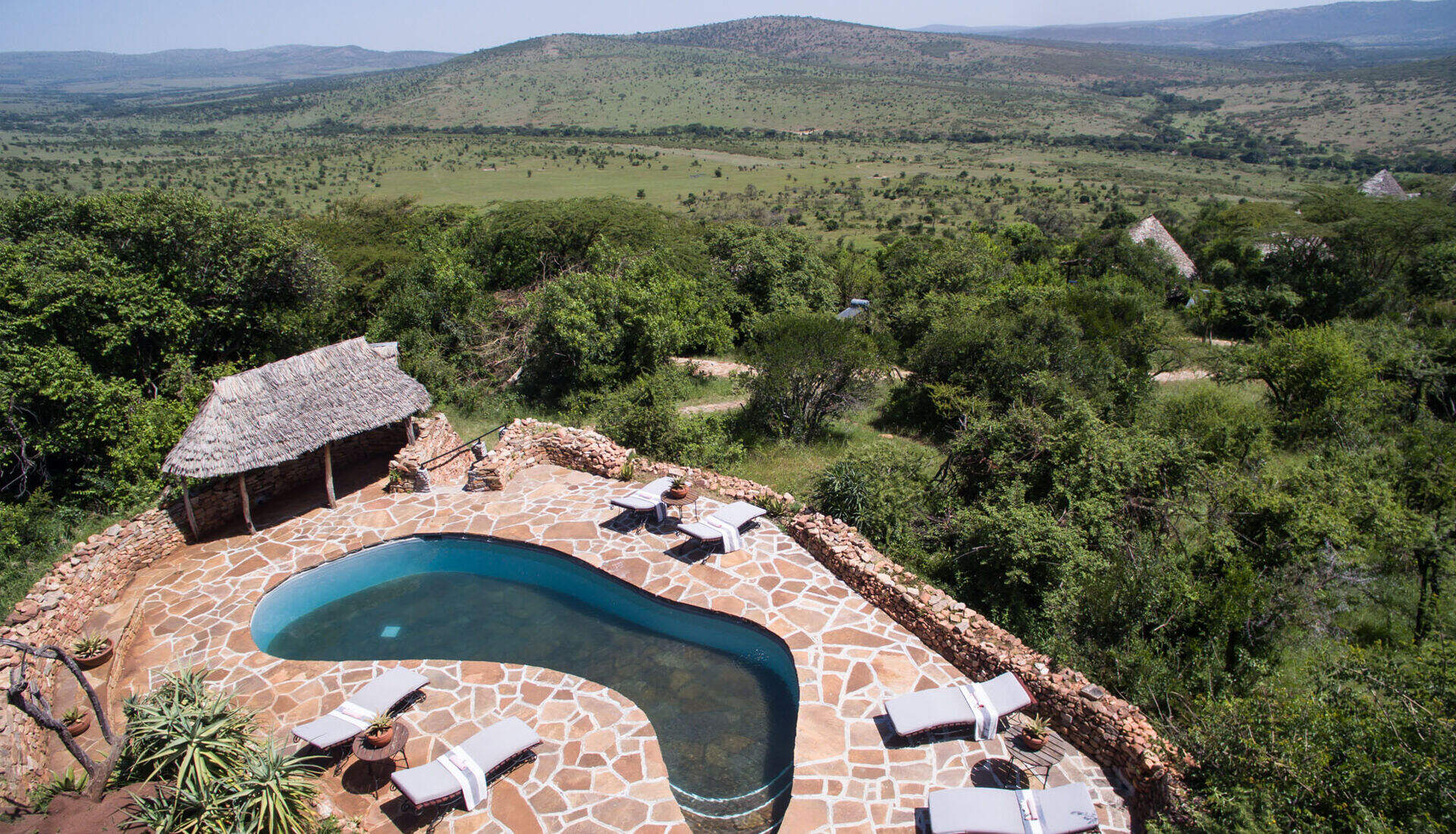 Klein's Camp
"Kleins Camp review"
3 nights
Arrived 1 Oct 2016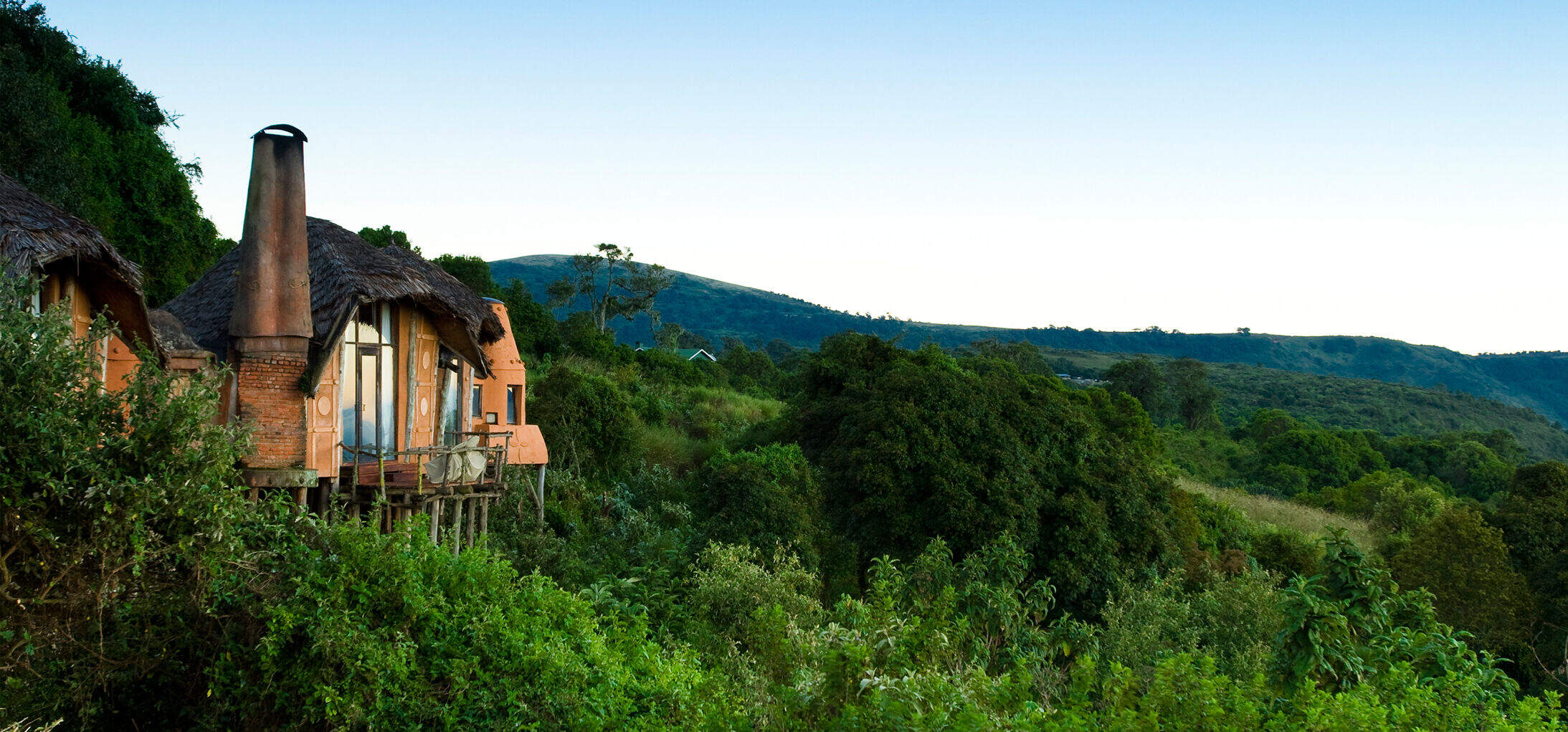 Ngorongoro Crater Lodge
"Ngorongoro Crater Lodge review"
3 nights
Arrived 4 Oct 2016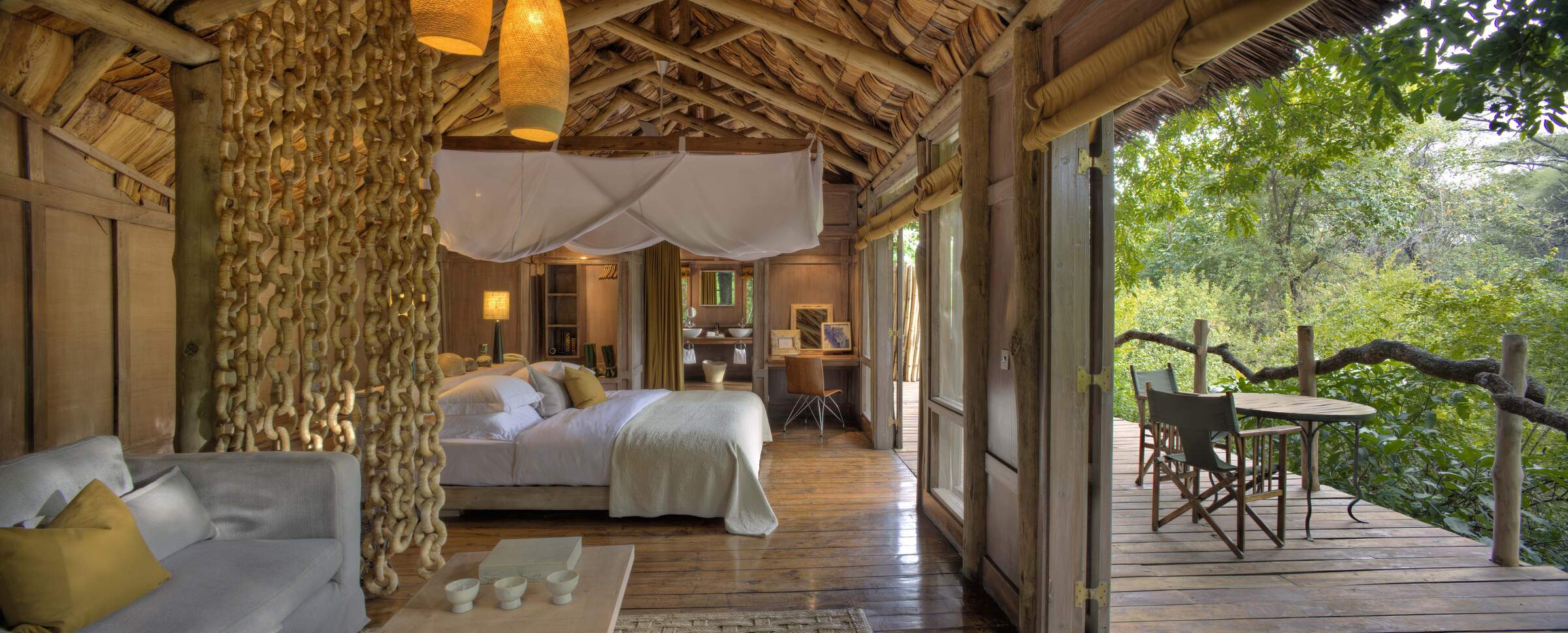 Lake Manyara Tree Lodge
"Lake Manyara Tree Lodge review"
3 nights
Arrived 7 Oct 2016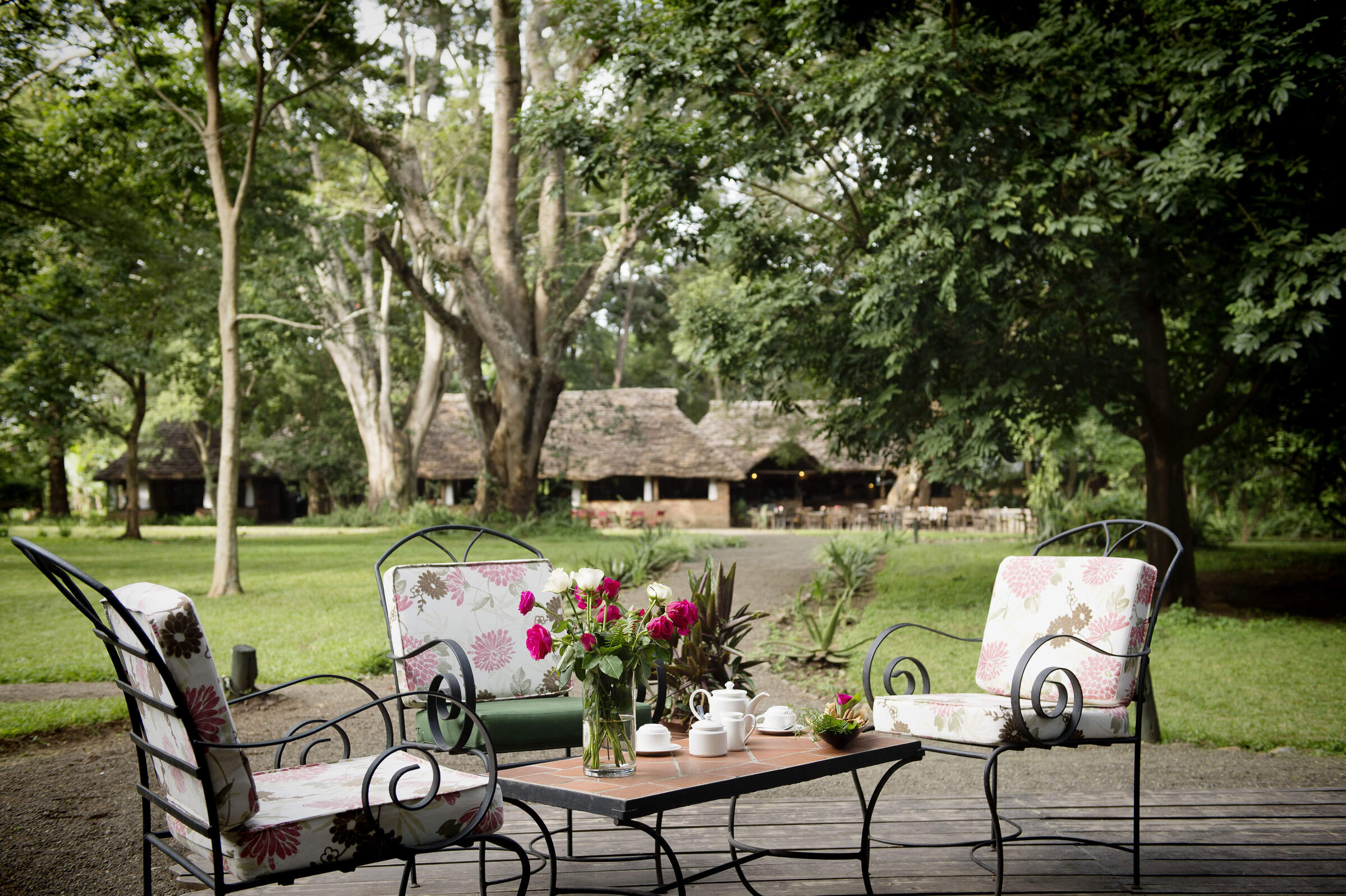 Rivertrees Country Inn
"Rivertrees Country Inn review"
1 night
Arrived 10 Oct 2016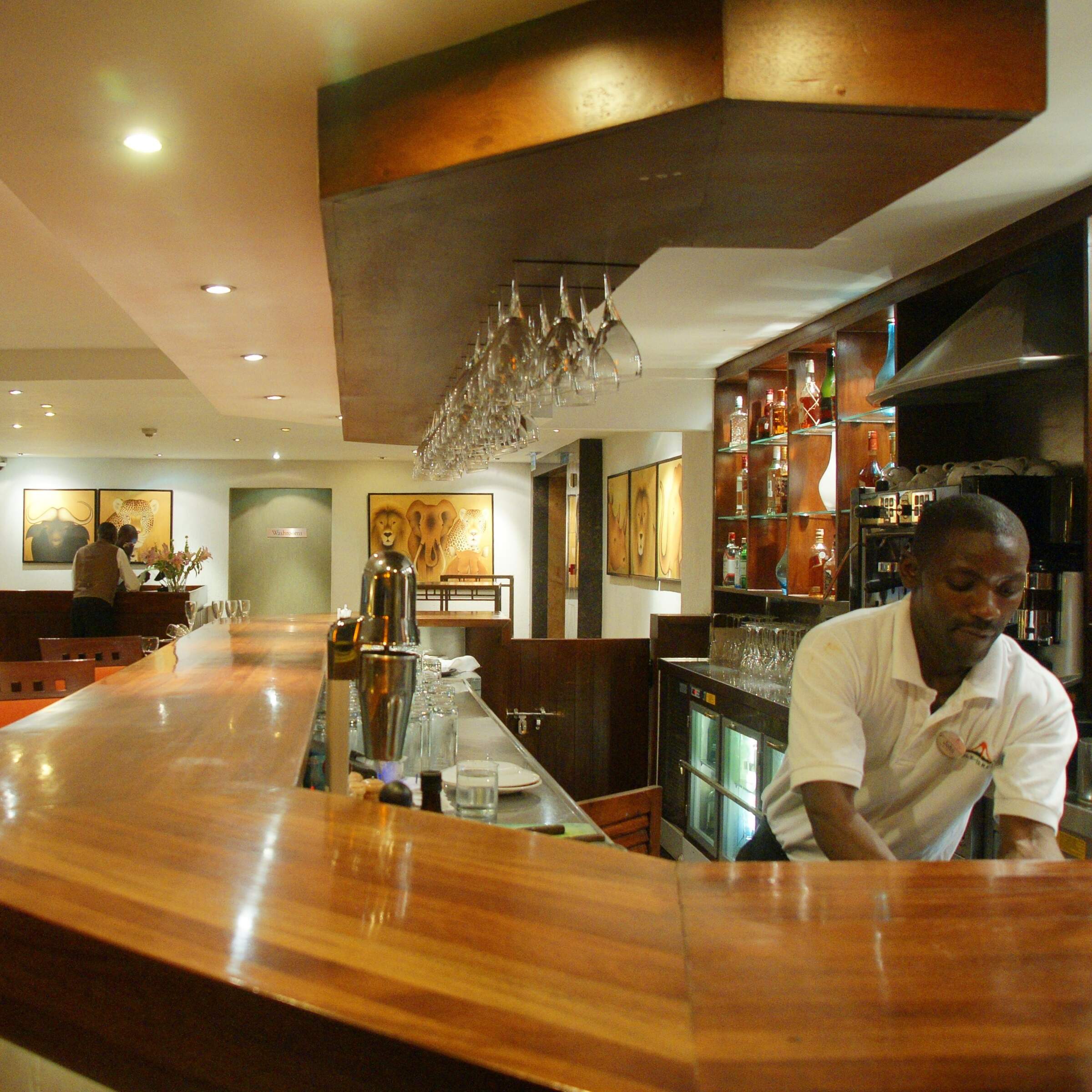 Ole-Sereni
"Ole-Sereni review"
1 night
Arrived 11 Oct 2016