Travel reviews by Mr & Mrs JR from Australia
A memorable and well organised trip
Tanzania between 15 Sep 2015 and 18 Oct 2015
"Overall, our trip was a most enjoyable and memorable experience, and we would have no hesitation in recommending Expert Africa to other travellers.

Our advisor Ellie was knowledgeable and helpful, and was mindful of the fact that we were hoping to have high quality wildlife experiences but that we did not have an unlimited budget. She made many helpful suggestions, and was very successful in meeting our aims. I spoke to Chris at one time, and he made some helpful suggestions which we later appreciated, particularly about flying from Arusha directly to Ruaha, and not taking the Dar Express to Dar first (which was our original plan so that we might visit the Usambara Mountains, but this would not have been feasible in the time available). Ellie's planning was very thorough, and everything worked smoothly.

The only thing that didn't work was that the mailed package did not arrive in time before we left. It would have been better to allow more time.

Ubuntu and Kwihala were easily the most professional people we stayed with, and we thoroughly enjoyed staying at their two tented camps. Please pass this comment on to them. Both managers, staff and guides were excellent at both camps.
The only reservation we had was about our first guide, Kevin. He was quite pleasant and was also fairly knowledgeable about wildlife and birds. However, he has been a guide for some time, and seemed to be going through the motions a fair bit, and was not particularly enthusiastic (certainly compared to other guides we have used). He did not usually proffer a lot of information on his own initiative, apart from an excellent dissertation about the Rift Valley. He would provide information when we asked, but we had specifically told him we were interested in everything, including local culture.

When we were driving along in Tarangire (in particular) and Ngorongoro, he was not constantly scanning as the best guides do.He would often just drive along, frequently listening to the CB radio which tended to be on all the time. I would often spot things he would not, and I know from using other guides that my eyes are nowhere near as good as the best guides' eyes.
I know that guides use the CB radio for communication, but we got the sense he was using it (constantly) more for his own interest, and it became very annoying on occasions. We may be wrong there, but as we were starting to descend into Ngorongo Crater in the early morning light, I asked him to turn off the radio so we could enjoy the experience but he didn't hear or notice.

He did do a more thorough job in Lake Manyara, and we were happy with our safari experience there.

We don't necessarily want to cause a problem for Kevin, as he has his good points. However, we also have a number of specific complaints.

On our first night's stay in Sopa Lodge in Tarangire, we had to ask the management for some more bottled water. We found out the next day that Kevin had a large supply of bottled water on board, but he failed to inform us of this. He claimed he did, but my wife and I are quite aware of the importance of water, and he certainly didn't inform us.

On the way to Tarangire when we arrived at the big tourist shop where everybody stops, he made a beeline for the coffee bar for his free coffee. We don't begrudge him this, but he left us to our own devices (which is fine), but he had not really informed us of what was going on, or asked whether we might like a coffee, or indicated how long we would be there. This attitude contrasted with the few other guides we have used, who would make sure you were informed and were looked after.

Lastly, on the second morning during breakfast, he picked up my Nikon camera with its telephoto lens attached and played around with it for a short while. He did this without asking. As it happens, I was surprised but I didn't take exception to it as I could see he wasn't going to do any harm. However, I thought a lot of photographers I know would take exception to it, particularly as he could inadvertently damage something.

The above are all fairly minor gripes in the overall safari experience. As I said, Kevin was quite personable and pleasant, and we generally got on well. However, we believe his performance would be improved if he was more aware of his clients' requirements and showed greater enthusiasm and a little more "gung ho" attitude to do his best for his clients."
---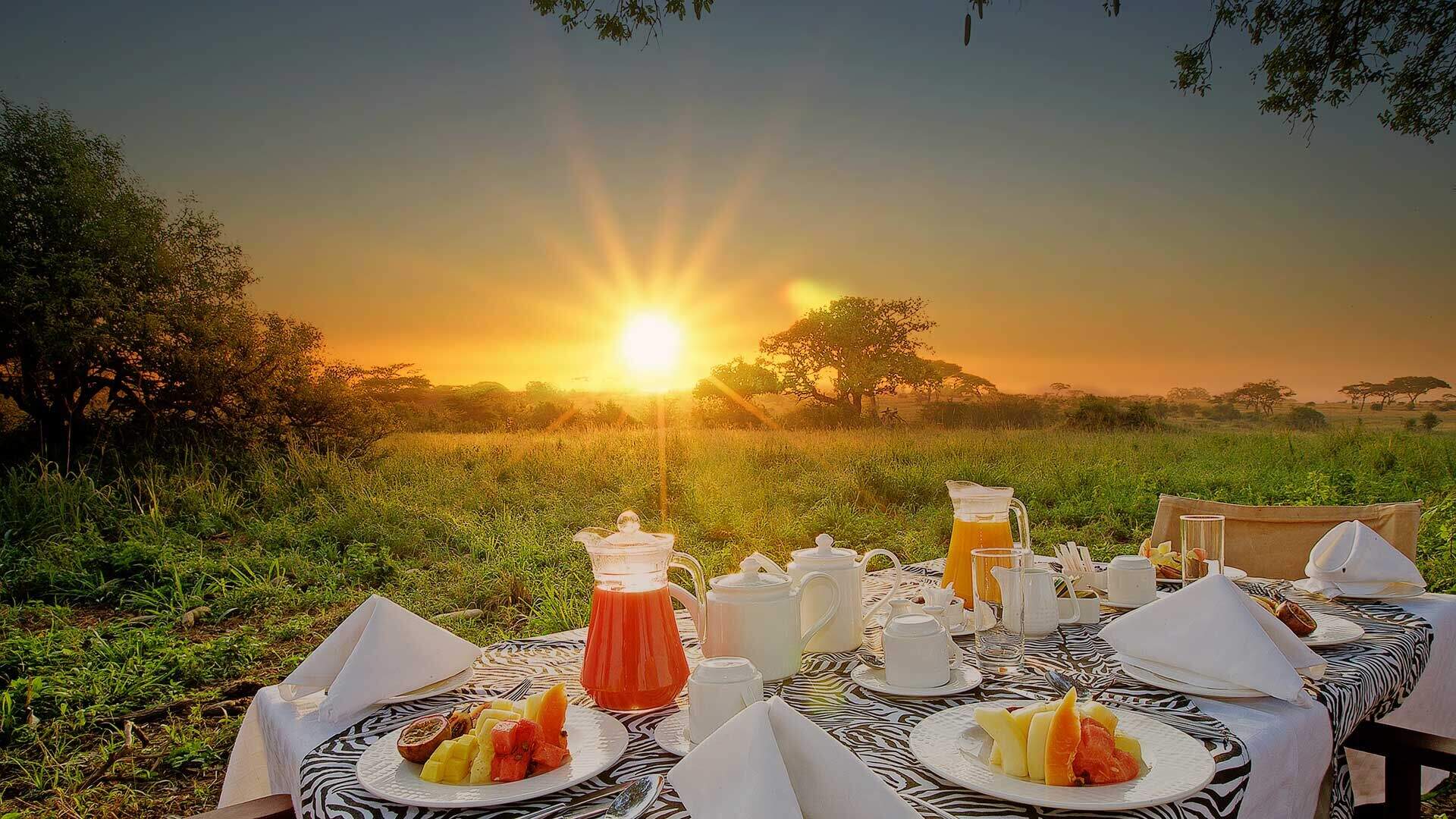 Tarangire Sopa Lodge
"A most enjoyable stay"
2 nights
Arrived 16 Sep 2015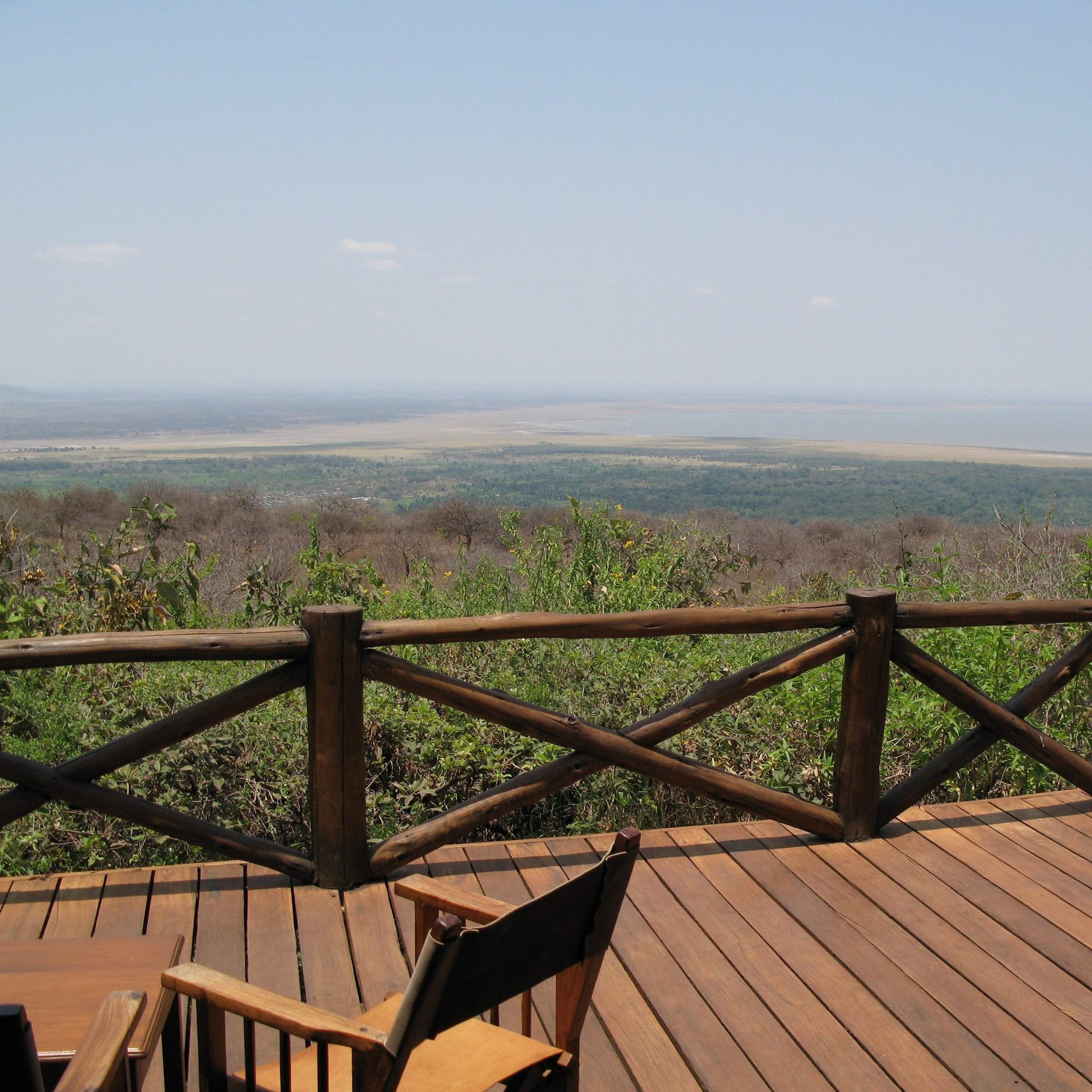 Kirurumu Manyara Lodge
"Kirurumu Manyara Lodge review"
1 night
Arrived 18 Sep 2015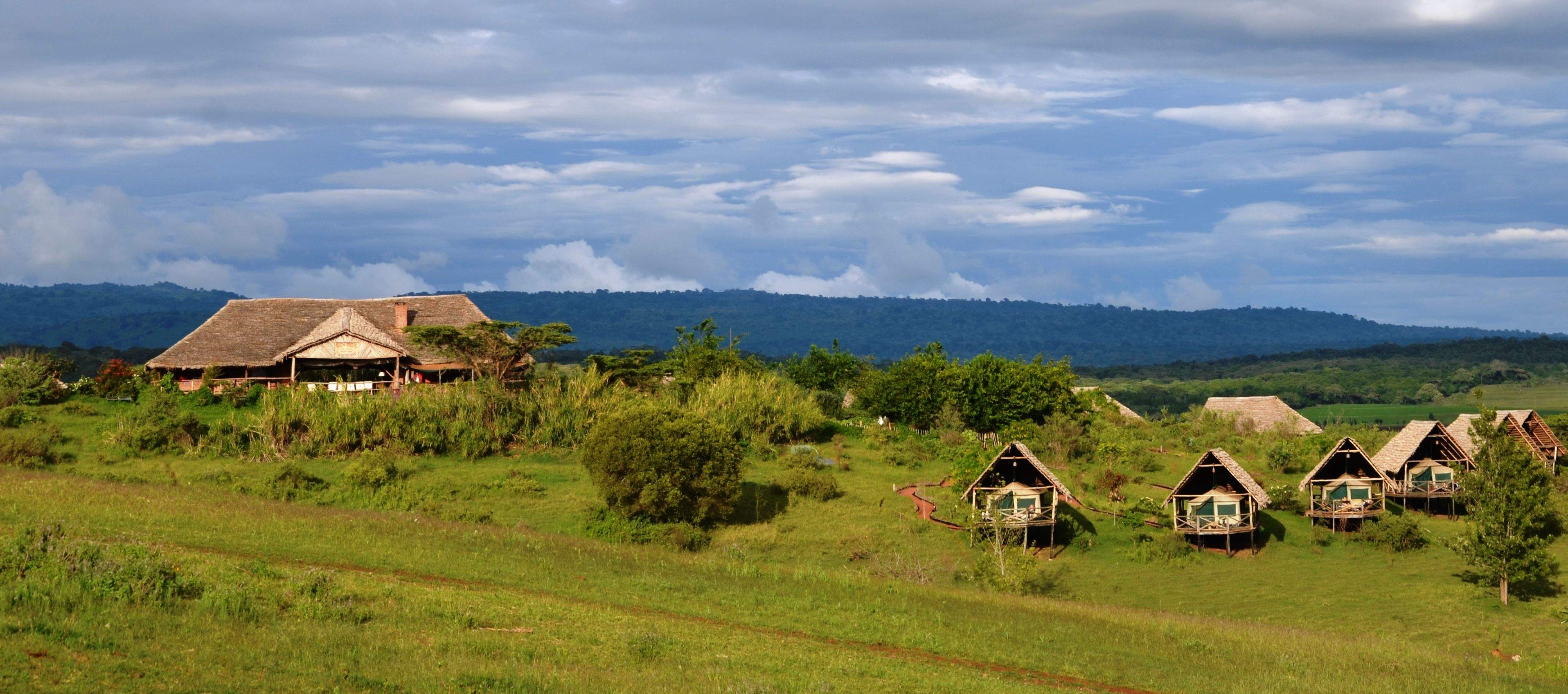 Rhotia Valley Tented Lodge
"Comfortable accommodtion and worthwhile cause"
2 nights
Arrived 19 Sep 2015

Ubuntu Camp
"Great camp and excellent staff"
4 nights
Arrived 21 Sep 2015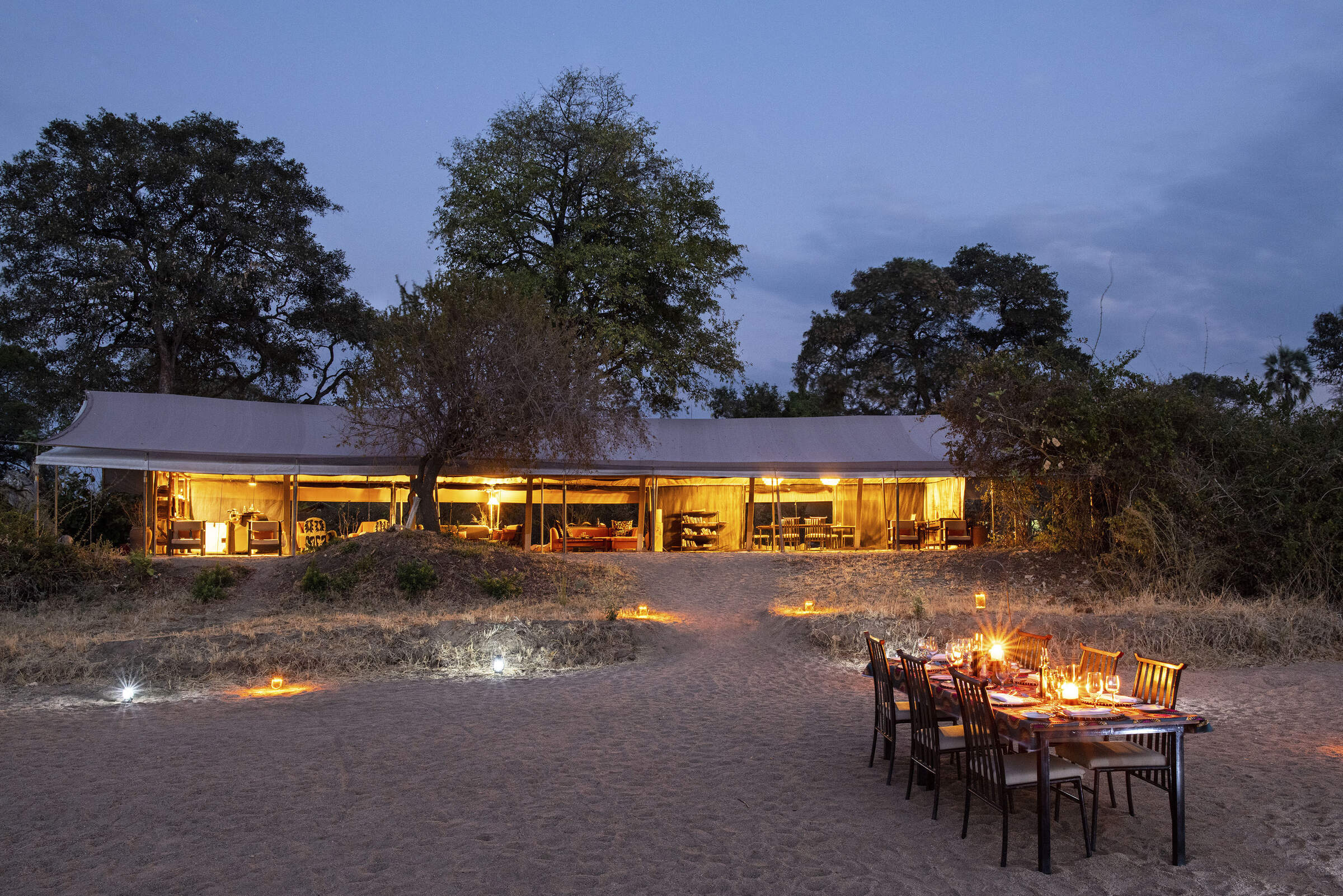 Kwihala Camp
"Great animal viewing in a remote park."
4 nights
Arrived 25 Sep 2015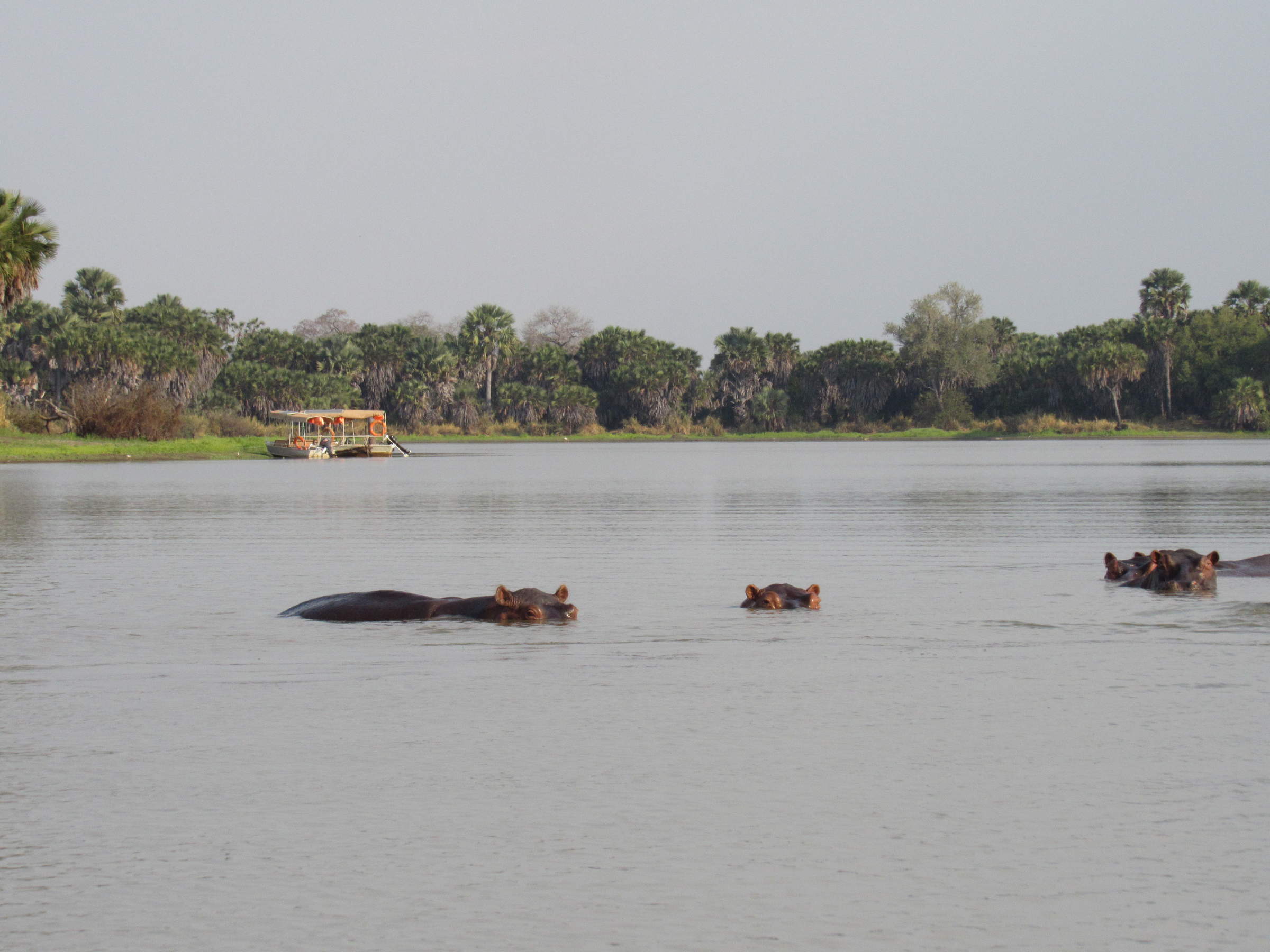 Lake Manze Adventure Camp
"A well-situated camp in Selous Game Reserve"
3 nights
Arrived 29 Sep 2015