Travel reviews by Mr A from Berkshire
Namibia between 11 Sep 2015 and 21 Sep 2015
"An amazing trip to an amazing country. All of the air and road transfers on my complex itinerary worked without a hitch.

Best place was Hoanib Skeleton Camp, location, quality of accommodation, food and service were all excellent, closely followed by Desert Rhino Camp for the experience and amazing scenery on the safari drives. I wouldn't rush back to visit Windhoek and I certainly wouldn't bother staying at River Crossing which although set in lovely location was pretty average.

Namibia deserves great recognition for its landscapes and its wildlife; fabulous place to visit."
Arranged By Sabina Hekandjo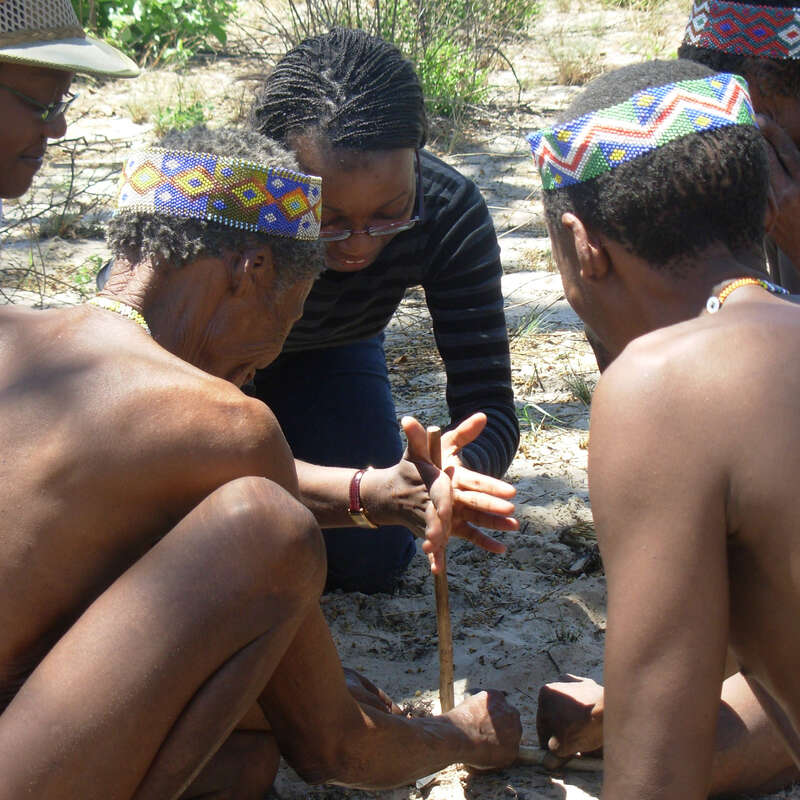 ---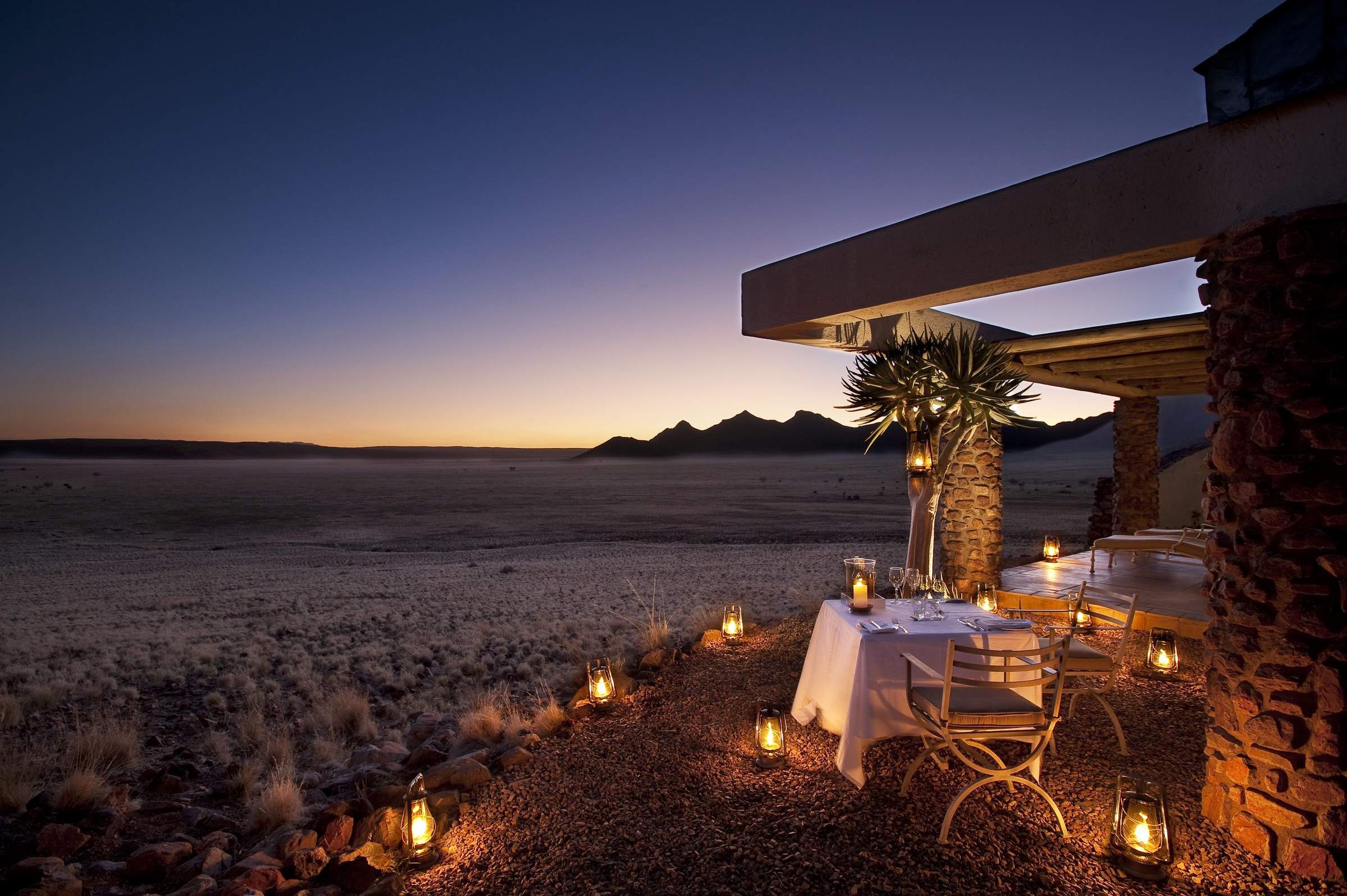 Sossusvlei Desert Lodge
"Beautiful location, excellent service."
2 nights
Arrived 11 Sep 2015

Desert Rhino Camp
"Amazing location, fantastic experience."
2 nights
Arrived 13 Sep 2015

Anderssons Camp, Namibia (this camp has since closed)
"Convenient location, friendly service."
2 nights
Arrived 15 Sep 2015
Lodge not featured by Expert Africa

River Crossing
"Glorified Bed and Breakfast."
1 night
Arrived 17 Sep 2015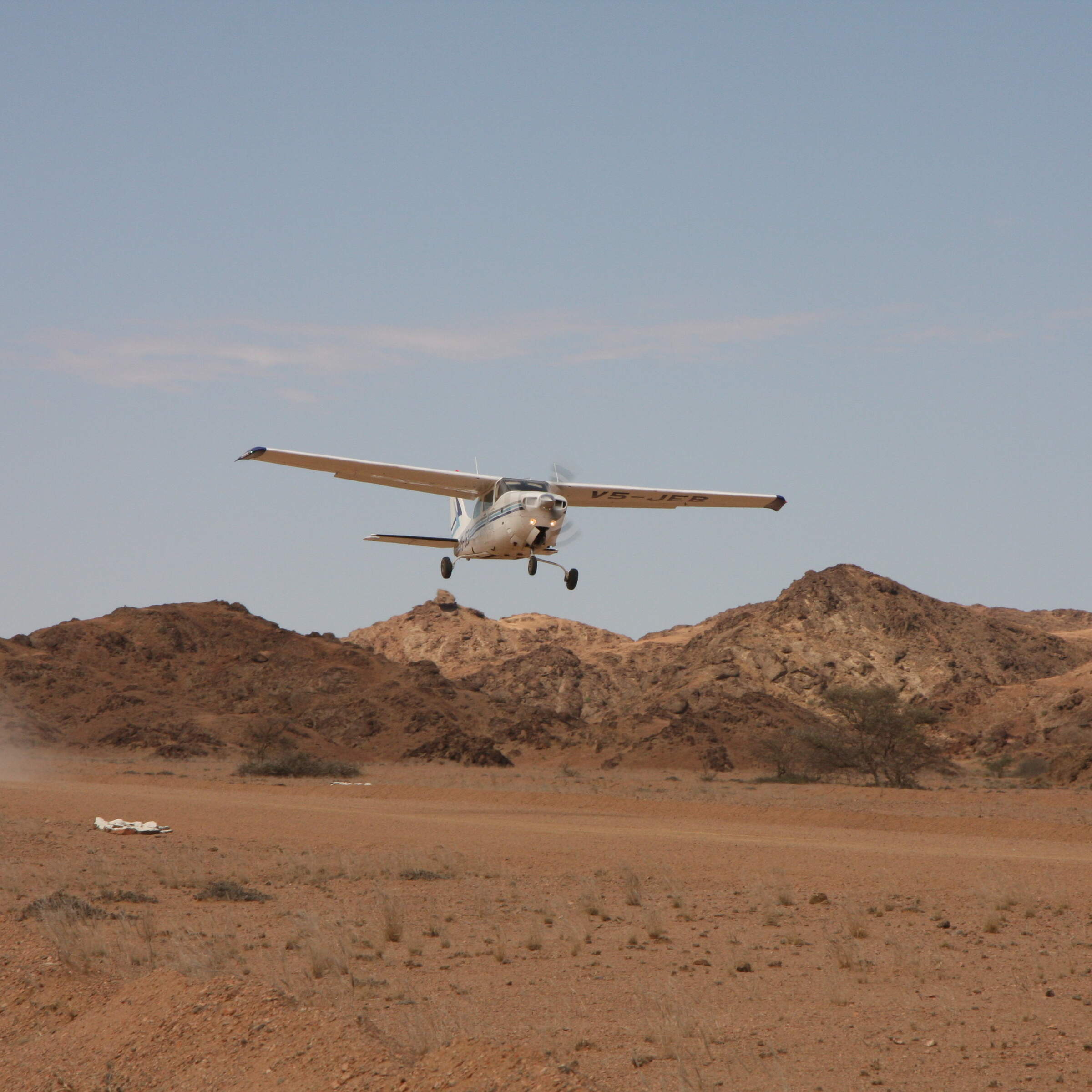 Hoanib Skeleton Coast Camp
"Amazing place, amazing experience."
3 nights
Arrived 18 Sep 2015