Travel reviews by Mr & Mrs B from Ilminster
Kenya between 29 Feb 2016 and 13 Mar 2016
"After a slightly shakey start, we had a fabulous holiday - all we could have wished for.

Suggestions to help us improve our trips or our service:

Richard went to great lengths to organise this very special holiday and we are enormously grateful to him for his efforts on our behalf. Our thanks to all at Expert Africa."
Arranged By Richard Trillo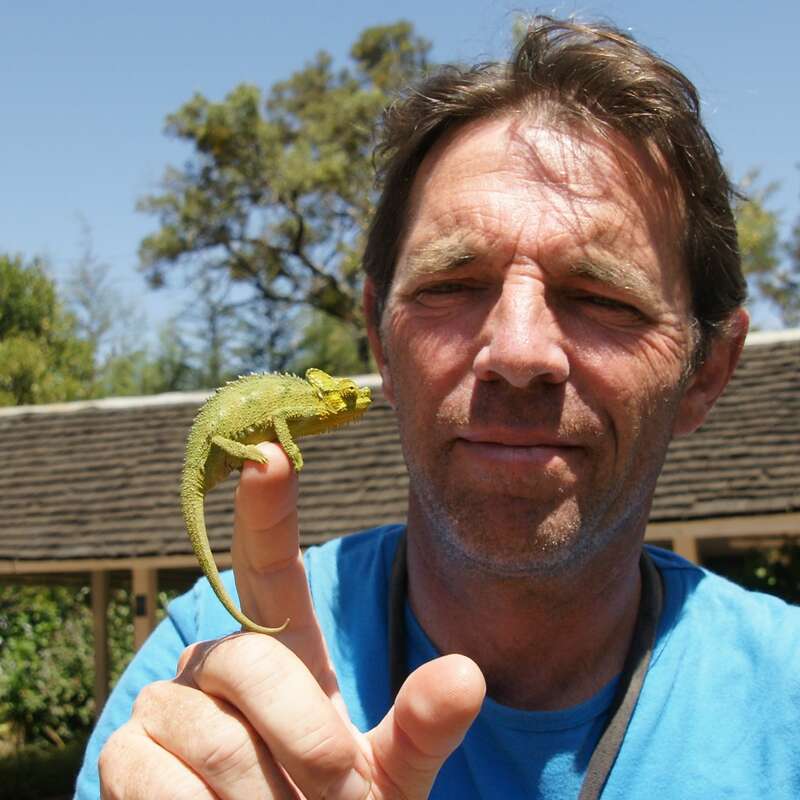 ---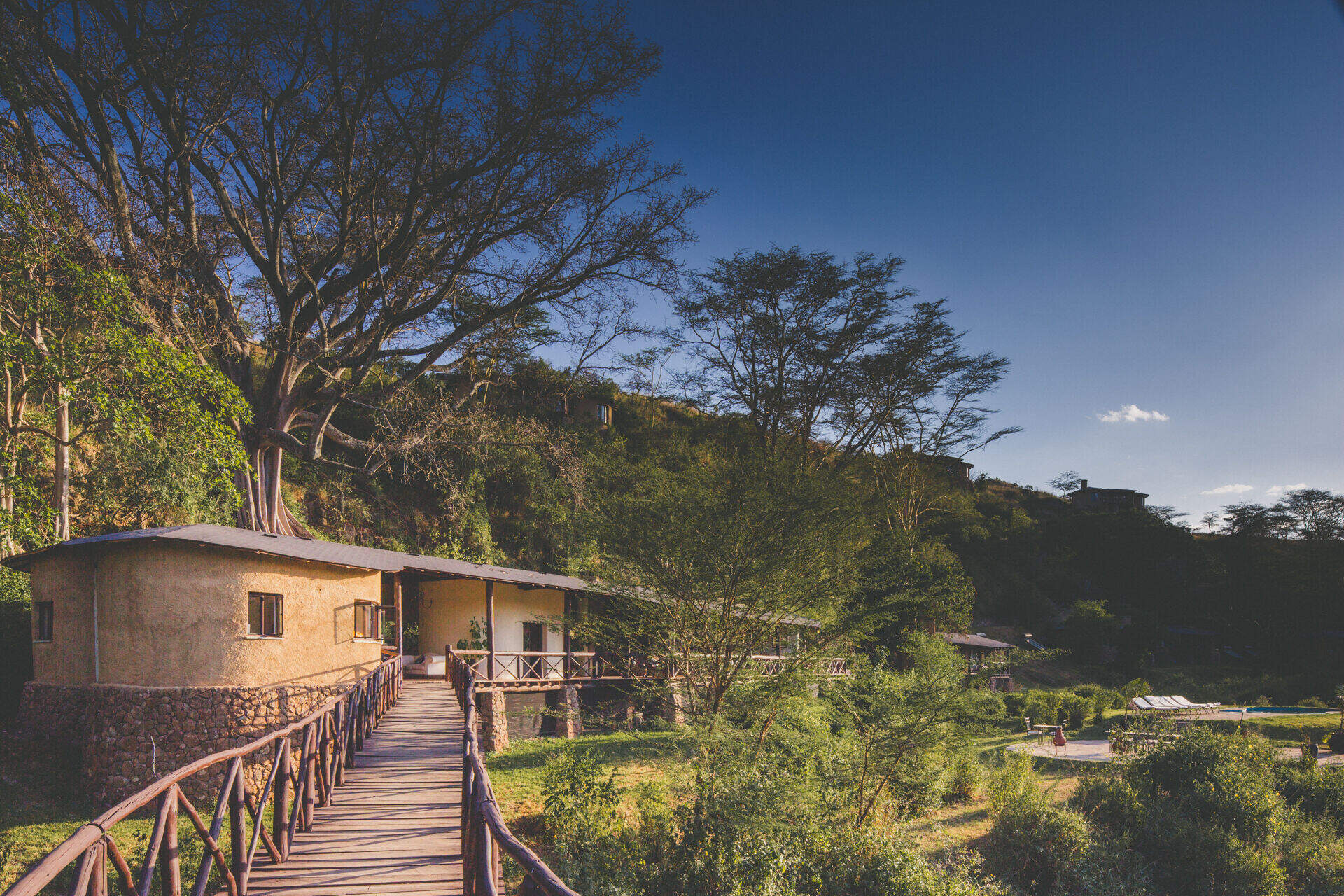 The Emakoko
"Great stay on edge of Nairobi National Park"
1 night
Arrived 1 Mar 2016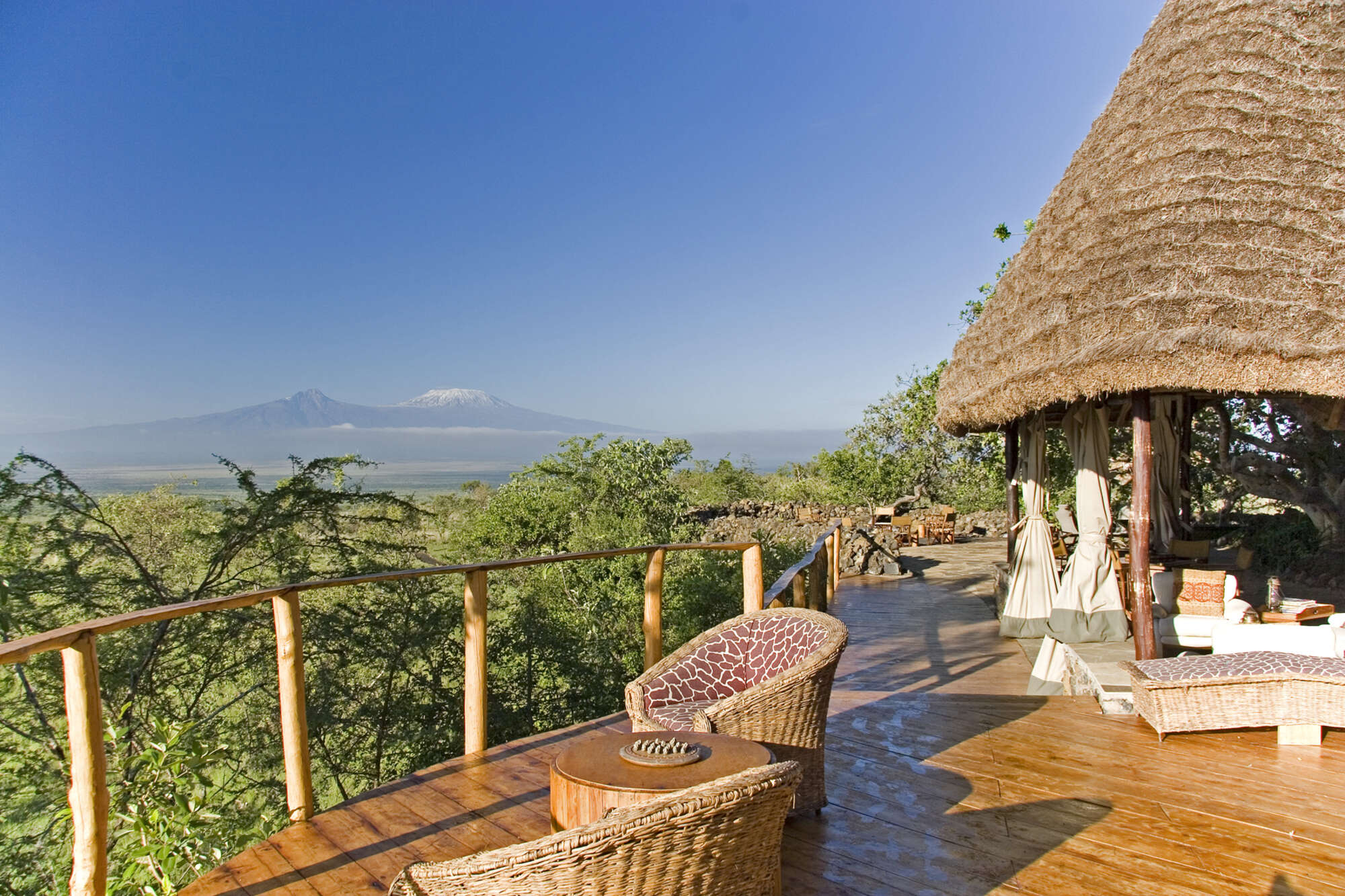 Campi ya Kanzi
"The only slightly disappointing part of trip"
3 nights
Arrived 2 Mar 2016
Feedback response
---
Campi ya Kanzi has responded to say they are delighted that Mr and Mrs B enjoyed many aspects of their stay and were able to experience some of what the camp has to offer. They apologise for the fact that they did not find everything to their liking, but say they try to be as flexible as possible.

The camp arranged private dinners every night at the request, they understood, of these travellers, though Mr and Mrs B felt they were given no choice in that. The camp is very sorry that the request to meet the owners was not transmitted fast enough. They have noted the comments about the way information is provided about various activities available to guests and the work of the Trust, and they point out that they are trying to tailor the best safari experience for all their guests.

Campi ya Kanzi's links to the Maasai Wilderness Conservation Trust and the support that provides for conservation and the local community are an important part of the camp's existence. The feedback from these travellers has made them appreciate even more the need to be sensitive in striking the right balance about how that is communicated.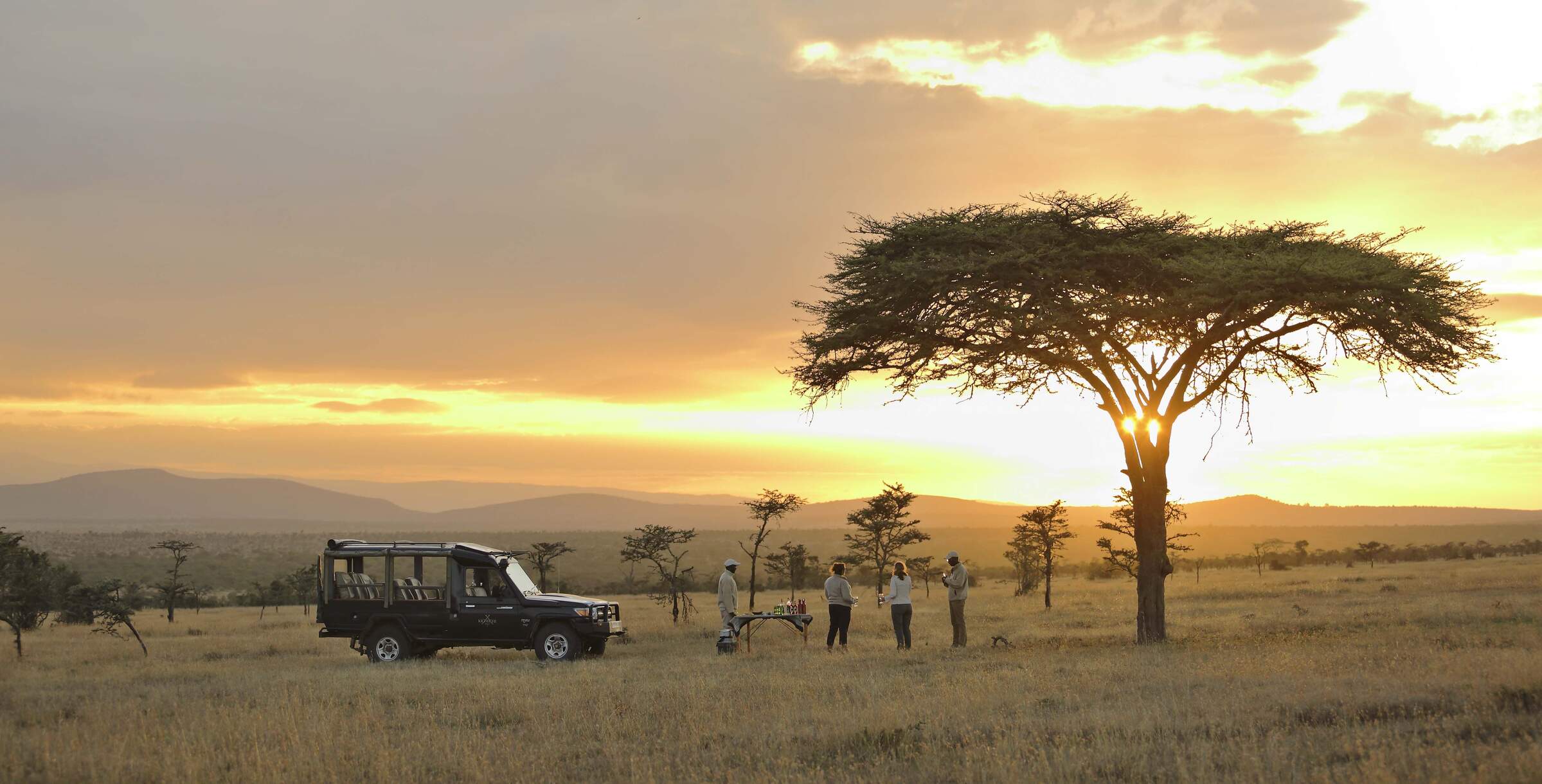 Kicheche Laikipia
"It doesn't get any better than this!!!"
4 nights
Arrived 5 Mar 2016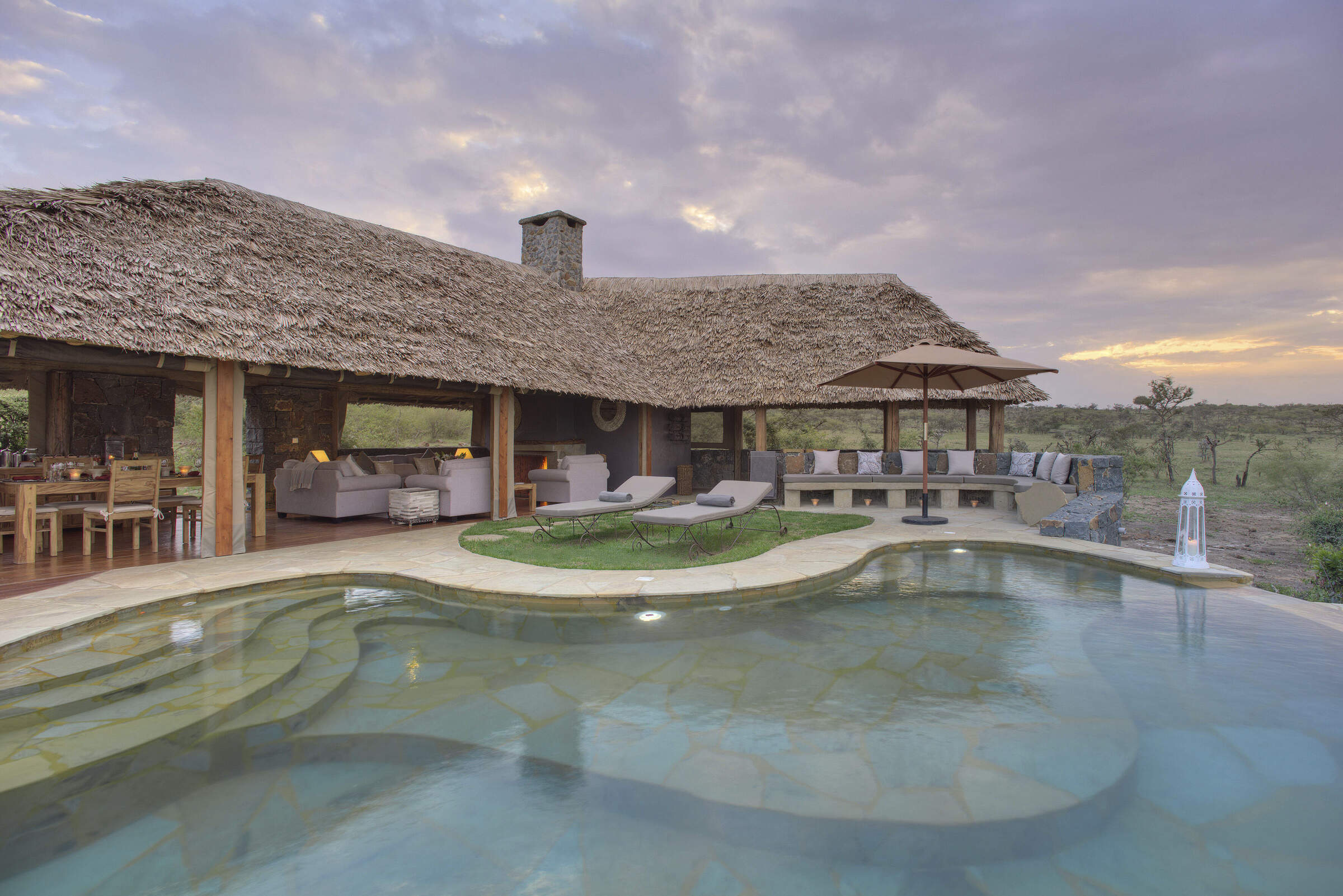 Naboisho Camp
"A lovely end to our holiday"
4 nights
Arrived 9 Mar 2016