Travel reviews by Mr J from Basingstoke
Tanzania between 4 Sep 2019 and 13 Sep 2019
"On extra thing we added - we were due back in DAR at 4pm for the KLM flight at 11pm. As check-in wasn't open until 8pm, this gave a bit of a gap to fill. We didn't want to risk the journey to and from a hotel in the city centre, but we did find a relatively new hotel, the "Blue Sapphire" which is 10mins away, on the main airport boulevard, where we freshened up and had a meal before heading back to the airport. I would say it was adequate for this purpose and would be ok for an overnight as well, based on our experience here.

The new international terminal (T3) is coming in to use and although not fully opened, looks like a reasonably standard airport environment, so may be better for hanging about in than T2 was previously."
---


Siwandu
"A warm welcome"
3 nights
Arrived 5 Sep 2019
Sightings report
---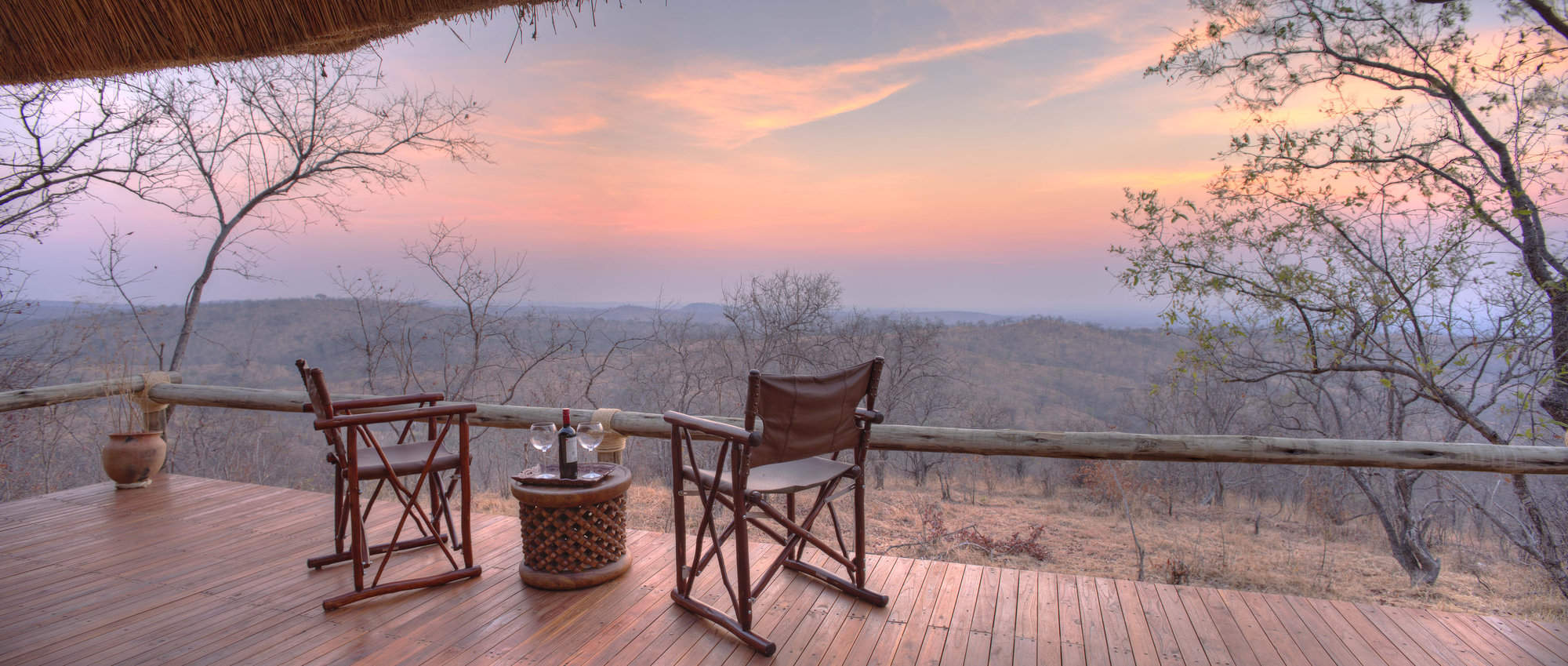 Ikuka Safari Camp
"Astonishing view"
4 nights
Arrived 8 Sep 2019
Sightings report
---







Rwanda and 1 other country between 8 Jul 2016 and 19 Jul 2016
"Such a wonderful experience amongst some of the beautiful creatures with which we share this planet.

Combining the peaceful vegetarian Mountain Gorillas in the dense green forests of the Virungas, with the dusty, teeming expanse of the Maasai Mara at the time of the Great Migration gave a tremendous contrast in atmosphere and context.

Very good sighting experiences in both Rwanda and Kenya with knowledgeable guiding from local people with a real connection to the environment they were working in.

This was my first safari, and I think that if you appreciate the peace and grandeur of nature's wonders then there can be no better way to de-compress from everyday life than time spent in a camp like Naboisho.

Suggestions to help us improve our trips or our service:

The brochure is quite a piece of work !

I know such collateral is tremendously labour intensive and expensive to produce but I do very much appreciate it and I think it does articulate well your expertise and commitment to this market. If I do come to plan another African trip, it will be my go to resource."
---

Mountain Gorilla View Lodge
"Gorilla Mountain View Lodge review"
4 nights
Arrived 9 Jul 2016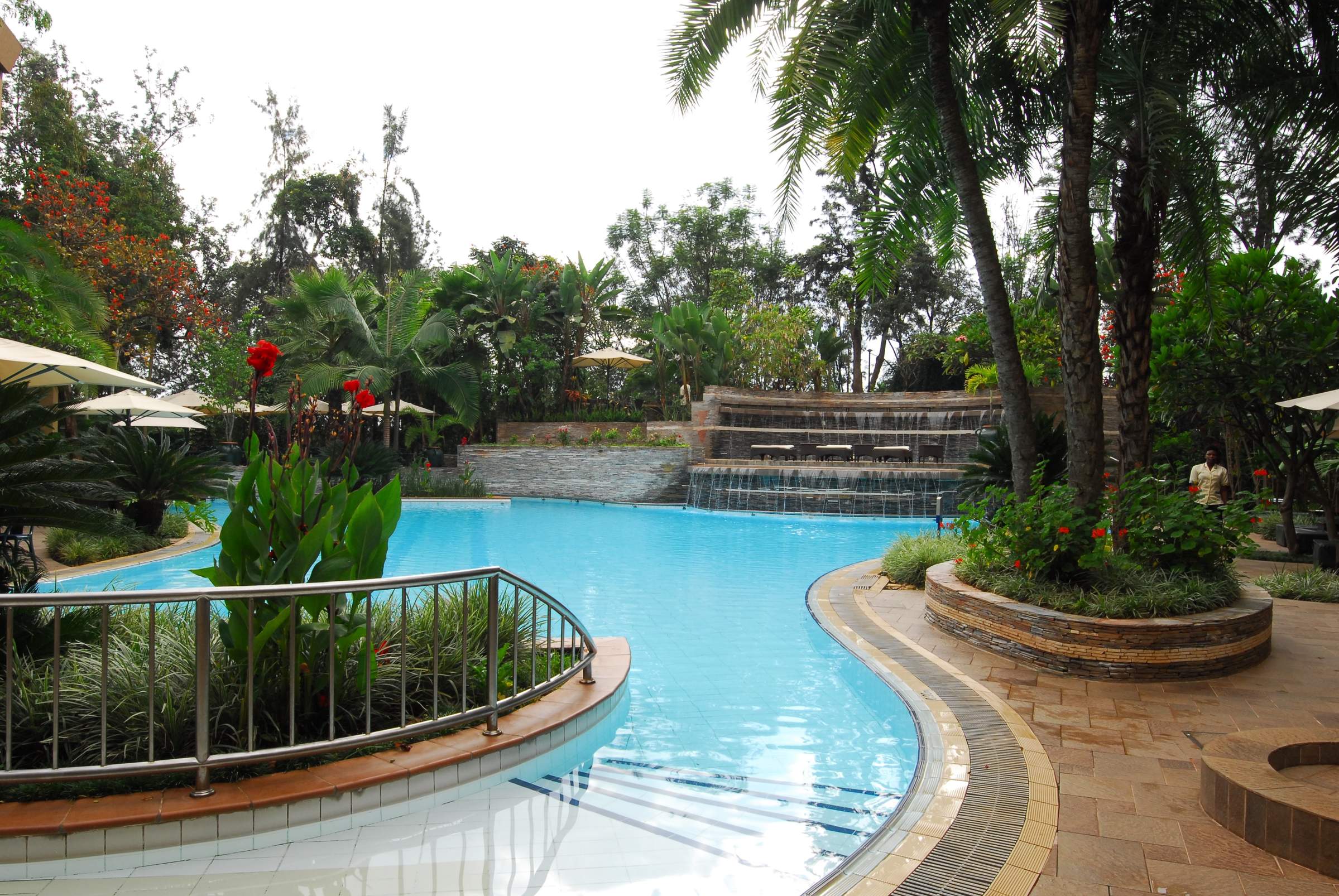 Kigali Serena Hotel
"Kigali Serena Hotel review"
1 night
Arrived 13 Jul 2016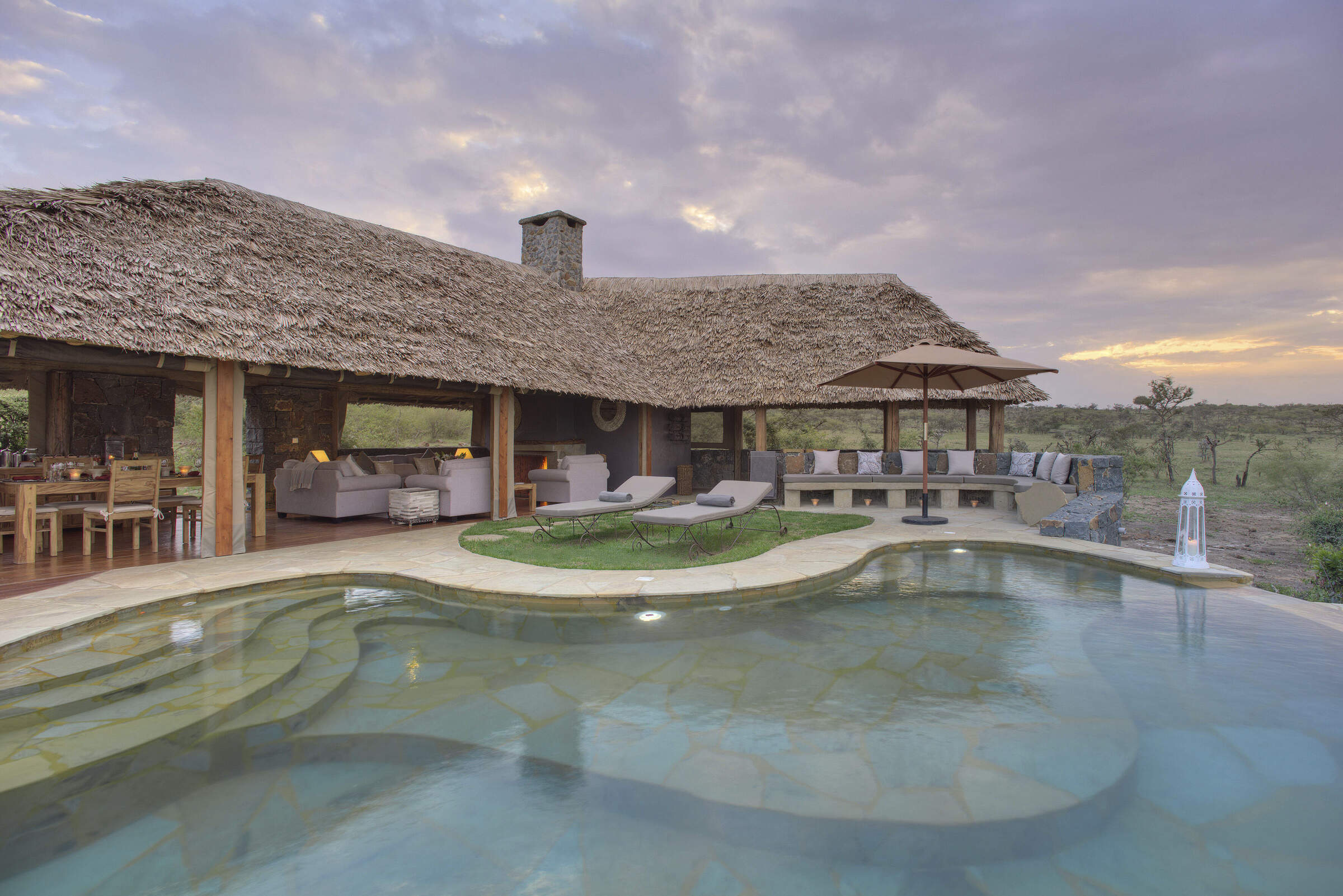 Naboisho Camp
"Naboisho Camp review"
4 nights
Arrived 14 Jul 2016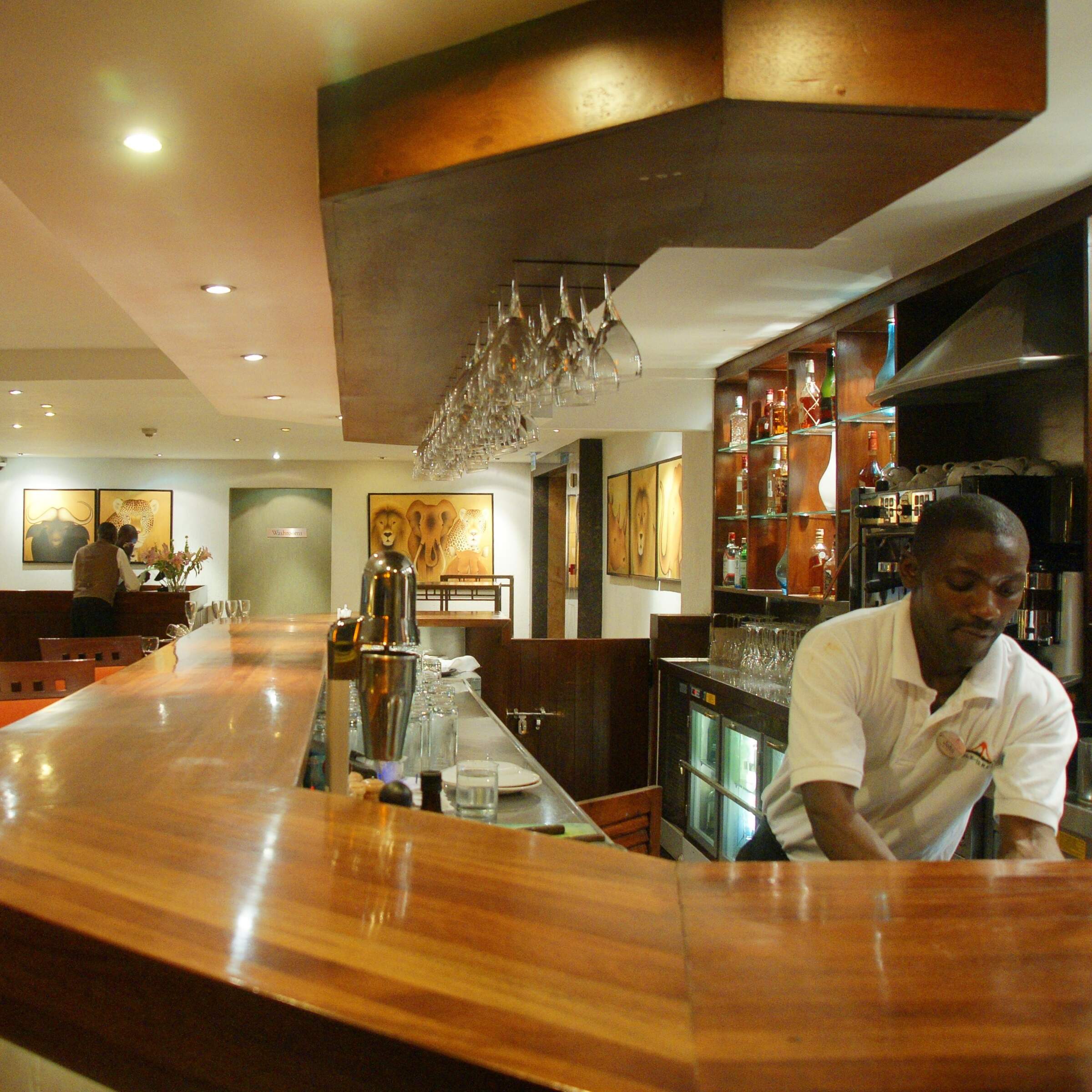 Ole-Sereni
"Ole-Sereni review"
1 night
Arrived 18 Jul 2016