Travel reviews by The Kettle family from UK
Namibia between 18 Oct 2007 and 27 Oct 2007
"Overall we had a fabulous holiday. Were it not for the car hire issues we would have had very little complaint and very many positive things to say about Namibia as a country to visit.

As an introduction to Africa for our children (7,10 and 13) it was perfect. They missed a day of school to go there - I think they traded that day for a year's worth of "real" education. Every guide we had could not have wanted to share more and we all got so much out of it. A good bonding experience for a family in and age when we are all to busy leading fast and furious lives.

Encourage other families to do the same. They won't regret it.

I can only compliment Tracy on how she dealt with our trip from start to finish. She could not have been more helpful and I will happily recommend Expert Africa to anyone wanting to go there. Many thanks and until next time."
Arranged By Tracy Lederer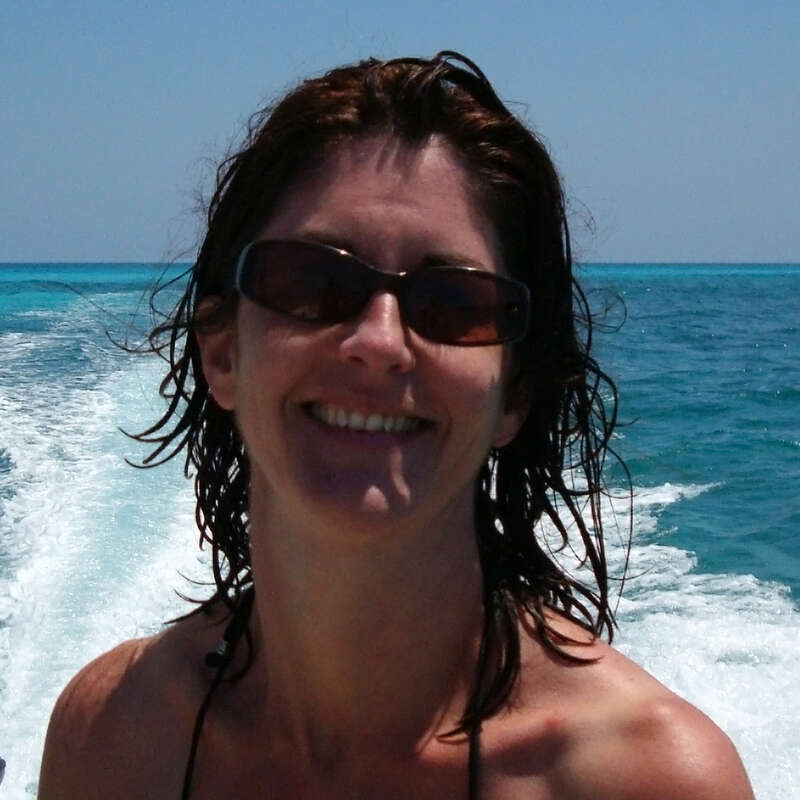 ---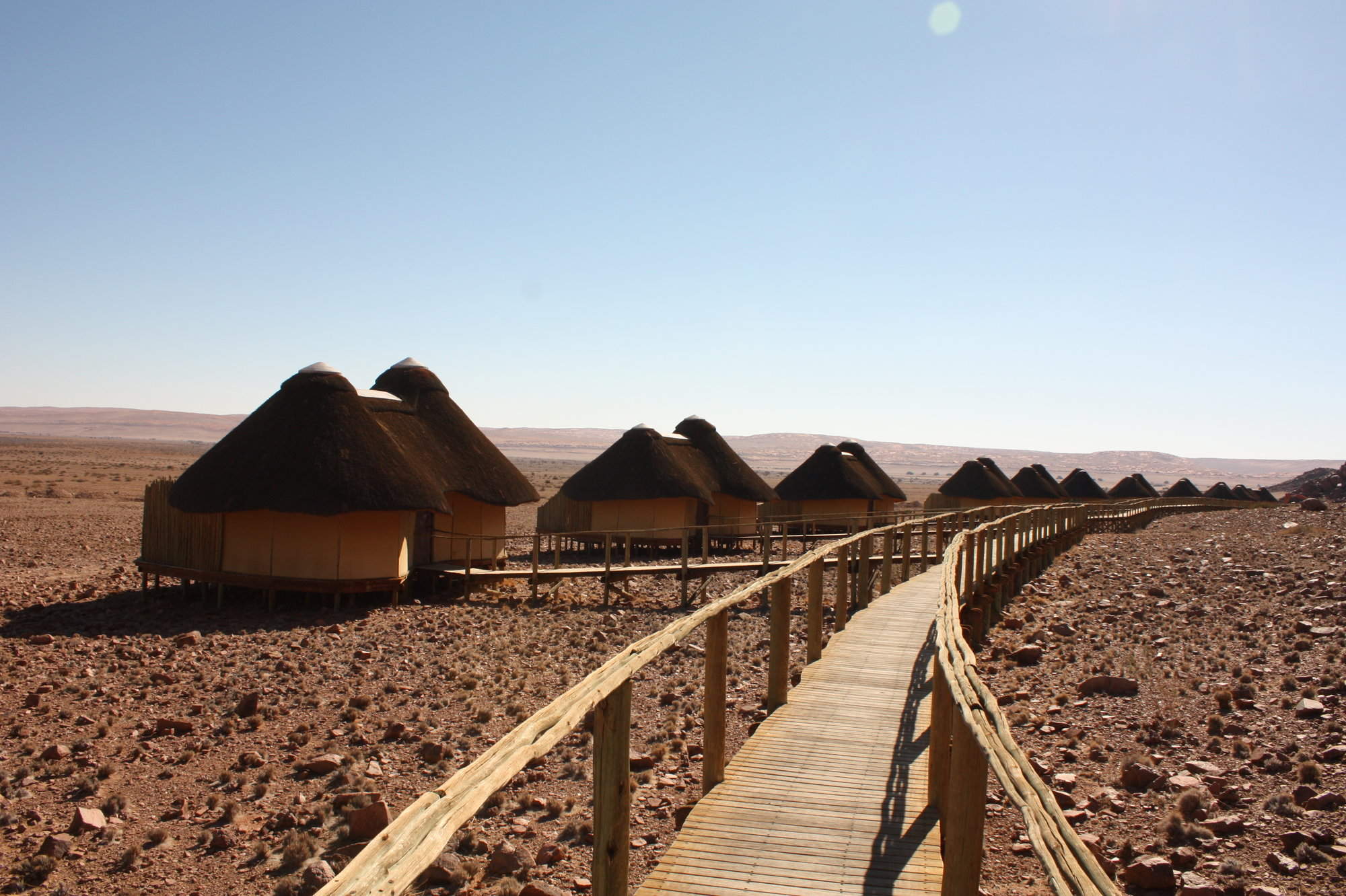 Sossus Dune Lodge
"review"
2 nights
Arrived 18 Oct 2007

Swakopmund Hotel
"review"
2 nights
Arrived 20 Oct 2007
Lodge not featured by Expert Africa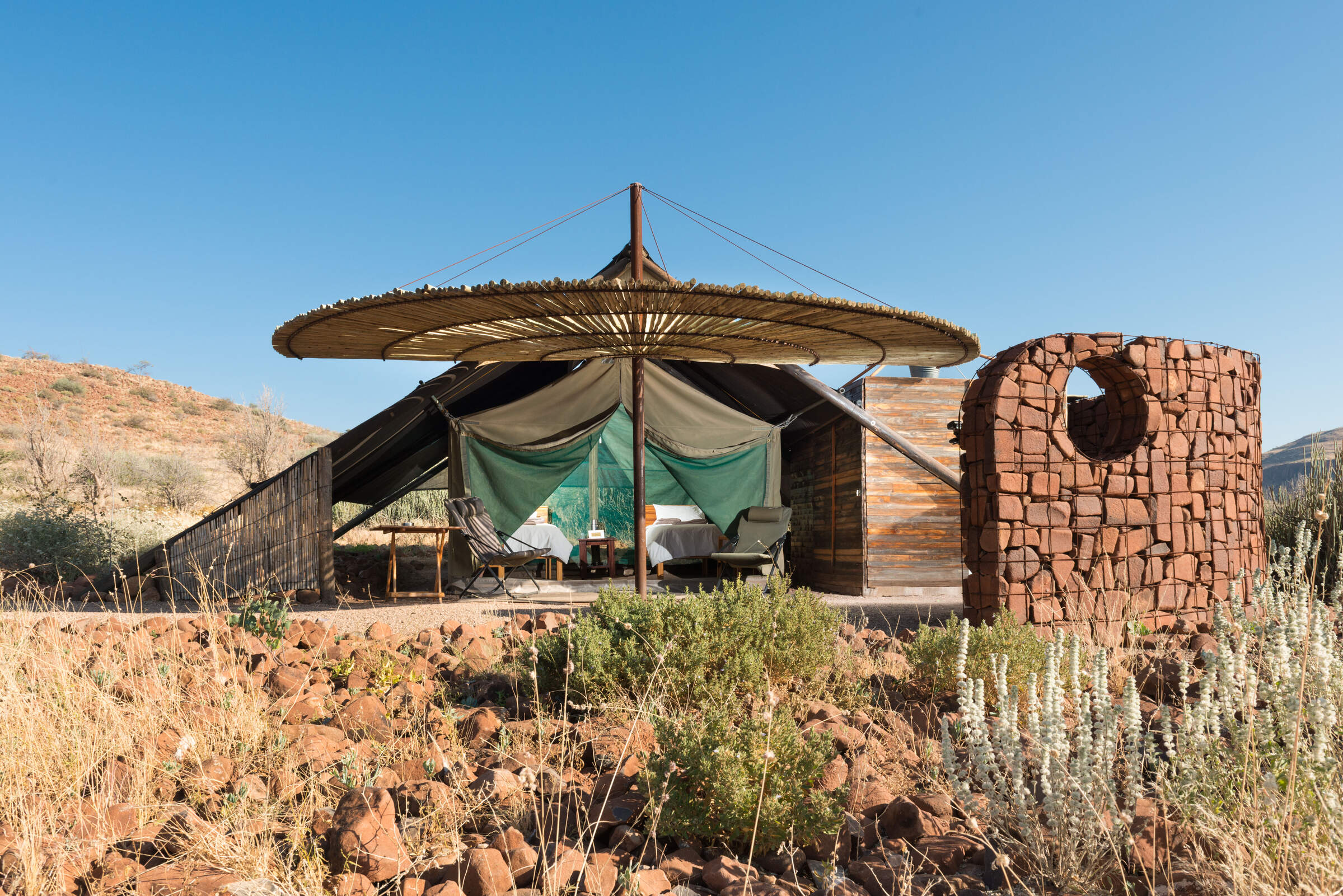 Etendeka Mountain Camp
"Etendeka review"
2 nights
Arrived 22 Oct 2007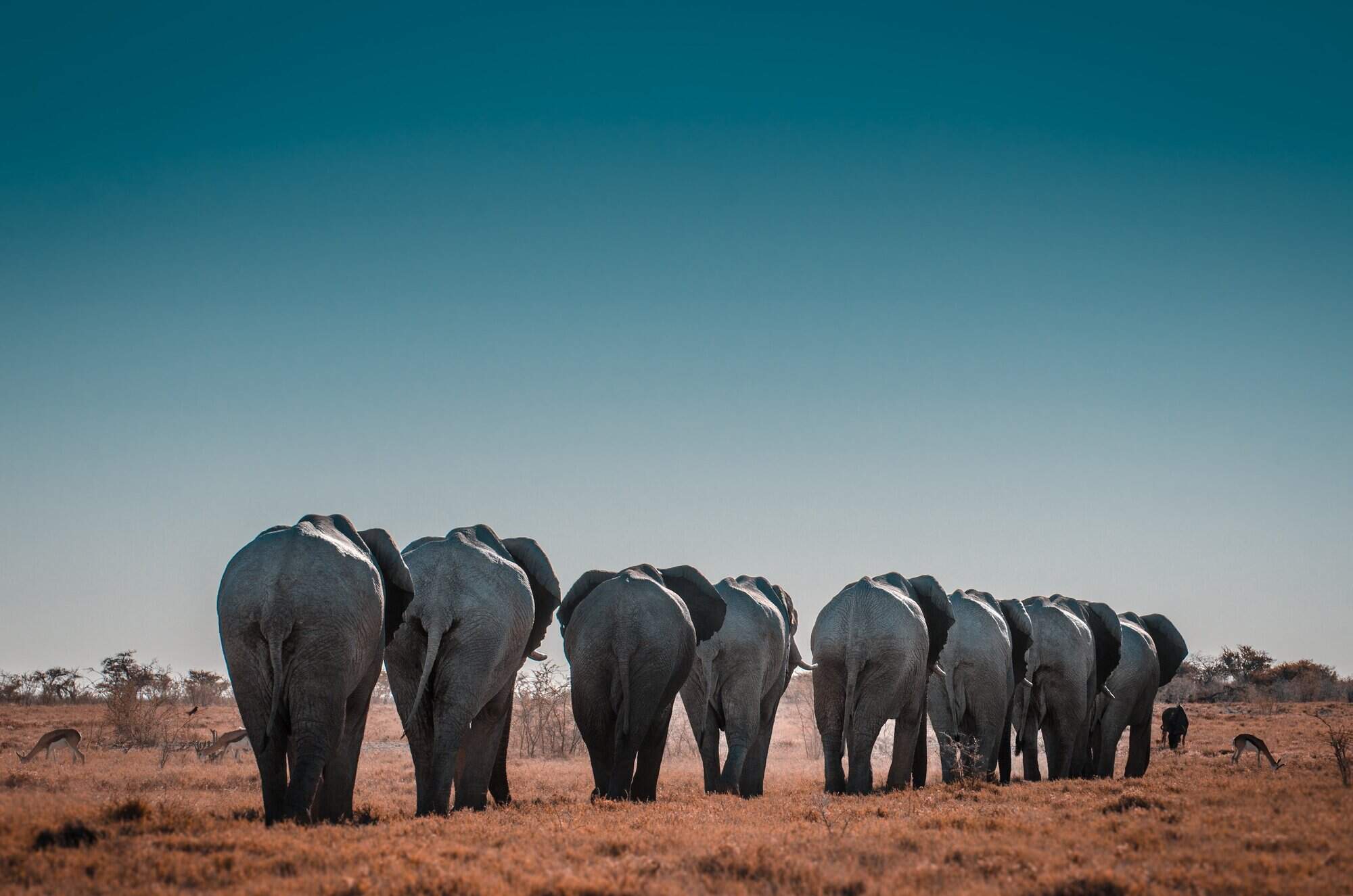 Halali Camp
"Halali Restcamp review"
1 night
Arrived 24 Oct 2007

Mushara Lodge
"Mushara Lodge review"
1 night
Arrived 25 Oct 2007
Feedback response
---
We put these points to Mushara Lodge, who have taken them on board.

There was clearly an air-con problem, which the receptionist returned to the children's room to fix at least three times. We're sorry if this wasn't resolved completely.

The lodge apologied to these travellers and to us for the small error on the bill, which was rectified on the spot.

Mushara also wanted to point out that they felt the lodge is very good value at about N$750 (£55) per person per night, which is actually over 50% less than the cost of Sossus Dune Lodge.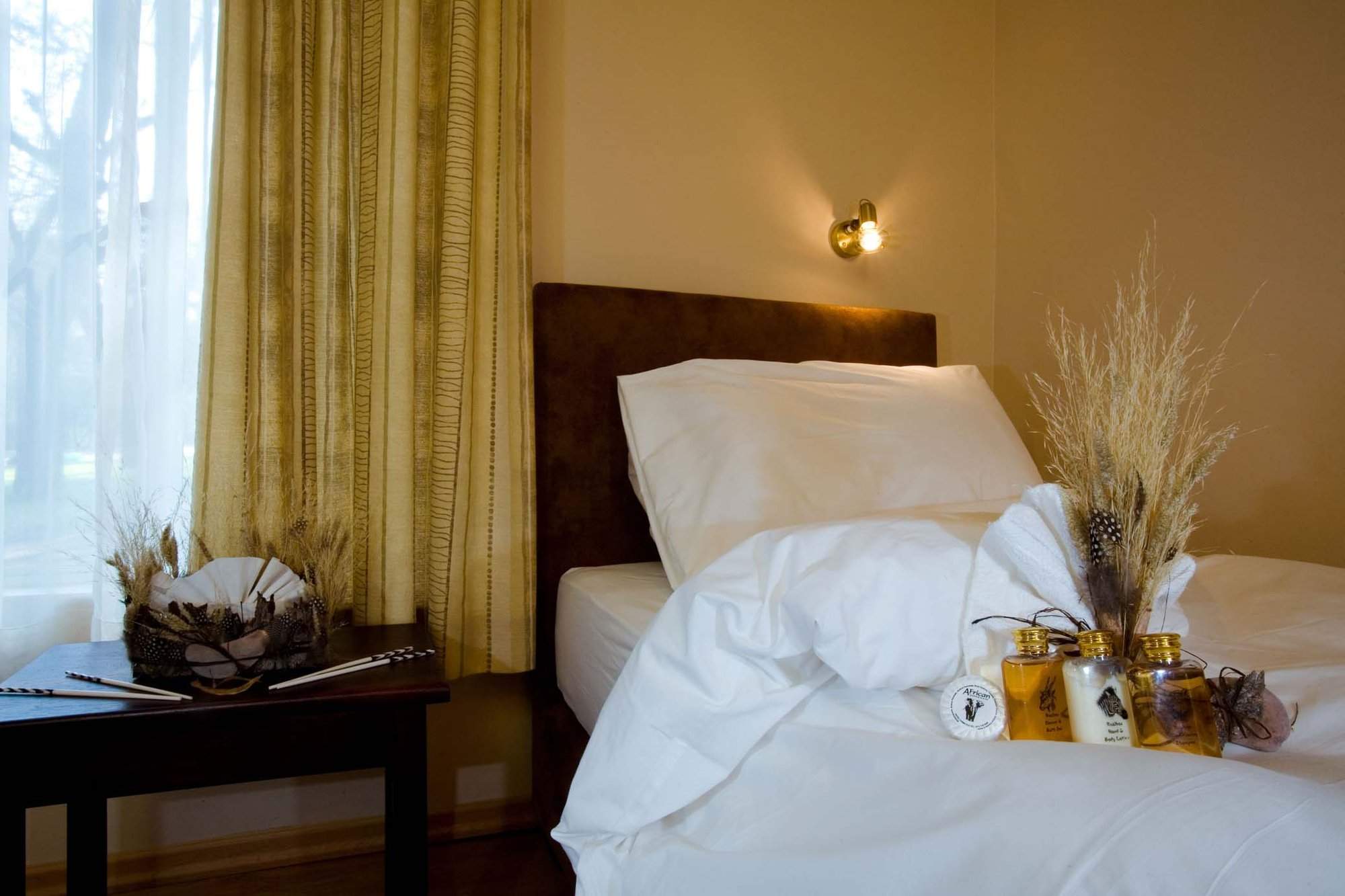 Waterberg Camp
"Waterberg Plateau Park Resort (Bernabe de la Bat) review"
1 night
Arrived 26 Oct 2007