Travel reviews by The Y family from Surrey
Botswana and 1 other country between 21 Oct 2012 and 30 Oct 2012
"We could have done with a bit more advice on tipping at the camps. We were a little unprepared as to this cost but certainly did not begrudge anyone their tips!

Suggestions to help us improve our trips or our service:

Thank s to Megan for all her superb help."
Arranged By Megan Green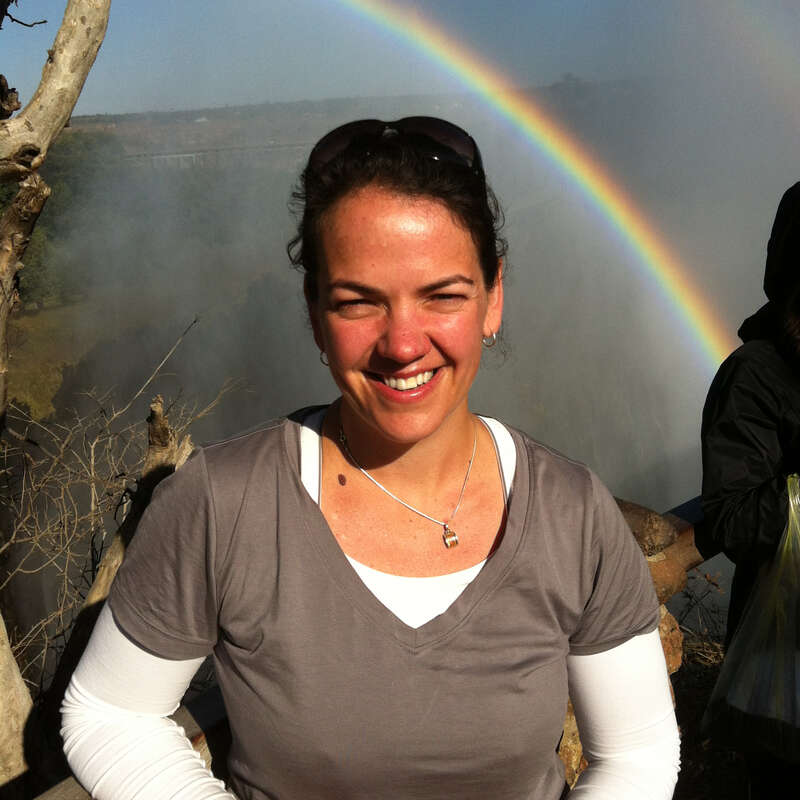 ---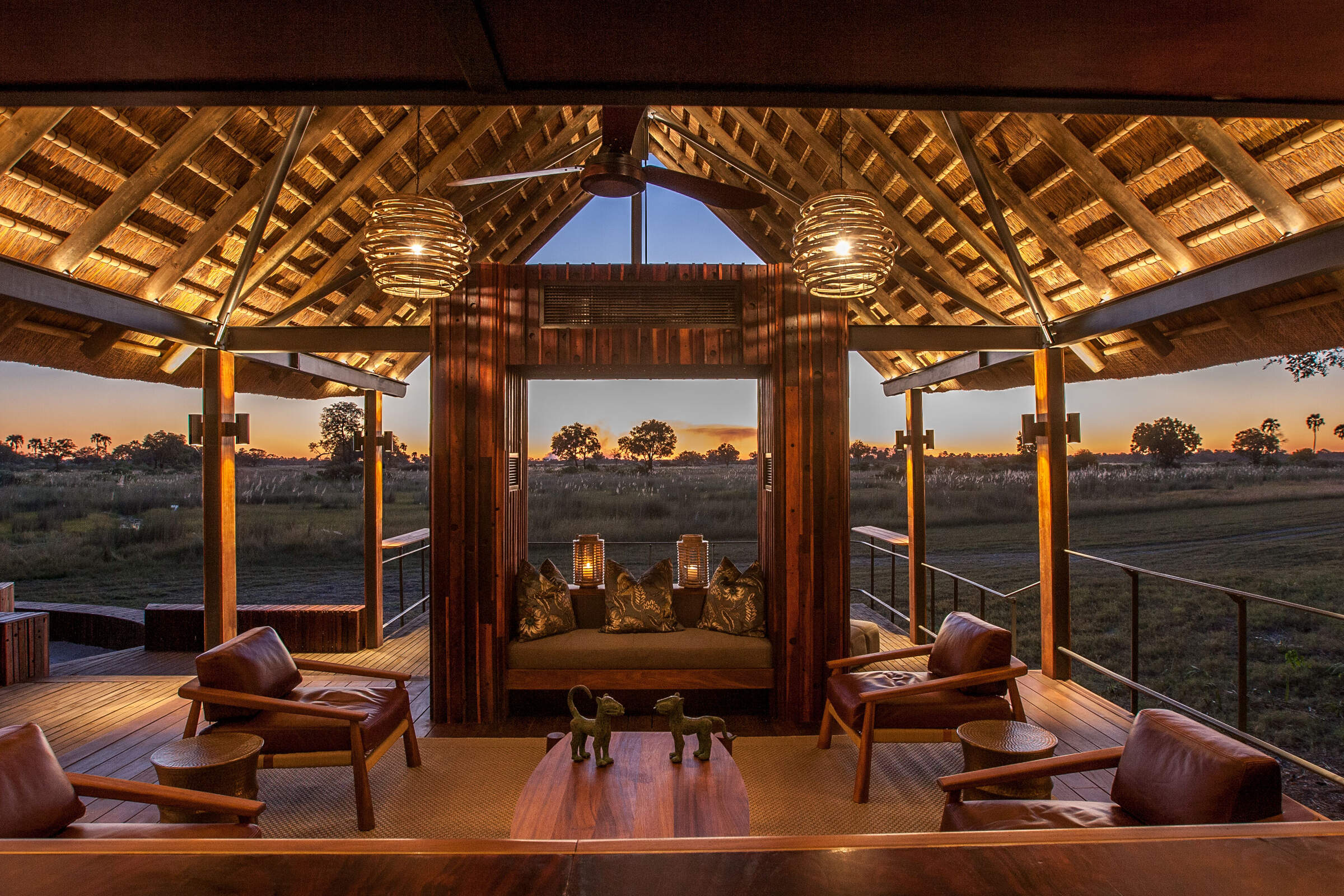 Chitabe Camp
"Chitabe Camp Stay"
3 nights
Arrived 22 Oct 2012

Vumbura Plains
"Vumbura Main Camp."
3 nights
Arrived 25 Oct 2012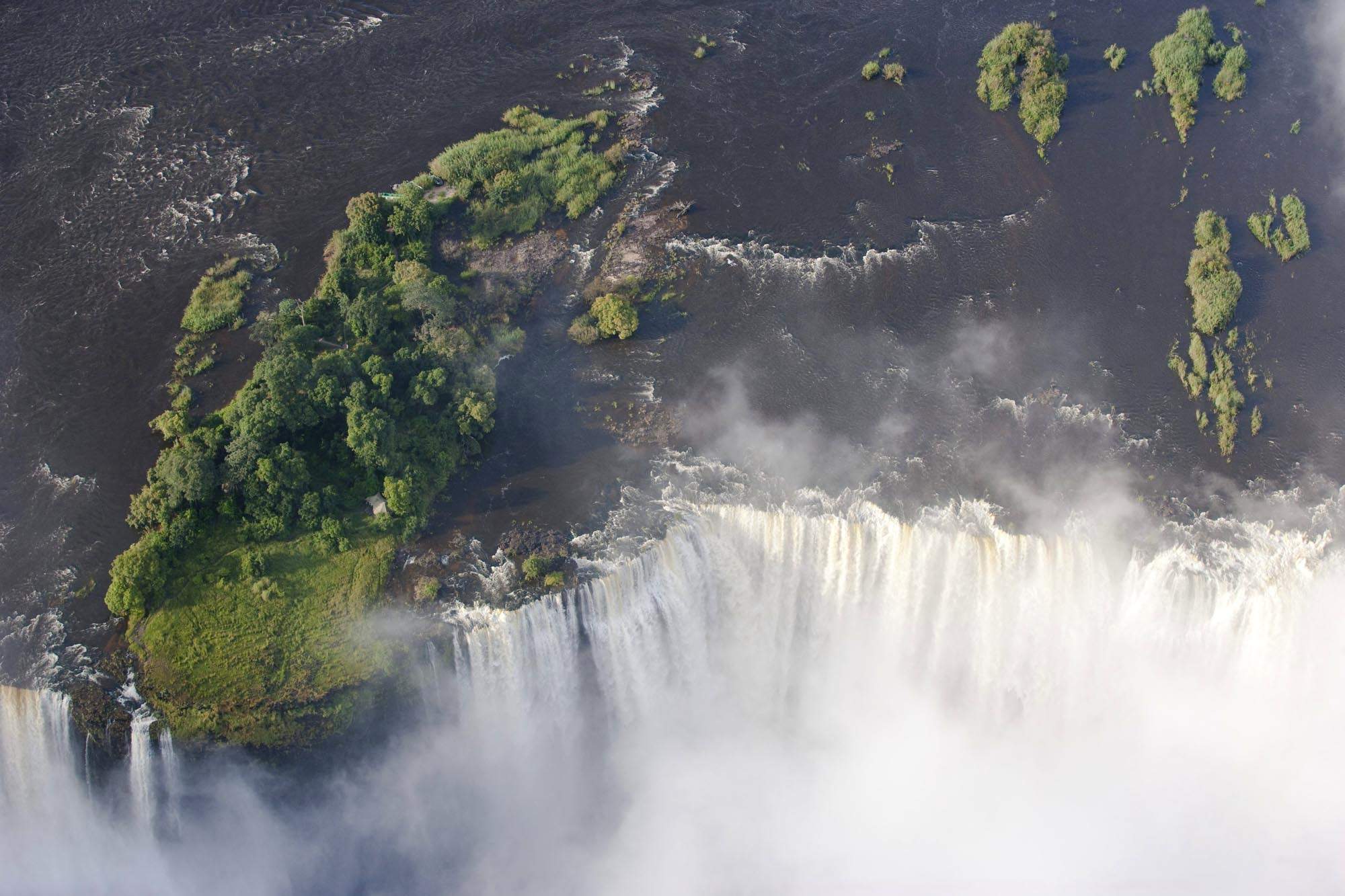 Tongabezi
"Tongabezi review"
2 nights
Arrived 28 Oct 2012
Tanzania and 1 other country between 20 Oct 2007 and 2 Nov 2007
"The trip as a whole was fantastic. Saw some great game and had a great experience.

I would however miss out on the beach experience if I did the trip again."
---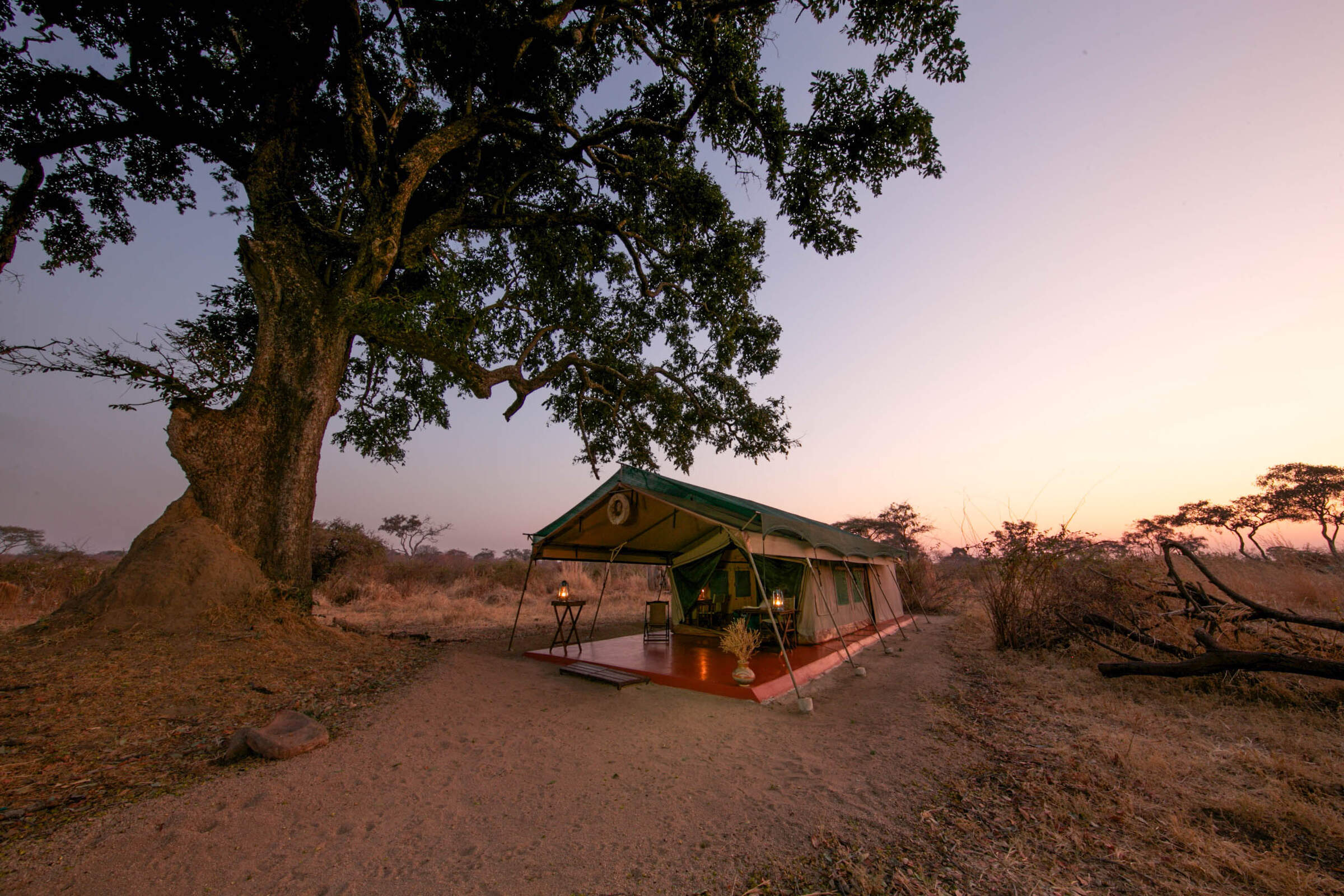 Mdonya Old River Camp
"Excellent - Mdonya Old River camp."
4 nights
Arrived 21 Oct 2007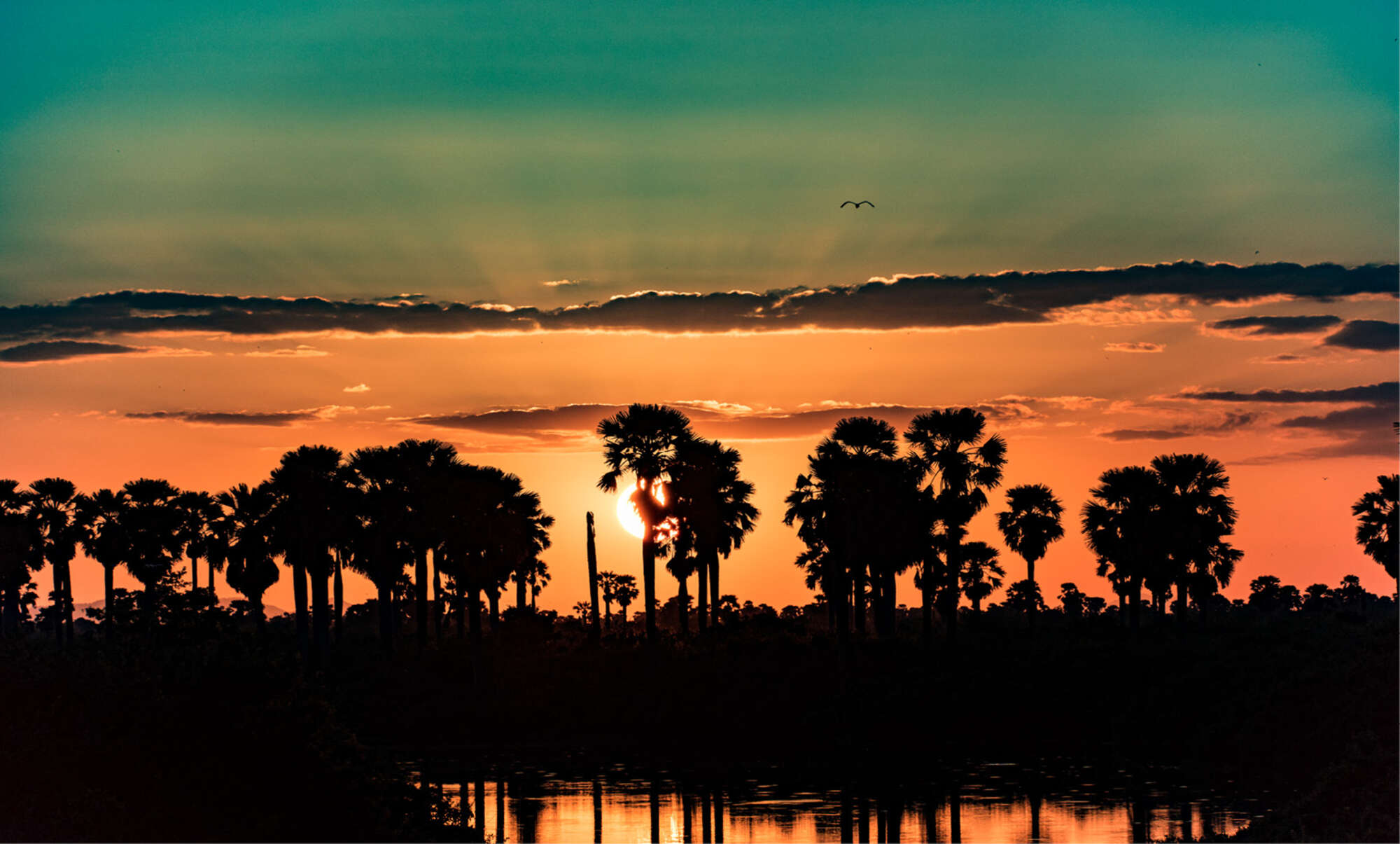 Impala Camp
"Selous Impala Camp - Excellent"
1 night
Arrived 25 Oct 2007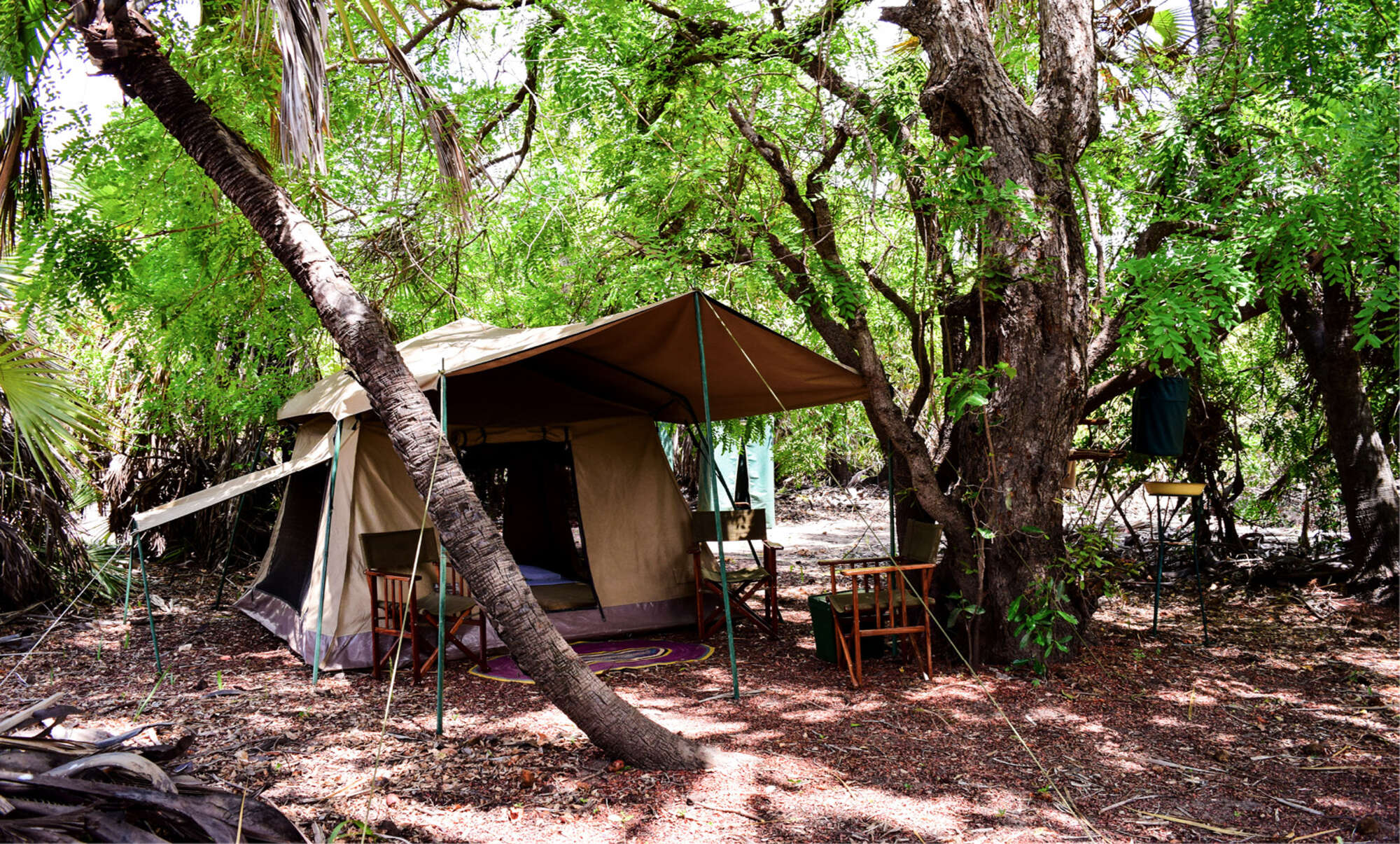 Impala fly-camp
"Selous Fly camp"
2 nights
Arrived 26 Oct 2007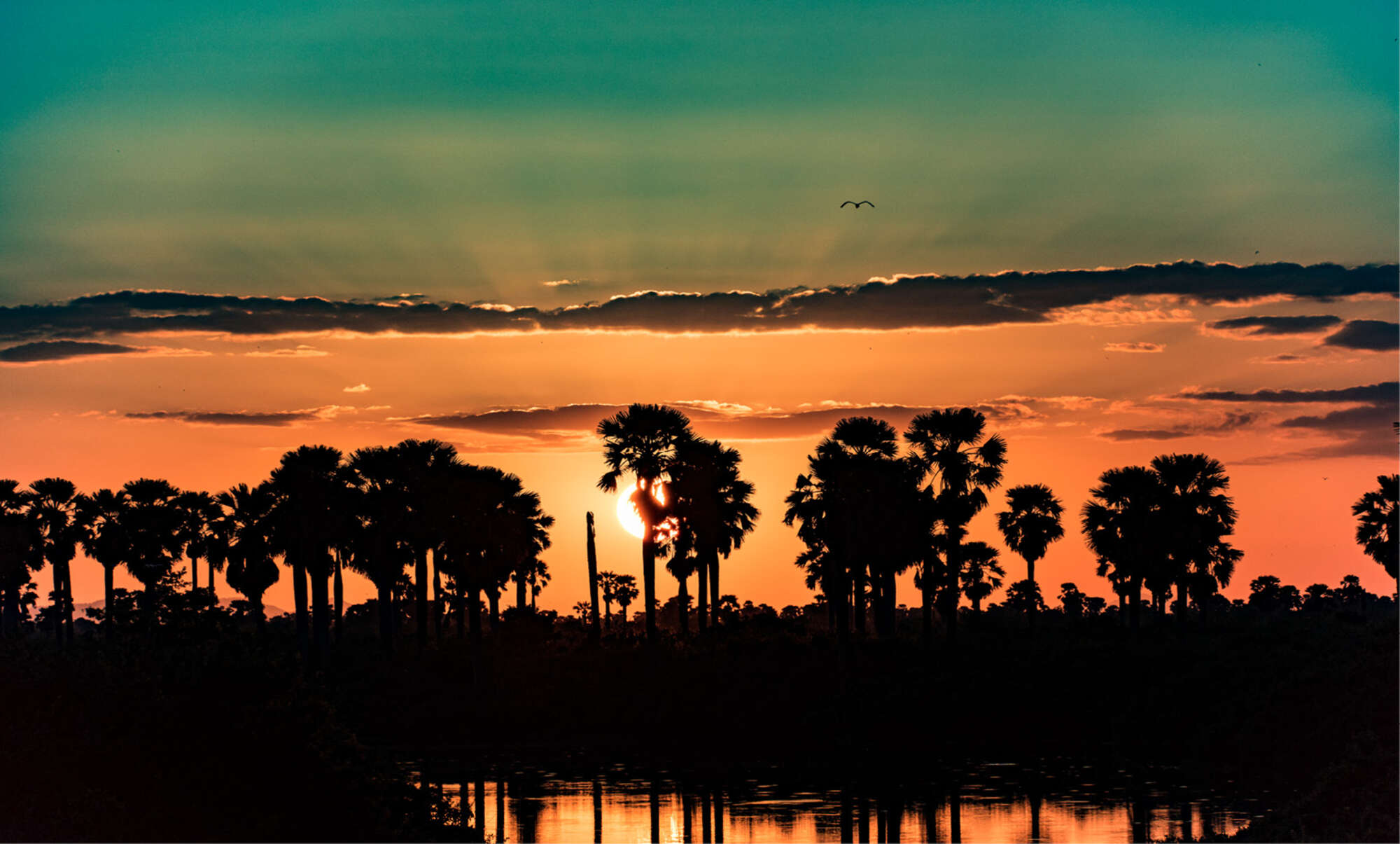 Impala Camp
"Selous Impala Camp"
1 night
Arrived 28 Oct 2007
Feedback response
---
This traveller did an earlier review on Impala - to read about their stay look at the reveiw titled 'Selous Impala Camp - Excellent', below.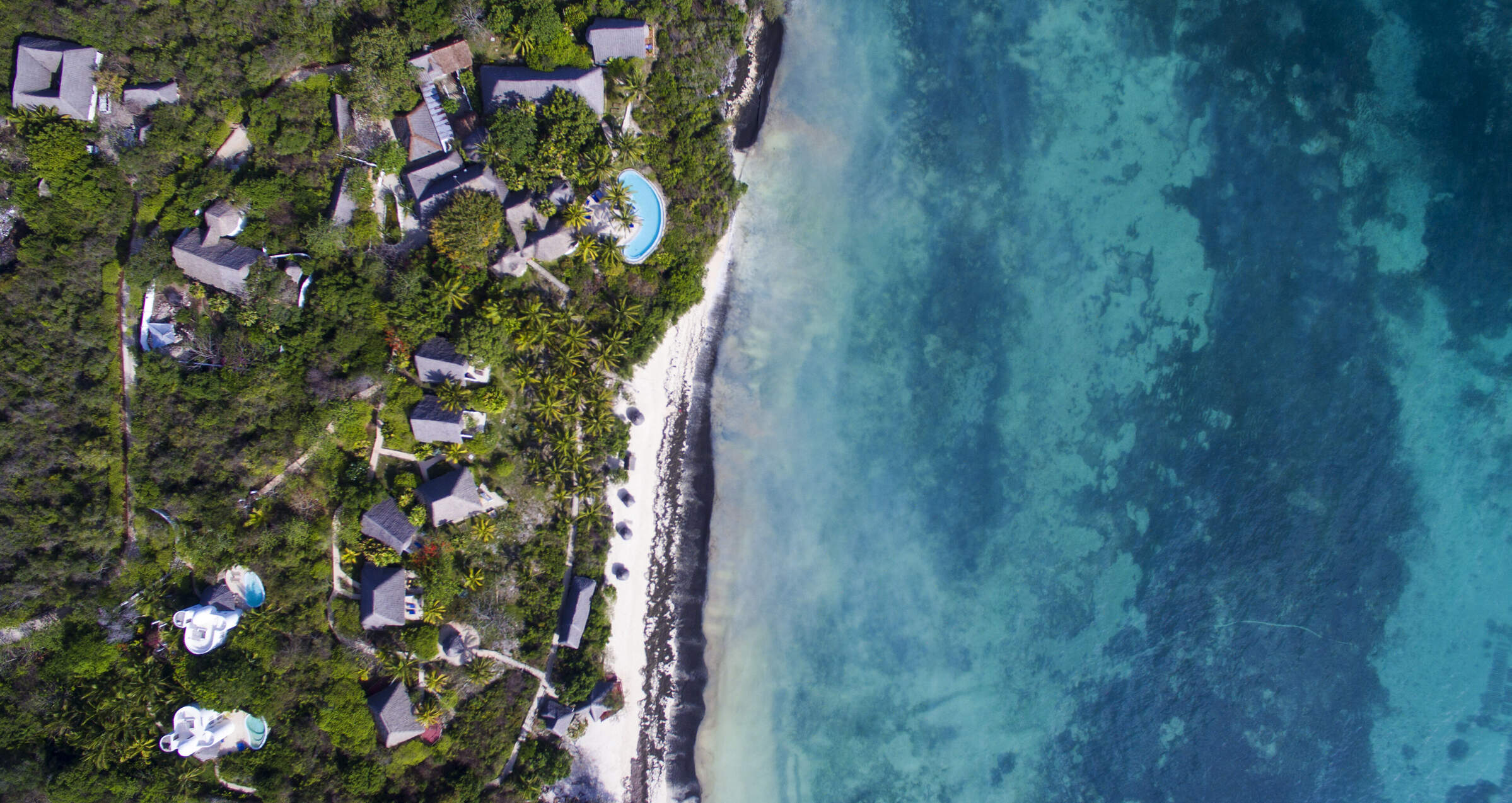 Shooting Star Lodge
"Shooting Star - Lodge - Average"
3 nights
Arrived 29 Oct 2007
Feedback response
---
We're sorry that Shooting Star did not live up to expectations. These travellers booked in July for a holiday in October.
Availability was difficult: many places were full – including the
Sea-View Cottages
at Shooting Star, which we normally recommend. After discussions with these travellers about the alternatives, the relatively simple
Garden View Cottages
were decided upon. These rooms are not luxurious and they are rather small: we don't generally recommend them.
That said, we are glad that the team at Shooting Star were friendly; offering a discount due to problems with the air-conditioning is typical of their good nature.
Travellers note that Shooting Star, like most of Zanzibar's beach lodges, is quite 'a long way from anywhere' else. For many this isolation is a real attraction.
Activities can be arranged from here: you can be collected up by a local water-sports centre of snorkelling, diving and fishing – and spice tours can be arranged… but there are no activities organised at the lodge itself; it's simply a place to relax. For more activities, travellers should consider resorts like
Breezes
, or a location near a busy town, like
Mbweni Ruins
,
Ras Nungwi
or the new
Z Hotel
.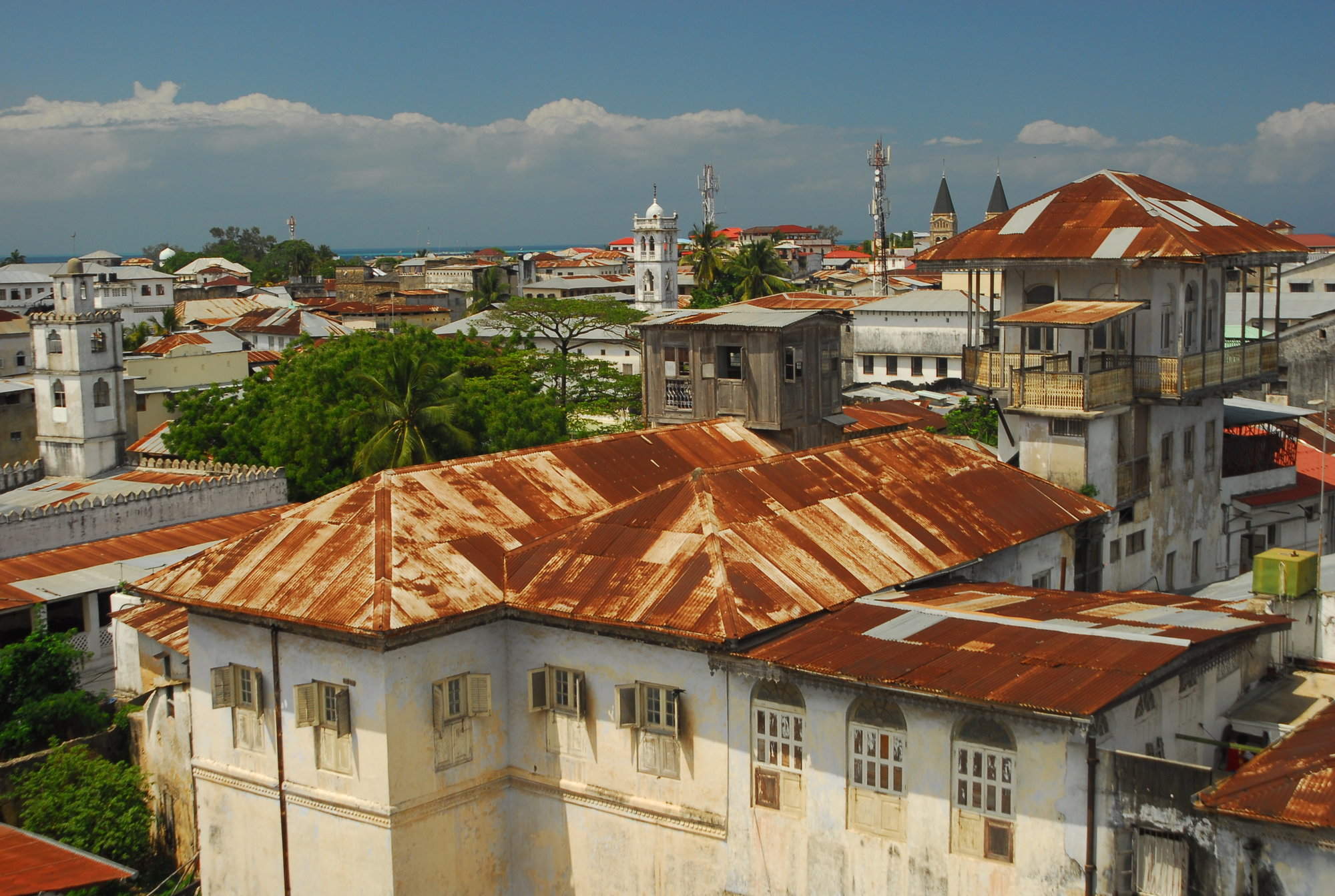 Beyt al Salaam
"Beyt al Chai Hotel"
1 night
Arrived 1 Nov 2007