Travel reviews by Mr I & Mrs K from UK
Namibia between 17 Oct 2007 and 2 Nov 2007
"We thoroughly enjoyed our trip to Namibia and have been recommending it to friends. It is great that the country lends itself to being able to drive yourself around on your own schedule and taking in the sights you want to see on your own terms.

I was most impressed with Expert Africa. Their professionalism and detailed knowledge was self evident. I would say that they have been the best agents I have dealt with for suggestions and putting a schedule in place very efficiently. I normally spend much time researching options, but I was comfortable in trusting EA which proved to be right decision.

I was very late in approaching EA to organise our trip. However, it was put together efficiently and we pretty much got what we wanted. Only when we were there did we fully appreciate how lucky we were to get what we wanted. Others had spent months organising their trip and EA put it together in a matter of days really.

The brochure and book was very good in laying out the options available and what could be achieved in the time available. The book is well written. Others we met who had read other guide books rated it the best.

I think you are doing a great job. Many thanks for your wonderful help."
Arranged By Sabina Hekandjo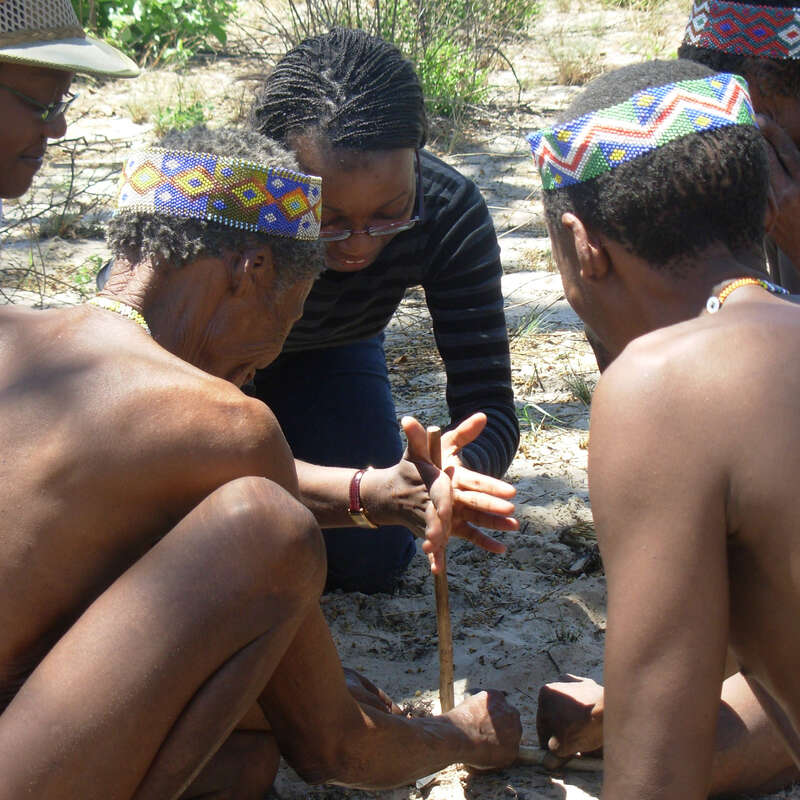 ---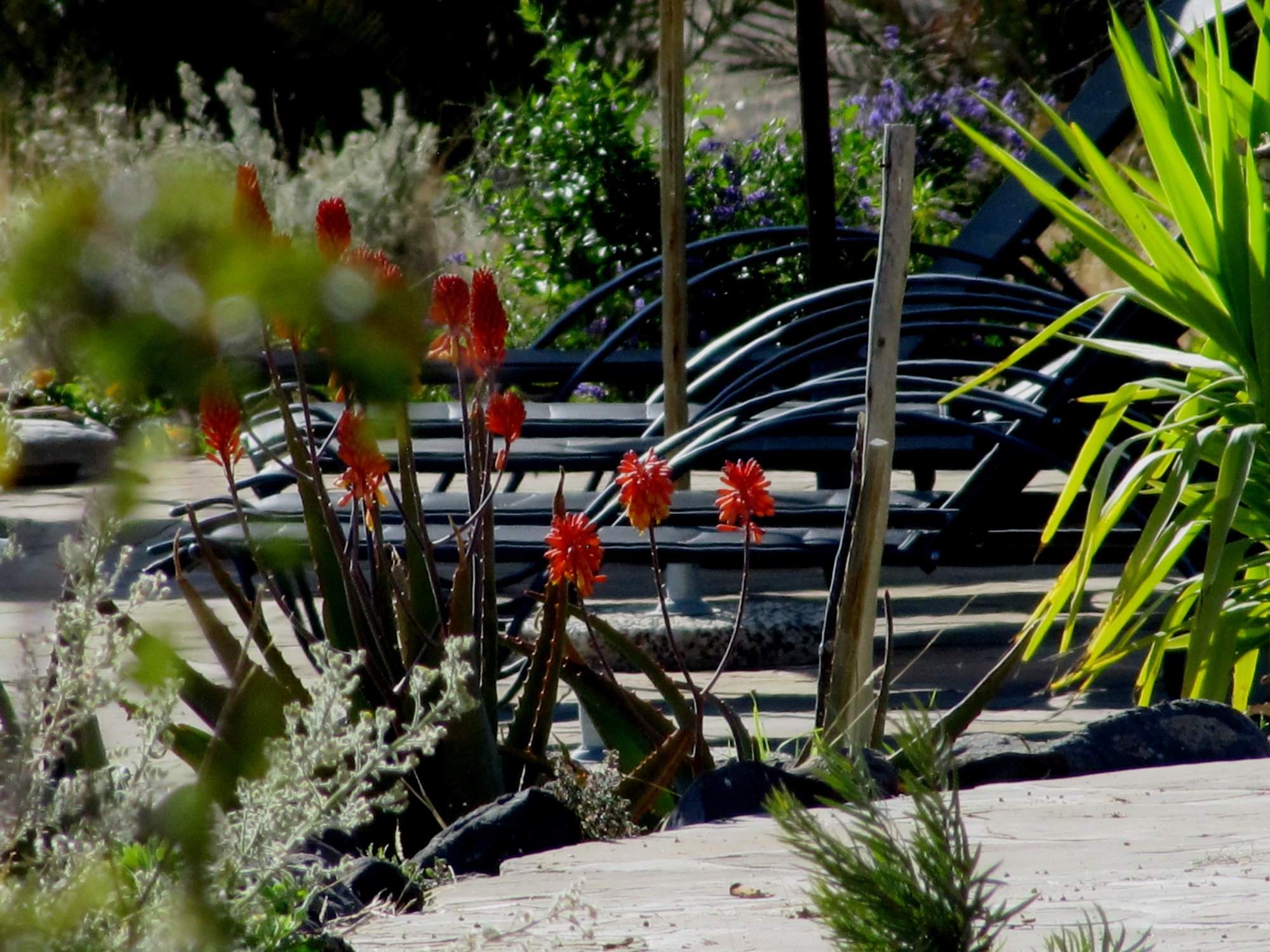 Zebra River Lodge
"Zebra River Lodge"
2 nights
Arrived 18 Oct 2007

Kulala Desert Lodge
"Kulala Desert Lodge"
2 nights
Arrived 20 Oct 2007

Sea Breeze Guesthouse
"Sea Breeze"
2 nights
Arrived 22 Oct 2007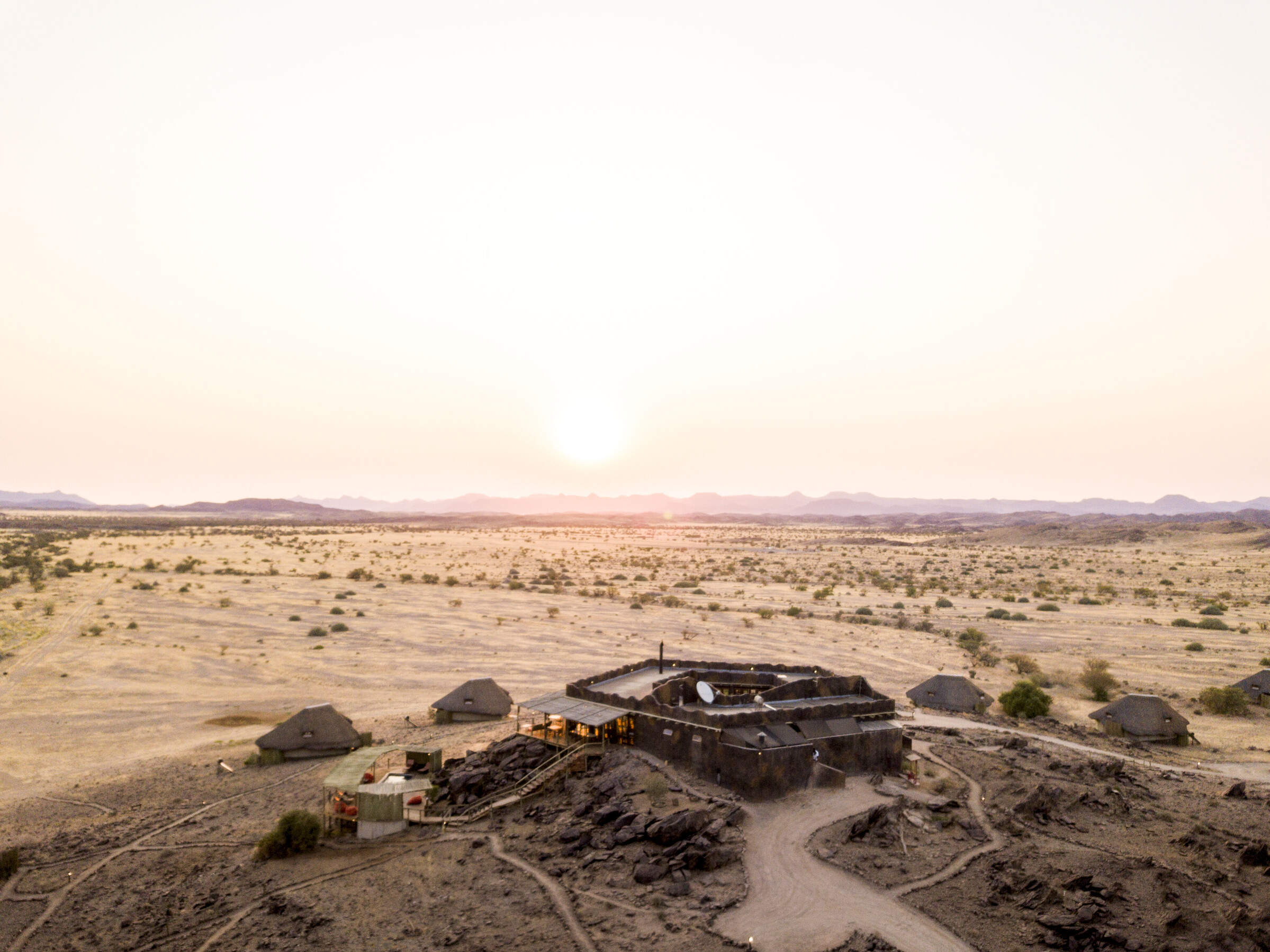 Doro Nawas
"Doro Nawas"
3 nights
Arrived 24 Oct 2007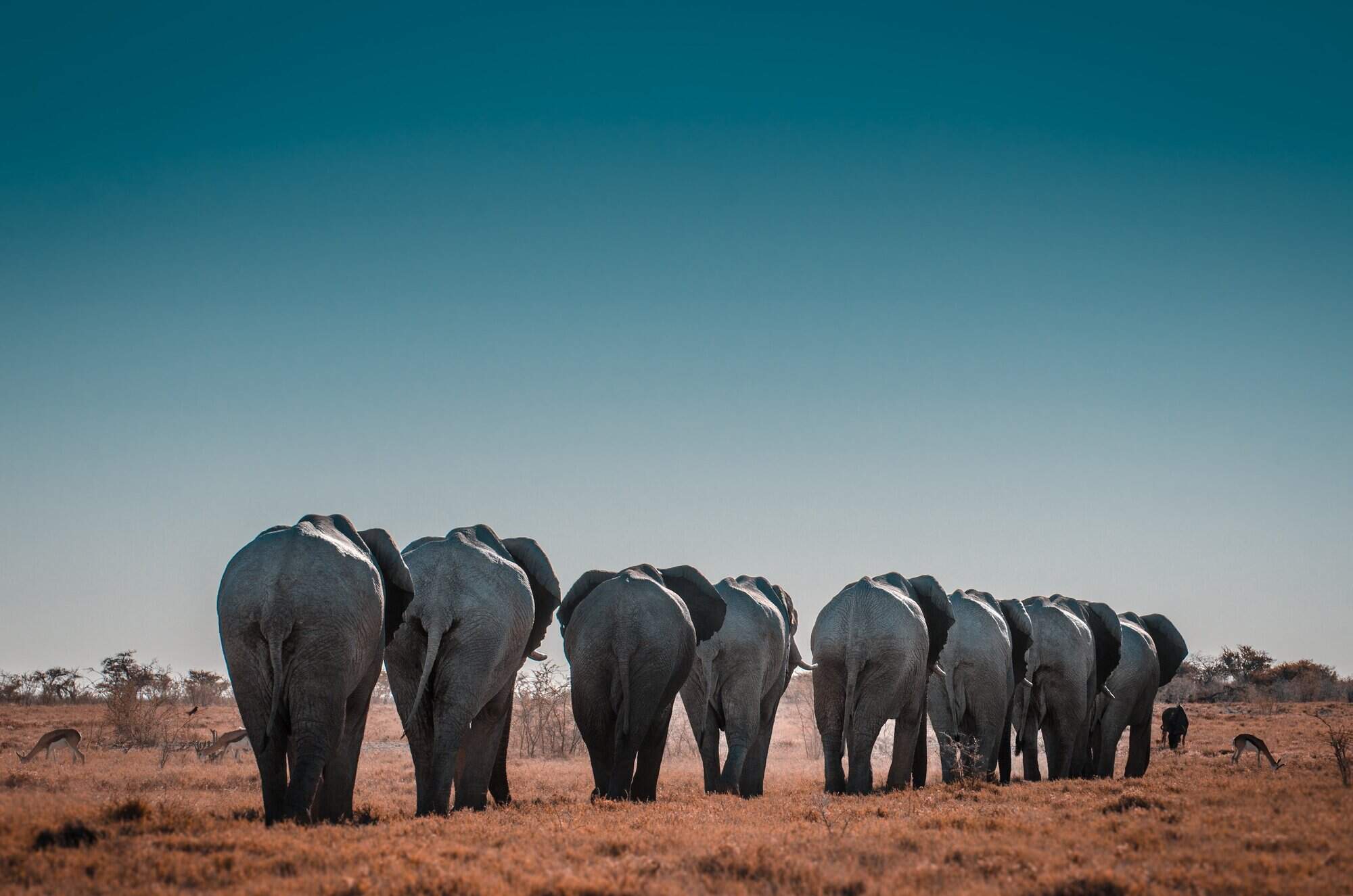 Halali Camp
"Halali Restcamp review"
3 nights
Arrived 27 Oct 2007

Okonjima Bush Camp
"Okonjima Bush Camp review"
2 nights
Arrived 30 Oct 2007