Travel reviews by Ms G from Sarnia
Tanzania and 1 other country between 15 Sep 2017 and 28 Sep 2017
"Our trip to Africa was a dream come true. It was better than I had anticipated. Staying at Lamai Serengeti was the highlight of our trip.

My husband and I do like to be active, so in retrospect 9 days of game drives was too much for us. Our backs were hurting us from inactivity. I, unfortunately, had not realized, that, of course, we wouldn't be doing much walking within our camps, due to the proximity of wildlife. We did do one walking safari, which was great. We had a second opportunity for a walking safari, but this was at Oliver's Camp where the tsetse flies were brutal, so we declined that opportunity.

As well, the drive down to the crater each day in Ngorogoro was not fun. Extremely bumpy and unbelievable dust. I guess in retrospect I should have asked more questions before we chose our camps. I am a "water girl" - we live on a lake and I am used to humidity, but not at all accustomed to extreme dry and dusty conditions. I just felt terrible the whole time I was at the crater.

Also, some days it was a little much to do a game drive upon arriving after a couple of flights. Travel days - in Africa, even though the flights were short, were tedious days as there was always a lot of waiting around. For instance, we would leave the camp at 8:30, perhaps an hour drive to the airport, then the flight wouldn't leave until 11am, etc."
---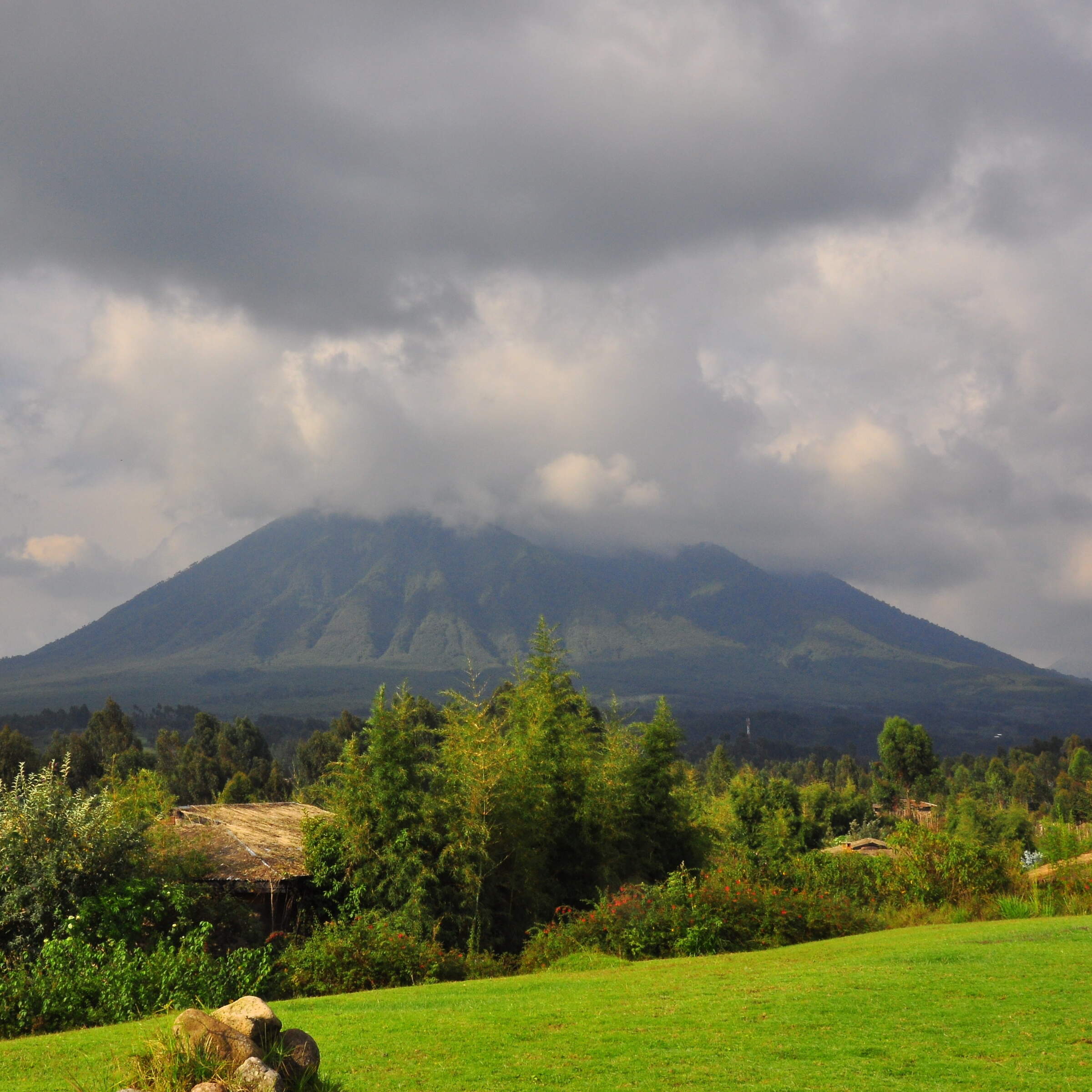 Mountain Gorilla View Lodge
"Mountain Gorilla View Lodge review"
3 nights
Arrived 15 Sep 2017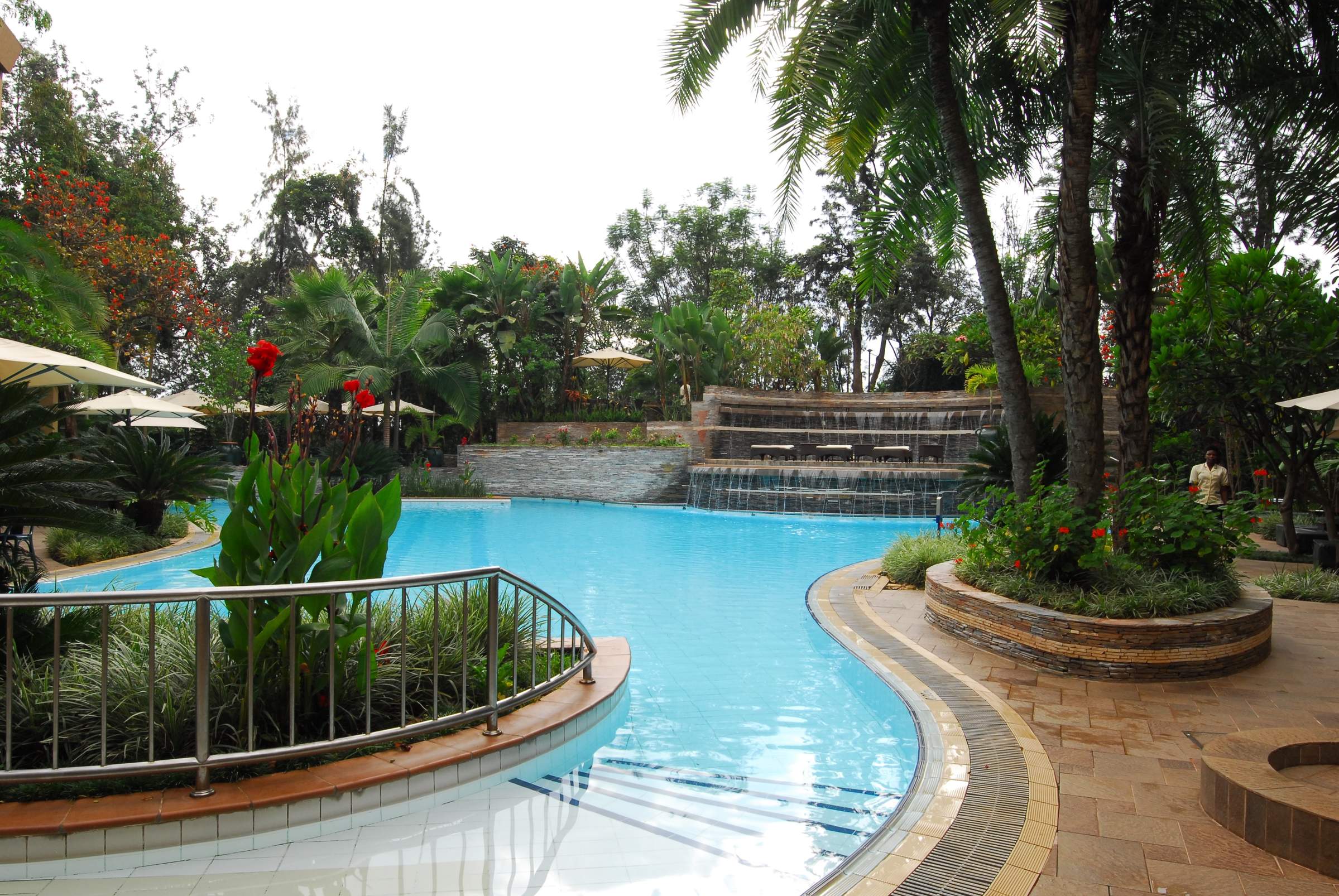 Kigali Serena Hotel
"Kigali Serena Hotel review"
1 night
Arrived 18 Sep 2017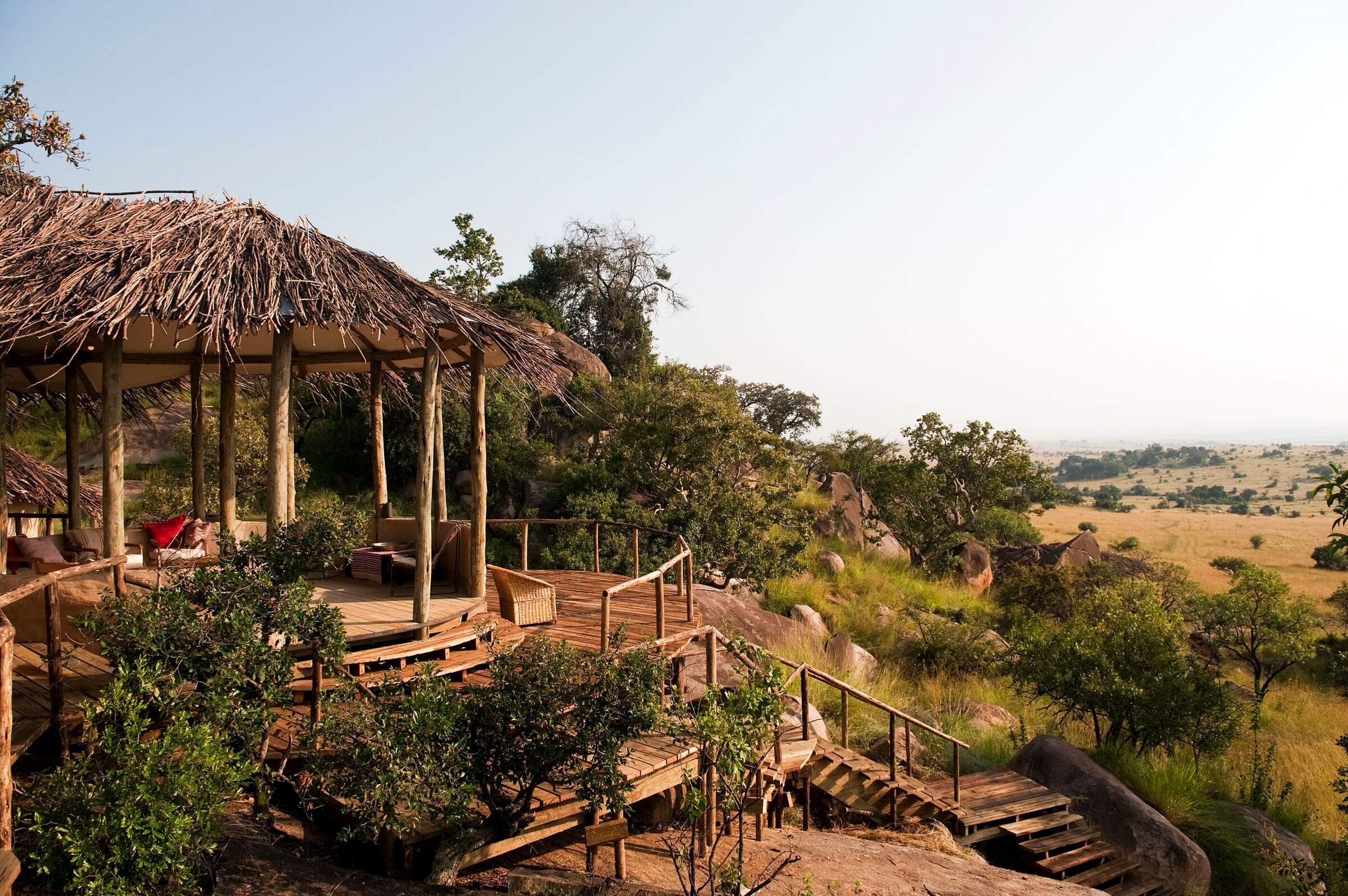 Lamai Serengeti
"Beautiful Lamai Serengeti"
4 nights
Arrived 19 Sep 2017

Entamanu Ngorongoro
"Entamanu Ngorongoro review"
3 nights
Arrived 23 Sep 2017
Feedback response
---
We're so pleased that these guests enjoyed their stay at Entamanu overall. However, dusty roads are very common at the end of the dry season, all around the rim of the Crater and we can appreciate how this would detract from the experience. We will endeavour to make travellers more aware of this fact during the booking process.

Unfortunately the wind in this location is an issue and the camp has taken many steps to try to mitigate its effects, although clearly they have further work to do if possible. The conditions of the camp's residency in the park are such that a permanent structure is actually prohibited, hence the tented nature of the camp. We are confident that the owners of Entamanu will continue to try to improve guests' experiences with respect to the wind and noise, and also ensure future travellers understand what to expect when staying here.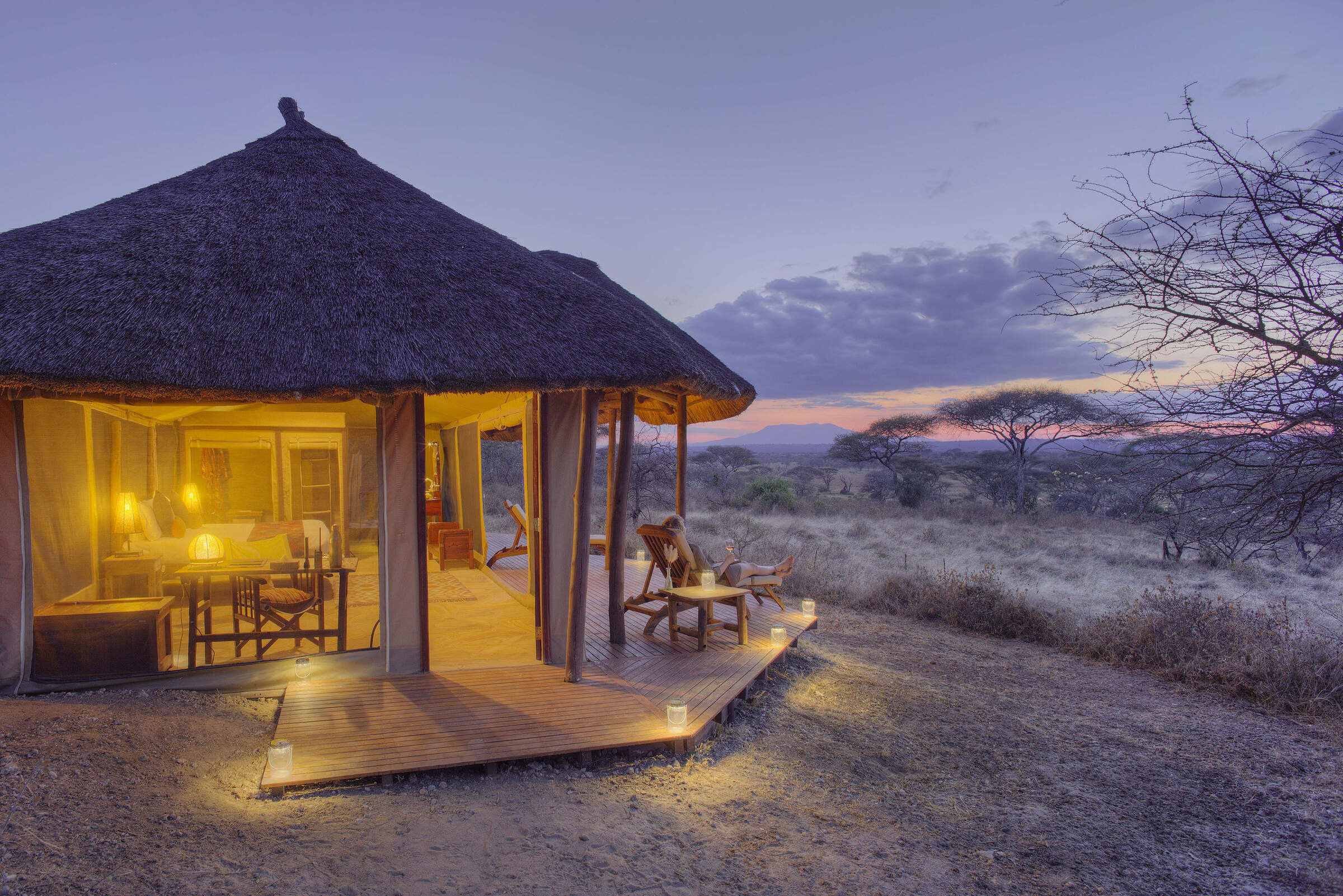 Oliver's Camp
"Oliver's Camp review"
2 nights
Arrived 26 Sep 2017