Travel reviews by Mr S & Ms M from Surrey
South Africa between 4 Mar 2011 and 12 Mar 2011
"We had a very good time, although it started badly with a delayed long-haul flight, missed connection which we had to sort out ourselves, then a call from the Game Lodge to say they were flooded out so don't come this evening. EA found us a hotel in PE which turned out to be really great and a relief to have found somewhere after a difficult journey. Next day we had a blown tyre - felt like trip was fated. But thereafter all went well.

We loved Samara and had a good time in Plettenburg area, although we felt the Plettenburg hotel was not quite us. Weather wasn't great but hey, we were away from home/work in March somewhere warm and beautiful.

And, most importantly, we had a great sighting of Aadvark that really made the whole trip a success."
---

Samara Karoo Lodge
"Samara Private Game Reserve review"
3 nights
Arrived 5 Mar 2011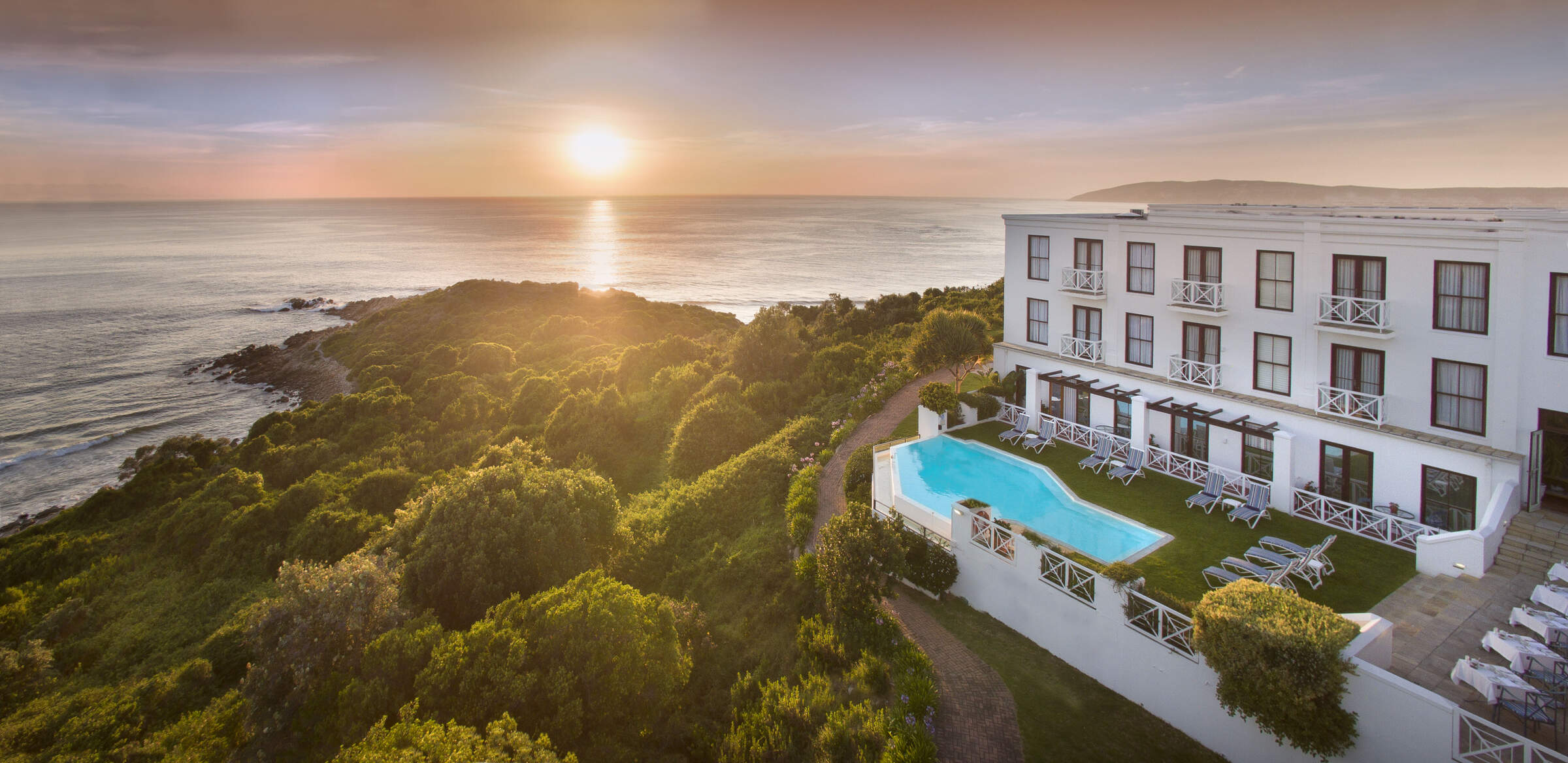 The Plettenberg
"The Plettenberg review"
4 nights
Arrived 8 Mar 2011
Tanzania safari February 2008
Tanzania and 1 other country between 3 Feb 2008 and 19 Feb 2008
"We had a great time. Some of our preceding comments are critical but these are finer details; the overall holiday was marvellous.

We do want to point out that February in Dar, Selous, Ruaha and Mahale is wet season. It did rain a lot and made roads in the Selous very difficult. Overall we got to see lots of game and other wildlife but it was not always easy. We would love to do this again in the dry season to see the difference.

Our itinerary involved several domestic flight connections and transfers but all worked perfectly. Curiously the only place where we had to hand over a voucher was the Holiday Inn in Dar.

It would be good if camps could provide more information and maps on their situation and ecology. It seems odd to come all this way to places specialising in the natural environment and find so little background material."
---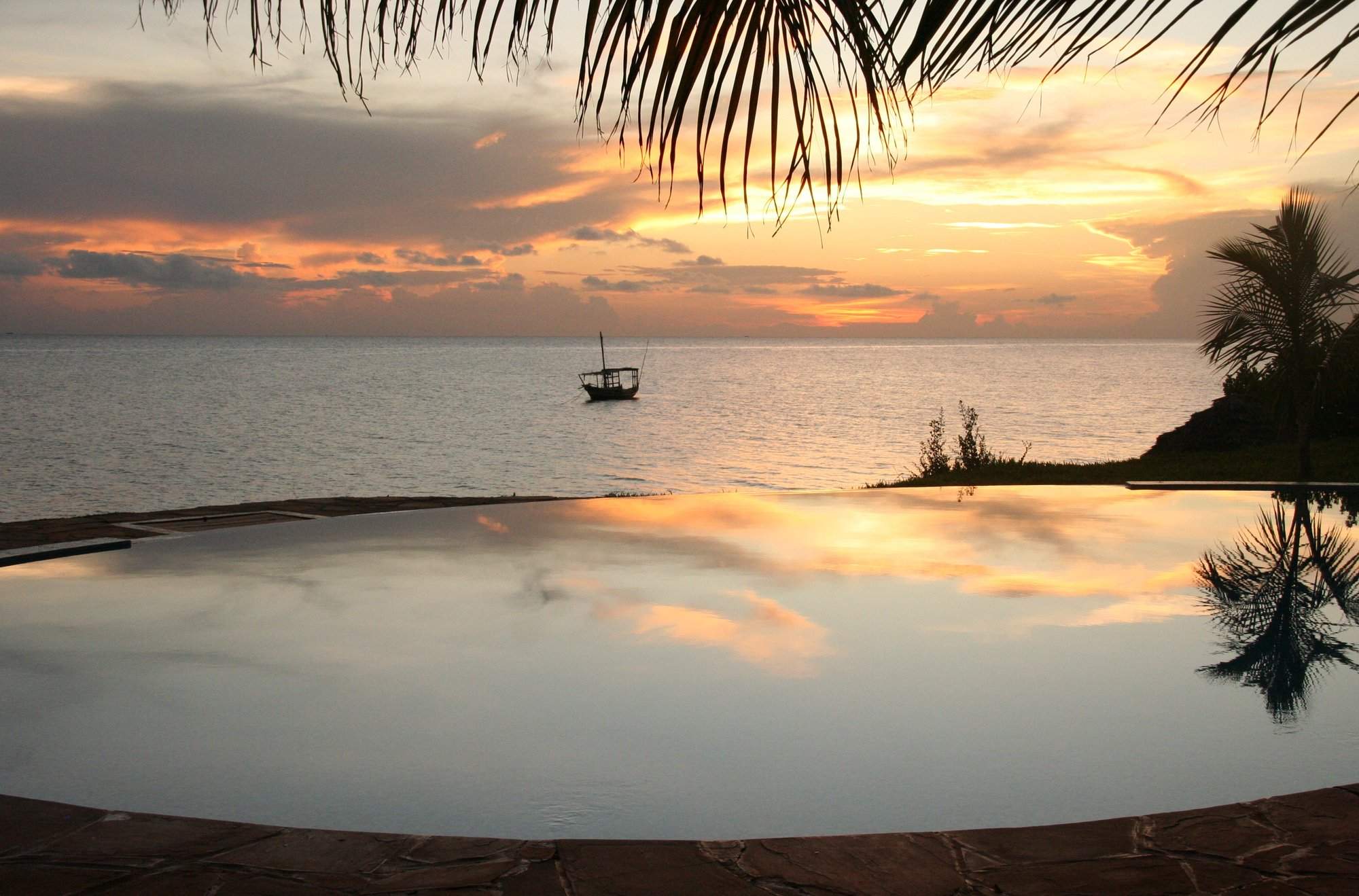 Fumba Beach Lodge
"Fumba Beach Lodge review"
3 nights
Arrived 4 Feb 2008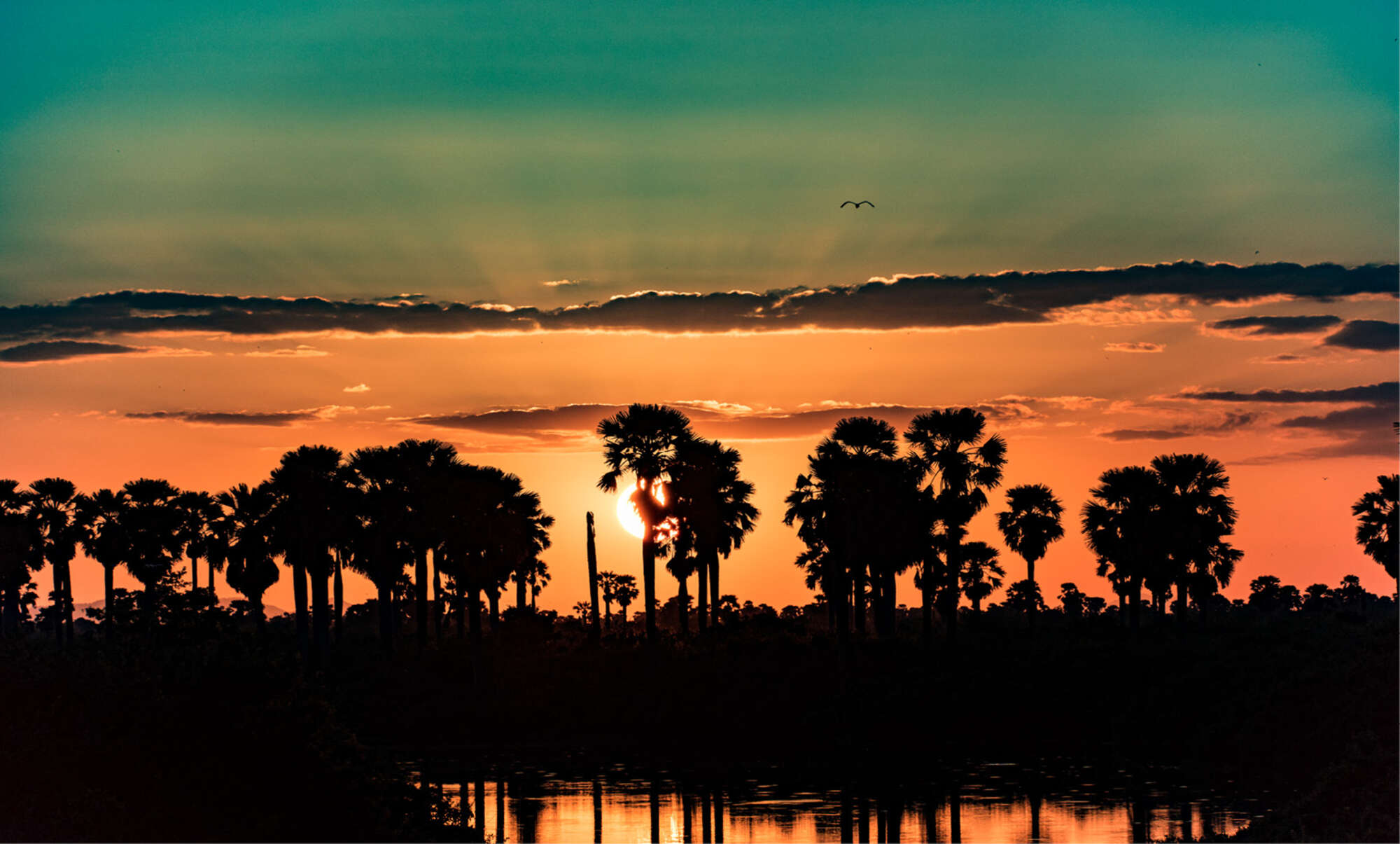 Impala Camp
"Selous Impala Camp review"
4 nights
Arrived 7 Feb 2008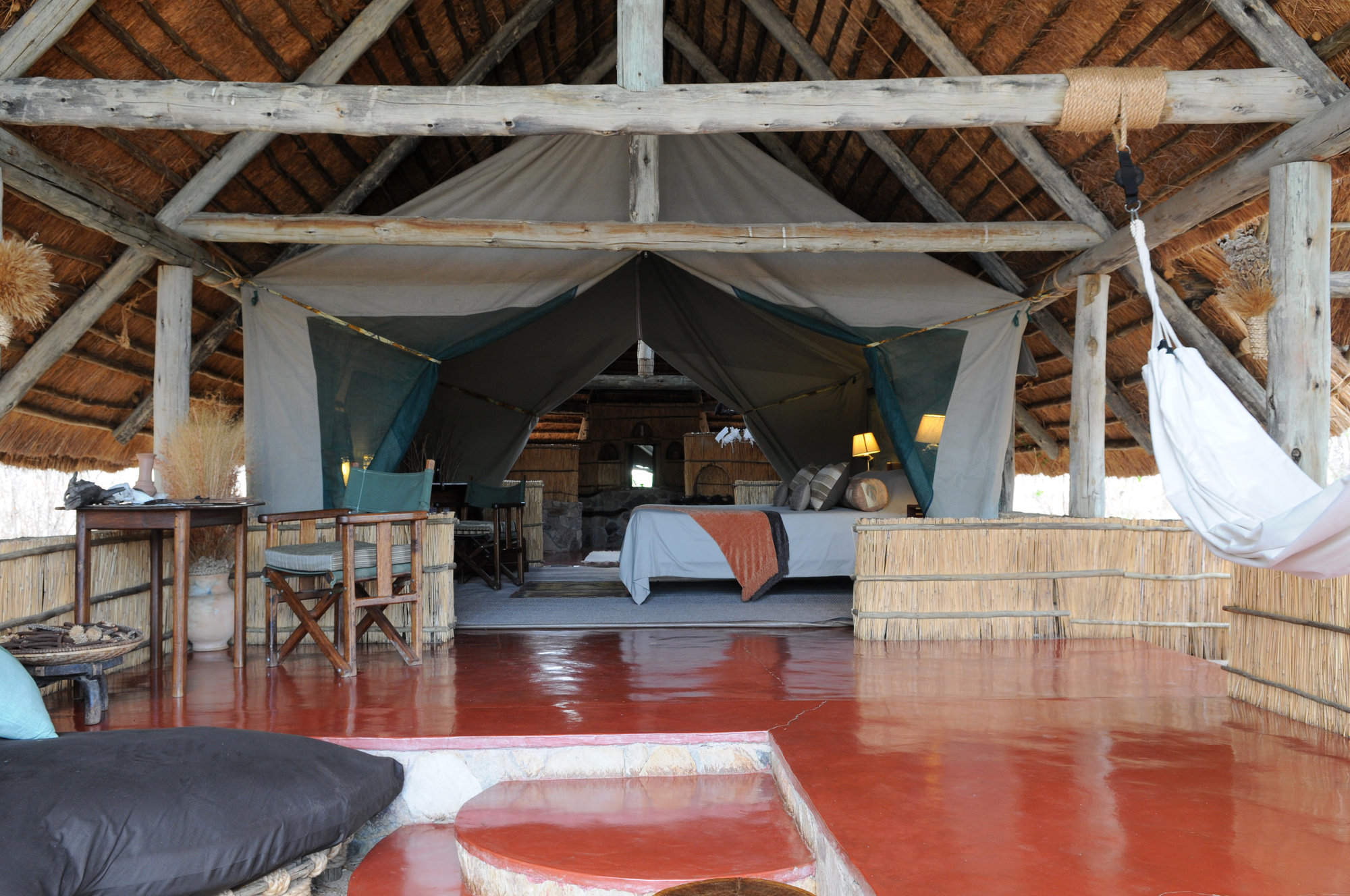 Mwagusi Safari Camp
"Mwagusi Safari Camp review"
4 nights
Arrived 11 Feb 2008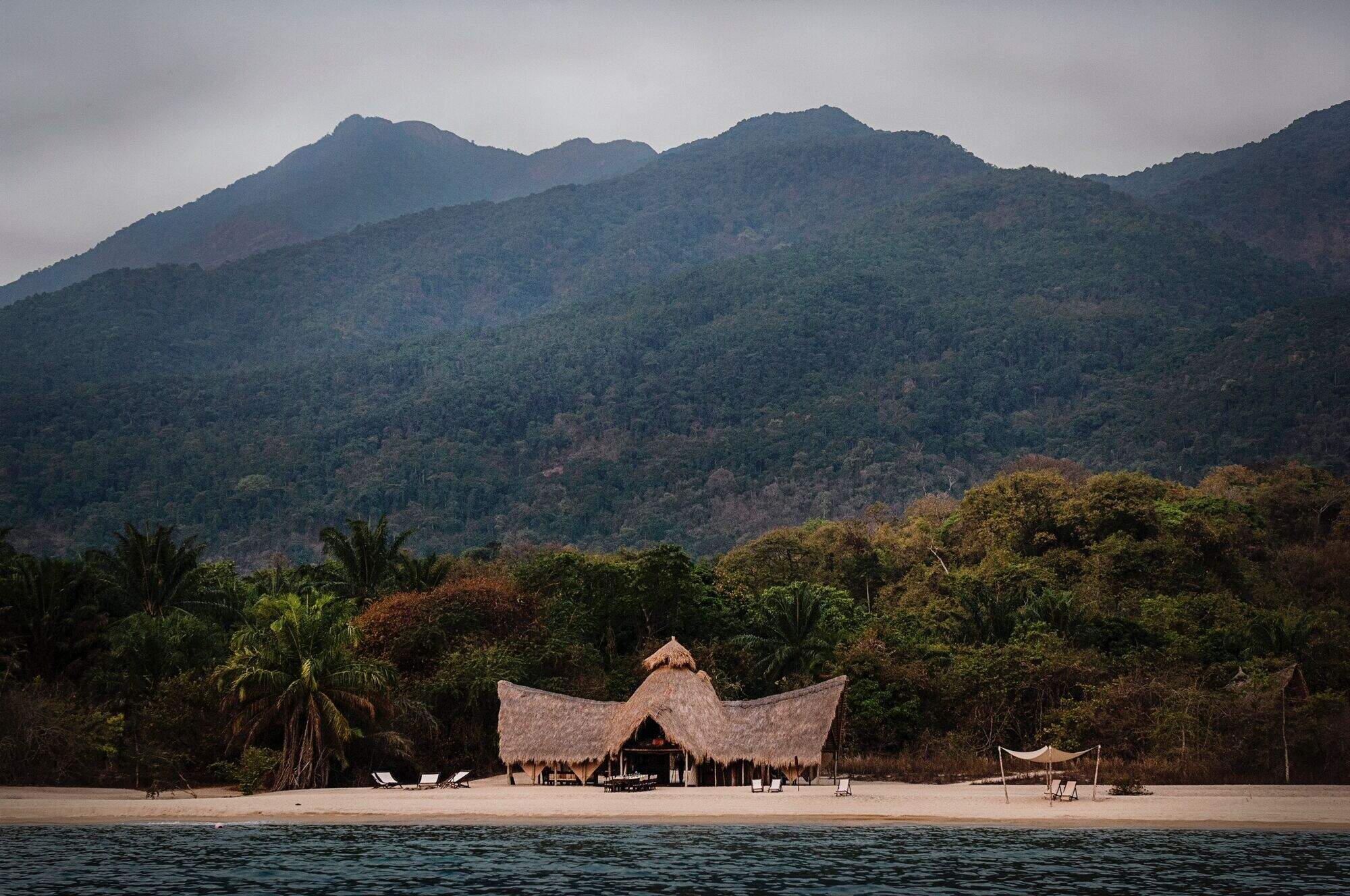 Greystoke Mahale
"Greystoke Camp review"
4 nights
Arrived 15 Feb 2008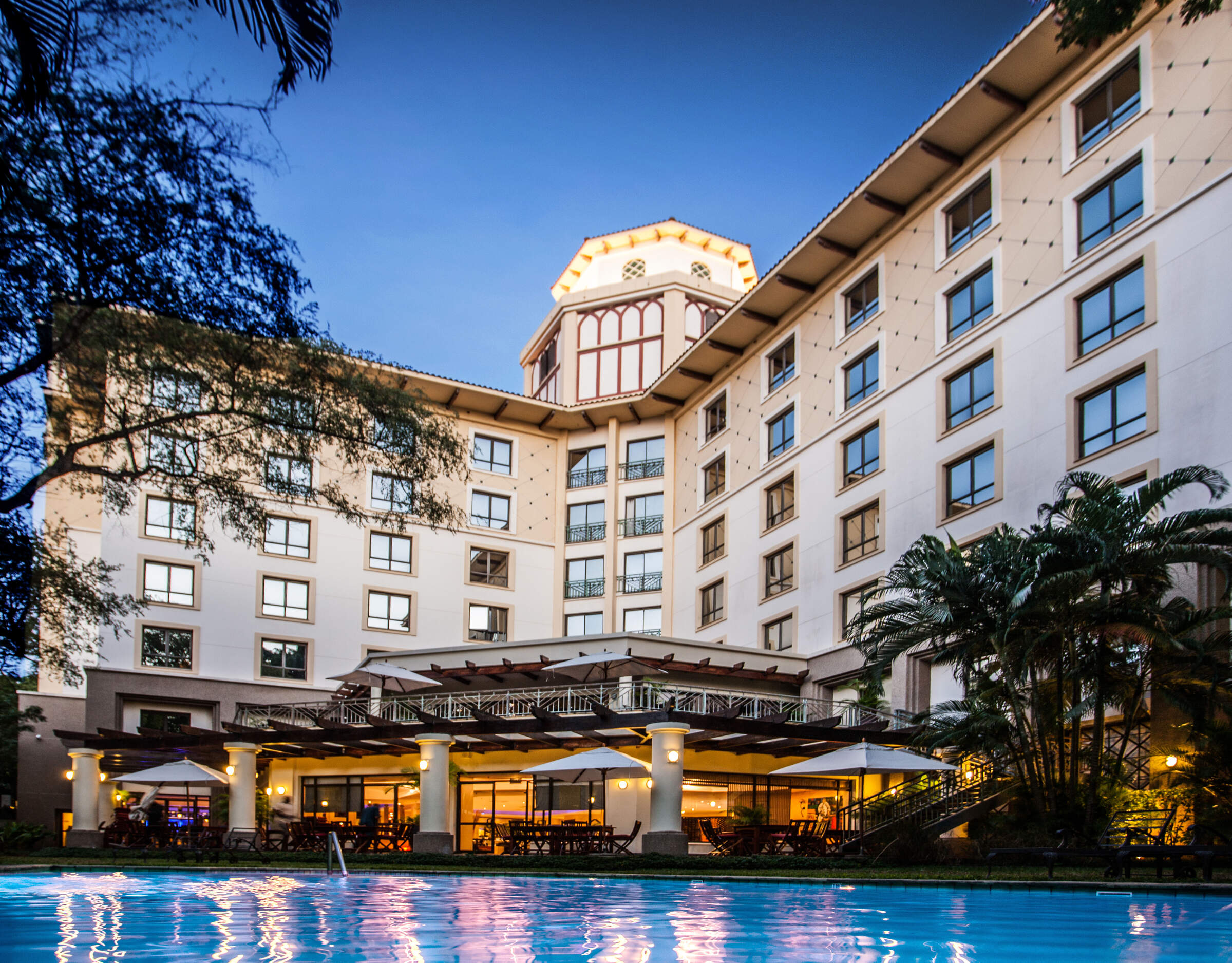 Southern Sun Dar
"Holiday Inn review"
1 night
Arrived 19 Feb 2008