Travel reviews by Mrs S from france
Tanzania between 17 Sep 2019 and 28 Sep 2019
"Lyndsey did a fabulous job....again!

Super efficient and helpful, very knowledgeable, she organised an amazing trip for us...it was perfect, thank you!"
---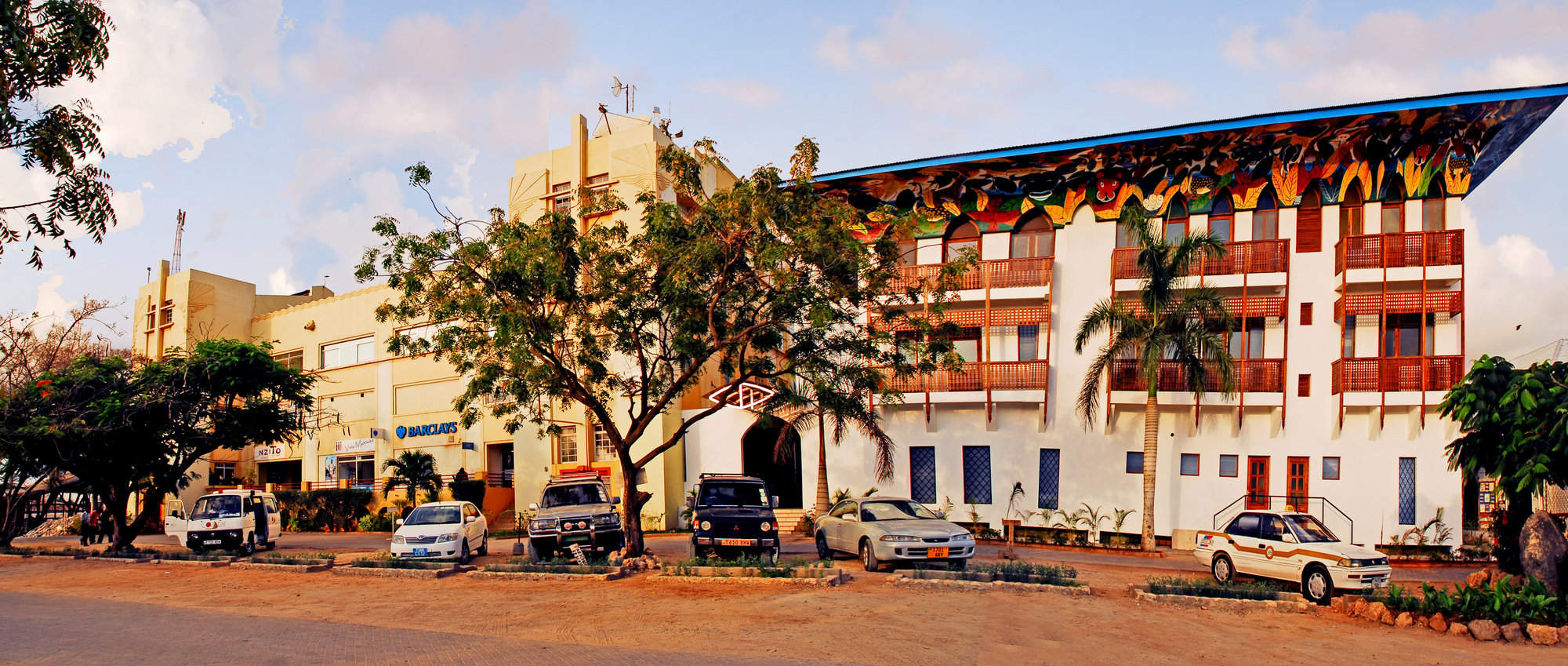 The Slipway
"The Slipway review"
1 night
Arrived 18 Sep 2019


Siwandu
"Delightful Siwandu"
4 nights
Arrived 19 Sep 2019
Sightings report
---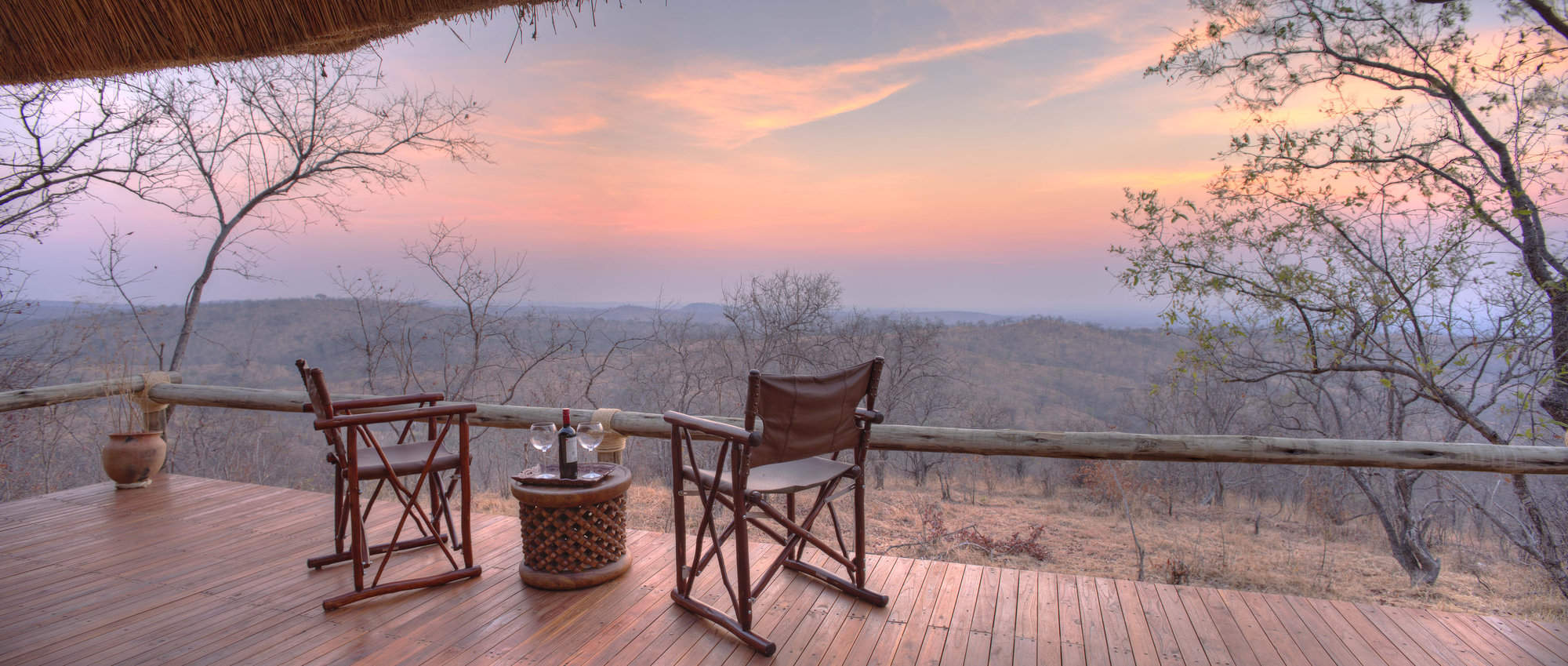 Ikuka Safari Camp
"Amazing Ikuka"
4 nights
Arrived 23 Sep 2019
Sightings report
---








Zanzibar and 1 other country between 6 Sep 2017 and 18 Sep 2017
"both James Denny (who was my initial contact and helped me to choose safari location and camps) and Lyndsey Marris (who organised our two stays in Zanzibar, and made all our reservations) were very helpful, and extremely knowledgeable. Overall the trip was amazing on every level,and incredibly well organised, thank you!

The only slight negative is that we were a little disappointed with Mwagusi Camp in terms of service and food, especially after staying at Siwandu which surpassed our expectations and was just excellent on every level. Maybe if we'd stayed at Mwagusi before Siwandu, we wouldn't have noticed so much!

We are definitely keen to explore more of Africa as a result of this trip, and will definitely return to Expert Africa to do so!"
---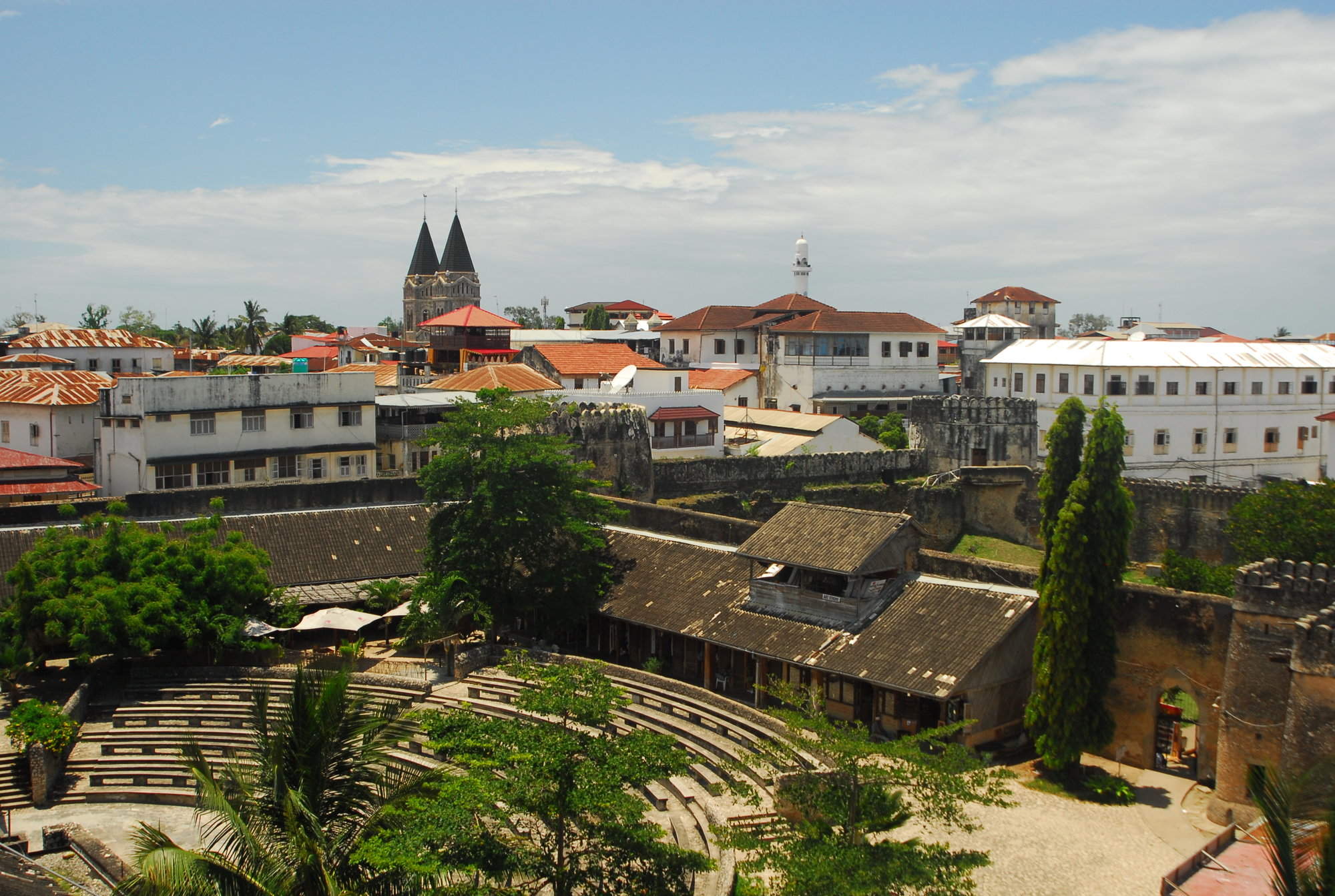 Emerson Spice
"Atmospheric stay at Emerson Spice"
2 nights
Arrived 6 Sep 2017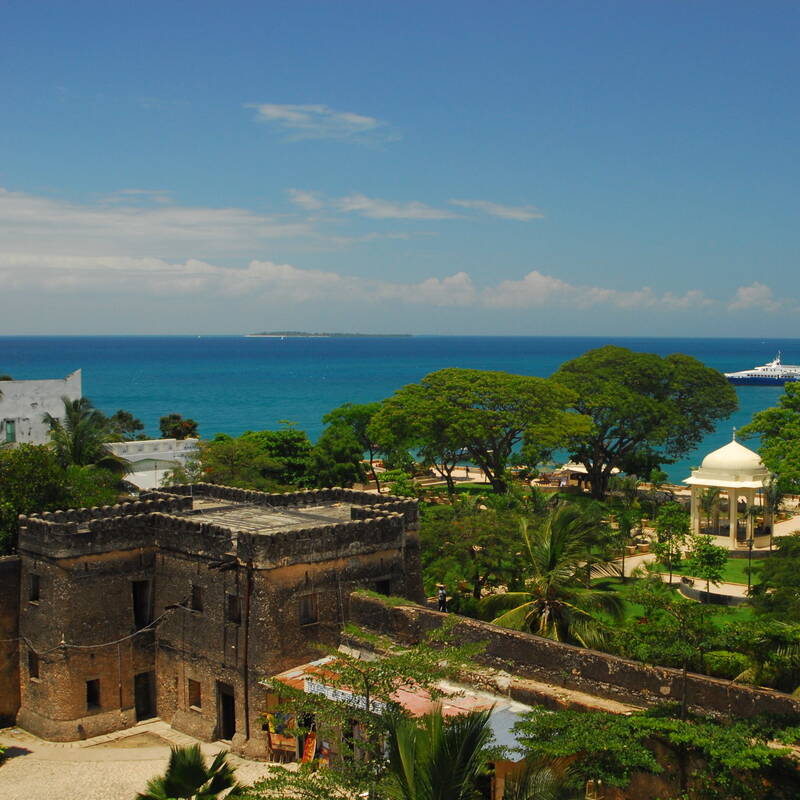 Stone Town Discovery Tour
"Anjam"
7 Sep 2017 • Morning excursion


Siwandu
"Amazing stay at Siwandu"
3 nights
Arrived 8 Sep 2017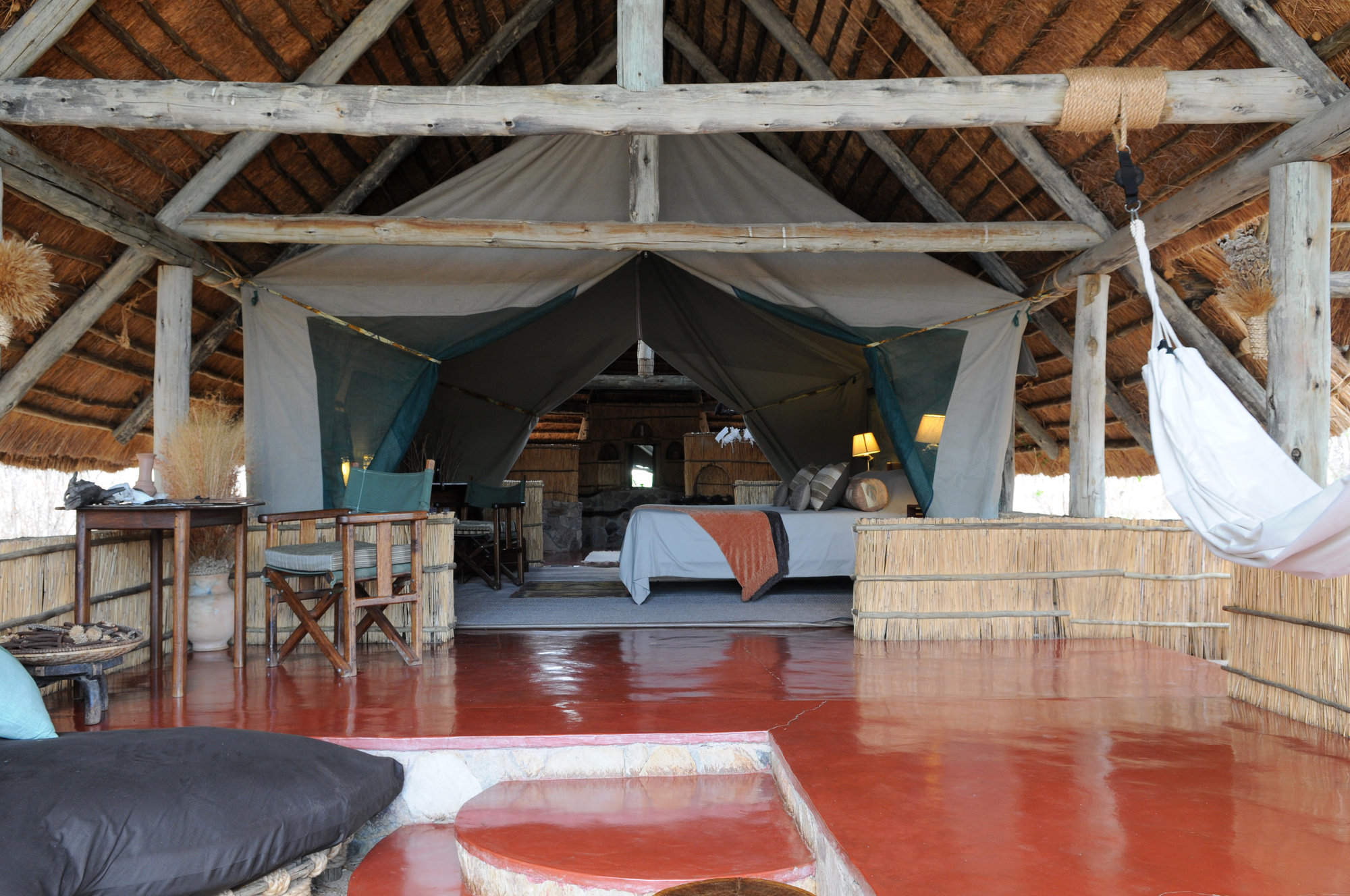 Mwagusi Safari Camp
"Mwagusi Safari Camp review"
4 nights
Arrived 11 Sep 2017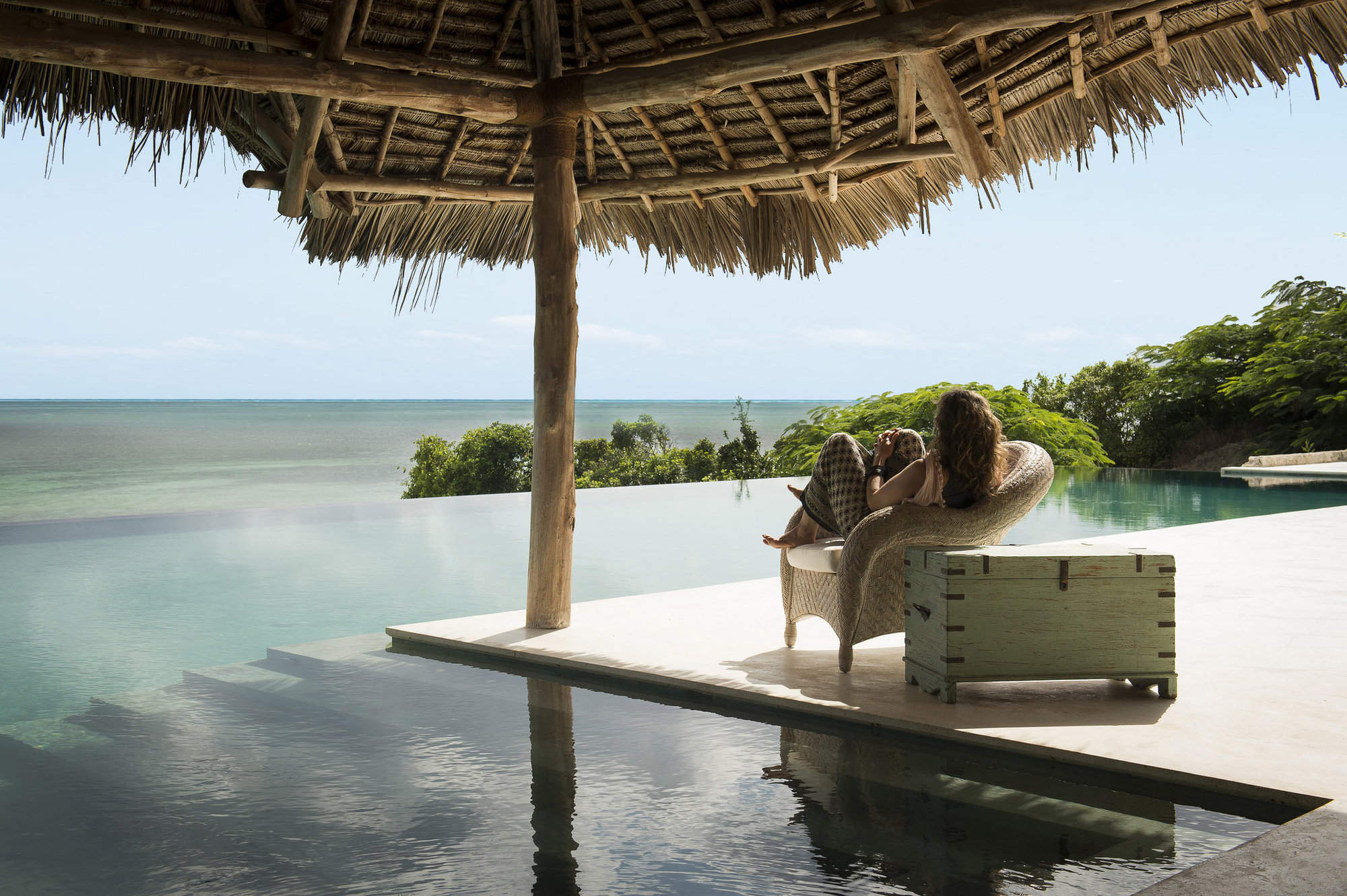 Qambani
"Idyllic stay at Qambani"
3 nights
Arrived 15 Sep 2017