Travel reviews by Family L from Kansas
Zambia and 1 other country between 14 May 2017 and 28 May 2017
"This was a trip I've dreamed of taking for 50 years, and it did not disappoint. Our team member, Maruska, was exceptional--as an example, when I first spoke with her, I rambled for about 15 minutes telling her all I wanted our trip to be. She listened patiently, then said she'd like to summarize what I've said to see if she understood correctly. In 3 minutes flat, she succinctly and accurately summarized all I had said AND attempted to say far more accurately than I did. That was the first indication of her insight, and every single dealing that followed reflected her keen professionalism and knowledge, plus she was always pleasant to deal with. Another example--my husband hadn't done any research on safaris, so was surprised and disappointed at first to learn what the trip should cost, even though the price was quite reasonable by safari standards. I suggested we schedule a conversation with Maruska so that he could discuss his concerns with her. After talking with her for 5-8 minutes, he relaxed, for he could tell from her comments and how she answered his questions and the options she presented that she was well versed in what she did and had truly put together an excellent package for us. When our daughter became ill at our first stop and the medic recommended we delay our trip by a day, so I sent an SOS to Maruska. Within an hour she telephoned me back, and within the second hour she made all of the necessary changes to our itinerary. She is a delight to work with, remarkably knowledgeable, efficient, helpful, and ever so pleasant!

Suggestions to help us improve our trips or our service:
Can't think of a thing, we are 4 very satisfied customers."
Arranged By Maruska Adye-Rowe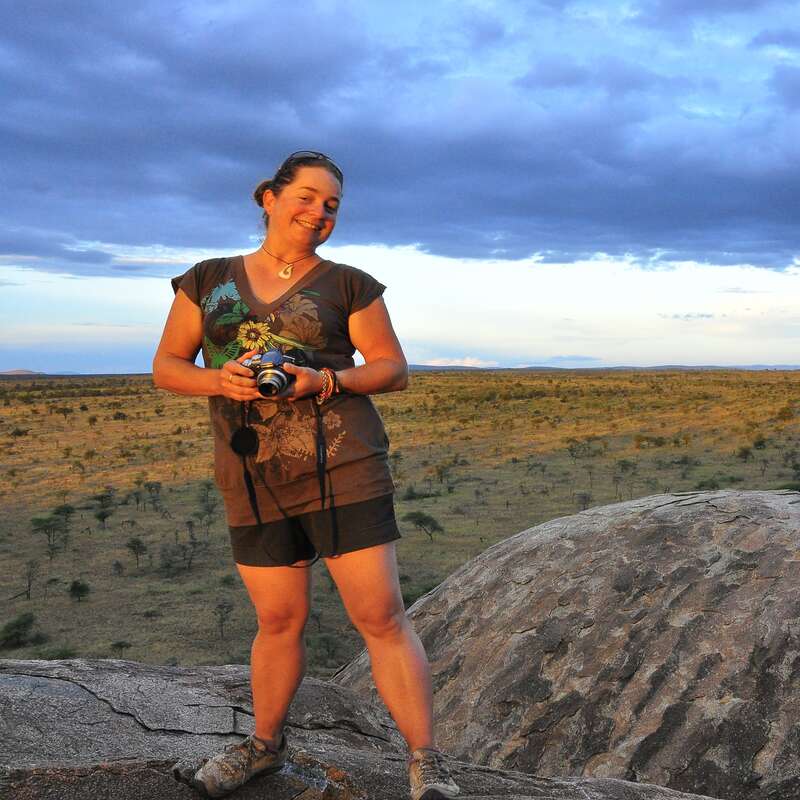 ---

Avani Victoria Falls
"Avani Victoria Falls review"
4 nights
Arrived 15 May 2017

Flatdogs Camp
"Flatdogs Camp review"
3 nights
Arrived 19 May 2017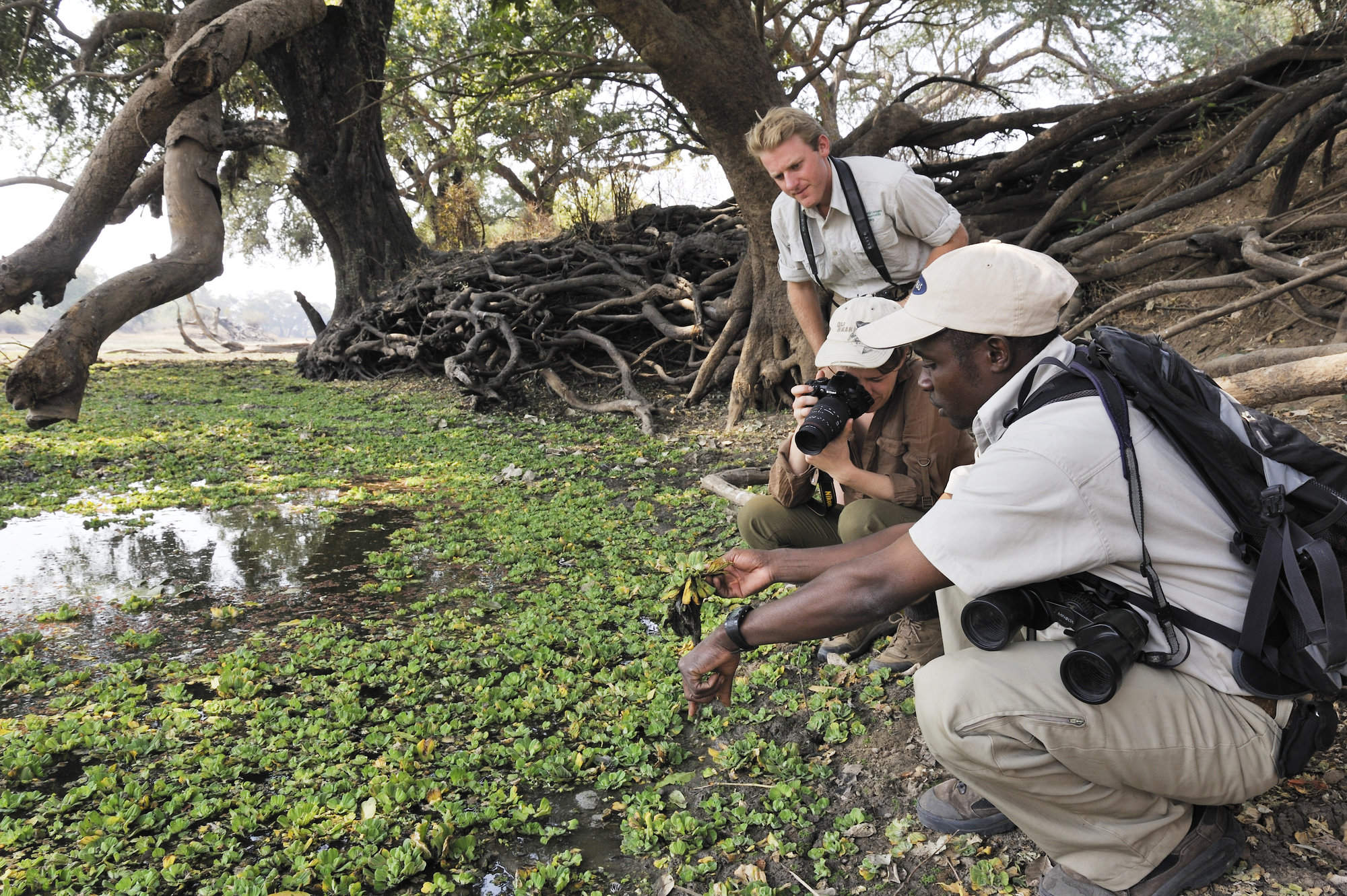 Kaingo Camp
"Kaingo, a dream realized "
4 nights
Arrived 22 May 2017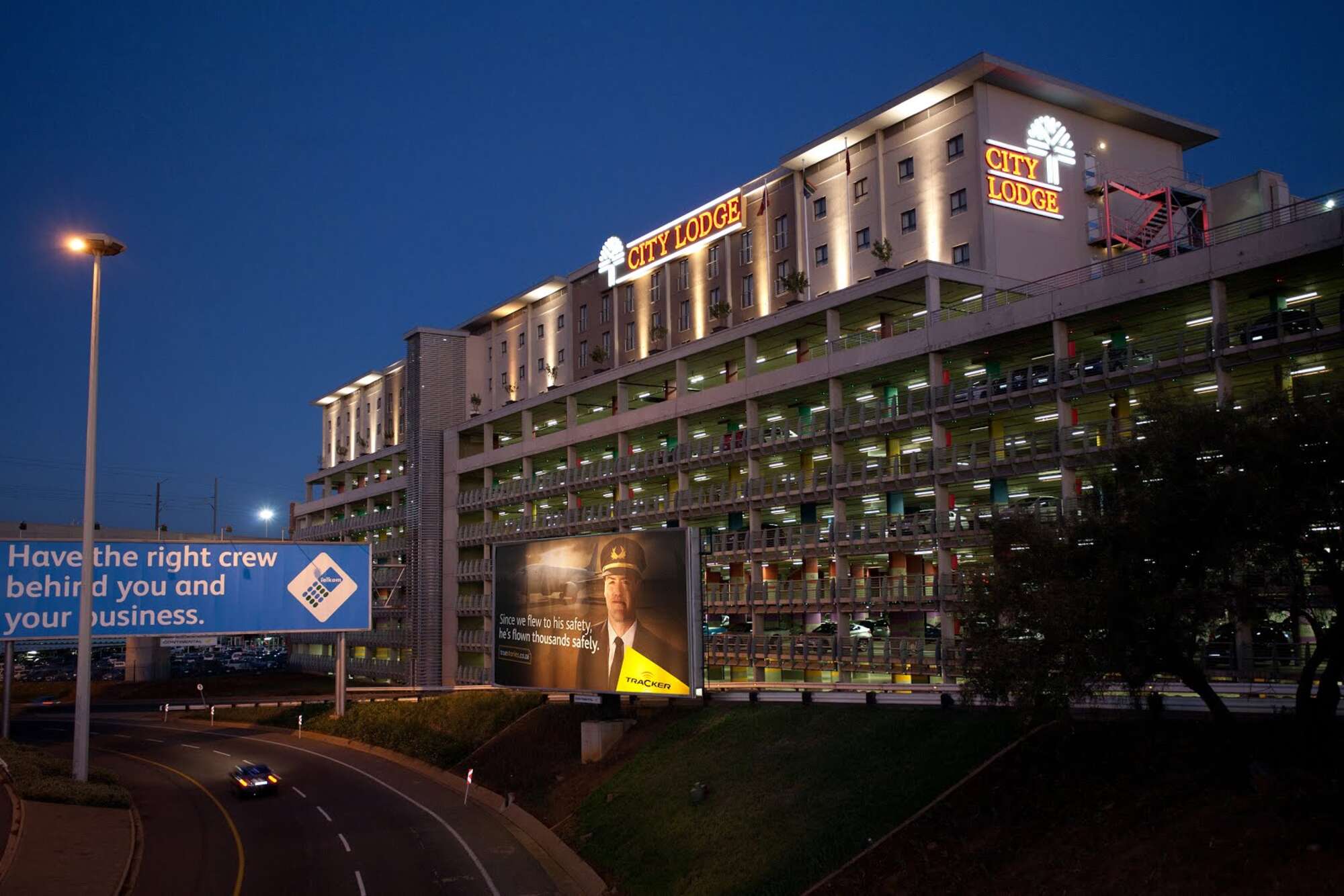 City Lodge OR Tambo
"City Lodge OR Tambo review"
1 night
Arrived 26 May 2017