Travel reviews by The Baobabs from Kirk
A thoroughly enjoyable trip
Namibia between 13 Feb 2008 and 29 Feb 2008
"A thoroughly enjoyable trip; Tracy successfully matched our interests and preferences with the accommodation and avtivities she recommended. She had advised a 4WD vehicle as we were travelling in the rainy season; advice we recalled on the 3 occasions we got stuck (but in sandy river beds / approaches on D-roads, not in deep water). The Yaris we had was basically too low-slung to the ground. Luckily we received help each time but it did make driving in some of the remoter areas rather nerve-racking wondering what was at the bottom of the next dip! in the roadl.

We found the Namibian people welcoming and friendly and hope that, in the places where we stayed, profits remain to benefit the local communities. We did see and hear some evidence of this but were not always sure. It was fun occasionally bumping into people we'd met before, as they tended to follow similar routes.."
Arranged By Tracy Lederer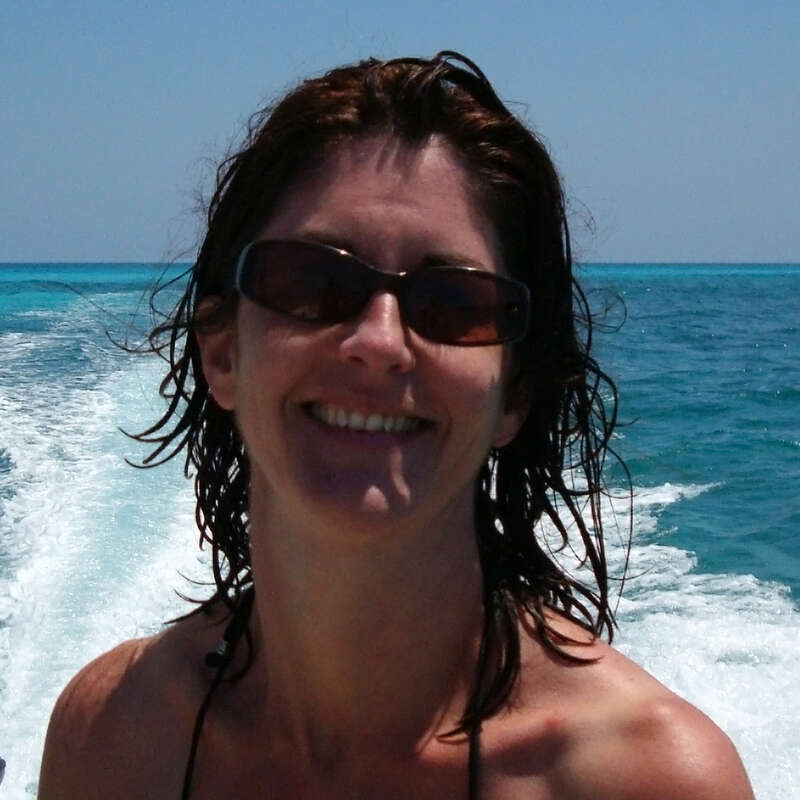 ---

Kulala Wilderness Camp, Namibia (this camp has since closed)
"Memorable trip to the dunes"
1 night
Arrived 14 Feb 2008
Feedback response
---
These traveller had planned to stay here for two nights, however due to unforeseen circumstances had to amend their trip at the last minute, hence the one night stay.
Lodge not featured by Expert Africa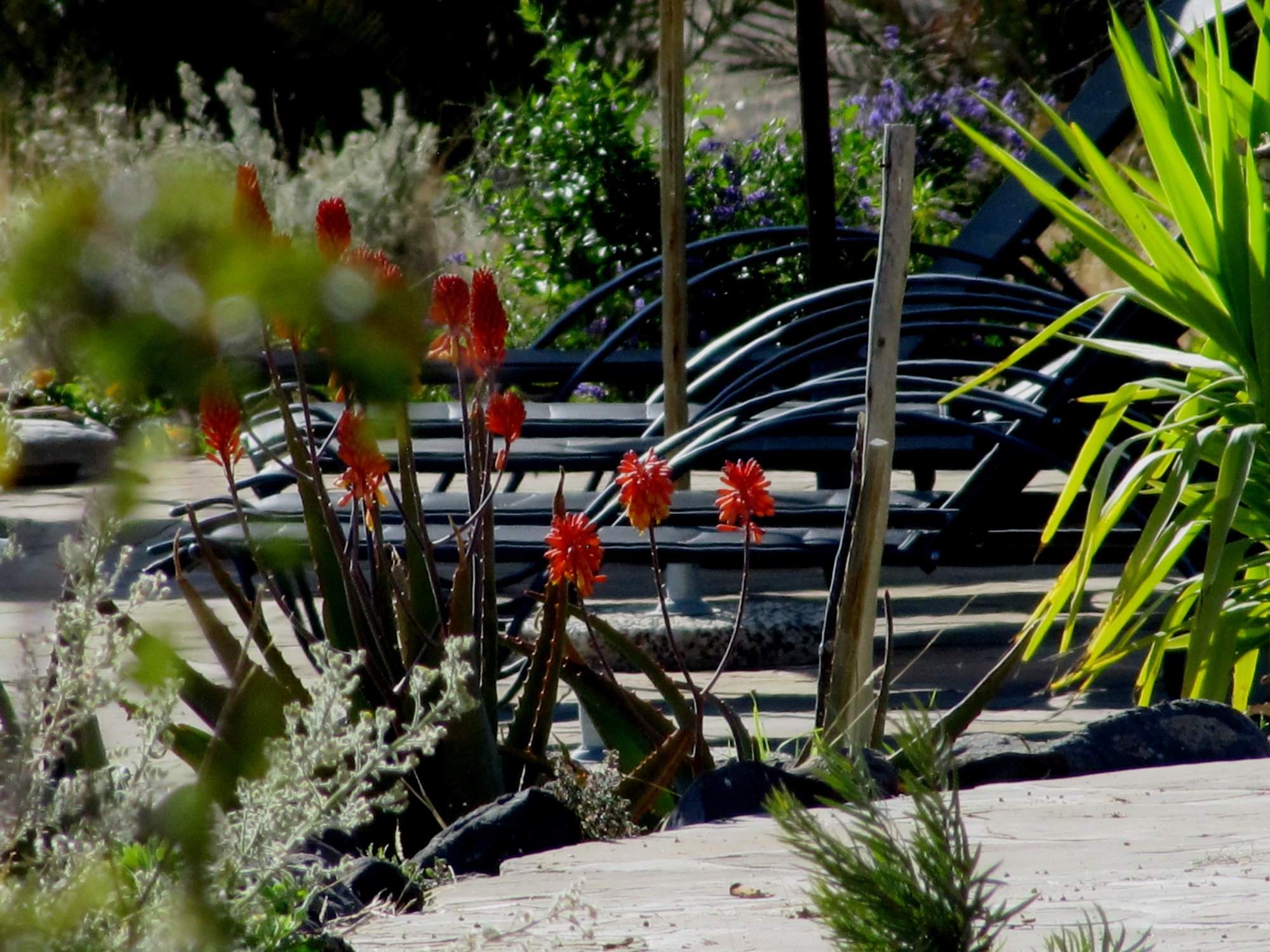 Zebra River Lodge
"Spectacular canyons and home-from-home"
2 nights
Arrived 15 Feb 2008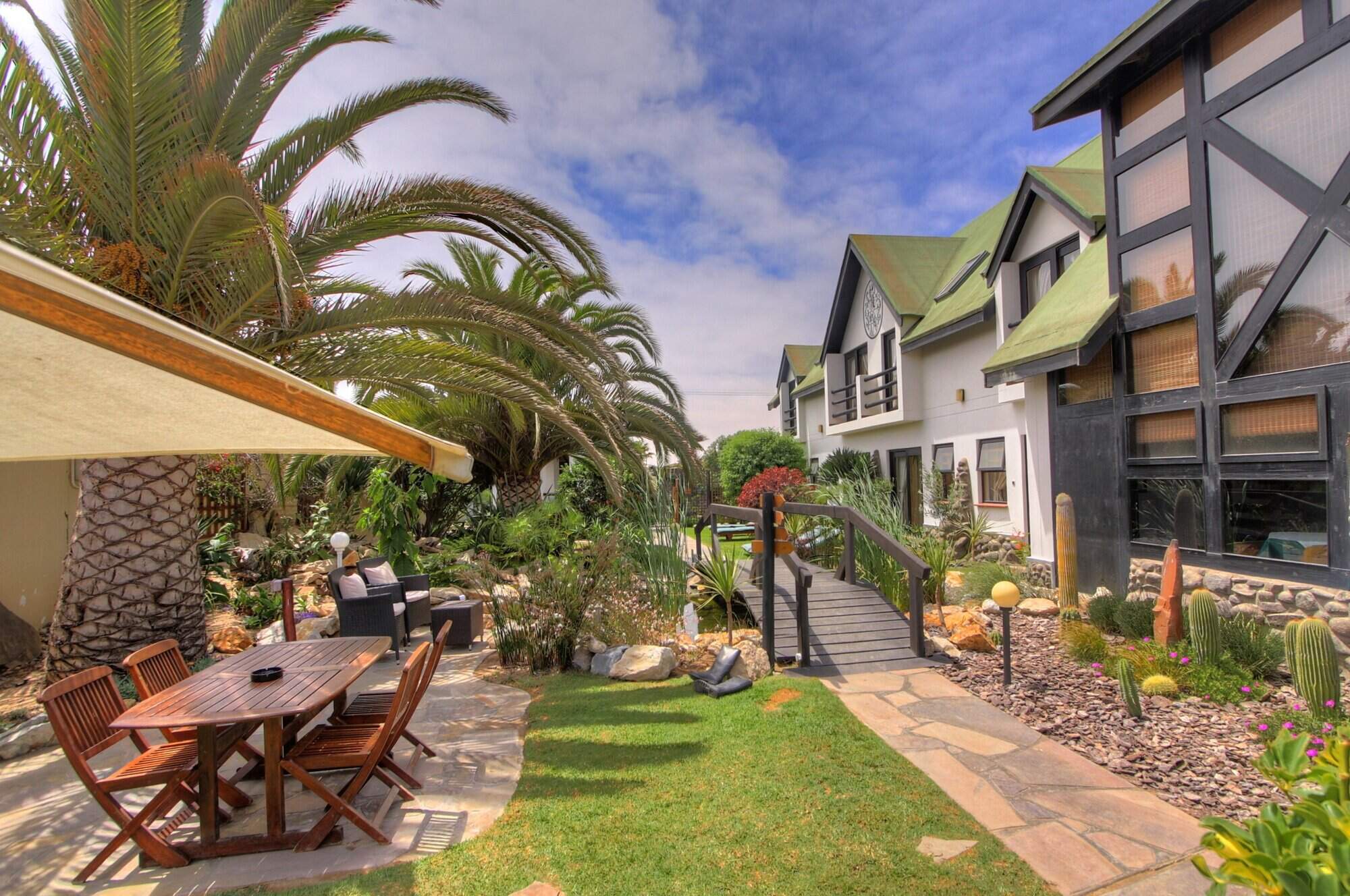 Sam's Giardino
"Beautiful gardens in a town setting"
2 nights
Arrived 17 Feb 2008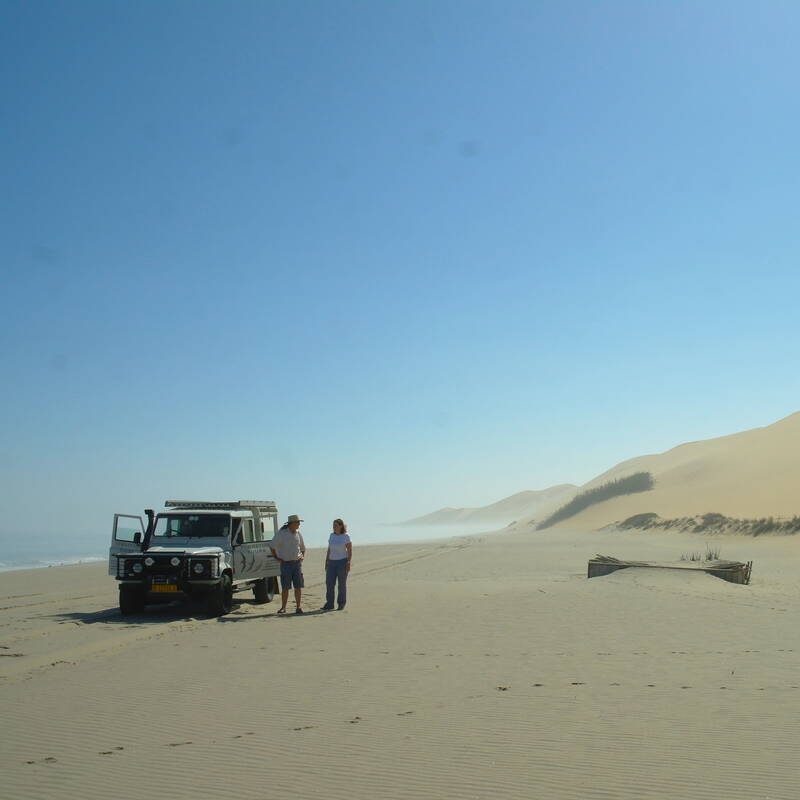 Coast and Sandwich Harbour
"A simply perfect day"
18 Feb 2008 • All-day excursion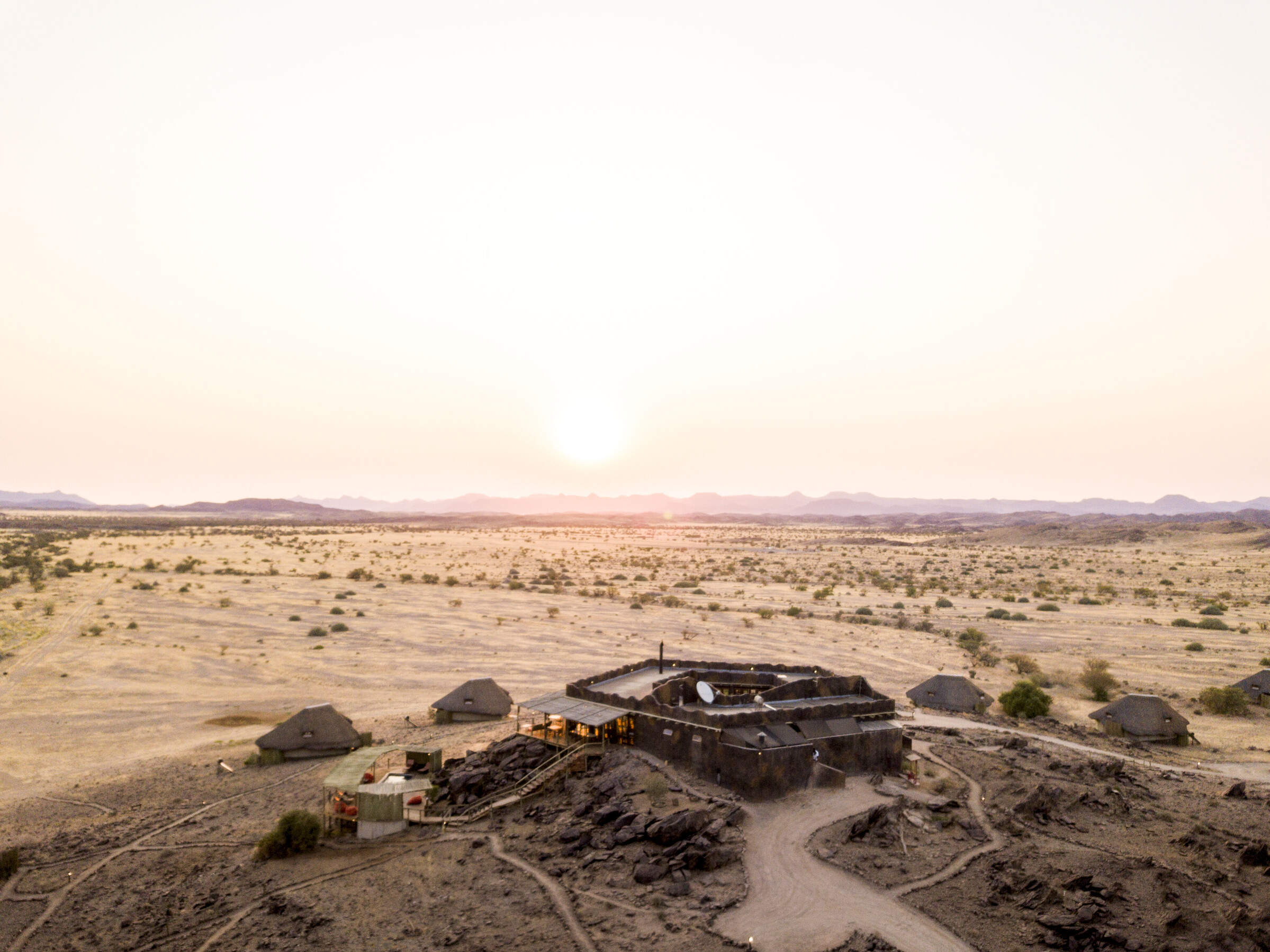 Doro Nawas
"A fortress on a hill"
2 nights
Arrived 19 Feb 2008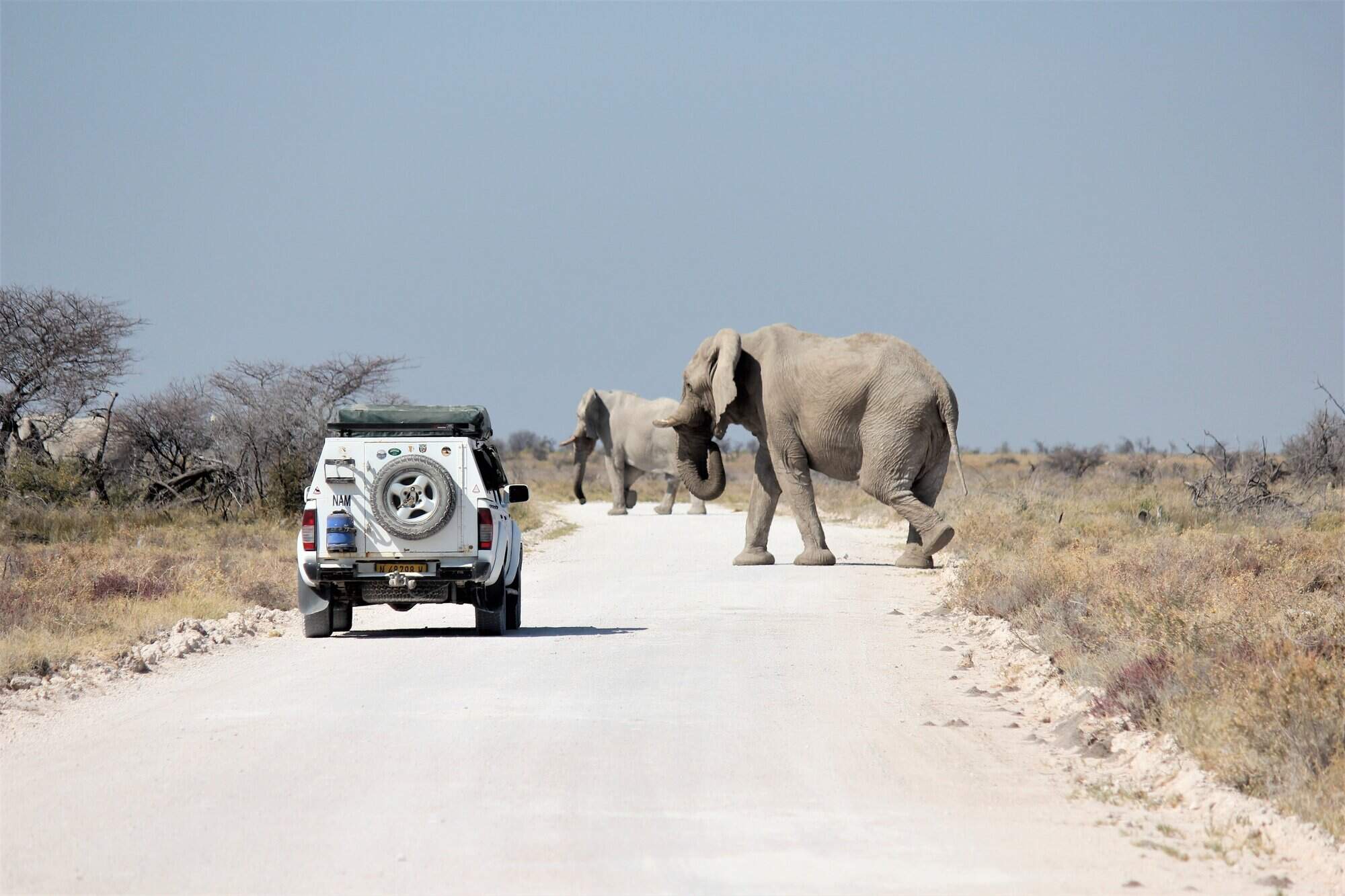 Okaukuejo Camp
"The search for wildlife"
2 nights
Arrived 21 Feb 2008

Onguma Forest Camp
"Friendly lodge in the middle of the bush"
2 nights
Arrived 23 Feb 2008

Okonjima Plains Camp
"Okonjima Main Camp review"
1 night
Arrived 25 Feb 2008

Erongo Wilderness Lodge
"The perfect end to our Namibia trip"
2 nights
Arrived 26 Feb 2008