Travel reviews by Artist from Connecticut
fab time lots of work done will go back
Namibia between 28 Mar 2008 and 16 Apr 2008
"i got all work done and loved almost every minute.sceleton coast camp has problems/ wolwedan`s lodges need update but all that is a detail compared with the pleasures and beauty one gets from this journey

Namibia private guided safari section of trip - great guide [paulo] wonderful cook [rodney] they could not have been better.
they made my stay as comfortable as possible under the difficult rainy circumstances but the rains storms very unforgettable and for me a great visual experience. lots of painting under a special little tent that served as an outside studio.

paulo and Rodney were the best and of great help
paulo is very recommendable and he is now training for a national guide position.he deserves lots of attention. very knowledgeable and soft spoken, full of patience and attention to detail. he made my first 6 days extremely productive and creative

the dune world deserve more than a few days and all drives were spectacular at different times of day dawn and dusk"
Feedback response
One of these travellers is a professional artist who went to Namibia to paint for his exhibition called 'Fire and Ice'. Namibia is forming the 'Fire' section of this exhibition.

You can see the gallery of these Namibia pictures here - and enquire to the artist if you'd like to purchase any.
Arranged By Tracy Lederer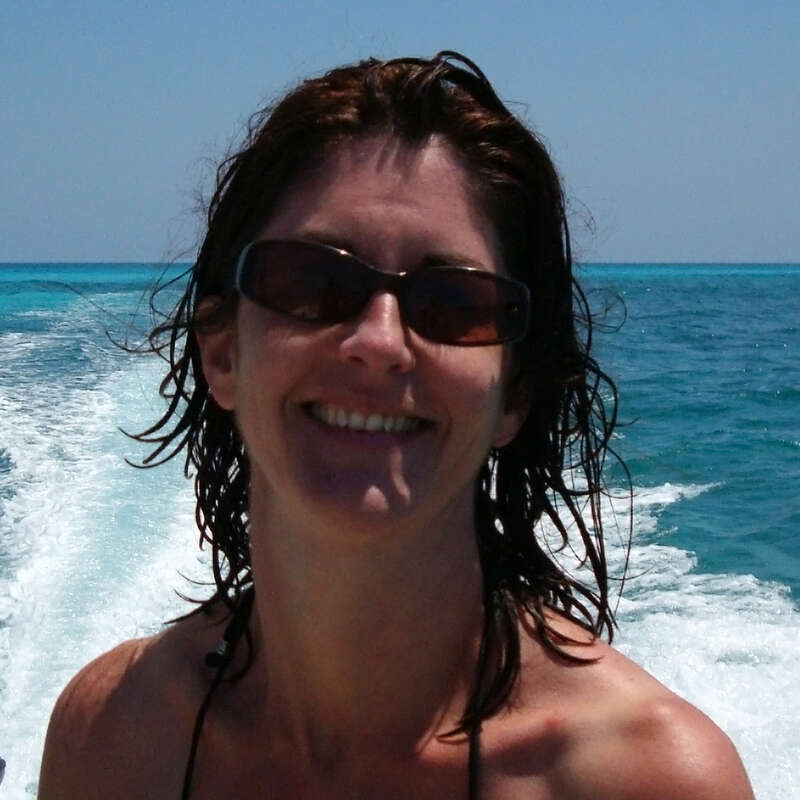 ---

Olive Grove
"very pleasant place and delicious kudu stake"
1 night
Arrived 28 Mar 2008

Private Guided Safari
"totally fabulous experience best guide"
5 nights
Arrived 29 Mar 2008
Lodge not featured by Expert Africa

Wolwedans Dunes Lodge
"extraoridnary setting with wonderful staff"
3 nights
Arrived 3 Apr 2008
Feedback response
---
Wolwedans Dune Lodge is in the process of updating all of their rooms at present, so future travellers should experience fresher and newer facilities.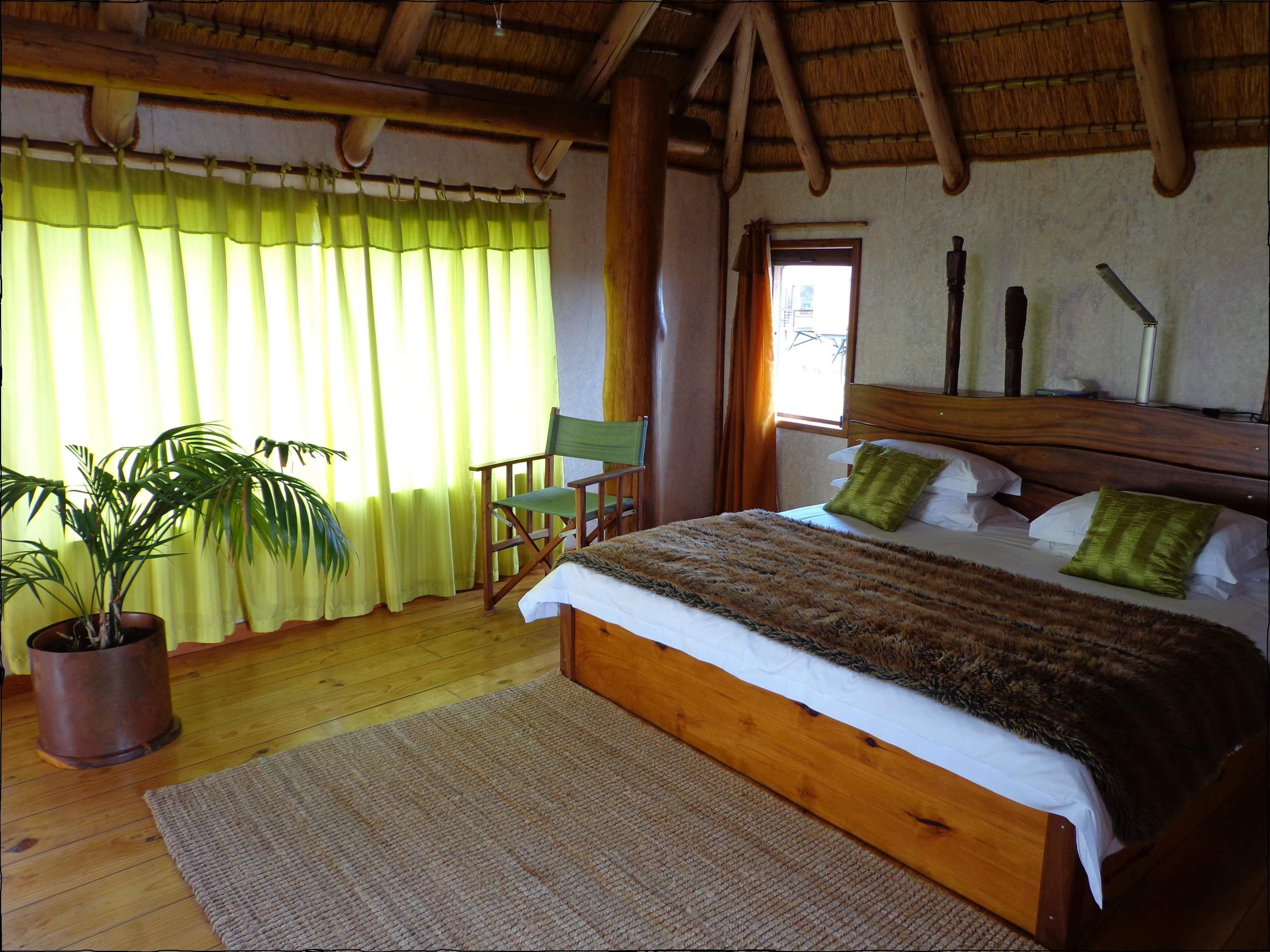 The Stiltz
"unique place and location"
3 nights
Arrived 6 Apr 2008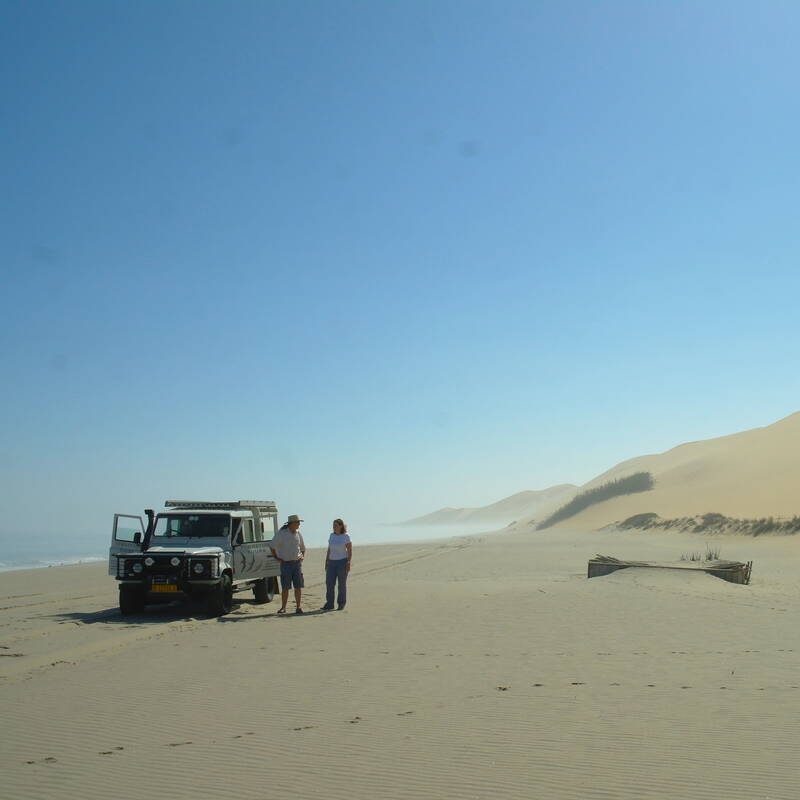 Coast and Sandwich Harbour
"ernst is the best by far"
7 Apr 2008 • All-day excursion

Skeleton Coast Camp, Namibia (this camp has since closed)
"very unusual isolated place,magical"
3 nights
Arrived 9 Apr 2008
Lodge not featured by Expert Africa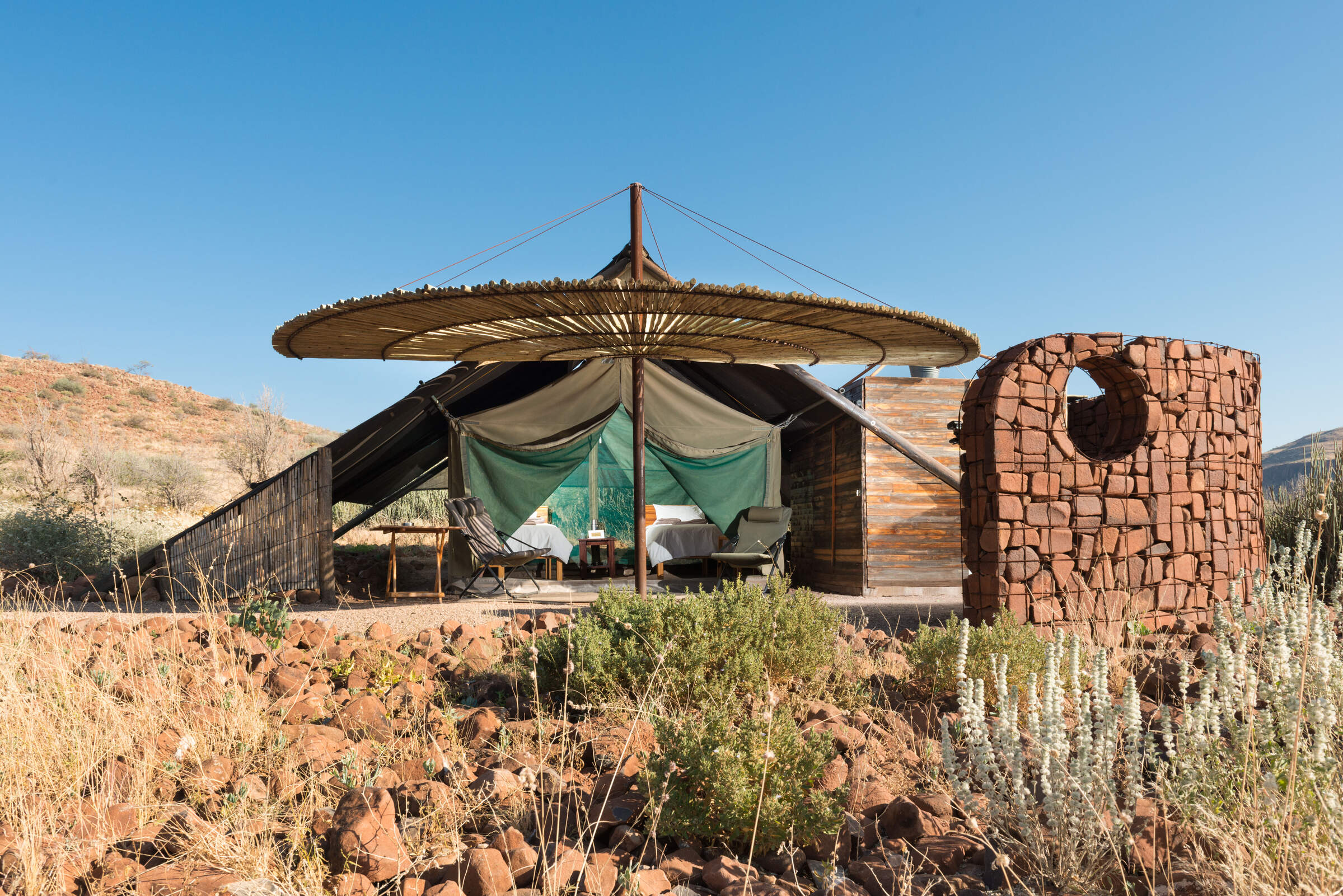 Etendeka Mountain Camp
"dennnis ,claire and bonny make the place"
2 nights
Arrived 12 Apr 2008
Feedback response
---
Activites at Etendeka (as at most camps in Namibia) are group excursions. If you want private trips that can be tailor-made to your individual requirements, then we need to know this in advance to see if we can arrange for a private vehicle at an extra cost for you.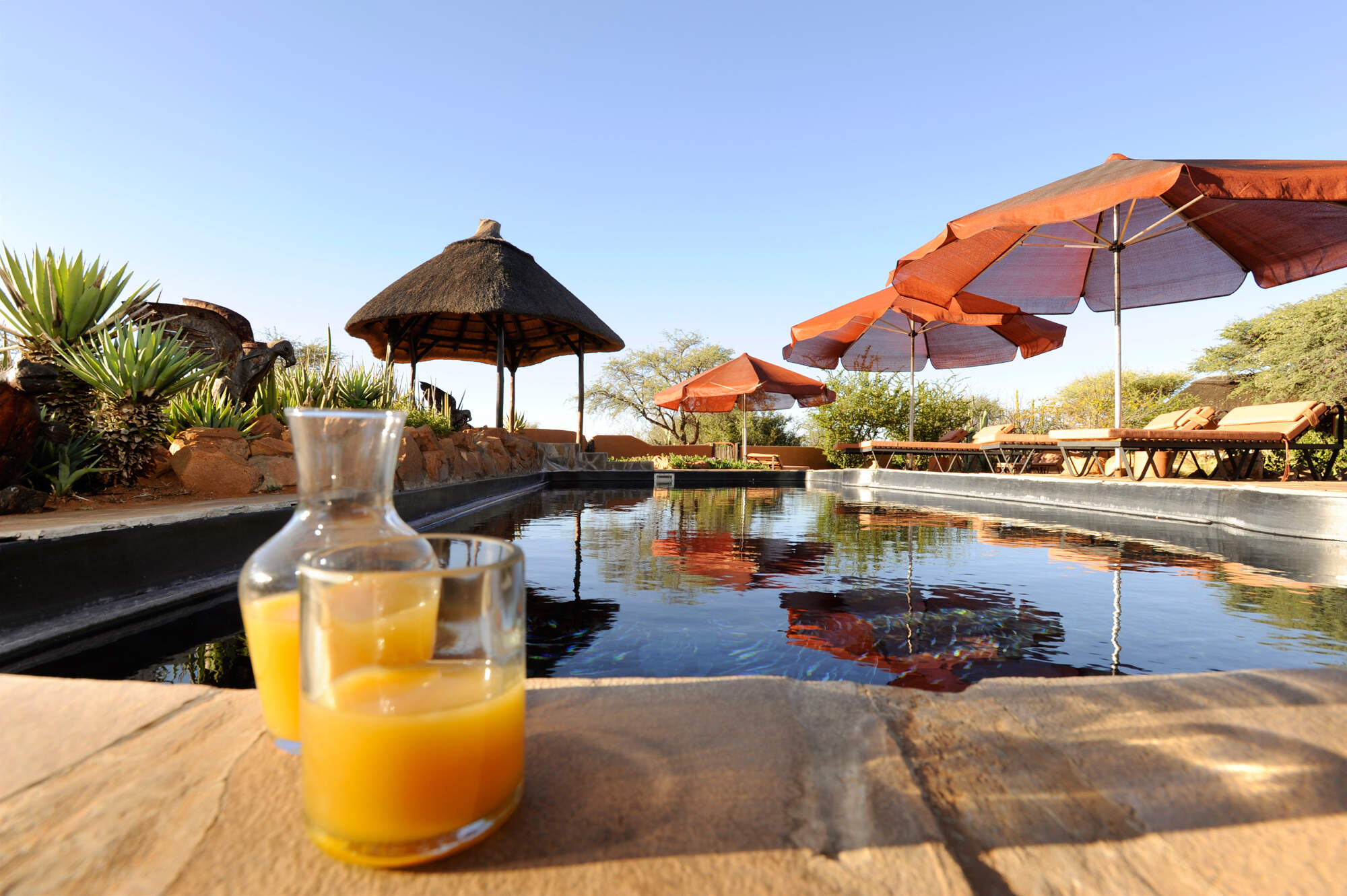 Eningu Clayhouse
"best place before going home"
2 nights
Arrived 14 Apr 2008