Travel reviews by Ms K. from DC, USA
I turned 50 in Southern Africa!
South Africa and 3 other countries between 30 Apr 2019 and 9 May 2019
"My adult daughter and I agree that Somalisa was the best camp with Waterberry a very close second. Her favorite experience was the meerkat climbing on her. I found so much of it awesome it's hard to describe.

In trying to explain the experience to people the closest I can get to accurate is "something amazing happens and then something else amazing happens, etc." I can't compare the rush of seeing lion doing their thing against seeing the rush of Victoria Falls. I can't compare how it feels to be in the vast desolate Makgadikgadi Pans to seeing the vastness of the southern sky's blanket of universe. Being comedically entertained by the meerkat, mud wallowing warthogs, running ostrich, and hippo grunting are experiences like no other. It's completely absurd that neither my daughter nor I were afraid of the 7 white rhino we walked to and stood amongst. It was pretty clear to me when the 1st bush flight landed scaring away zebra and an ostrich from the airstrip that Africa suits me. I guess that's why I didn't blow the air horn when the elephant tried to join my shower.

To close this out - I've lived and worked on 3 continents and know a 4th extensively but there is nothing like Africa.

Suggestions to help us improve our trips or our service:

The process was long for both me and everyone that had to interact with me. Now that I've done it I hope to not be so high maintenance in the future.

One of the reasons I chose EA was because when my plan went from Zambia only I was handed to another person with more expertise in the new regions. I appreciated that. No one at EA tried to "upsell" me either. That is why I dropped the other company I had begun inquiry with.

I'll be emailing the wildlife sightings. We wrote in a lot."
Arranged By Megan Green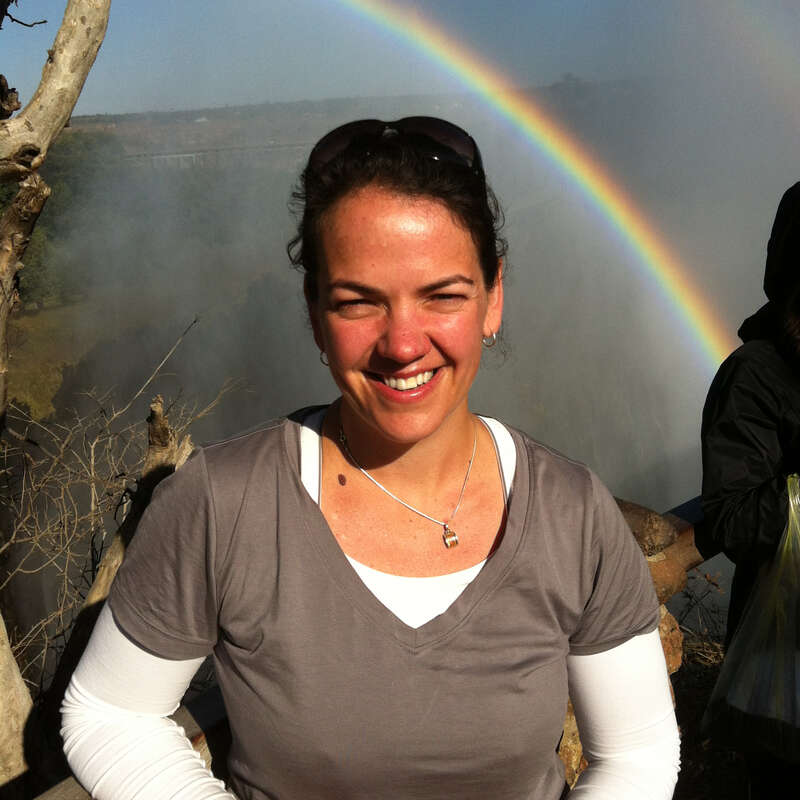 ---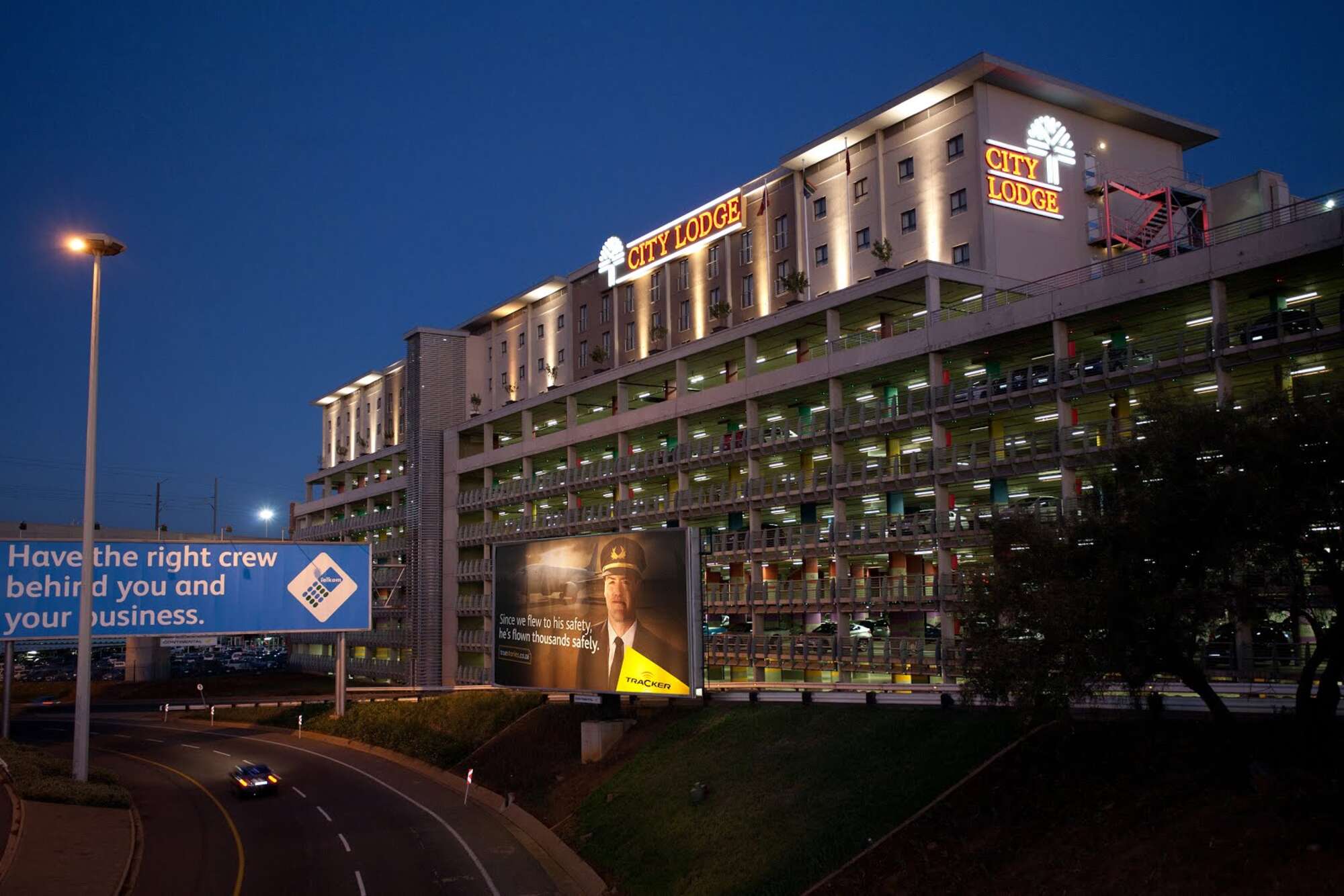 City Lodge OR Tambo
"CLORT"
1 night
Arrived 30 Apr 2019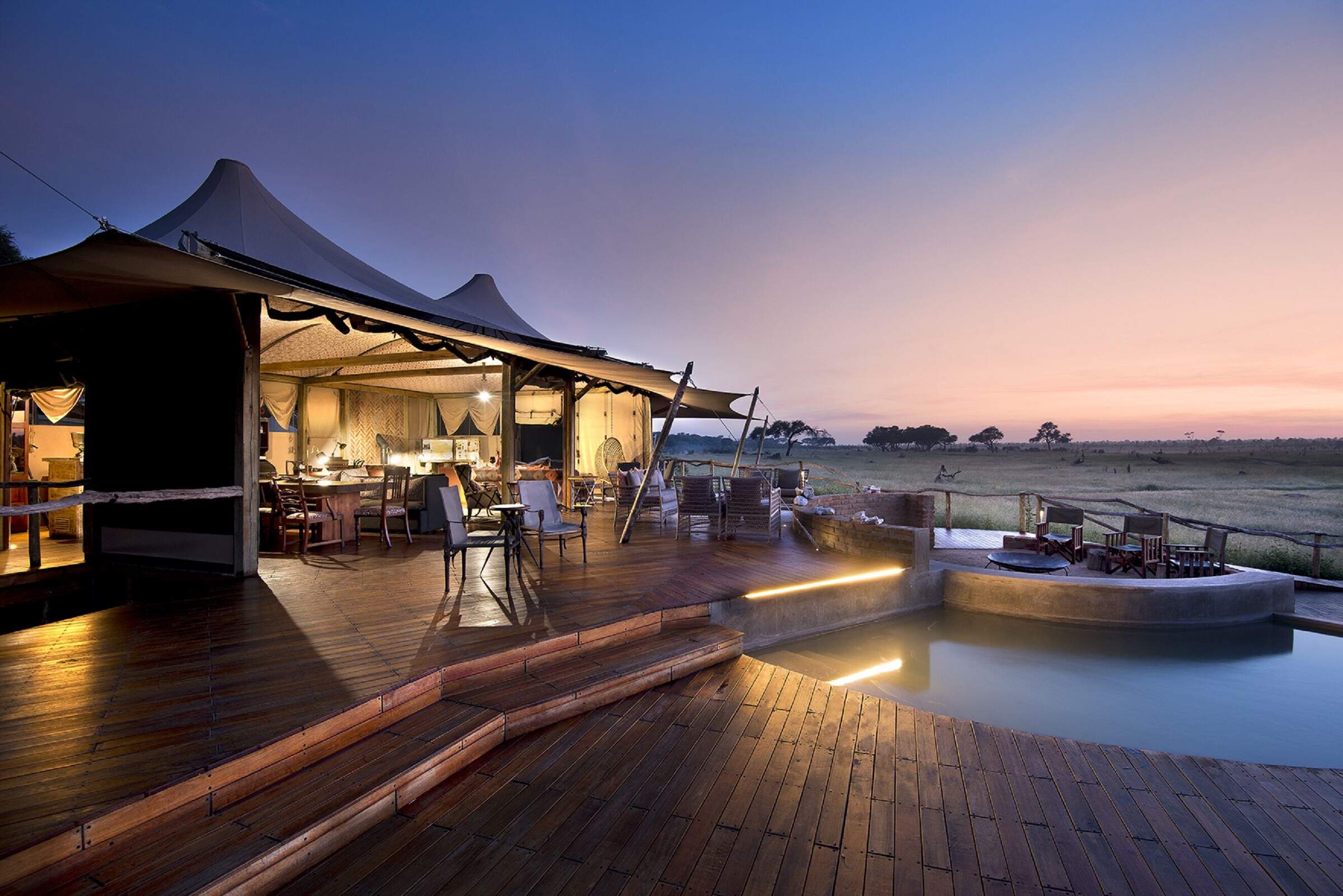 Somalisa Camp
"Fabulous property and experience"
3 nights
Arrived 1 May 2019
Sightings report
---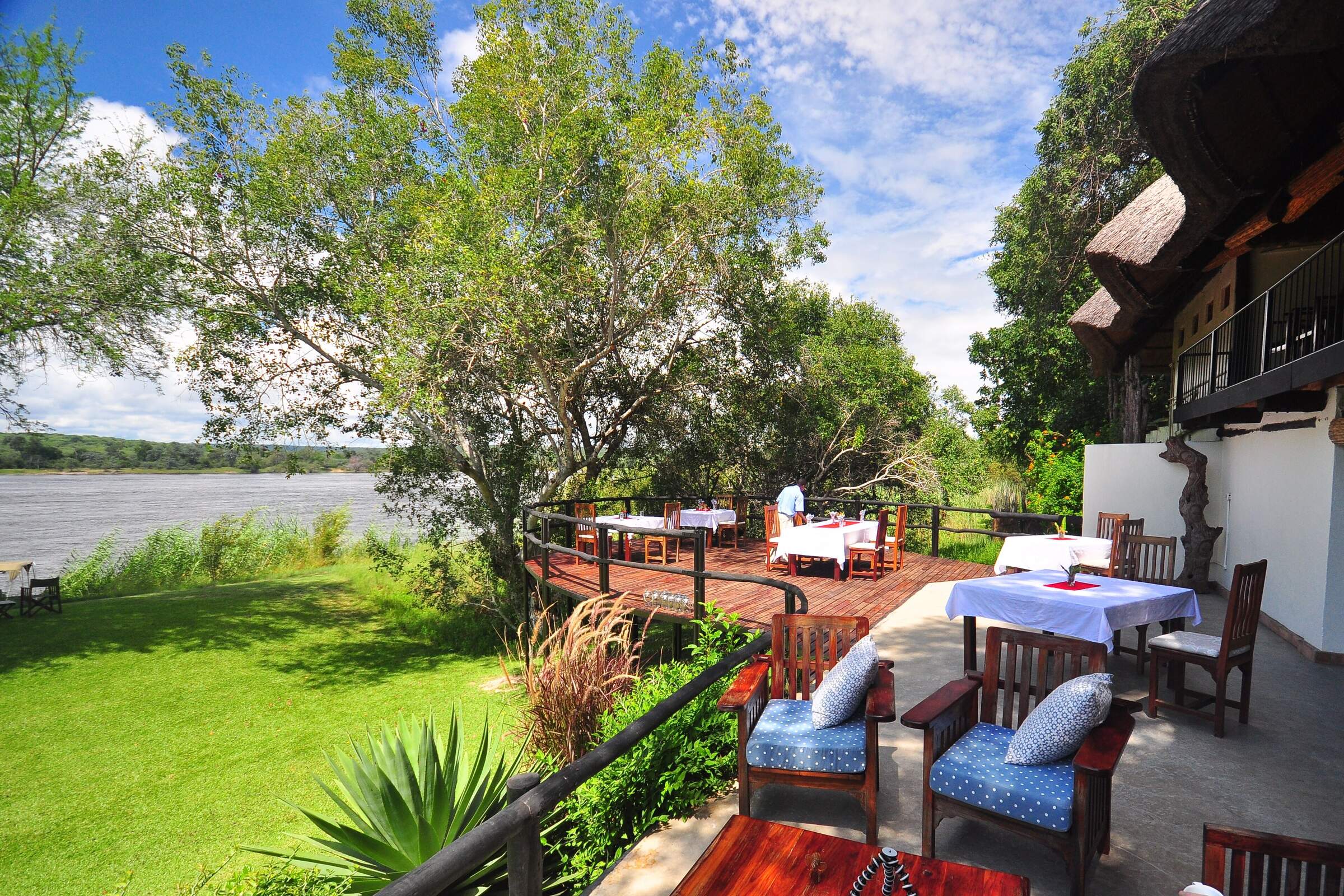 Waterberry Zambezi Lodge
"Incredible lodge, staff, service & location"
2 nights
Arrived 4 May 2019
Sightings report
---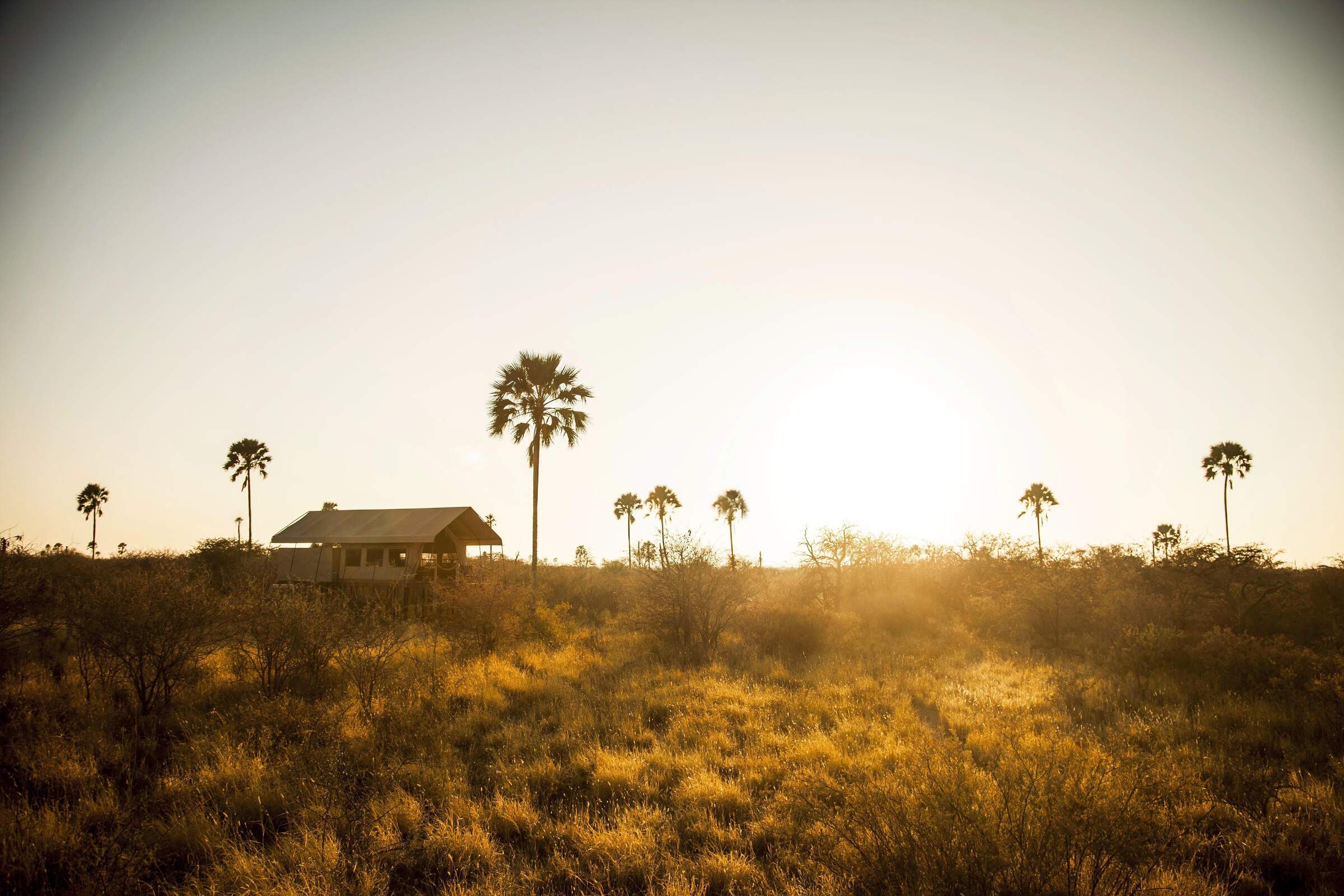 Camp Kalahari
"Camp Kalahari review"
3 nights
Arrived 6 May 2019
Feedback response
---
Having spoken with Camp Kalahari, they've identified that communication by the team could definitely have been better. They have apologised that it wasn't as good as it should have been and is something they'll be working on with the team going forward. They also acknowledged that their activities are indeed more 'scheduled' as they rotate activities between the three sister camps in that area and try not to overlap to avoid crowding. They also have a very strict policy with regards to drinking and the guide in question as been identified. Following an investigation and disciplinary hearing they have advised that the guide is will not be extending his employment with them. They appreciate and thanked these travellers for their feedback.
Sightings report
---