Travel reviews by Sue from Cape Town
Zimbabwe: still beautiful and welcoming
Zimbabwe between 25 Aug 2018 and 14 Sep 2018
"It was a most rewarding experience. I lived in the country many years ago and was gratified to see that no matter what difficulties they face, the people are as welcoming and open and friendly as I remember. There are definitely challenges ahead, but I hope that there will be a gradual improvement in the economy. To this end, I would encourage tourists to visit the whole of Zimbabwe, and not just the outer northwest corner. The Eastern Highlands are indescribably beautiful, as are the Matobo Hills, Great Zimbabwe and the Zambezi Valley.

I suppose the unexpected thing about our trip was that apart from a delightful train journey which gave us double the travel time we had paid for, things actually do work. There were unavoidable delays from time to time, but there were no glitches in the arrangements made for local transfers or accommodation.

All in all it was a wonderful three weeks, and my thanks to EA for their excellent service.

Suggestions to help us improve our trips or our service:

No improvements possible on the service we received from both Freddie and Claire.
We were picky and difficult and not altogether consistent, and they managed us brilliantly, thanks so much."
---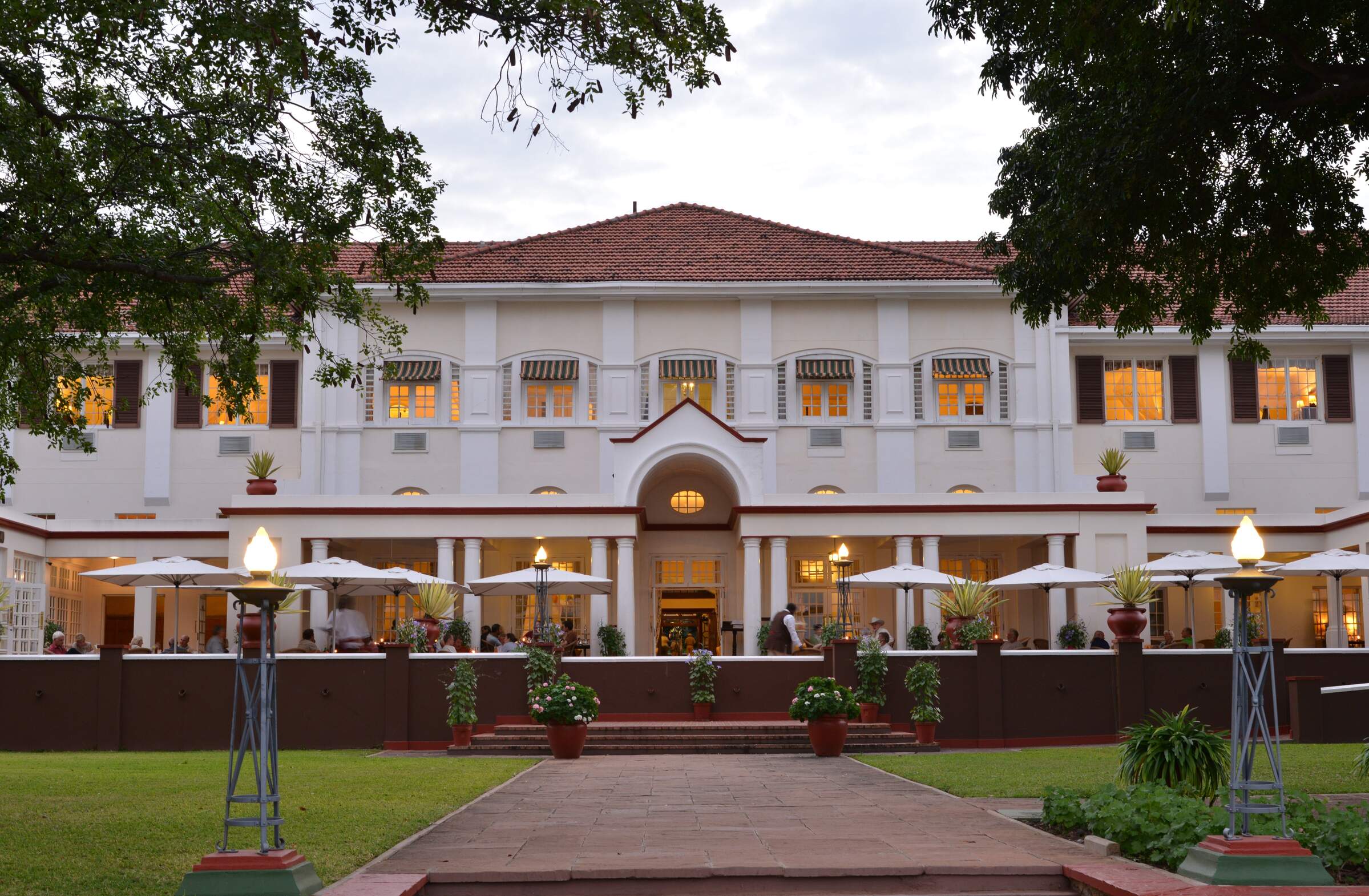 Victoria Falls Hotel
"Elegance and history"
2 nights
Arrived 25 Aug 2018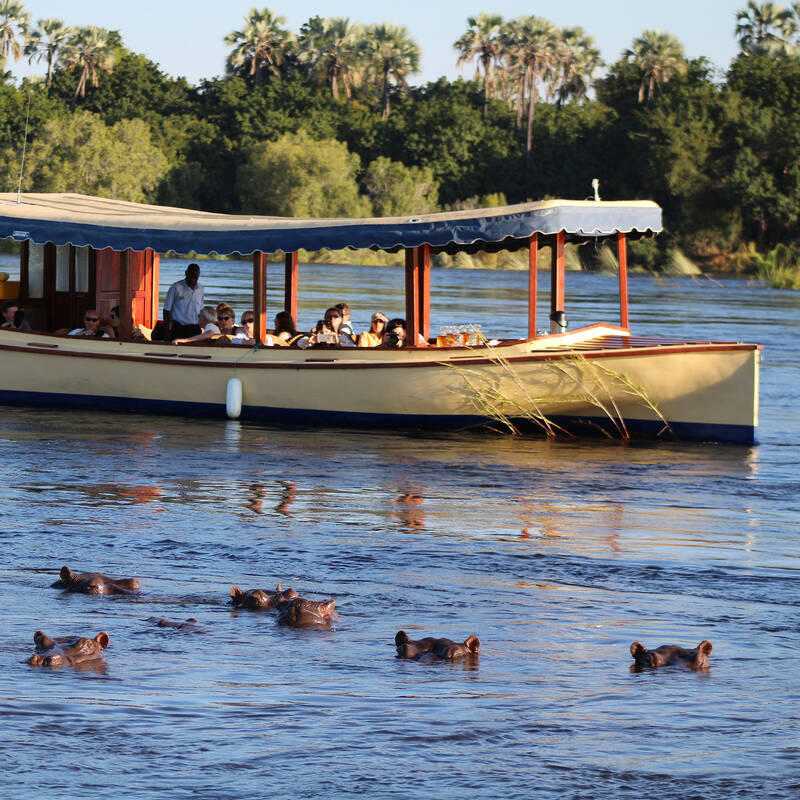 "Zambezi Close Up"
26 Aug 2018 • Afternoon excursion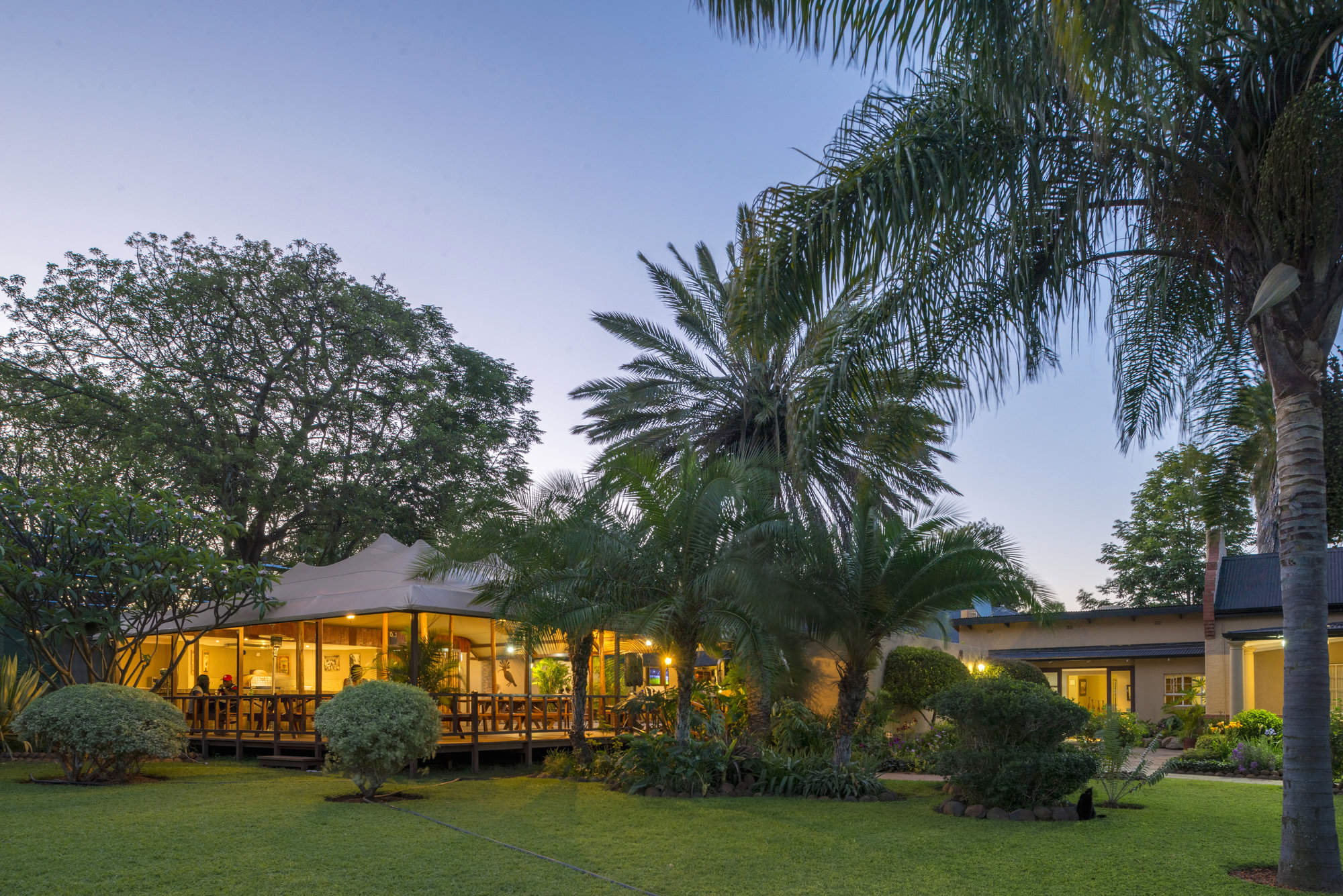 Banff Lodge
"Really a home from home"
2 nights
Arrived 28 Aug 2018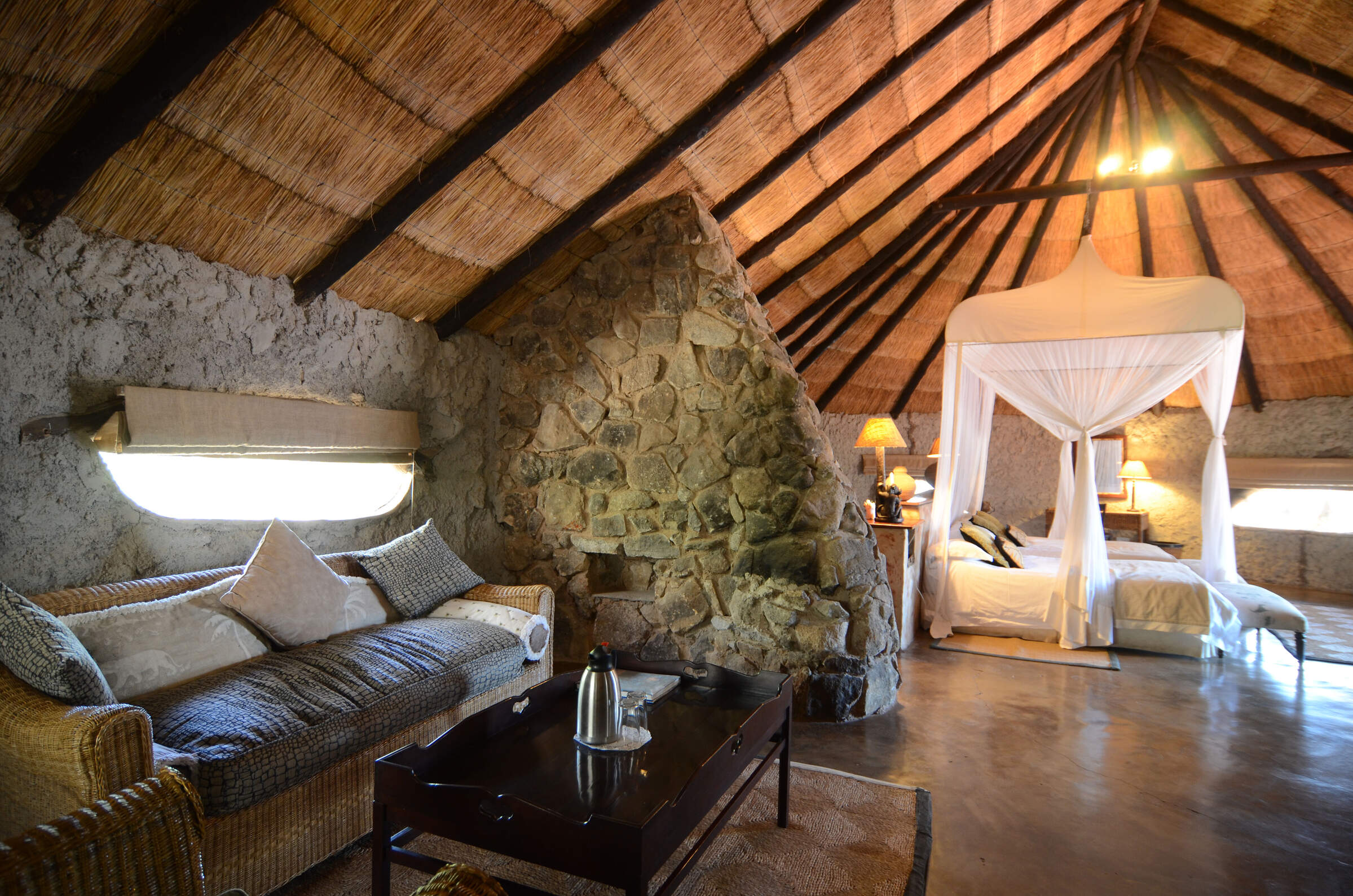 Amalinda Lodge
"Amalinda - a very special place"
4 nights
Arrived 30 Aug 2018
Sightings report
---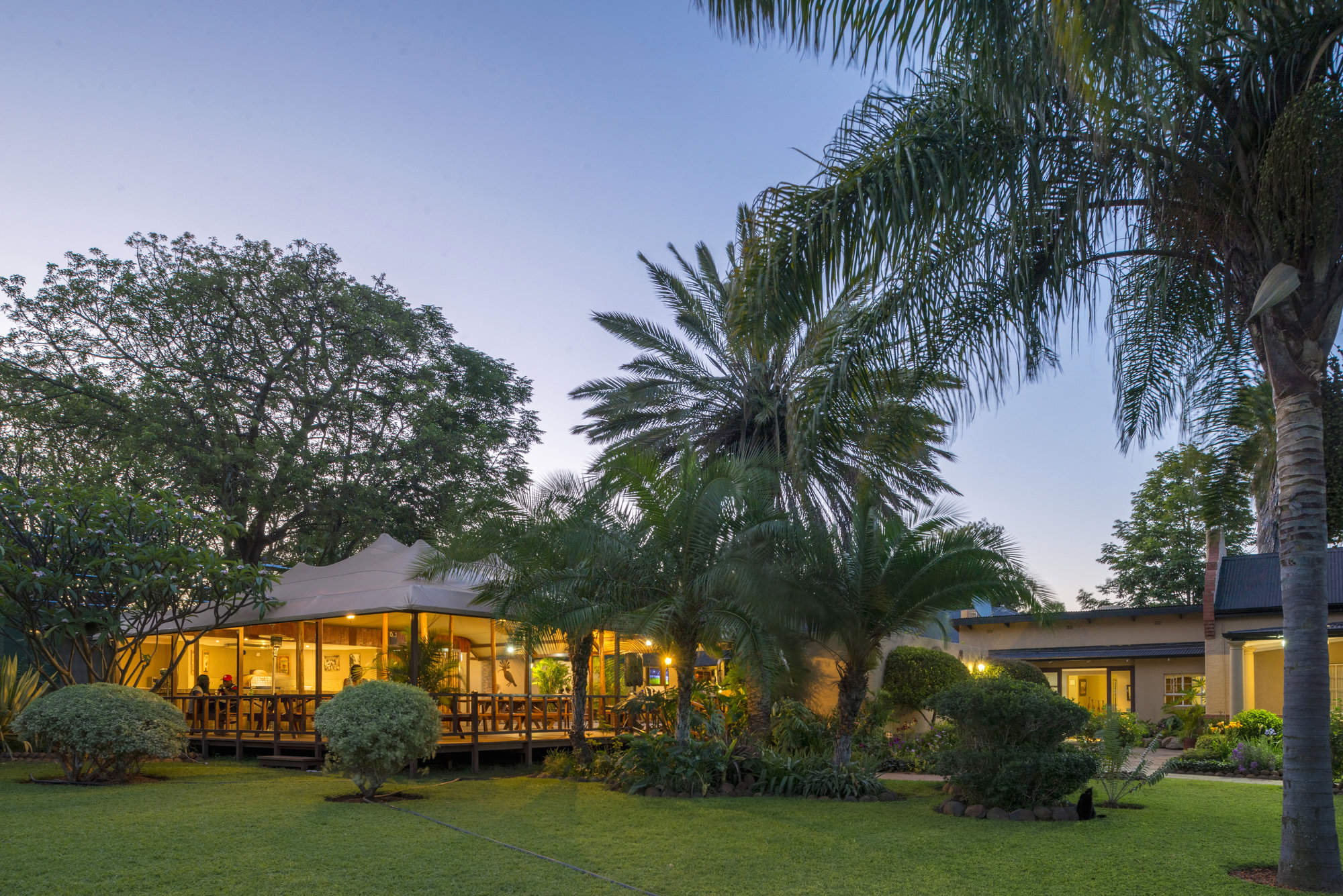 Banff Lodge
"Banff Lodge review"
2 nights
Arrived 3 Sep 2018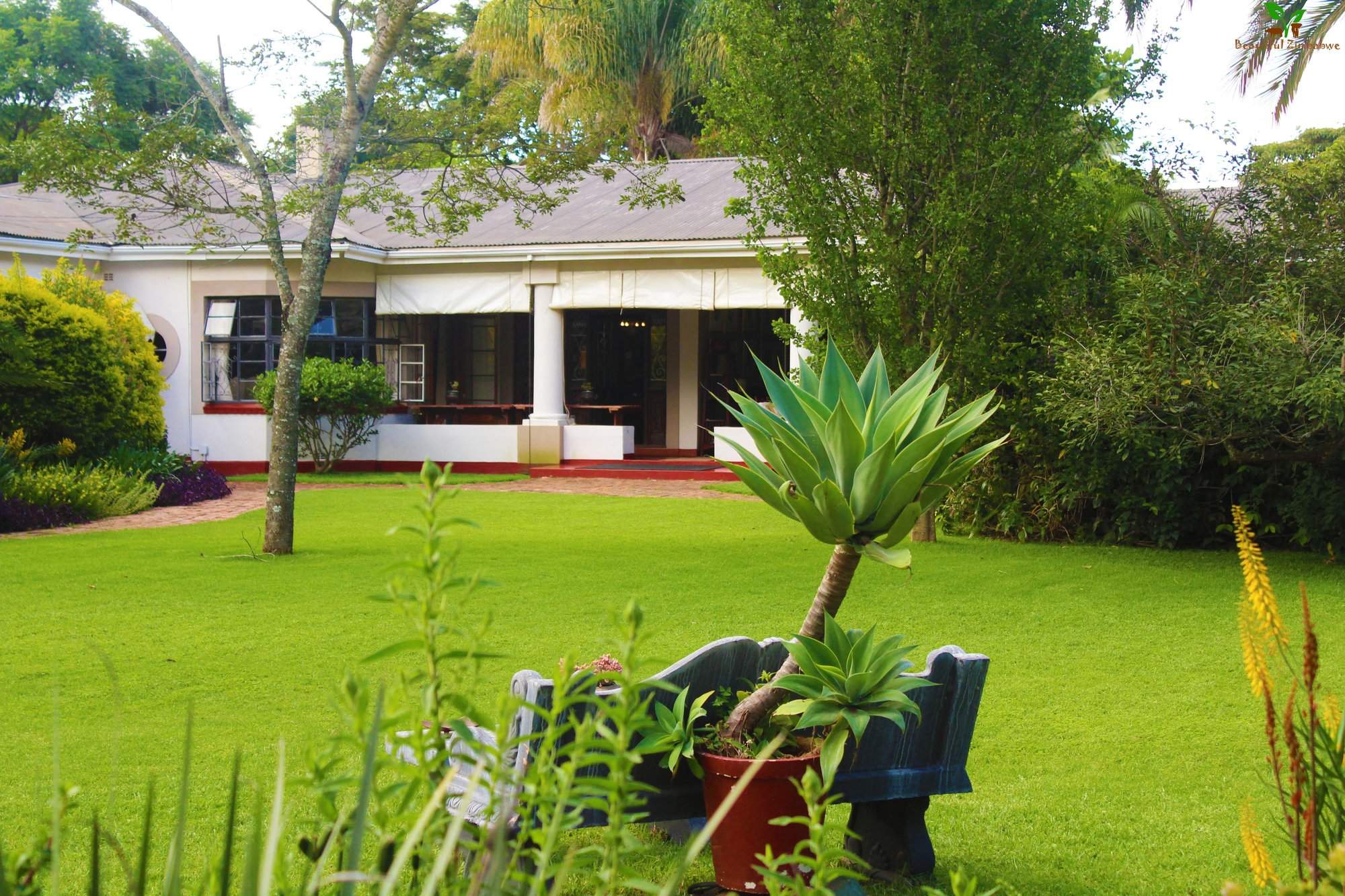 Armadale Lodge
"Armadale Lodge - an unusual experience"
1 night
Arrived 5 Sep 2018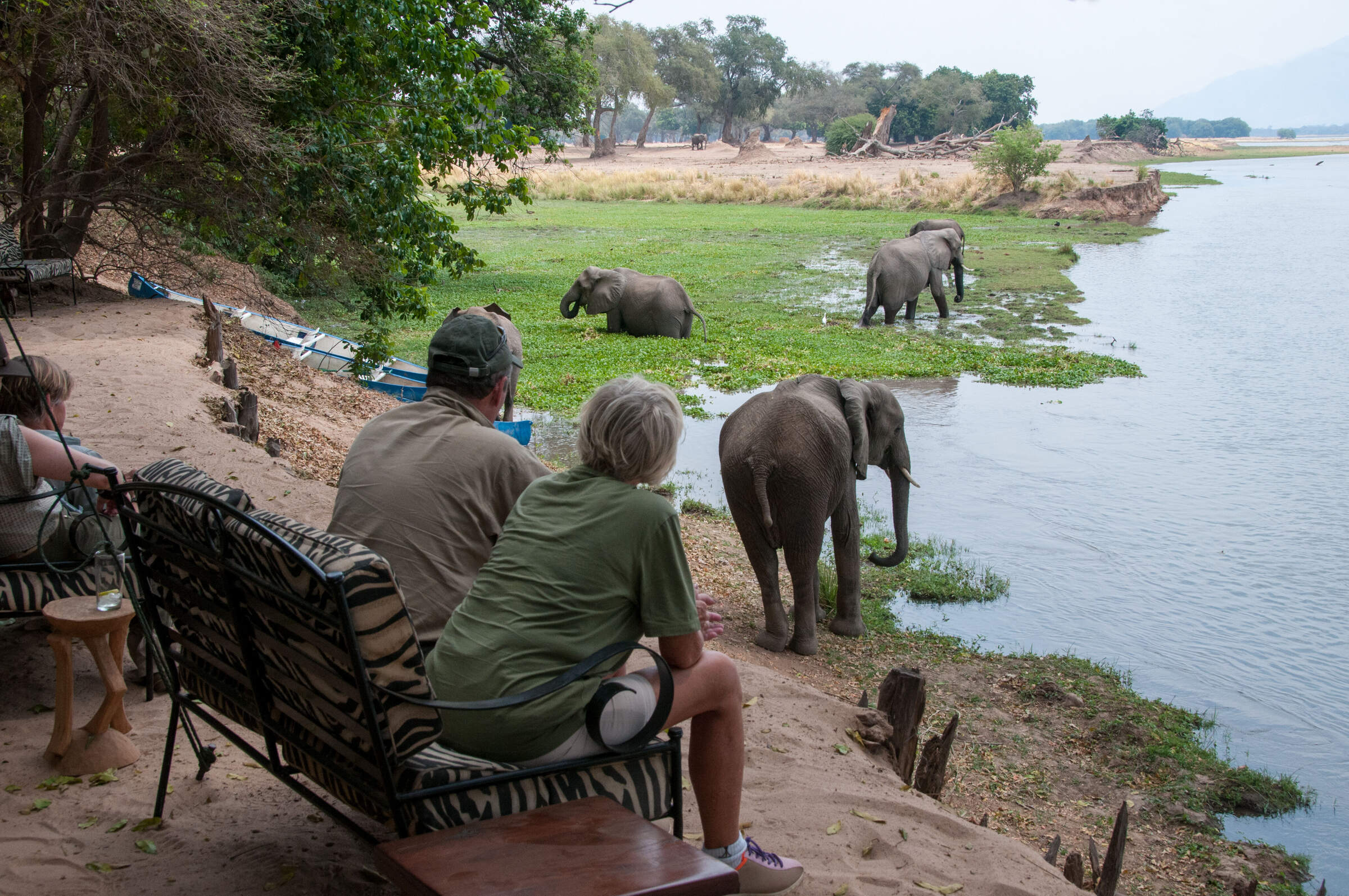 Stretch Ferreira Safaris Camp
"A peace of paradise "
3 nights
Arrived 6 Sep 2018
Sightings report
---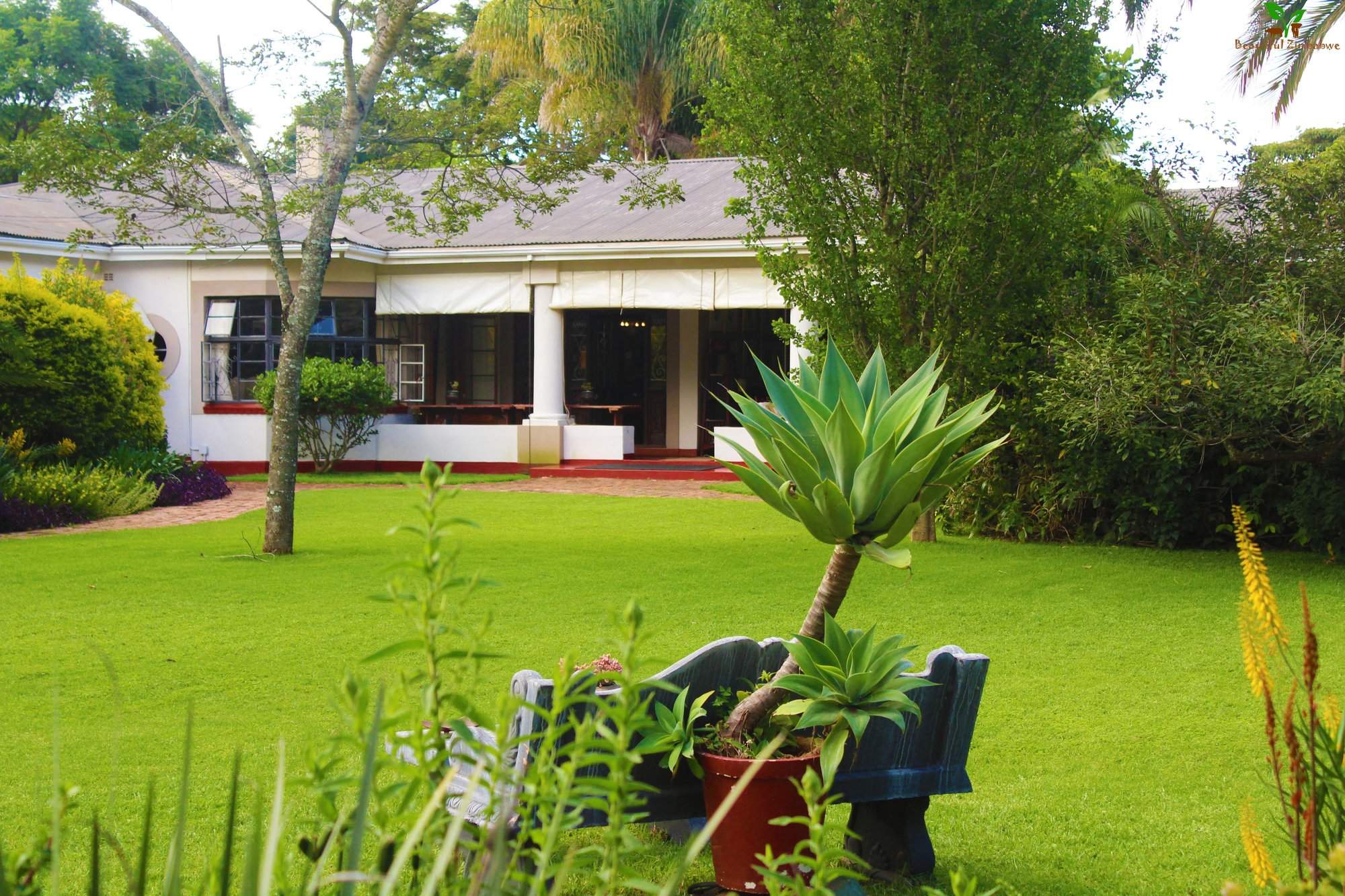 Armadale Lodge
"Armadale Lodge review"
2 nights
Arrived 12 Sep 2018