Travel reviews by T & S from North Carolina
Tanzania and 1 other country between 3 Sep 2019 and 25 Sep 2019
"We knew this was going to be the trip of a lifetime, but nothing could have prepared us for the experience we had. By the 3rd day we had run out of superlatives and by day 8 we were tongue tied when trying to describe how remarkable the wildlife was, how fabulous the food, how gorgeous the accommodations and how well we were treated. Even now, two months later we have difficulty.

We would not hesitate to use the services of Expert Africa again, in fact we would insist on it for trip planning in that part of the world. We would also insist on having Lyndsey Marris as our personal representative. Lyndsey was outstanding from day one, asking all the right questions about our travel experiences, our wishes, making suggestions before I had a chance to even think to ask, and somehow despite her being in London and our being in the United States we never waited more than 24 hours for an email or telephone response. We don't know how she managed to work around the time difference, but she did. Her recommendations were spot on and she was flexible with changes; nothing seemed beyond her. We met and formed a friendship with a family from greater London while in Ruaha who had also used Expert Africa and had Lyndsey as their agent and they had the same experience and praise for her as we did.

We were provided with daily itineraries including private drivers, reservations at restaurants, all flight arrangements, hotel and safari camp reservations and accurate information about all of them. In over three weeks of travel there was only one hiccup and that was minor and no doubt precipitated by a flight delay causing us to arrive in Nairobi 2 ½ hours late. The driver who was to have met our flight was not there and we were unsure on how to proceed. As it turned out, a very attentive gentleman had been observing our situation and eventually came over and asked what had happened and it turned out he worked for the same company, Southern Cross Safaris, who was to drive us that day and the next. He took over and got us transported to the hotel and put us back onto our activity schedule to see the Sheldrick Elephant Orphanage and the Giraffe Center. The driver from Southern Cross Safaris was delightful and informative and we met him again the last evening of our trip when we came back to Nairobi to fly home. The only adjustment we would make to our stay in Nairobi would be to give up the convenience of an airport hotel for the apparently unique, lovely experience of staying at Giraffe Manor. We didn't know Giraffe Manor existed so it wasn't something we asked Lyndsey about, but we really wish it had somehow come up.

I would suggest to anyone going on Safari to stay in multiple camps in diverse geographic areas. Lyndsey gave us a perfect itinerary in the perfect order: Nairobi, Selous, Ruaha, Mara River, Grumeti and finally Mafia Island and a flight home from Nairobi. Each of the areas had its own flora and fauna and special emphasis. Selous is private, no traffic or competition to view the animals, you can go off road, but the animals are very spread out due to its size. You have the opportunity to see the rare wild dog, but fewer cats. Ruaha, on the other hand, is a national park; you cannot go off road, there are many more vehicles, but it is definitely the place for cats. Mara River is all about the wildebeest crossing. It is also a national park. Grumeti is a private paradise in the Serengeti that gives you the absolute best of the best. Mafia Island is an exquisite respite from the "always on alert" feeling of safari.

If you looked on a map you might wonder why we worked from south to north just to fly much further south at the end, but Lyndsey explained her thinking, we took her advice - she was exactly correct. The wildlife built up as did the camps as we went along. Not once did we feel we were taking a back step in the quality of anything. And going on safari is quite tiring despite the fact you are being driven everywhere, so a restful beach idyll at the end is perfect.

We will definitely return to Africa. We would repeat this trip in a heartbeat. In fact this trip was so fantastic it will be difficult to resist literally going back to the same camps, but Africa is huge with so much variety, we will most likely expand our horizons. Where ever it is, Expert Africa will help plan our trip."
Arranged By Lyndsey Marris

---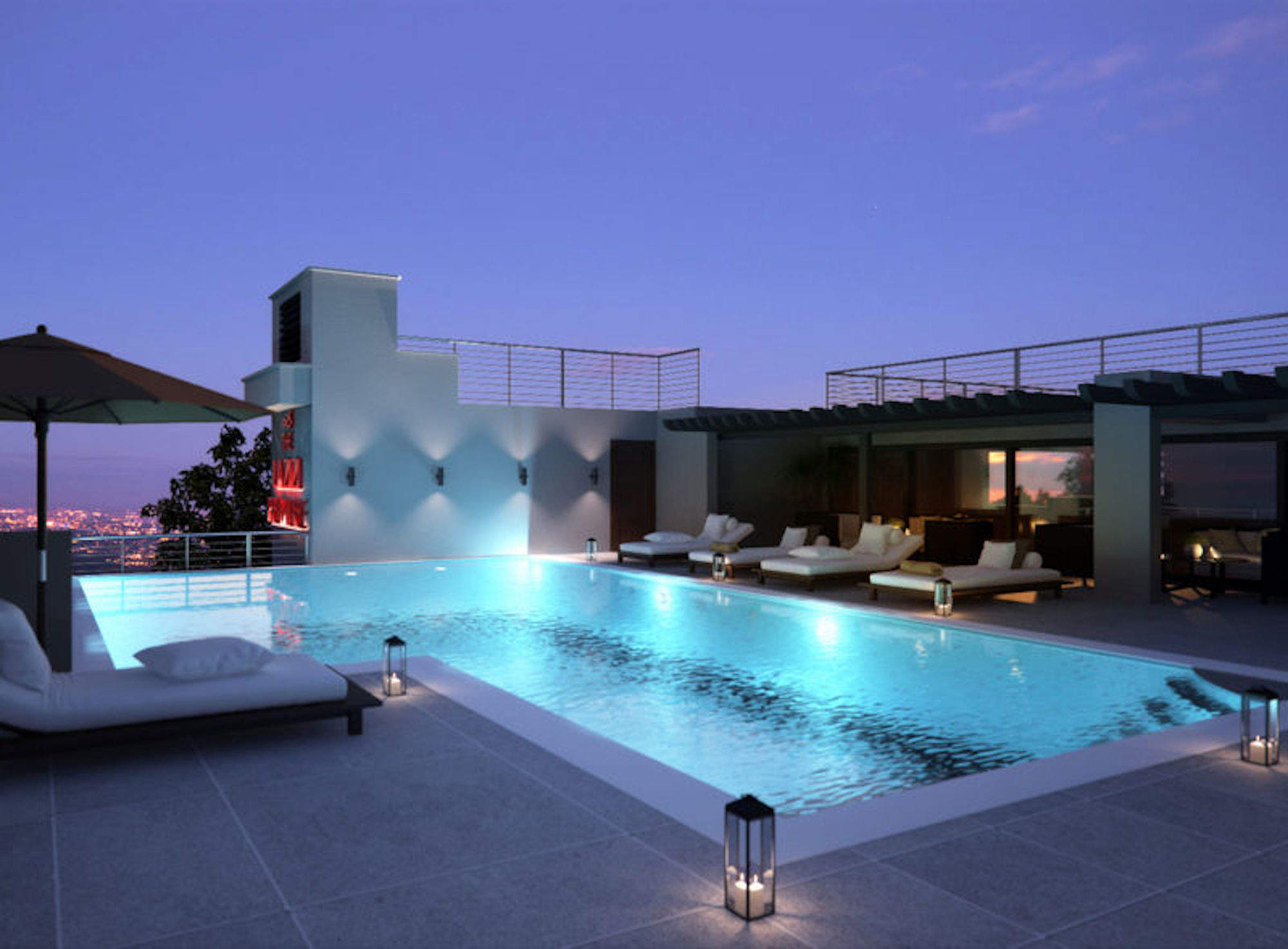 Crowne Plaza Nairobi Airport
"Crowne Plaza Nairobi Airport-Begin TZ Safari"
2 nights
Arrived 4 Sep 2019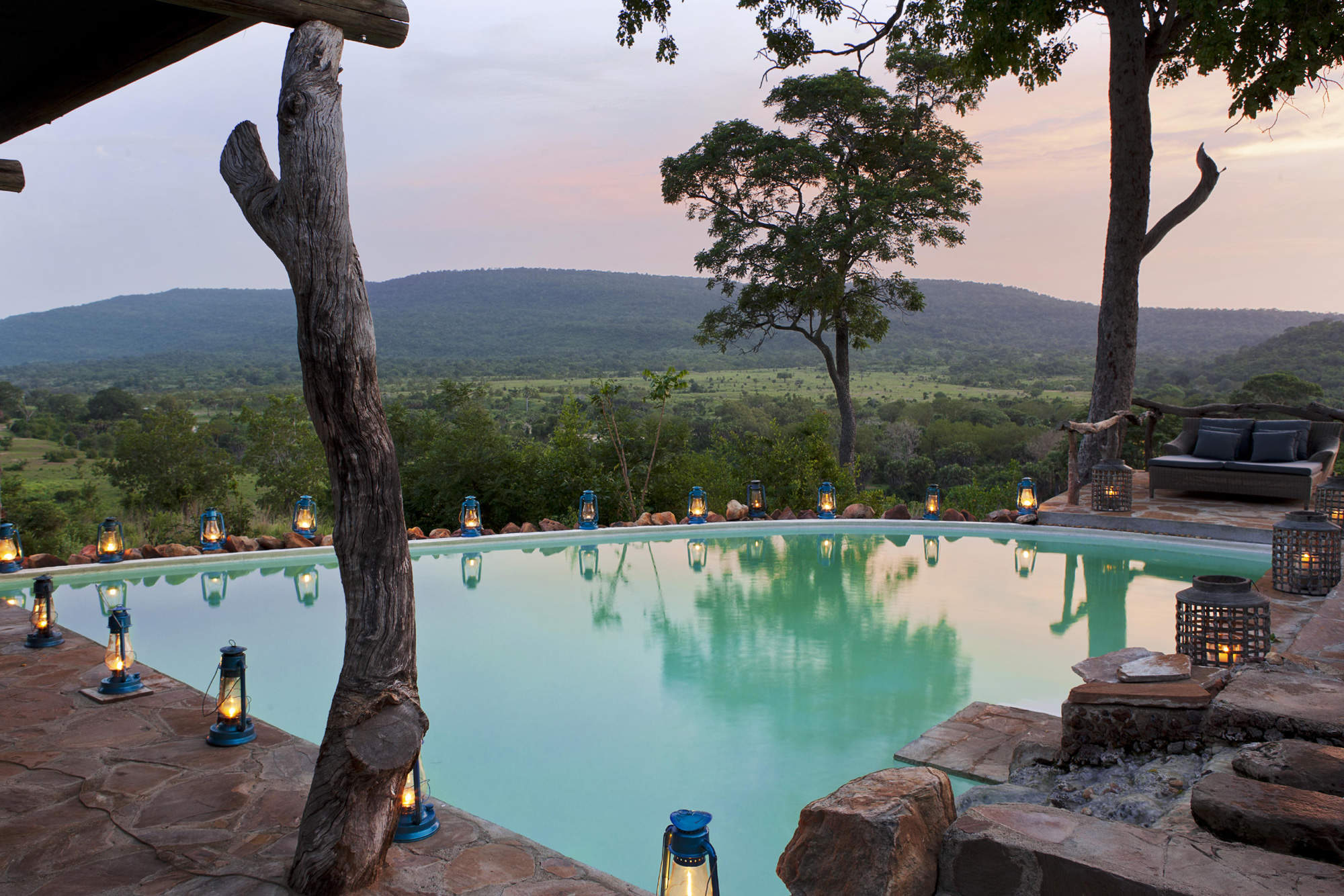 Beho Beho
"Beho Beho - Selous Game Reserve - Perfection"
4 nights
Arrived 6 Sep 2019
Sightings report
---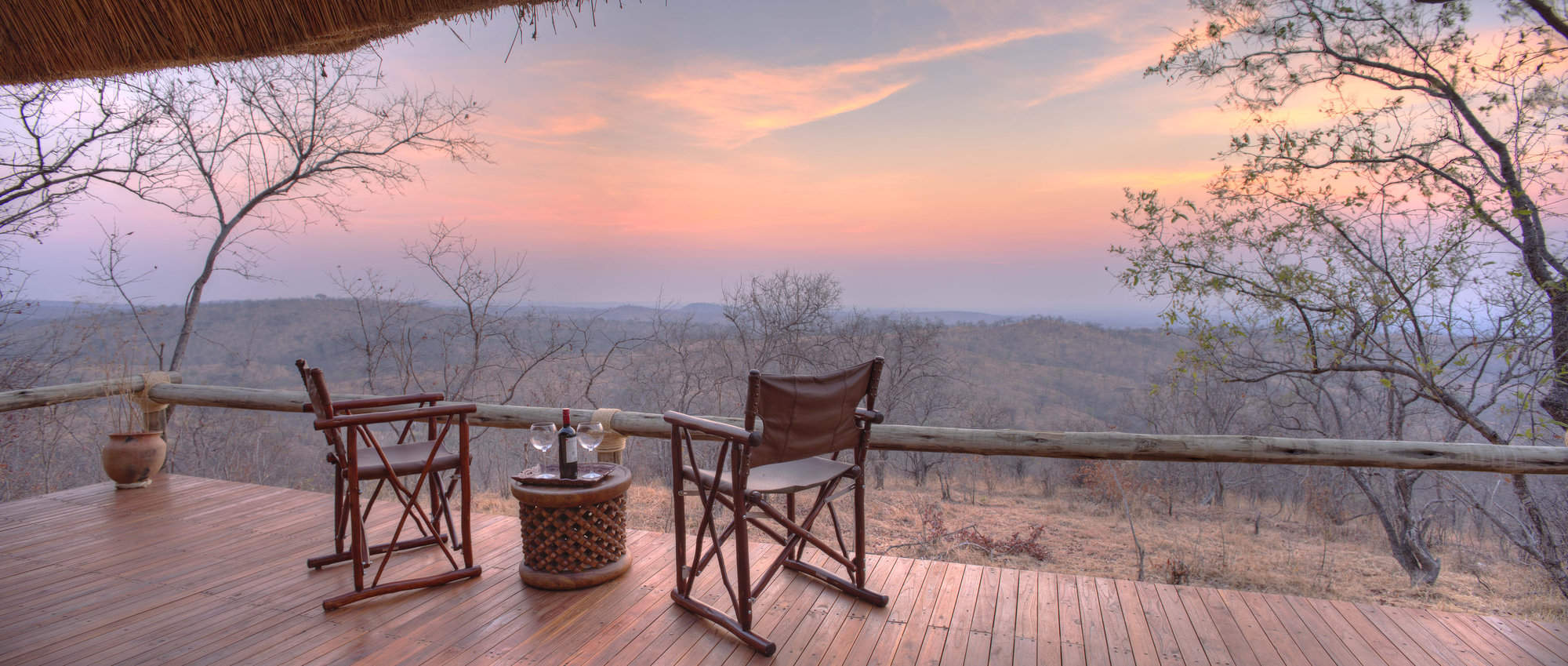 Ikuka Safari Camp
"Ikuka - Ruaha National Park - Magnificant"
4 nights
Arrived 10 Sep 2019
Sightings report
---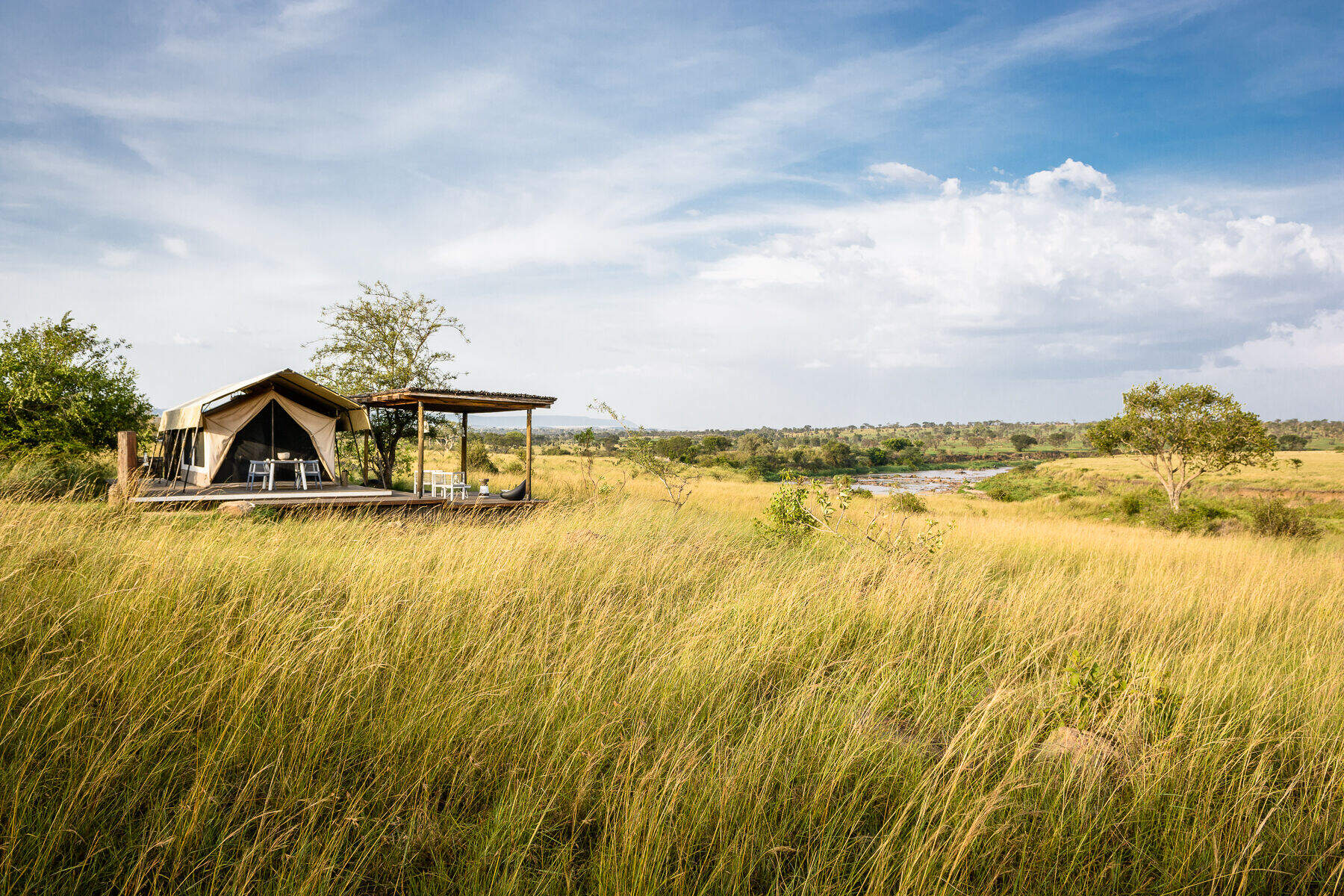 Singita Mara River Tented Camp
"Singita Mara River Tented Lodge - Crossings"
3 nights
Arrived 14 Sep 2019
Sightings report
---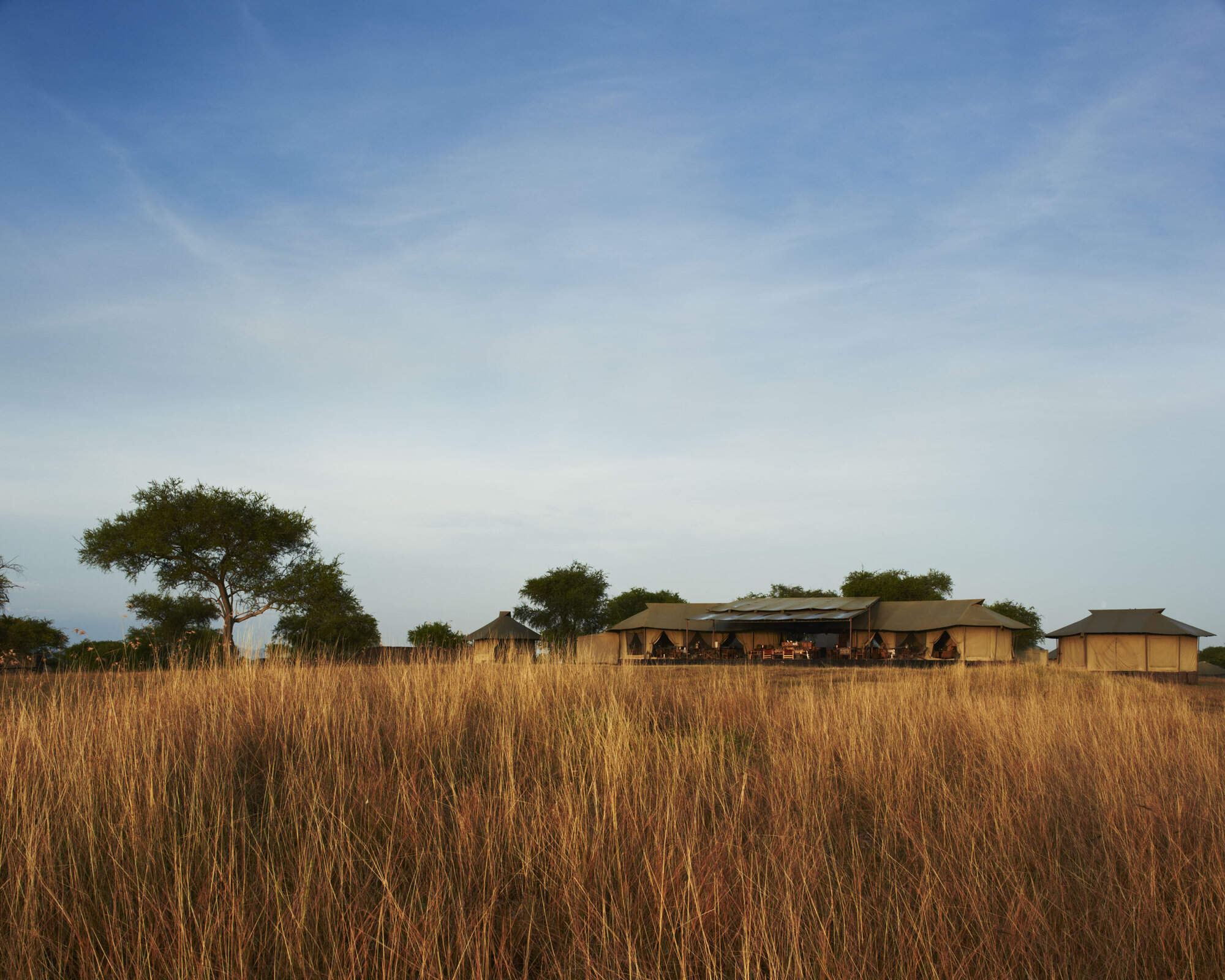 Sabora Tented Camp
"Singita Sabora, Grumeti - Life's Dream"
3 nights
Arrived 17 Sep 2019
Sightings report
---











Pole Pole
"Pole Pole - A Perfect End to Safari"
4 nights
Arrived 20 Sep 2019