Travel reviews by The R Family from Surrey
Zambia between 12 Jun 2015 and 27 Jun 2015
"We had a wonderful holiday and as usual Zamibia didn't disappoint when it came to game and hospitality. We have learnt that guiding is the key to a successful trip and in 3 of the 4 camps we stayed the guiding was excellent. We got very close to some big game and all the guides clearly demostrated their knowledge of the animals and how to track them. We prefer it when the guides don't radio each other the location of animals as it sometimes feels that you are at a spectator sport rather than on a remote game drive.

Some of the camps operate a very formal way of serving lunch which is a good for meeting the other guests and sharing experiences but does mean that there is often limited time to relax on your own in the afternoon.

We loved the walking safari and while you don't tend to see as much big game the experience of standing 10 metres away from male lion or having a giraffe walking 15 metres from you is truly amazing!"
---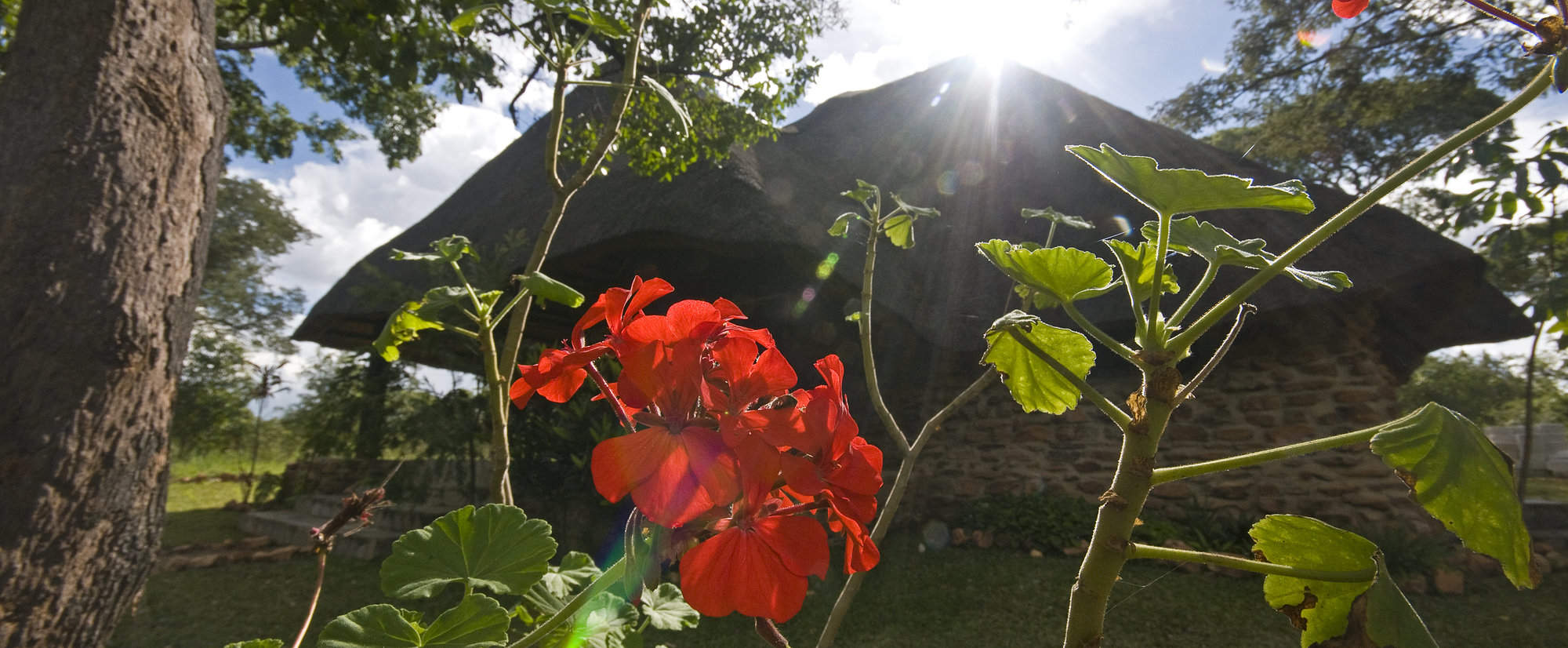 Pioneer Camp
"Pioneer Camp review"
1 night
Arrived 13 Jun 2015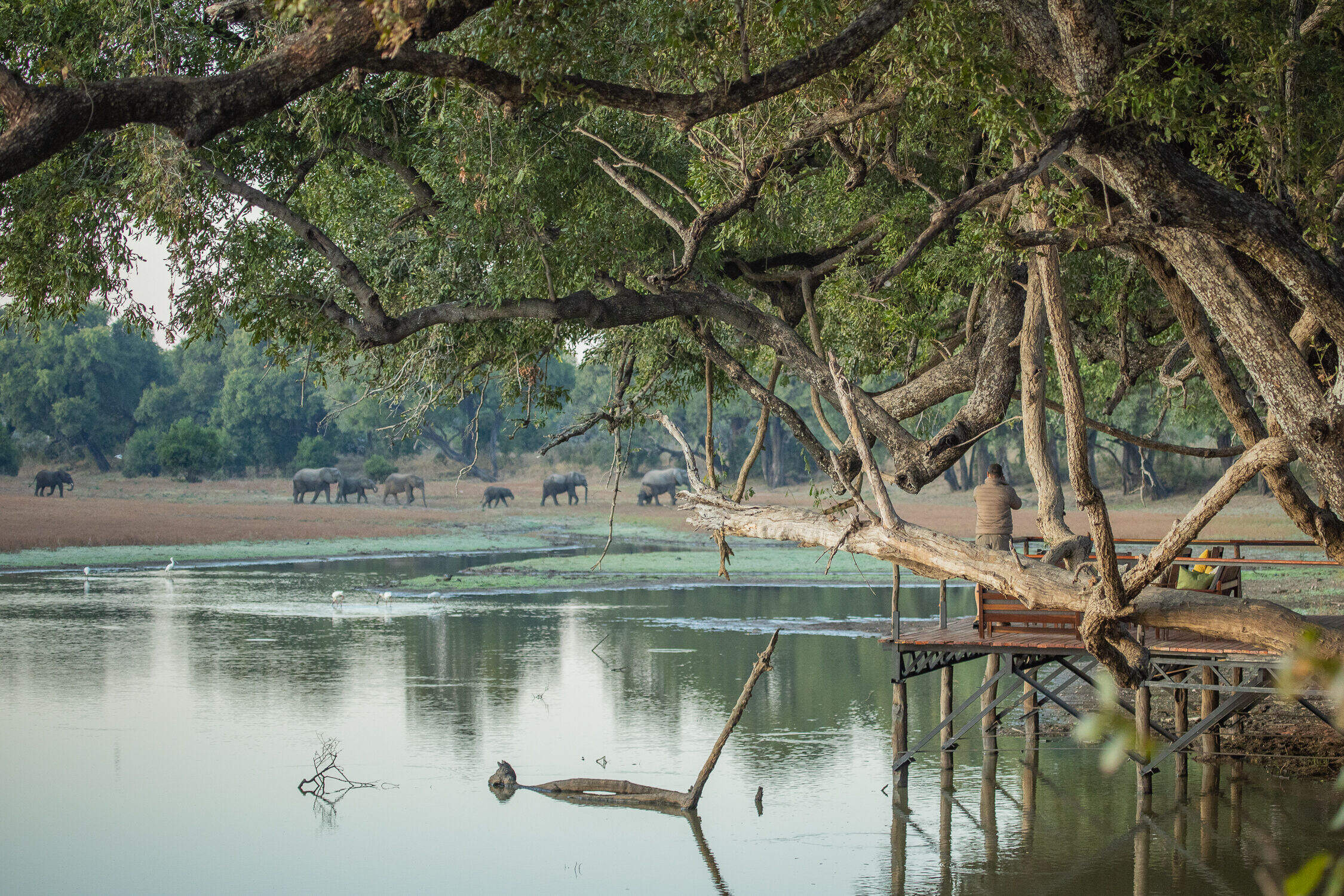 Big Lagoon Camp
"Crocodile Bushcamp review"
2 nights
Arrived 14 Jun 2015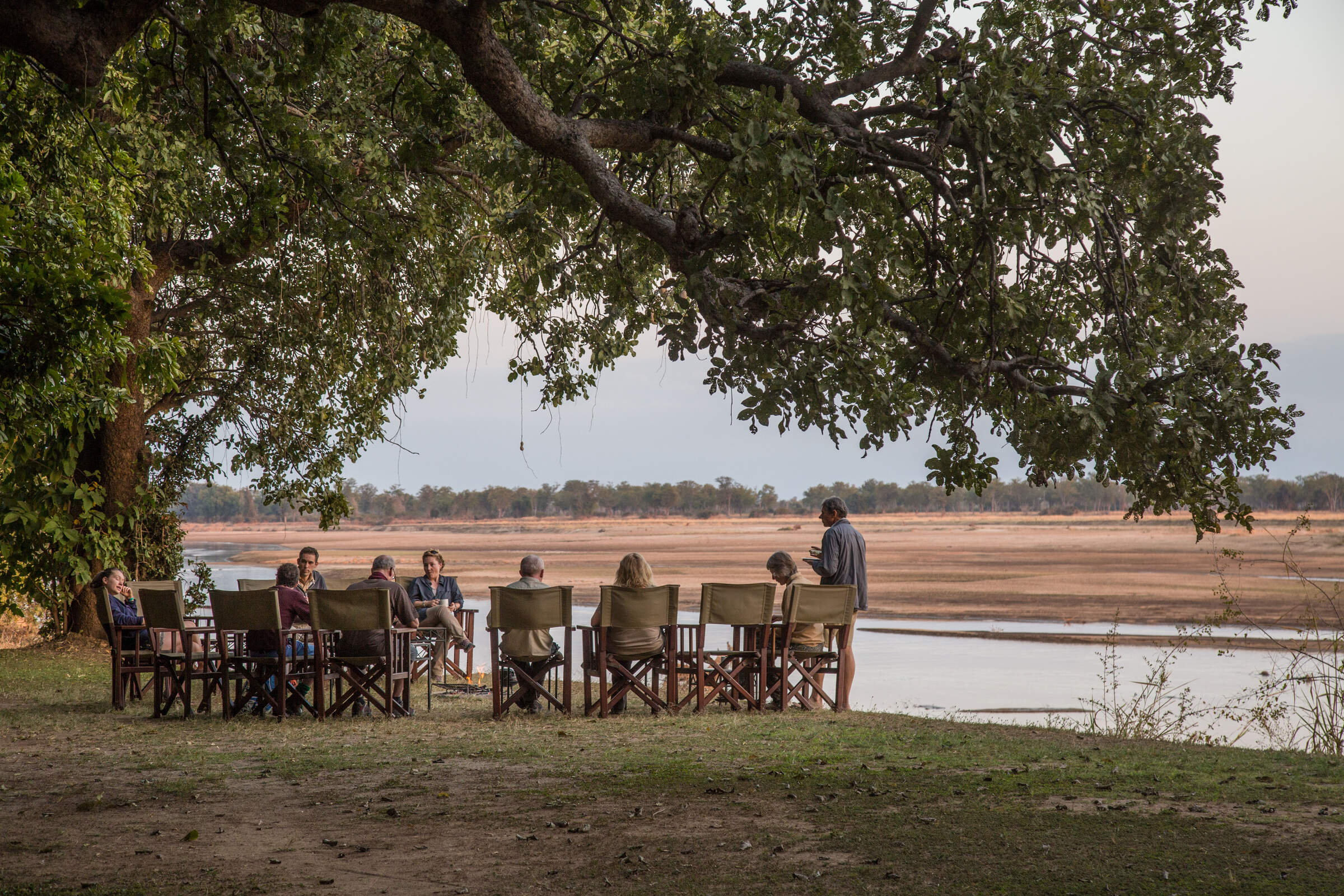 Tafika
"Tafika review"
5 nights
Arrived 16 Jun 2015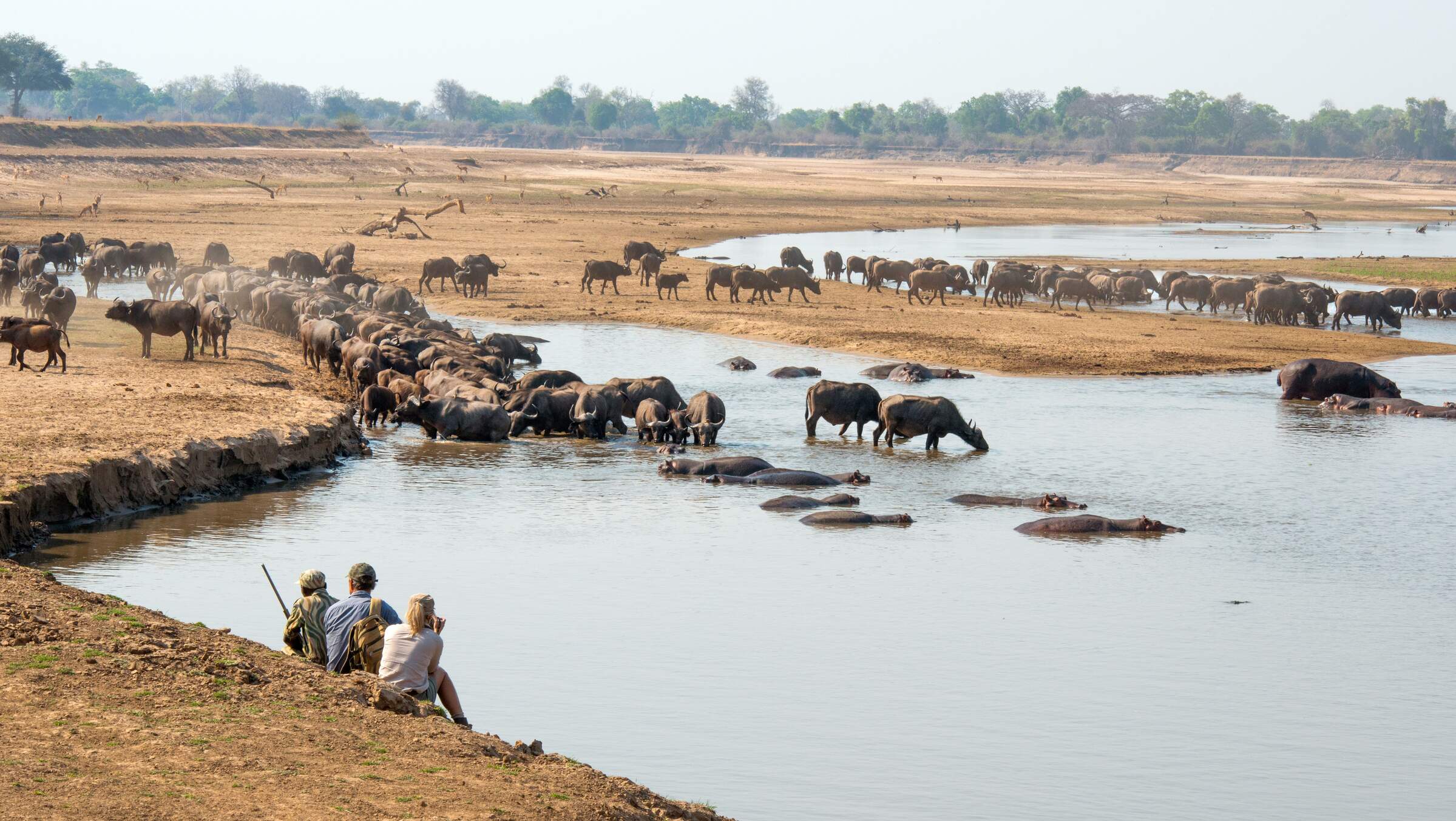 Mwamba Bushcamp
"Mwamba Bushcamp review"
3 nights
Arrived 21 Jun 2015

Kuyenda Bushcamp
"Kuyenda Bushcamp review"
3 nights
Arrived 24 Jun 2015
11 night Safari trip, July 2014
Zambia between 15 Jul 2014 and 27 Jul 2014
"The trip exceeded our expectations in every respect. It was our first safari for 3 of the 4 in the party and we all had an amazing time. We were particularly impressed with the camps and their guides - one member of the party had been on 15 previous trips and rates this as the best trip yet.

Expert Africa were very professional and handled all our queries, including when we had to delay our holiday. I would highly recommend them as an agent."
---

Flatdogs Camp
"overnight stay at Flatdogs"
1 night
Arrived 16 Jul 2014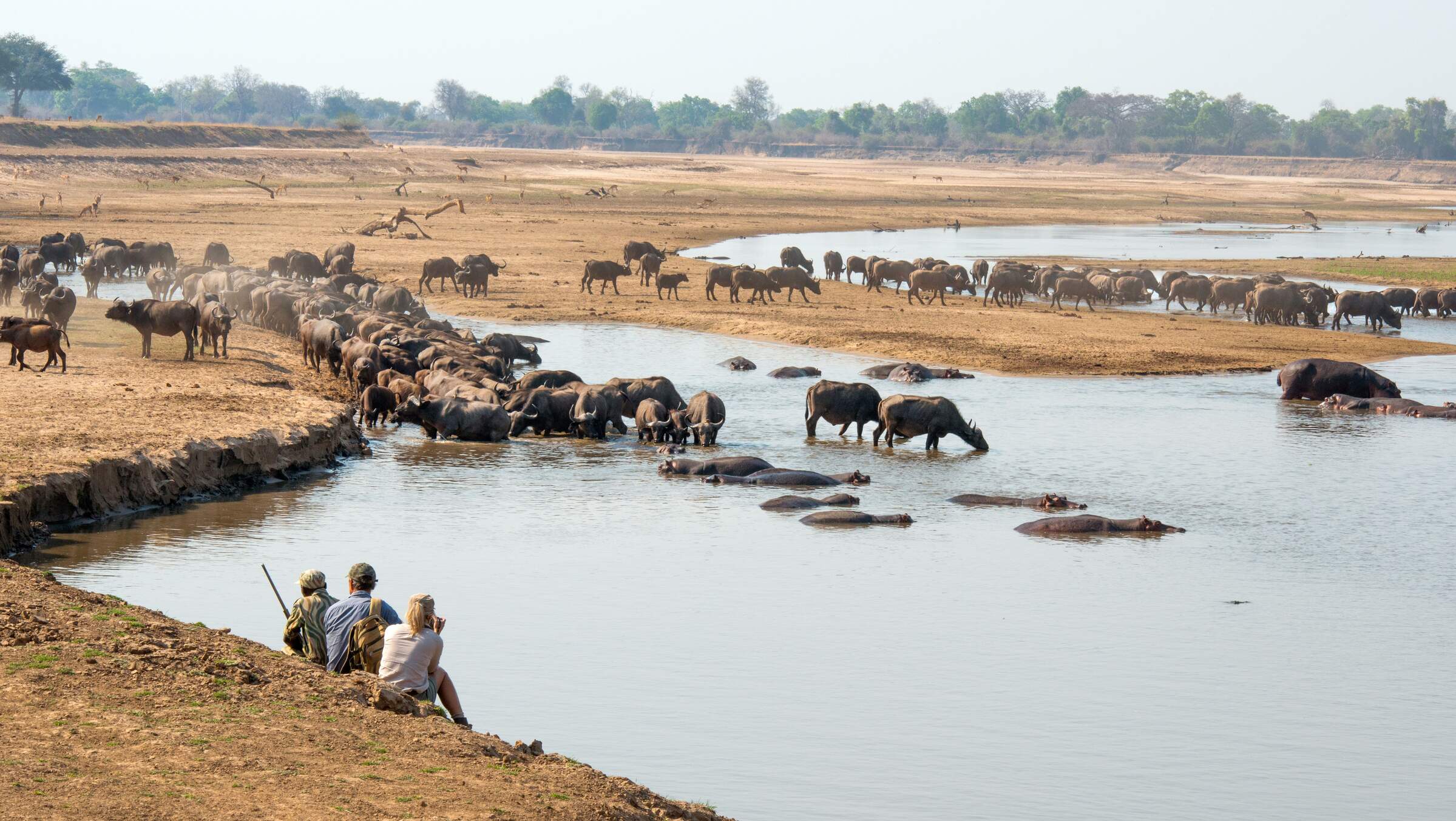 Mwamba Bushcamp
"Outstanding stay at Mwamba"
3 nights
Arrived 17 Jul 2014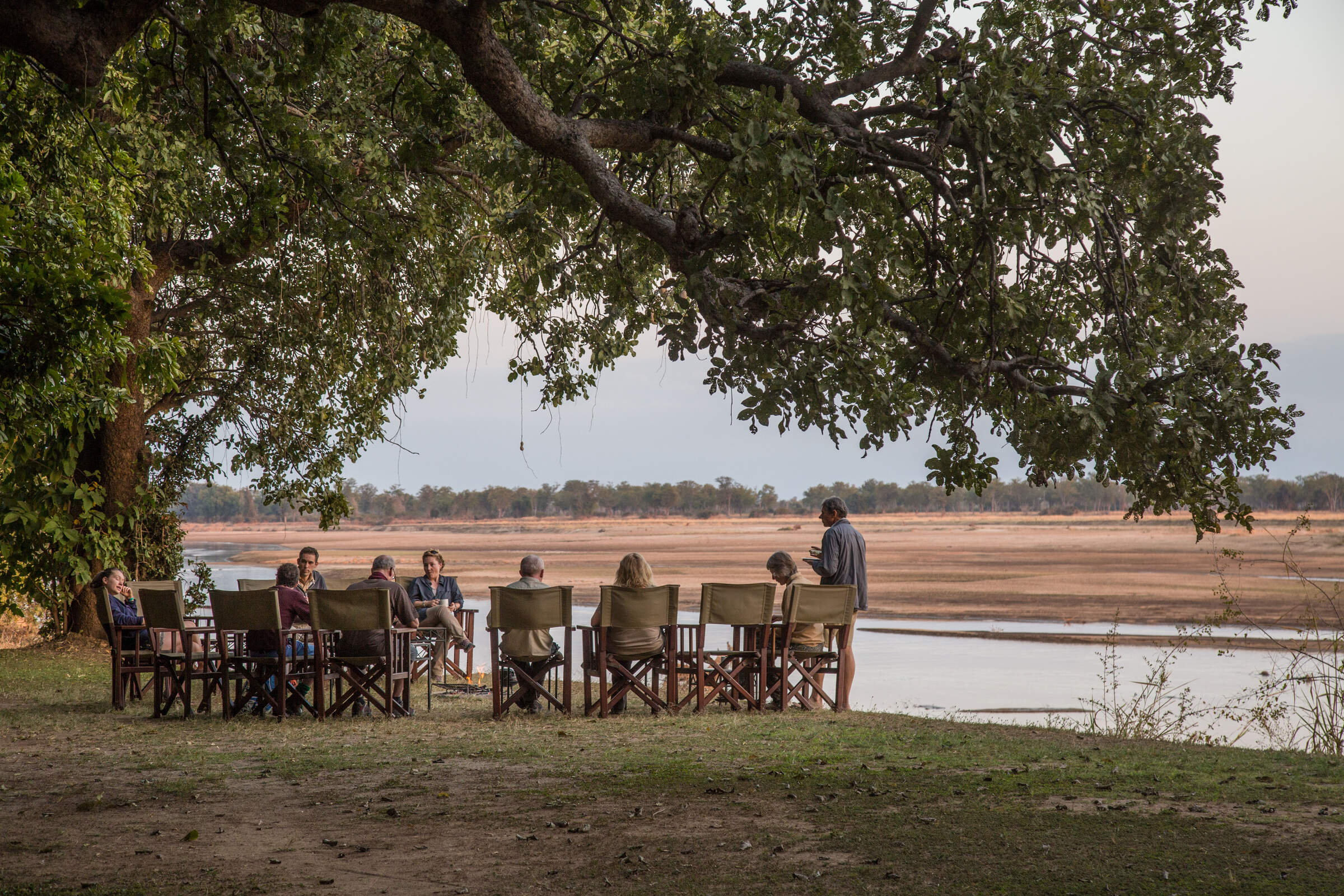 Tafika
"great guiding at Tafika"
7 nights
Arrived 20 Jul 2014