Travel reviews by Mrs P from South Wales
"A really great trip and a fantastic experience"
---
Zambia between 26 Jun 2019 and 8 Jul 2019
"This was a wonderful trip which surpassed our high expectations. Fabulous in every way. Could not have been better.

One point I would make is that we thought we were to stay 3 nights at Kutali camp in the Lower Zambezi NP. In fact after the first night the whole camp was moved to Chula camp where we spent 2 nights. It turns out that Tusk and Mane move the camp from Kutali to Chula every 4 nights - the whole camp is dissassembled and then reassembled. It did not matter to us as both camps are really fantastic but it might to others who are expecting to stay in the same place for 3 nights...………."
---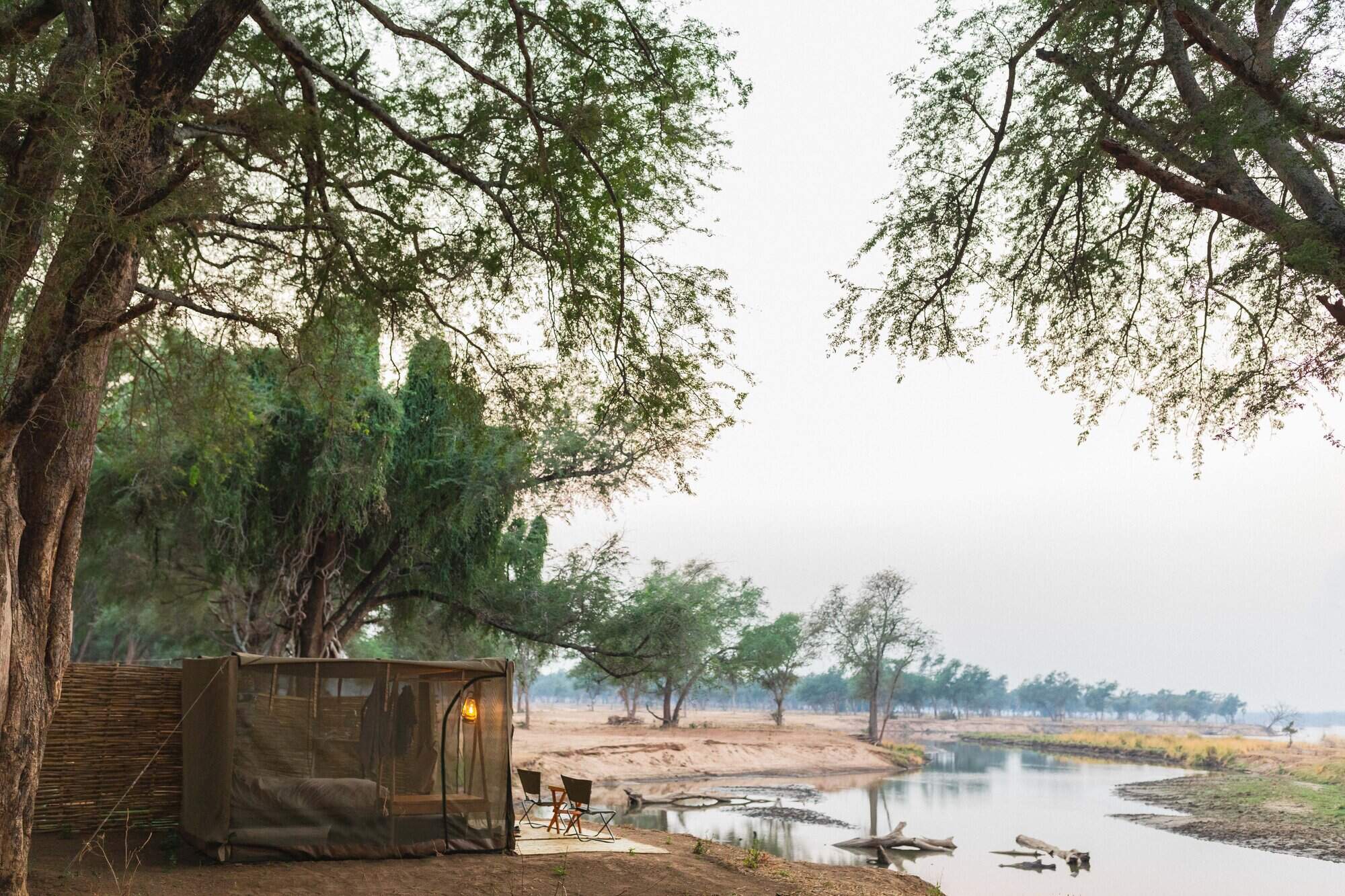 Kutali Camp
"Wonderful camp on the banks of the Zambezi"
3 nights
Arrived 27 Jun 2019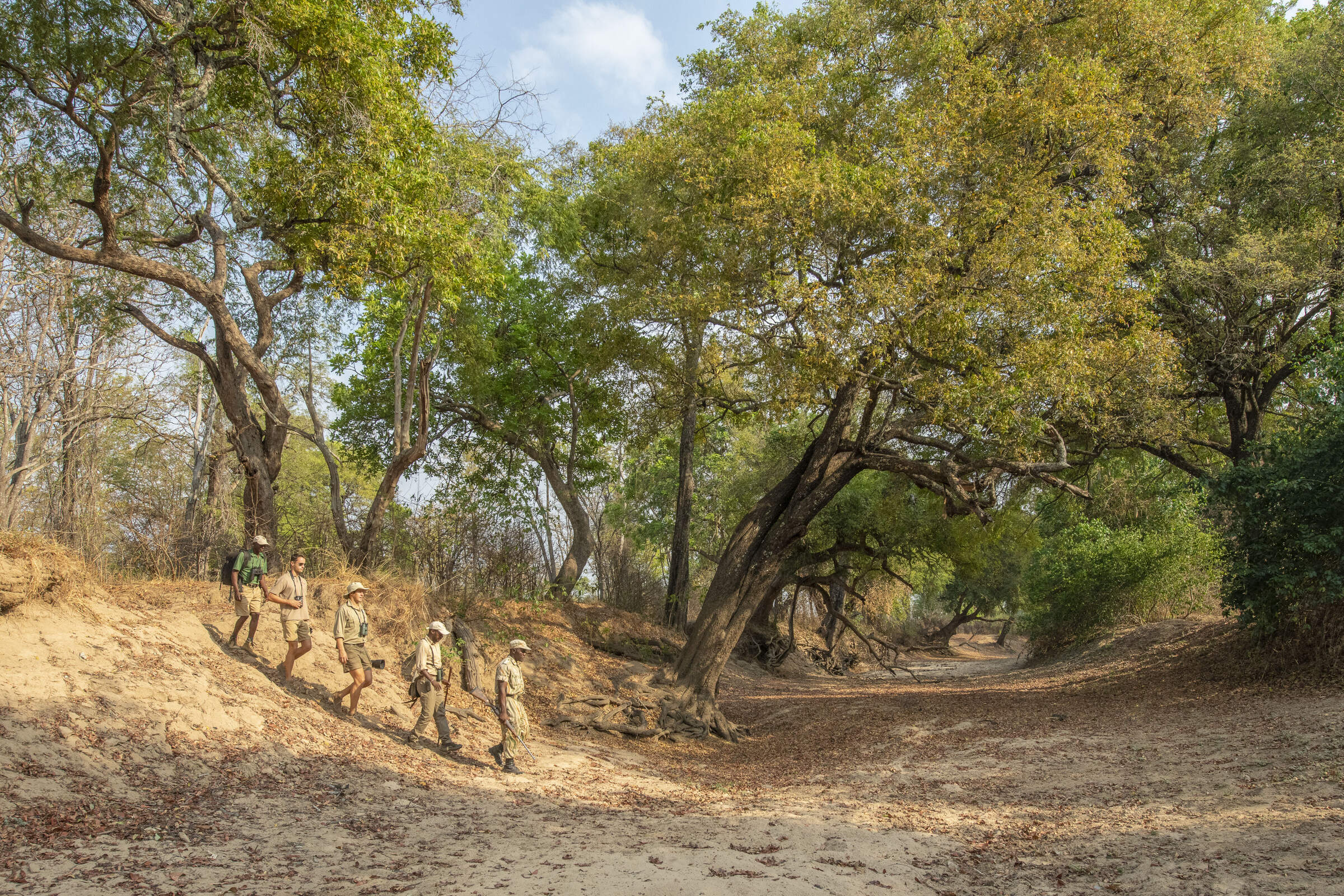 Chikoko Tree Camp
"Real feeling of being in the bush"
2 nights
Arrived 30 Jun 2019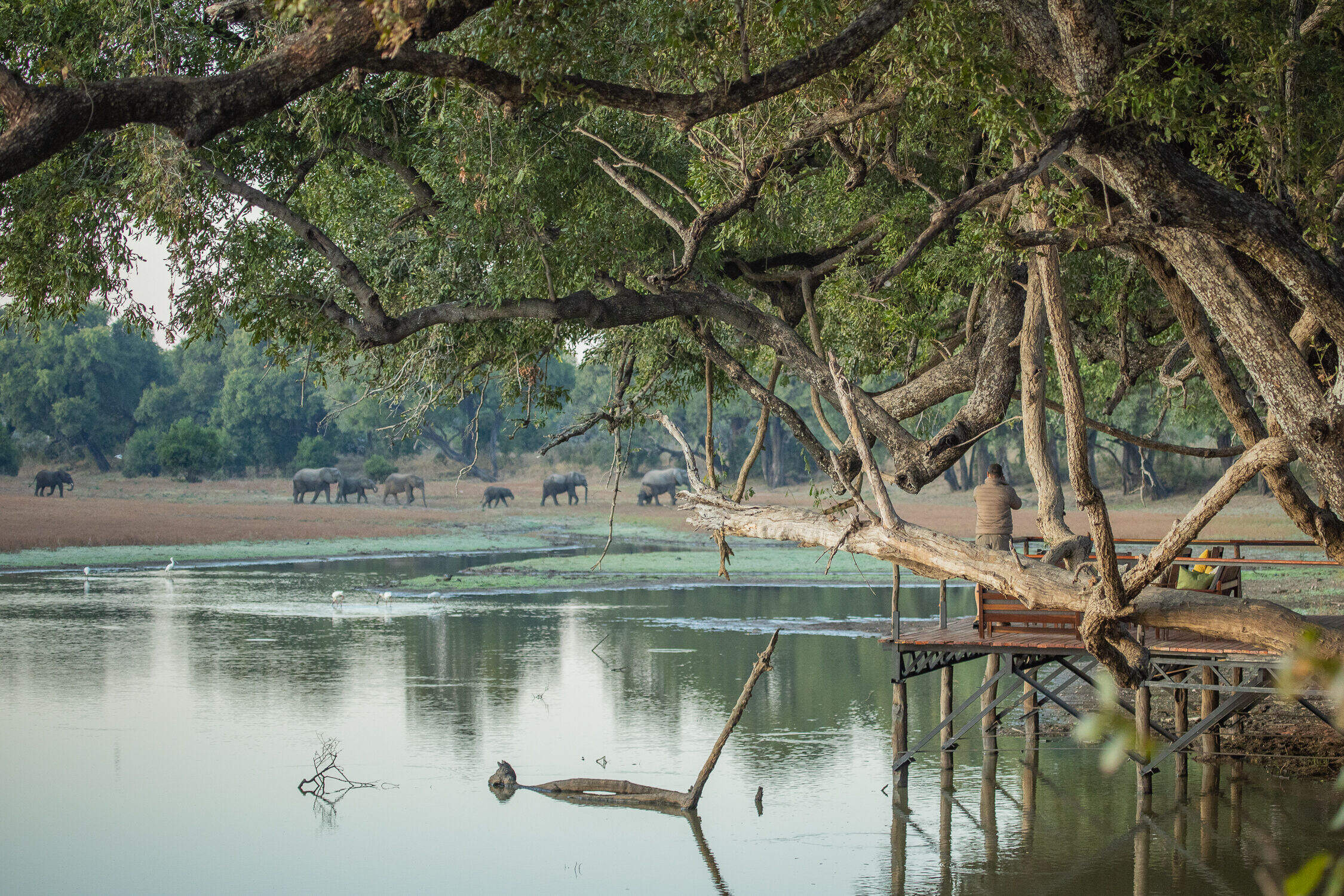 Big Lagoon Camp
"Lovely camp"
2 nights
Arrived 2 Jul 2019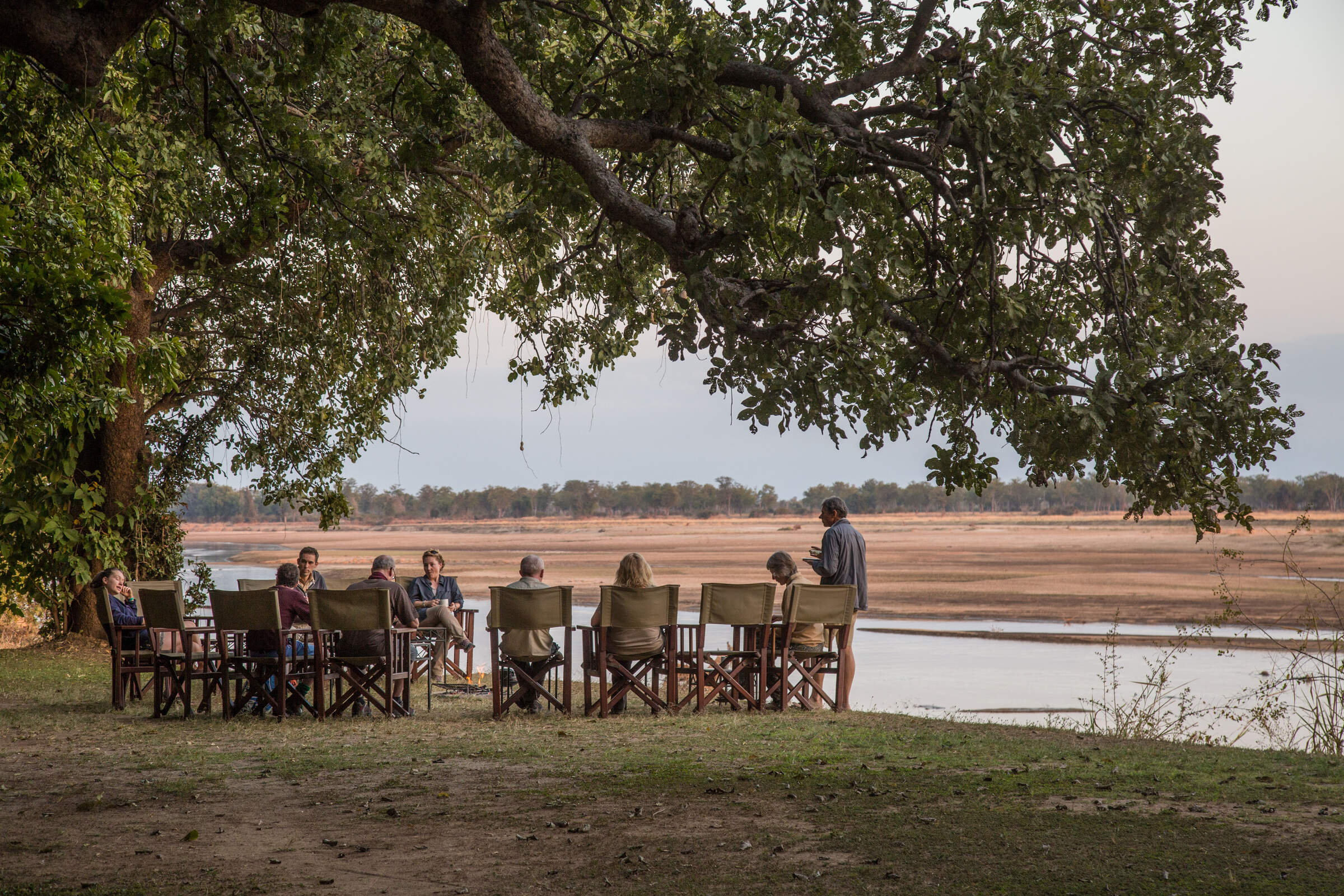 Tafika
"Wonderful camp on the anks of the Luangwa"
3 nights
Arrived 4 Jul 2019