Travel reviews by Ms S. from Bainbridge Isla
Kenya and 2 other countries between 21 Oct 2019 and 10 Nov 2019
"We had a wonderful trip with many momentous adventures but quite a lot more tedious jeep rides than we had bargained for, especially in the Kenya portion where the distances between camps was several hours on washed out roads only to find out when we arrived that the next activity would be a jeep ride! This was disappointing as I had been quite clear that that what I was exactly what I was trying to avoid.

The biggest issue was that Olivia had not made clear to me the consequences of the rainy season. I thought it just meant that it would rain a bit during the day and we would get wet, something I don't care about. What it really meant is that the bush would be so green and thick that animals would be extremely hard to see, that water would be so readily available everywhere that animals would be widely dispersed across hundreds of thousands of acres, and therefore hard to find, that the bugs would be fierce. and that the normally rough, bumpy roads would be so deeply rutted and washed out hat driving was bone crushing. And, as I noted in my comments about Sarara, some activities such as the Singing Wells, were not possible. No one can control the weather but if I had known what the rainy season was really like I don't think I would have taken the chance of traveling in the shoulder season. Since we were the only guests at a number of places, i felt everybody else had gotten the memo except us!

Also, some of the logistics could have been worked out better. Though the three Samburu camps look equidistant on a map, in fact it made no sense to go to Saruni Rhino last instead of Sarani Samburu, which is quite close to the airstrip.By going there last, it added another 2 and a half hour jeep trip on washed out roads to get back to the airstrip we had just come from two days earlier.

Finally, we were never told that the trip from Saruni Rhino to Plantation Lodge would be over 10 hours. We were shocked to discover on arrival at Kilamijaro that our jeep ride was over 4 hours. I can't believe there was not a scheduled or even charter flight from Kili to Manyara. In any event, no one told us about the length of the trip and we had no food from 8 AM till 6:30 PM expect for the driver's small pack of Pringles. I expected better attention to logistics.

With the exception of Stone Town, all the places we stayed were great. I just wish we had done the trip a different year when we could have done it at the right time."
Feedback response
Most unfortunately, East Africa experienced unprecedented rainfall during October 2019, when these travellers were in Kenya and Tanzania. According to many guides, it was more akin to the heavy rains in April-May, a time we would not have suggested to these travellers due to the negative impact on activities. We were really sorry to hear that these travellers had such bad luck with the weather, at a time that has been frequently suggested by all of our team for safaris in Kenya and Tanzania over the years.

Journeying to off the beaten track places, where unusual experiences can be found, requires a fair amount of travel due to the remote locations involved. Lengthy connections built up due to the wish to combine a number of very interesting, varied experiences that were spread far apart. We always make every effort to make journeys as efficient and smooth-running as possible, although the weather likely impacted this at times in this trip. We are discussing changing our documentation to provide more detail on journey time, to make it more clear to our travellers.
---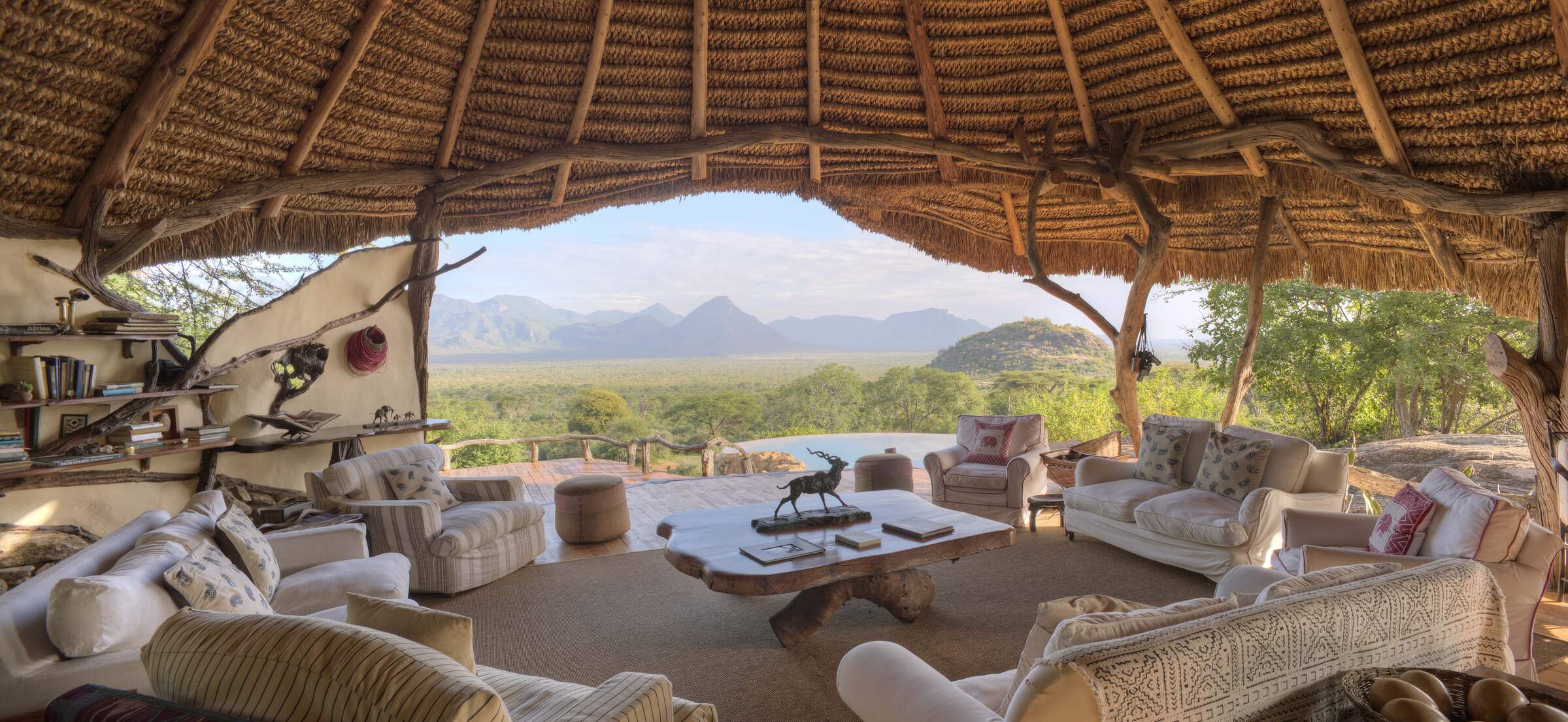 Sarara
"Sarara review"
3 nights
Arrived 21 Oct 2019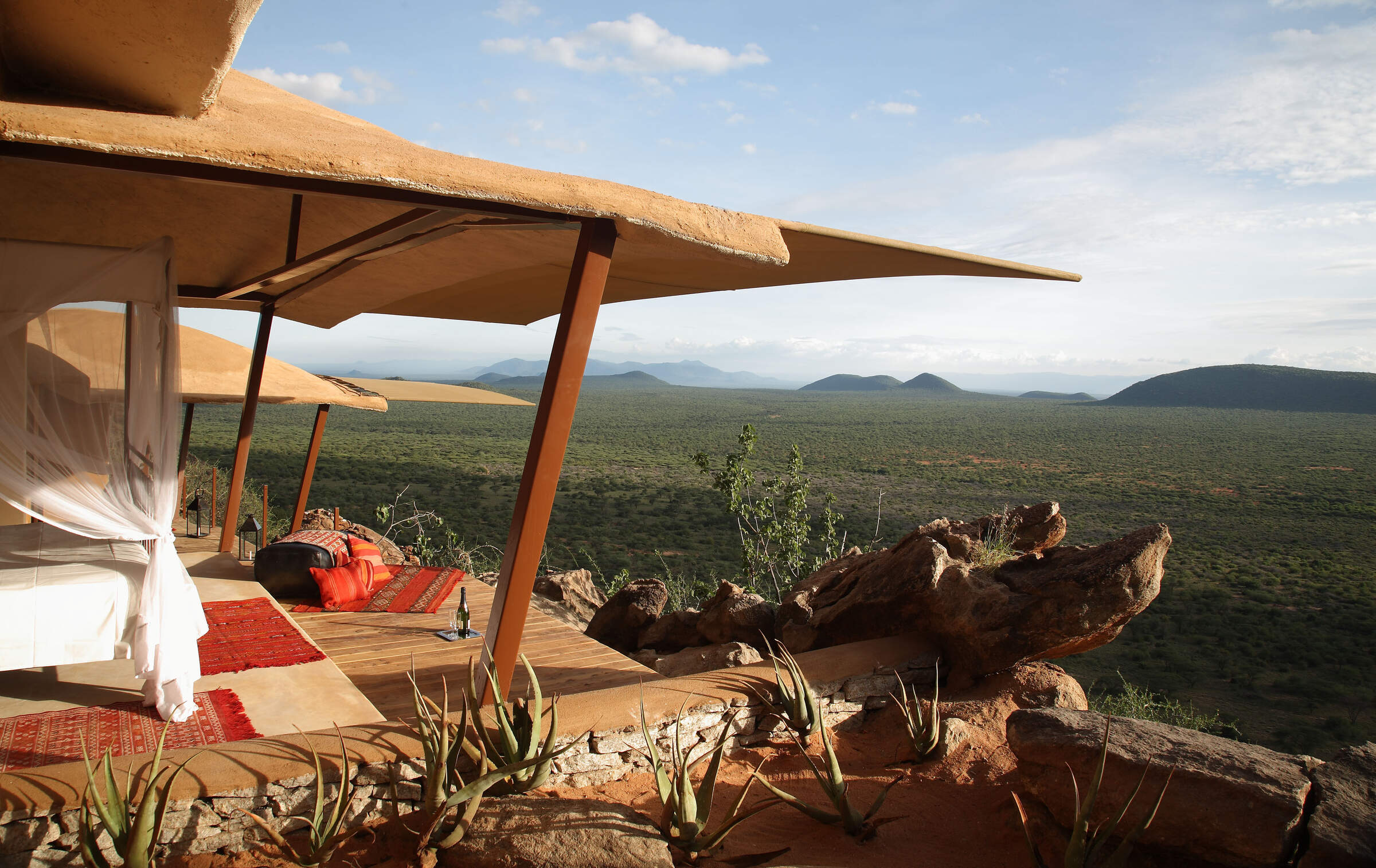 Saruni Samburu
"Stunning property"
2 nights
Arrived 24 Oct 2019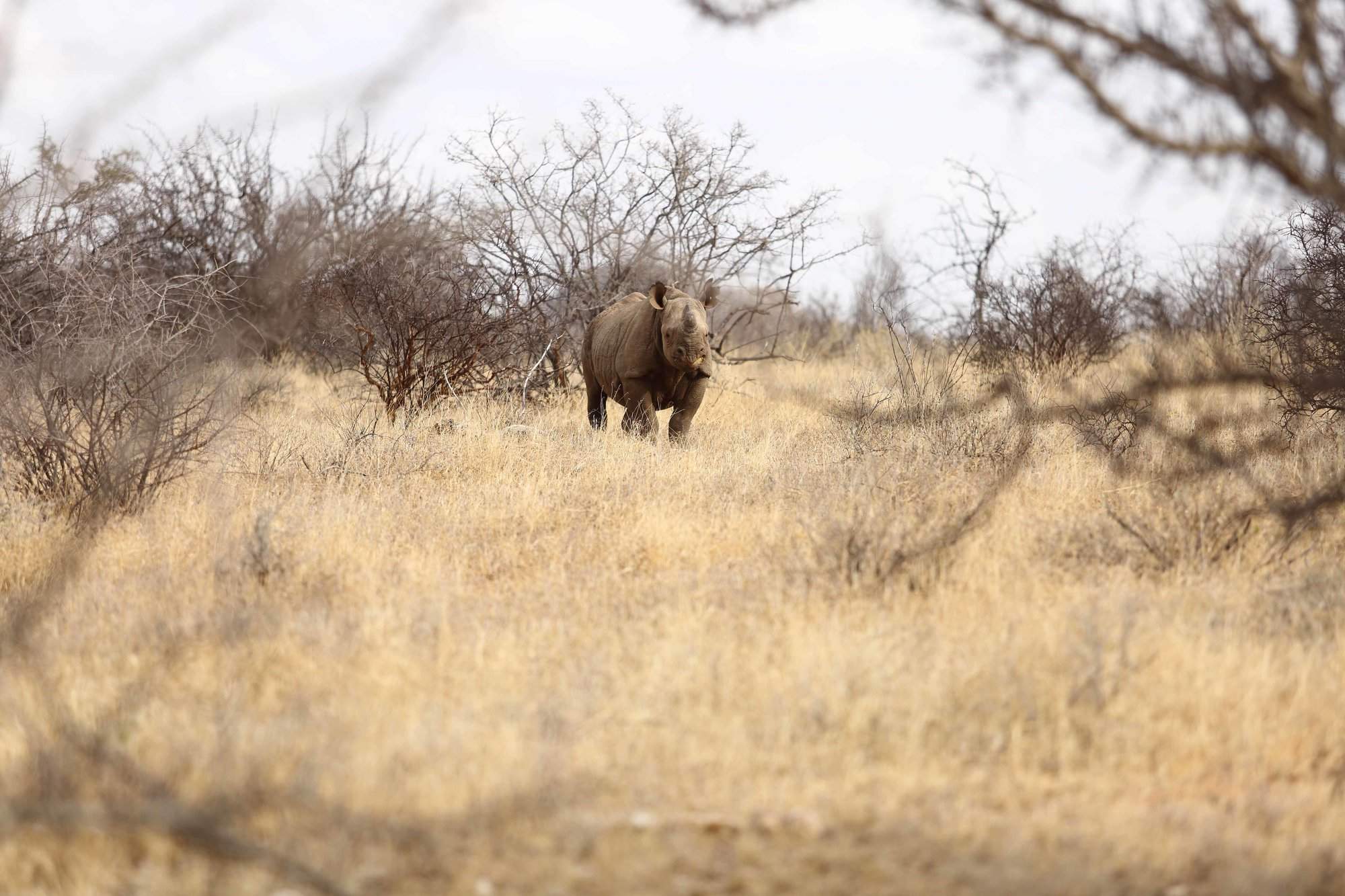 Saruni Rhino
"Spectacular location and service!"
2 nights
Arrived 26 Oct 2019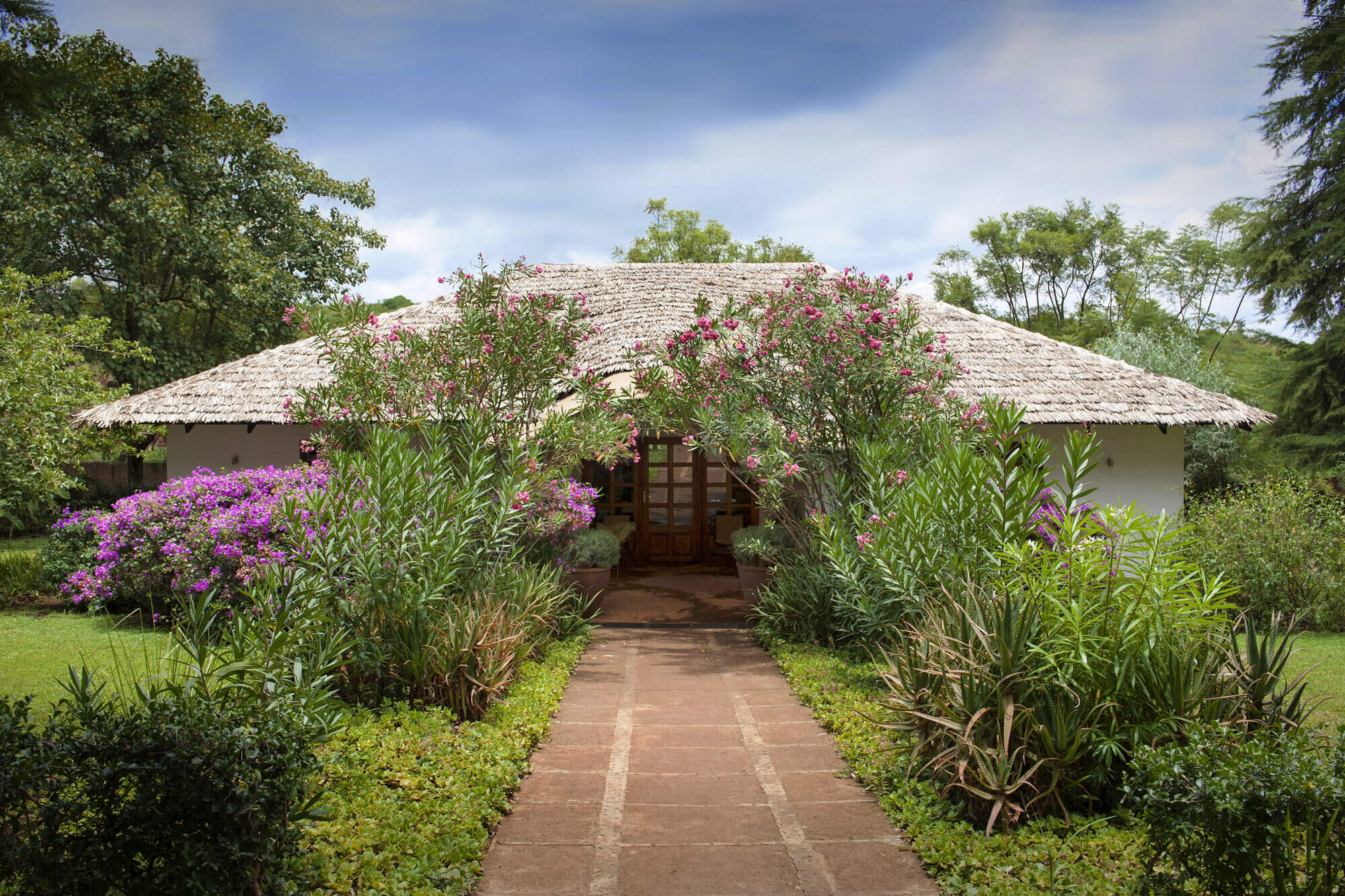 Plantation Lodge
"Gorgeous!"
1 night
Arrived 28 Oct 2019

Asilia Adventures - Ngorongoro Highlands to Lake Natron trek
"Asilia Adventures - Ngorongoro Highlands to Lake Natron trek review"
4 nights
Arrived 29 Oct 2019
Lodge not featured by Expert Africa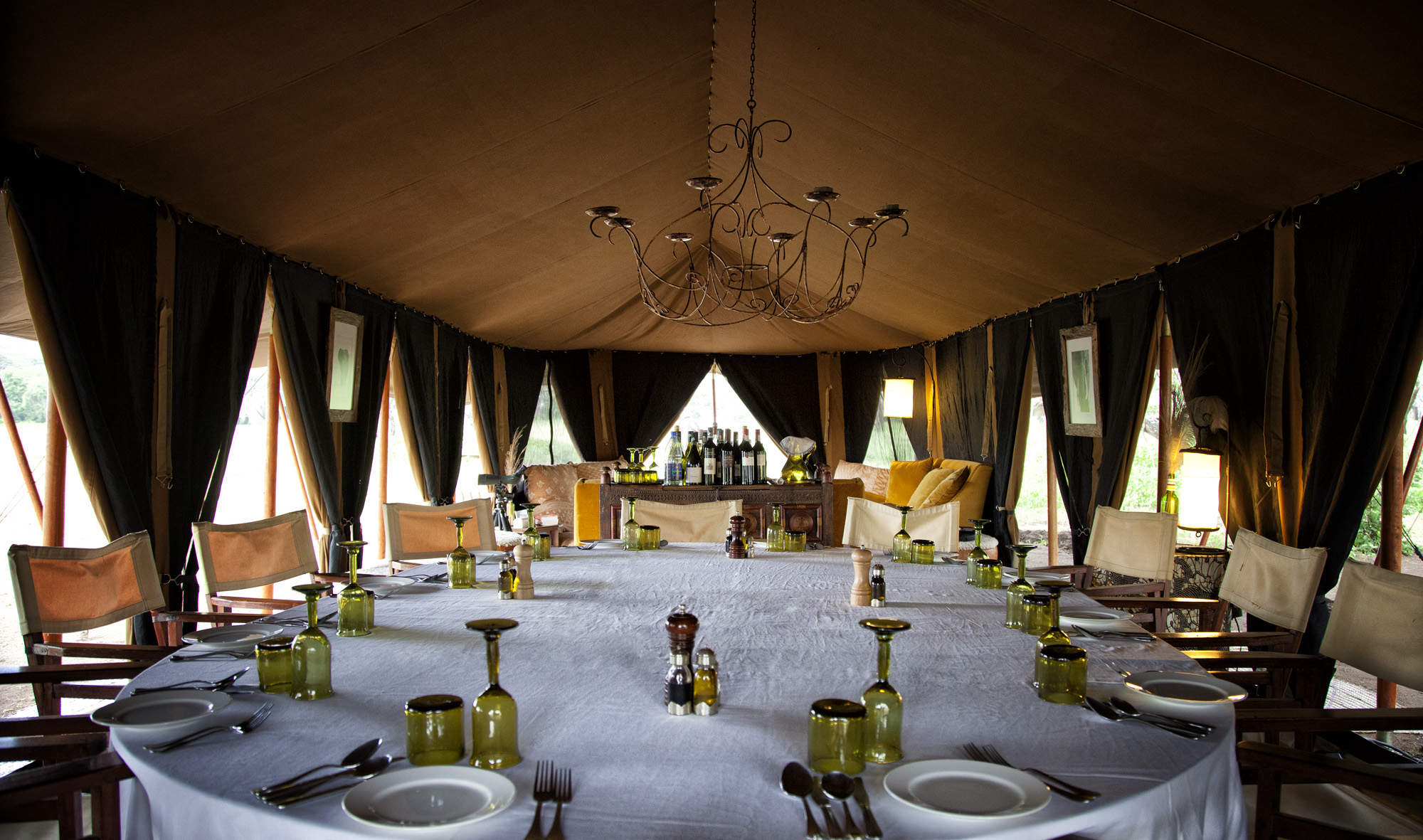 Alex Walker's Serian Serengeti
"Classic Safari experience"
4 nights
Arrived 2 Nov 2019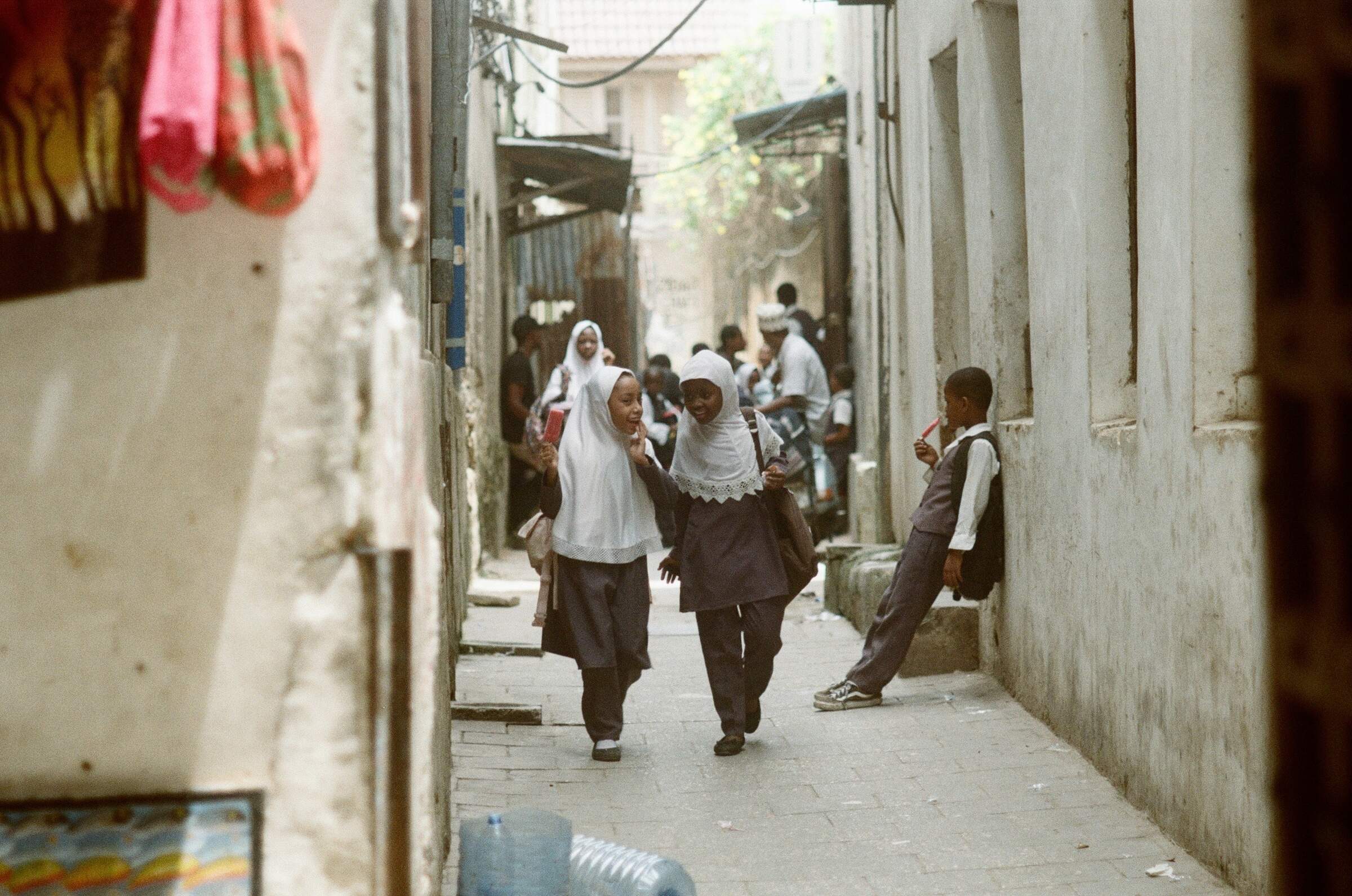 Zanzibar Coffee House
"Disappointing"
1 night
Arrived 6 Nov 2019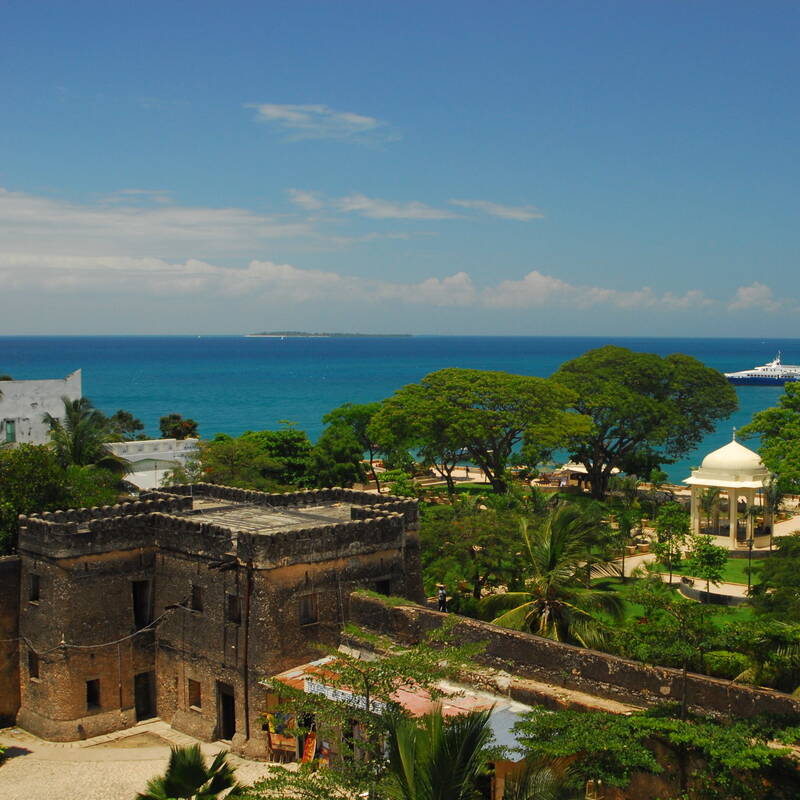 Stone Town Discovery Tour
"Nice guide;OK tour"
6 Nov 2019 • Afternoon excursion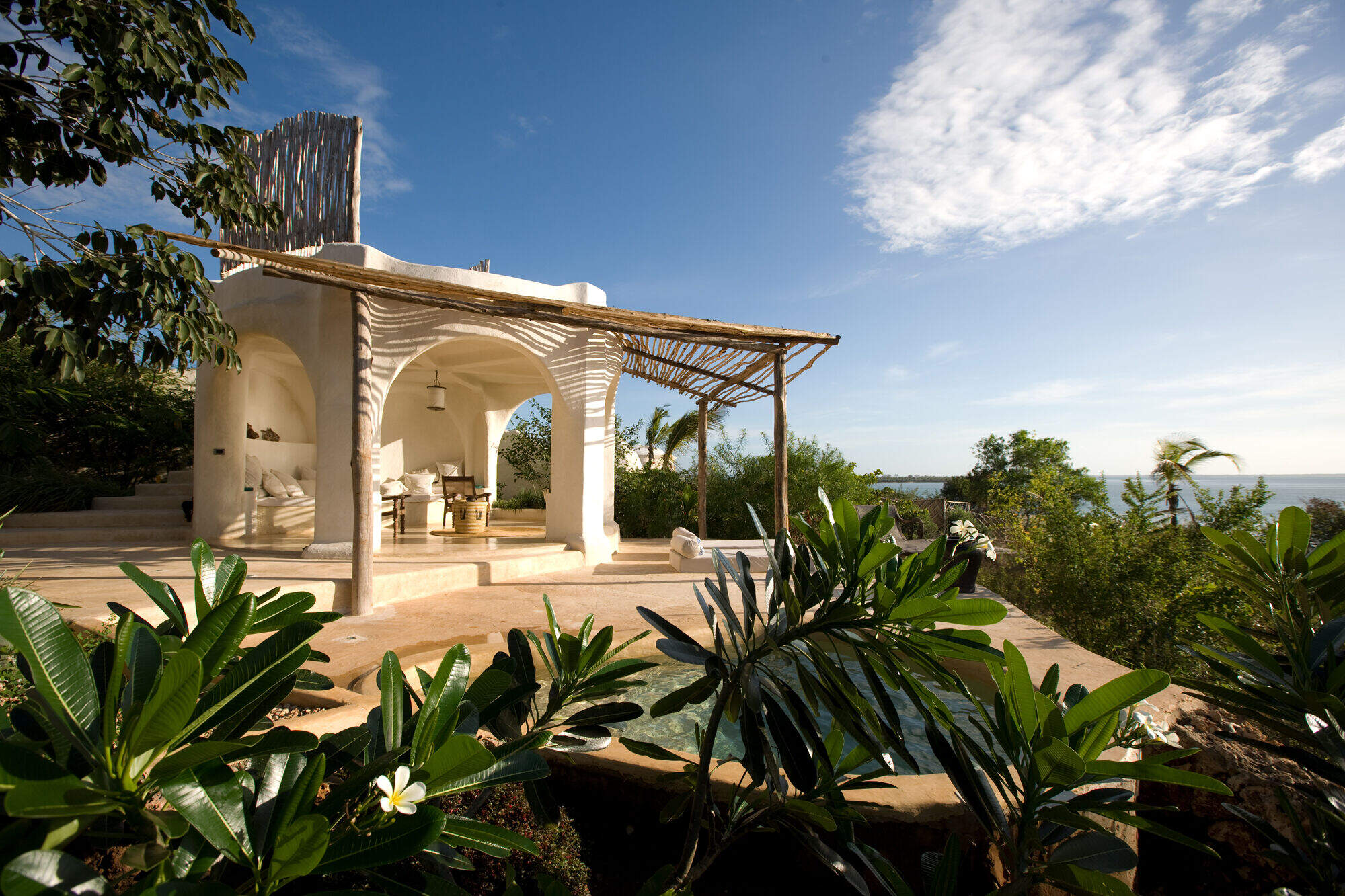 Kilindi
"Paradise!"
3 nights
Arrived 7 Nov 2019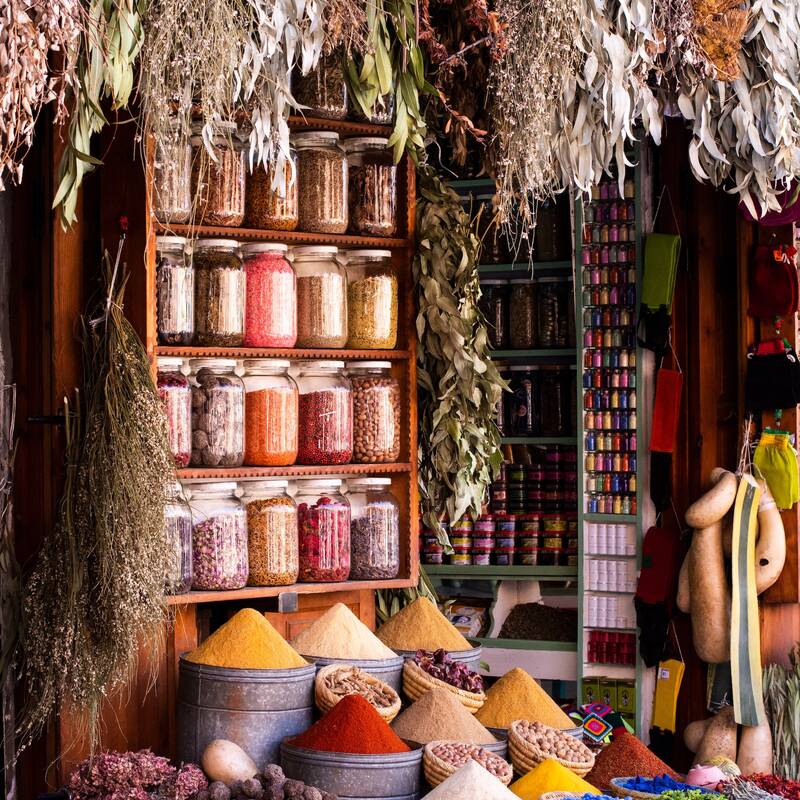 Princess Salme Spice Tour
"Don't bother"
7 Nov 2019 • Morning excursion