Travel reviews by Mr & Mrs K from N London
Unforgettable. Not enough superlatives
Tanzania between 23 Sep 2010 and 9 Oct 2010
"Our trip went without a hitch as it did 2 years ago. We love Tanzania and it's people and it was wonderful to return. We can't wait to go back.

We travelled with Expert Africa previously and because of their efficiency, personalised service, knowlege and preparatory information as well as their competitve pricing. We returned and we were not disappointed.

There was one part of our trip that we would change and that was the trip to Lake Manyara. After Selous it felt so crowded and more like being in an open zoo than on safari. It was so disappointing and we perhaps would have been better just going to Bourganvillea Lodge for a relax and a dip in the pool that afternoon."
---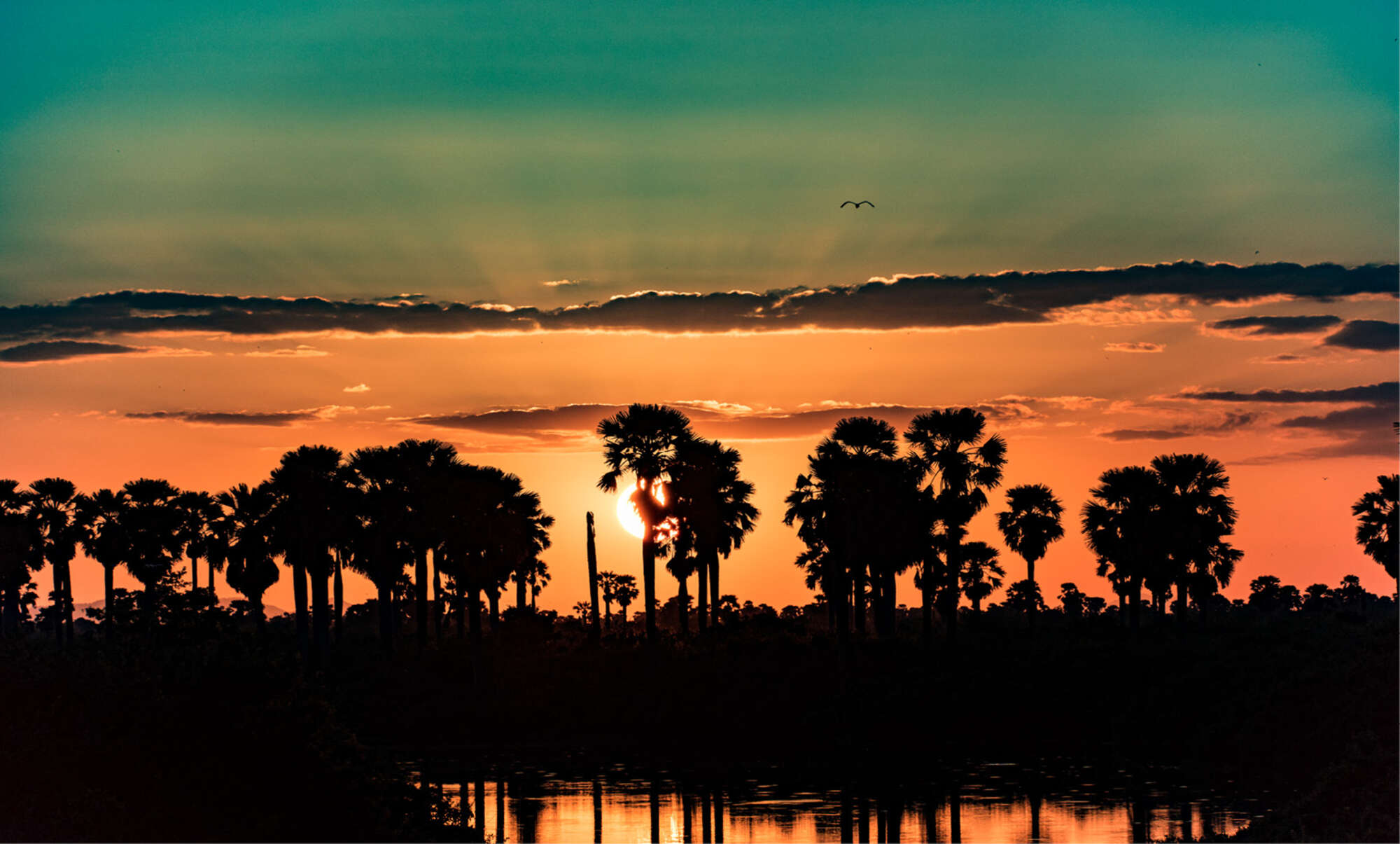 Impala Camp
"Still the ideal safari destination"
3 nights
Arrived 24 Sep 2010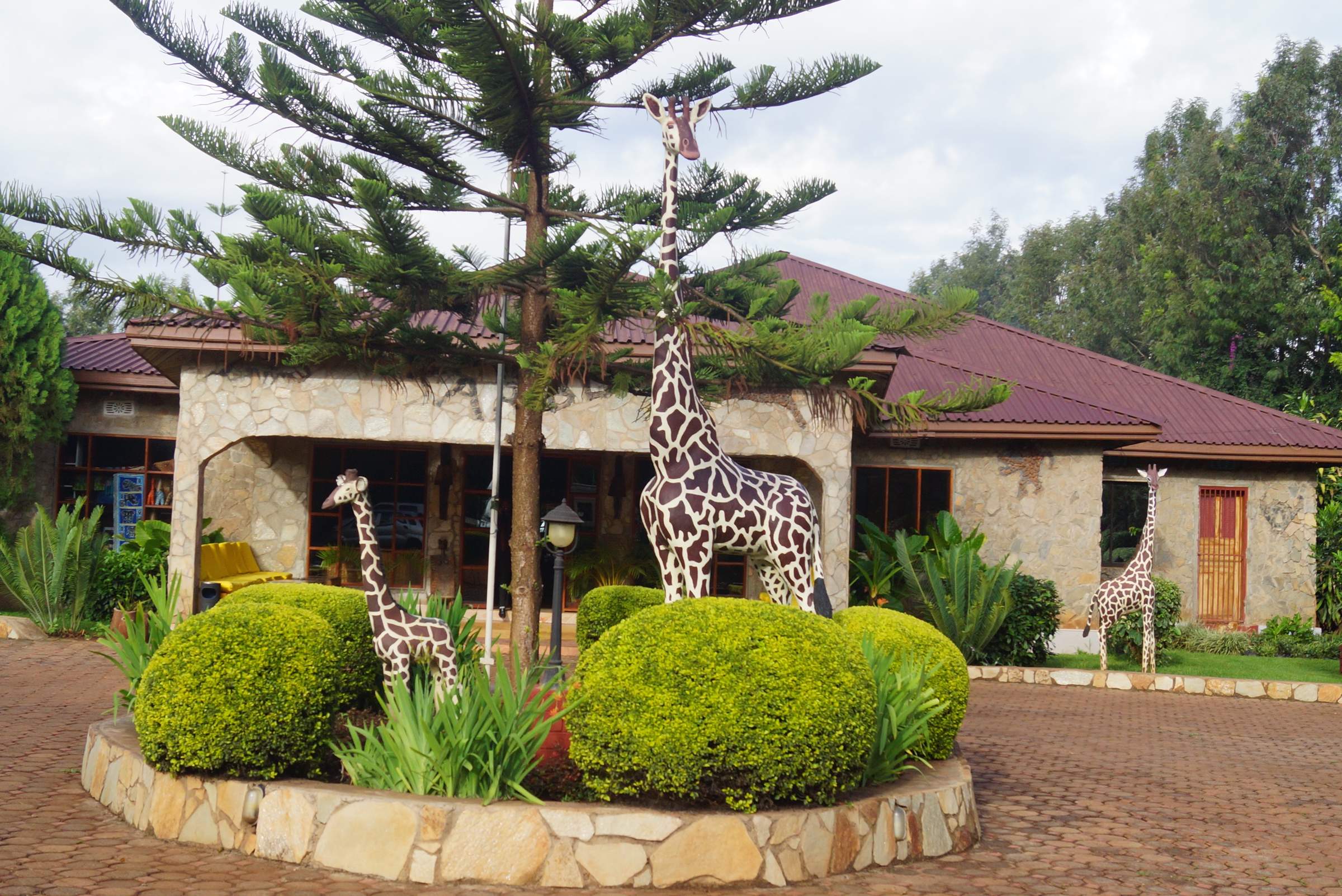 Bougainvillea Safari Lodge
"An excellent base for the Ngorogoro Crater"
2 nights
Arrived 27 Sep 2010

Sayari Camp
"A luxury camp in a glorious setting"
4 nights
Arrived 29 Sep 2010

Nduara Loliondo Camp, Tanzania (this camp has since closed)
"Real camping with comfort in a wild setting"
2 nights
Arrived 3 Oct 2010
Lodge not featured by Expert Africa

Own Arrangements
"Visit to the school of St Judes"
3 nights
Arrived 5 Oct 2010
Lodge not featured by Expert Africa
An unforgettable holiday/adventure
Zanzibar and 1 other country between 21 Jun 2008 and 6 Jul 2008
"The trip was unforgettable. We felt our itinerary was perfect with just the right amount of time in each place. We were overwhelmed by the warmth and friendliness of the people wherever we went which added enormously to the enjoyment of our time in Tanzania. It is certainly a country I would like yo go back to.

We felt Claire/Expert Africa did a fantastic job sorting our holiday and preparing us for the trip. We were really impressed with how smoothly it went considering how much we moved about."
---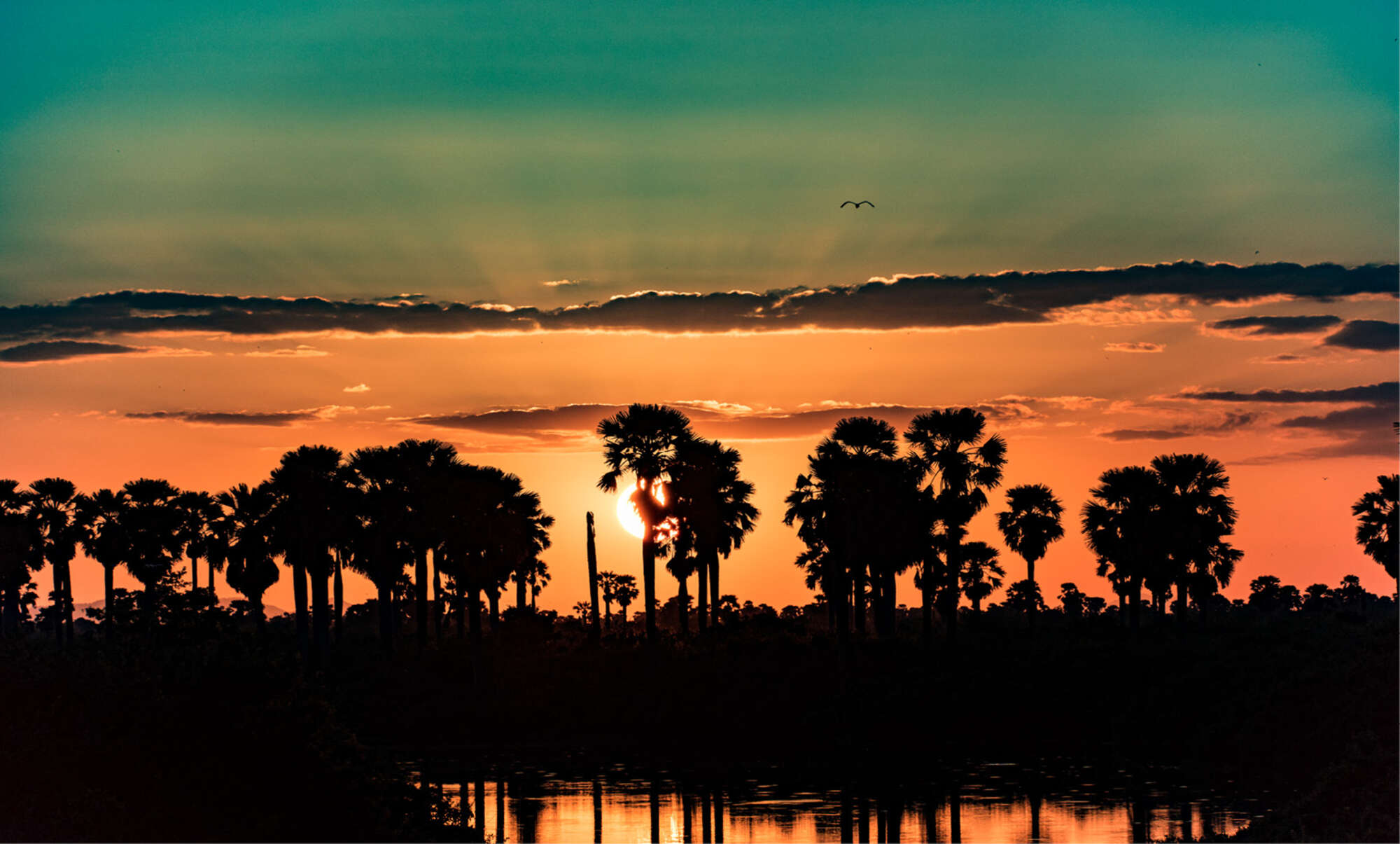 Impala Camp
"Our perfect safari experience"
4 nights
Arrived 22 Jun 2008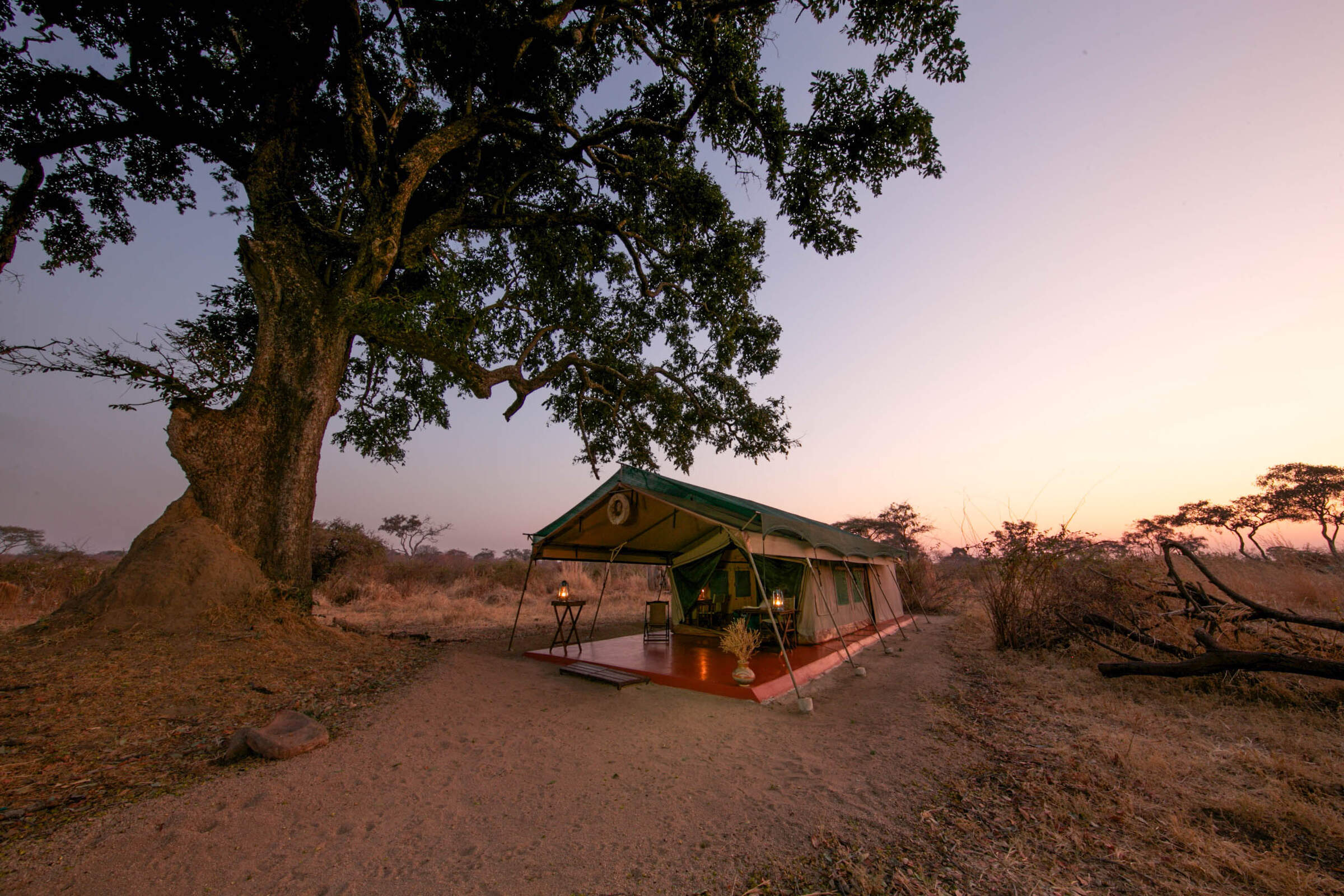 Mdonya Old River Camp
"A beautiful wild experience in comfort"
3 nights
Arrived 26 Jun 2008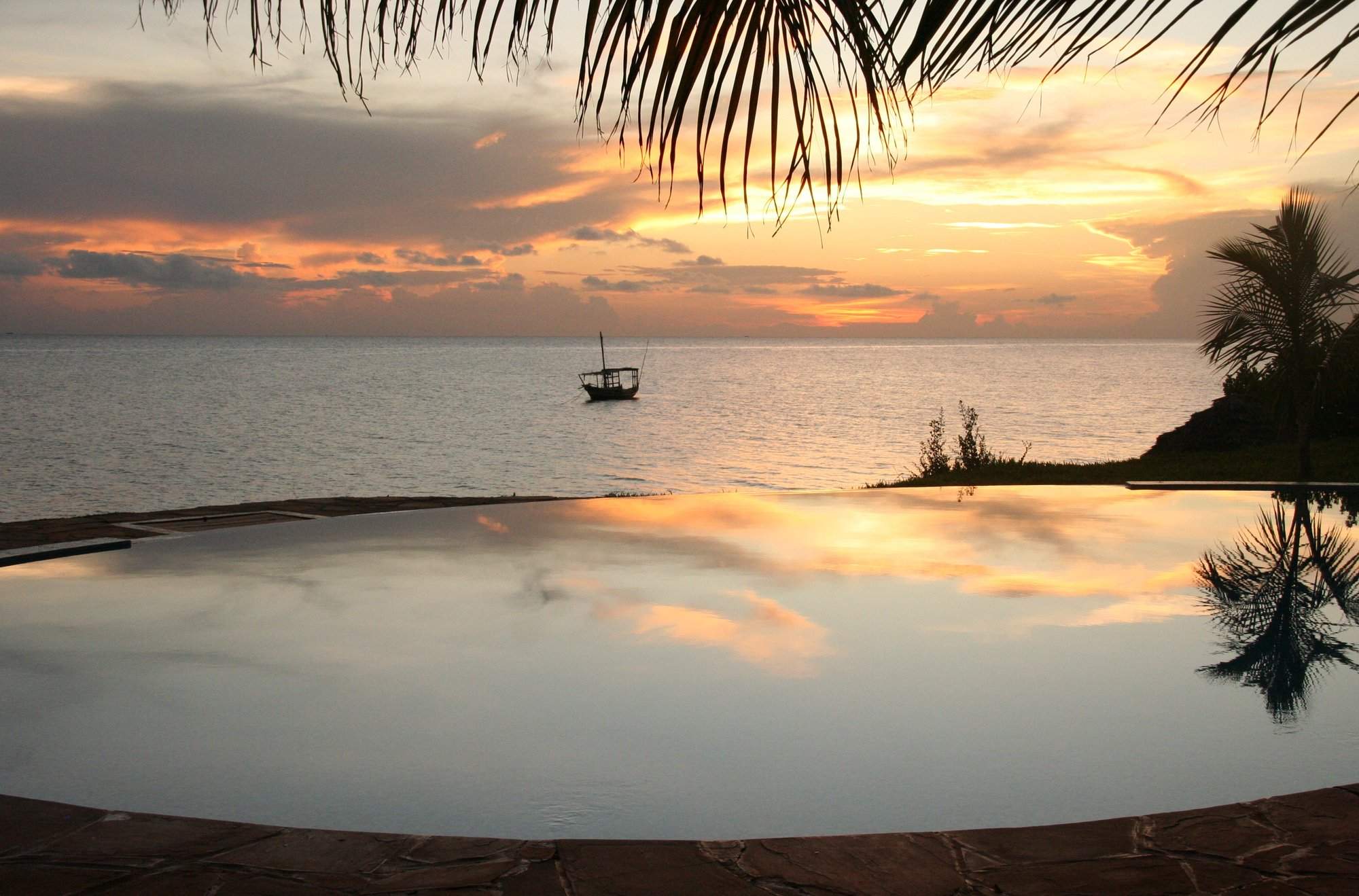 Fumba Beach Lodge
"Beautiful place to relax after safari"
3 nights
Arrived 29 Jun 2008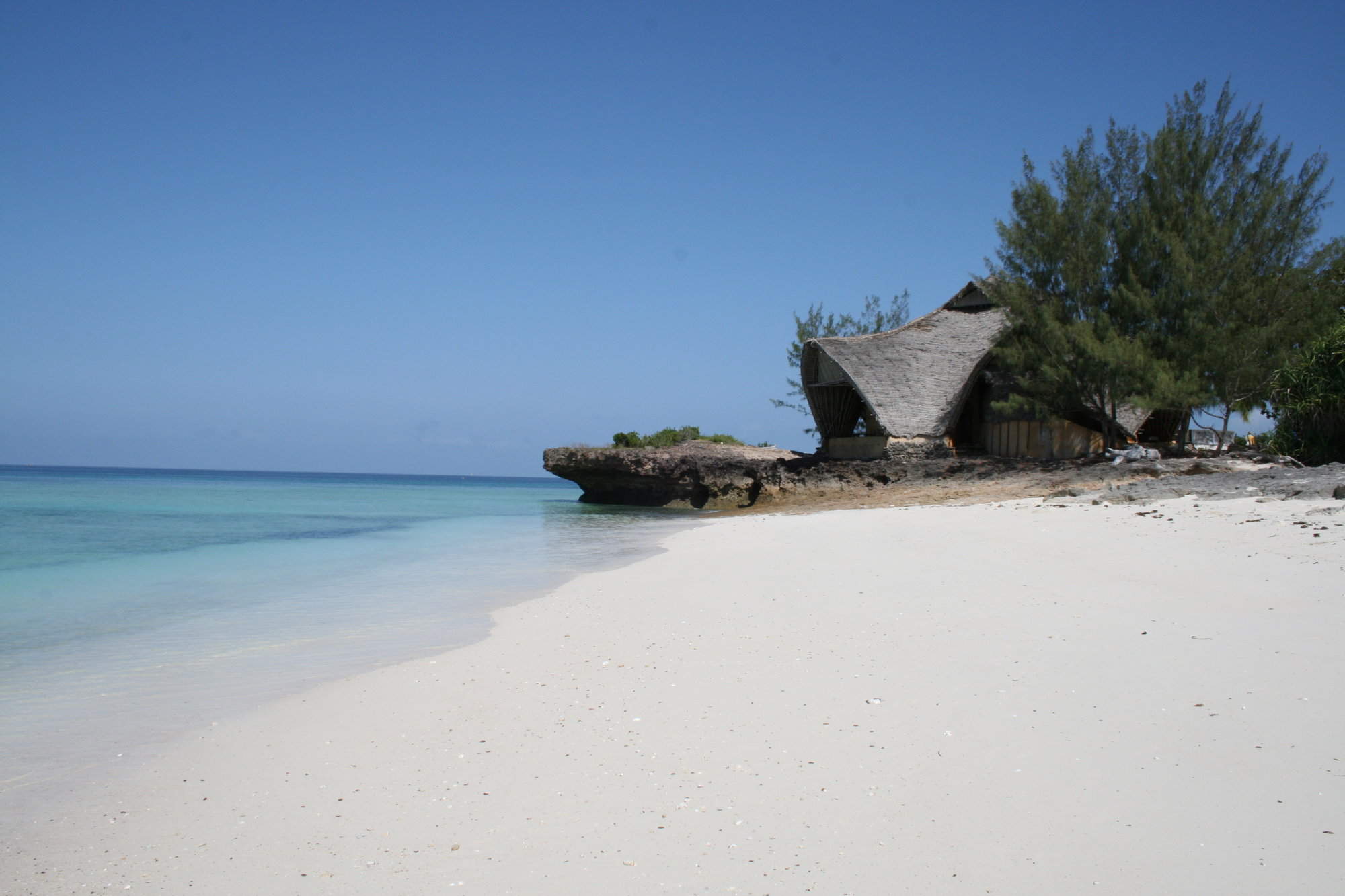 Chumbe Island Lodge
"A fantastic unique experience"
2 nights
Arrived 2 Jul 2008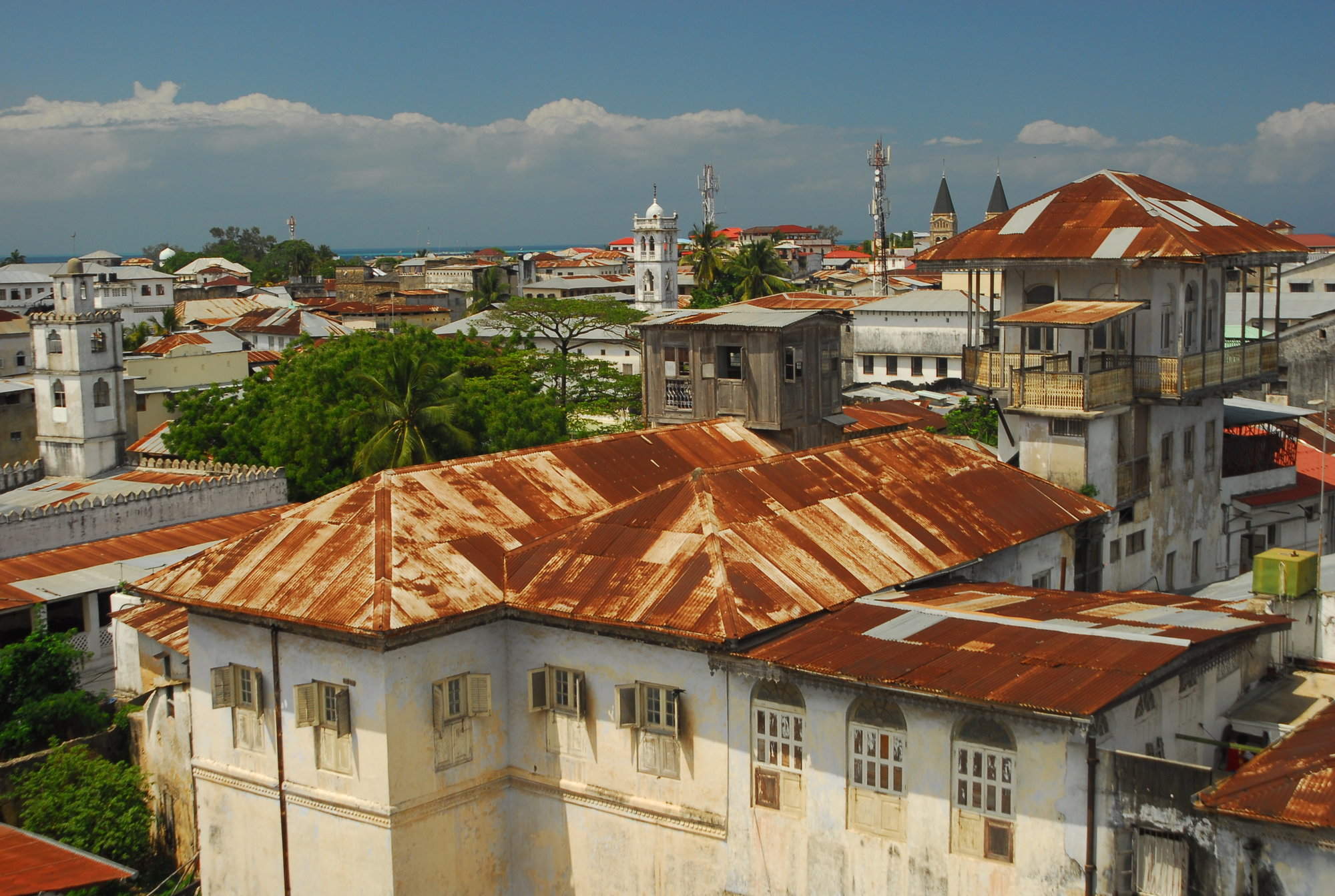 Beyt al Salaam
"The perfect place to stay in Zanzibar for us"
2 nights
Arrived 4 Jul 2008